Life is all about signs. Some see them & some don't. This well-researched, compiled & analyzed study shows us just how lesson-worthy our adverts are. And how sometimes, we are totally missing the point.
1. You can't eat chocolate unless you use all your 10 fingers & your entire face.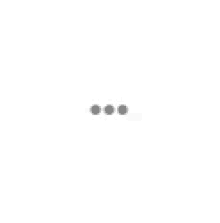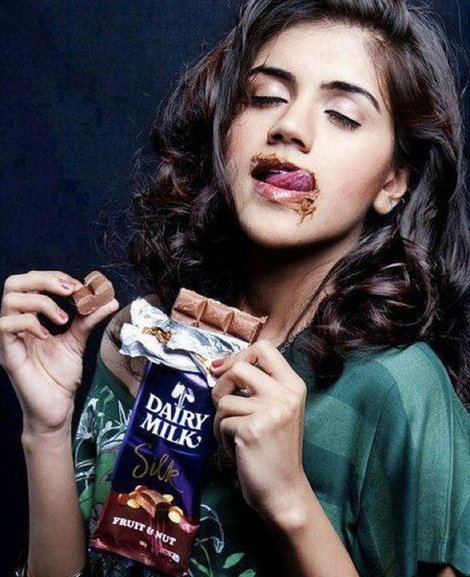 2. Girls want to achieve a hell of a lot of things, especially while they're on their periods.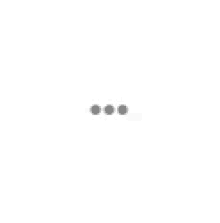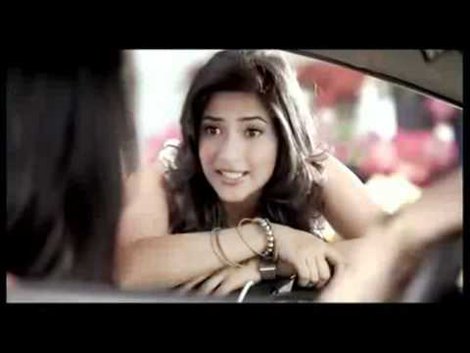 3 . Gone are the days when moms hated washing your dirty clothes. Now moms just laaaaav it!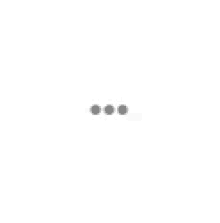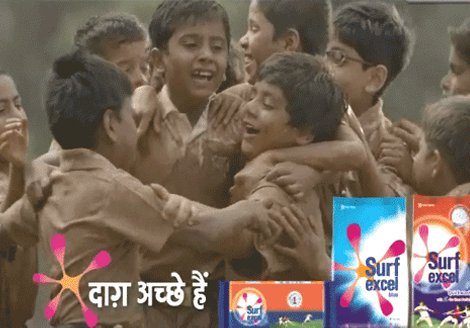 4. Mother daughter bonding is at its strongest while they both flaunt their hair or discuss effective shampoos.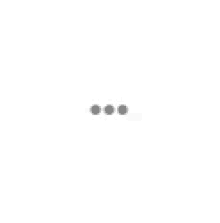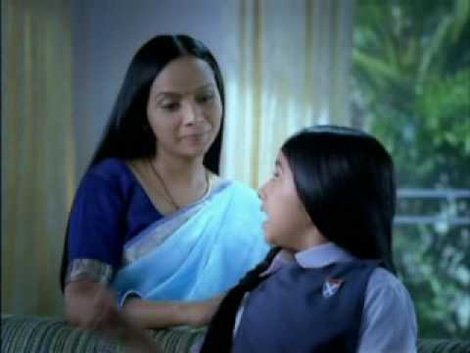 5. Who said swapping phones can lead to confusion, loss of energy, time & can be really pissing off? In fact, it strengthens bonds & cements mutual understanding between people. Now who would have thought that!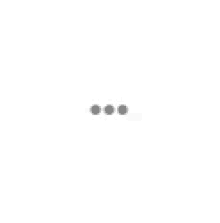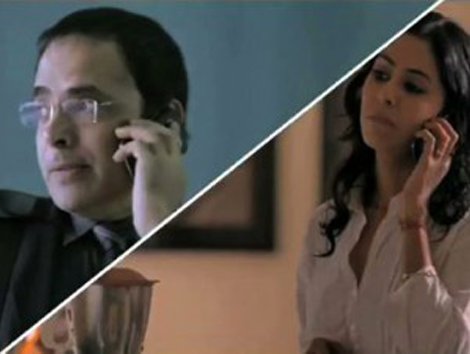 6. Every car is No.1, every goddamn car. So people, go buy all them cars.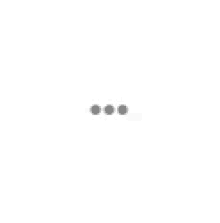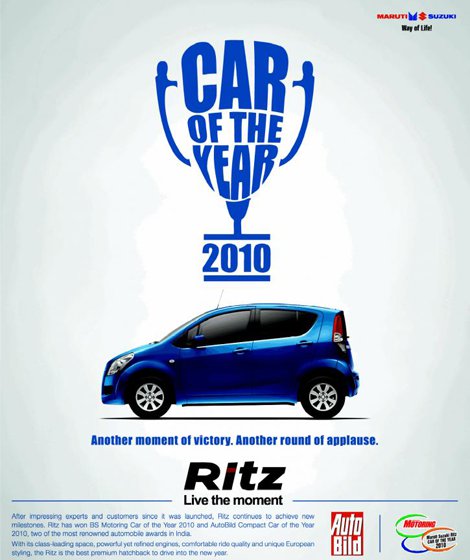 7. Experts love their lab coats. They wear it all the fucking time. Because your trust is directly proportional to their lab coats.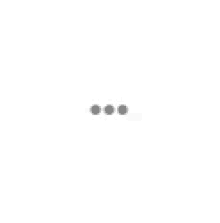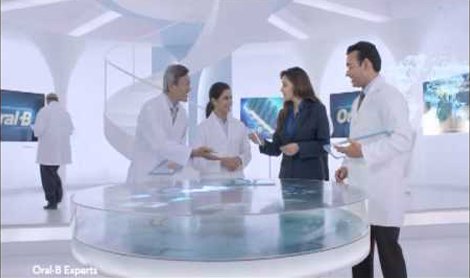 8. One does not simply be happy with white teeth when you can have extra-white teeth.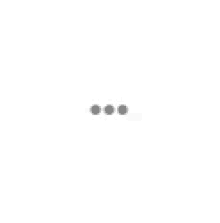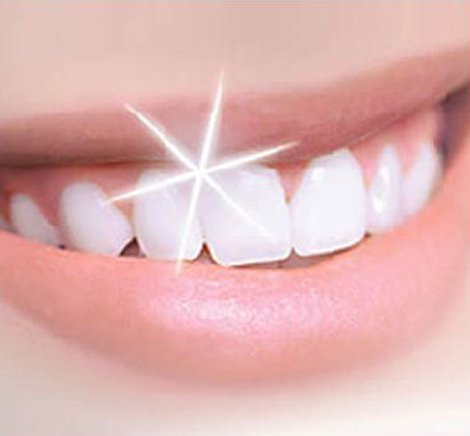 9. You will impress the CEOs of this world if you apply skin whitening cream. CV? What is a CV? Qualification, go away!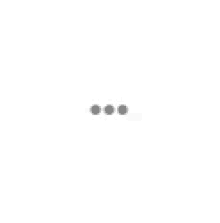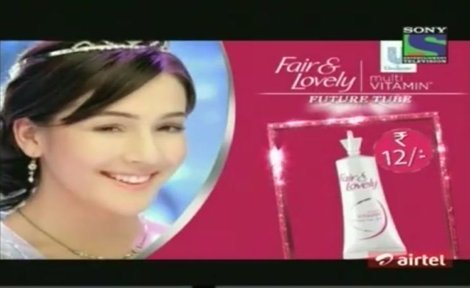 10.Now why would a girl love a man with intelligence, wits & charm? Why? She would only respond to his deo. That's just human nature, you know!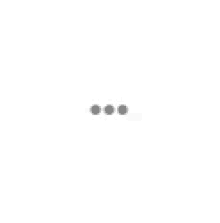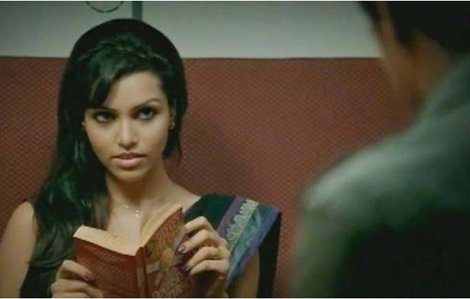 11.Having pan masala can make you buy cars, buildings, palaces & even countries.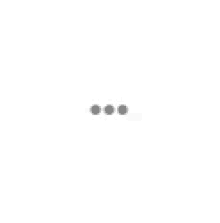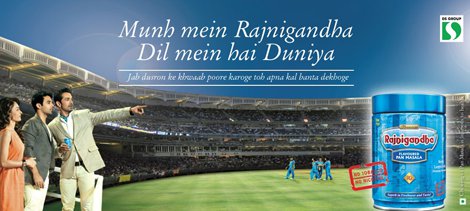 12.Relief people! Our celebs are as normal as us! Kareena has serious dandruff issues, Katrina has dry hair problem, Shilpa has hairfall problems and Priyanka has oily skin. Joy to the world!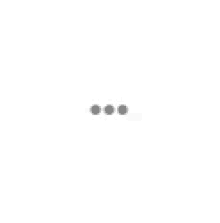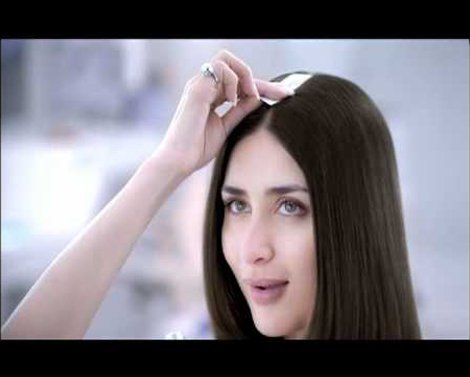 13.Your toothpaste has nothing except salt in it. You are brushing your teeth with nothing but salt. Salt is all you got.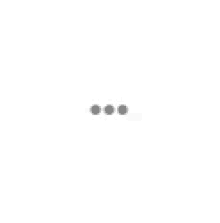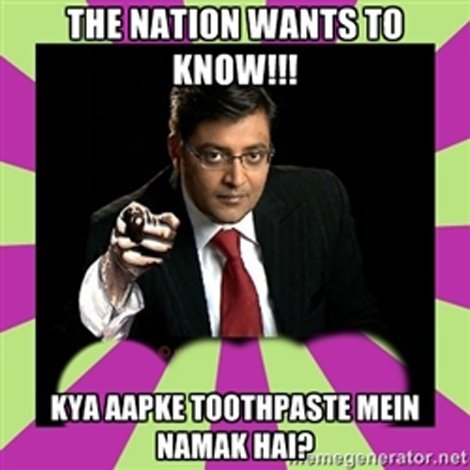 14.Thums Up is always out of stock & you have to pull off weird stunts to get your hands on it. Because who wants to just walk up to the nearby store & ask for it?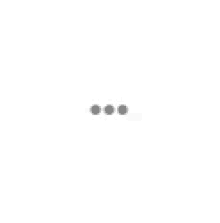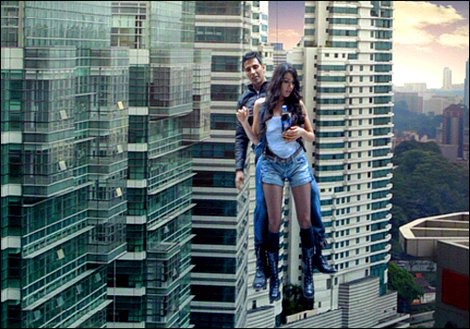 15.If your daughter is not ready to get married, take her to a jewellery store & that's all she'll want to do.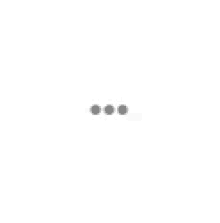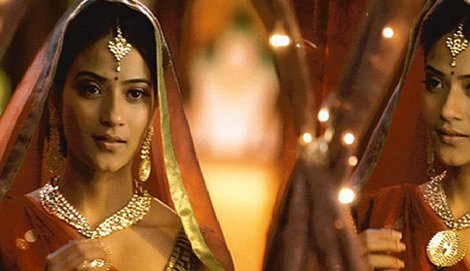 16.Always remember to close your door while brushing your teeth. Because curious TV reporters & their camera crews love storming into people's bathrooms at any given time.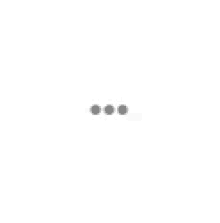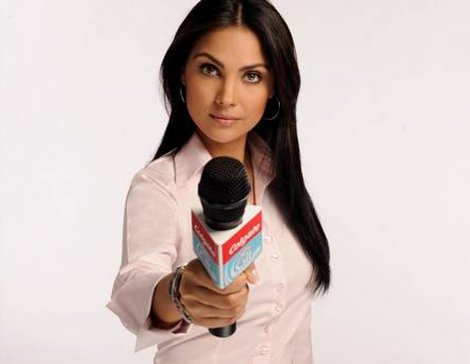 17.Always keep your toilets squeaky clean unless you want a surprise toilet-check from your friendly neighbourhood reporter & his crew. Also avoid looking like a Grizzly bear at all times.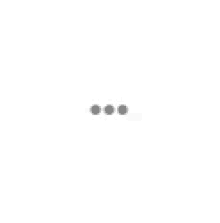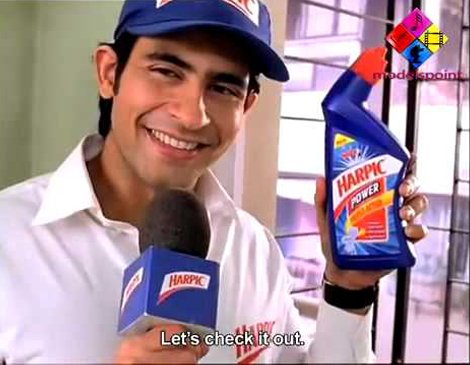 18.Salman Khan can go all the way to the Swiss Alps wearing just a warmer and chappals. Dabang x 2400000000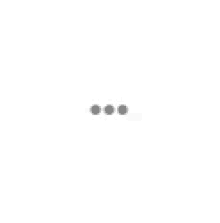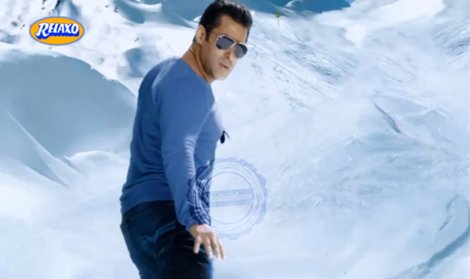 19.You & your neighbour could have lots of things to fight about. But the greatest battle will be to out-do each other's super-whitest-white detergent.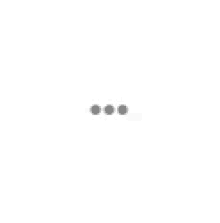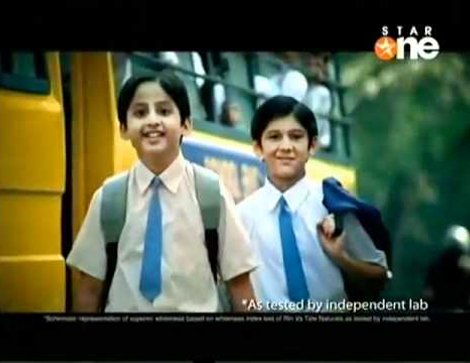 20.If a stranger on a bench offers you chocolate, please don't question him. Take it & eat it. Maybe it's spiked but you never know.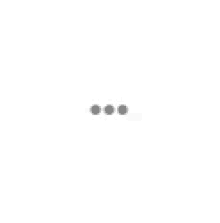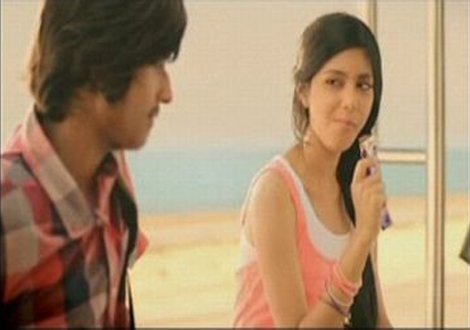 21. The length of a car is measured by the number of 'A's in its name. Not baaaaaaaaaaaad.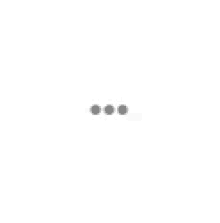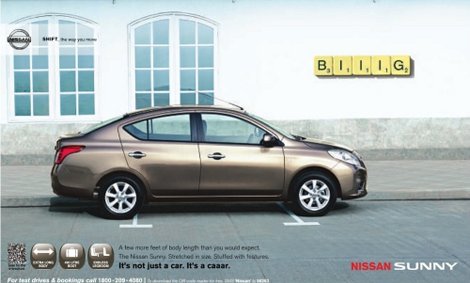 22.SUVs are only meant to be driven on bad roads, high mountains and through deep water. And you better drive it like you're about to kill the big machine. Refrain from normal roads because then the car will run normally, nothing like you planned.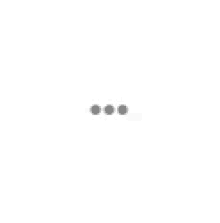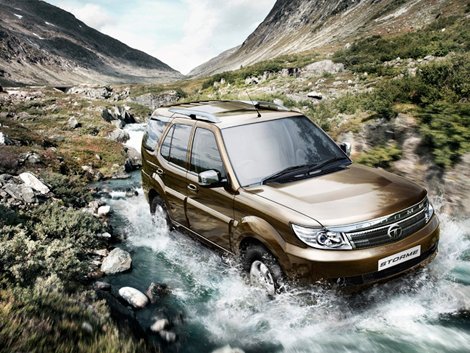 23. And lastly, parents can't enter their kids' electric bubbles unless they O-D on ice tea & remix.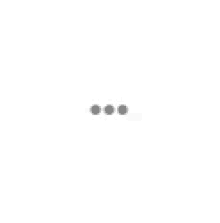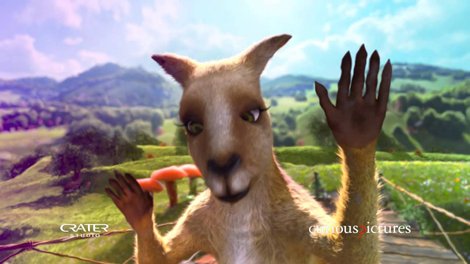 Source: Inspired by this totally awesome Quora post