Christmas is a time to celebrate & expect a little something from Santa. Here's a list of a few notable personalities who are wishing for and need a lot more this festive season.
1. Asaram Bapu: Chastity Belt
At this age, people usually need adult diapers. Asaram Bapu is an exception.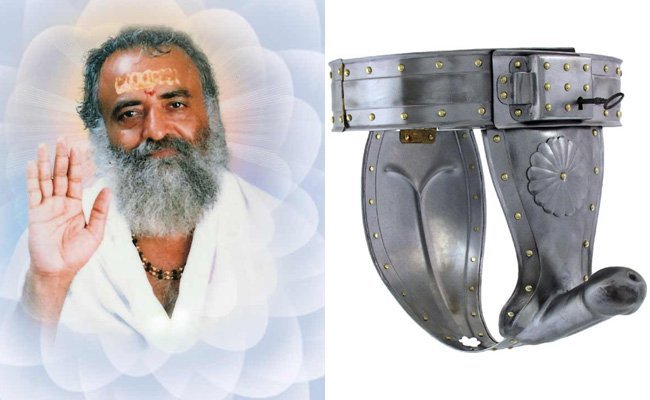 2. Hrithik Roshan: Arjun Rampal Punching Bag
Let it out bro!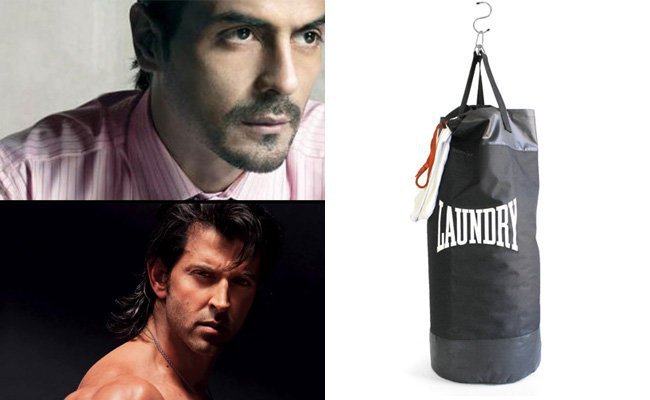 3. Arnab Goswami: Pacifier
"The nation wants an *umph* *umph*"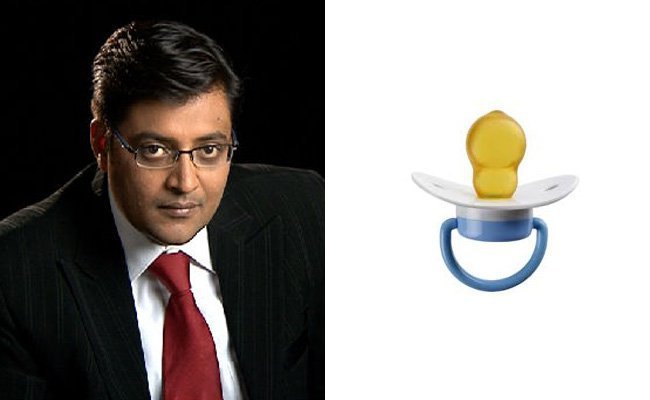 4. Uday Chopra: Dhoom 4
This time, he should be the thief.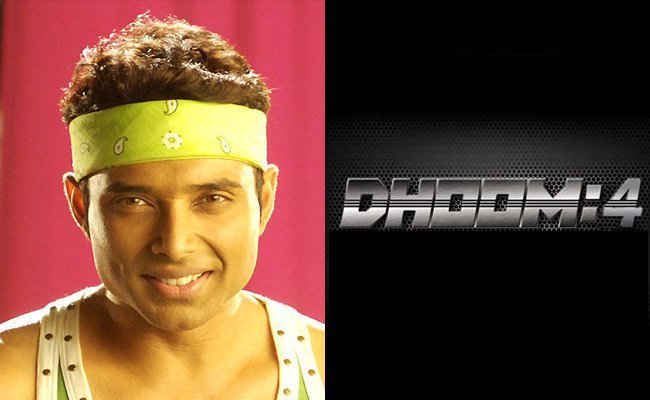 5. Arvind Kejriwal: Vaccum Cleaner
Because he needs to upgrade from a broom.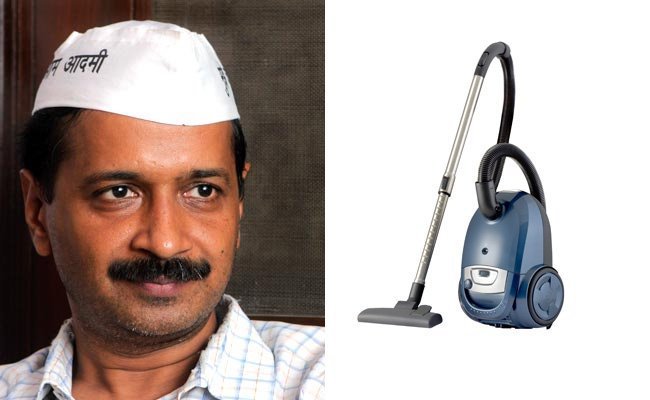 6. Tanisha Mukherjee: A Stand
Because she needs to take one from time to time.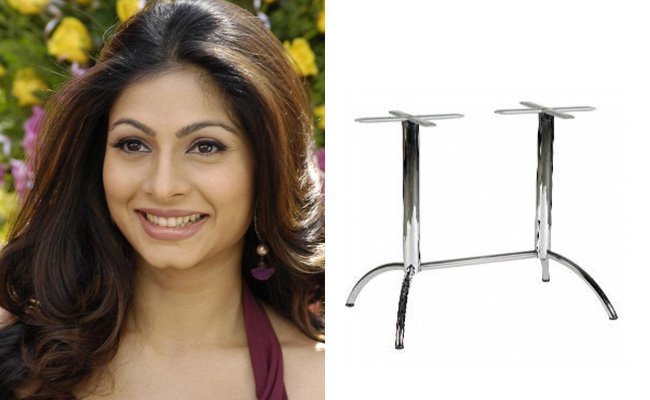 7. Salman Khan: A Katrina Lookalike
He might finally get married next year.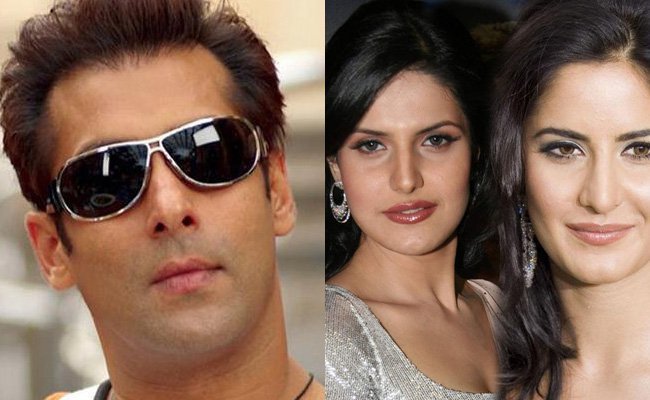 8. Katrina: "Being Kapoor" T-Shirt
So that she can wear her love on her, umm,"sleeve."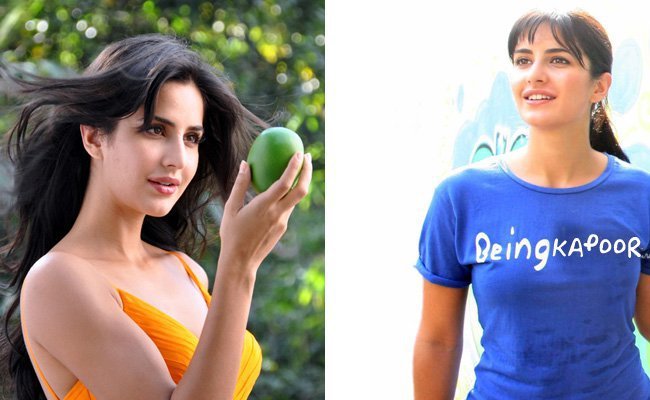 9. Narendra Modi: Oxford Atlas
No more geographical faux pas!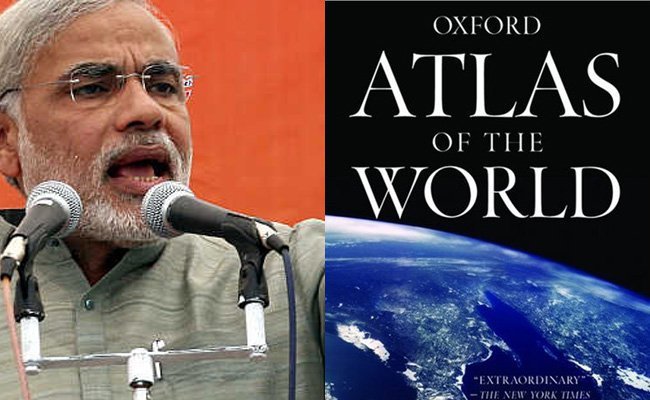 10.Anil Kapoor: Razor
So that we can officially use "Bal Diwas" for children's day instead of his birthday
.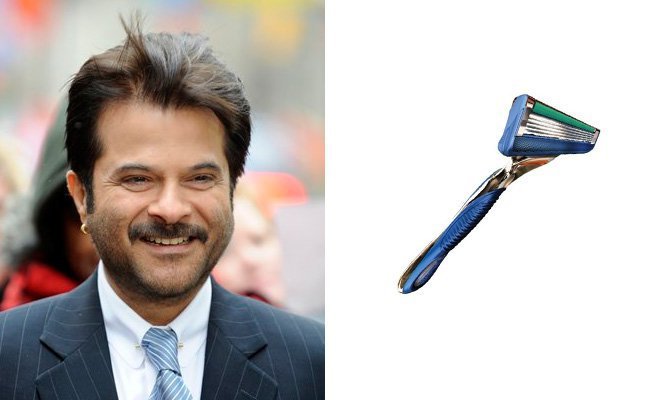 11.Sheila Dixit: A Hug
She needs a Jhaadu, oops, Jaadu ki jhappi.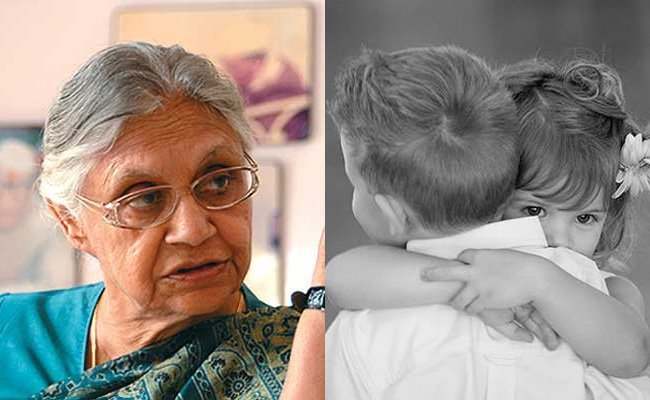 12.Rahul Gandhi: Brains
I hope Santa won't turn this down because of how difficult this is.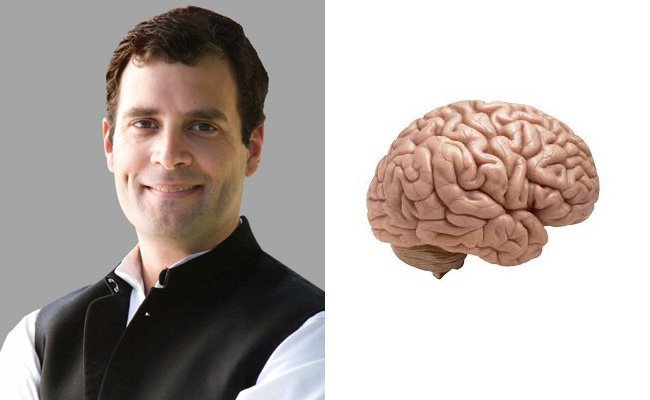 13.Yo Yo Honey Singh: A copy of Respecting Women 101
Please bro, just stop.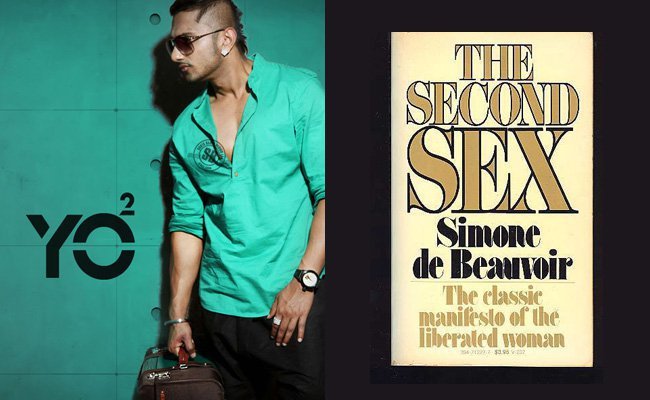 14.Sachin: One More Innings
Because the whole country wants to see him in action again.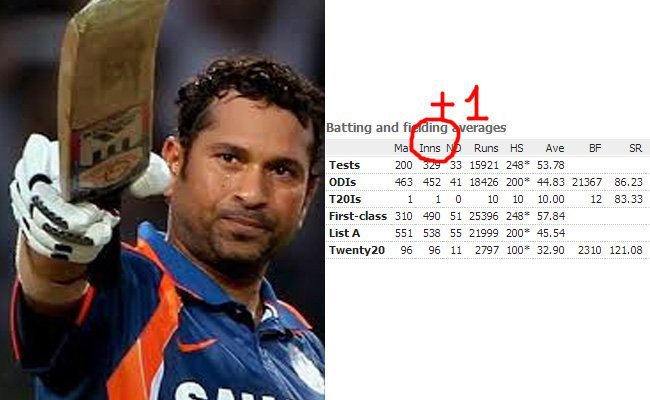 15.Mukesh Ambani: A Heart
Come on man, even the Grinch has more Christmas spirit than this guy.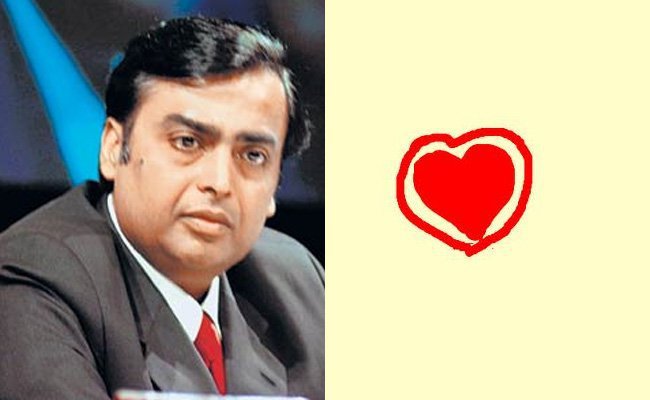 16.Baba Ramdev: A Friend Request from Karan Johar
He needs to lighten up about the whole 377 thing.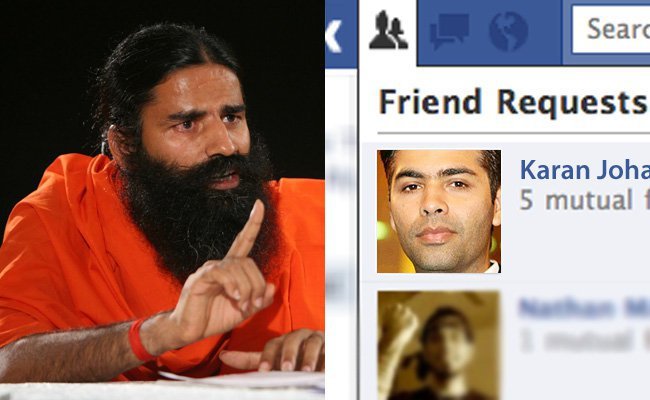 17.Karan Johar: Baba Ramdev accepts his friend request
Karan Johar will have a Merry Christmas!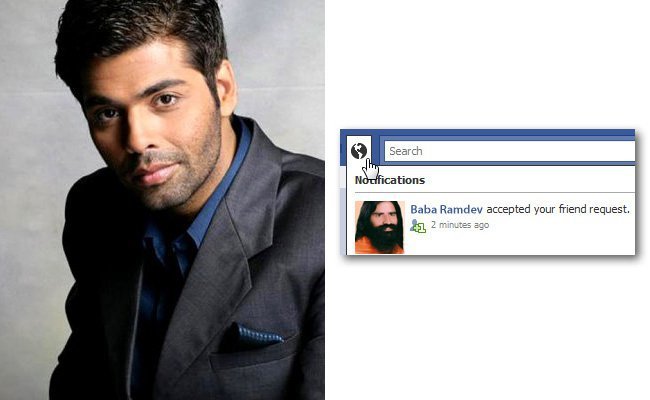 18.Tarun Tejpal: Bail
Or not. That's okay too.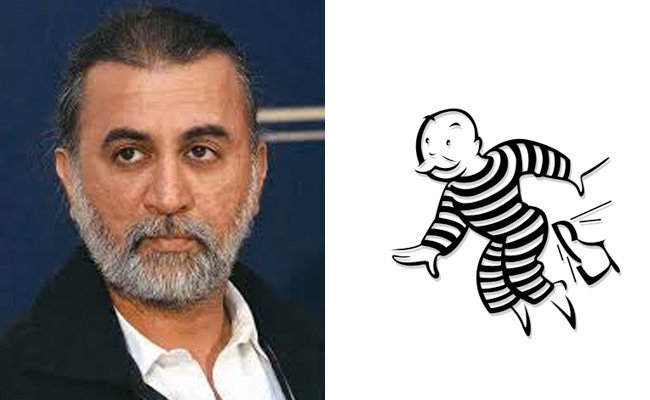 19.Kamaal R Khan: Attention
It is his life-blood. And he rarely gets it.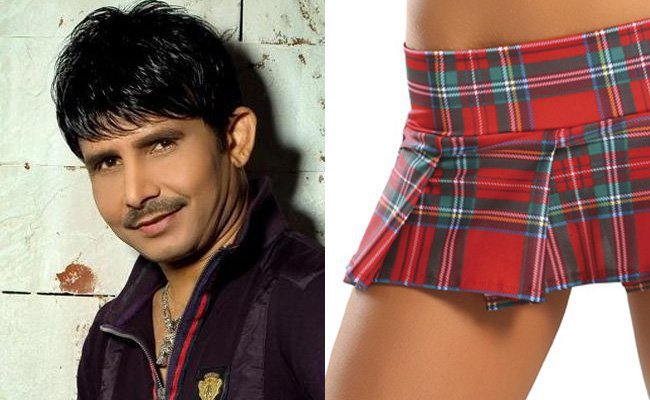 20.Robert Vadra: Mangoes & bananas
Because he thinks people are mangoes and republics are bananas.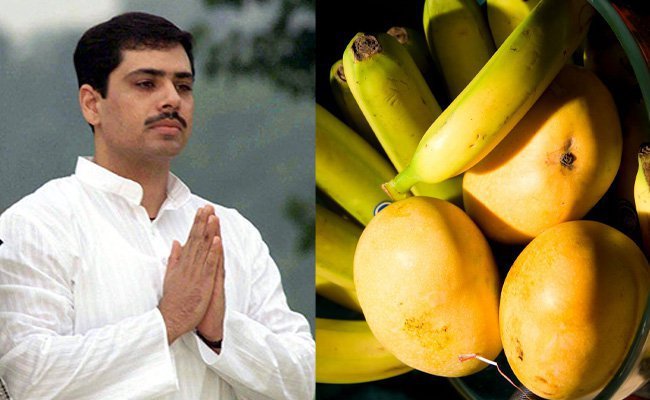 21.Sreesanth: A tube of "Fix It"
He needs it desperately.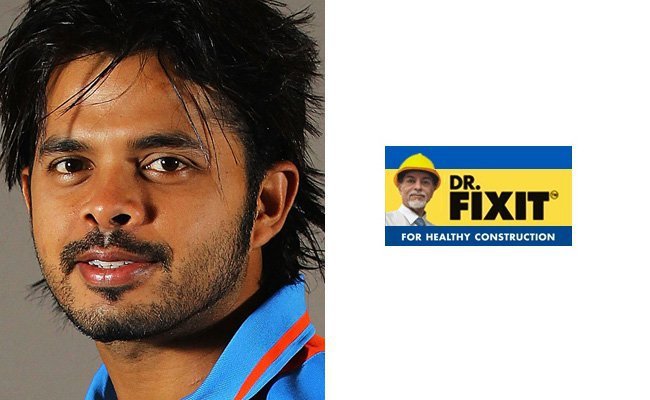 22.Abhishek Bachchan: An alternate career
Maybe as the director of the Dhoom series.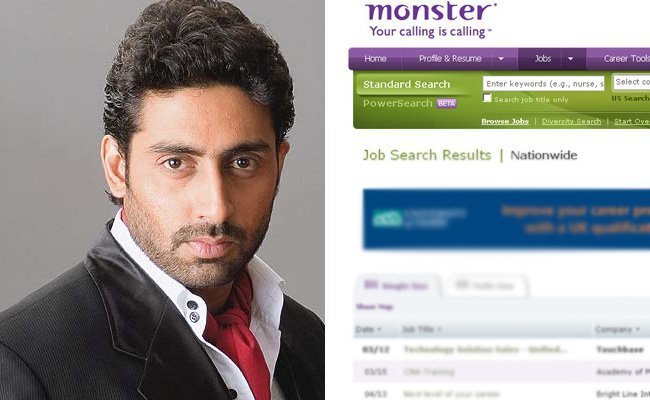 23.Armaan Kohli: A DVD of Anger Management
He really needs some Christmas spirit.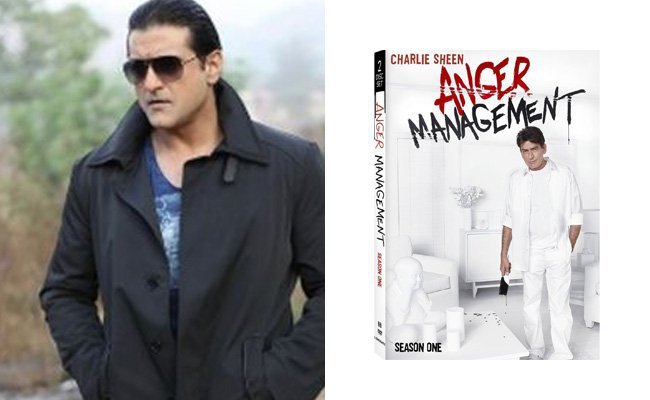 24.Ranveer Singh: A bottle of Anti Dandruff shampoo
He's so fed up of it he's made a dance about it.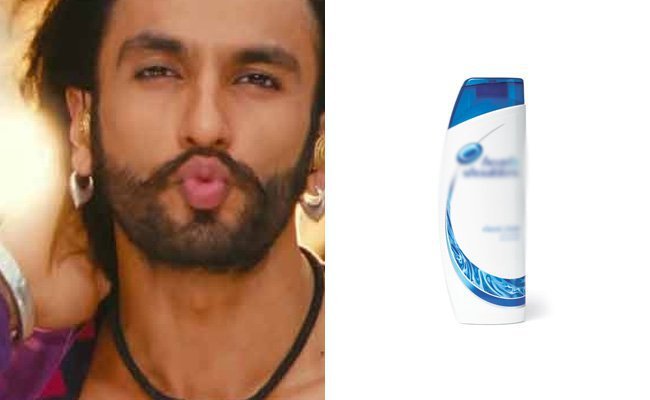 25. Sonia Gandhi: Baby wipes
She's going to need more. A whole lot more.