Do you often resort to light-watch, good laughter shows to leave your worldly worries behind? 
But instead of searching for a new show that's binge-able, yet doesn't need you to use your rational and analytical brain, do you often cave into the pleasure of re-watching F.R.I.E.N.D.S for the billionth time? 
Don't worry, with these addictive shows, we've got you covered. 
Whether you're a 'no drama llama' baby or a full-on drama mama, we've got a list of low-commitment shows that you can text, clean, or cook while watching. Even if you watch these while texting you'll still get the gist of the story and master the art of multi-tasking while binge-watching.
1. Lucifer 
Literally the only time you need to close all the windows is when Tom Ellis a.k.a Lucifer says, " I'm the devil."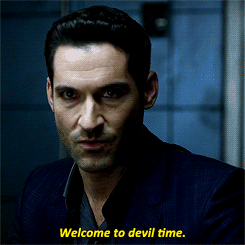 2. The Mindy Project
A New York-based gynecologist tries to get her love life together with her hilarious friends who're also her collegaues.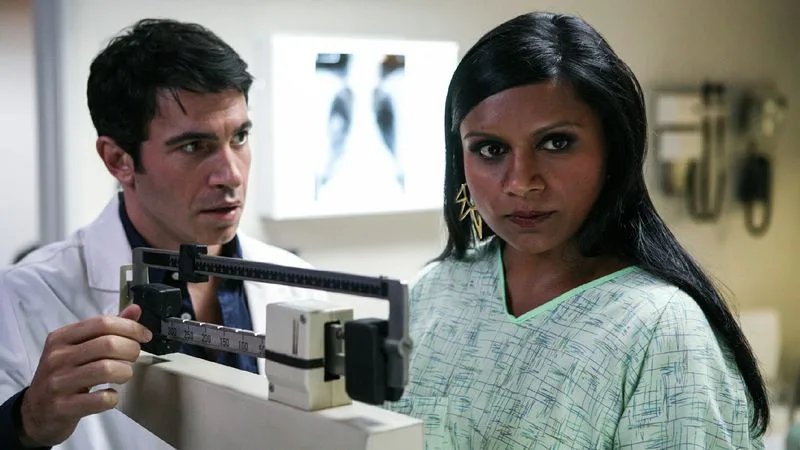 3. Trinkets 
Three high-school going girls who bond over their love for their guilty pleasure of shoplifting and overcome it, what could be better?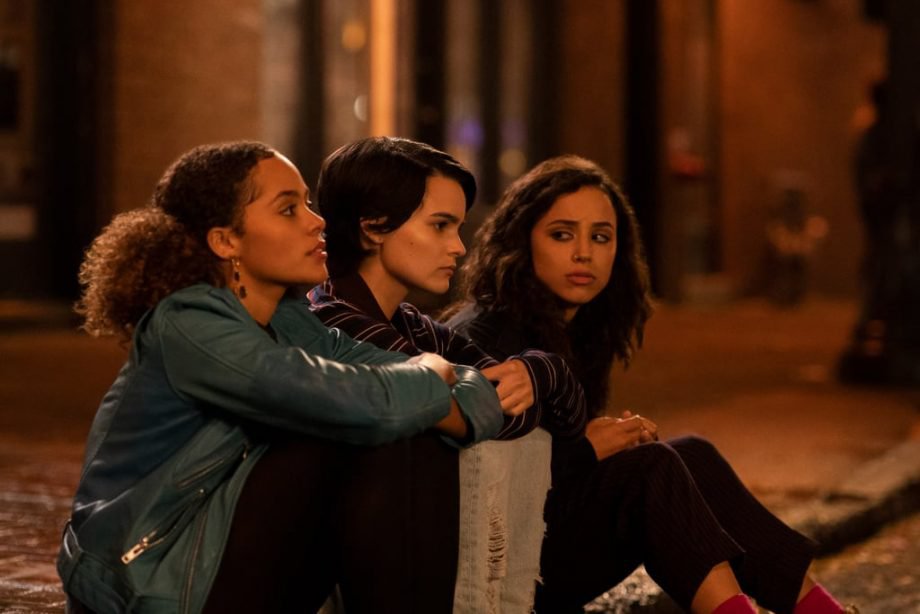 4. The Good Place 
This show will give you a very nice hint of how 'life after death' works. A place where f*ck turns to fork and Hawaiian pizzas are a crime.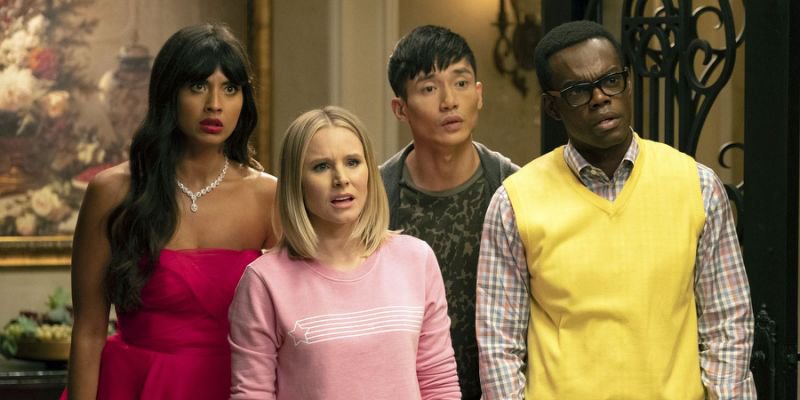 5. Black-ish
Stuck in the dichotomy of which side of their ancestor's lifestyle should they follow, this family sitcom is pure gold.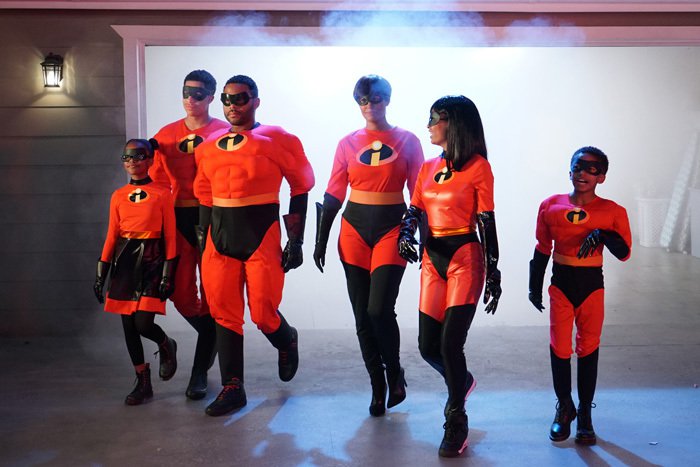 6. Queer Eye 
The fab-five are all set to sprinkle drama all over our monotonous life. So much more than a makeover show!
7. Vampire Dairies 
Our love-love, hate-hate pet peeve of all times.  
8. Santa Clarita Diet 
Sheila is having an unconventional mid-life transformation where she craves human meat. The family is set on an adventure as they cope with her new addiction.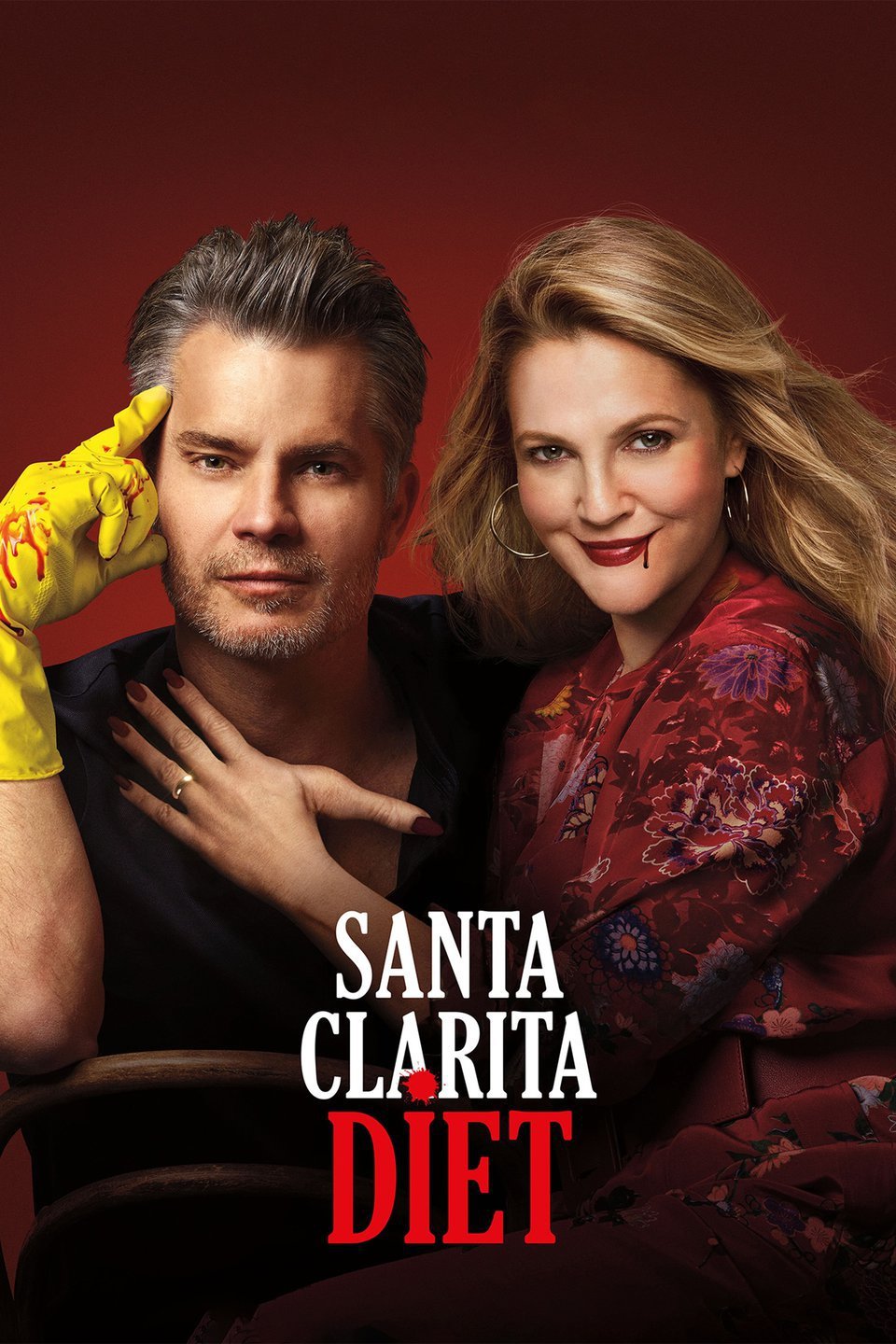 9. Schitt's Creek 
Watch the rollercoaster ride of a wealthy family that has suddenly gone bankrupt, adjust to the traditions of a small-town–Schitt's Creek.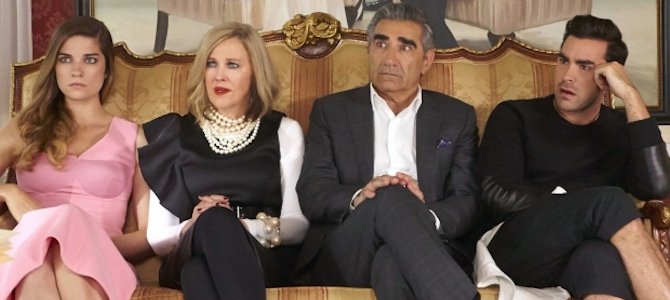 10. Fresh Off The Boat 
Set in the 1990s, this immigrant Taiwanese family tries to adapt to the American culture while holding on to their cultural traditions.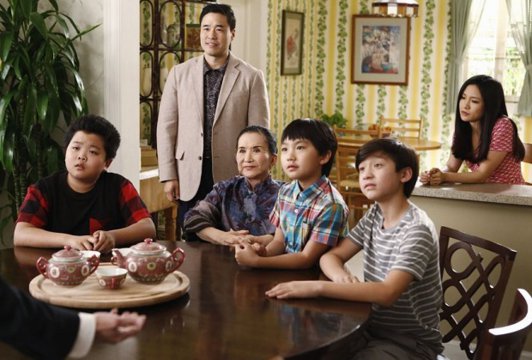 11. Jane The Virgin
What happens when a virgin gets artificially inseminated and the donor is her former boss and a long-time crush?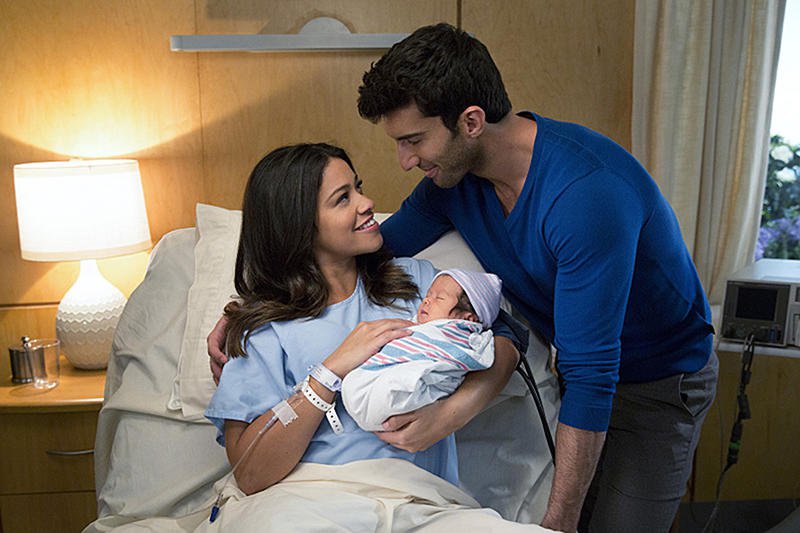 12. Life In Pieces 
Spread over generations, a family of three struggle with their adventures of their everyday life. If you like modern Family, you'll love this.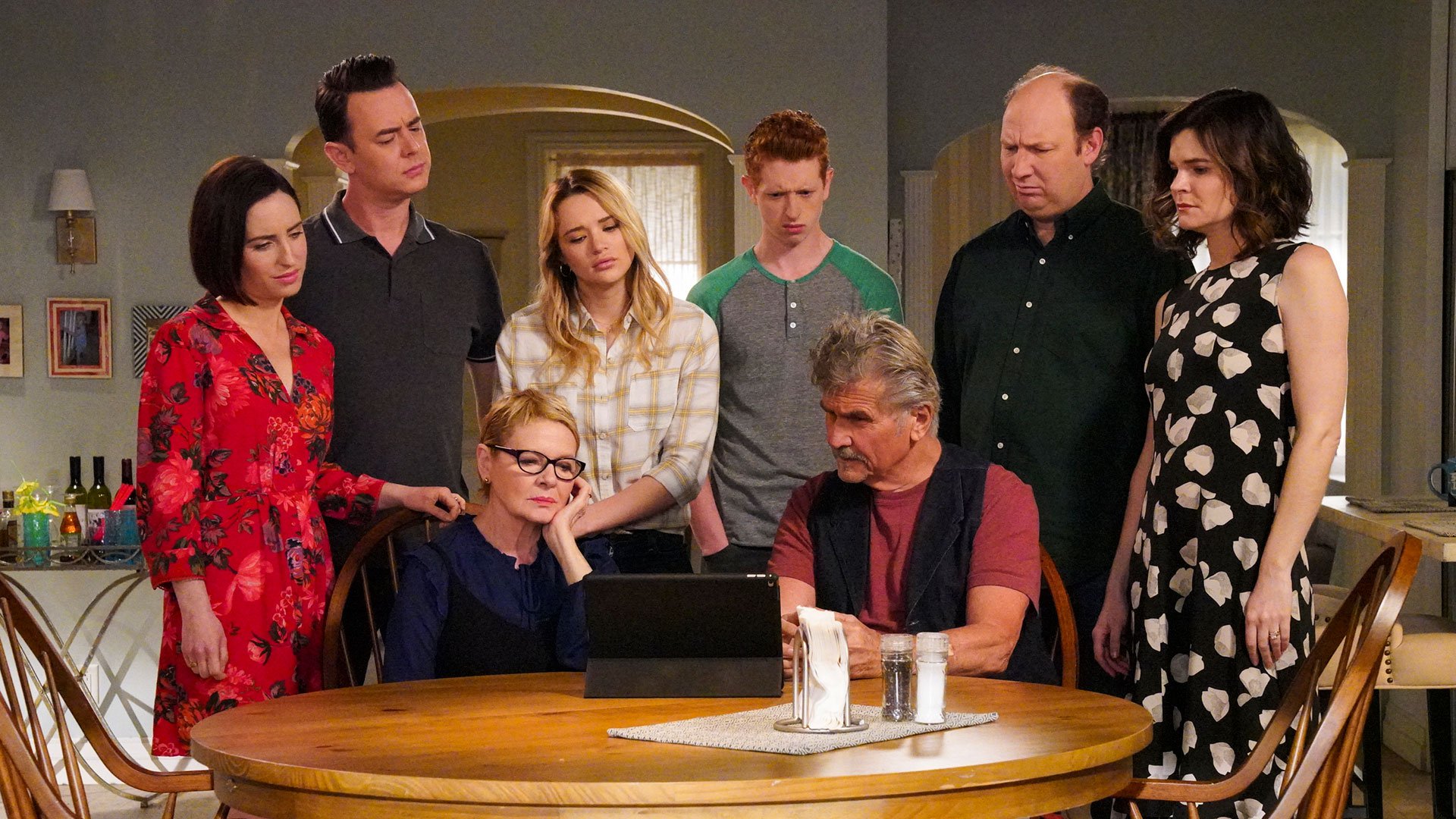 13. One Day At A Time 
The wholesome journey of a former war veteran and a single mother of two atypical kids will melt your heart.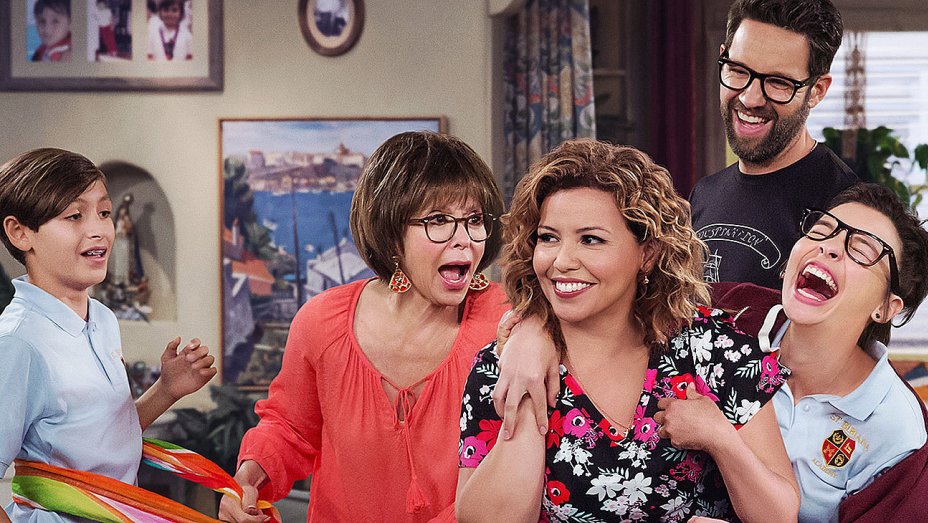 14. Man With A Plan 
Just imagine, Joey from F.R.I.E.N.D.S parenting his three teen and pre-teen kids.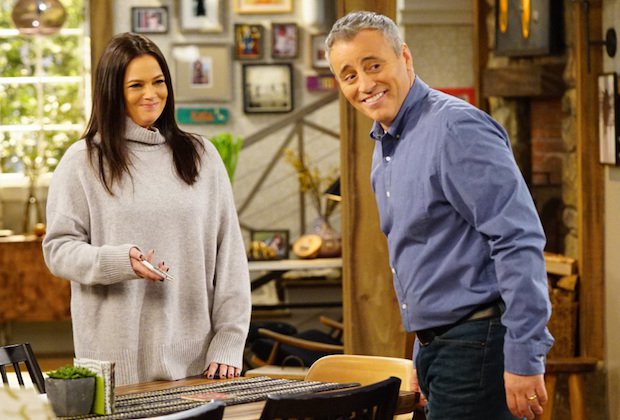 15. Crazy Ex-Girlfriend 
Rebecca leaves her lavish and succesful life in California behind to find hapines and chase her long term crush. 
16. Disjointed 
Ruth is an advocate for the legalisation of marijuana when she becomes the owner of a cannabis dispensary. Accompanied by her entrepreneur son and a troubled security guard, the trio gives us a 'high' time.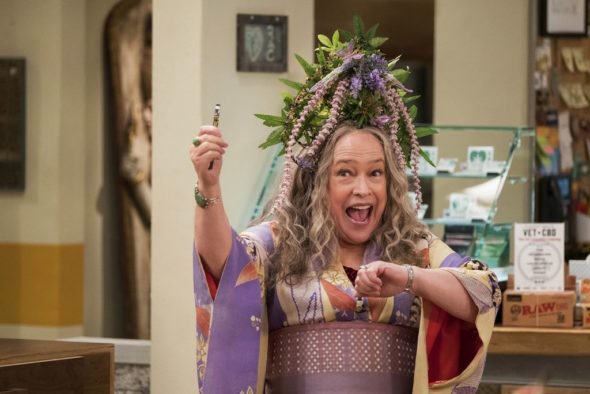 17. iZombie
A medical resident Liv turns into a zombie and takes up a job at a mortuary to satisfy her cravings of feasting on human brains, only to discover that she absorbs memories as nutrients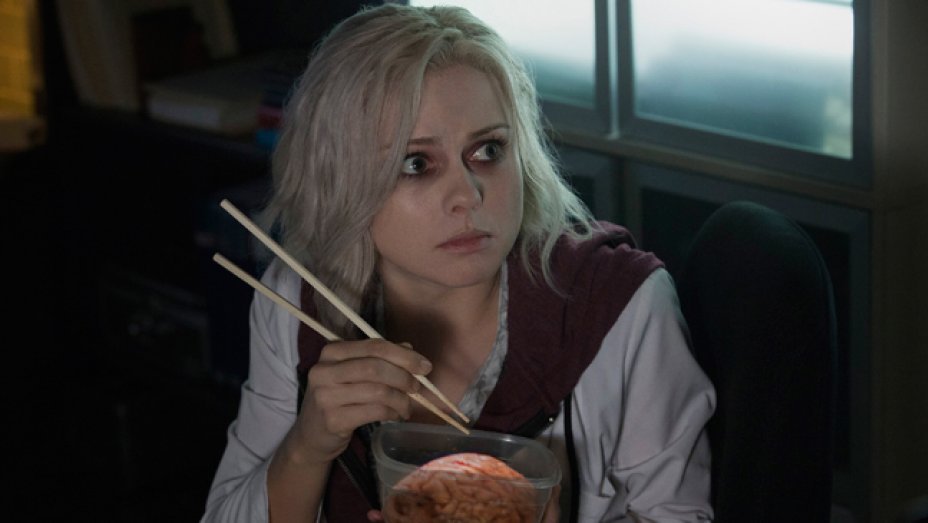 18. Special 
The beautiful semi-autobiography of a gay man with cerebral palsy wanting to take his life from bleak to chic as he enters adulthood will surely leave you wanting for more.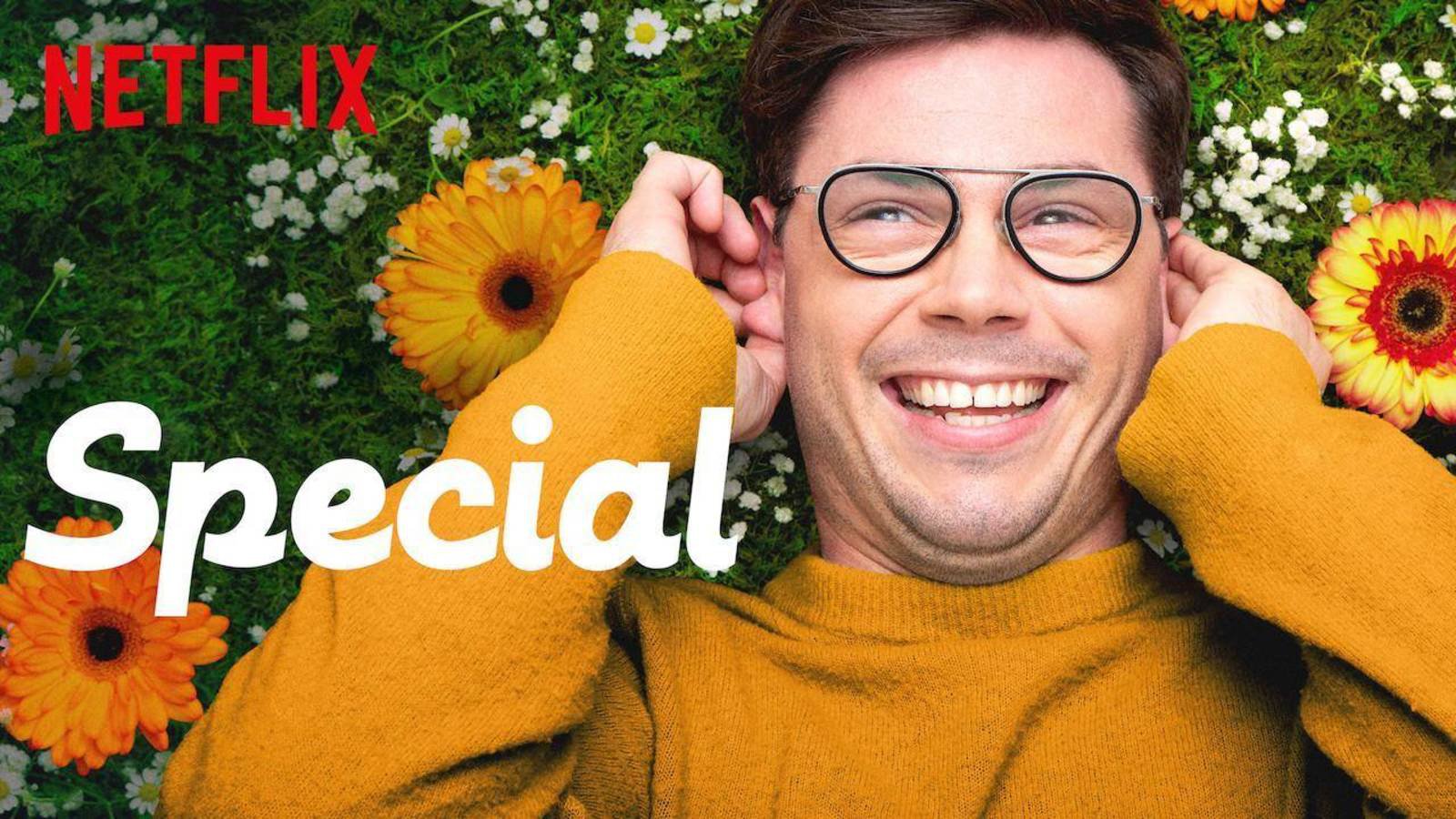 19. Tidying Up With Marie Kondo
This show will definitely motivate you to get off your lazy bum and clean up your house life. All while you clean your room in the background somewhere.
20. Superstore
A group of employees working in a store bond over their mutual hatred towards customers and life.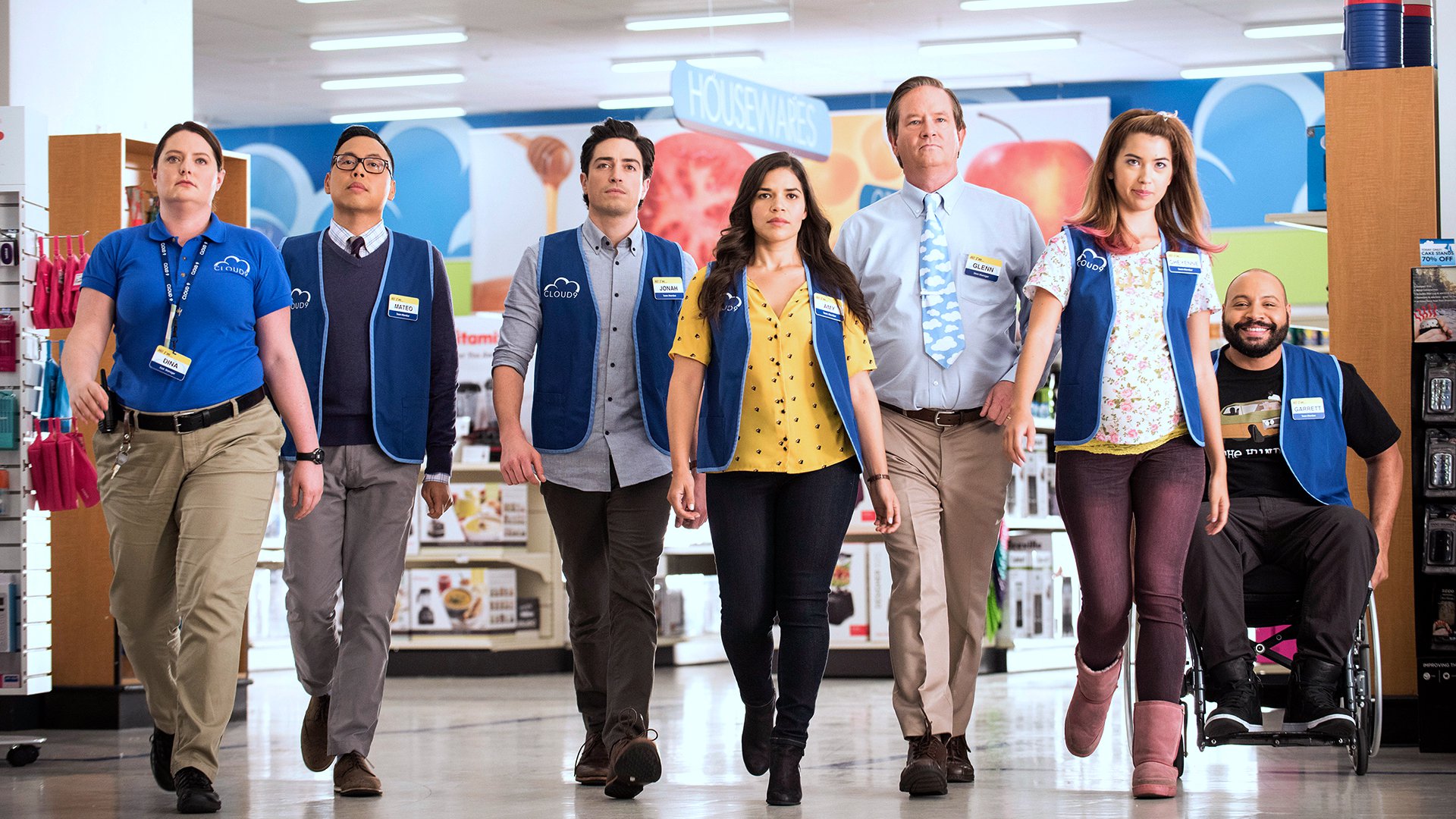 21. Unbreakable Kimmy Schmidt
Kimmy was rescued from a bunker which was run by a cult that believed in the apocalypse. 20 years later, she's trying to adjust to living in New York City as she discovers the technicalities of everyday life. 
22. The Royals 
In this drama series, the born heir to the throne 'dies', leaving the royal family in a state of turmoil, where everybody's eyeing the throne.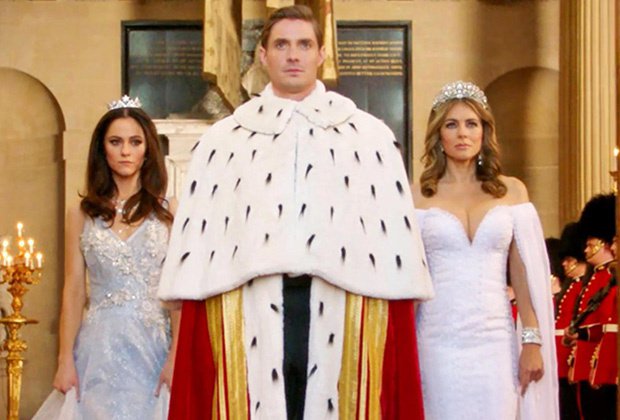 23. Baby Daddy
When one of his ex-girlfriends leaves a baby on his doorstep, Ben decides to raise the child with his strange mother and his crazy friends in this sitcom.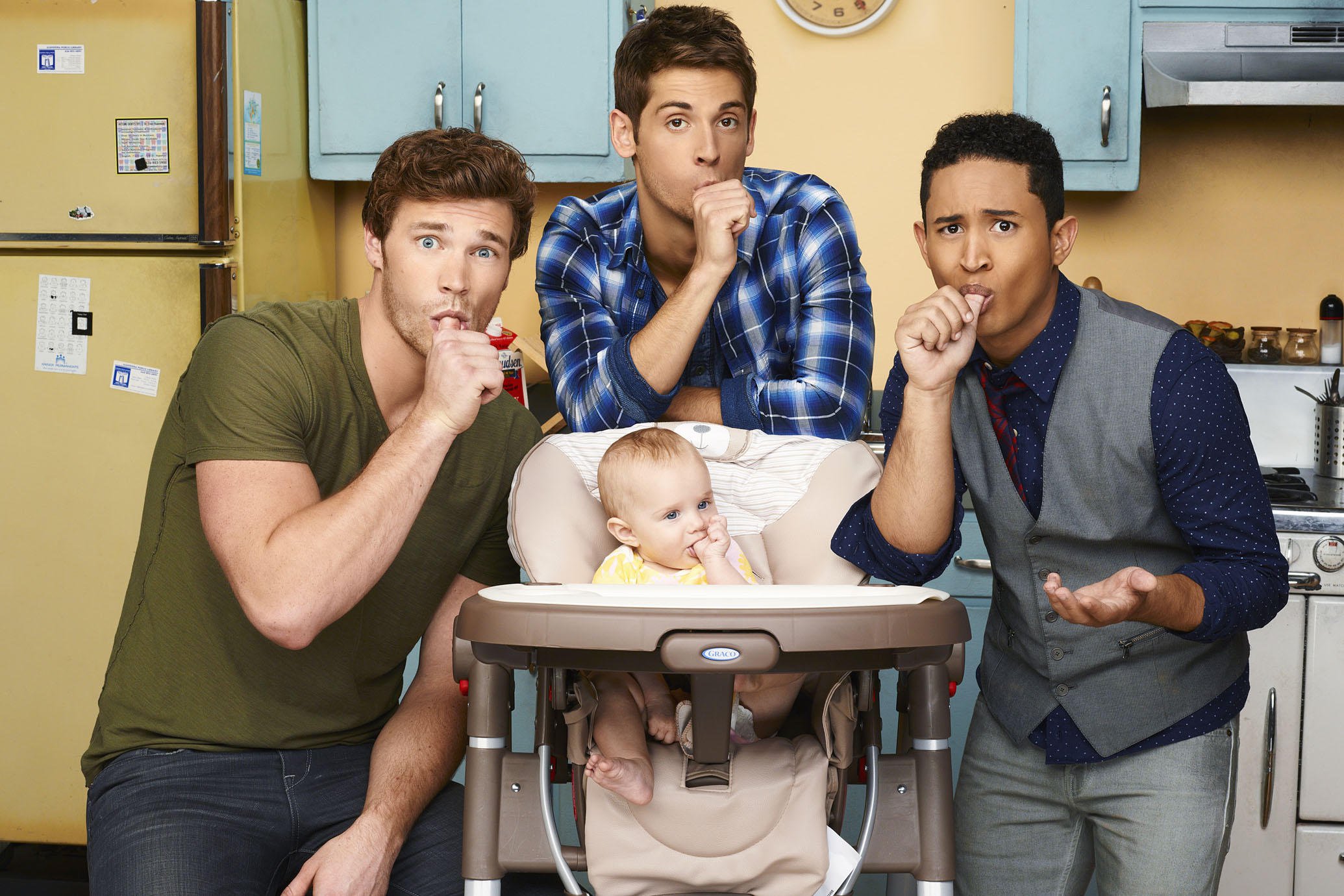 24. Workaholics
This comic drama, revolves around three best friends who work in the same company and face the problems with their colleagues and bosses, together as a trio.