Like fine wine, men just keep getting better with age. Be it their looks, chivalry or their level of maturity; older men certainly have an upper hand with their raw, sophisticated appeal. 
And to our surprise, some of the leading men in Hollywood are actually in their 40s. And they are pretty darn good with their honed acting skills, and their inescapable chivalrous charm. 
Take a look at some of the men who are still killing it in Hollywood:
1. Bradley Cooper, 41
With movies like The Hangover, Limitless, and The A team, our man here has proved that he's a versatile, charming actor.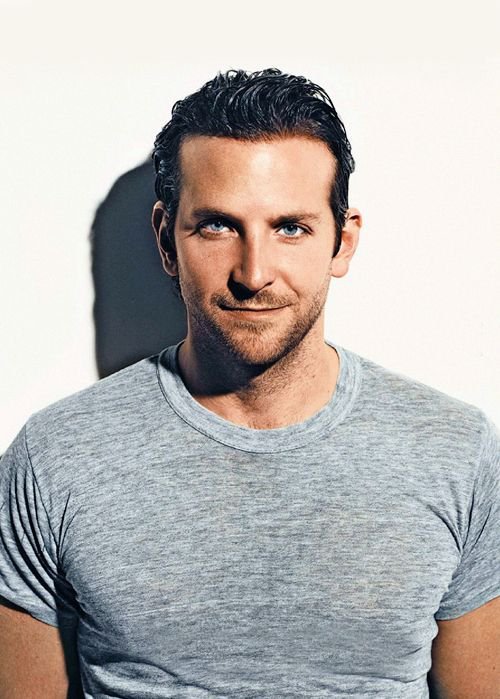 2. Leonardo DiCaprio, 41
The man who stole our hearts from What's eating Gilbert Grape? and mesmerised us as Jack in Titanic. He will always be our ever-lasting crush and he only gets better with age.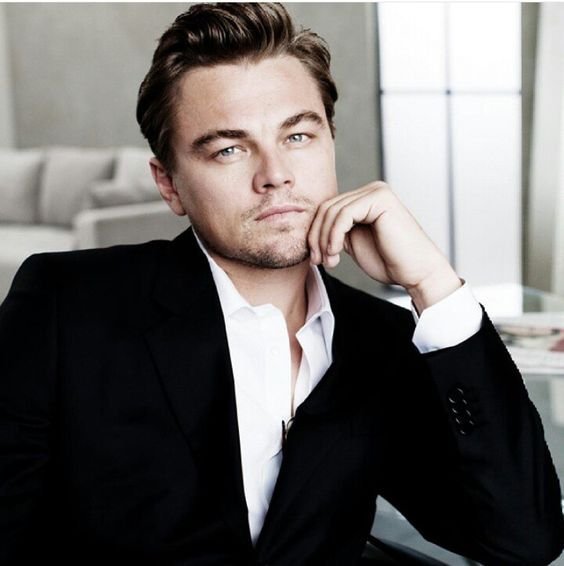 3. Josh Duhamel, 42
The man who made dialogue possible between alien machines and humans in Transformers is a pretty damn amazing actor. And his captivating smile, and super cool attitude just makes it all so much better.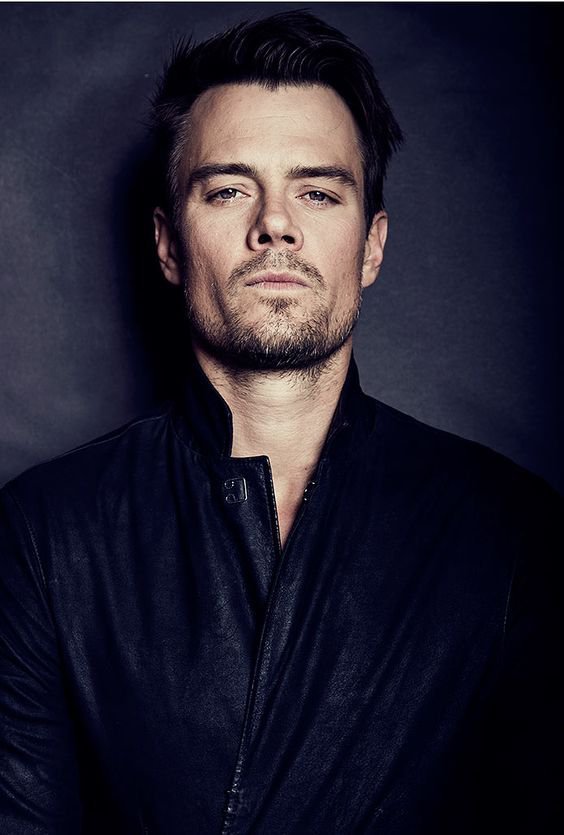 4. Christian Bale, 42
Pushing himself and testing his limits, this man has done some crazy things preparing for some of his roles. But no matter what, his movies have done quite brilliantly, and that's proof enough that he's a class one actor without doubt.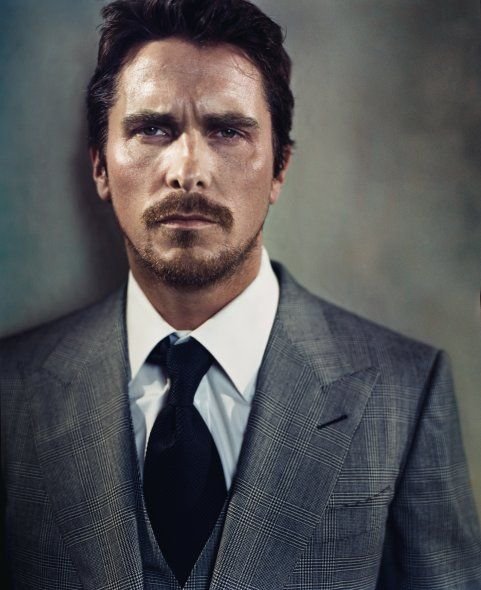 5. Matthew McConaughey, 46
His acting prowess, his country accent when he says, 'Alright! Alright!' is just too magnetic. His movies are fantastic, and his roles quite amazing.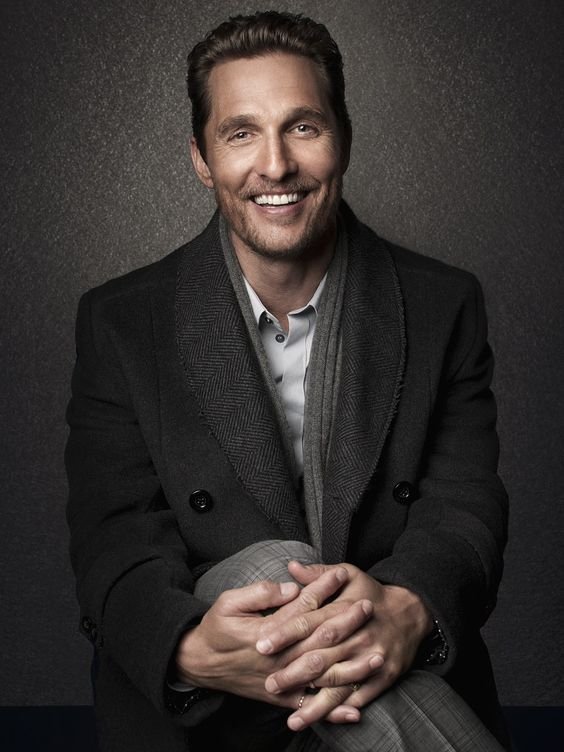 6. Jude Law, 43
Watson has always been overshadowed by Sherlock Holmes witty humour, and his super deduction knowledge, but Jude Law's portrayal of Watson made him so much more than just a side kick.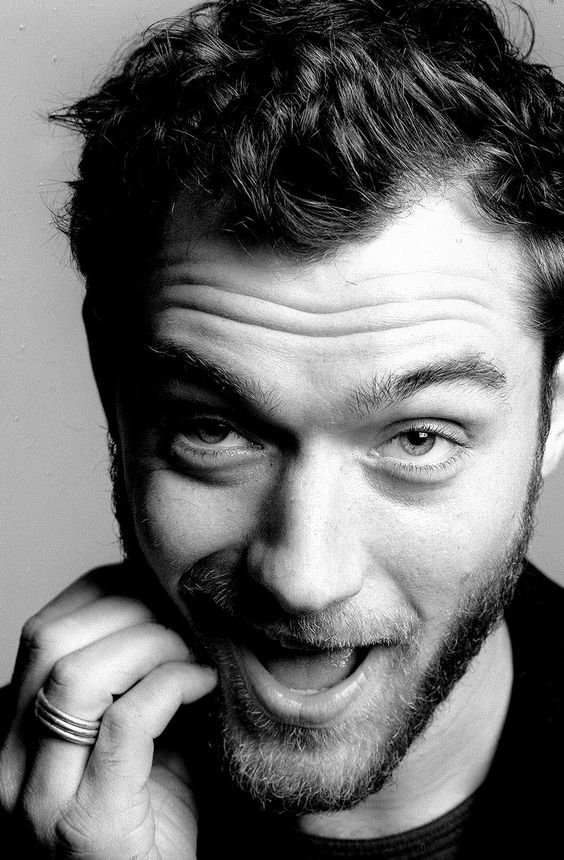 7. John Hamm, 44
A womaniser and a hot shot in the advertising industry; Don Draper is a character Jon Hamm pulls off quite easily. With his effortless panache and amazing sense of style, he's a man to reckon with.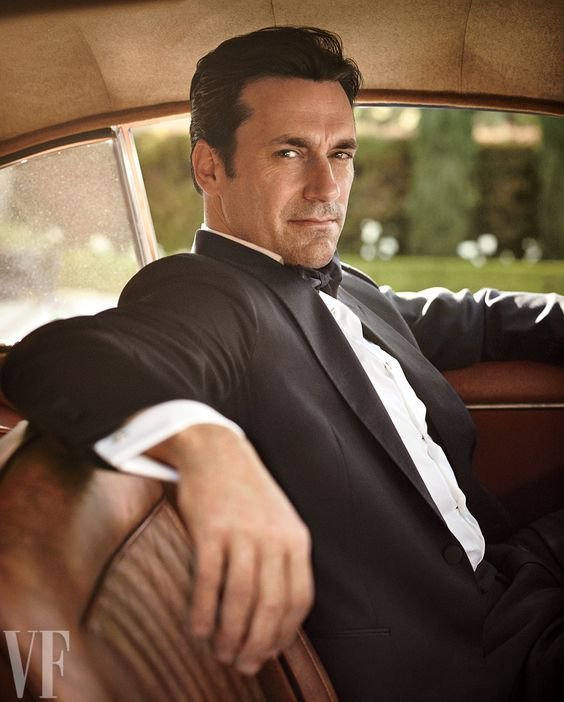 8. Ben Affleck, 43
First things first, cannot wait to see him as Batman! *Shrieks in excitement* Well, he has delivered quite a few hits in his career, and we have full faith in his amazing acting prowess.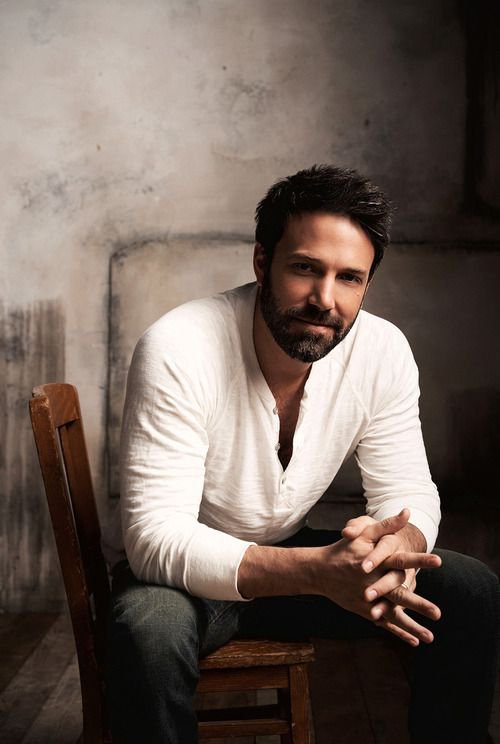 9. Simon Baker, 46
The creepy guy who can read a person just from their body language, now that's scary, isn't it? Nonetheless, he's quite an amazing actor, and he certainly does not look in his 40s.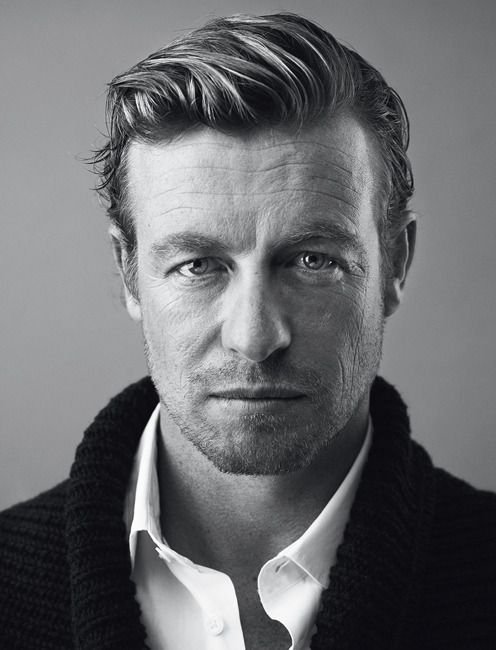 10. Idris Elba, 43
Apart from acting, this man here is a musician and a hard core DJ. Now that's pretty impressive, ain't it? His great acting skills kick-ass sense of style is just what sets this English man apart.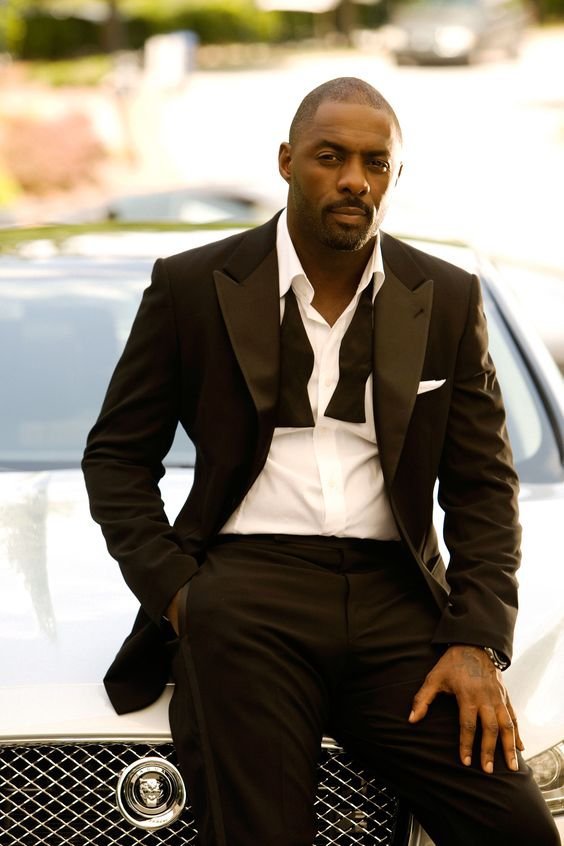 11.  Hugh Jackman, 47
The Wolverine is really lethal. With movies like X-Men, Real Steel, Kate&Leopold, and The Prestige, we know that he is definitely one of the more versatile actors in Hollywood.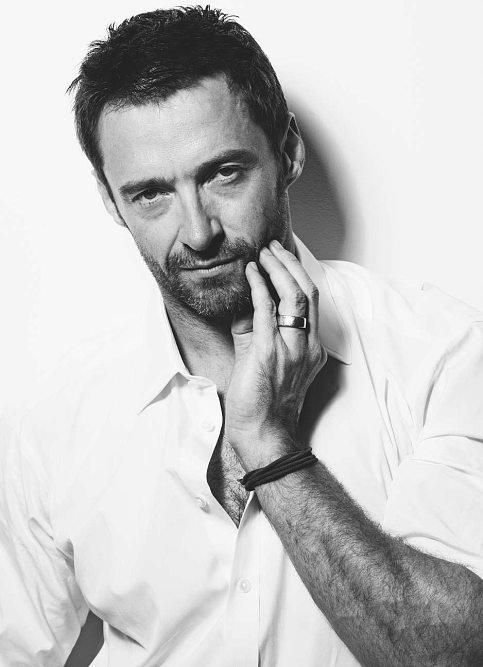 12. Mark Ruffalo, 48
The ever smiling, effortlessly appealing, and endearingly handsome Mark Ruffalo. One look at him, and it becomes impossible to believe that he could ever play the perpetual angry character of Hulk.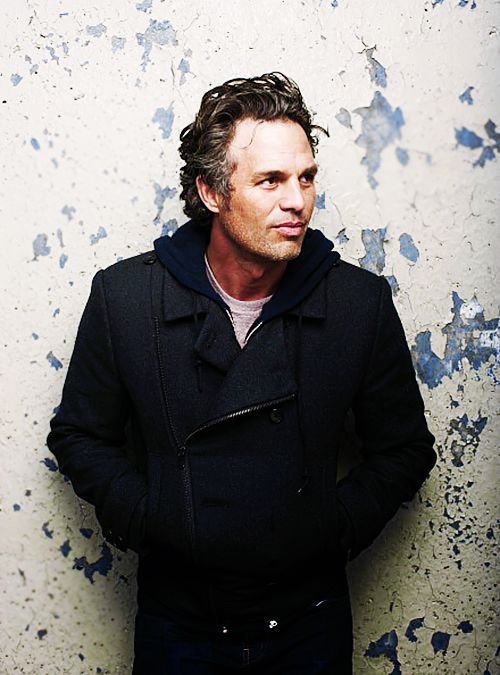 13. James Marsden, 42
The Flash can make everything burn. With his blazing blue eyes, crazy jawline and amazing smile, it's hard to believe that he's in his 40s.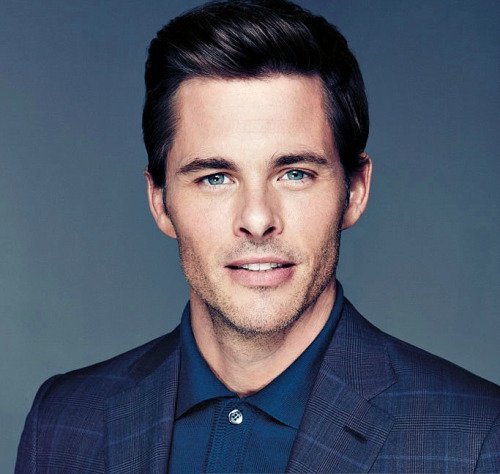 14. Jared Leto, 44
The man who never ceases to surprise; be it with his eclectic roles or his hairstyles, he's just too good and ups his game every time we see him on screen.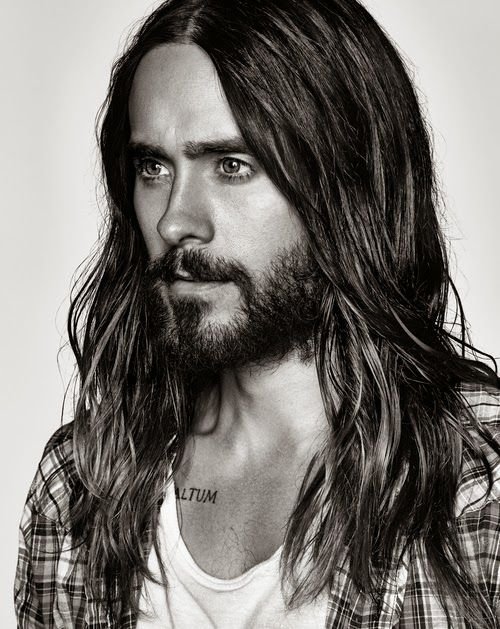 15. Nikolaj Coster-Waldau, 45
With a tough exterior, a light salt & pepper stubble, this man has won many hearts since he started starring as Jaime Lannister in Game of Thrones. 
16. Eric Dane, 43
His epic role in Grey's Anatomy as Dr Sloan was captivating to say the least. Women loved him and men wanted to be him. Well, you can't blame him! He's still got this old charm going for him.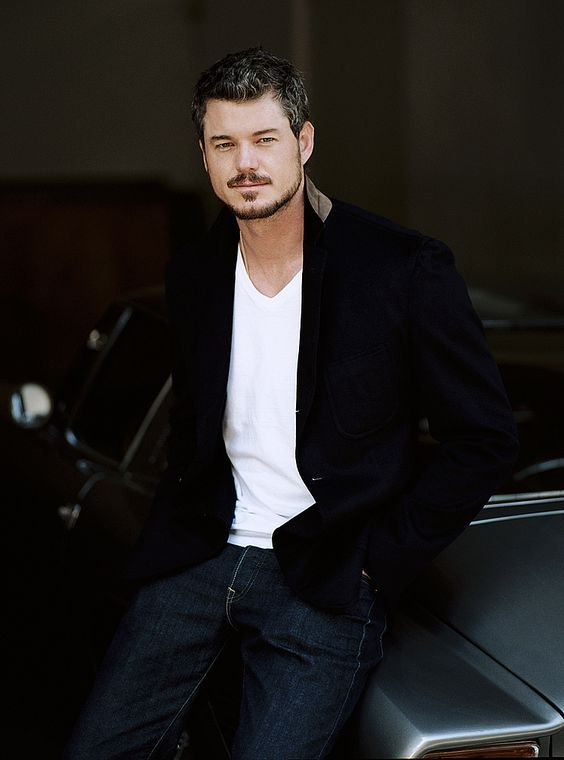 17. Javier Bardem, 46
His roles in No Country For Old Men, and in Vicky Cristina Barcelona were polar opposites. But this man pulled off both of them with some flawless finesse.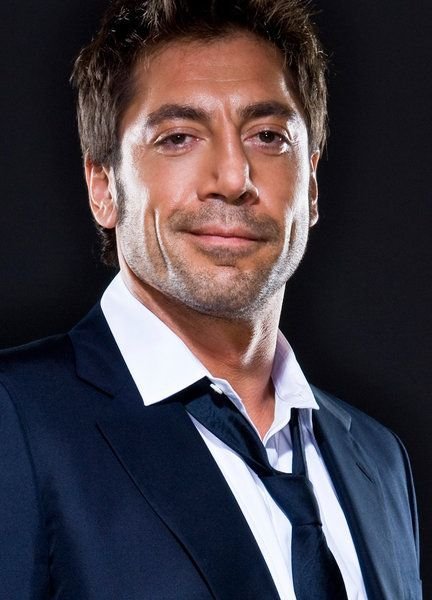 18. Jeffrey Dean Morgan, 49
Often confused with our man above, but he has managed to carve a place for himself. His role in P.S. I Love You, was lovable, and he was simply perfect. Ah! How he stole our hearts with his guitar strumming skills, and that killer smile.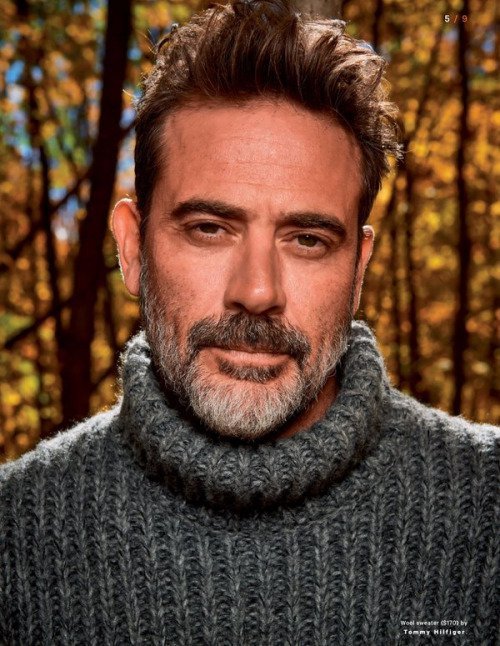 19. Dwayne Johnson, 43
The Rock is not just any wrestler-turned actor, he's so much more than that. His acting skills have been tried and tested in action, comedy and what not, and he has aced all of those genres most skillfully.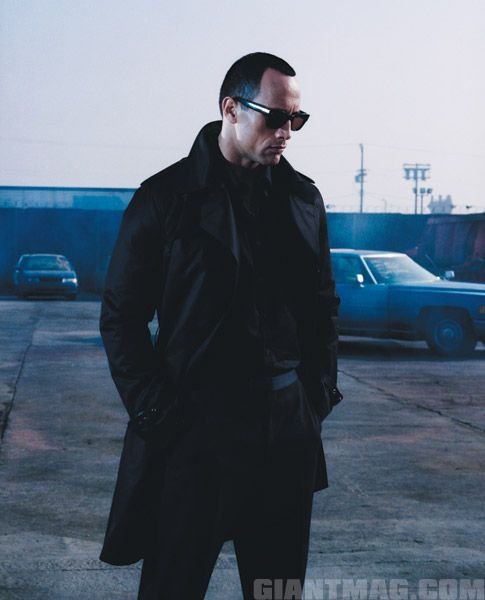 20. Ewan McGregor, 44
The man who made Trainspotting memorable for us, and etched it in our heads; Ewan McGregor is definitely one of the class A actors that Hollywood has to offer.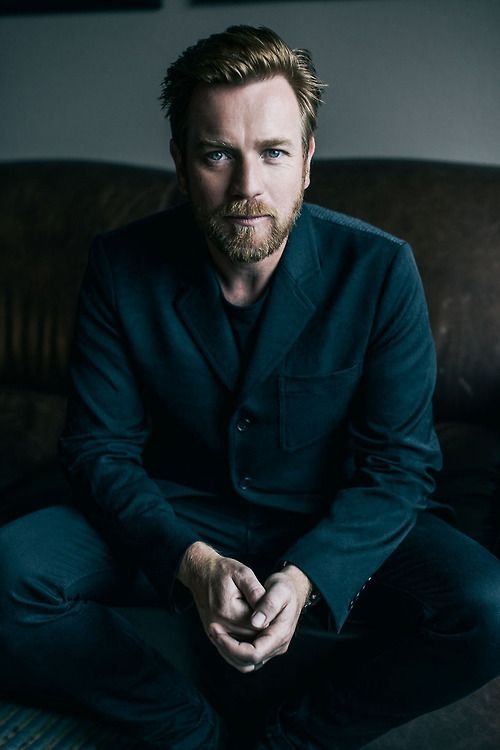 21. Jamie Foxx, 48
His roles in Django Unchained and Ray have been exceptionally good. And with such portrayals, it's hard to see him do comedy. But guess what? He's pretty darn good at it too. Is there anything that this guy hasn't done?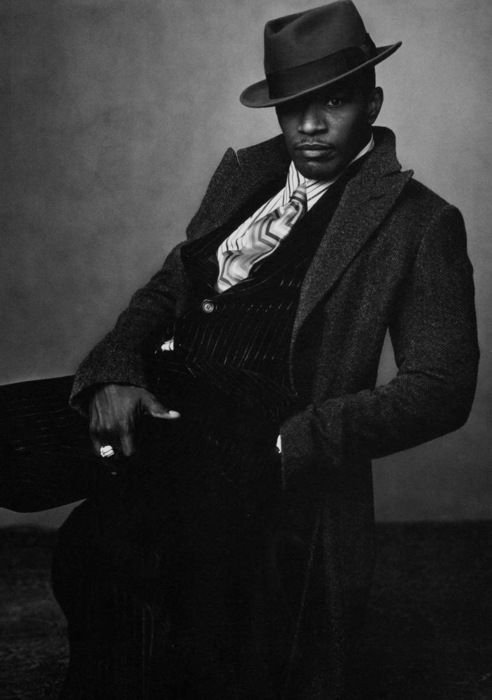 22. Paul Rudd, 46
Ah! The cute man with a super skill for comedy. Every time you watch one of his light films, you're bound to feel so happy after it. And to know he's still killing it at 46, wow!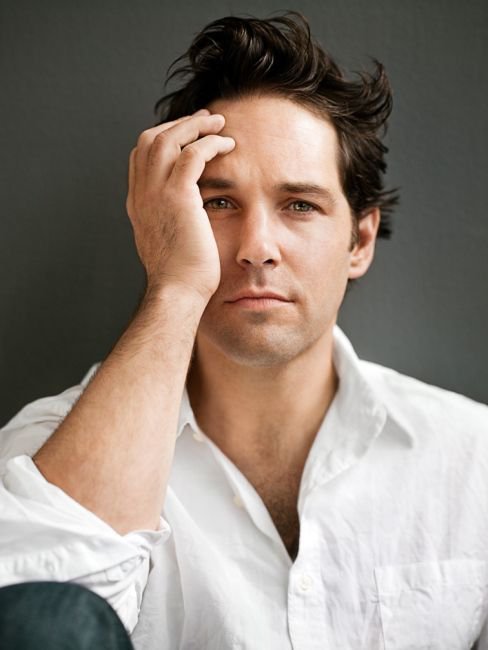 23. Jason Statham, 48
Transporter and his driving, The Expendables and his knife skills, and his craziness in Lock, Stock and Two Smoking Barrels-this man never ceases to amaze.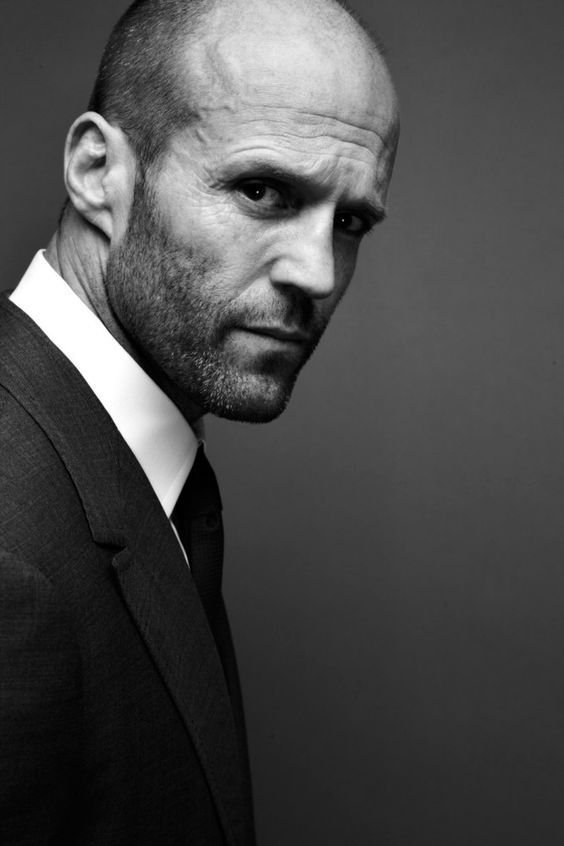 24. Edward Norton, 46
Fight Club, The Illusionist and American History X will always be movies that he made from brilliant to pretty darn awesome! With the perfect dash of attitude coupled with a great sense of style, this man is definitely one of our favourites on this list.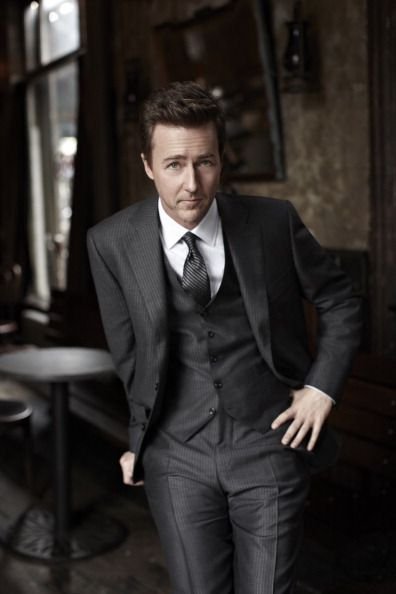 25. Daniel Craig, 47
People had major doubts if this actor would be able to portray the legendary role of Bond. But guess what? He didn't just play the character, he made it come alive and how!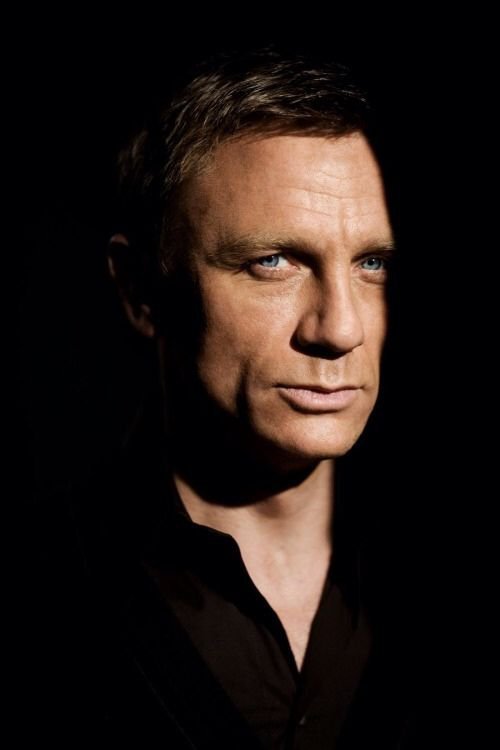 With all that talent and charm, these guys remain to rock Hollywood and we are loving it!