Bollywood's favourite, Shahid Kapoor, is now also Asia's favourite man. The actor was honoured with the title of Asia's Sexiest Man by Eastern Eye's 2017 list of 50 Sexiest Asian Men in the world. 
Bollywood's quintessential chocolate boy has bowled us over with his impish charm, and impeccable acting skills. He exudes a boy-next-door charisma with his dimpled smile, while also sending us into an ovary-exploding tizzy with his super-ripped physique. 
While he might have joined the ranks of the unattainable, thanks to Mira, he hasn't ceased to sizzle on the silver screen and off it.
Here's proof, or 25, of the perfection that Shahid Kapoor has been, is, and will continue to be:
1. Nobody does dapper like he does. 
2. And then are times in your life when you want to be a sweater. 
3. That moustache makes it even better. 
4. That piercing look. 
5. *Brb* Dying
6. If looks could kill, I'd be dead by now. 
7. Asia's Sexiest Man, with good reason!
8. A full beard, fedora, saxophone, and Shahid Kapoor. *Swoon*
9. And he posts ever-so-relatable pictures of his goofy self on social media.
10. We all know the towel would look better as an addition to the pile of clothes on the drawer.
11. He's so effortlessly regal.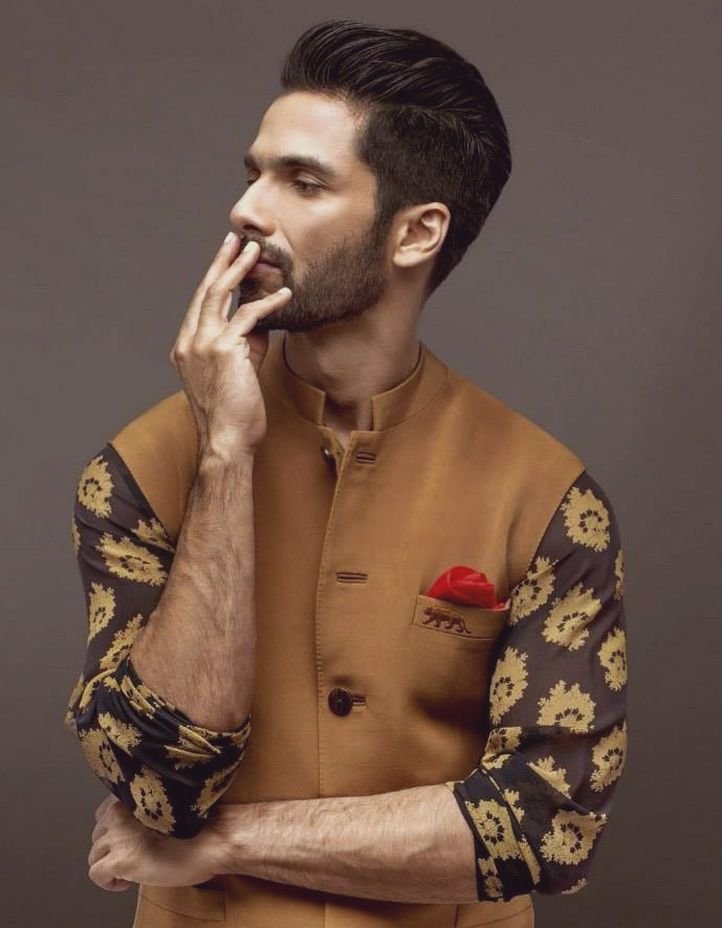 12. Waking up to this sun-kissed face would be just perfect.
13. Move over, chocolate-boy. The hottie is here to stay.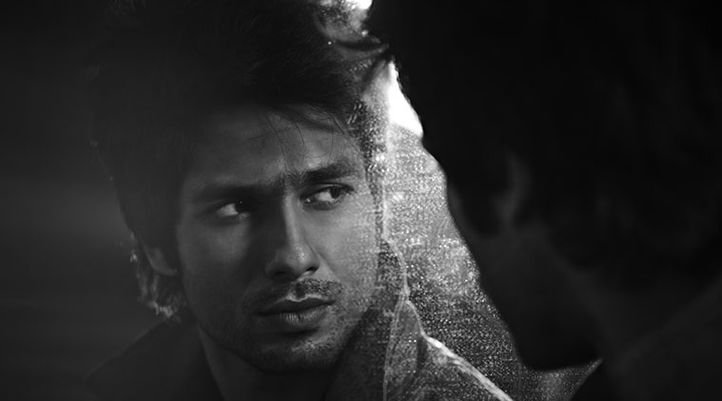 14. Because he's so chill, in a bow-tie!
15. Those sleepy eyes and that chiselled body spells 'come hither' like no one else.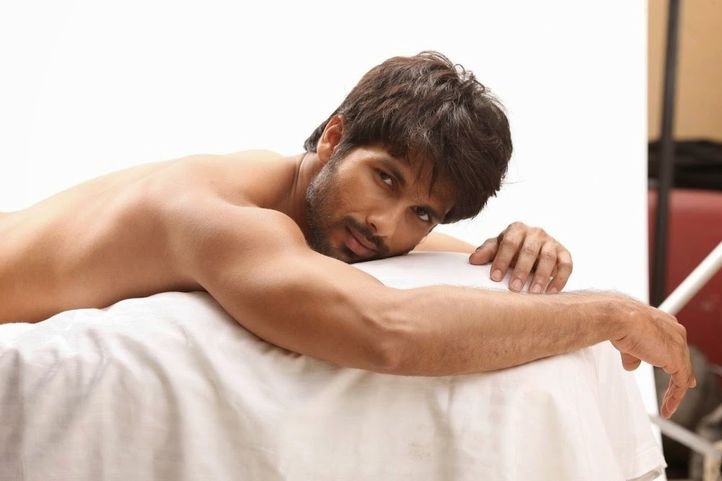 16. You wish you could catch him staring at you like this in real life.
17. Those puppy eyes.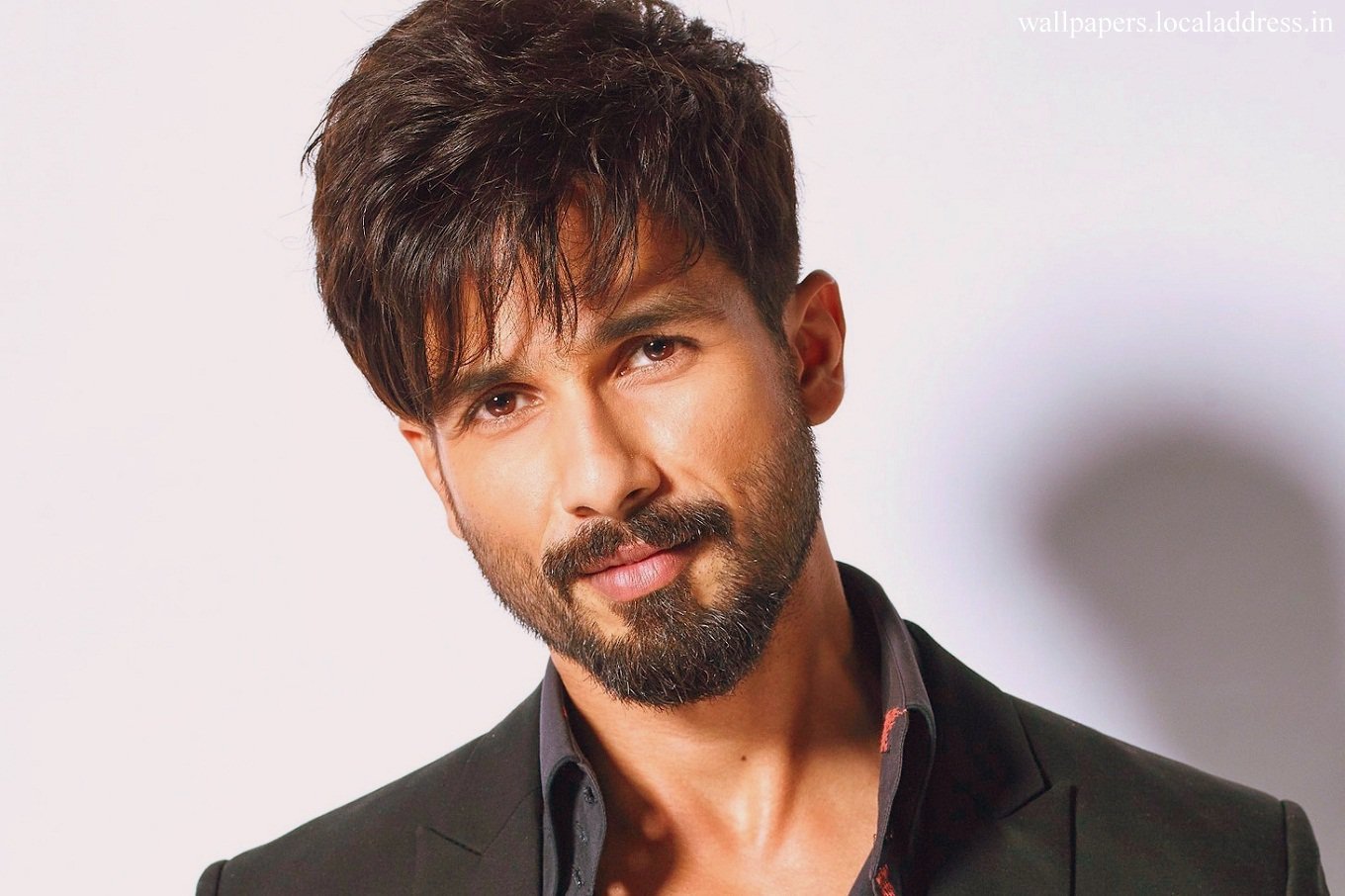 18. And you don't mind shutting up, when he looks at you like that.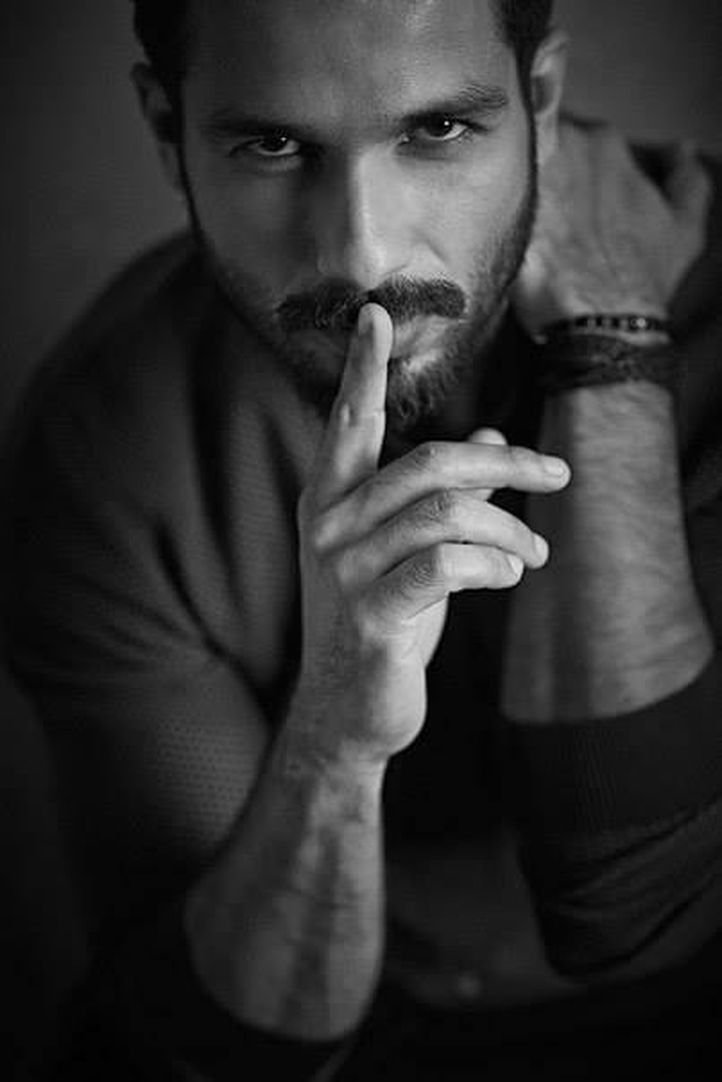 19. Our whole world lights up when he laughs.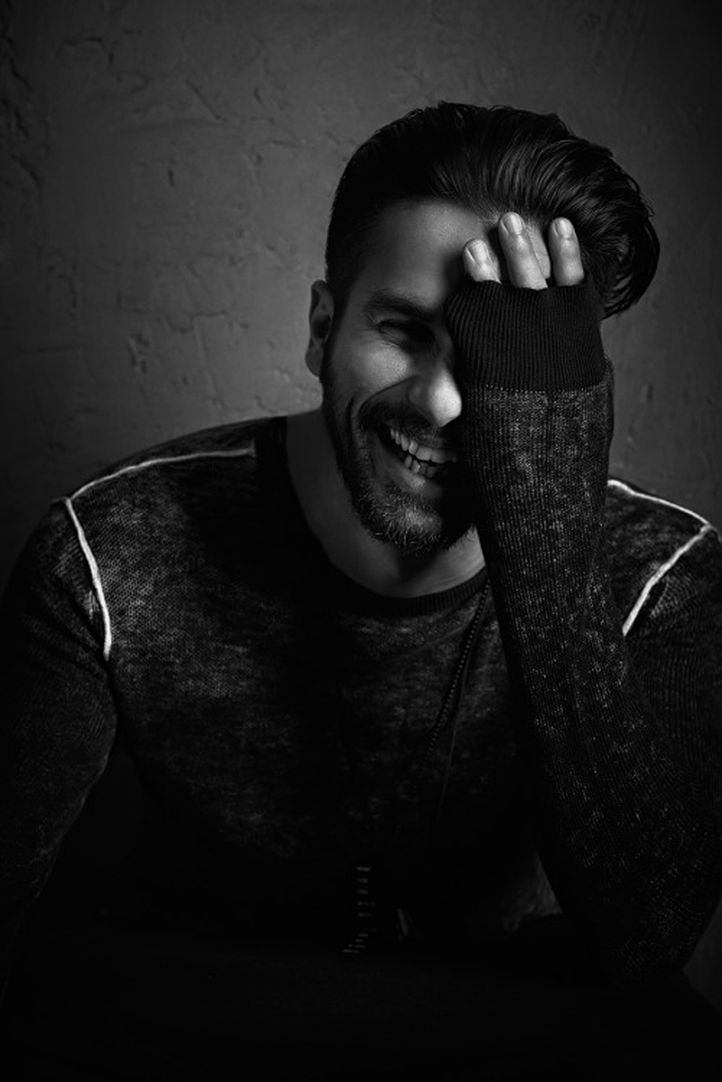 20. He looks hella fine in Khaki.
21. Cuz, bae's got moves.
22. And he is a real man.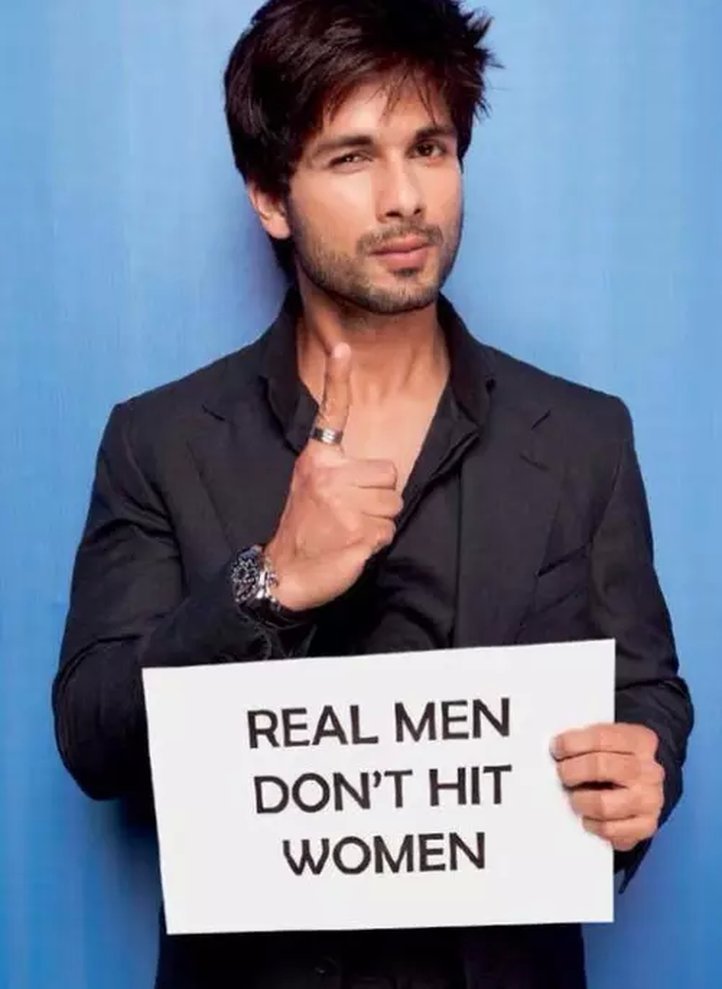 23. That wrinkly-eyed, dimpled grin, that makes you go weak in the knees without fail.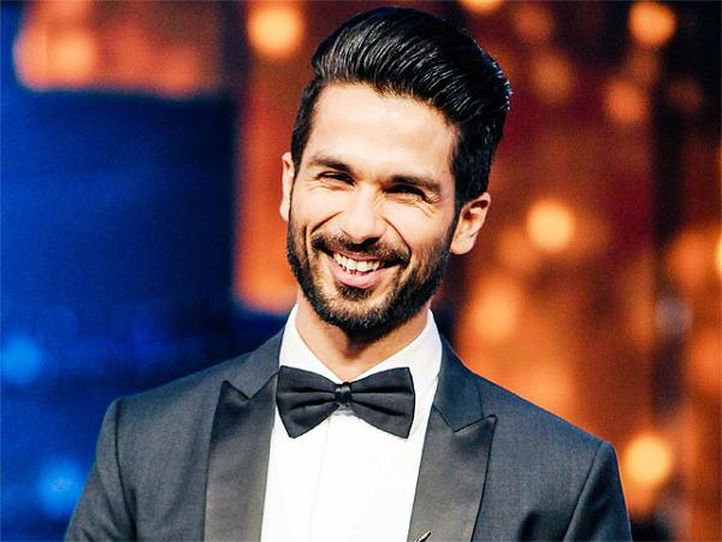 24. And just when you start wondering if he could BE any hotter?
25. He turns up in that perfect man-bun, and melts your ovaries.