Bengalis & non-bengalis of this nation! Rejoice! Yes, it's that time of the year again! You can smell it in the air & you can feel it in your veins. Even before the rhythm has hit you, you feel yourself tappin' to its beat. So take a back seat, gobble those roshogullas, look happy, nap a little less & take a joyful ride into 2013's Durgotsav! Here's our researched & compiled list of your Durga Pujo shenanigans. Just kidding. No.
1. Shop, shop, shop because you gotta shop. A lot.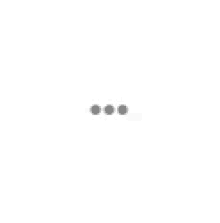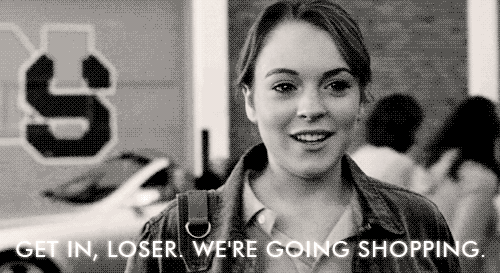 2. Going to one pandal is not how this game is played. O.D on Red Bull & visit all the pandals.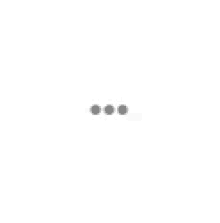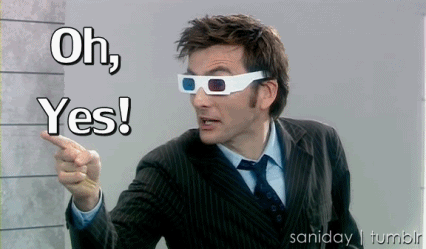 3. Enter a pandal, spot the Durga idol, go near it & hear the words, "ki shundor hoyechhe."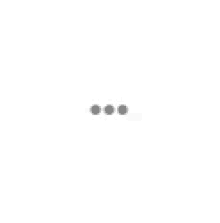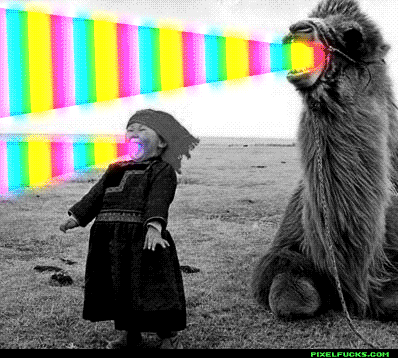 4. If you're staying for long, start looking for a chair.

Because for Bongs, standing for more than 5 minutes is just not an option.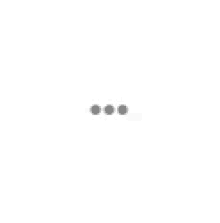 5. Waltz your way to the chair with a fan nearby. Strategic Bongs.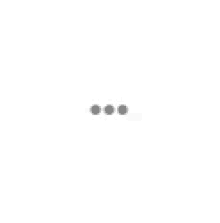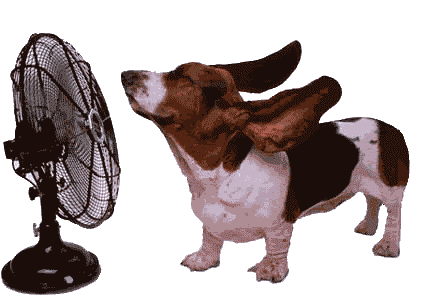 6. Just make in time for the aarti. Everything else can go for a toss.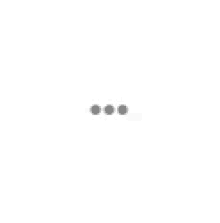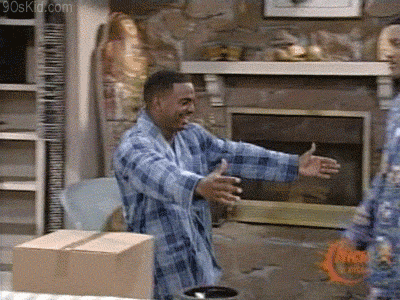 7. Hold on to hope & get in line for Bhog.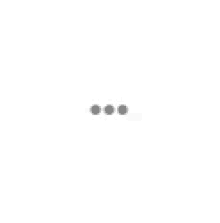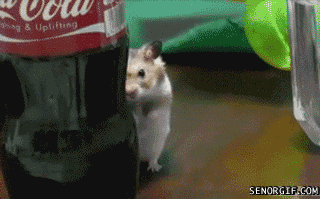 8. If you get bhog, you're lucky, relish it. Go ahead, you can cry homie.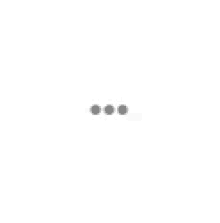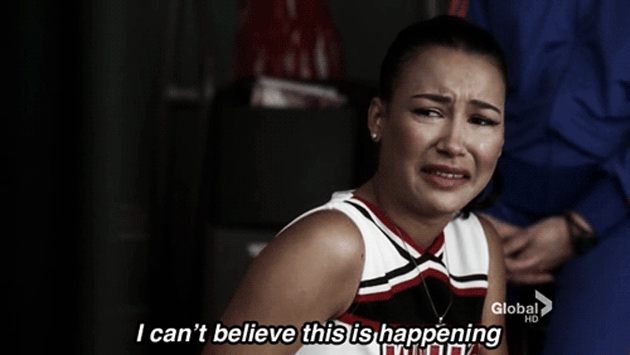 9. Raid all the stalls and eat everything. Because tonight ladies & gentleman, we leave nothing for nobody.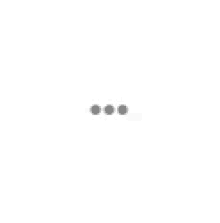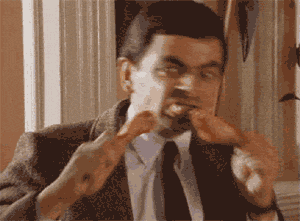 10. Figure out why there's something vegetarian still around.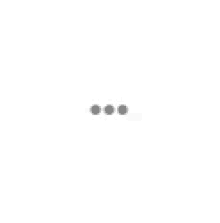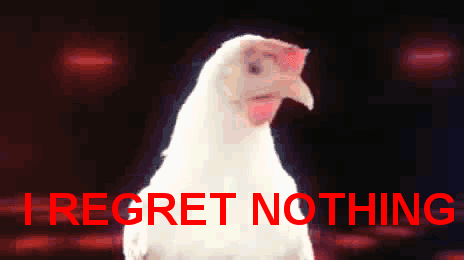 11. Chat up the puchka guy, because you'll be staying there for long.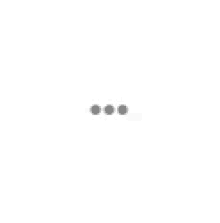 12. Check out the "hot things" around.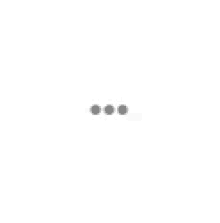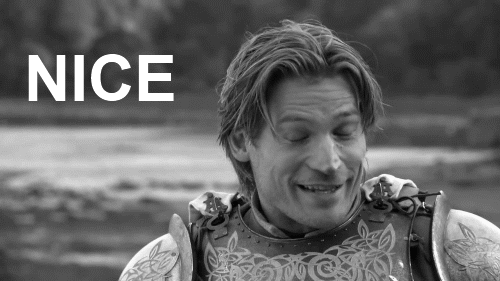 13. Get super emo about all the cultural programmes. Well, the youngest, cutest kid is going to win anyways. You know it.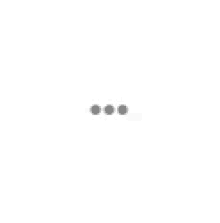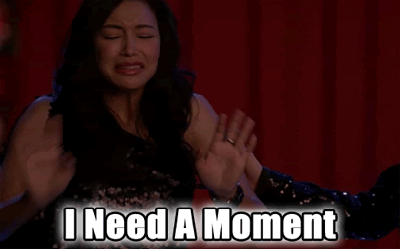 14. Glance upon the little art & craft wall. Pick your favourite one & keep staring. Move on.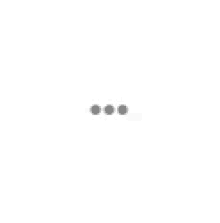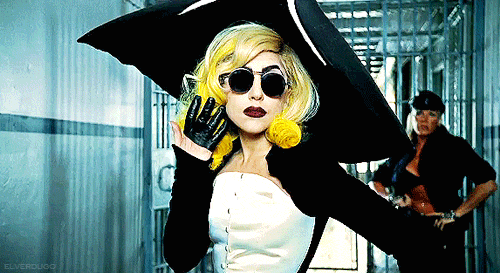 15. Spot some known faces & give the awkward "smile."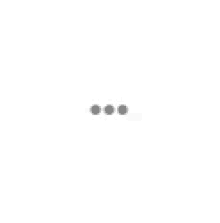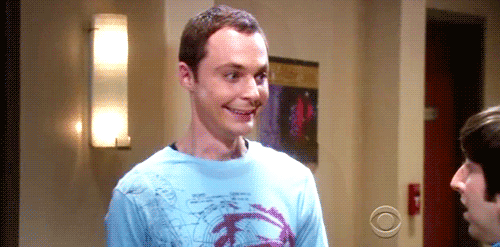 16. If they start coming near, maintain eye contact & chat away.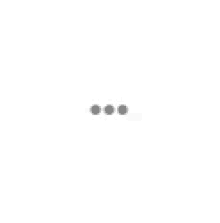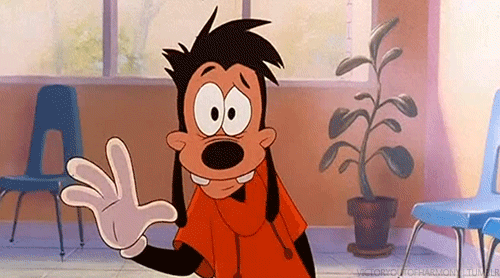 17. In just one pandal, get introduced to the world.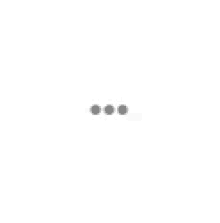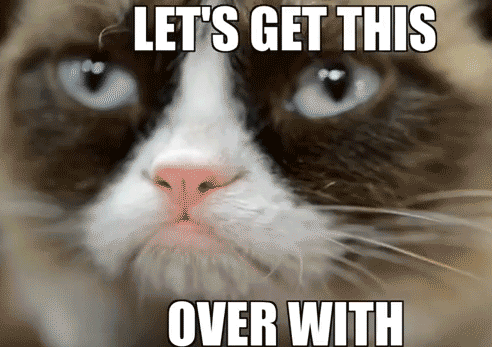 18. Bump into relatives & act all goofy cute.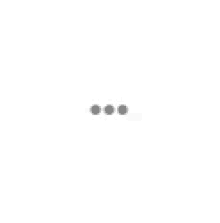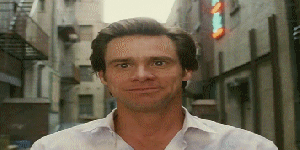 19. Go psychedelic crazy with the sound of dhaak.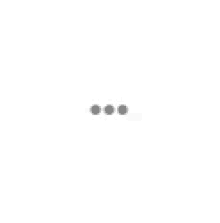 20. Move over Dancing With The Stars. Listen to the beats & my dhunuchi naach.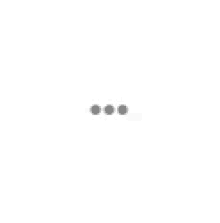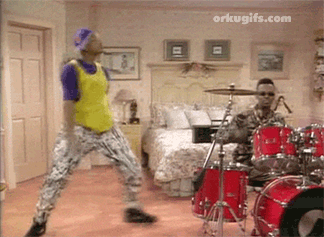 21. Subconsciously hear 100 announcements of lost kids waiting in the committee section.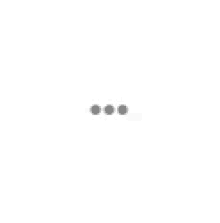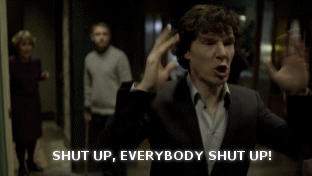 22. Listen to 200 announcements of celeb performers who co-incidentally back out at the last minute.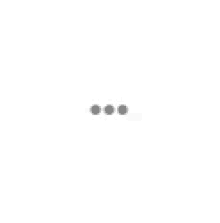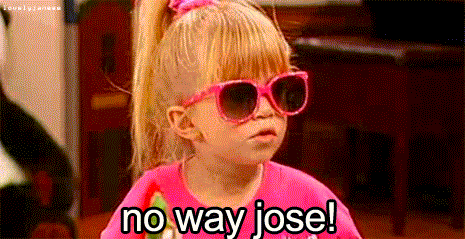 23. But hold on! Some DO make it. Just that they are ONLY 3 hours late.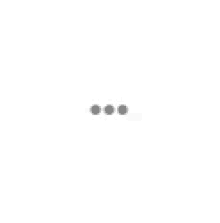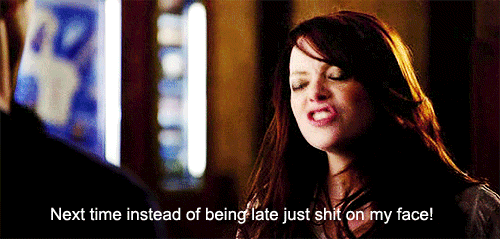 24. The adda / hangout goes to a whole new level. You drink, eat, eat, drink, eat and drink together. And there's no curfew this time!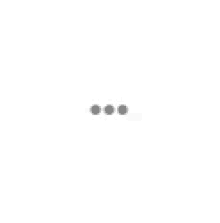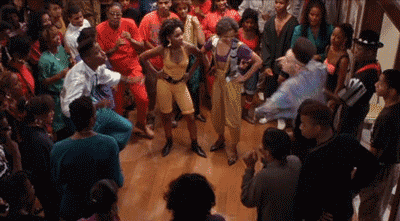 25. Lastly, dealing with Dashami is bittersweet emotional distress. Oh God why?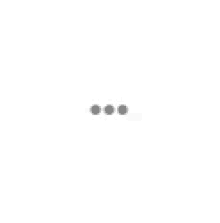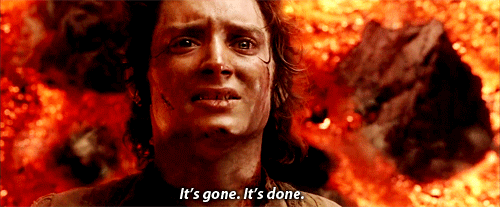 And so goes your Durga Puja 2013 folks!