November is here and so are some amazing shows and movies you can binge-watch through the month. Here are our top picks from streaming services across India. 
Atypical: Season 3 – Nov 1 (Netflix)
This story Sam, a teenager on the autism spectrum and his family won hearts with its first two seasons on Netflix. Now, the third season of Sam's journey is out and this time he's going to college!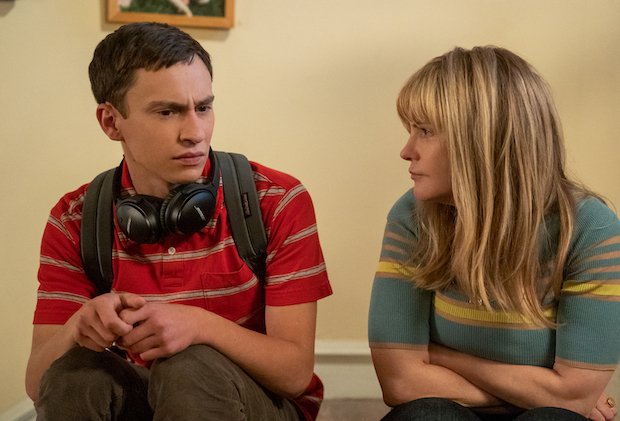 Drive – Nov 1 (Netflix)
This action-packed Netflix original stars Jacqueline Fernandez and Sushant Singh Rajput as thieves who plan to rob the Rashtrapati Bhavan.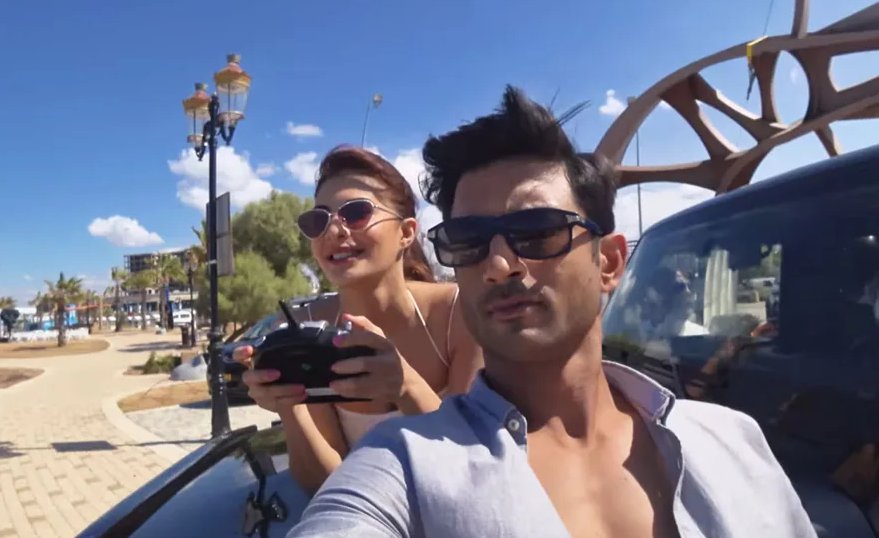 The King – Nov 1 (Netflix)
Co-produced by Brad Pitt, this film about the empire of King Henry V stars Hollywood biggies like Timothée Chalamet, Robert Pattinson and Lilly-Rose Depp in lead roles. 
Queer Eye: We're in Japan! – Nov 1 (Netflix) 
The fab five hit Japan with their awesomeness in this latest collection of episodes on Netflix.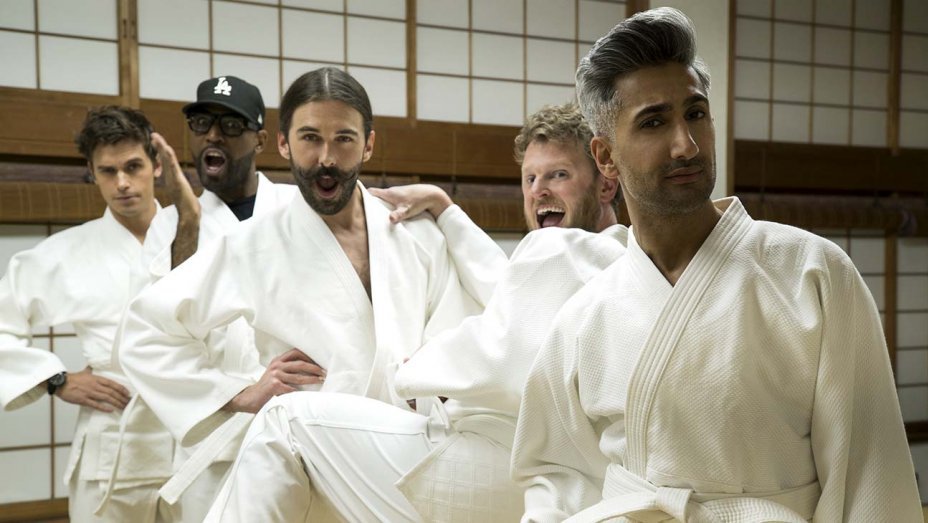 Jack Ryan: Season 2 – Nov 1 (Amazon Prime)
Based on a series of successful books, this TV show follows Jack Ryan in search of truth behind Venezuela's transactions with various World Powers.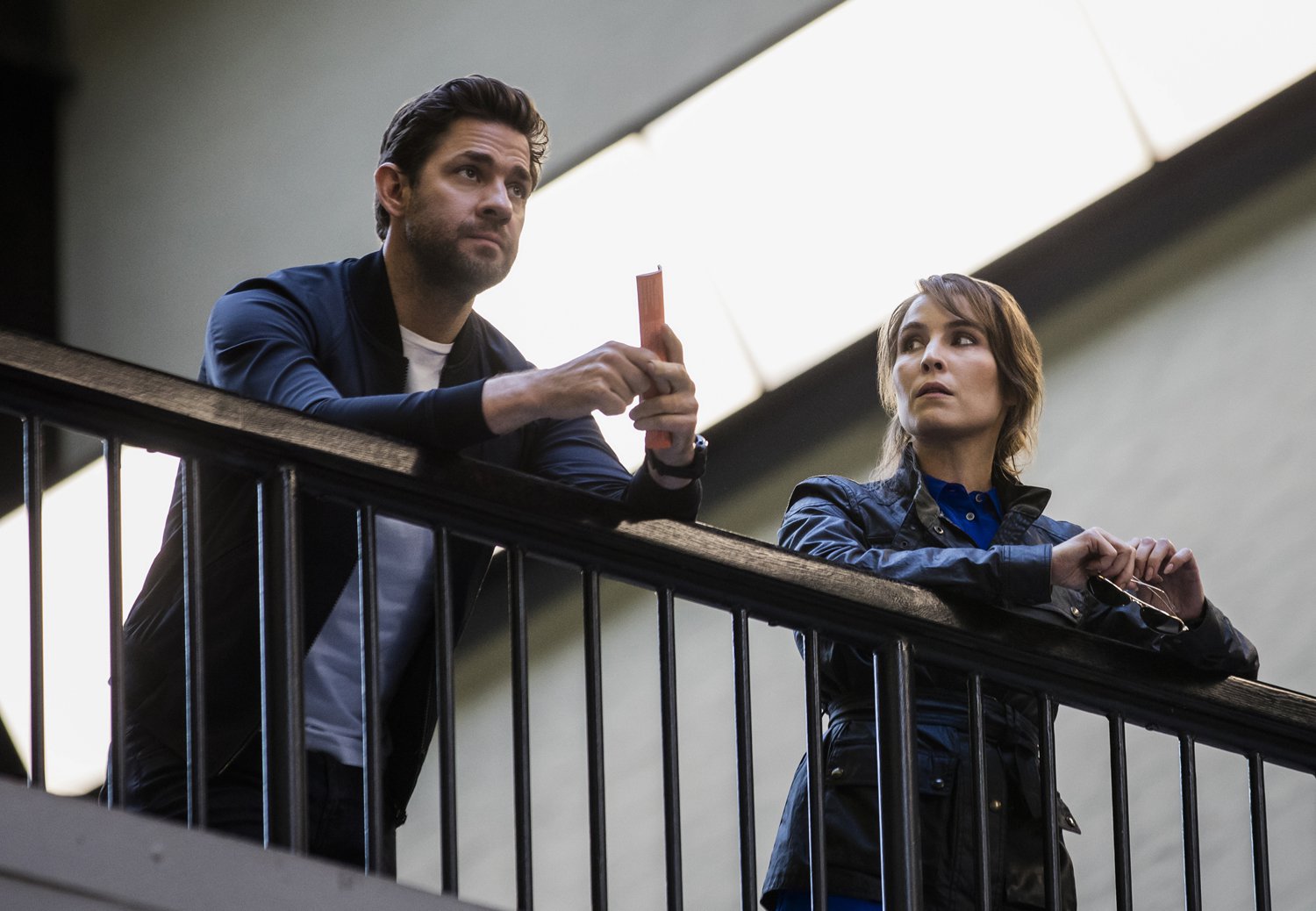 The Devil Next Door – Nov 4 (Netflix)
This documentary follows the trial of a Cleveland based grandfather who is suspected to be the infamous Nazi death camp guard, Ivan the Terrible.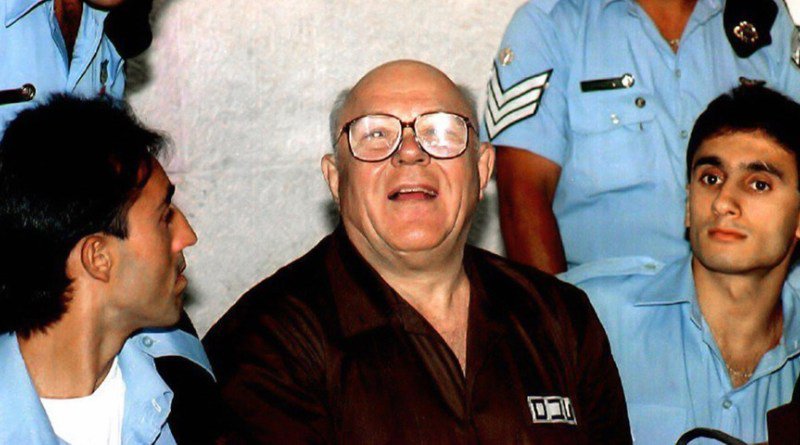 The End of the F***ing World: Season 2 – Nov 5 (Netflix)
This strange British show about two 17-year-olds who may or may not be psychopaths is back with an equally elusive second season.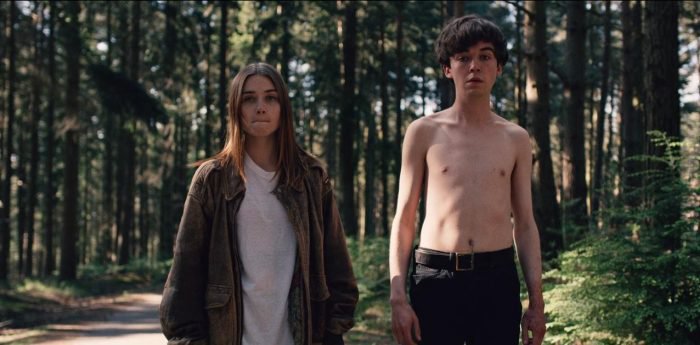 His Dark Materials – Nov 5 (Hotstar)
An orphan from an alternate universe takes on an adventure to find his missing pet but ends up unveiling a series of sinister kidnappings.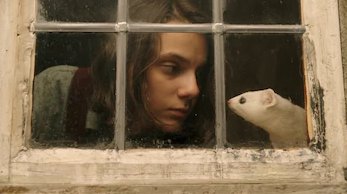 Marriage Story – Nov 6 (Netflix)
Adam Driver and Scarlett Johansson star in this Netflix drama about a couple whose marriage is falling apart but they can't help love each other.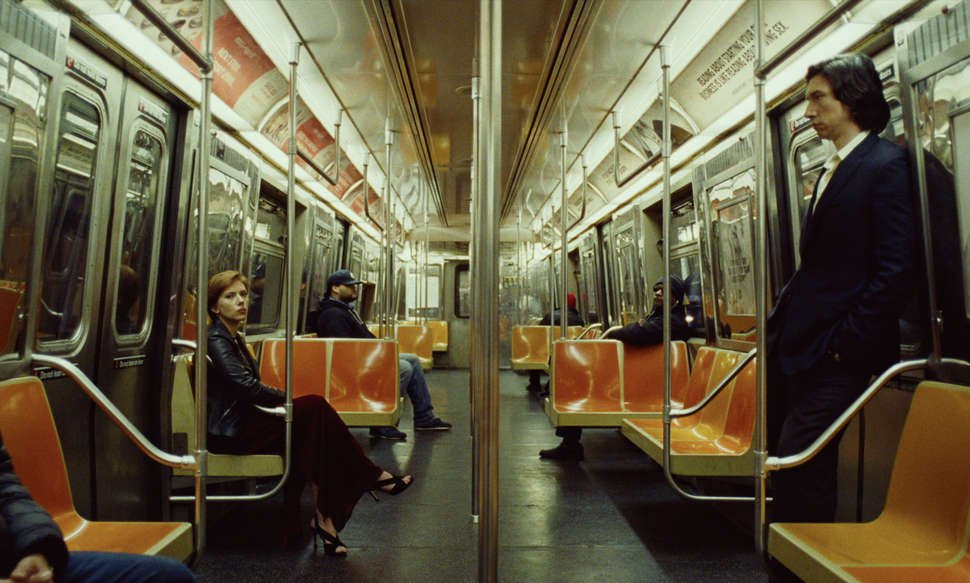 Scams – Nov 6 (Netflix)
A man starts a phone scam operation and falls deep into the clutches of the underworld.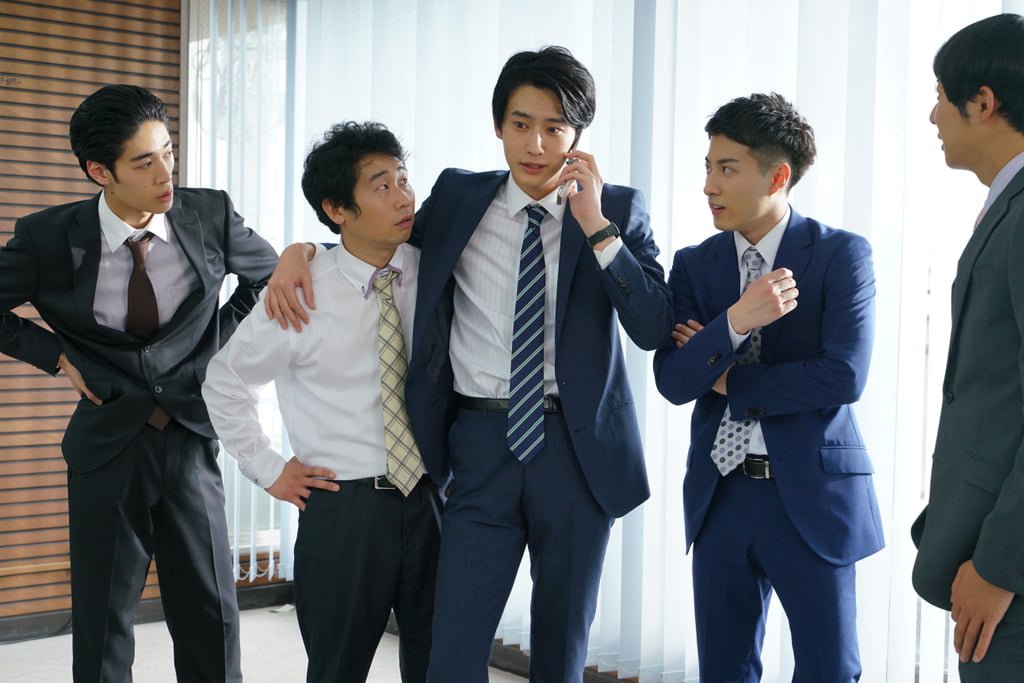 One Child Nation – Nov 8 (Amazon Prime)
This award-winning documentary reveals the one-child policy that China enforced for population control and the consequences that followed this decision. From child-trafficking to female infanticide, this documentary bares it all.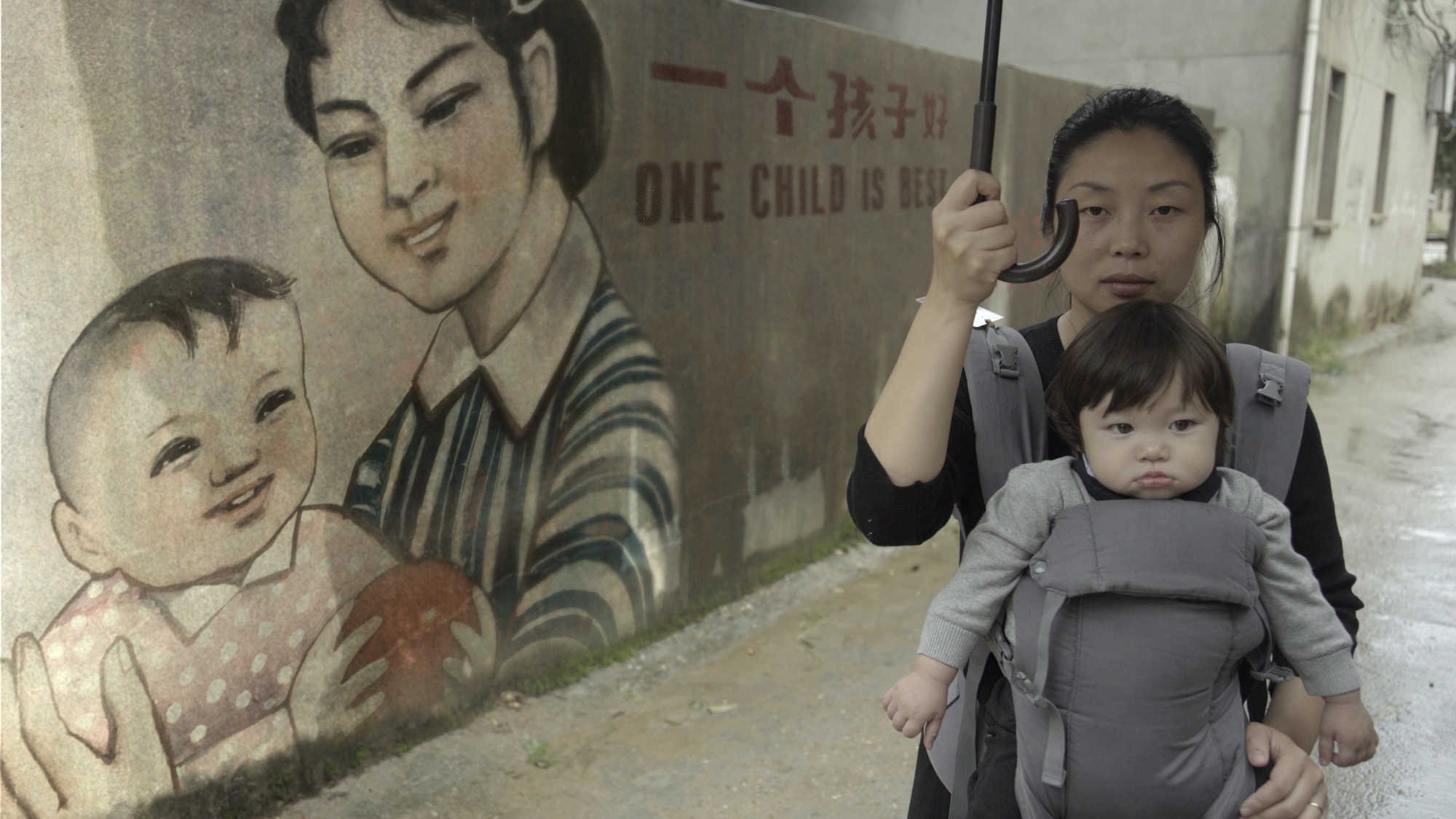 Let It Snow – Nov 8 (Netflix)
An adaptation of a book by the same name by Maureen Johnson, John Green, and Lauren Myracle. Set in a small town on Christmas eve, this film is bound to be a heartwarming tale.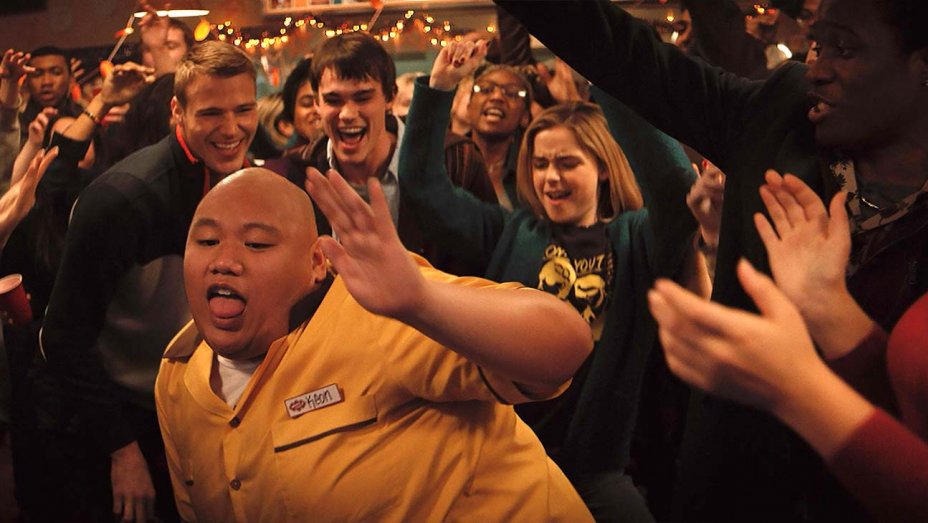 Little Things: Season 3 – Nov 9 (Netflix)
This sweet series about a couple and their journey through life is back on Netflix with its latest season. This time, the distance is the problem.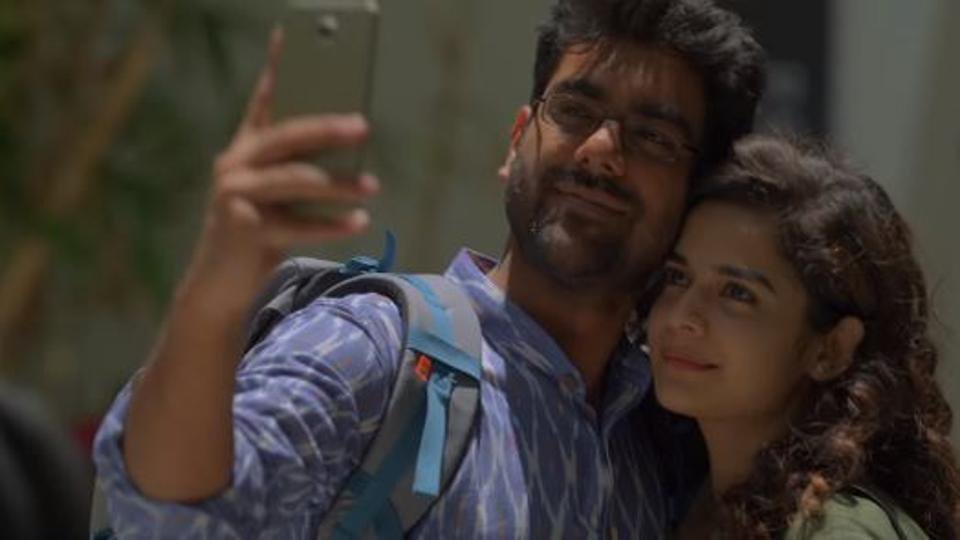 Patriot Act with Hasan Minhaj: Volume 5 – Nov 10 (Netflix)
After a long wait, Hasan Minhaj is back with more hilarious narrations to world problems. *Cue the hand gestures*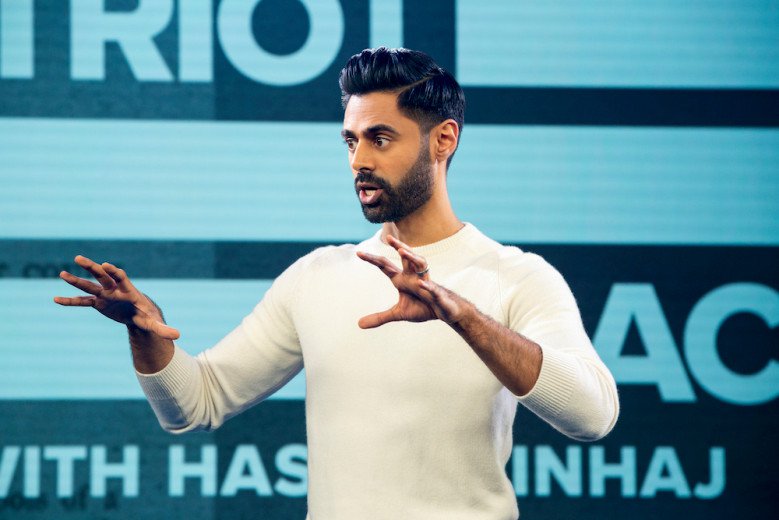 Very Ralph – Nov 13 (Hotstar)
Very Ralph is the first documentary portrait of fashion icon Ralph Lauren and his journey through the industry.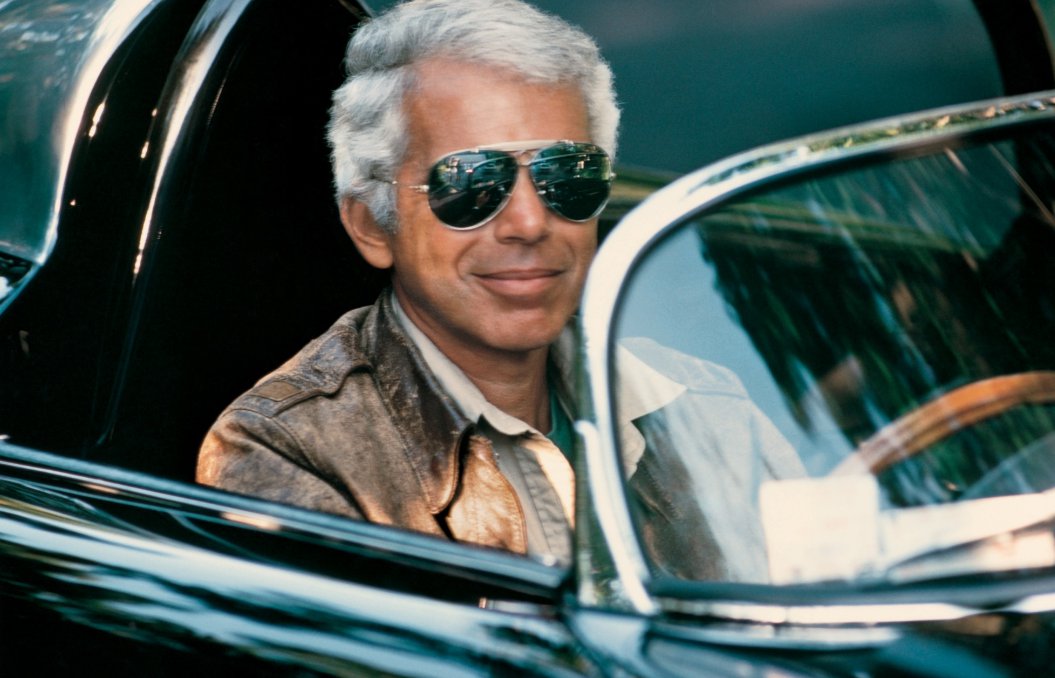 The Stranded – Nov 14 (Netflix)
Trapped on an island after everything around them is destroyed by the Tsunami, students of a school on it believe something else is stranded with them.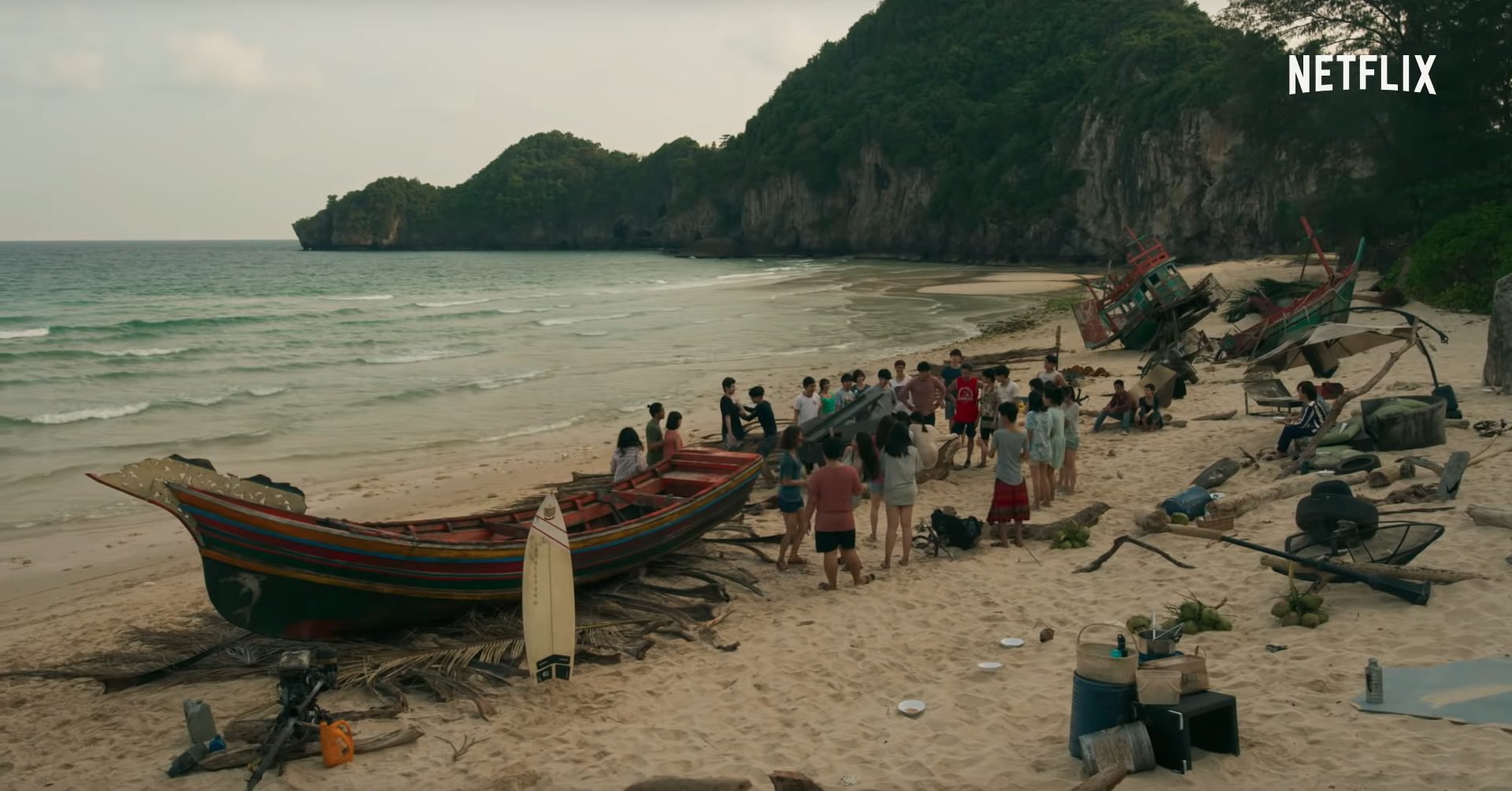 House Arrest – Nov 15 (Netflix)
Ali Fazal plays a man who is under self-imposed house arrest in this Netflix original. He is perfectly content in his tiny apartment, till love comes his way and everything changes.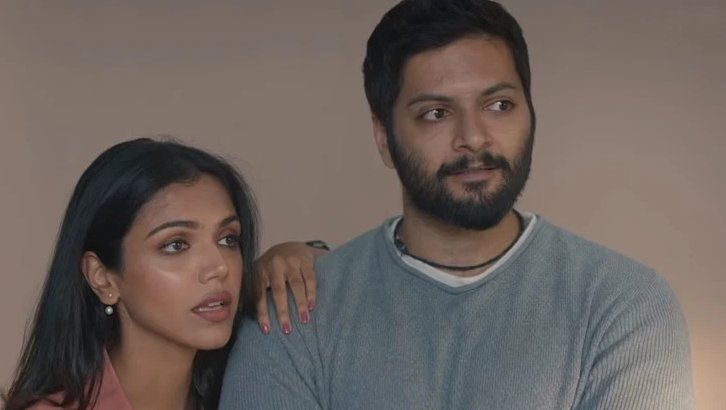 Brittany Runs A Marathon (Amazon Prime)
Based on a true story, this film follows the journey of a party girl who gets a wake-up call about her unhealthy lifestyle.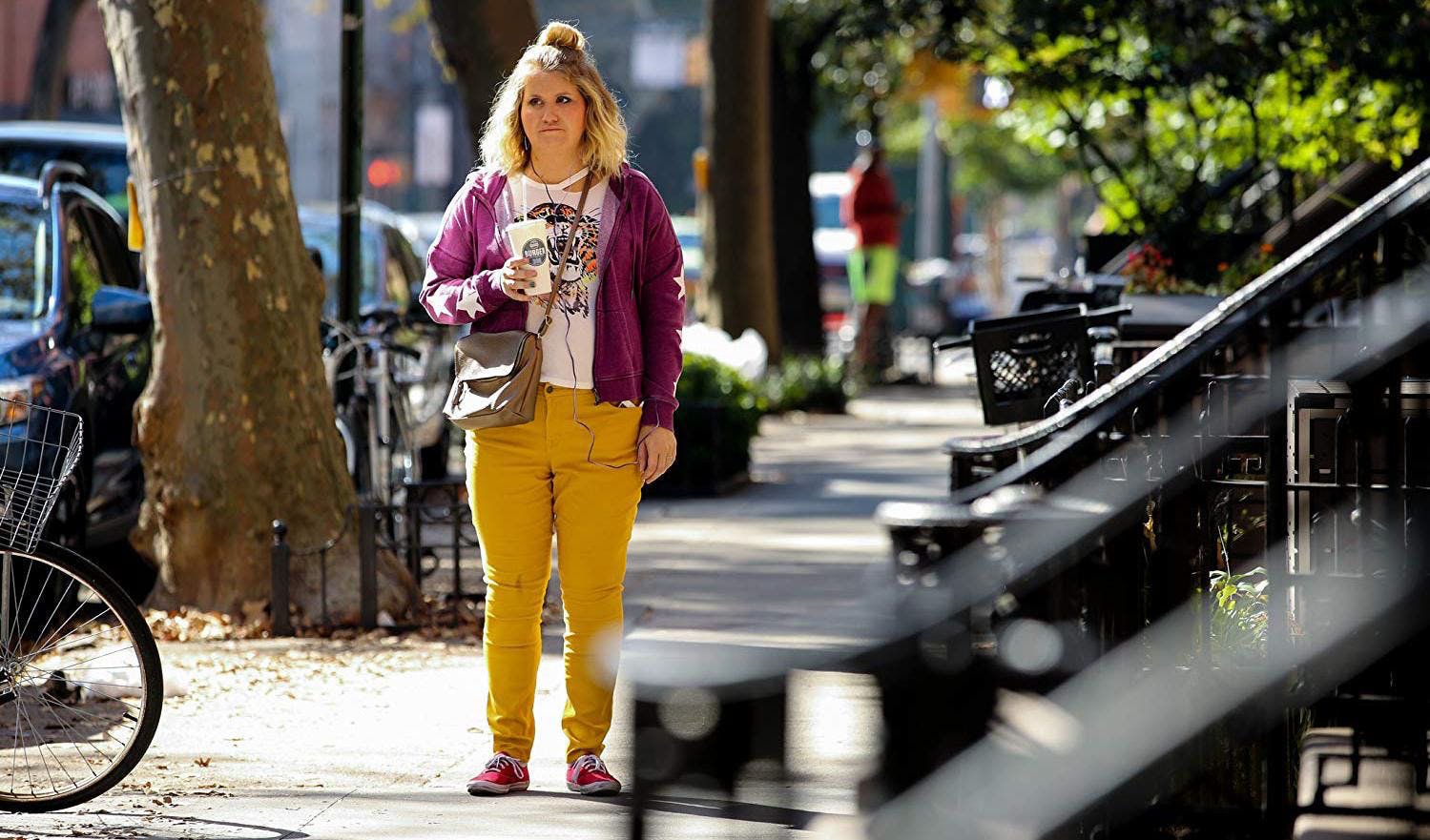 Klaus – Nov 15 (Netflix)
A postman finds Santa Claus hiding in a small town in the North pole and hillarity ensues.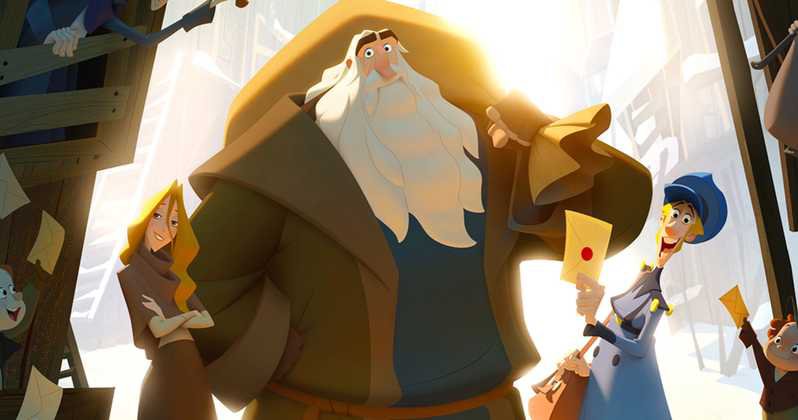 The Club – Nov 15 (Netflix)
A band of rich kids are ready to make it big in the drug business but aren't very good at it.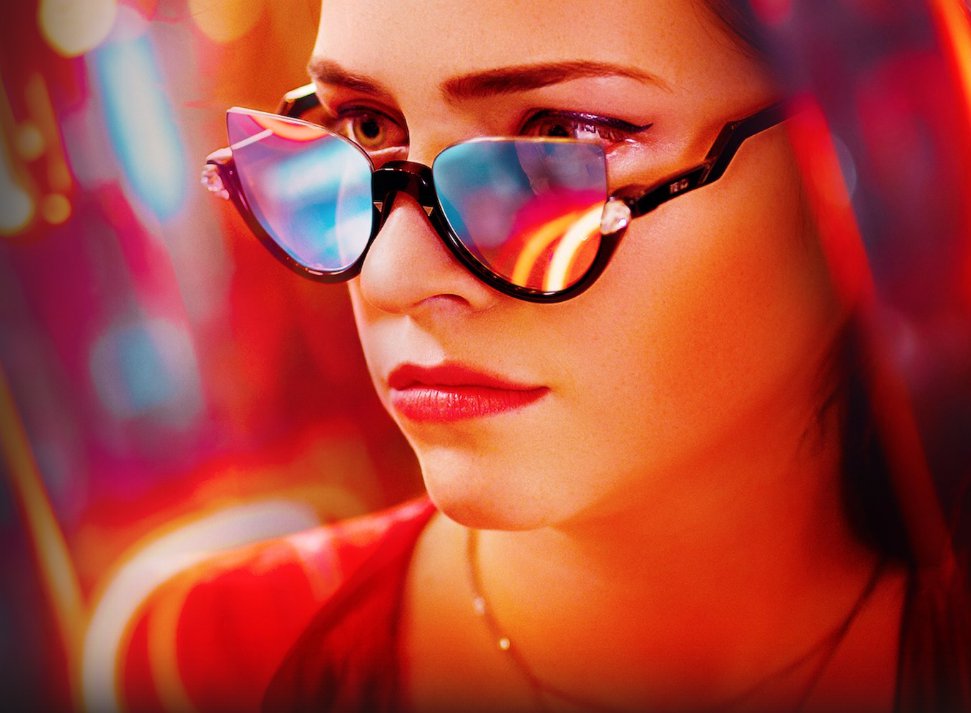 Earthquake Bird – Nov 15 (Netflix)
Set in the 1980s Tokyo, in the middle of a love triangle, a girl goes missing and her friend is a suspect.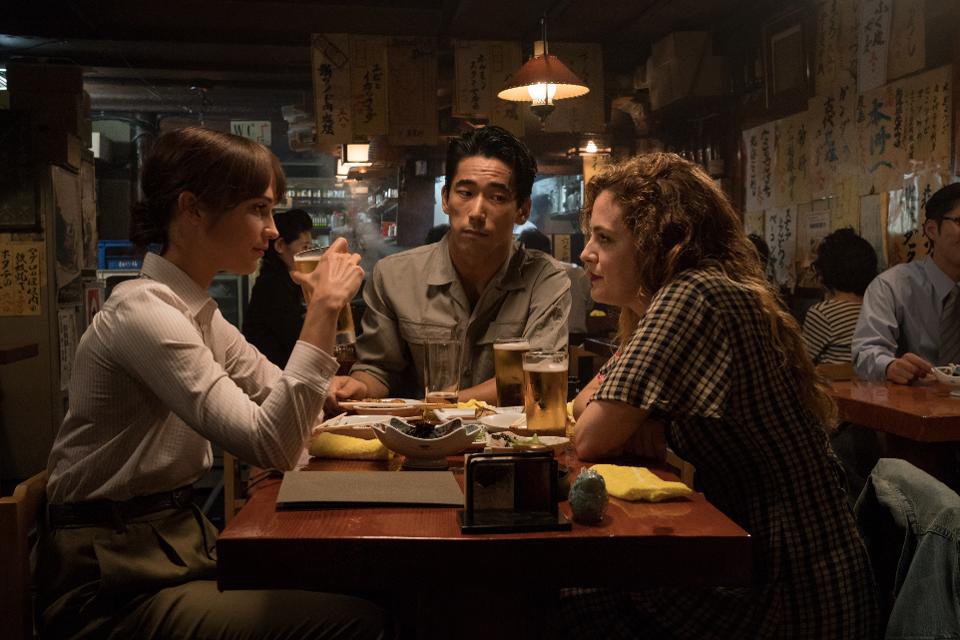 The Kid Who Would Be King – Nov 16 (Hotstar)
This fantasy action film is a great way to feel nostalgic about your childhood as you follow the adventures of this magical kid.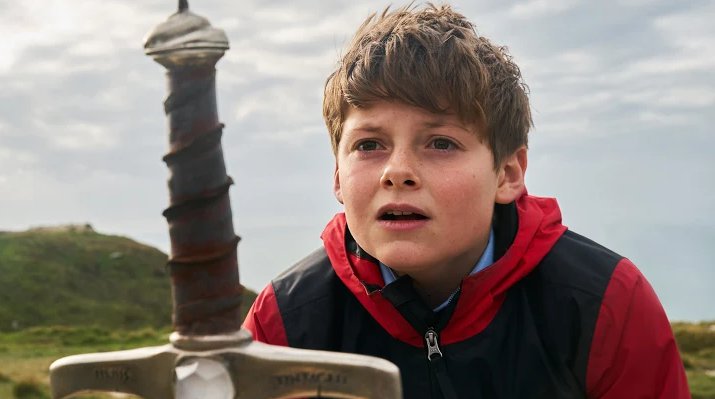 The Crown: Season 3 – Nov 17 (Netflix)
This Netflix-original drama chronicles the life of Queen Elizabeth II and her family as the crown comes into play.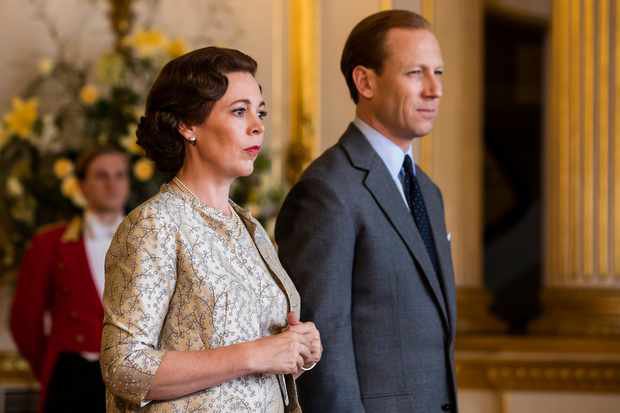 Bikram: Yogi, Guru, Predator – Nov 20 (Netflix)
In this documentary, Eva Orner examines the dramatic rise and fall of hot yoga founder, Indian-American Bikram Choudhury.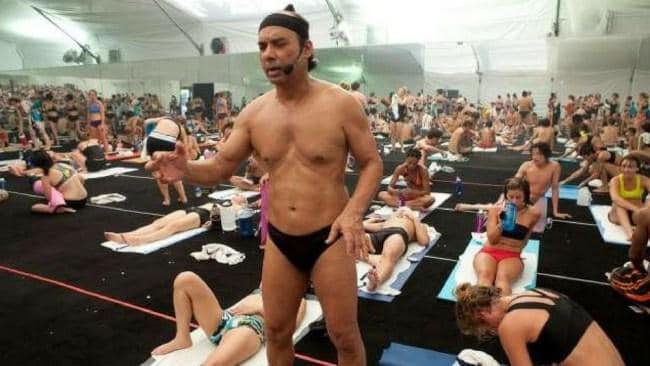 Out Of Love – Nov 22 (Hotstar)
This show starring Purab Kohli and Rasika Dugal follows a happily couple whose life is turned upside down when one of them suspects the other is cheating.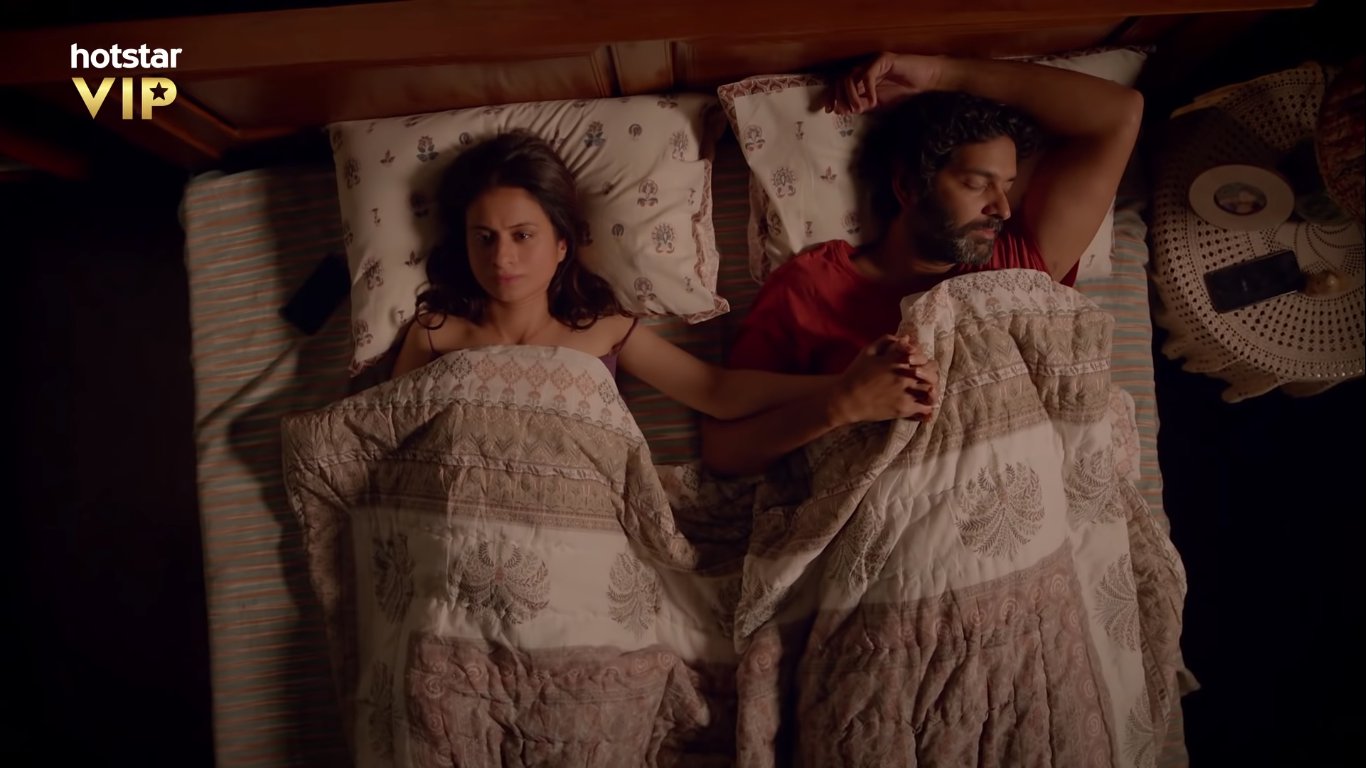 The Irishman – Nov 27 (Netflix)
Set in 1950, the film is a story of a truck driver who gets wrapped up in Pennsylvania crime family.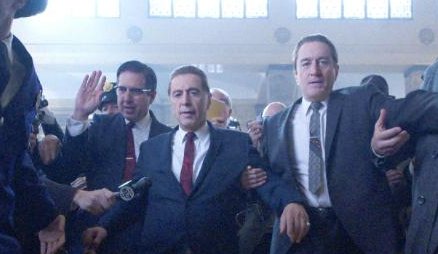 Atlantics – Nov 29 (Netflix)
In this supernatural romance, a young girl's lover dies, along with many other at sea. But soon returns as a ghost to their town.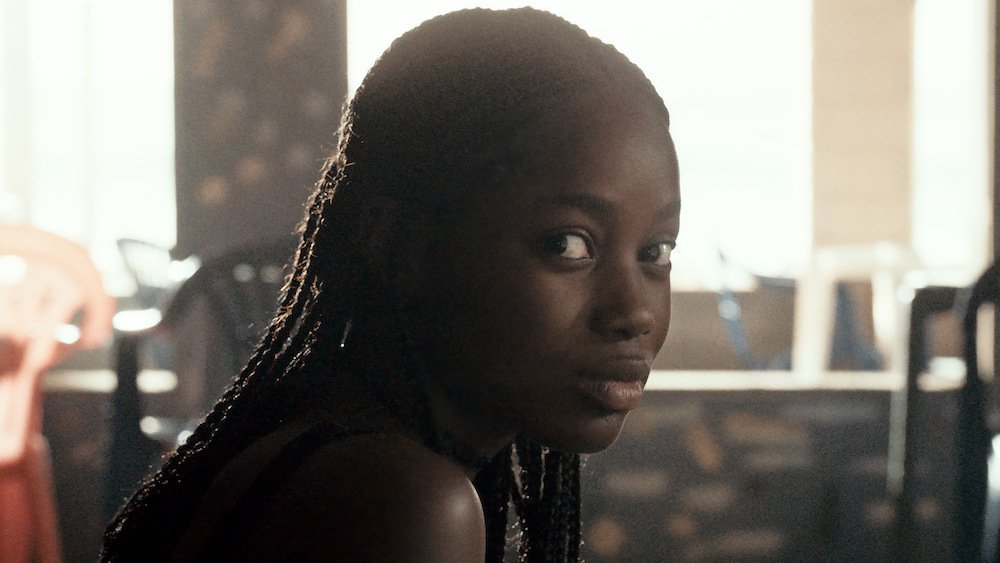 I Lost My Body – Nov 29 (Netflix)
The story of a hand who escapes a lab to find the rest of its body. Strange but an adorable love story.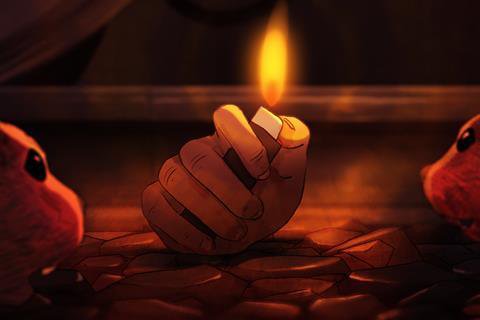 Can't wait to begin binging!