There's nothing you can't achieve if put your heart into it. And US-based model Dru Presta is a perfect example of this.
Dru Presta is 3 feet 4 inches tall but she's making her mark in the modelling industry and how.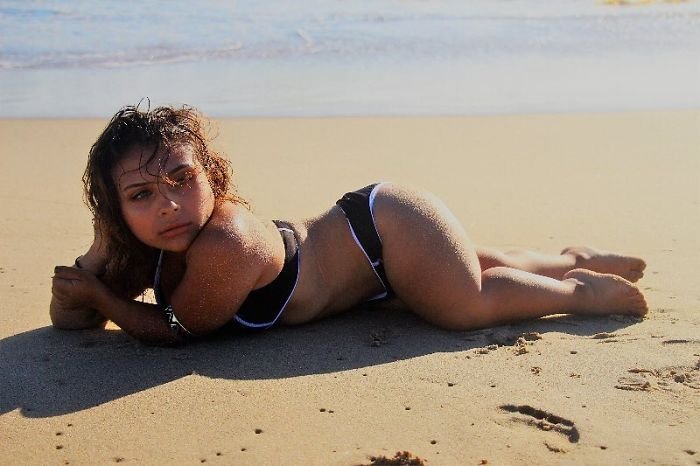 The 21-year-old was born with Achondroplasia, a form of dwarfism. Growing up, she faced a lot of bullying for her unusual looks.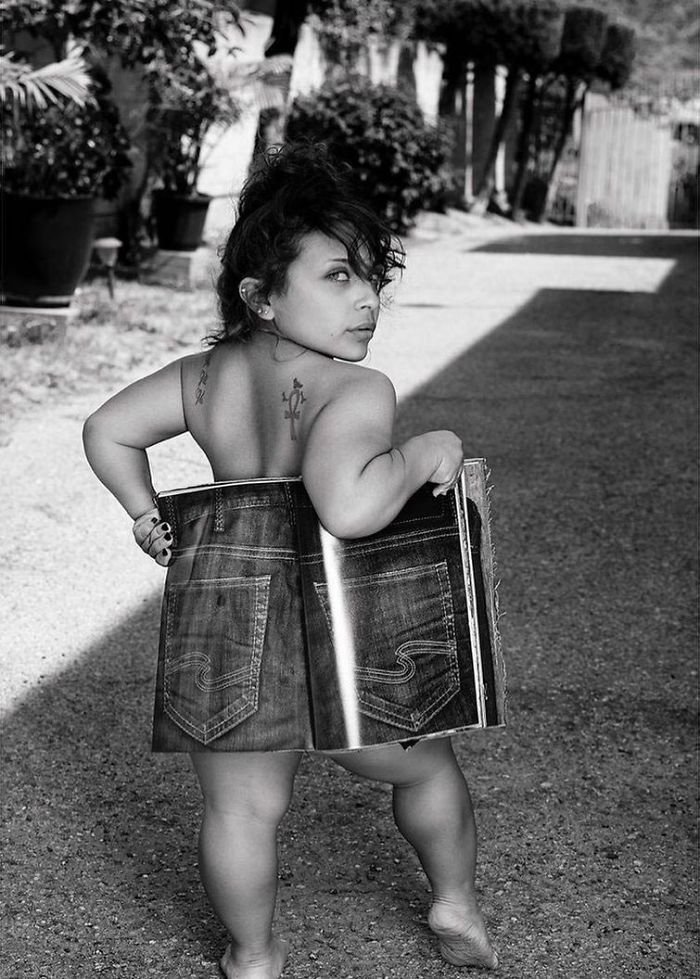 But the gritty woman let nothing come in the way of pursuing her dreams.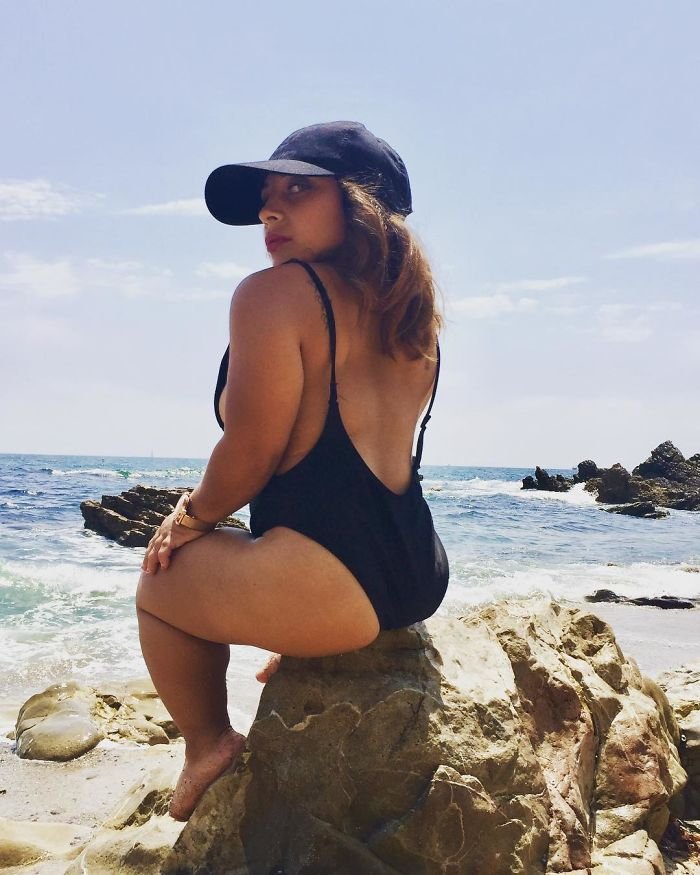 To follow her dreams, she moved to Los Angeles. 
Her self-confidence and spirit inspires people to achieve their dreams regardless of their disabilities.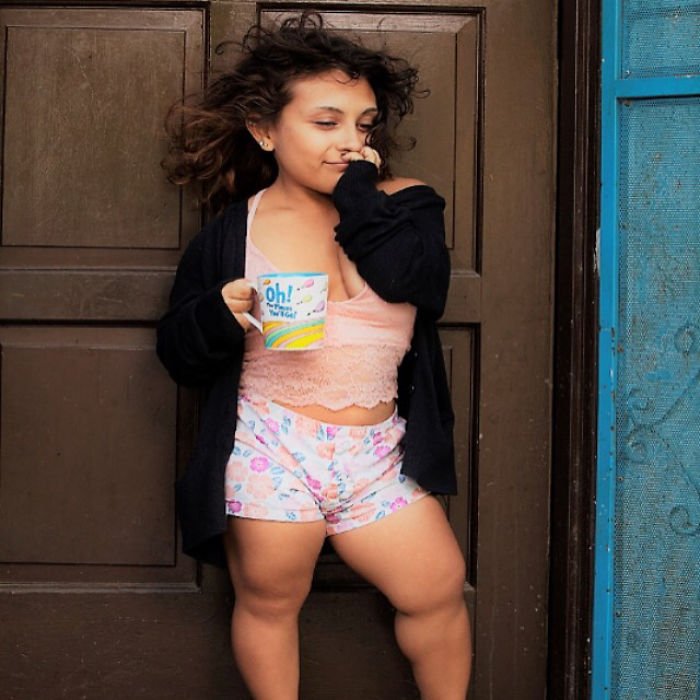 Dru is just about 1 metre tall but the model, who hails from Nevada, stuns in all her pictures.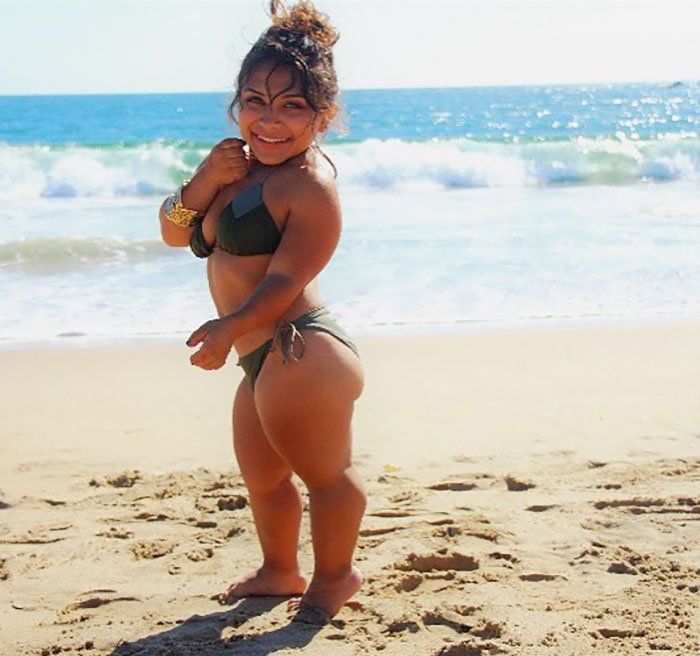 She told Bored Panda:
"I want everybody in the fashion world just to be accepted. I want anybody to be able to walk that runway just like anybody else – whether you see them rolling down the runway in your wheelchair or on crutches."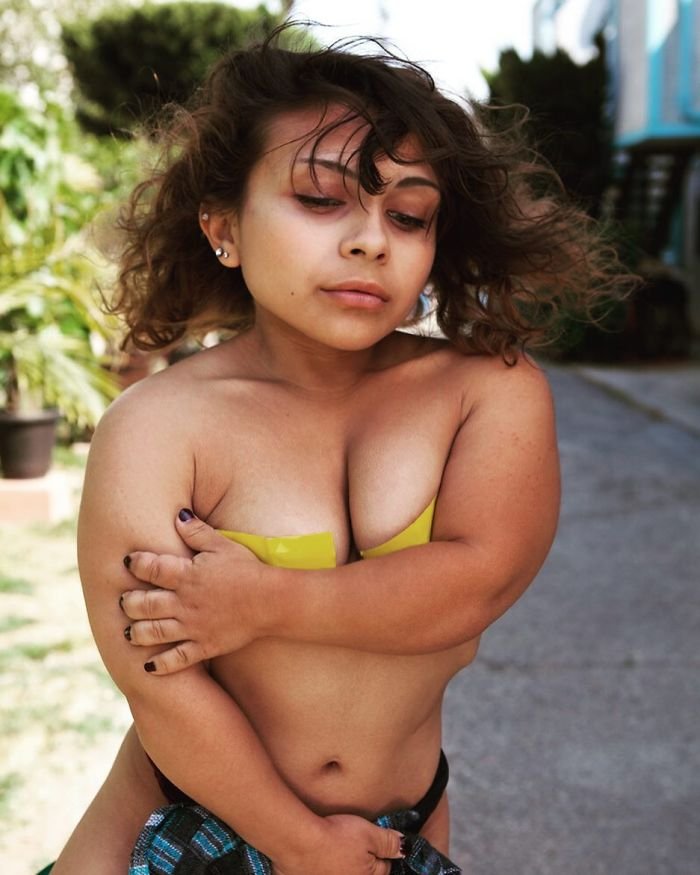 Way to go, Dru!