Oprah Winfrey had a difficult childhood. Her family had little means and Winfrey had to work as a maid for a few years. But her ability to talk on stage and empathize with people gave her an appropriate break on the radio, and eventually on television. The best thing about her is that she has turned her troubled past around in her favour and only grown wiser in life. And today, her wealth of wisdom has become an inspiration to millions around the world. 
She presents the most profound thoughts in the simplest of words and reading her thoughts is highly inspirational.
Here are 30 of the most profound quotes by Oprah Winfrey that will make your day.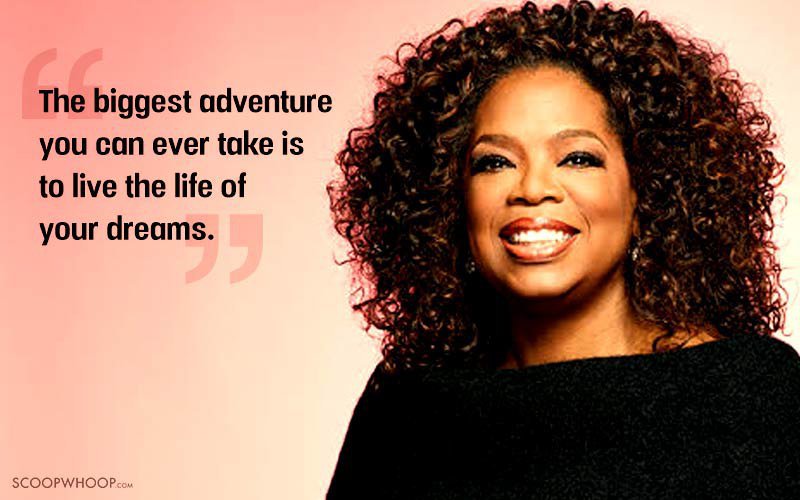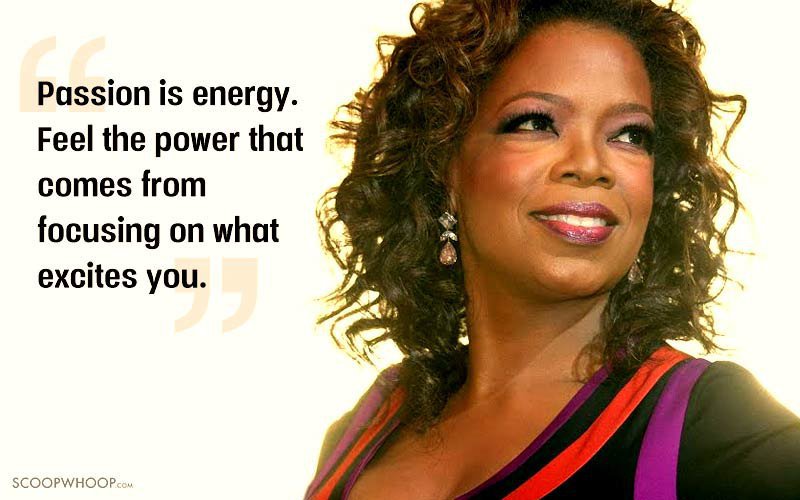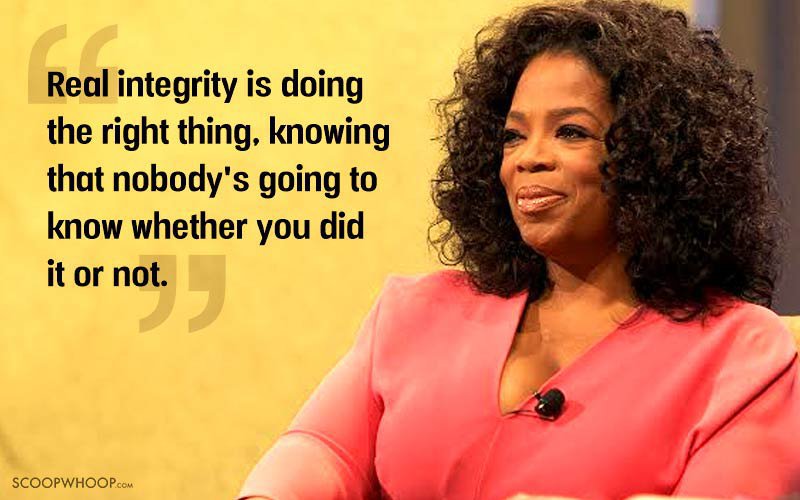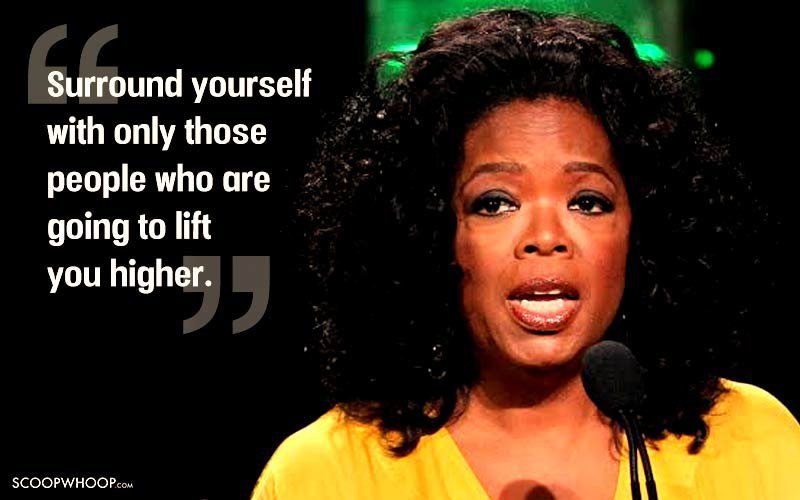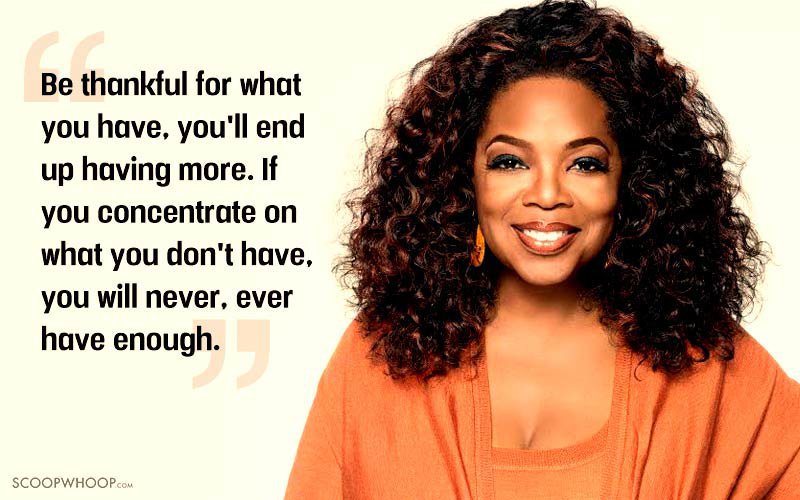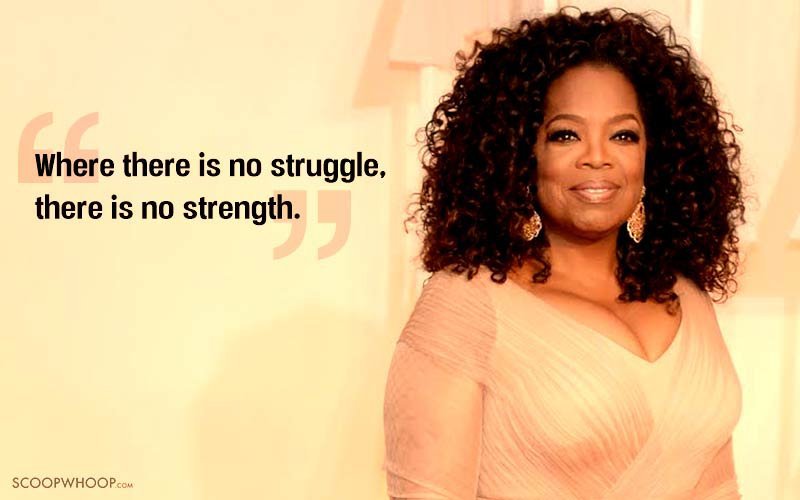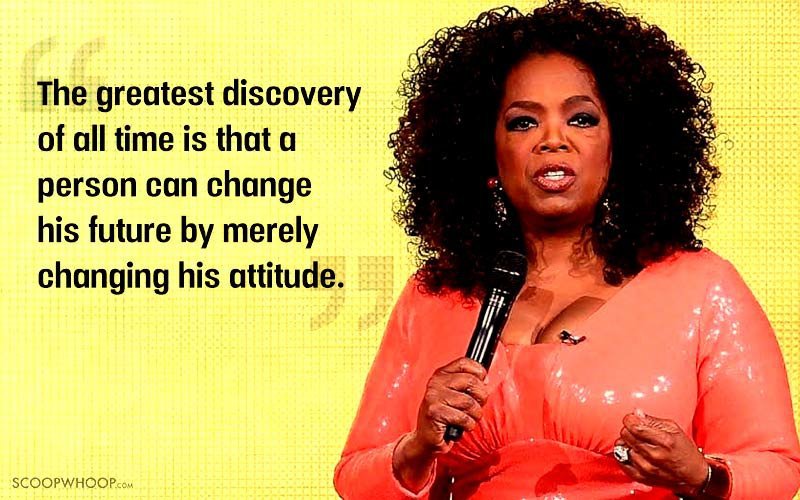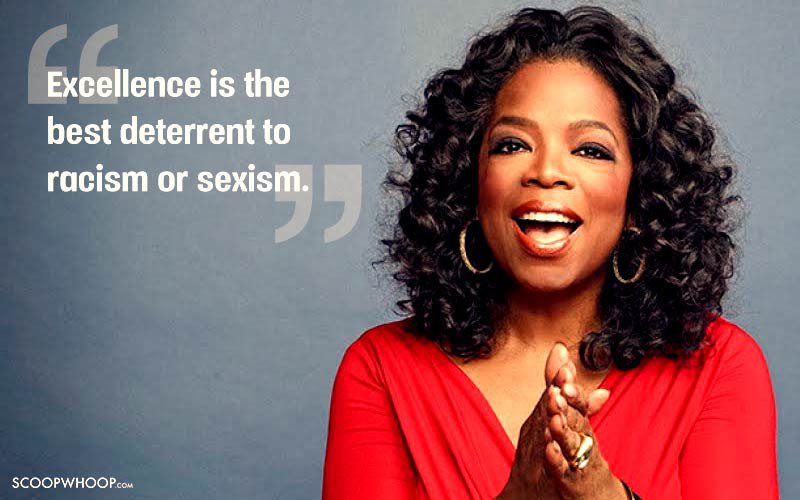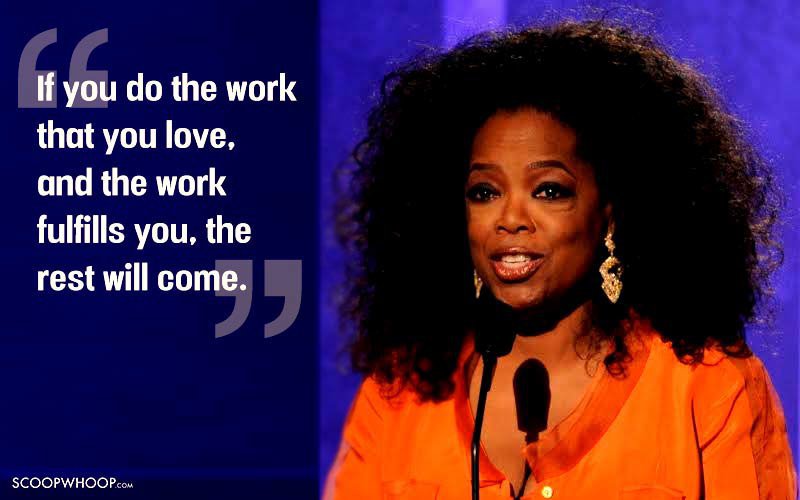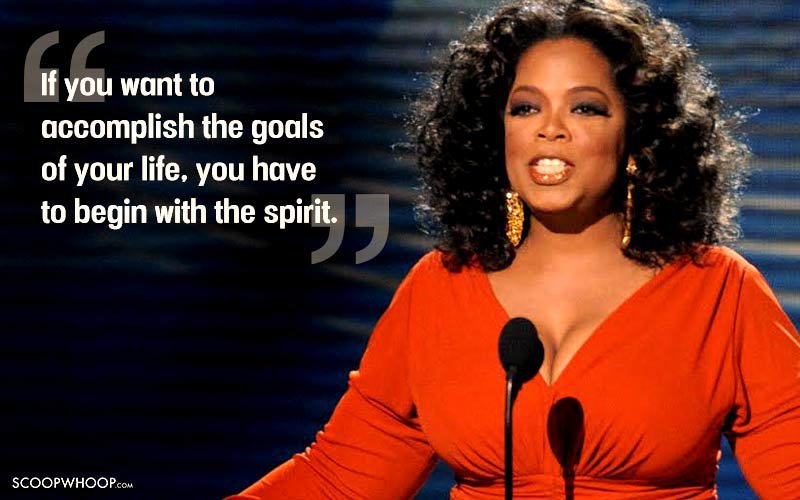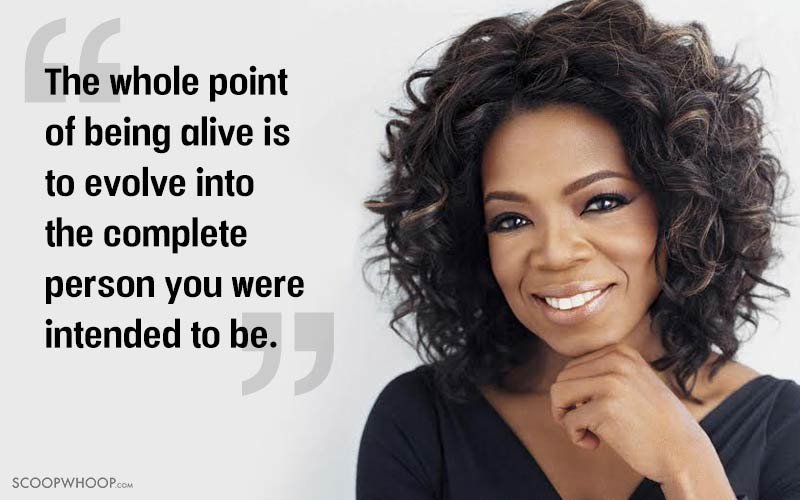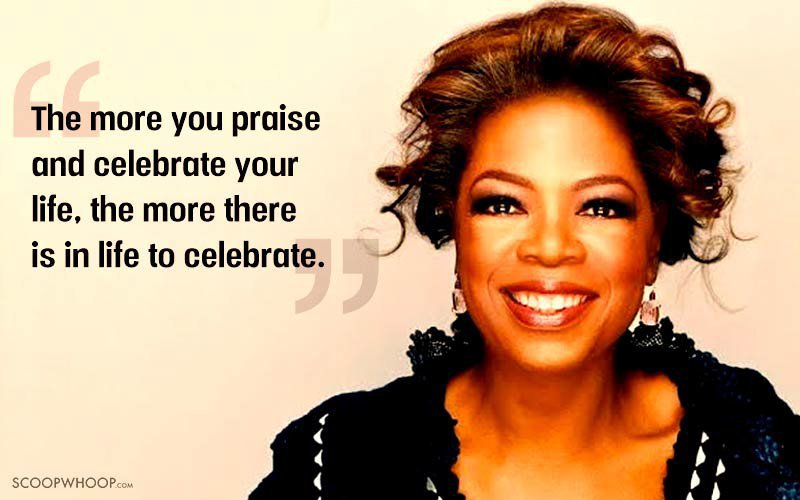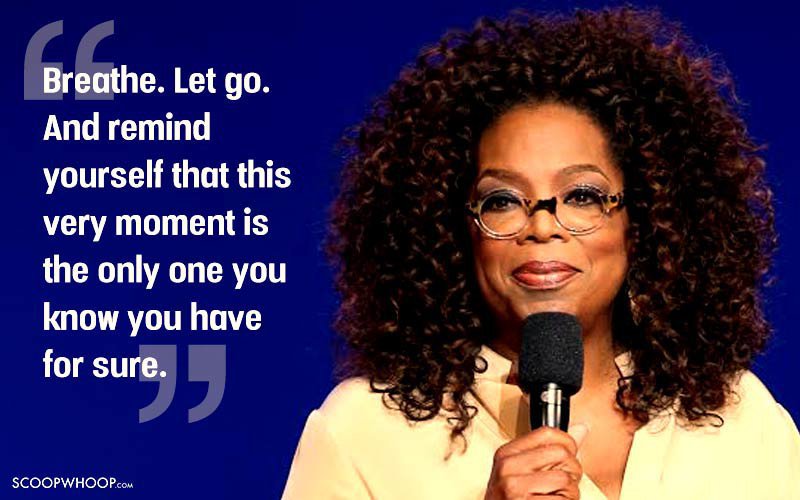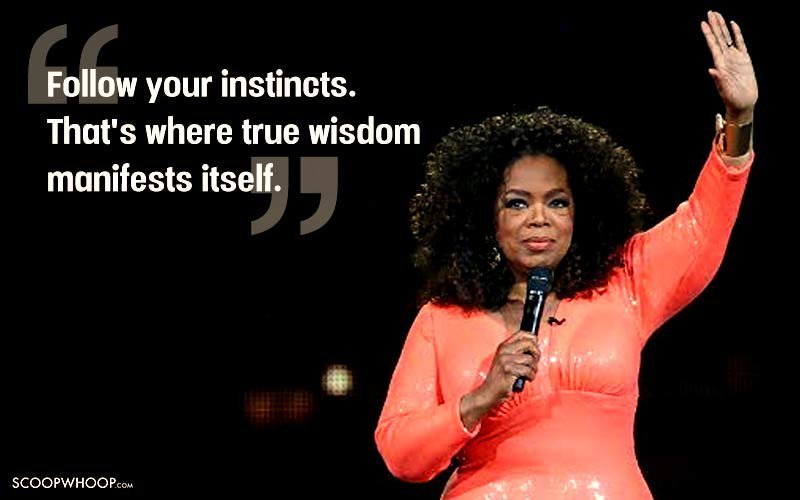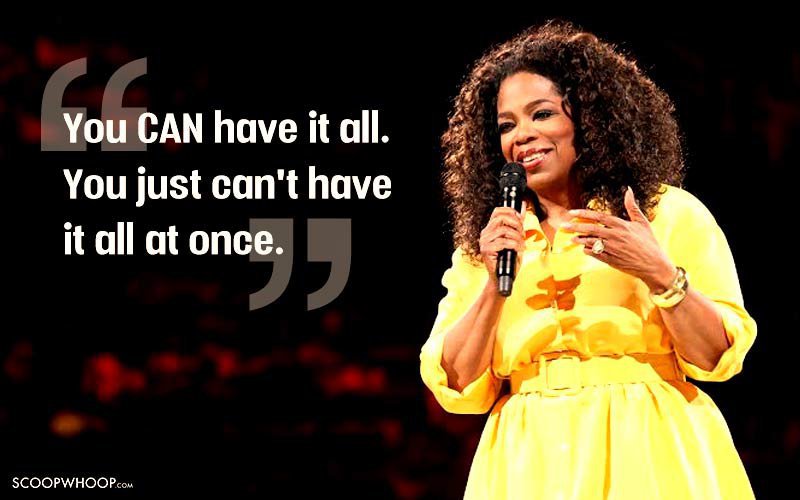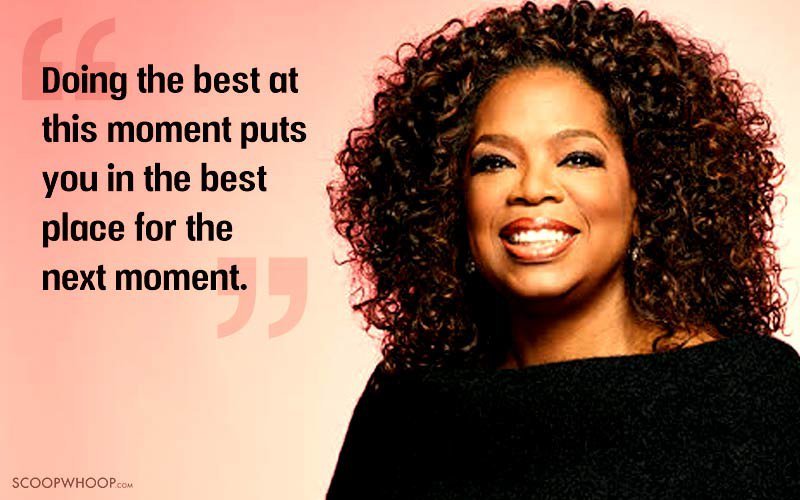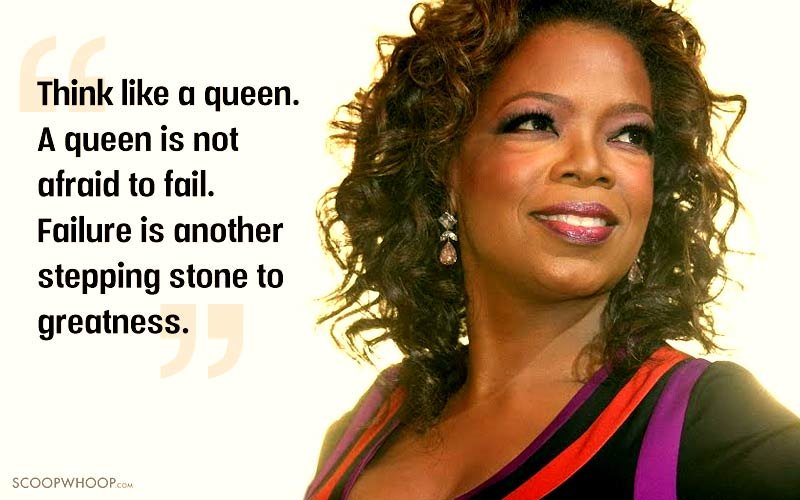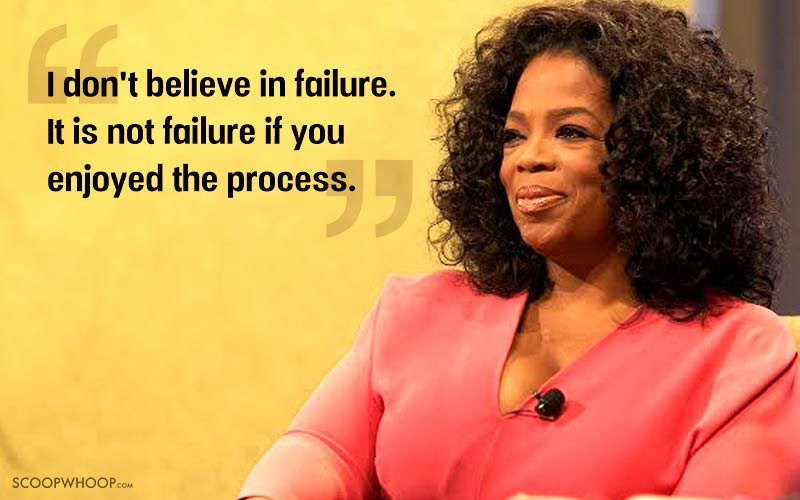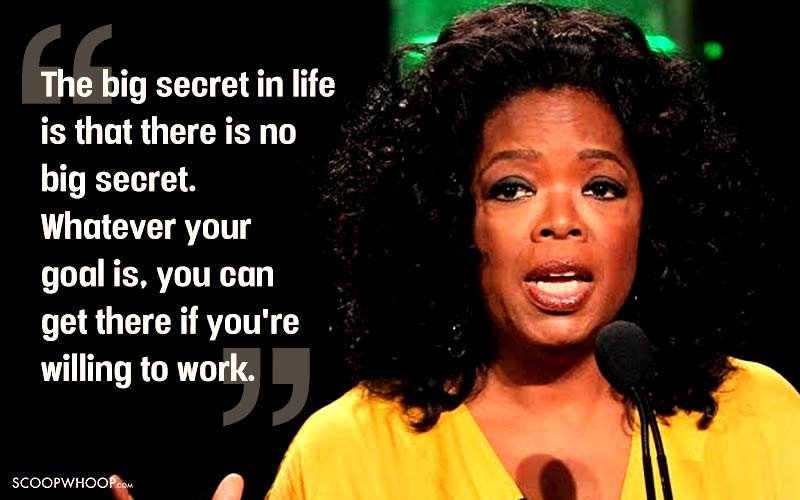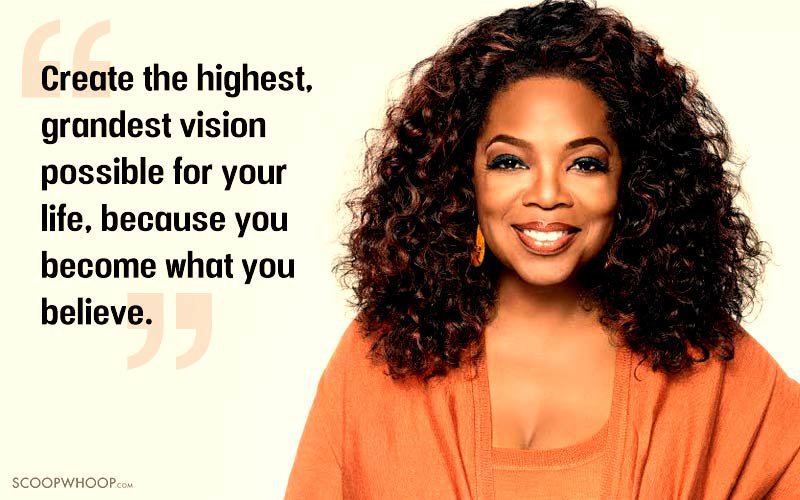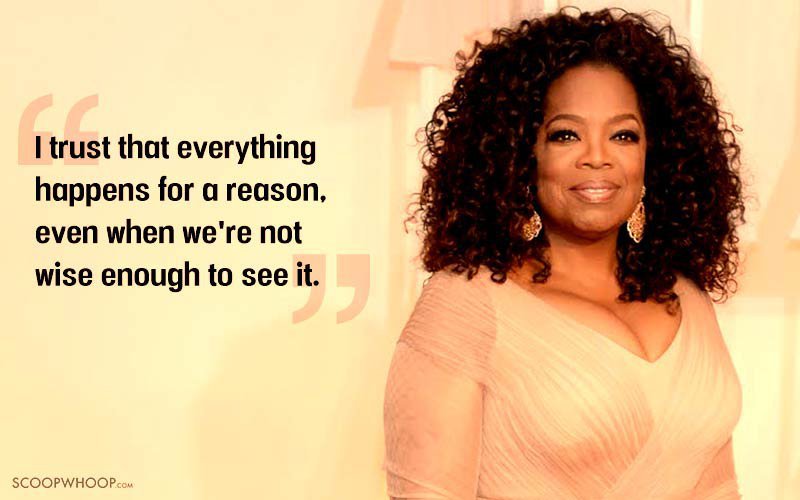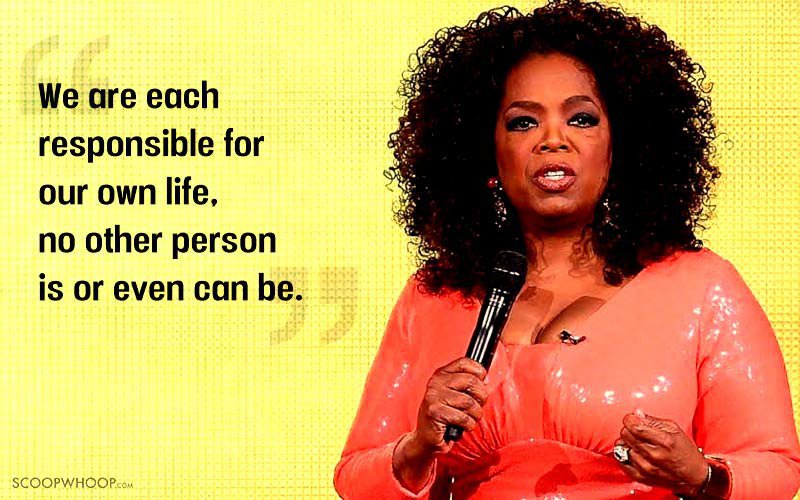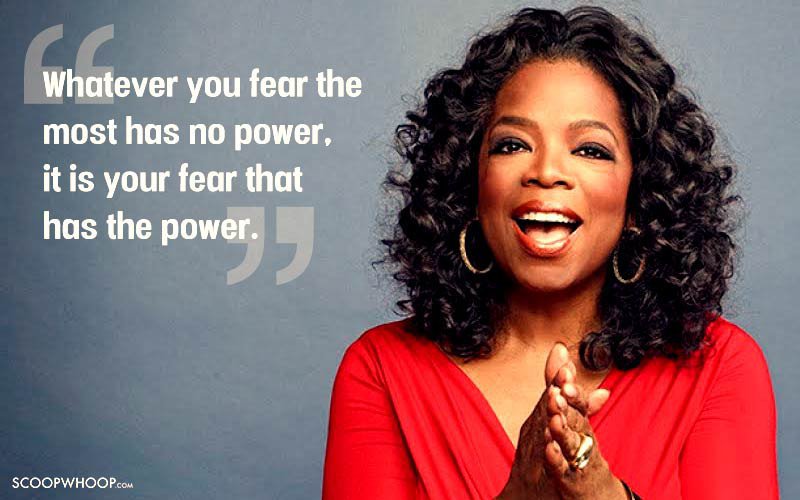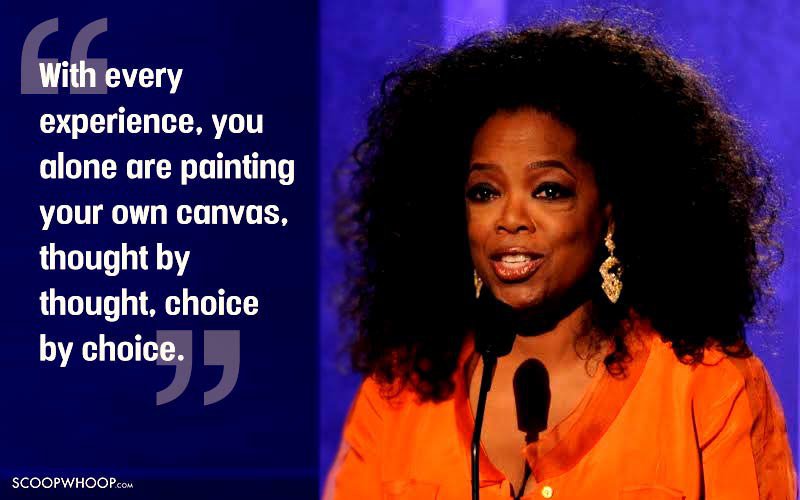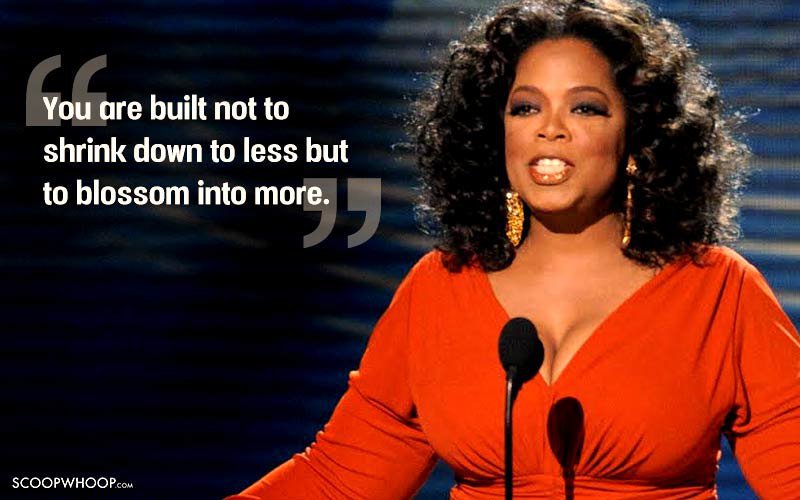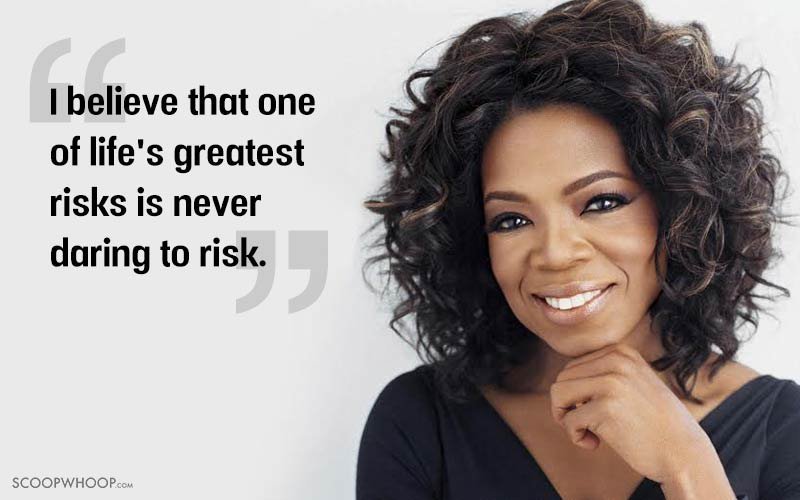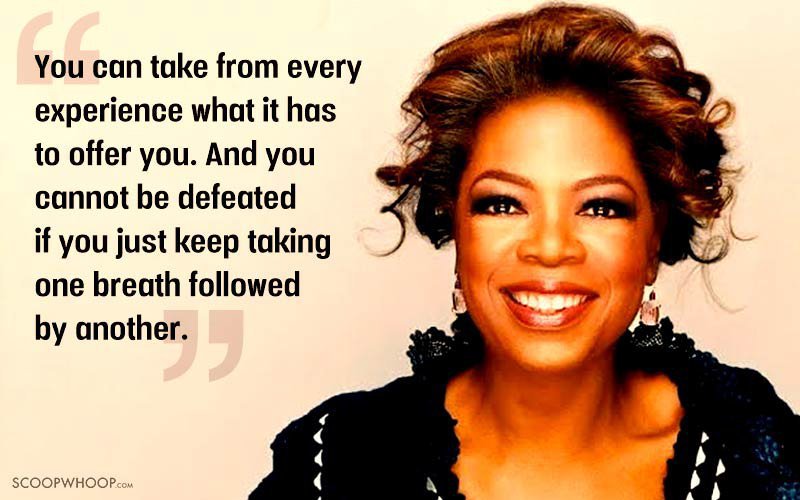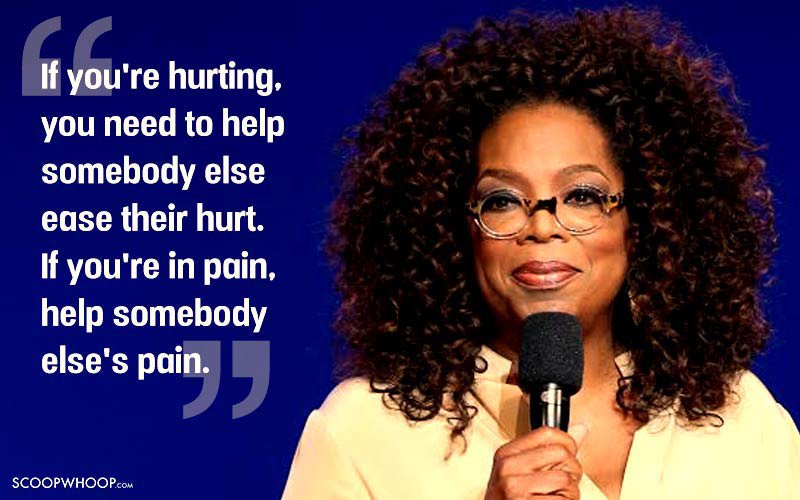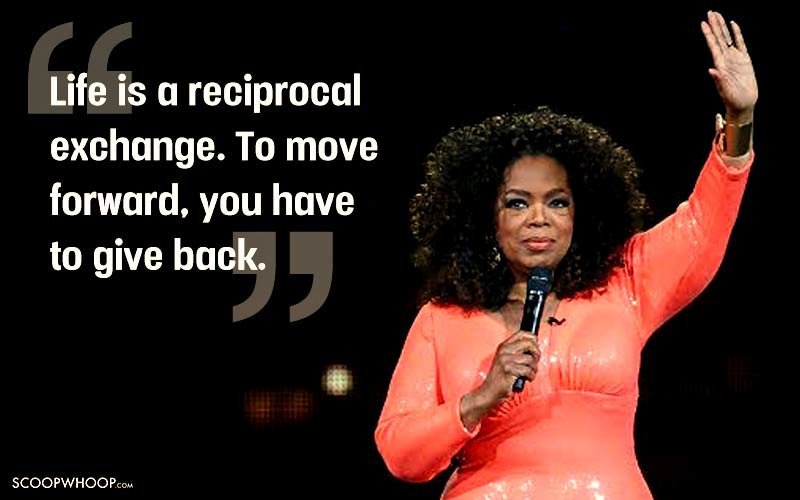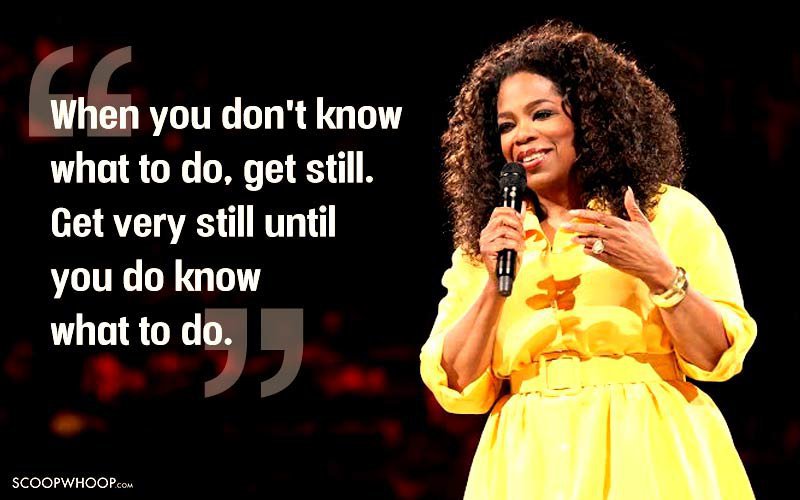 Just the words you need to hear.
Design credit: Utkarsh Tyagi