We love the dazzle of films, the unforgettable characters and their immortal lines. That's what makes it such an important part of pop culture.
Be it for the story, the actor or the famous catchphrases used in them. An actor becomes unforgettable because of what he says and how he says it. Dialogues and catchphrases can make or break a movie but these ones definitely made it to our heart.
Here is a look at the the top 31 catchphrases we just can't forget because they are just too awesome.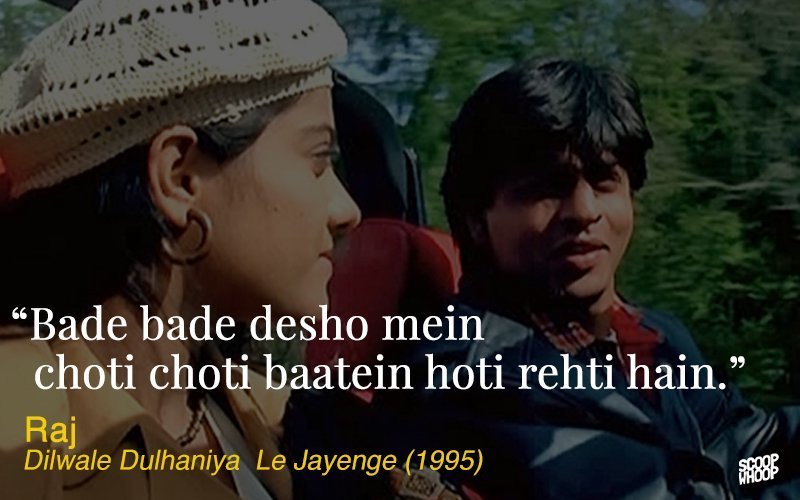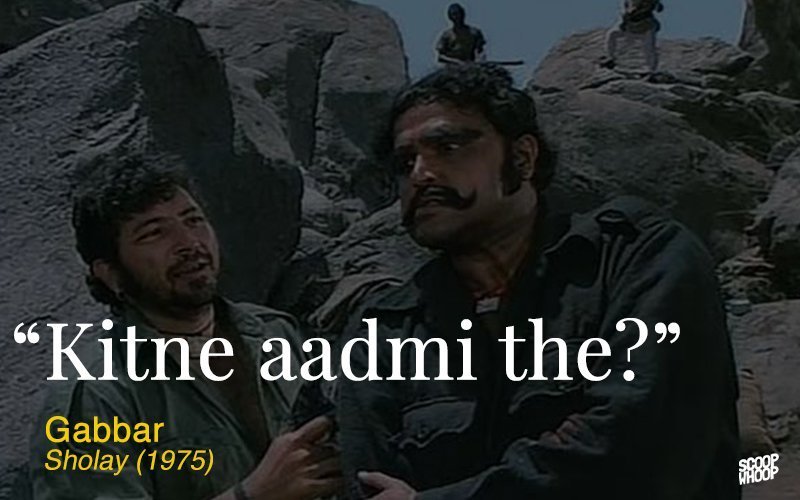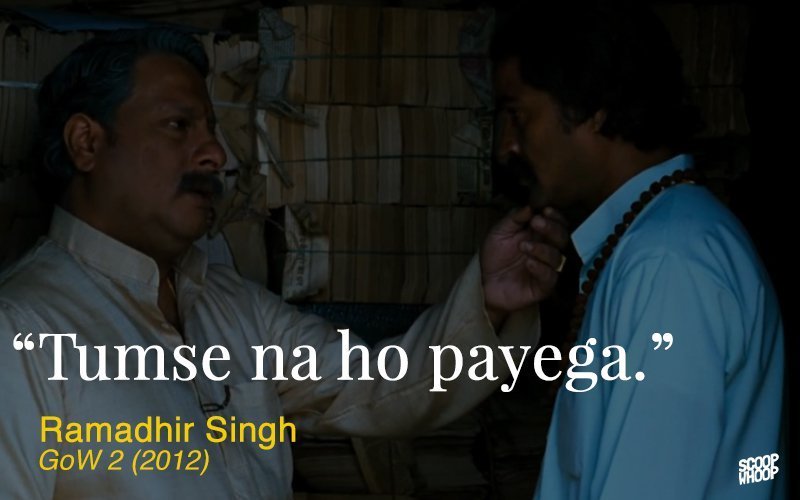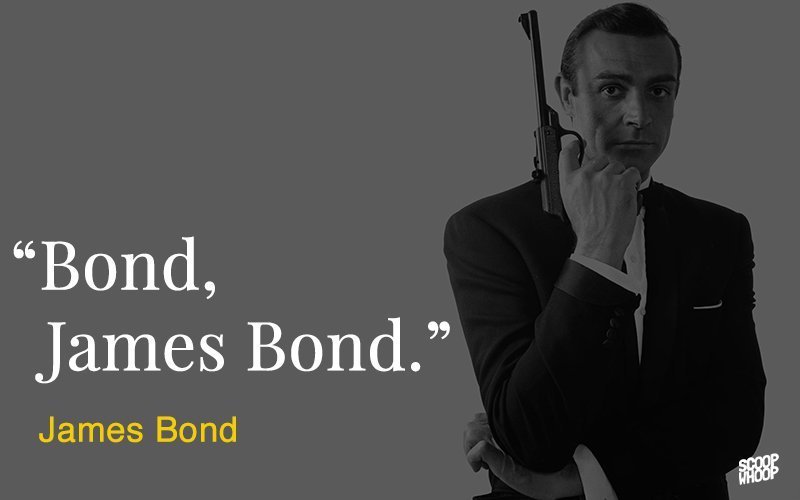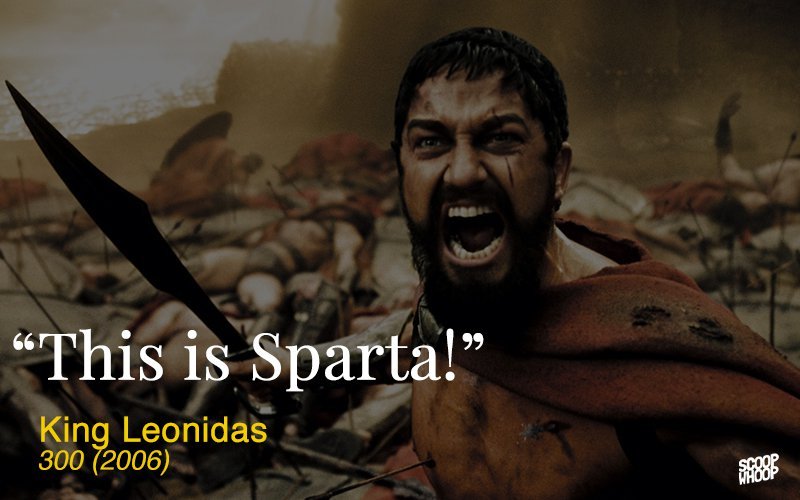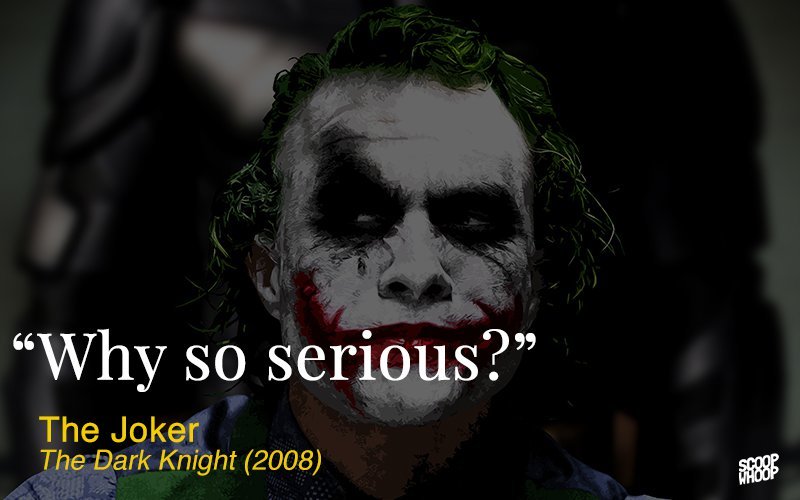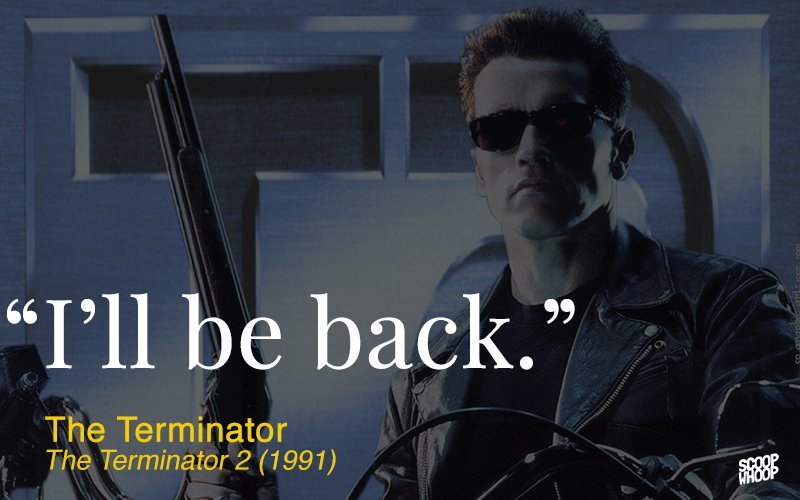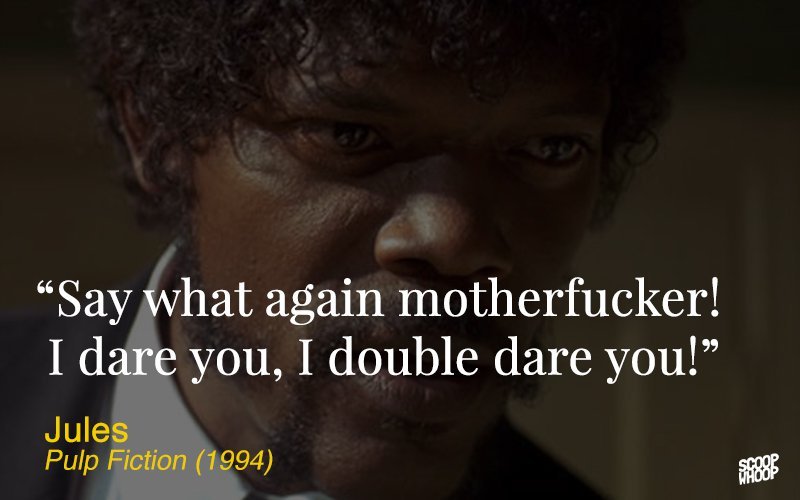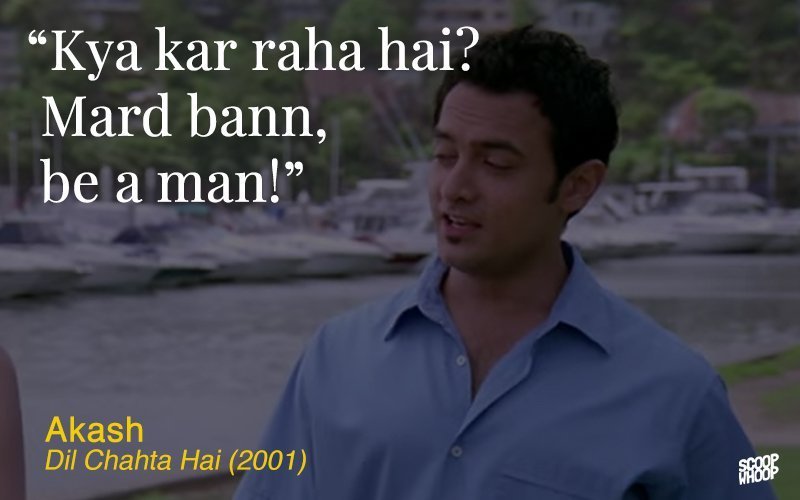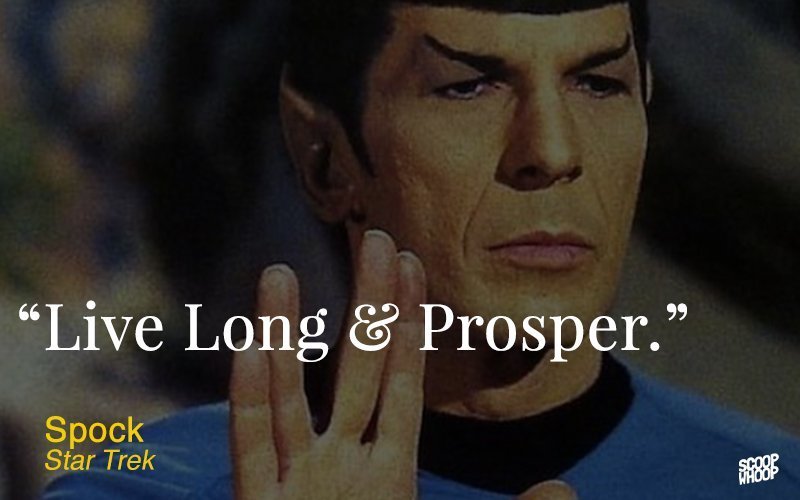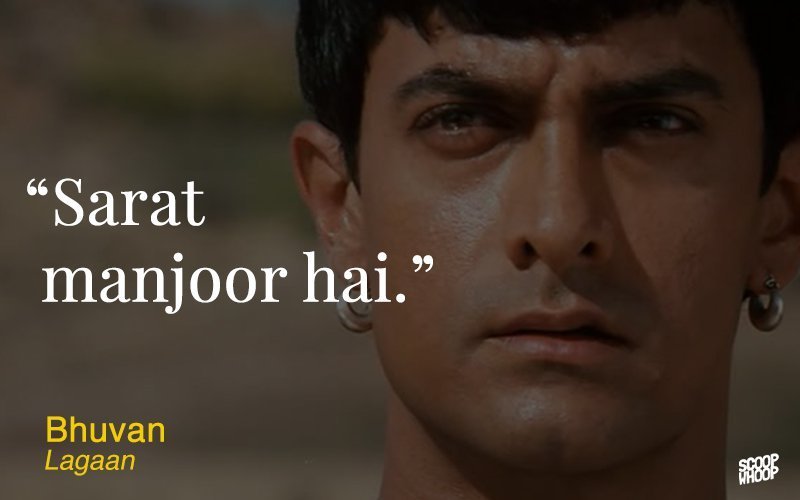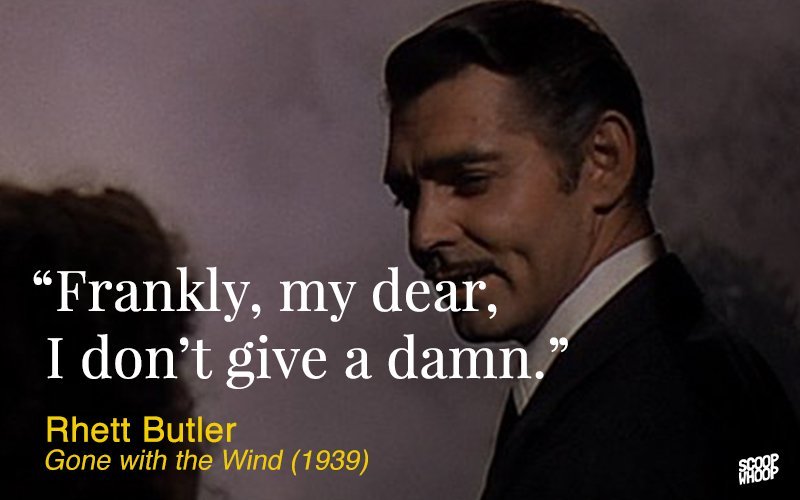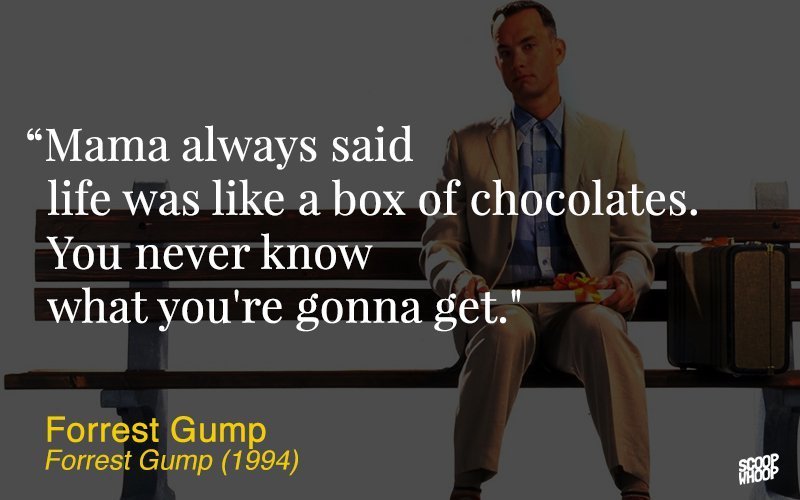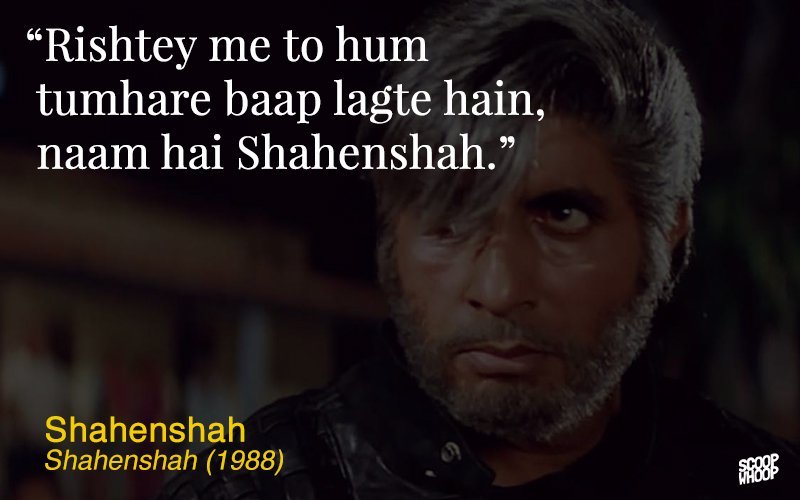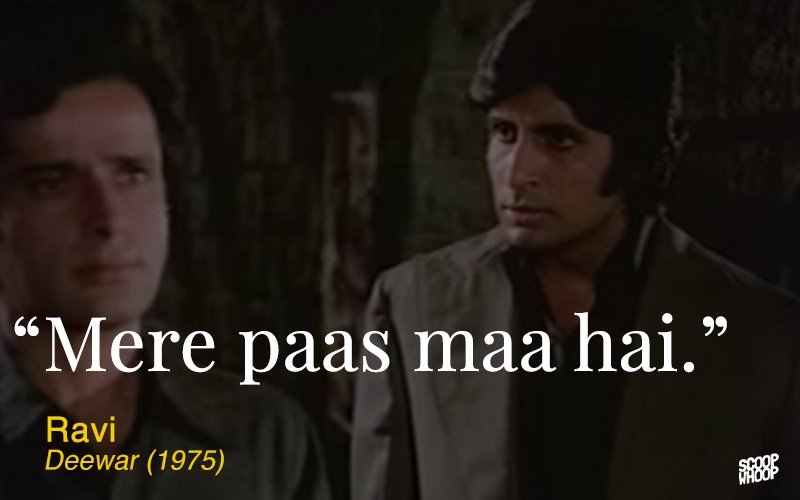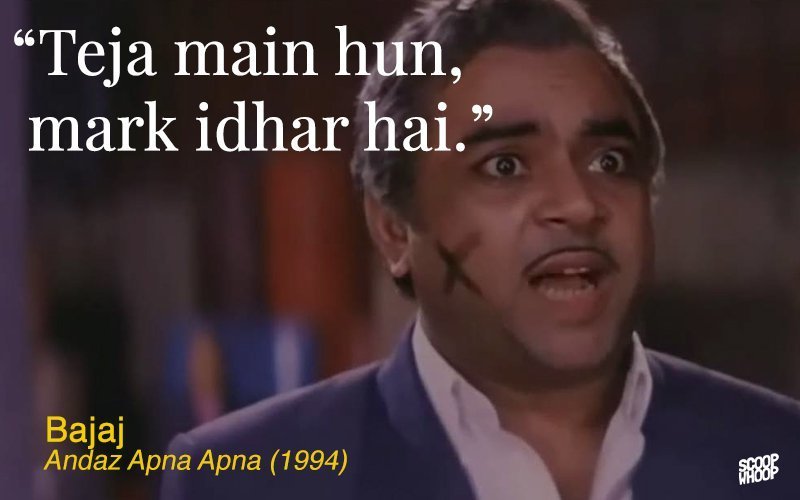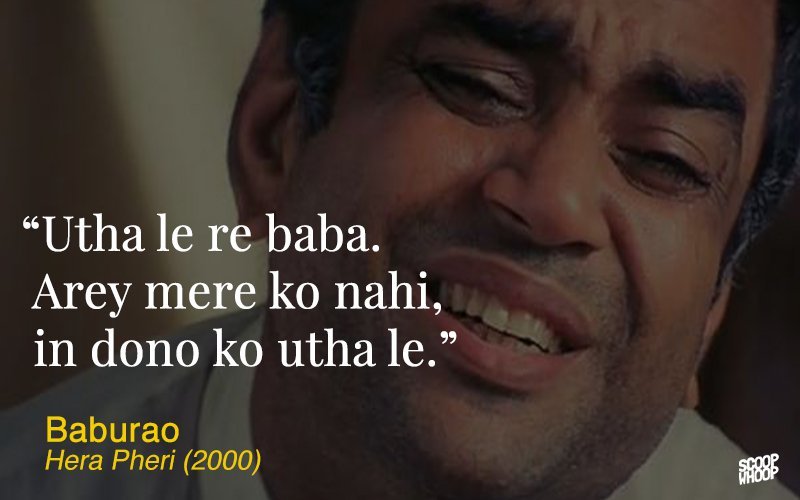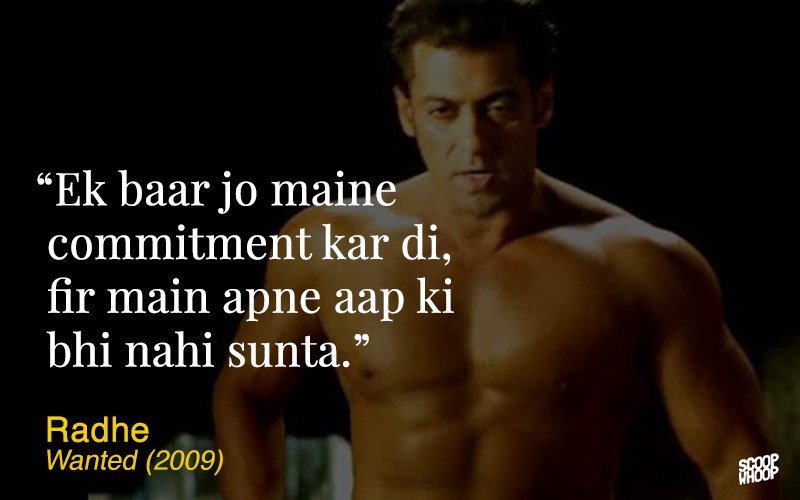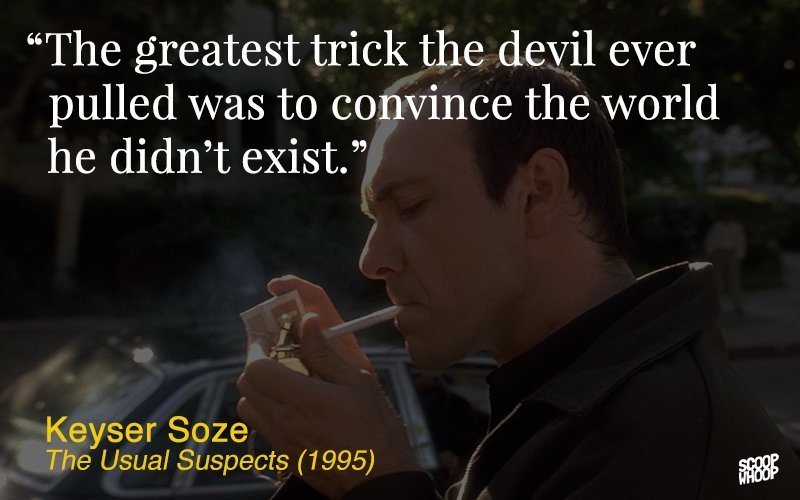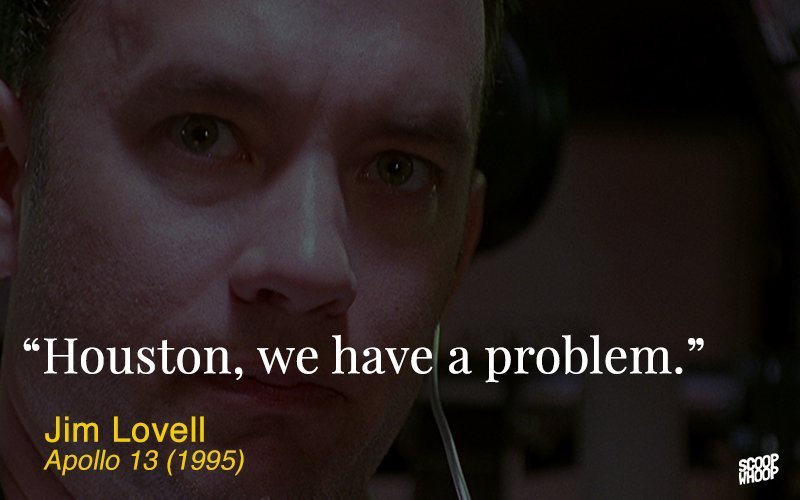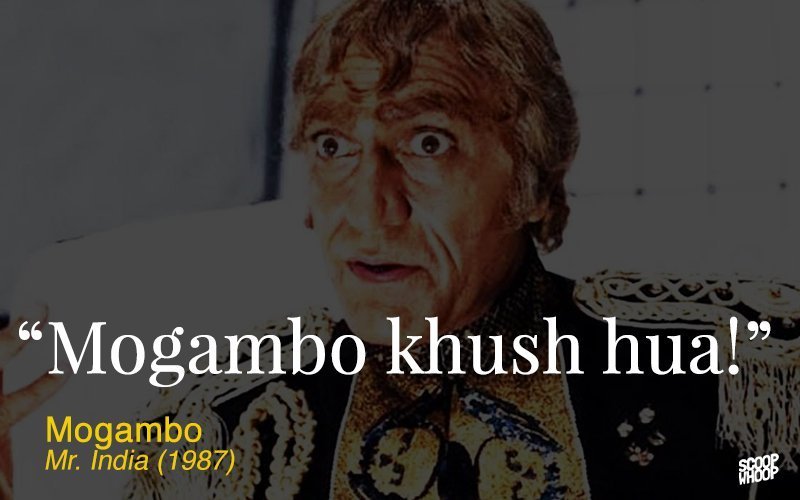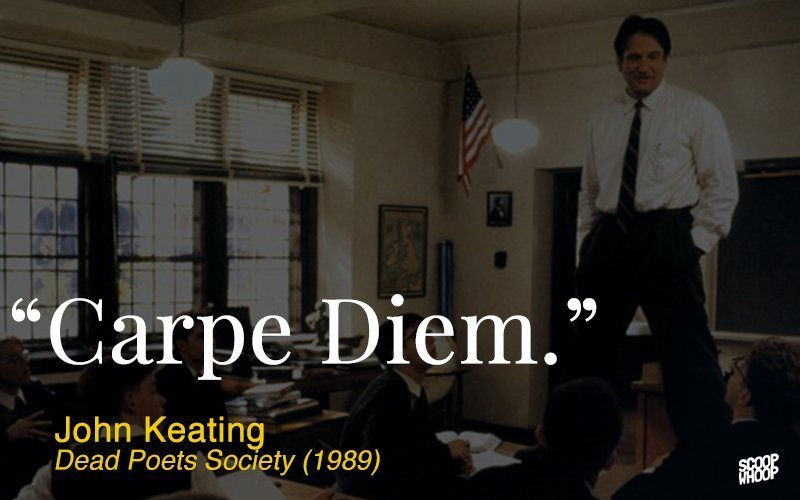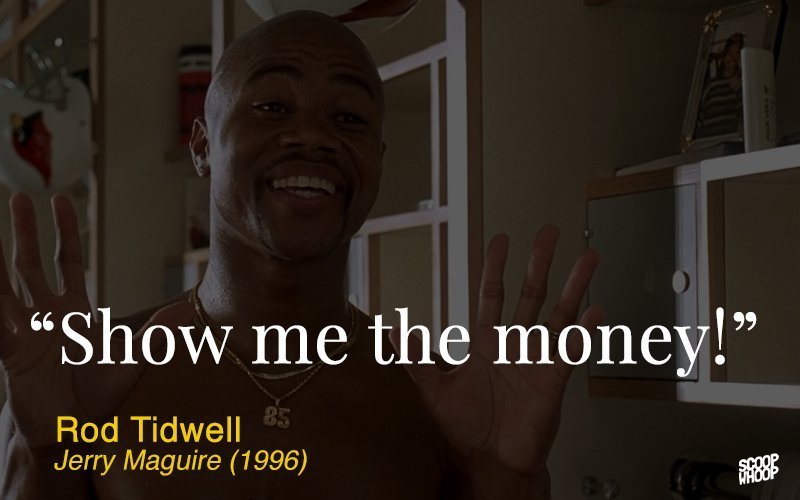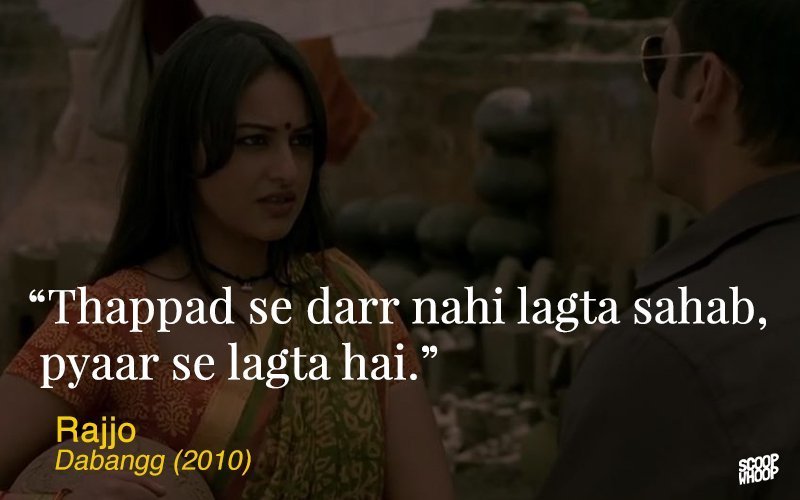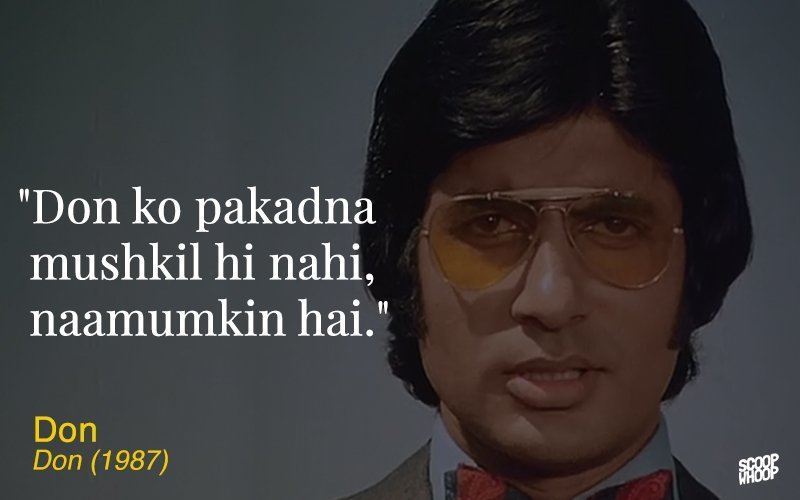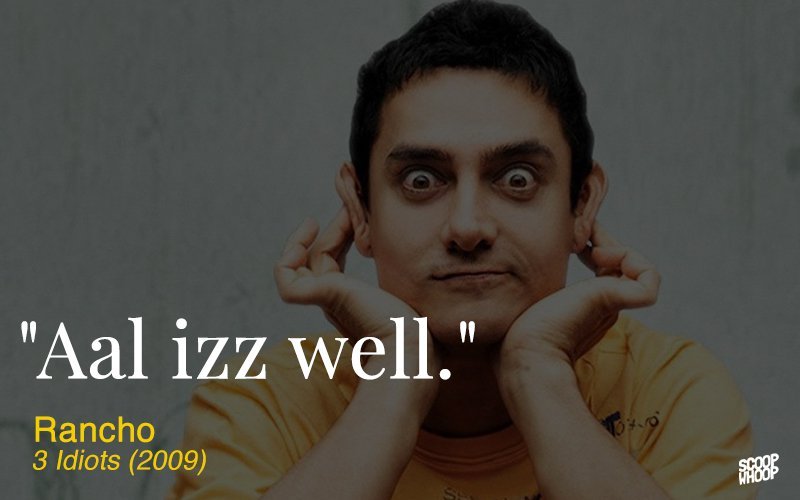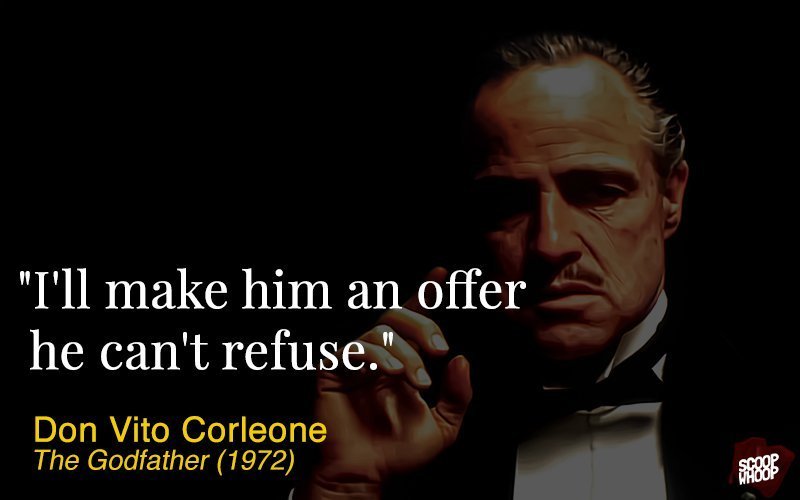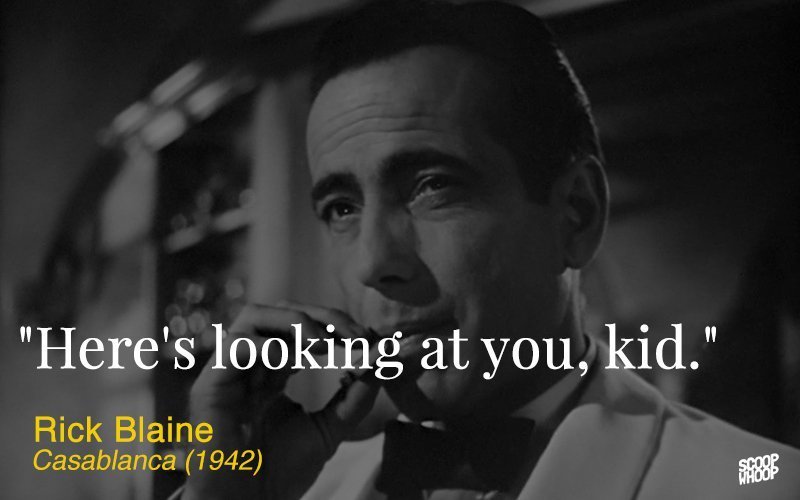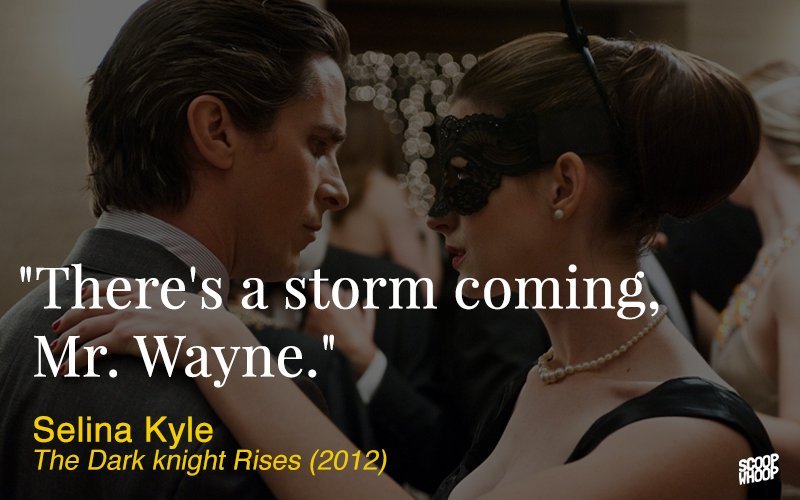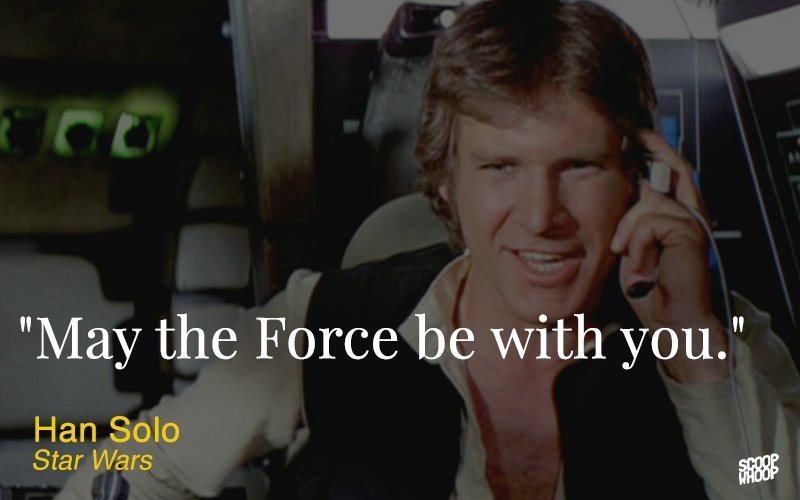 May the Force be with all these films, characters and dialogues forever!