Have you ever watched a movie at the theatre or on TV with your parents, when suddenly the lead characters found the need to express their love for each other and 'things' started flashing here and there. Awkward? Of course. Happened to the best of us. Turned uncomfortably in your seat? Tried to look towards your parents but couldn't find the courage? Been there done that.
Don't worry bro! We've all been there, doesn't mean we can't laugh about it now. Here's a compilation of 40 such movies which made things so awkward with your parents that you came out with a blue face:
1. Titanic
Super awkward, I know. That scene with the locket and the pencil sketch has embarrassed the entire generation of the 90s in front of their parents. God have mercy on those who saw it in a theatre.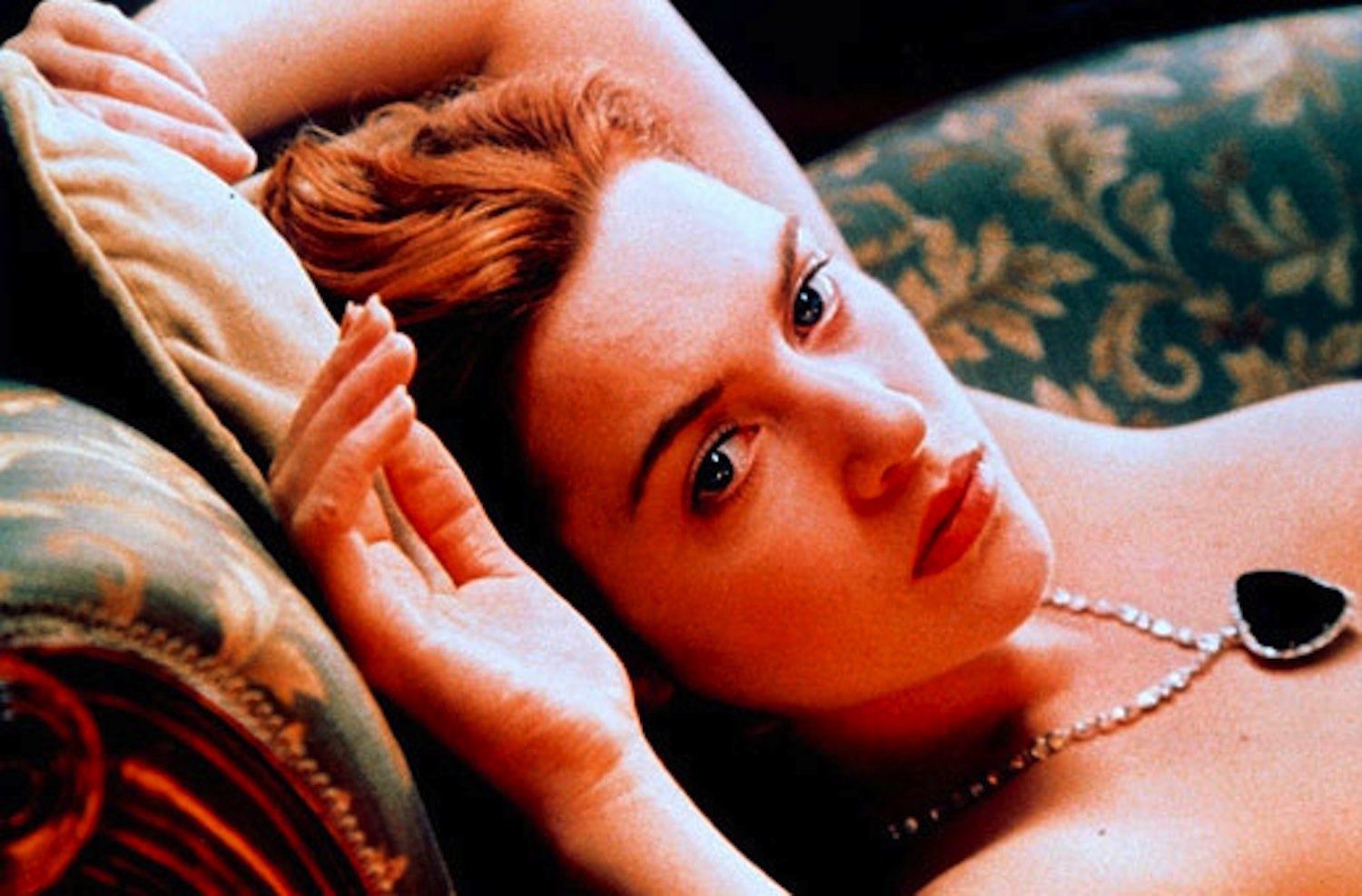 2. Wolf of Wall Street
If the nudity, cocaine and roofies weren't enough, this despicable portrayal of Wall Street broker Jordan Belfort has close to 3 F bombs per minute.
3. Oldboy/Zinda
Korean cult classic 'Oldboy' and its Hindi remake 'Zinda' are so violent and spooky at the same time. Oldboy's climax – MY GOD.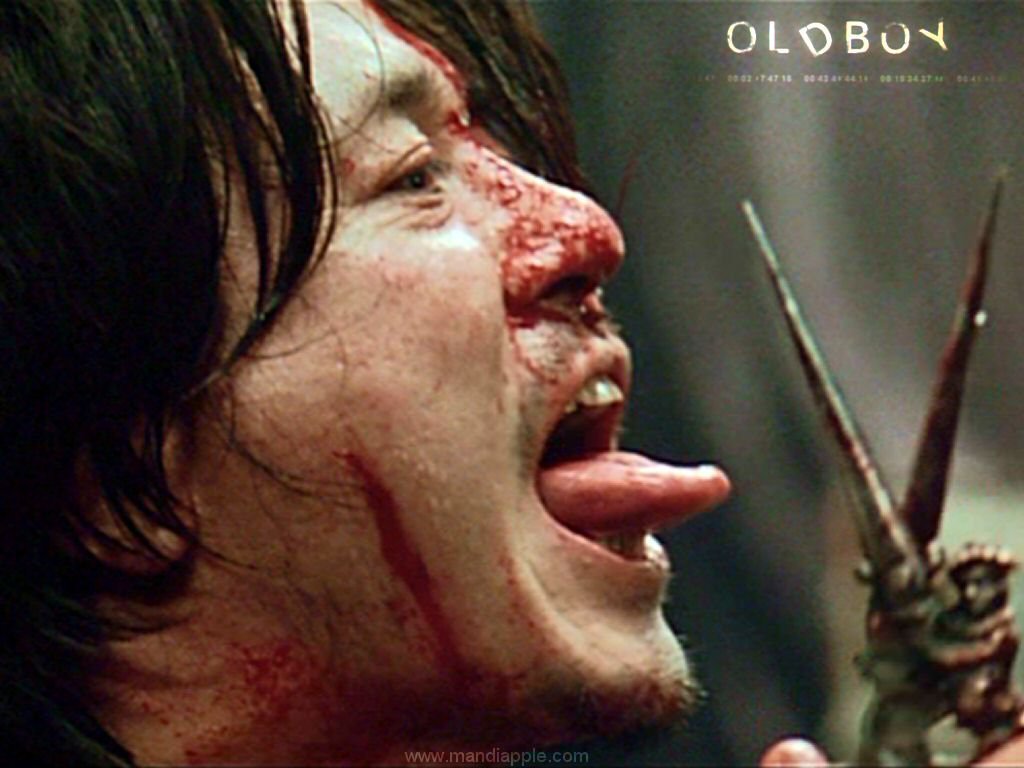 4. American Pie series
Watching a group of High Schoolers and then College goers go around trying to hump their biggest crush, this series was embarrassing in every which way.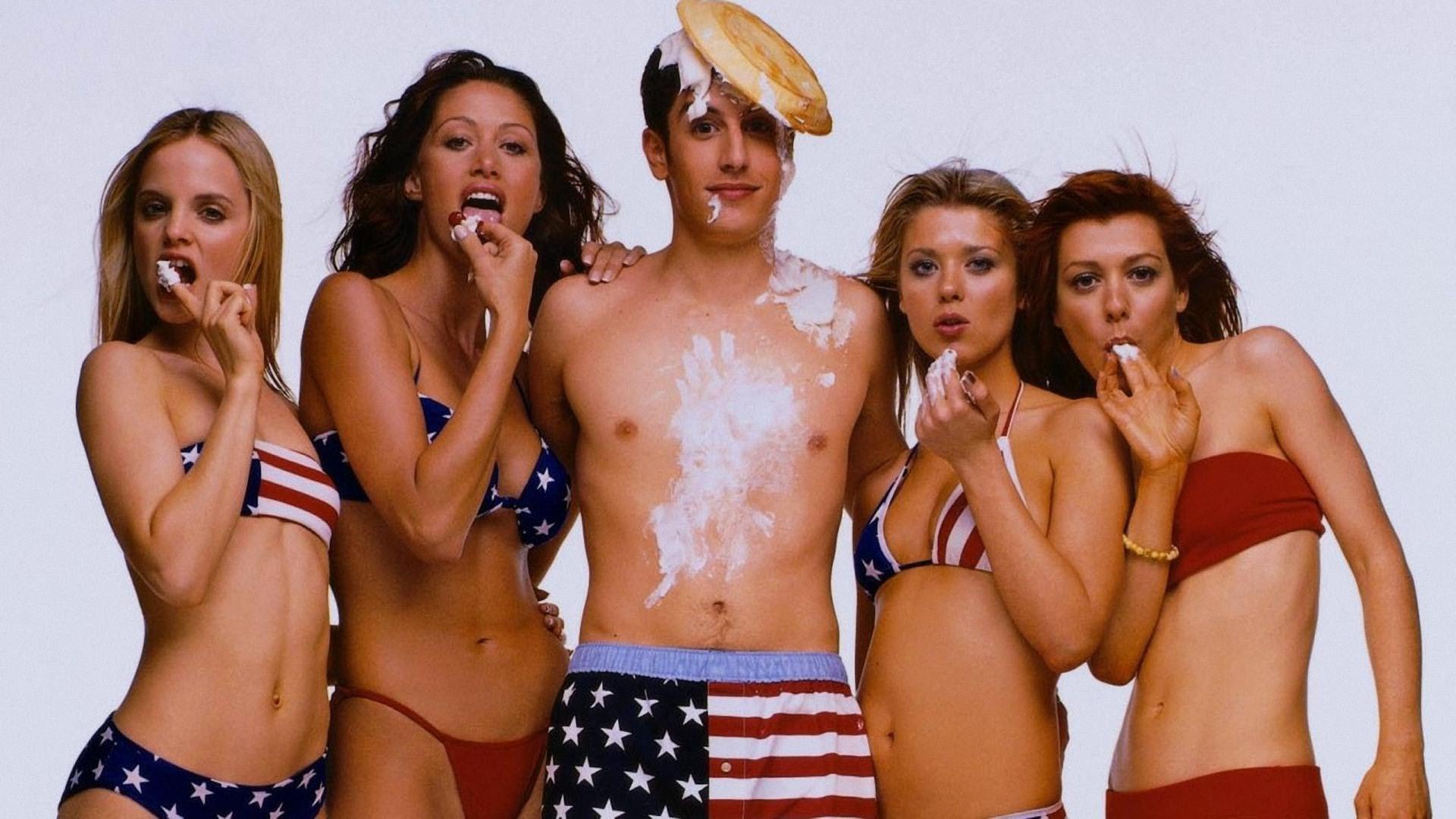 5. Magic Mike
This story about a journey of a few male-strippers can put you to shame in a thousand ways, with Channing Tatum and Matt Bomer's perfectly sculpted bodies and the skin-show.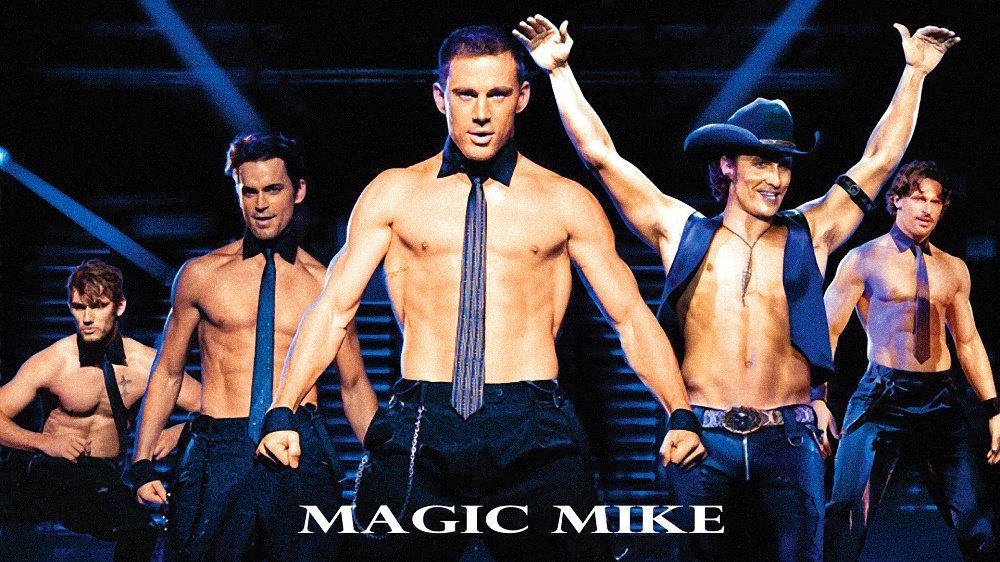 6. Fifty shades of Grey
Based on the best-selling material by E L James, the film is quite a toned-down version of the book, and yet not sure how many parents will be comfortable watching a young girl get spanked by some jackass billionare.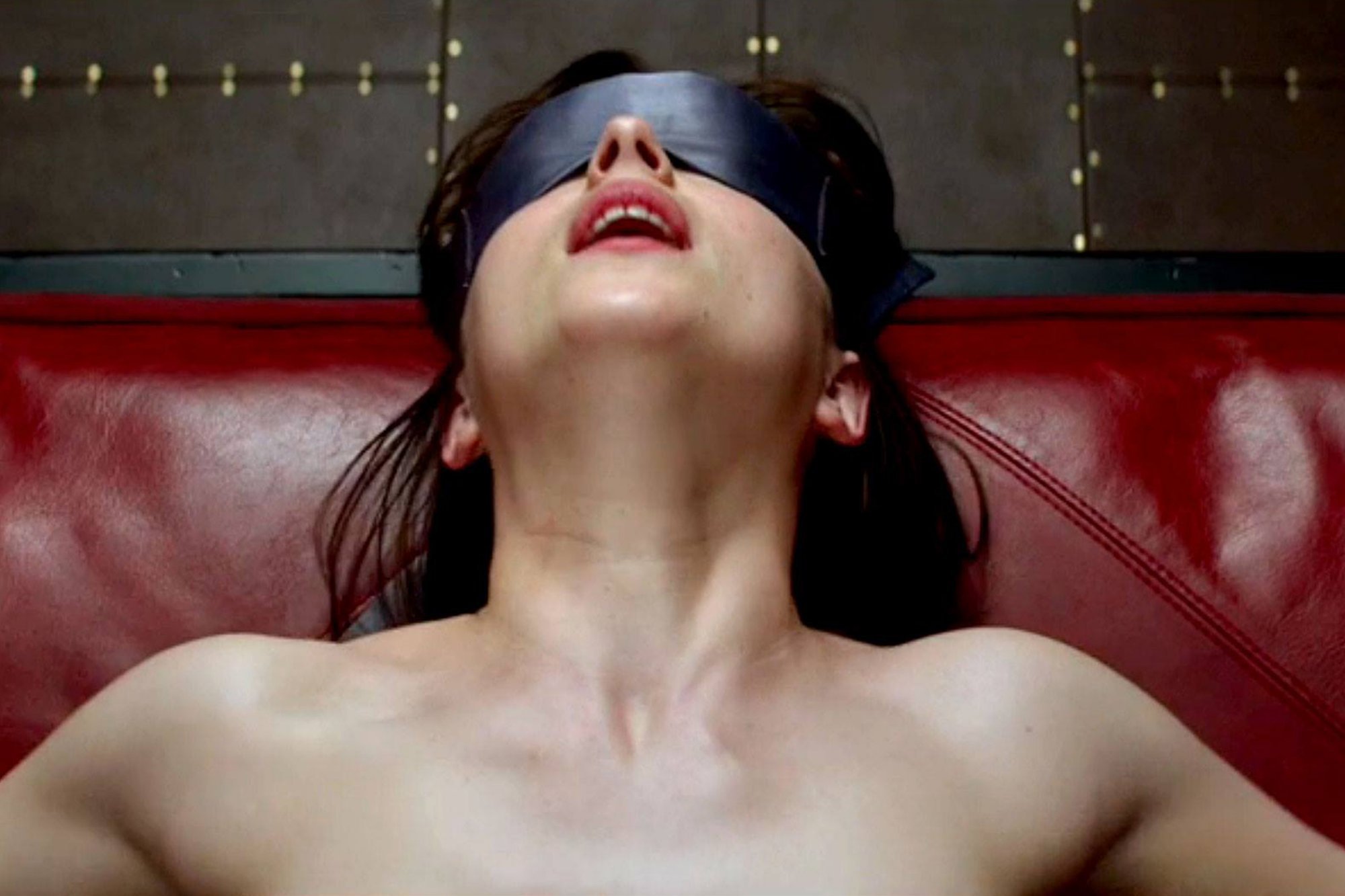 7. American Beauty
One of the great movies by Sam Mendes, this movie about a middle aged man going through a midlife crisis and his dreams about his daughter's best friend, are what most would call indecorous.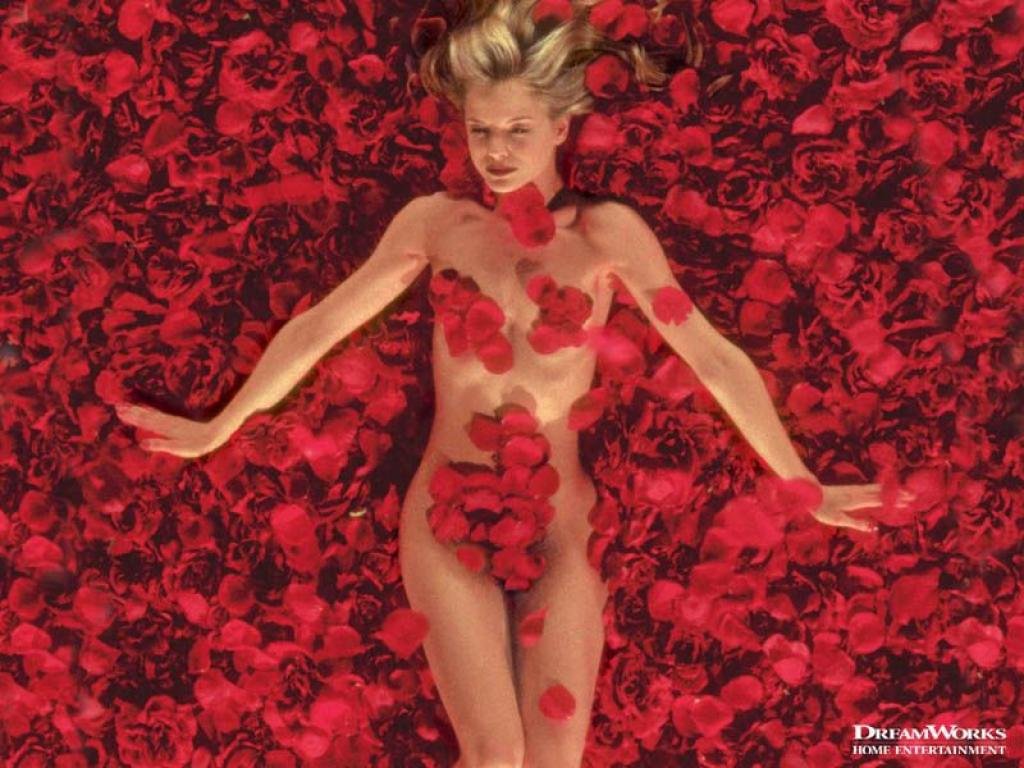 8. Bruno
One name: Sacha Baron Cohen. Embarrassment guaranteed.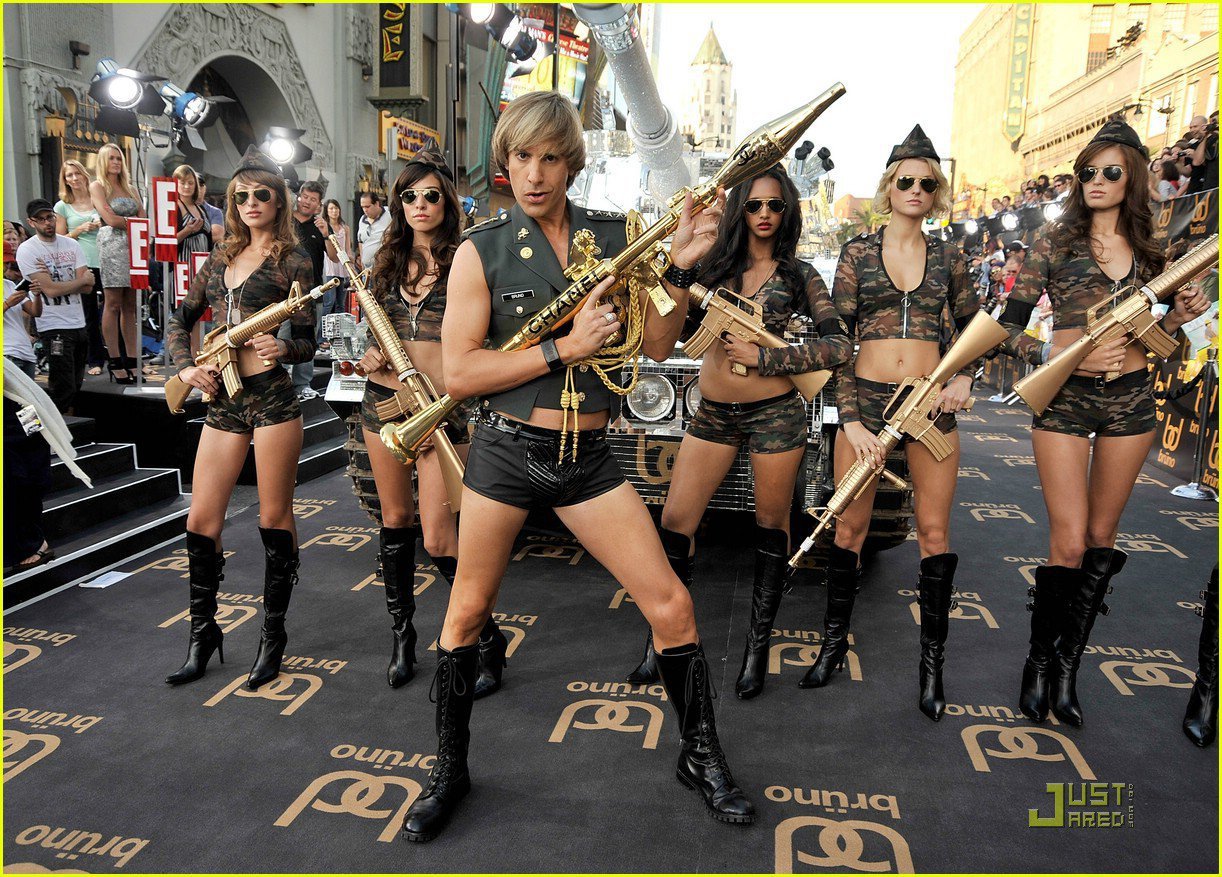 9. Borat
Another name: Sacha Baron Cohen. Total vulgarity.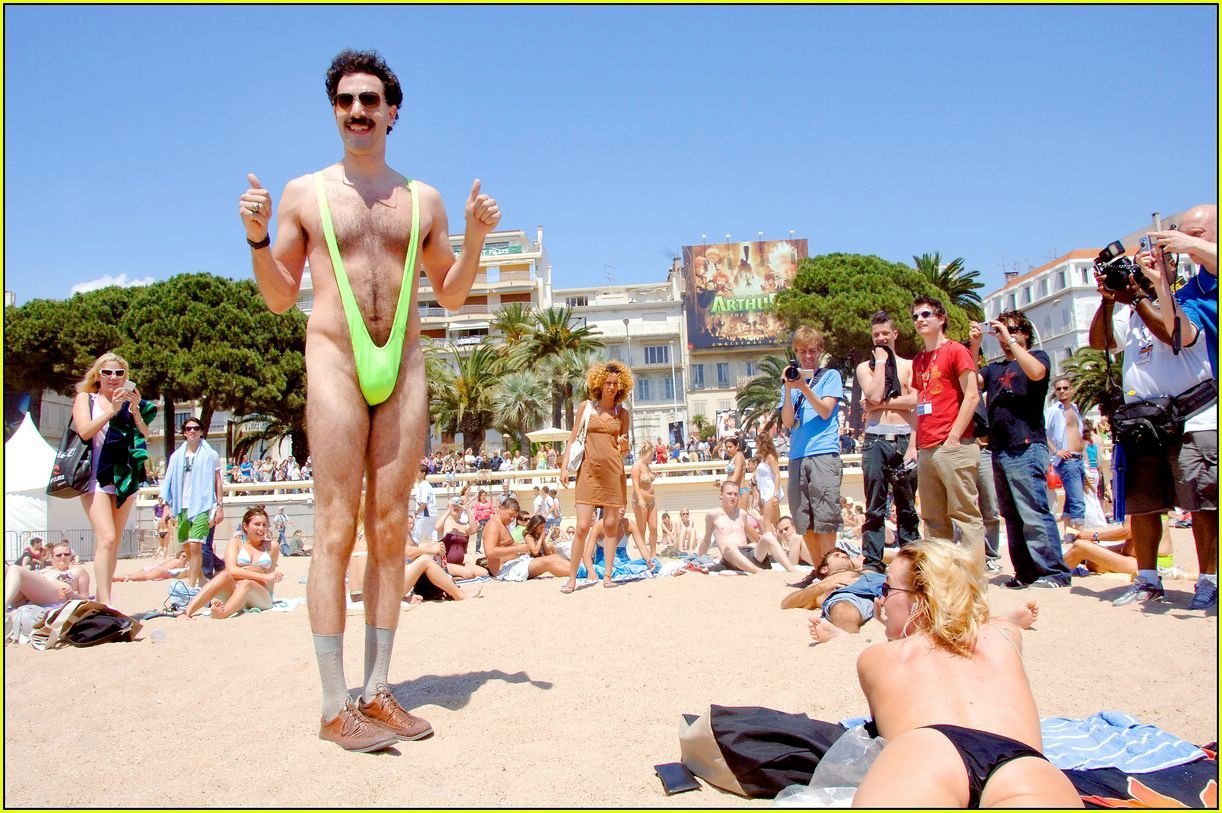 10. The Dictator
One guess: Sacha Baron Cohen. Extremely funny, yet so disturbing to watch in front of your parents.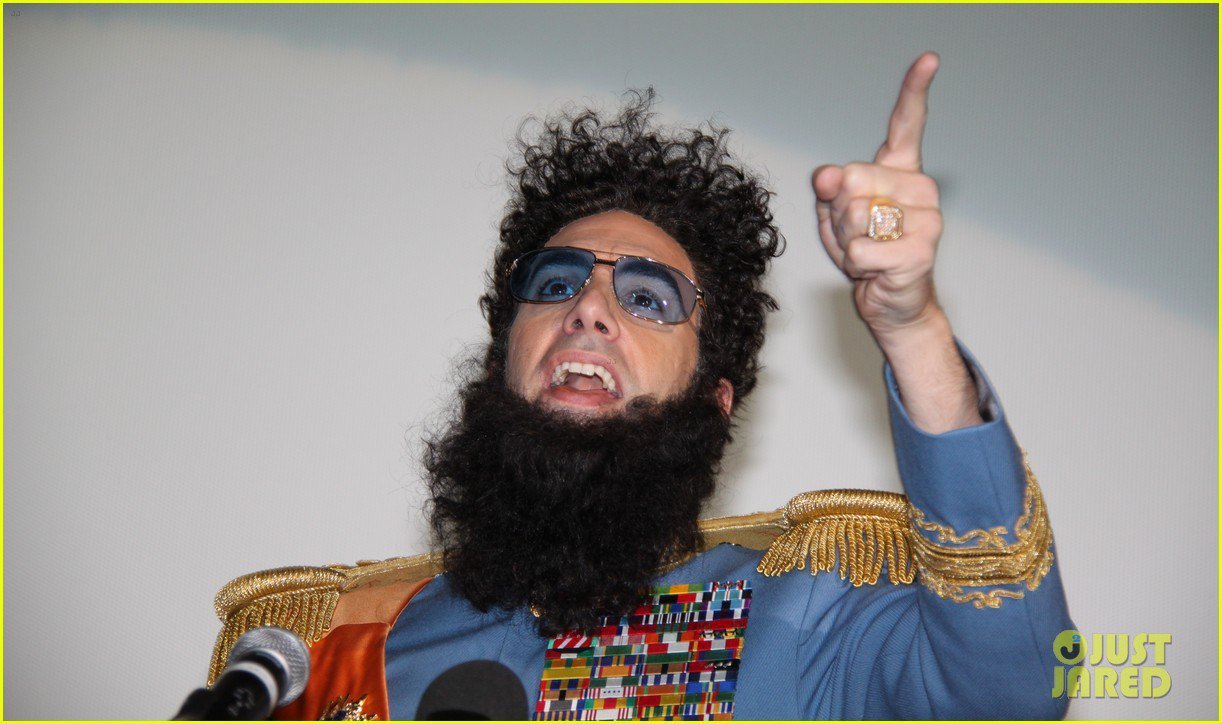 11. Ted
Seth MacFarlane, creator of Family Guy, also wrote this extremely foul-mouthed teddy who also likes to flirt with girls, have lots of sex. Also starring, Mark Wahlberg.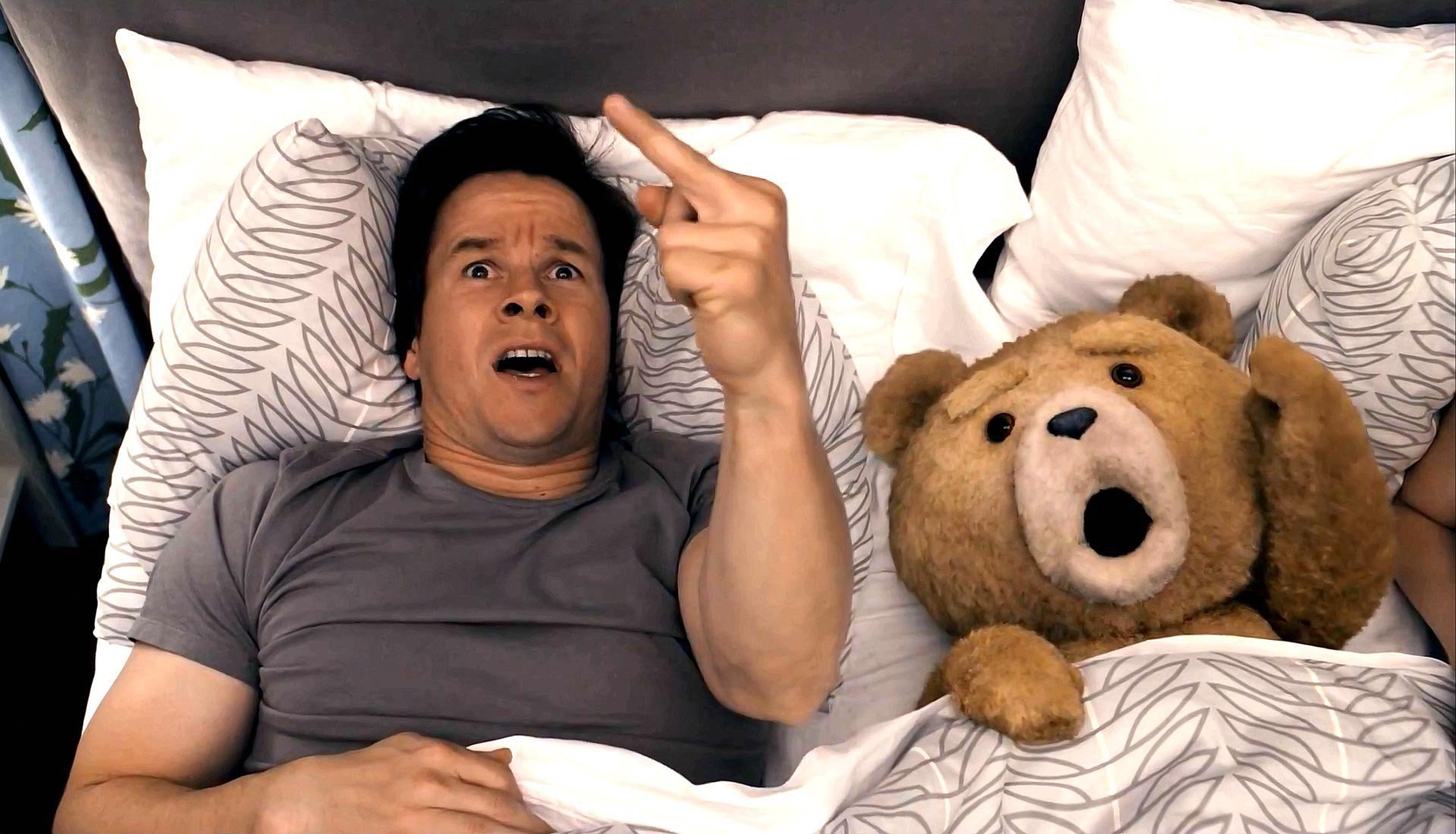 12. American Psycho
This satire might have broken quite a few moulds in its time, however the nudity and the violence are beyond living-room limits.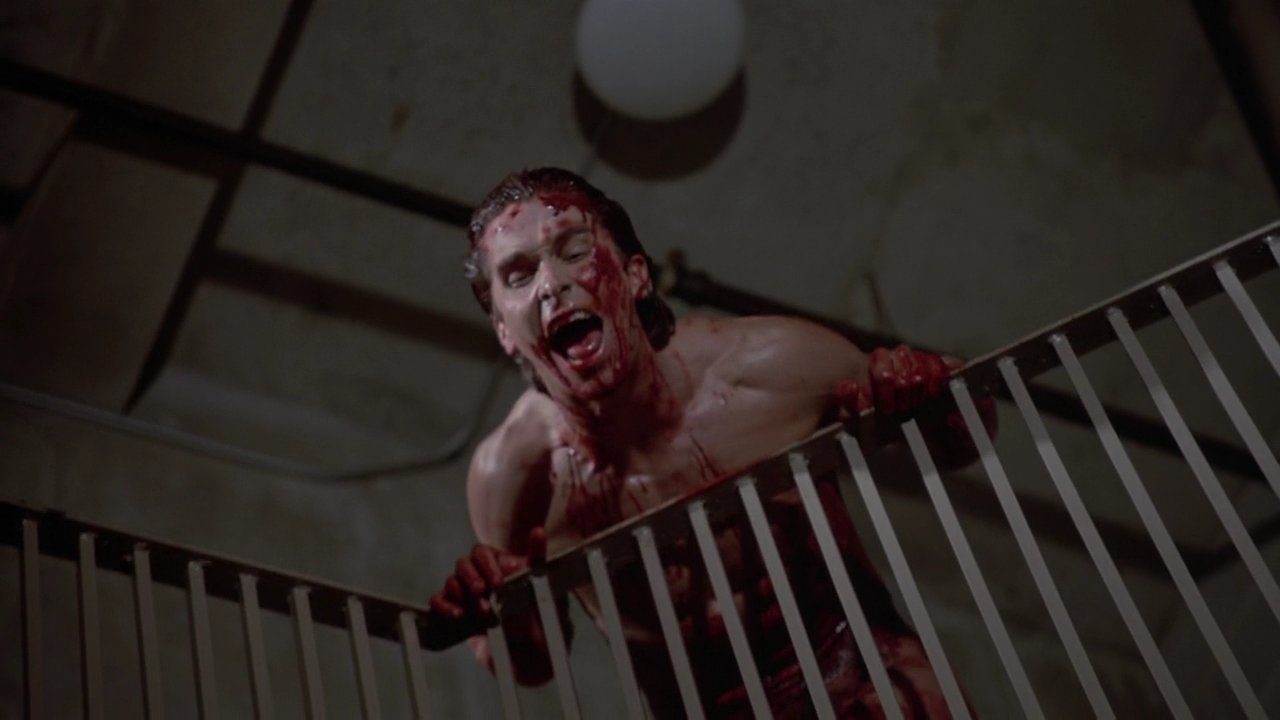 13. Shame
Steven R McQueen's sophomore effort after 'Hunger' – this film chronicles the life of a sex addict. Definitely, not something you would watch with the elders.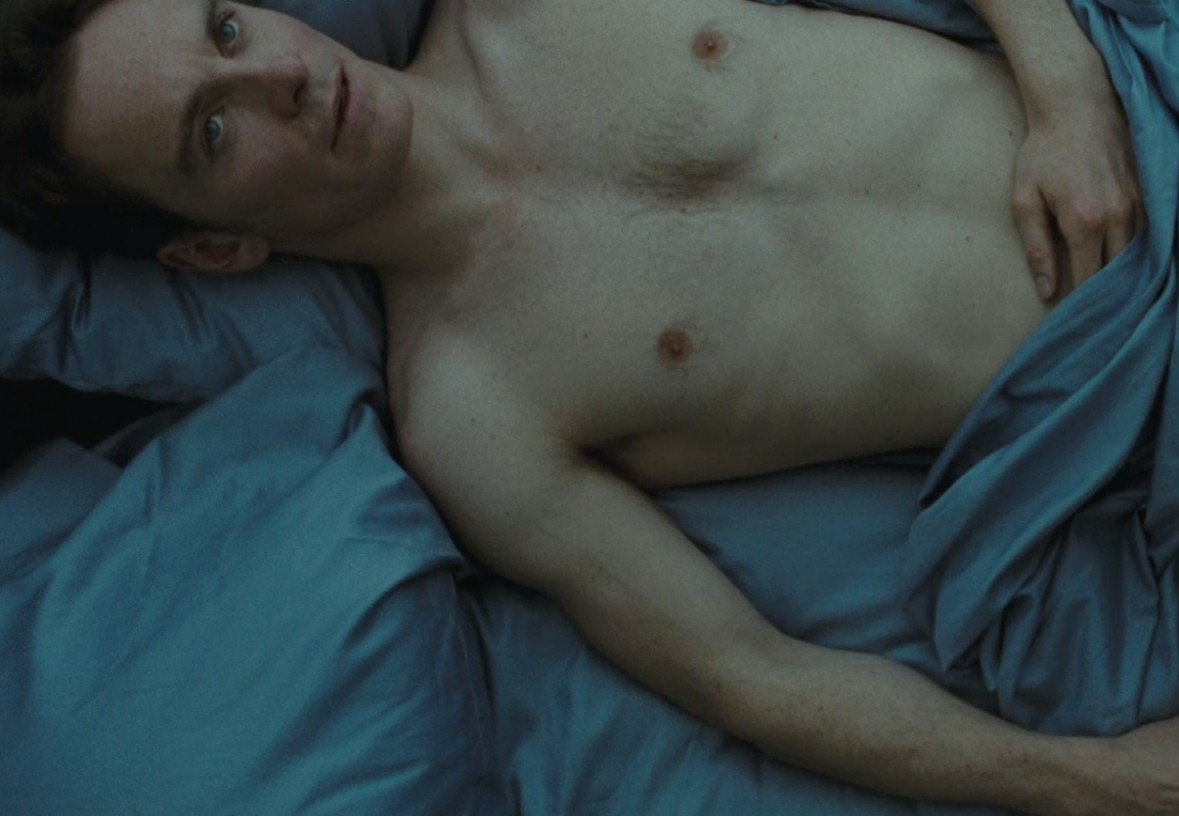 14. Kaante
Hindi remake of Quentin Tarantino's Reservoir Dogs, this movie had quite the expletives and the puerile humour. Off-putting to say the least!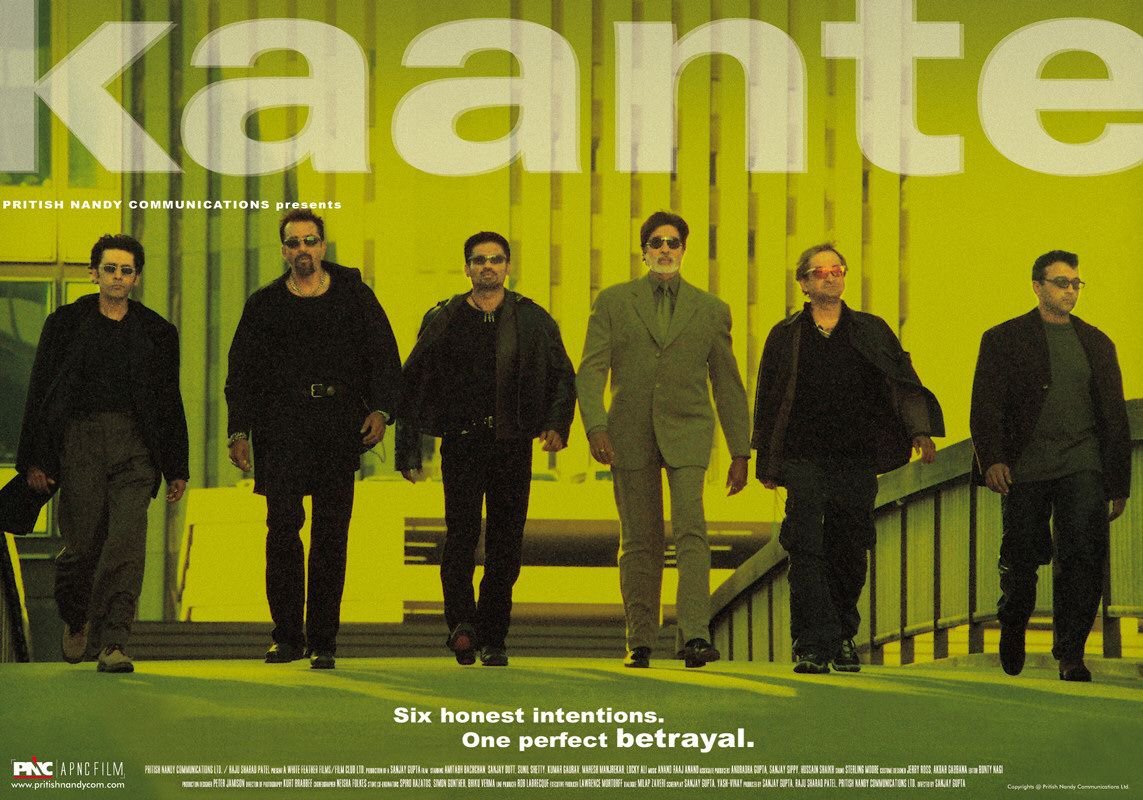 15. Masti/Grand Masti
One of India's early breakers into the sex-comedy genre, this film had some of the most awkward puns. The sequel was dirtier than a loo in the Indian railways.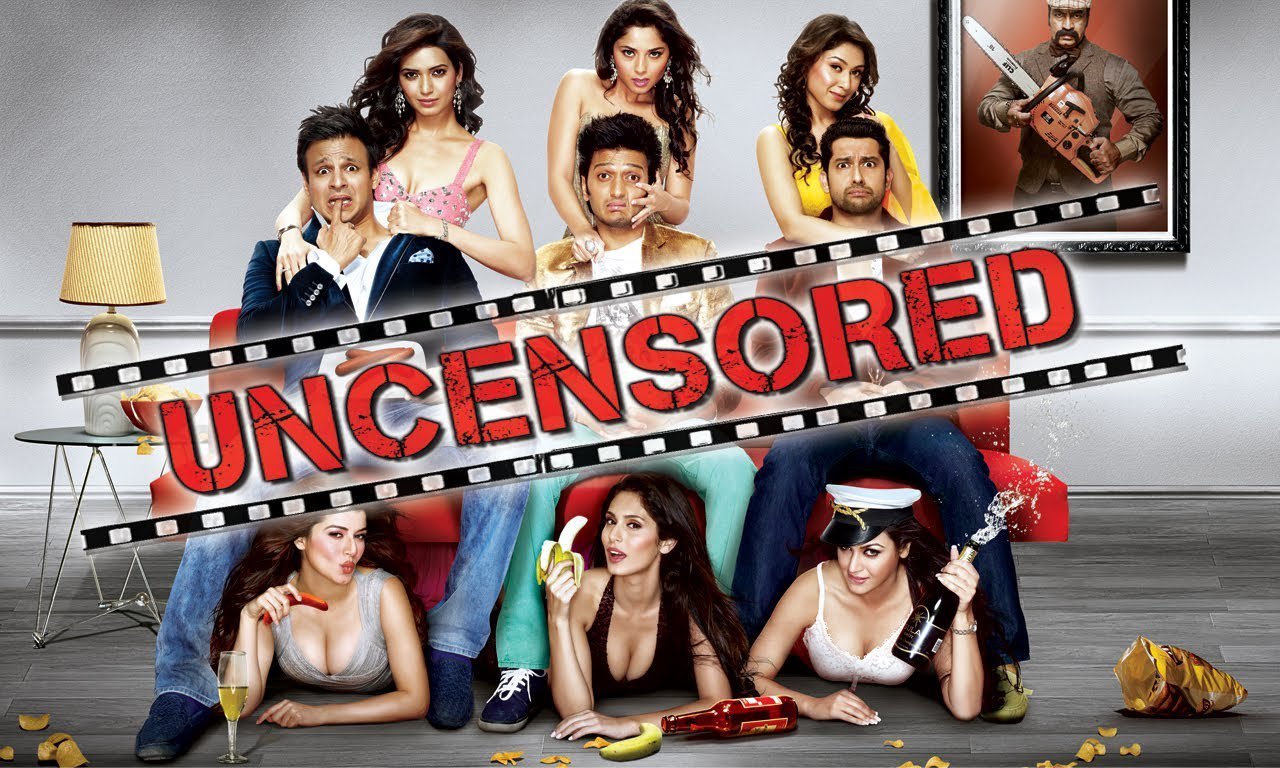 16. Kya Kool Hai Hum/ Kya Super Kool Hai Hum
Following on the steps of Masti, Ekta Kapoor decided to make this ridiculous franchise which features her own family embarrassment – Tushaar Kapoor and Riteish Deshmukh.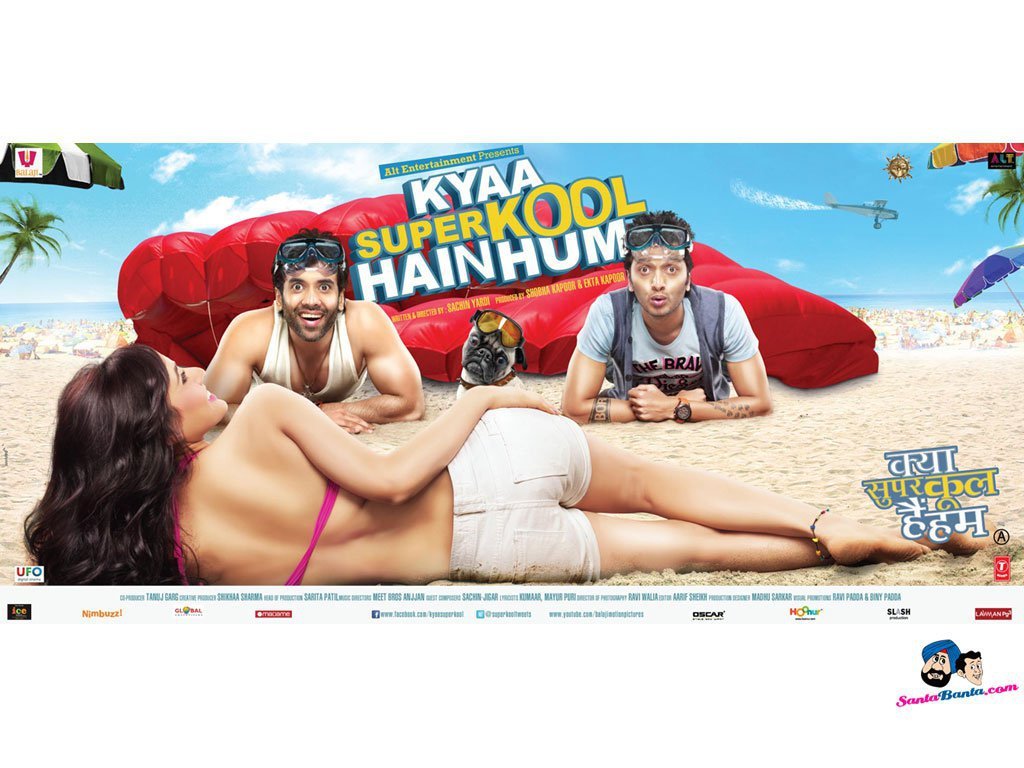 17. Don Jon
Joseph Gordon-Levitt's directorial debut about a porn addict is a sensational film, however, your parents might not enjoy the forward dialogue.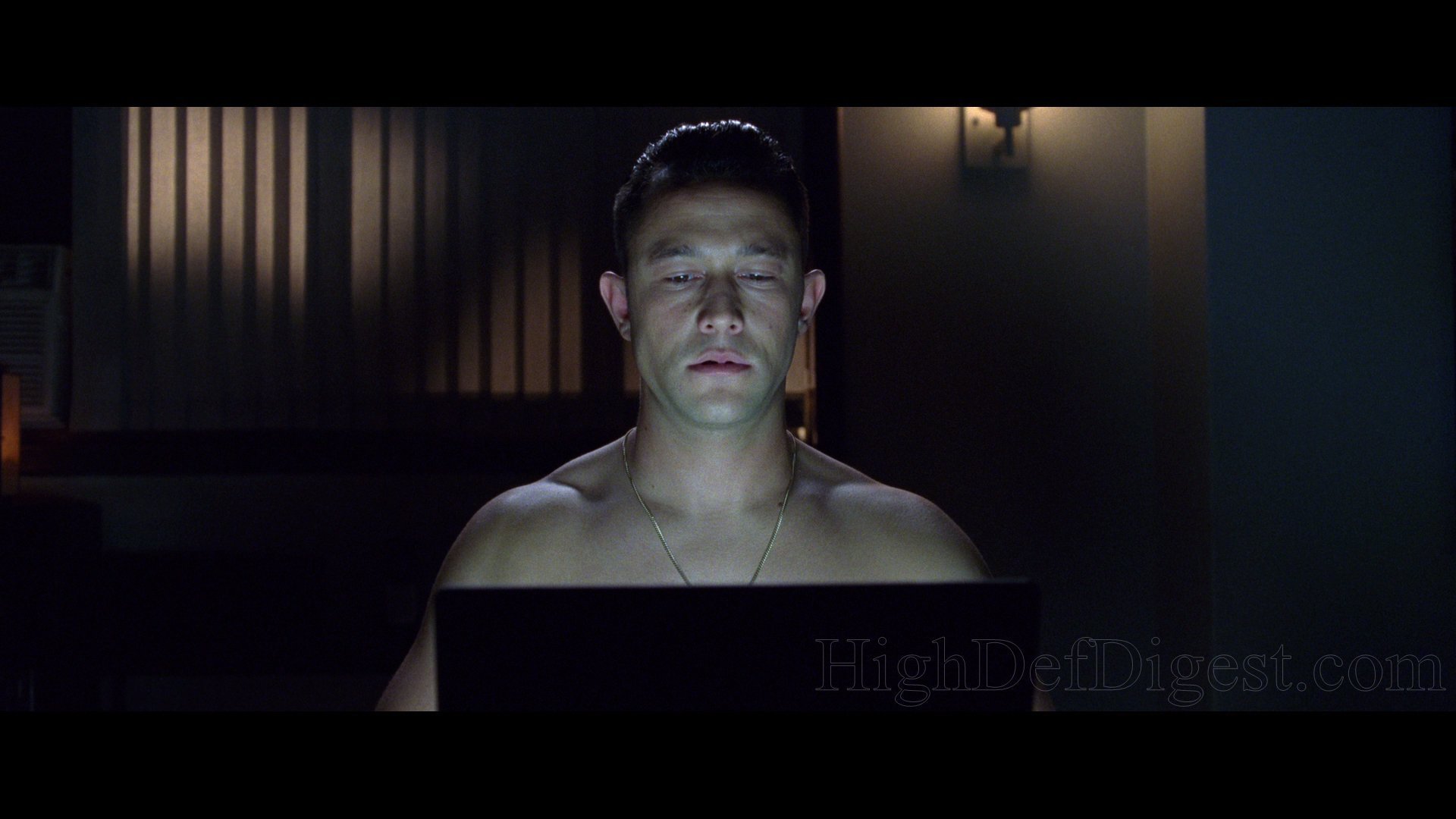 18. Love, Sex Aur Dhokha
Dibakar Banerji's ballsy little film about 3 stories lurking around all the 3 elements mentioned in the title is quite forward with its abuses and the violence. Not suitable.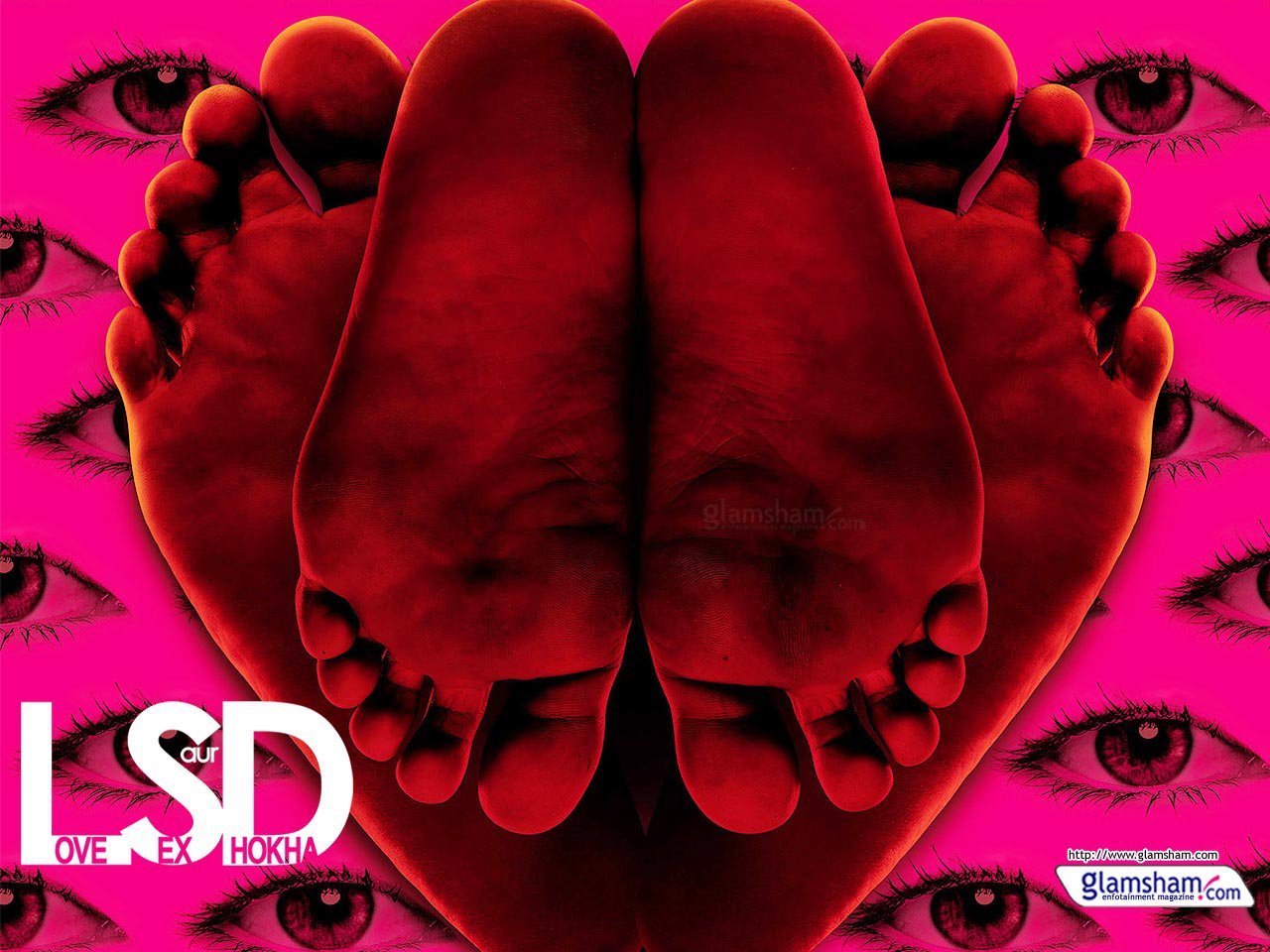 19. Harold & Kumar Series
If rolling up marijuana and talking in a crude manner weren't enough – this movie has a prolonged raunchy sense of humour.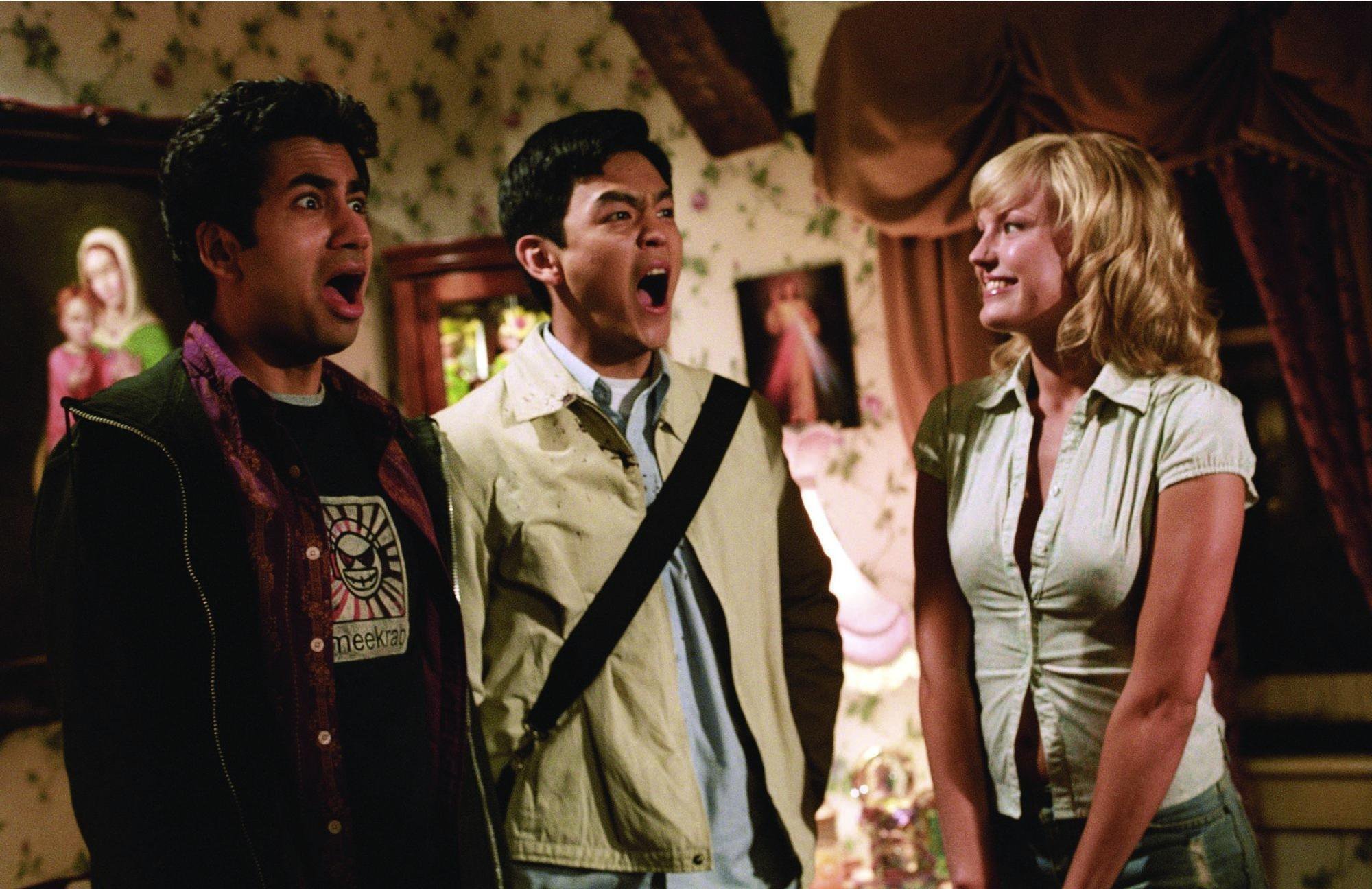 20. Gangs of Wasseypur
Indian movies have not witnessed cussing like this, apart from maybe Omkara. The bold characters and the repelling violence only made them worse. For viewing under Parental Guidance.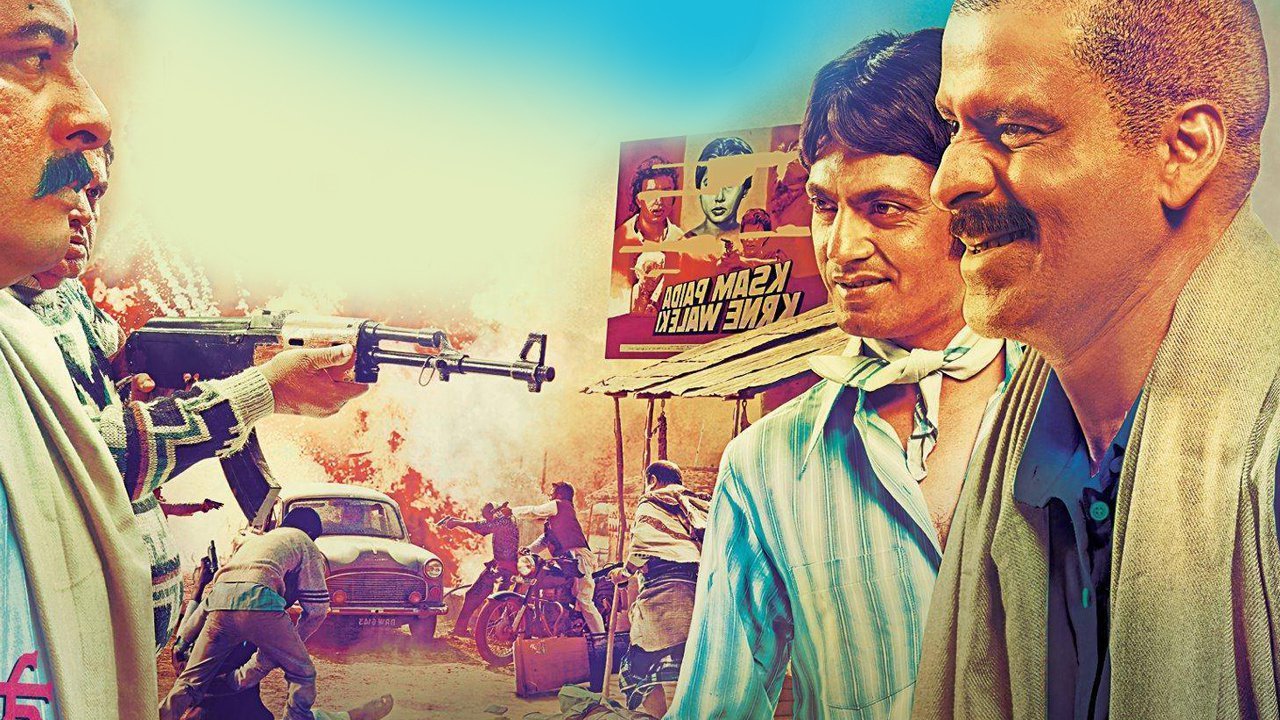 21. Ek Chhoti Si Love Story
This Manisha Koirala-starrer whipped up a controversy when they show a teenager is shown to have fallen in love with a middle-aged woman. It wasn't so bad yaar , still awkward toh lagega.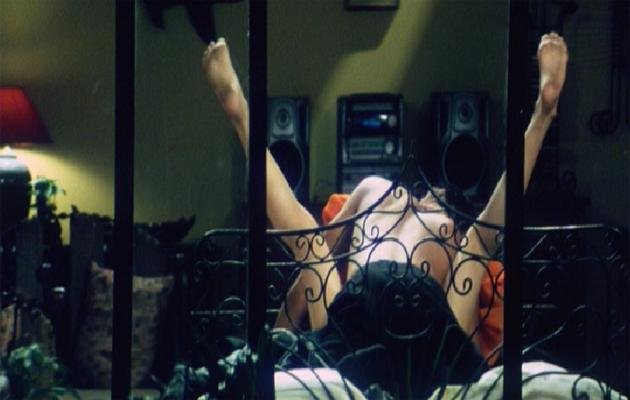 22. B A Pass
Another twisted story about a 'landlady aunty' seduces a young college going boy, uses him and then leaves him to his fate! Parents ke saath dekhne gaye the? Tauba tauba!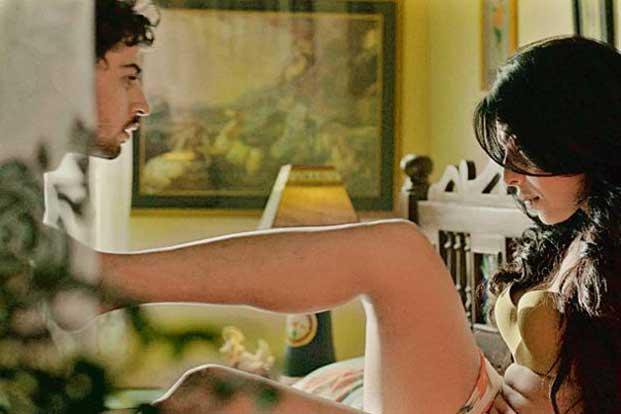 23. Fight Club
First of all your parents wouldn't have the patience to get to the end, and then have their mind blown. Instead they would walk up and leave during the Helena Bonham-Carter's moaning scenes.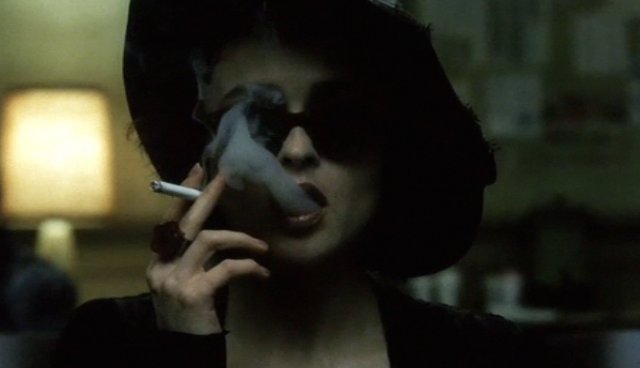 24. Saw
OMG! The horror, the violence. Watching with parents? No papa!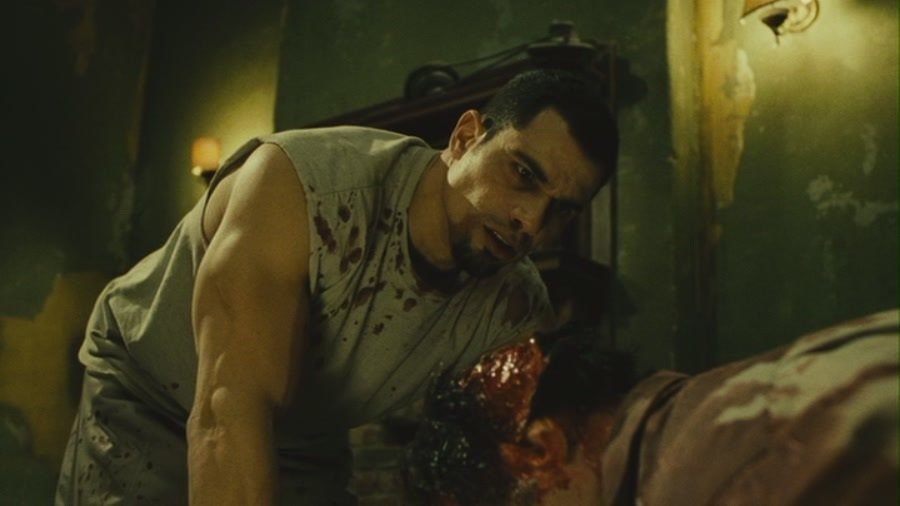 25. Gone Girl
One disturbing movie about a woman's disappearance, the second half is especially deranged as character's true mask is revealed. Sorry Neil Patrick Harris!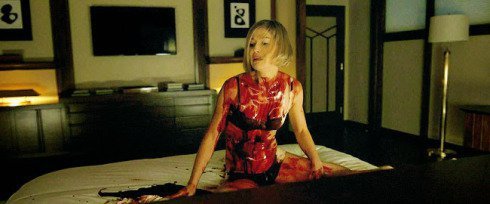 26. Election
Alexander Payne's champion film about a high school election, which changes the life of everyone involved. A bunch of crazy characters!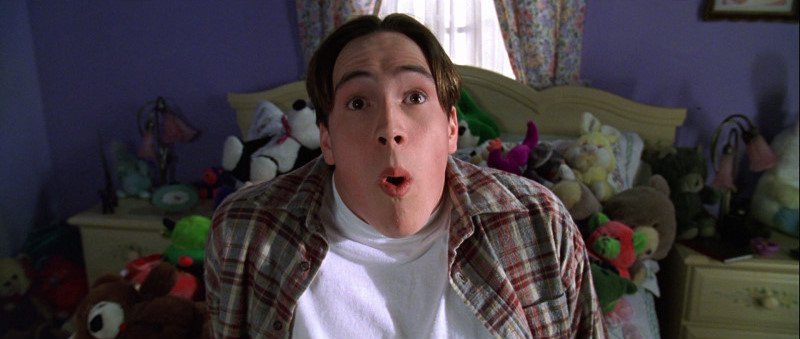 27. Teeth
About a woman who finds she has a biological advantage to combat sexual violence, full of dismembered private organs. Plenty gore, plenty nudity.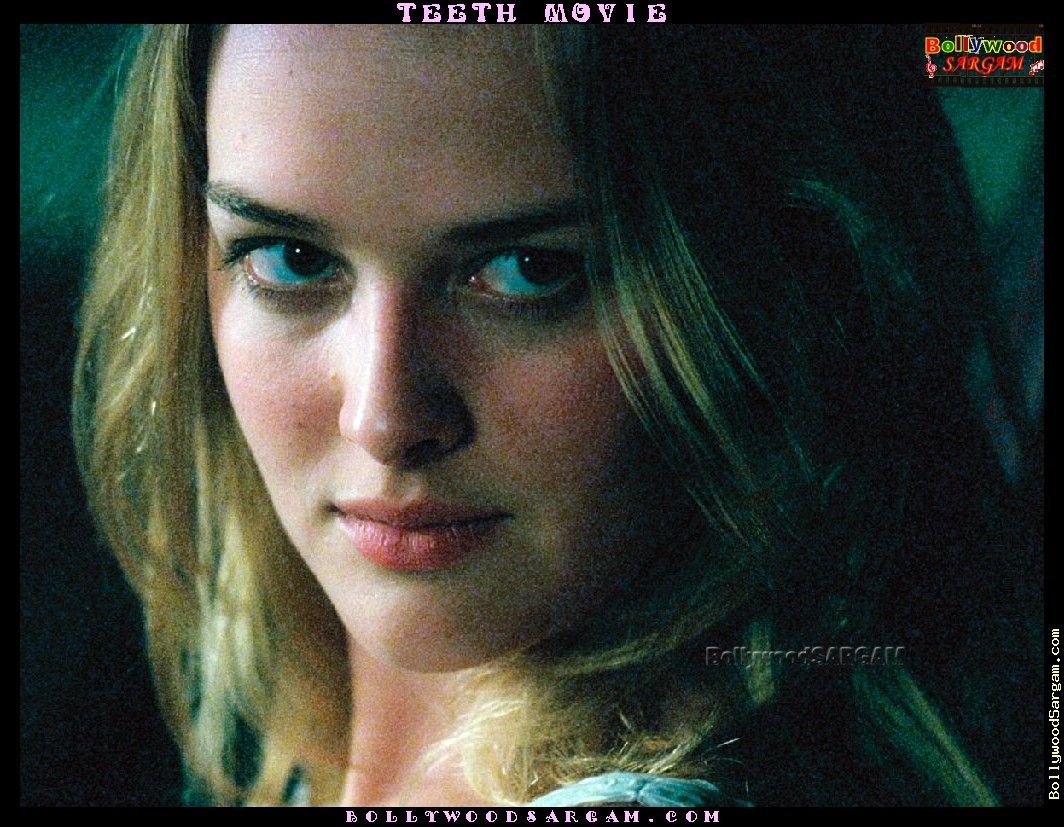 28. AntiChrist
The movie begins with a close-up of an intercourse. I wonder how many children still sat through the film after that 'bang' of an opening sequence.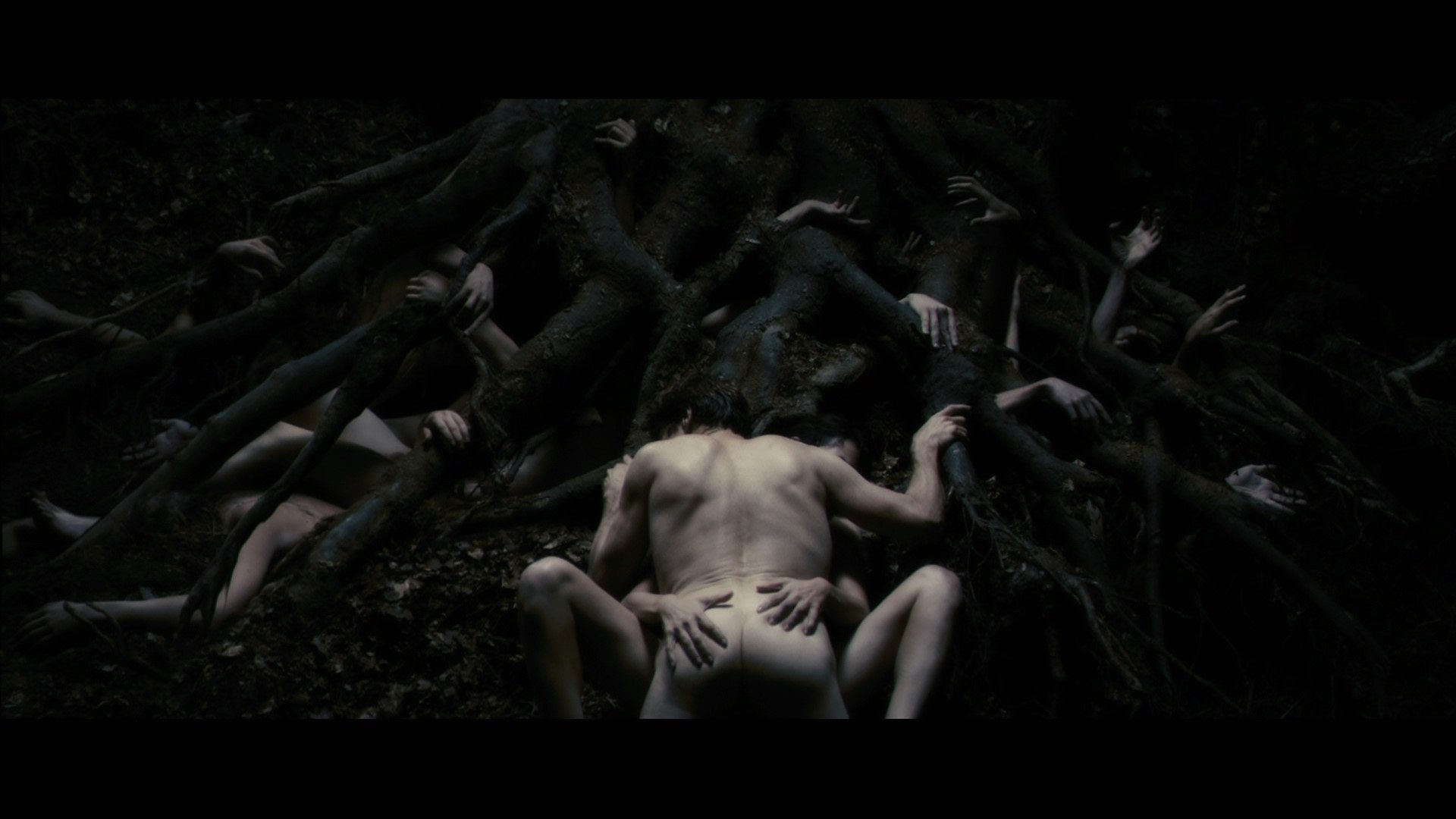 29. Neighbours
This incredibly fun movie about a frat-house opening next to these middle-aged couple who are welcoming their new baby. To give you an idea, there's a scene where their baby is accidentally found chewing on a condom. 'nuff said!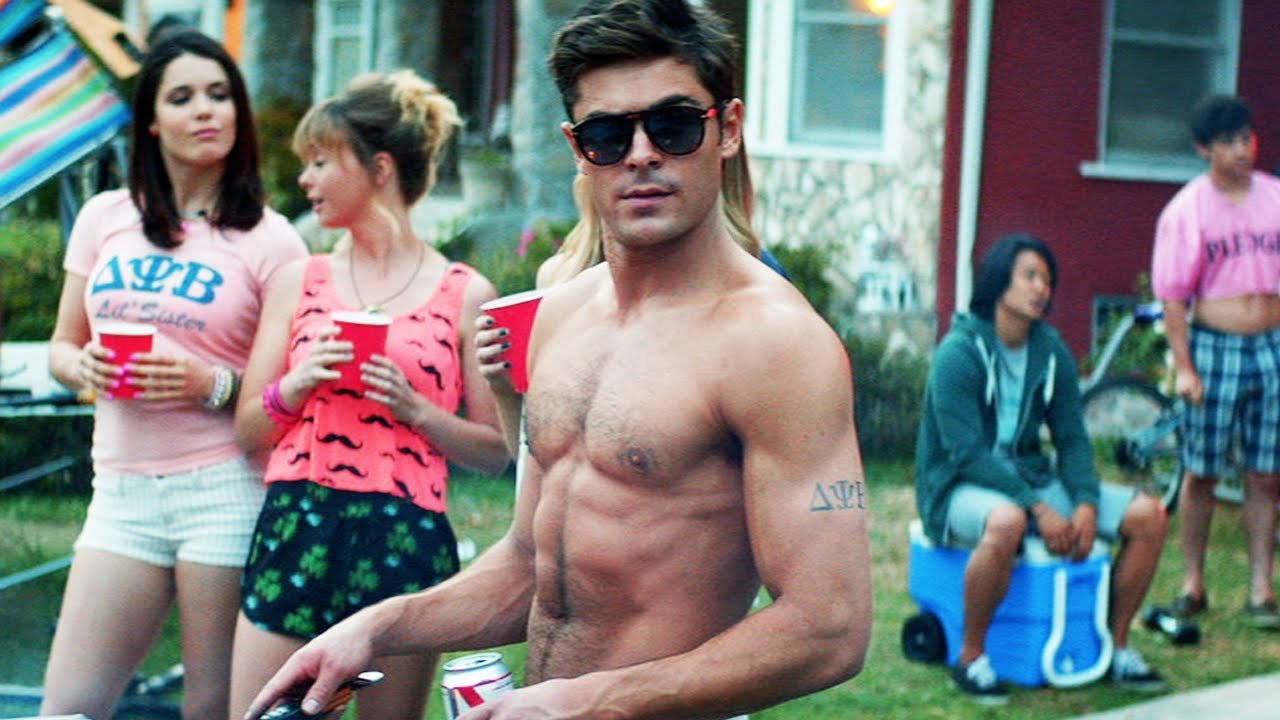 30. EuroTrip
Right down the lane of those lame American teenager films, it follows a high schooler looking to backpack across Europe. No opportunity for nudity has been spared.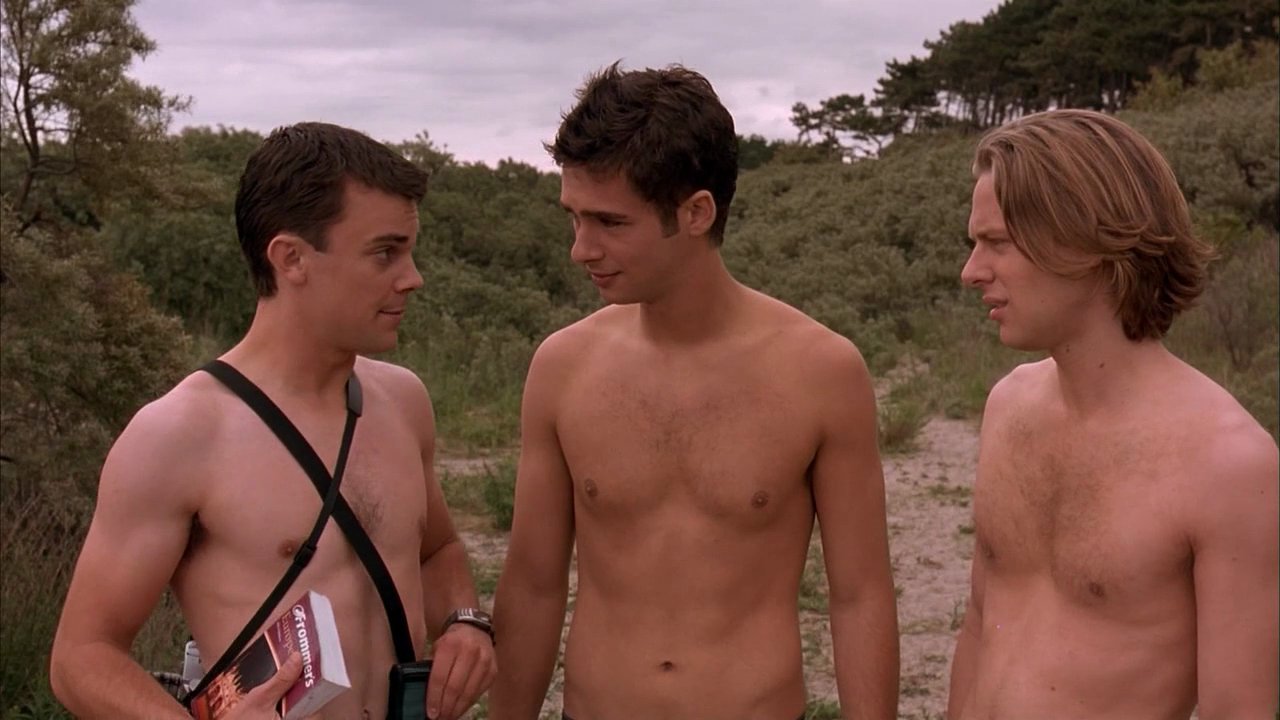 31. Requiem for a Dream
Dirty, depressing and absolutely splendid is a perfect way to describe Requiem. It not only punches you in the gut, it beats you to pulp. VERY disturbing.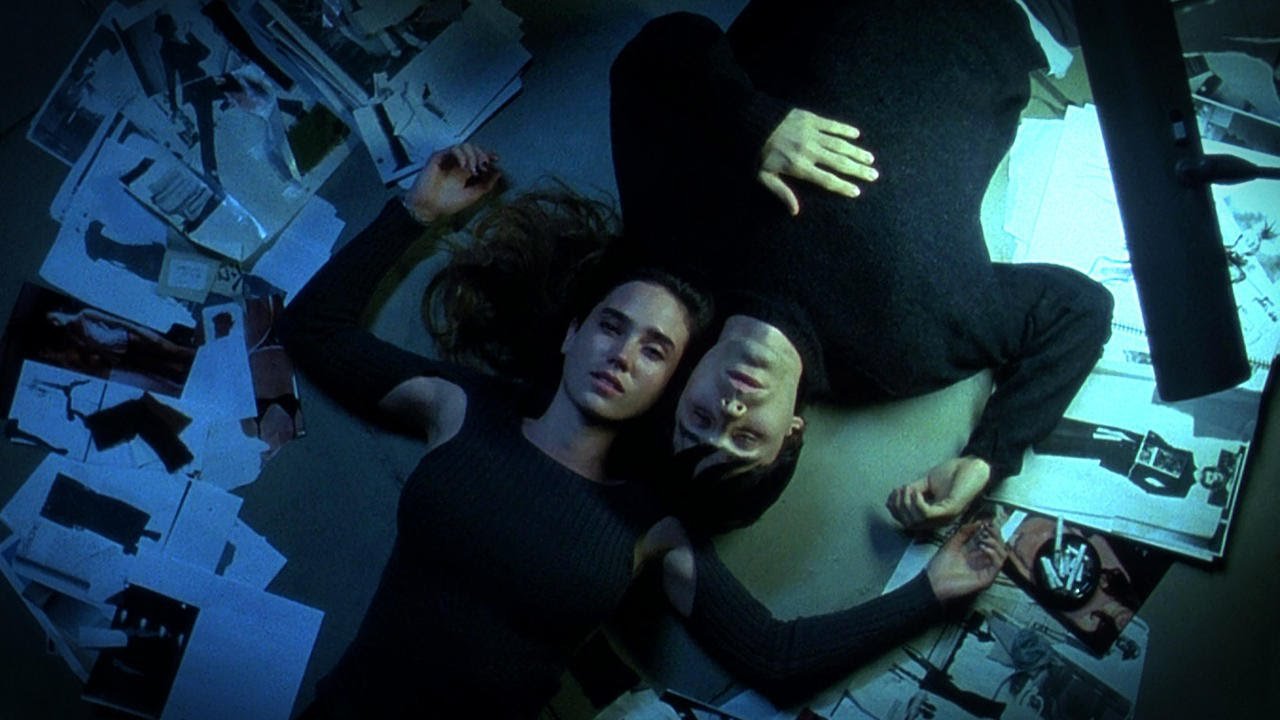 32. The Girl with the Dragon Tattoo
Based on Stieg Larson's Millennium Trilogy – this movie is pretty tense. Especially during that brutal rape scene (Oops! Spoilers!)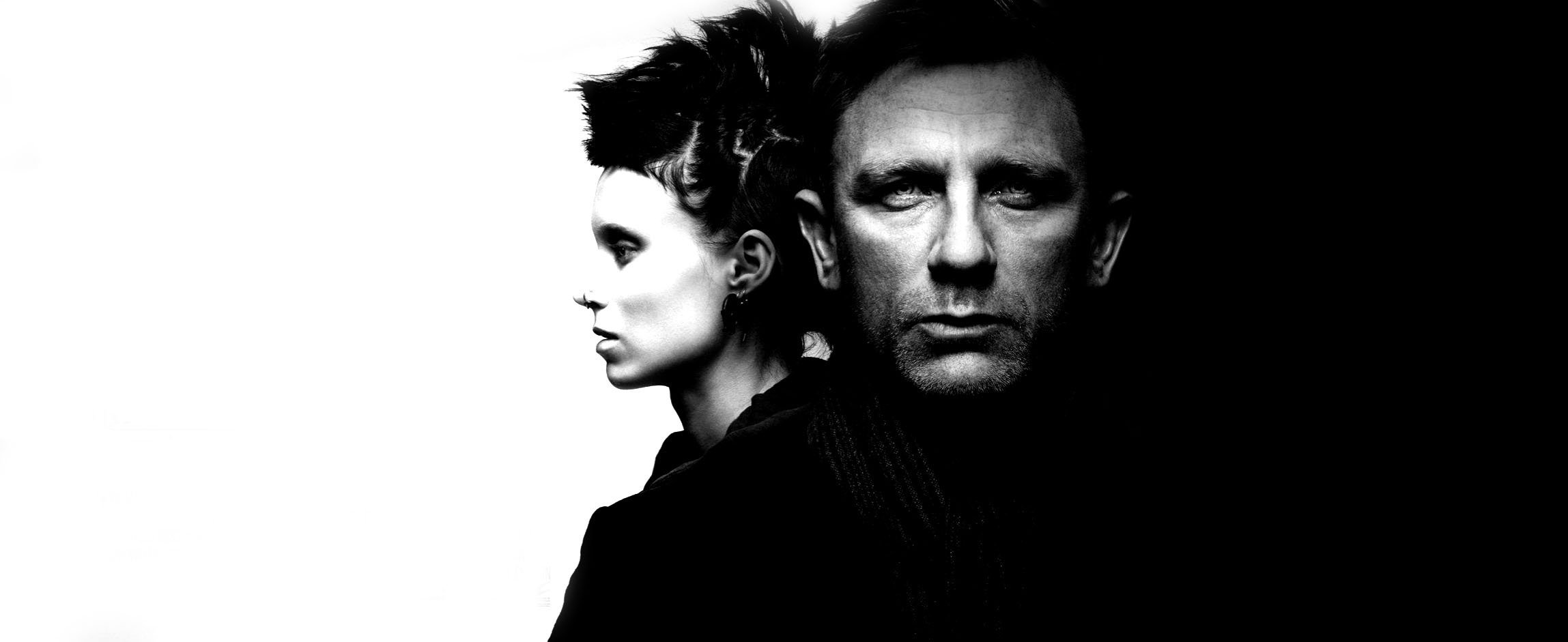 33. Irreversible
This little known French film starring Vincent Cassell and Monica Bellucci features one of the most brutal violation scenes in an underpass of a street.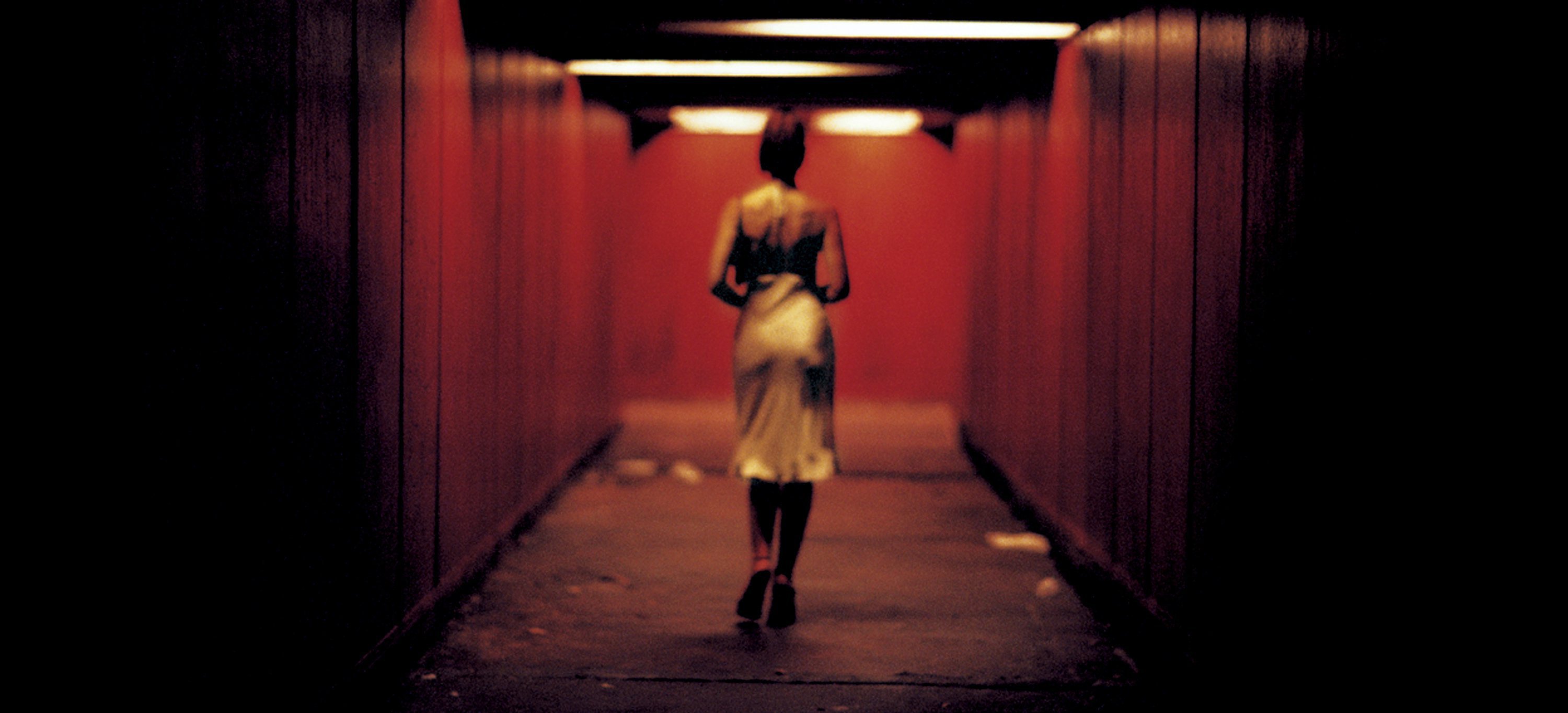 34. Hostel
Another American teenager movie, only the most gory teenager movie you will ever see. Eyeballs popping out, bodies being chopped into pieces, this movie's got it all.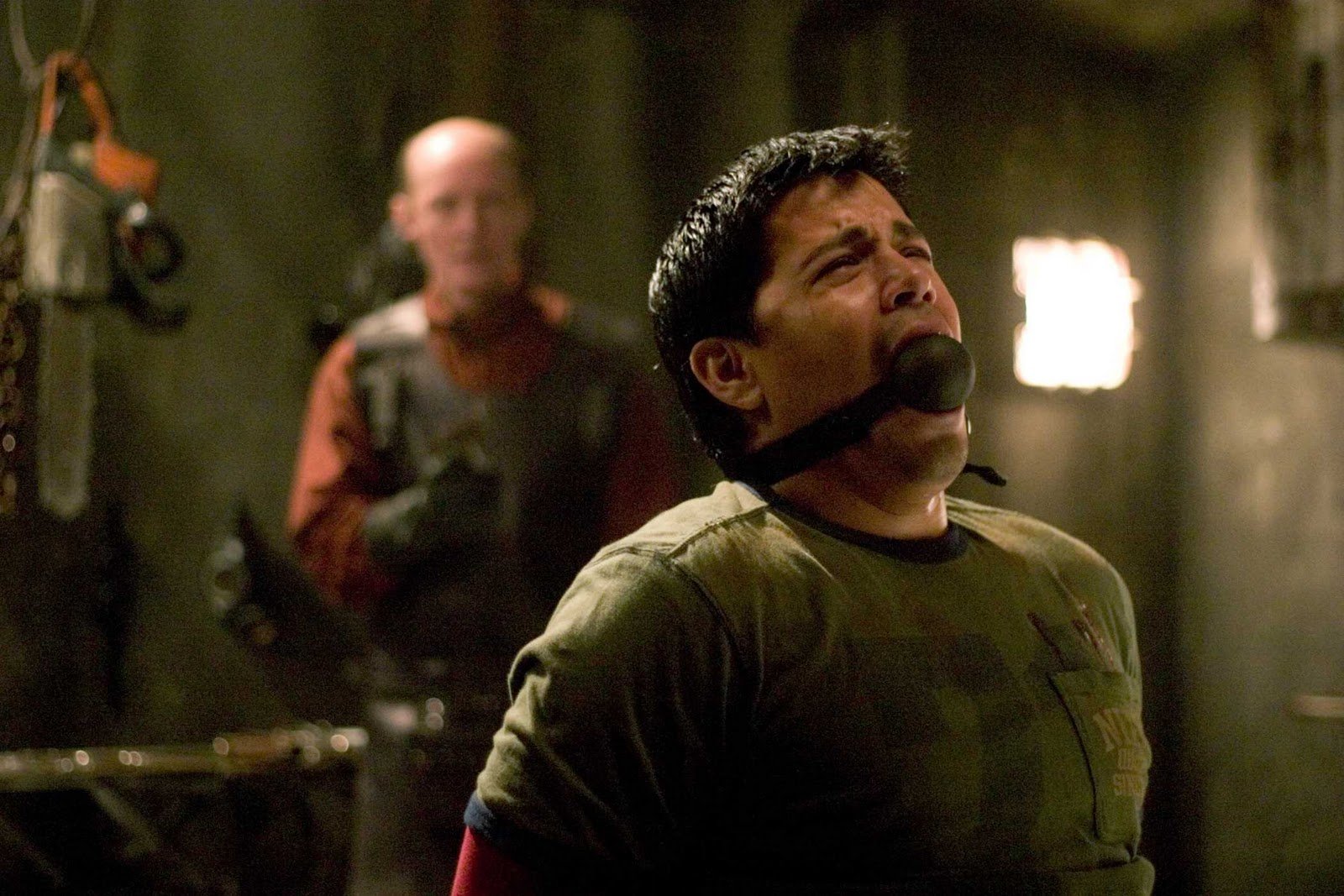 35. Hate Story/Hate Story 2
Starring the bare backs of Paoli Dam and Surveen Chawla, the films are about a woman's revenge. But they always get that revenge after lots of sex and skin-show for some reason!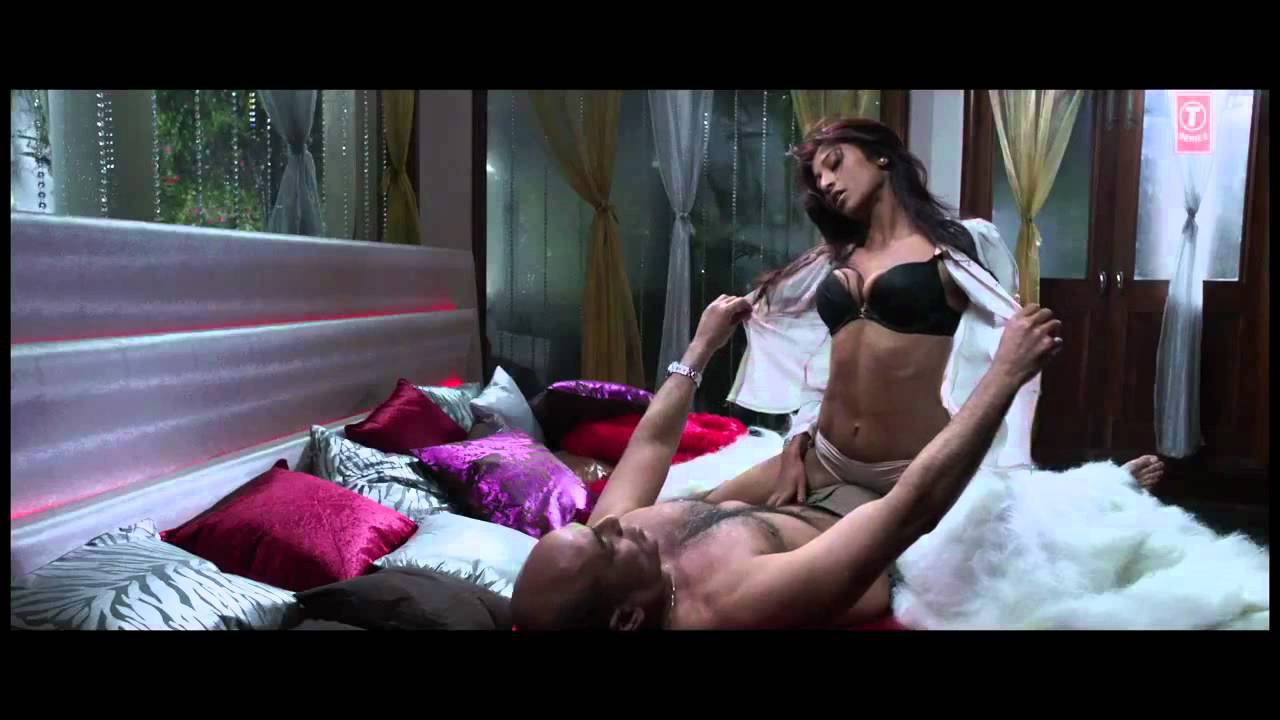 Red face much?