In association with
ZEE5 PREMIUM
The easiest way to teleport is by watching a movie. And the sole person responsible for doing that is a brilliant director. 
India is known for some of the finest directors in history. And Indian cinema has undoubtedly come a long way in the past 107 years; from the first feature-length film in 1913 to the recent renowned films, the brilliance of the moving pictures keeps getting better, richer and bolder, with endless changes and transformations being embraced day in, and day out.
One such change that has been whole heartedly embraced is, the consumption of cinematic content on OTT platforms. With various streaming platforms blowing up with series, movies, and documentaries; it is now in vogue for directors to leave no stone unturned while they do justice to "art imitating life."
Similarily, Zee5 is known for being one such streaming platform that does not shy away from real, evocative, and bold content. Bringing us to their latest, Forbidden Love – an array of four feature length films directed by four national award winning directors.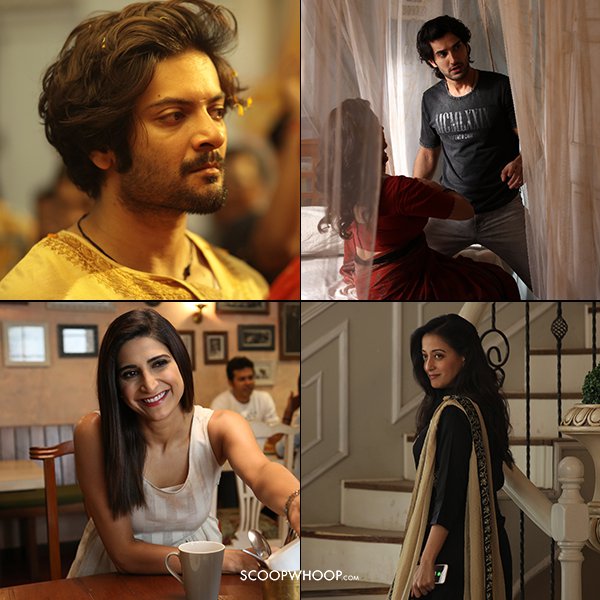 Forbidden Love represents a slices of life through its portrayal of everyday people, in everyday scenarios, caught up in four thrilling and bold love stories.
And while we get lost in the world of Anamika and Rules of the Game, here's how the directors behind these films breathed life into them, whilst changing the face of Indian Cinema. 
1. Priyadarshan Nair's Anamika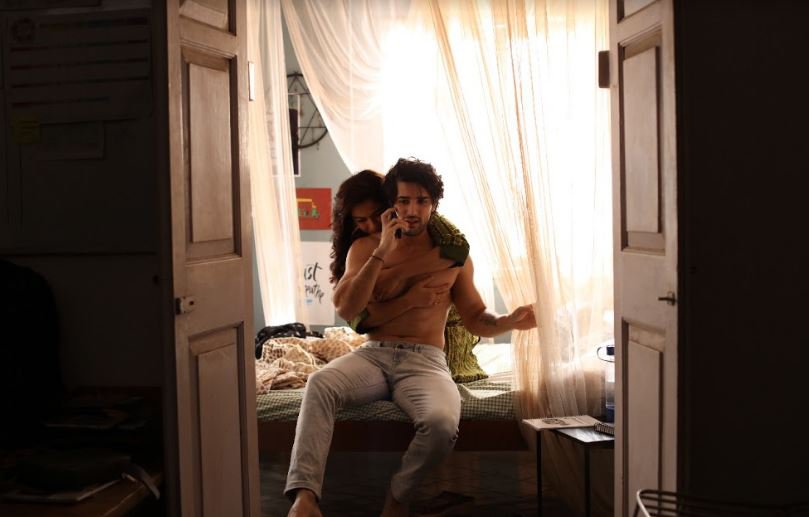 A romantic drama narrative starring actors like Aditya Seal, Pooja Kumar, and Harsh Chhaya. Revolves around the life of Anamika, a quintessential Indian housewife who works at a cafe. Stuck in a loveless marriage, things take a turn when she meets someone at her workplace. 
2. Pradeep Sarkar's Arranged Marriage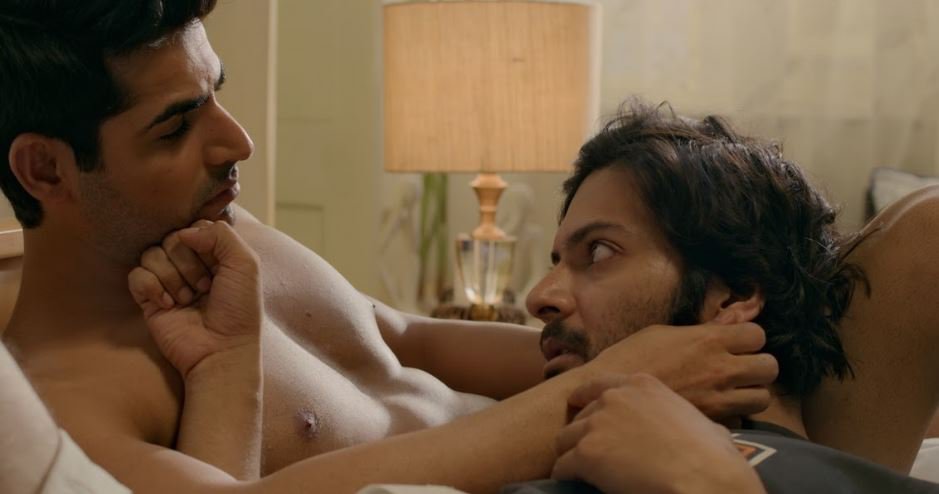 Headlined by known faces such as Ali Fazal, Patralekhaa, and Omkar Kapoor. This thriller, strips relationships down to the bone while navigating love, life, and bonds that make up marriages and all that goes on within them. 
3. Mahesh Manjrekar's Diagnosis of Love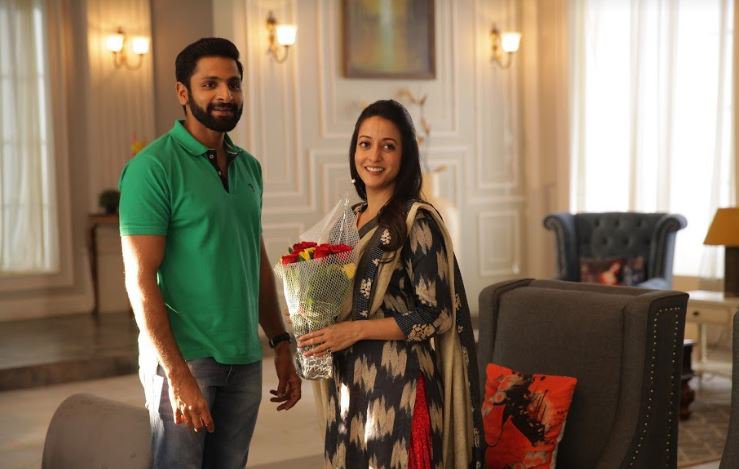 Starring Raima Sen, Mahesh Manjrekar, Rannvijay Singh, and Vaibhav Tatwawaadi. The plot revolves around a blooming love story between a surgeon and a patient. Bordering along the lines of crime, thriller, and forbidden love, Manjrekar promises us a complete package. 
4. Anirudh Roy Chowdhury's Rules of the Game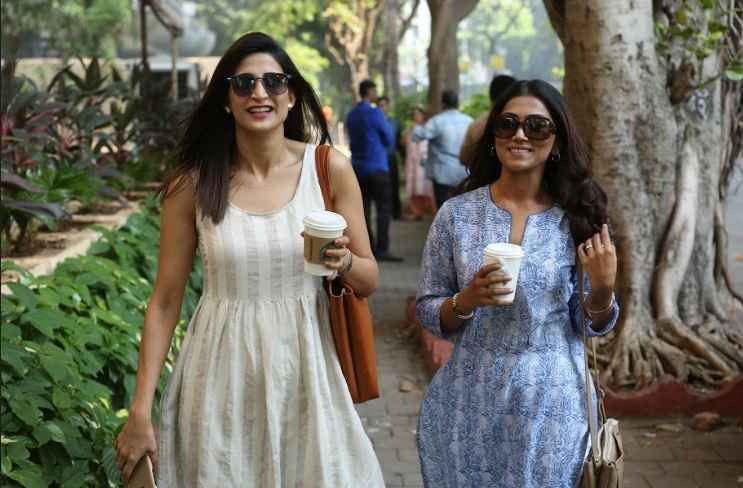 Chowdhury seamlessly explores the sentiments and emotions that come with a drying up monogamous marriage. The plot revolves around a couple in their 30s who decide to spice things up. What follows next is a host of events leading up to the eventually downfall or ignition of their love life. The film stars known actors; Aahana Kumra, Chandan Roy Sanyal, and Anindita Bose.
Four award-winning directors, and four slices of life. What are you waiting for? Check out the trailer below and catch the ever-evolving artistry of Indian Cinema on Zee5 here.