In association with
Amazon miniTV
If you have a sister, then obviously you guys appreciate a good movie night. Even better, if it makes for a cathartic cry session as y'all dip into a pint of Belgian chocolate while contemplating how lost you'd be without each other. If this sounds like you, then check out 
Amazon miniTV
which brings you quality content for free, and its latest drama short movie 'Clean' should totally be on your watchlist. 
So head over to the Amazon shopping app to stream the short film now because we're giving you 4 reasons why 'Clean' is a must-watch. 
1. It's a bitter-sweet story of two sisters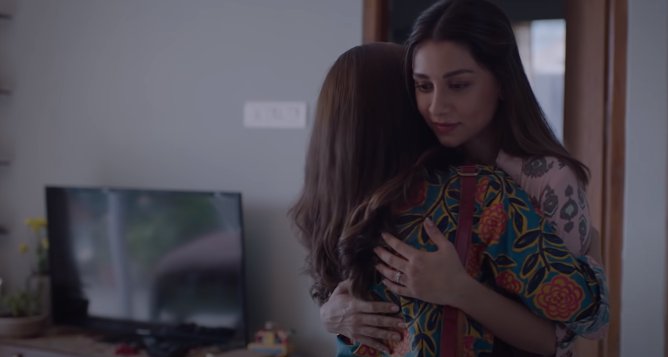 'Clean' is a fresh and relatable story of two sisters unearthing their love for each other after a train of events emotionally distanced them. Written and directed by Zoya Parvin, you will find this 20-minute-long gripping narrative tugging at your heartstrings, giving you scope for a lot to reflect on and be thankful for. 
2. You will instantly resonate with the characters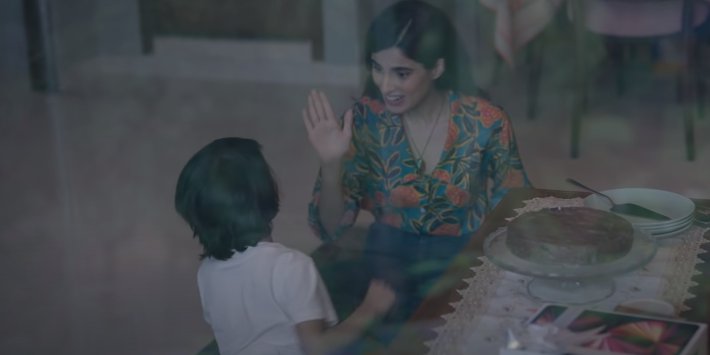 When you're watching 'Clean', for a second you forget it's a scripted movie. That's the point anyway, right? The demeanour and overall energy of each character are so natural that it almost gives you the feeling of snooping on a neighbour's house. Adding to it are the dialogues that are simple and direct, exactly like how siblings and their families would speak in similar circumstances.
3. Depiction of relationships are painfully realistic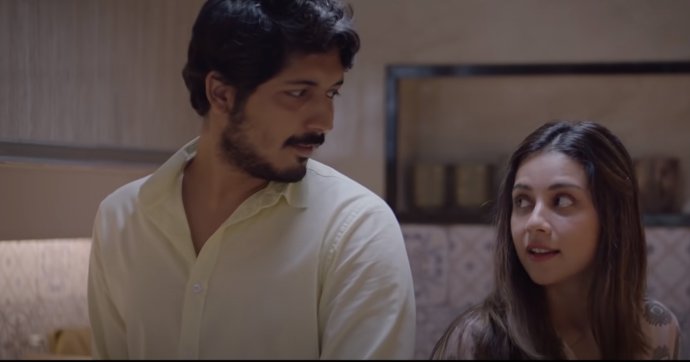 On the surface, the central theme of 'Clean' is centred on the spirit of sisterhood. But while it captures the affection between the two leads played by Amrita Puri and Aisha Ahmed, writer-director Zoya Parvin stays true to reality by also depicting the weak underbelly of human relationships. 'Clean' lets the love between the two sisters shine through a web of insecurities and trust issues which is really beautiful. 
4.  Natural performance by the cast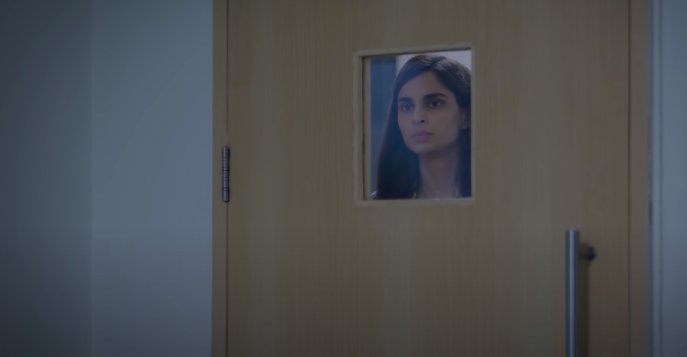 The lead cast, Amrita Puri and Aisha Ahmed are at their natural best and are more than up to the task of bringing the trauma of their characters to life. And we genuinely get to see some touching performances along the way.
'Clean' has been produced by Guneet Monga under the banner of Sikhya Entertainment and is currently streaming exclusively on Amazon miniTV. Check out the trailer below. 
So download the Amazon shopping app now and enjoy free content on miniTV.