Why did Katappa kill Baahubali? 
Will you travel to a foreign country to get an answer to this question? 
A group of 40 Bangladeshi film lovers certainly were stoked enough to fly down in a chartered flight from Dhaka to Kolkata, just to catch the film on big screen.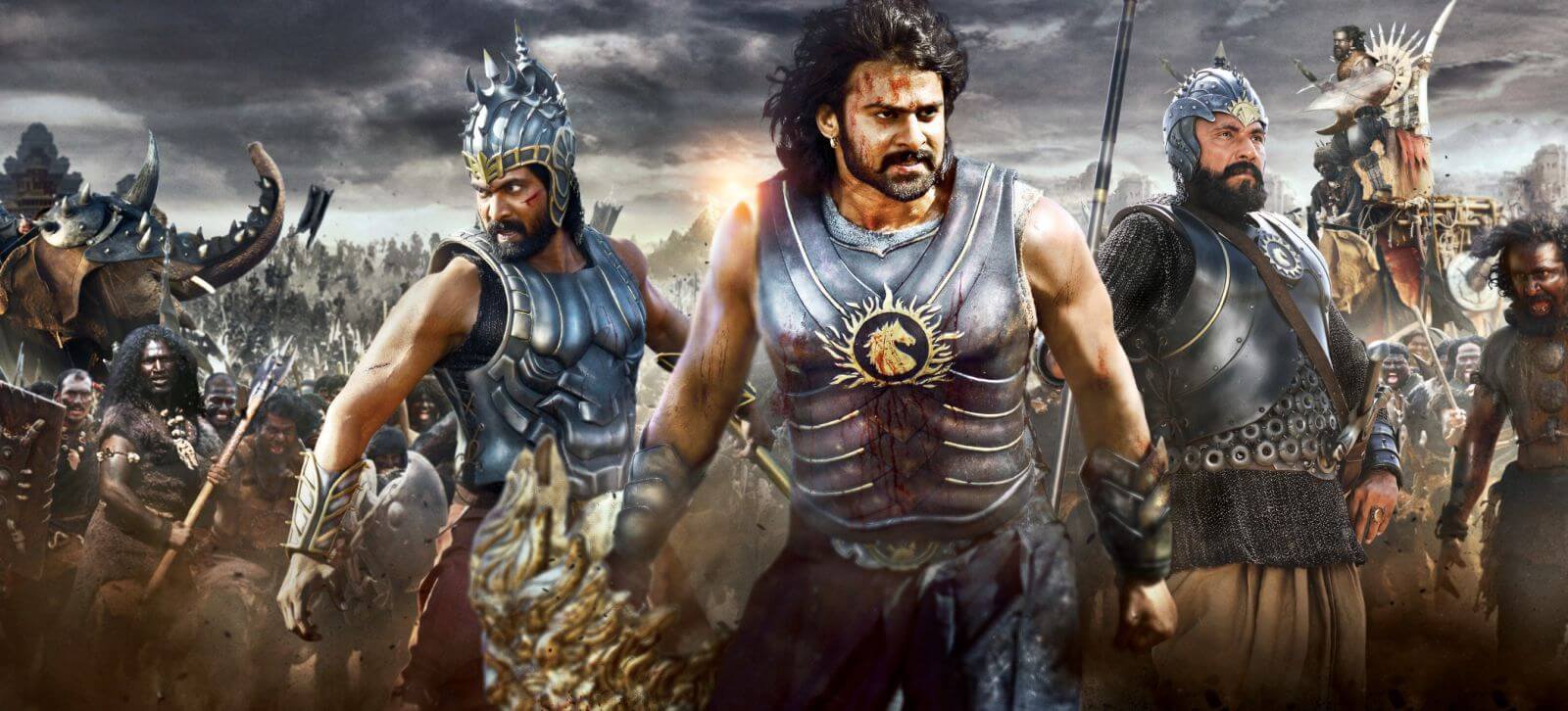 On Monday, the group caught an evening show of the film at a south Kolkata multiplex. 
ScoopWhoop News talked to one such young fan who was thrilled after watching the visual spectacle. 18-year-old Athoi Khan, who watched the movie along with her father and brother, described how Baahubali 1, just like in India, was a rage in her country too, specially among social media users.
"Baahubali 1 has a cult following in Bangladesh. We were also wondering why Baahubali was killed in the first part of the series. So we had to watch part two for the answer", Khan says.
She also says how Baahubali made fans in her country aware about movies from South India.
"Most people in Bangladesh love Bollywood films, but they barely had any idea about films from South India. Baahubali opened doors for us. Now, we know more about Telugu industry" says the student of Mastermind School in Dhaka.
Does Prabhas have a fan following in Bangaldesh? "Oh yes, there is a Facebook fan page dedicated to him too," she says.