Guys, our undying love for Bollywood dates back to the time when people used to queue up and wait for hours just to get the tickets to the latest blockbuster. TBH, the times were really tough. Technology advanced quite rapidly and today we are here, with a library full of latest blockbusters. And since monsoons are going to crash most of our weekend plans, quite gracefully (I don't blame it), what's better than preparing a piping hot latte and getting started on your binge-watching.
But the thing is, the cloud of tough times start looming once again when choosing what to watch turns into one of the most difficult tasks. So, just like a Hindi film hero, I am here to save you all from the trouble, so that you can have the cake and eat it too. Here's a list of some of the latest trending movies and shows on Amazon Prime Video. Don't say thank you, 'coz dosti mein no sorry, no thank you'. 
1. October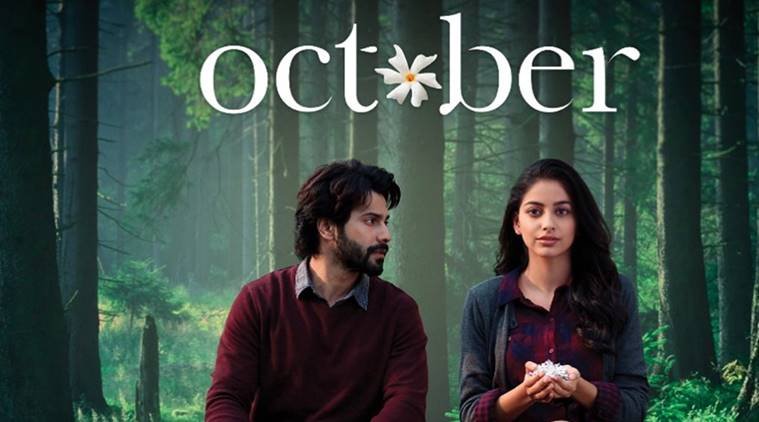 Why watch it: It's very rare that a film can flow as evocatively as a poem by Rumi, but this piece of storytelling by Shoojit Sircar makes me believe why stories are the best way to escape this world. The beautiful performance by Varun Dhawan as Dan and Juhi Chaturvedi's screenplay that meanders beautifully like a flowing river makes this one a masterpiece. 
P.S: Slip into Dan's shoes and you will fall for life. Watch October on Amazon Prime now.  
2. Hichki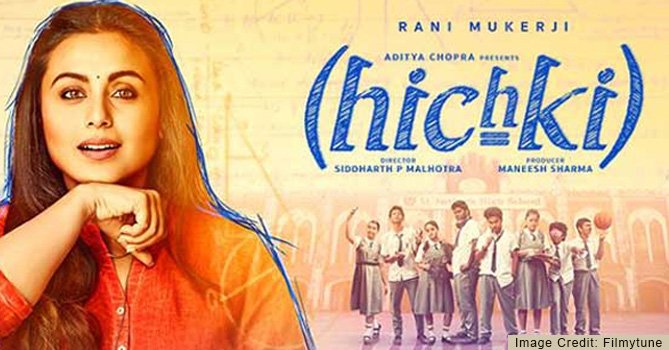 Why watch it: One name – Rani Mukerji. She plays a school teacher with Tourette Syndrome, which causes a specific kind of vocal and motor tic. It's a story of a teacher who is not stopped by a disability instead she's out to make children's lives better. The film has it's heart in the right place with stellar performances even by the kids. Basically, I don't care about anything else other than Rani making a comeback. Watch Hichki here. 
3. Sonu Ke Titu Ki Sweety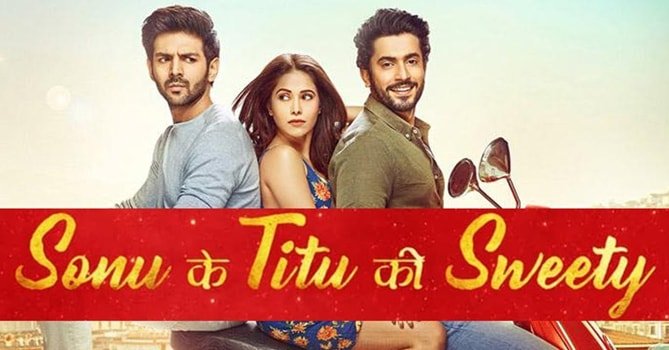 Why watch it: Luv Ranjan's hilarious take on friendship has already been loved and celebrated. With SKTKS, he takes bromance to the next level. I say, call your besties, grab a spot and enjoy this one with a tub of popcorn. Go Bom Diggy, SKTKS way. 
4. Blackmail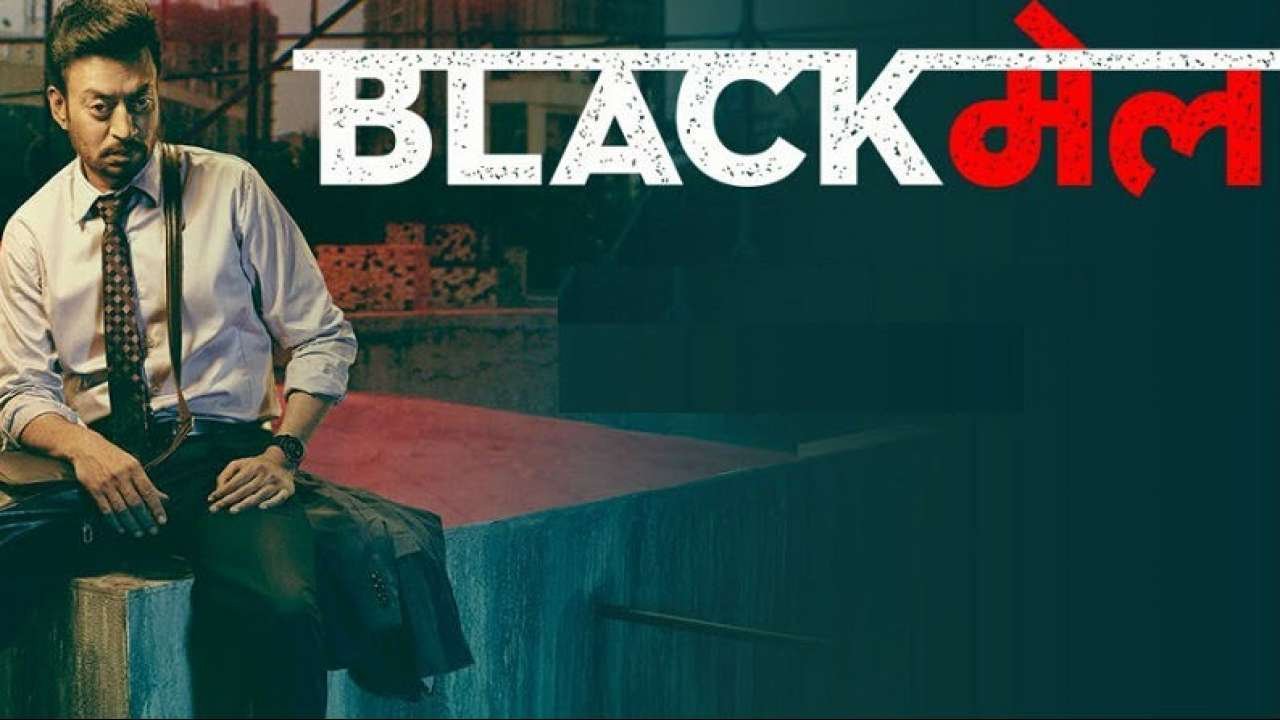 Why watch it: Irrfan Khan's serious comedy and Abinay Deo's direction is enough to watch this dramedy. The dialogues are just spot on which makes this film one helluva funny watch. You can't afford to miss this one. Watch Blackmail now.
5. Chacha Vidhayak Hain Humare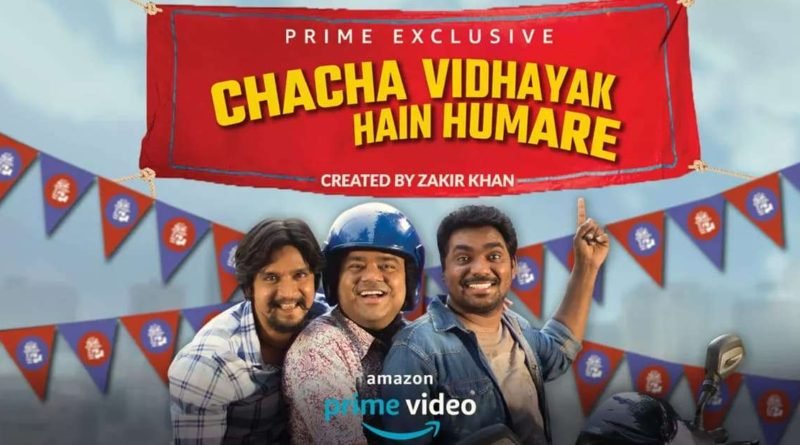 Why watch it: Here's a show by our one and only 'sakht launda'. If you know him already, then you know that we don't need any other reason to watch the brand ambassador of 'the singles. It's the story of Ronny who, according to the world, is the nephew of a local MLA. He is a youth leader who is known to solve everyone's problems. But what about his own problems? Watch Chacha Vidhayak Hain Humare to get the best dose of 'Muskan ki chamkan'.
I say let's start already because "Picture abhi baaki hai mere dost"