Ask any dog lover and they will tell you that there is nothing better than coming back home to your four-legged cutie. Such is the relationship we have with our furries, that we'd do just about anything to keep them in our lives. Our love for them extends not just to the ones we see on the streets or a friend's place but also to the ones we see on-screen.
So, here are 5 doggos from television that made us want to tear the screen and reach out to cuddle them.
1. The Vodafone Pug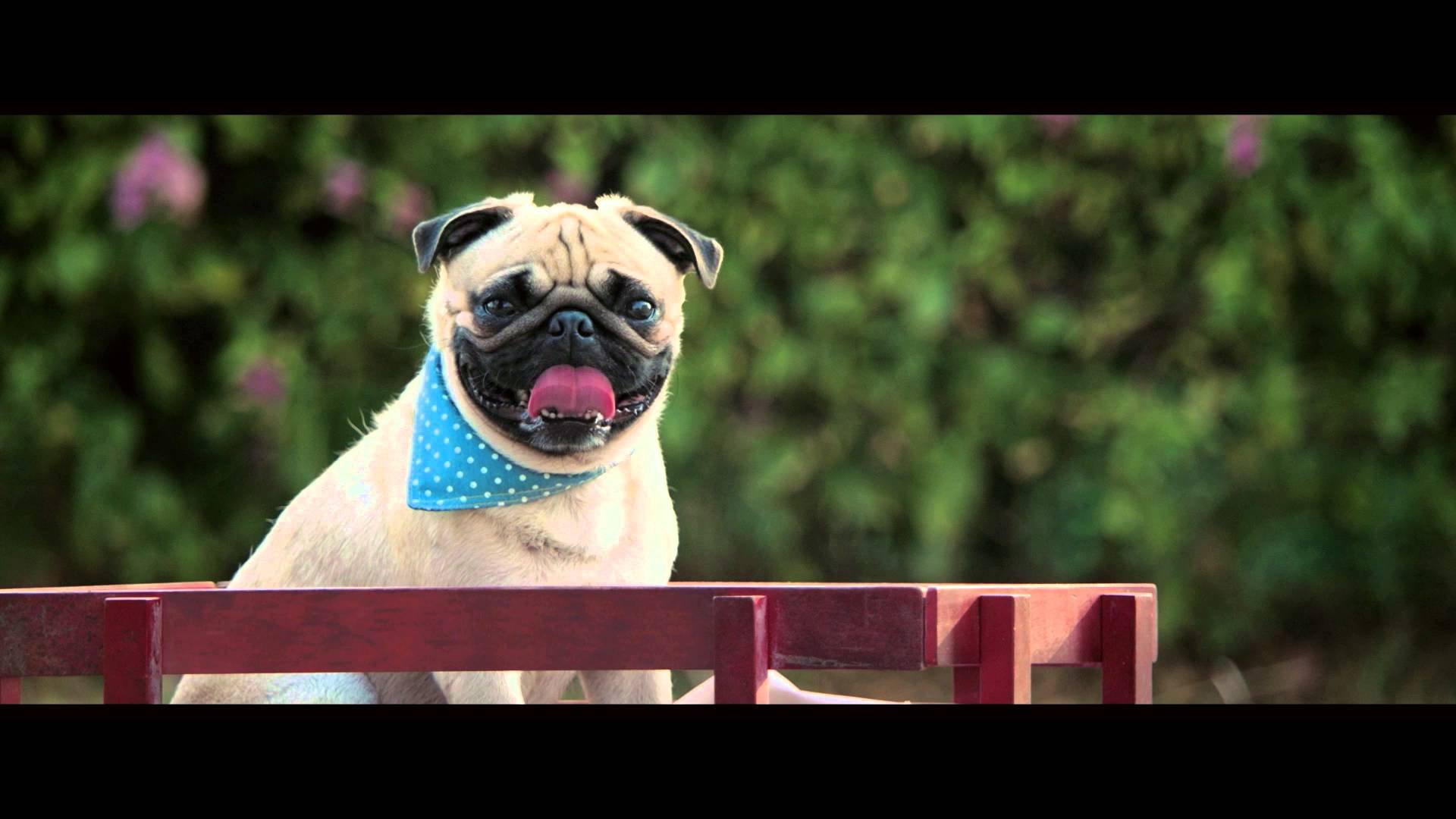 Remember the jingle? "You & I… in this beautiful world…" I do, and whenever I would see this ad, I'd end up singing the song for hours at a stretch. All I ever wanted when I was a kid was to have a pug follow me around like he did.
2. Marley from Marley & Me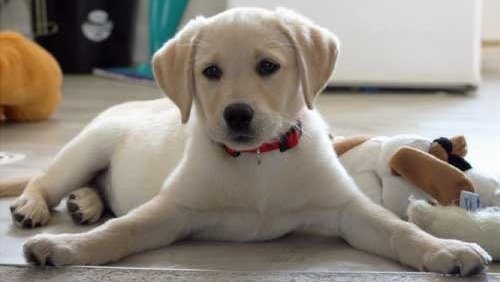 Isn't Marley the cutest? I mean sure he was a difficult dog to raise, but he was the best and most loyal dog ever. This is my go-to movie for weekends and just the thought of how the movies ends, makes me cry even before it all happens. You poor, poor pupper!
3. Hachiko from Hachi: A Dog's Tale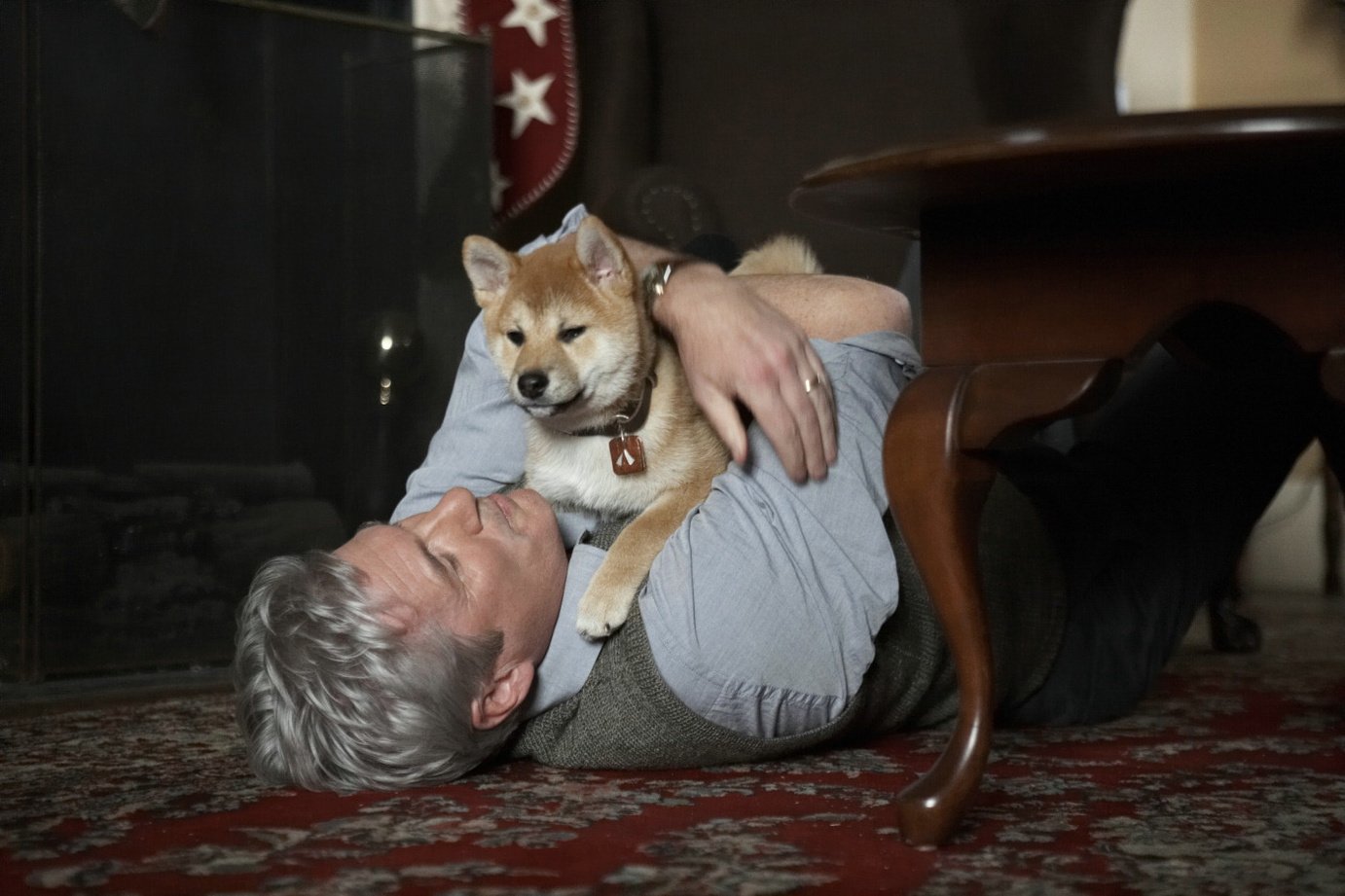 I have no shame in admitting that I've cried sappy tears while watching this movie. There is literally no other better depiction of the bond that a dog and his owner shares than in this movie. And the fact that it's based on a true story… hold on, I think I'm already welling up!
4. Tuffy from Hum Aapke Kaun Hain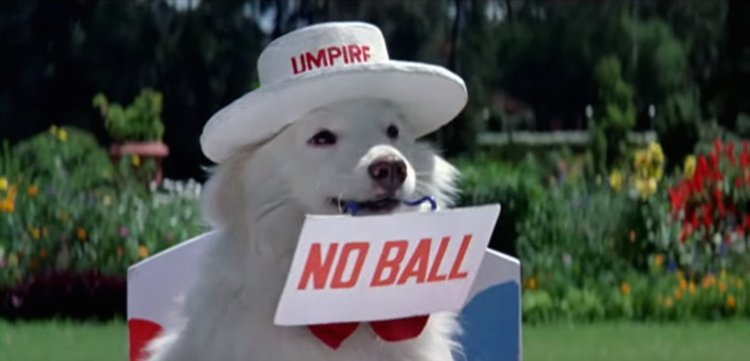 Who can forget the cute pomeranian from this epic blockbuster? While this movie had a score of actors, all of us wanted to watch this movie again and again just for the dog who was smarter than the characters in the movie and a played a furry little cupid as well.
5. Brownie from Teri Meherbaniyan.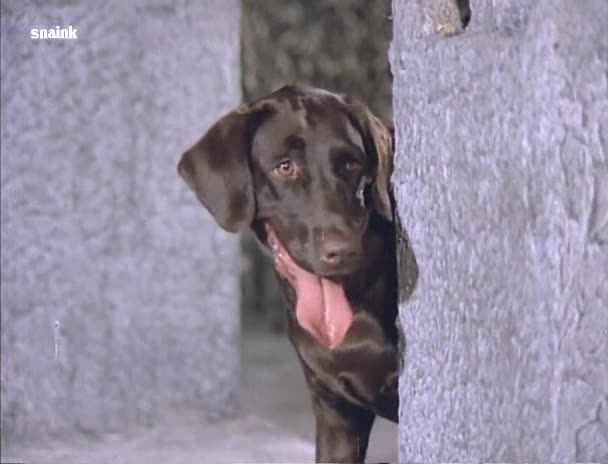 This Jackie Shroff superhit movie had Brownie as the lead hero who only wanted justice for his owner's death (Jackie Shroff). While this movie portrayed the dog as an excellent action hero, it also showed the affectionate and loyal side of dogs.
Seriously, I don't think we deserve dogs. 
They are just too damn good for humankind. If I'd ever be able to give back half the love they give us, I'd die a happy death.