Sponsored by
Universal Pictures India
It has been five long years since I'd seen Toothless and Hiccup wreaking havoc together. And, I have been waiting forever for the third part. You are too, I know. Let's not brood and tell you about how awesome the third part is going to be! How To Train Your Dragon: The Hidden World isn't just a story about Hiccup, Toothless and Astrid – It's much, much more than that and I just cannot stop raving about it! 
Here is a look at five of my favourite moments them that took my heart away:      
1. Toothless Found Another One Of His Kind And I'm Weeping For Joy!
The previous two movies told us that Toothless was the only Night Fury left. But, The Hidden World marks the arrival of a female version of the adorable dragon, whom Astrid calls the 'Light Fury' and I'm not complaining one bit!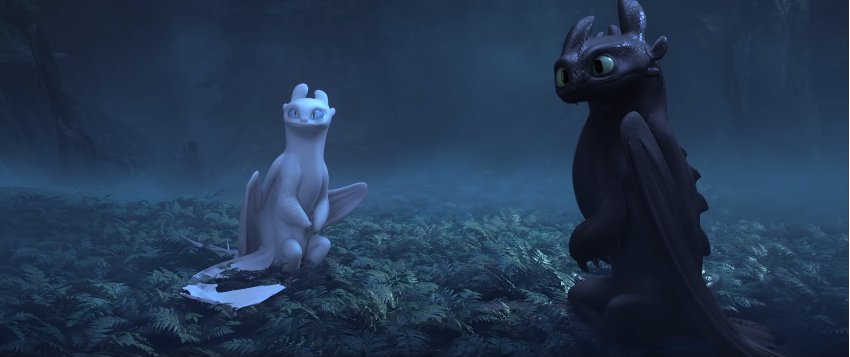 2. The Dragons Have A Hidden World And I Wish I Could Visit!
The movie introduces us to a world of dragons and we've sent a note to Khaleesi.  After watching Hiccup and Astrid have so much in their hidden world that I wish I had a secret passage way to that world.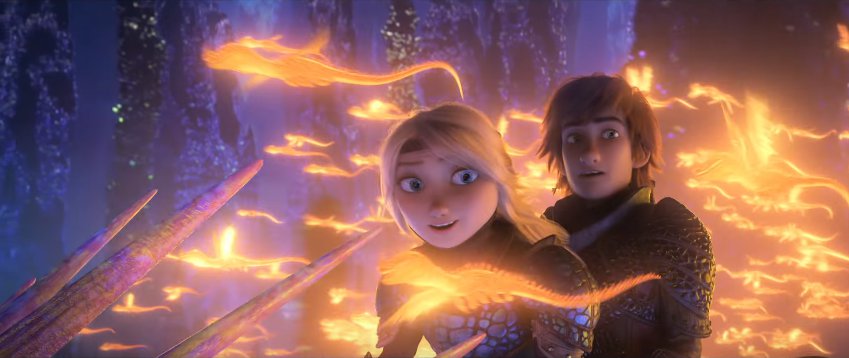 3. The Thorston Twins' Just Cannot Stop Roughhousing Each Other!
Ruffnut and Tuffnut were the most loved characters in the first two parts and they haven't changed one bit! Every time they're on-screen together, all hell breaks loose! I am not even kidding…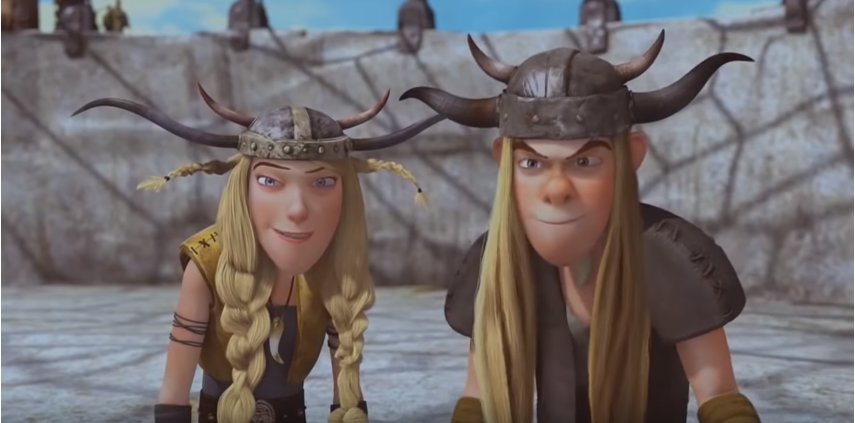 4. Astrid And Valka Don't Let Hiccup Feel The Absence Of His Father For Even A Second
Honestly, it broke my heart to see Stoick, Hiccup's father sacrificing his life to save his son in How To Train Your Dragon 2. But, Hiccup's mother, Valka, never leaves his side to ensure he doesn't feel lonely. Awwdorable, right? Even Astrid plays the perfect fiddle, encouraging Hiccup every time he feels he's lost.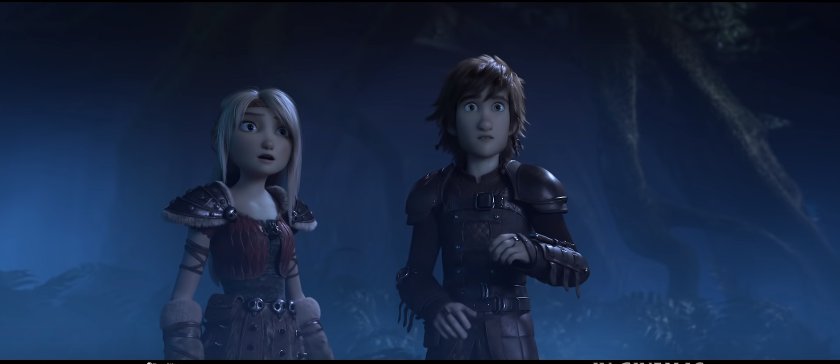 5. Hiccup And Toothless Prove That Their Friendship Is Eternal
Okay, I'm gonna come clean – when I watched this scene, I couldn't control my tears. Over nine years and three movies, I couldn't bring myself to see the friendship Hiccup and Toothless' come to an end. I mean it's so heartbreaking that I will keep my eyes shut when I watch this scene on big screen.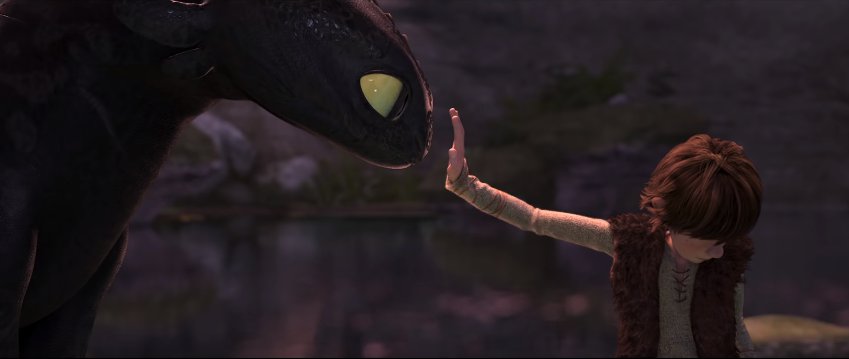 But then, can anybody be best friends with Toothless? To answer this question, Universal Pictures released a video of Kit Harington trying to make Toothless obey him, and failing at it miserably. Come on Kit, you've gotta ride a dragon sooner or later, so get better at it!
I know it's the last part of the trilogy and it's one hell of a task to say goodbye to Berk and its dragons, but their story will forever stay with me! The 3-D movie releases in India on March 21 in four different languages (English, Hindi, Tamil & Telugu), and it already has got a rating of 92% on Rotten Tomatoes. Watch its trailer here, and book your movie date with the dragons!