I was 12 when I began to grasp the concept of fashion while I watched TV. It was thrilling and new as I keenly observed the glitz and glamour and how immaculately everyone dressed up on screen. Looking back now, be it the Kardashians, or the Real Housewives, fashion is something that has always dominated the entertainment industry, becoming the ultimate source of inspiration for us. Don't you think? 
The Real Housewives franchise is one such show where fashion speaks volumes. They say that you are what you eat, but we all know that in their world, you are what you wear. 
So, while watching The Real Housewives on hayu, here are 5 fashionable moments you can take inspiration from. 
1. Garcelle Beauvais (Real Housewives Of Beverly Hills)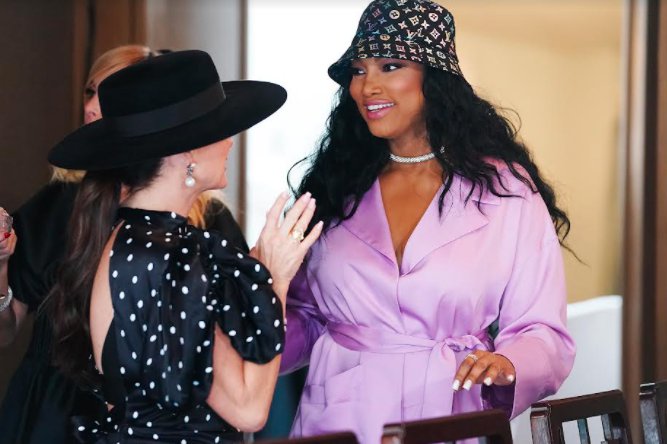 Garcelle is one housewife who despite joining late in the 10th season, still managed to win hearts. Her story, the way she behaved, and of course her fashion style all spoke for themselves! Her LV bucket hat moment here is something that is not only super chic, but something literally anyone can carry off! Plus we're pretty sure that bucket hats are one trend that's gonna stick around in 2022 as well. 
2. Eboni K Williams (Real Housewives Of New York City)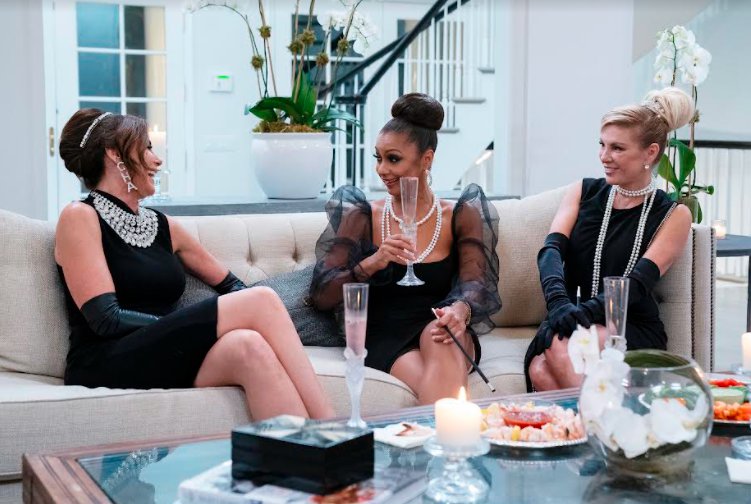 If there was an award for the most elegant lawyer, Eboni would win it without a doubt! She's always presented herself gorgeously and I certainly cannot get over her Audrey Hepburn – Breakfast At Tiffany's impersonation. The look screams 60s but has somehow managed to also look modern with those sheer accented sleeves. This is definitely something I'd consider wearing to a party. 
3. Cynthia Bailey (Real Housewives Of Atlanta)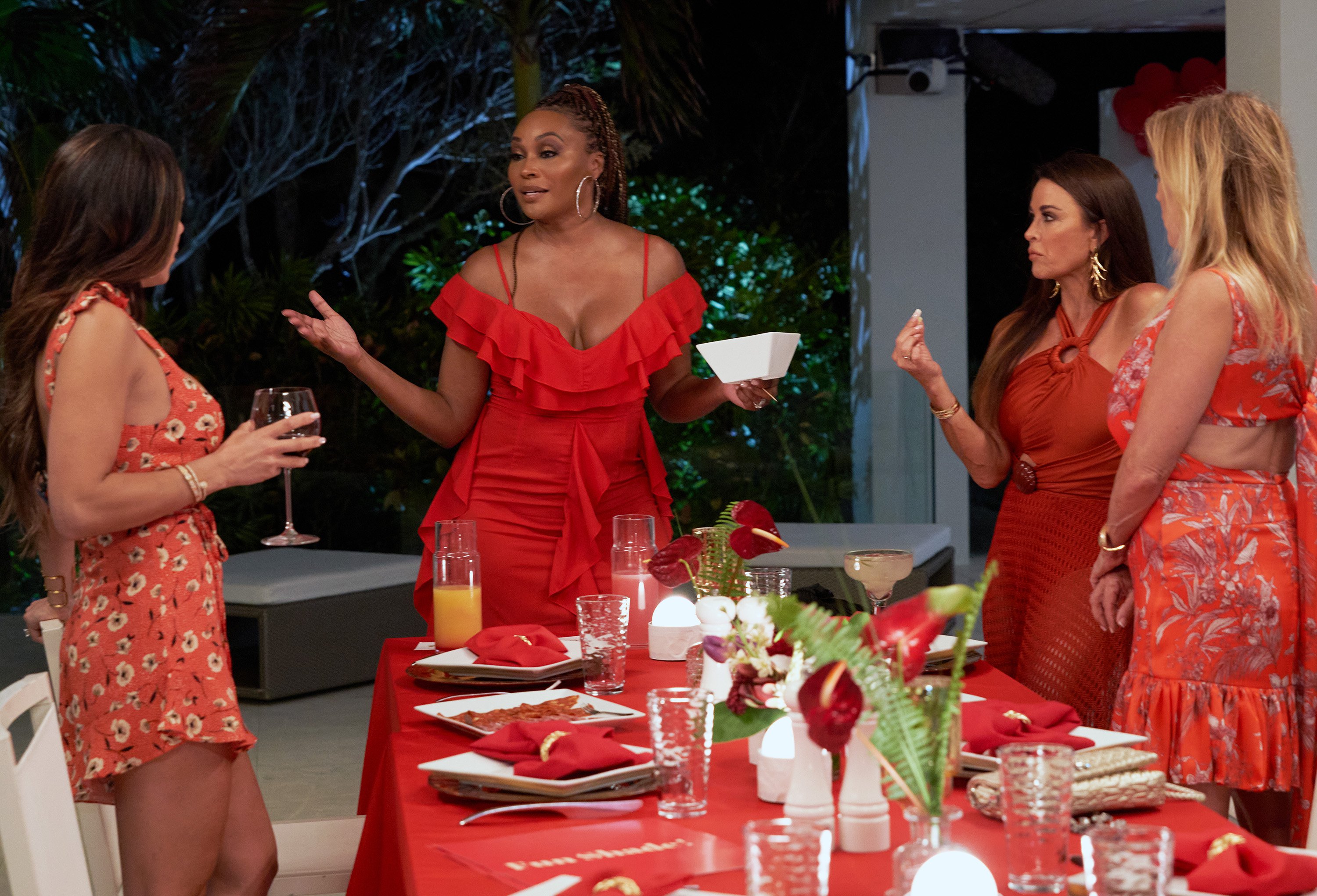 Cynthia Bailey has easily been one of the most likeable housewives with looks that could kill. It's sad that the supermodel won't be a part of the franchise anymore, but let's take a moment to appreciate this red maxi dress on her. It's sleek, elegant, and so beachy and flirty. Honestly, I can't wait to get my hands on something like that. 
4. Kathy Hilton (Real Housewives of New York City)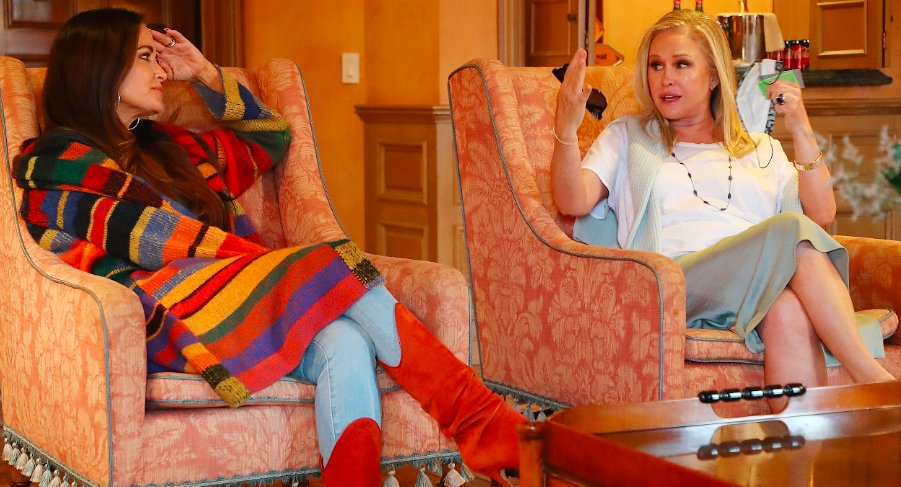 When we catch a glimpse of Kathy Hilton there's no doubt in our minds about where social icon Paris Hilton gets her good looks and sense of style from. This fashion designer has ruled the world of fashion with her effortless style which is always on point. Her look here of a simple white blouse paired with a silver skirt is giving us very "minimal and sleek" vibes, which we're absolutely living for. 
5. Ramona Singer (Real Housewives Of New York City)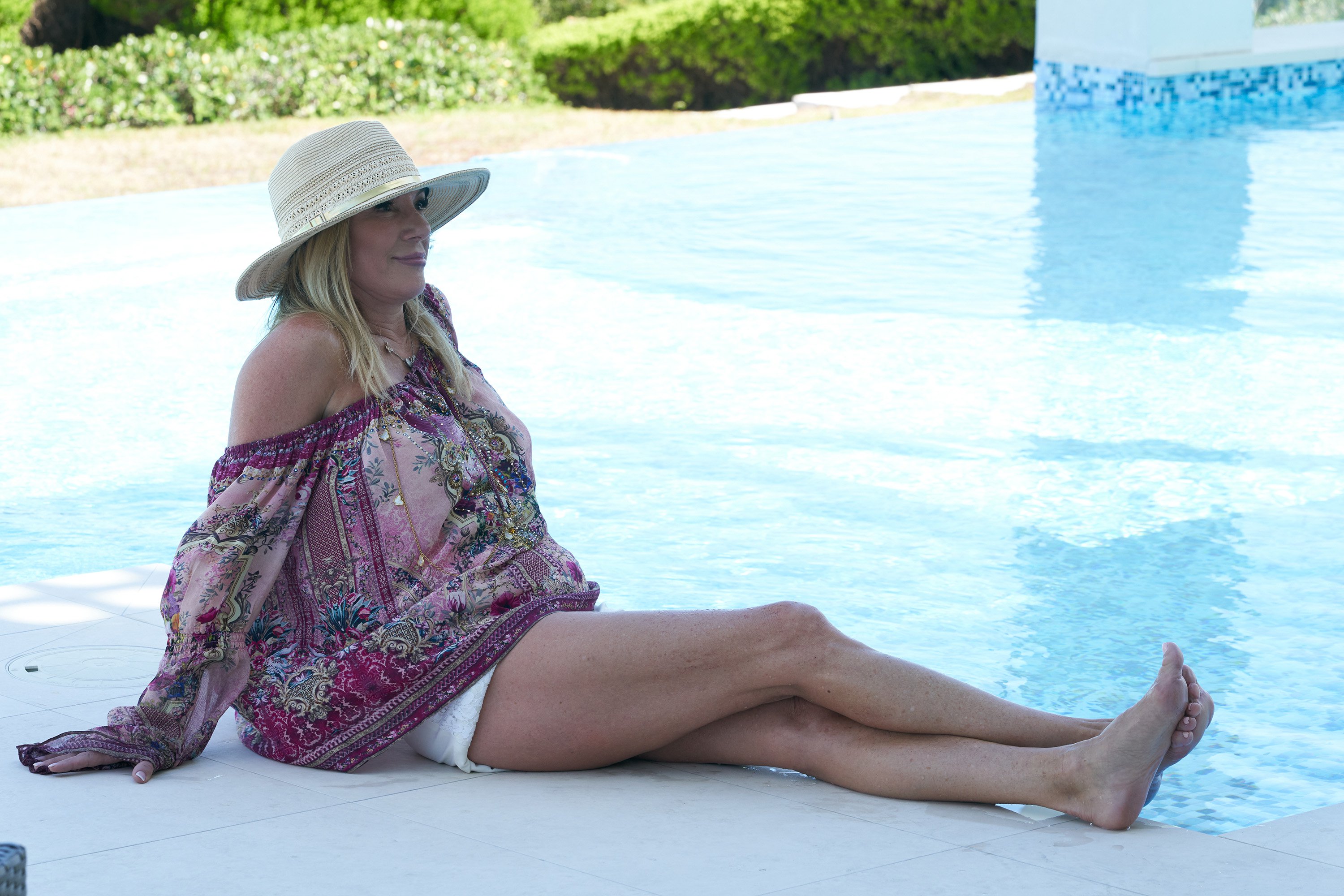 The minute I saw this picture I made a mental note to somehow get my hands on that sheer summery top and hat! Effortless fashion is something that immediately wins hearts and is definitely here to stay this year. For me, this pool-side look is an absolute winner. *Dreams about summer vacay* 
I'm pretty sure that you're taking mental cues right now after looking at these gorgeous women and their most relatable but super fashionable moments. So, what are you waiting for? Go on and check out The Real Housewives franchise on hayu for more such fashionable moments to get inspired by! 
Click here to subscribe to streaming service hayu to watch the best American reality TV shows ad-free.