Sponsored by
Maruti Suzuki
When it comes to talent, there's no limit! I mean, have you ever tried doing something outta your comfort zone and it turned out to be great? Like you wrote something straight from your heart and it garnered a lot of praise, or you sang in front of a huge crowd for the first time and everyone applauded?
Actually, these are the moments when you discover your hidden talents and, something similar happened to these people too that inspired us in more ways than one…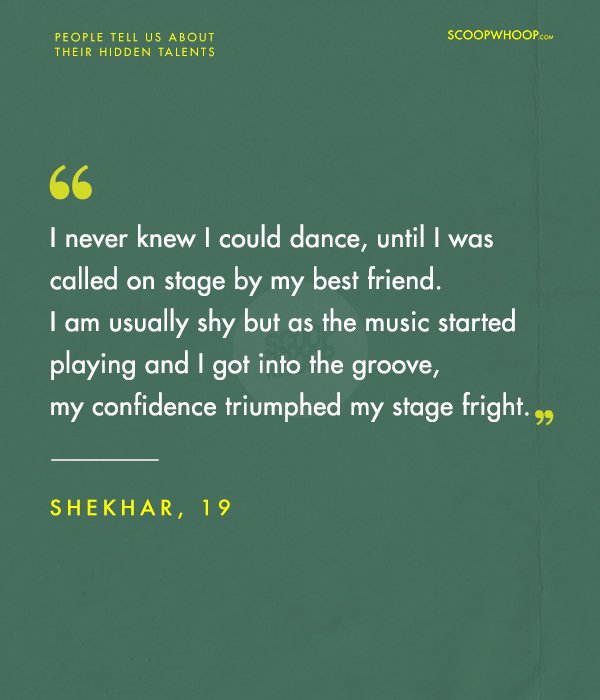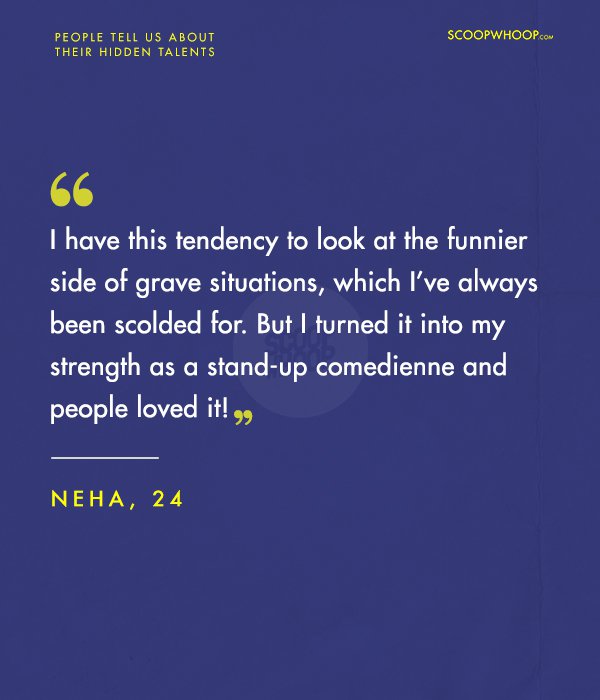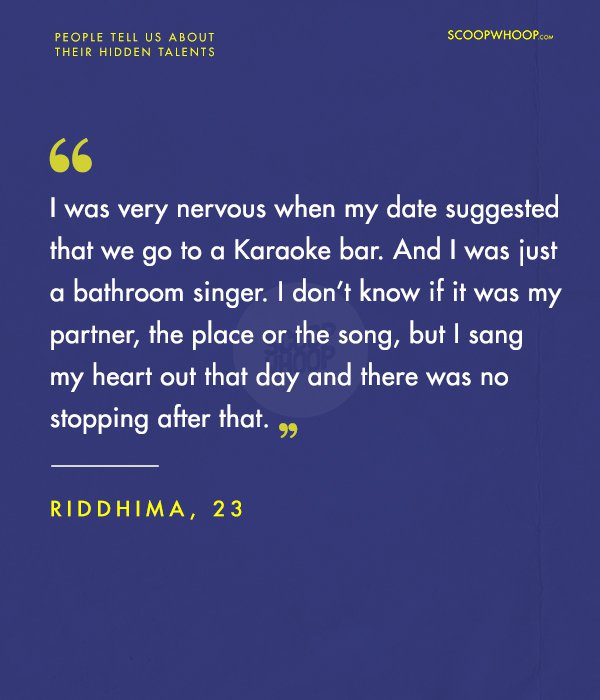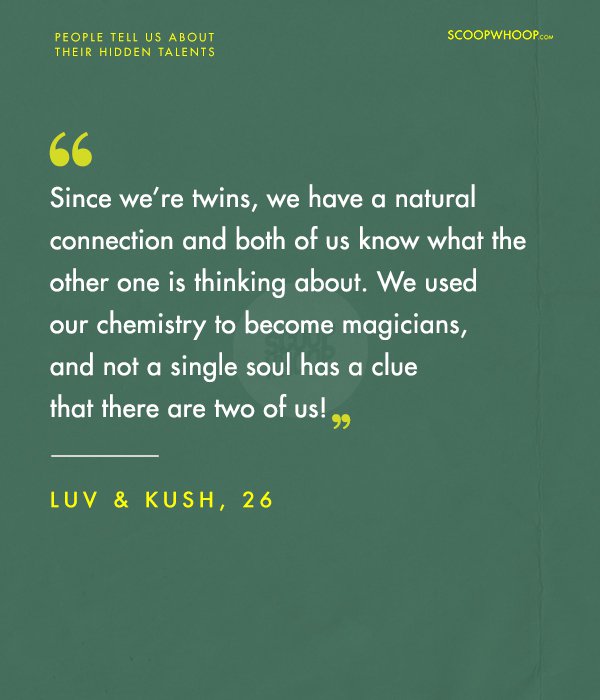 And, I believe that everyone has a hidden talent and they deserve to prove it in front of the whole world! Maruti Suzuki is giving youngsters a chance to come forward and show the world what they are with the 'Colors Of Youth'!      
Maruti Suzuki has risen as a youth-centric brand, and it's amazing to see them doing so much for the youth of the country. It has been a symbol of trust and reliability for a long time and I bet, almost every family in India has owned a car manufactured by Maruti Suzuki!    
Running for the last eight seasons, Maruti Suzuki's 'Colors Of Youth' has given us some energetic performances, but season 8 took us on a completely different level altogether! If you're really curious about how the performances were, you can visit their website and watch the whole season! Meanwhile, here's the anthem of the latest season of 'Colors Of Youth':