It's been twelve years since the awkward gang from Pasadena became a fixture in our lives. Now, The Big Bang Theory is coming to an end and its final season is here. Over the years, we may have all fallen off the wagon somewhere – but it's impossible to forget Sheldon's hilarious egotism, Leonard's mommy issues, Penny's daddy issues and the dysfunctional yet adorable gang. 
So whether you're a Big Bang Theory believer who knows every episode of every season by heart or you've flirted with a couple of seasons here and there – it's time for all of us to watch the final season for #OneLastBazinga, on Hotstar Premium! We have put together a list of all the questions we hope to get answers to in the final season for the love of closures:
1. Will Sheldon and Amy make mini-Cooper-Fowlers?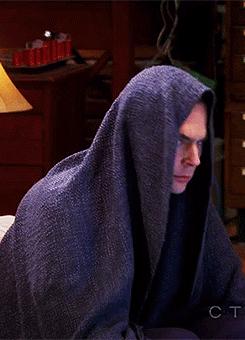 While #Shamy tied the knot, it is yet to be seen if Sheldon is ready to get naughty under the sheets. We're sure looking forward to baby Shelly if you know what we mean.
2. Will Penny revive her acting career?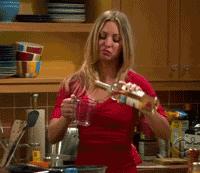 We know her heart doesn't lie in pharmaceuticals, but does that mean Season 12 could come with a Serial Apeist 3? We sure as hell hope!
3. Will Raj find Mrs. Koothrappali?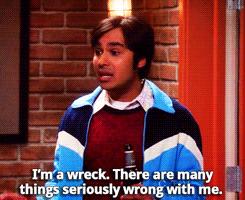 Every Raj needs a Simran. And Mr. Koothrappali needs one now. Any bets on Sweeney?
4. Will Howie upgrade to a Ph.D.?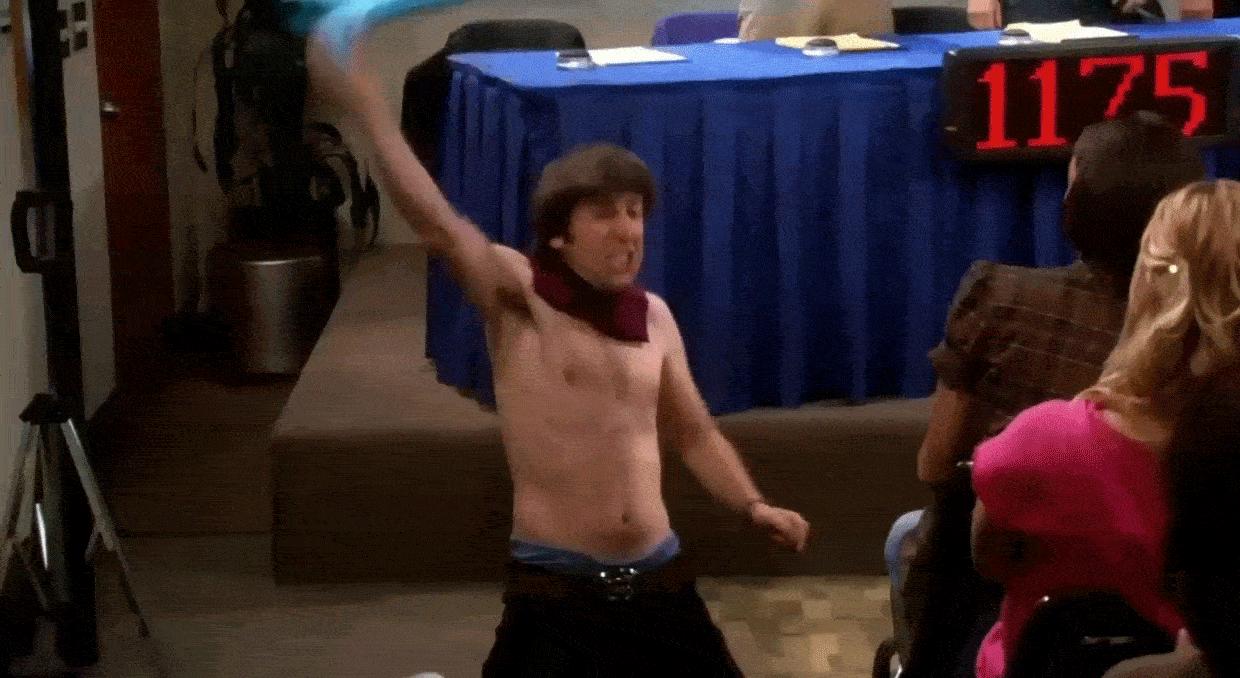 We hope not, because what's TBBT without Howie being the butt of all jokes?
5. Will Bernadette make peace with Raj and Howie's chemistry?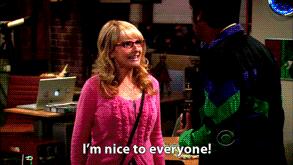 Let's see if Bernie can finally accept the bro-code as the series comes to an epic end. Or will we see her mean streak in full glory one last time?
There's so much to look forward to in the final season, that we are bursting with excitement and the overwhelming feeling of this being the end (of our universe). If you're in the same boat as us, take a trip down all the seasons to calm your nerves, and cherish every new episode of the final season, on Hotstar Premium, before anyone else. It's the last hurrah, it's #OneLastBazinga.