In association with
Eros Now
Whenever someone says 'better days are coming', I automatically assume they mean Saturday and Sunday. You see, after five days of outward smiles and inward screams, the antisocial bug in me likes to keep weekends clear of any human interaction. Besides, what else does one need other than some pizza, a chilled drink and a show your heart can warm up to?
So recently, I came across the trailer of Eros Now's new series called '7 Kadam' and I'll not lie, I am intrigued. The show has already released on Eros Now, and I am really excited to watch it over the weekend. Here are 5 reasons why. 
1. Ronit Roy & Amit Sadh are coming together for the first time.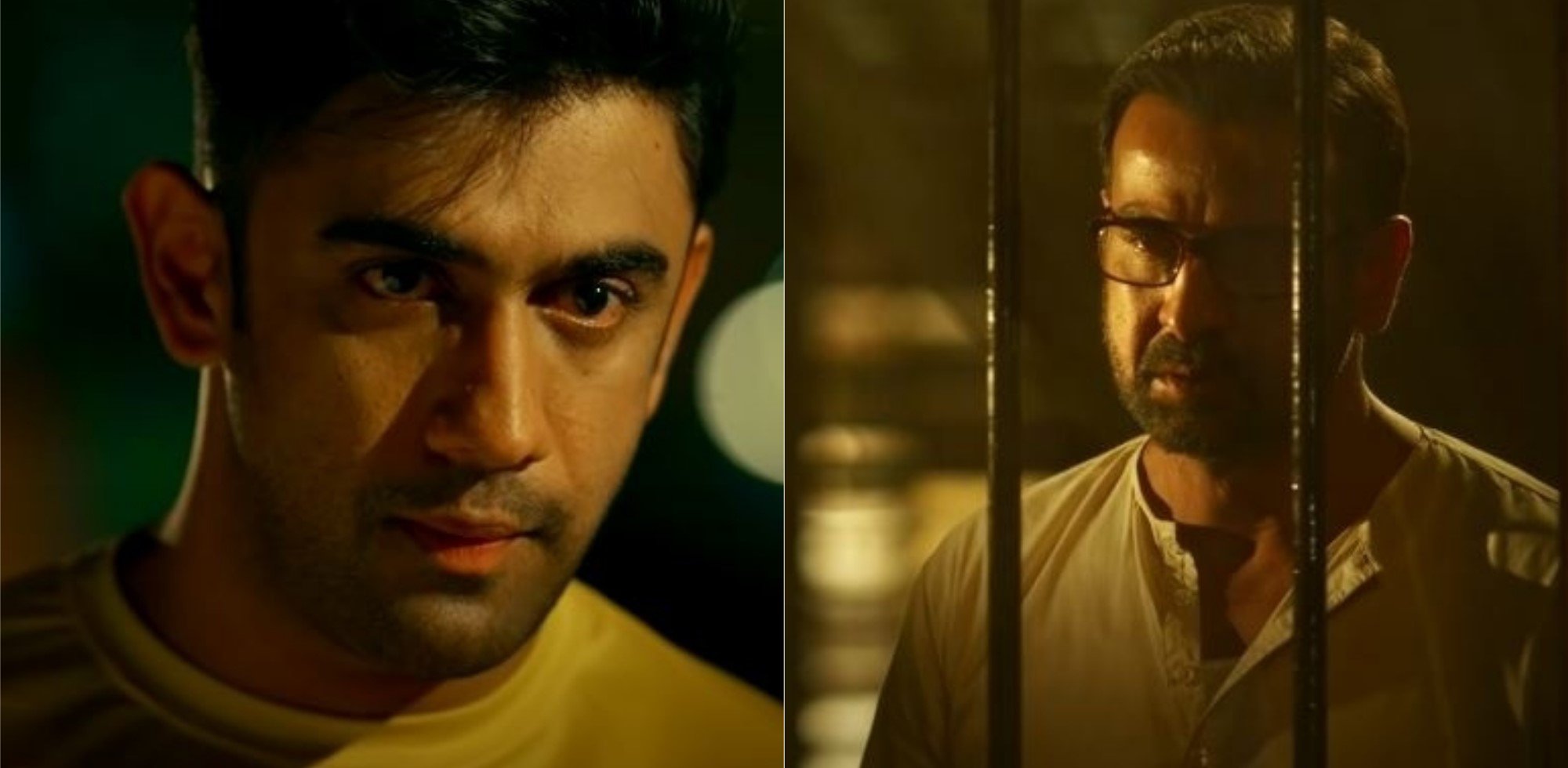 The biggest driving force behind any show is the cast. And when you have not one but two actors who have left an impression on your mind with their powerful performances in the past, then you know you're in for a treat. In just a two-and-a-half-minute trailer of '7 Kadam', both Ronit Roy and Amit Sadh manage to form a connection with us, making our hearts feel the pain and happiness with the characters. Ronit Roy as a traditional middle-aged Bengali father and a football coach with that strong bong accent deserves a special mention. 
2. It's a one-of-a-kind father-son story.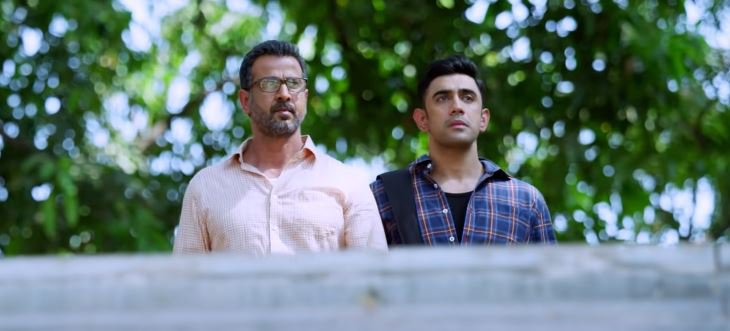 One thing that is pretty evident from the trailer of '7 Kadam' is that it will serve up a beautiful father-son relationship. The show tells us the story of Aurobindo Pal (Ronit Roy) and his son Ravi (Amit Sadh) who connect over their passion for football but have a streak of tension brewing between them due to a clash in their ideologies and morals rising from the generation gap. This almost feels familiar, as if the show is attempting to mirror our own relationship with our parents. It would be interesting to ride the wave of emotions to see how both the characters develop along the way and mend their differences. *Keeps tissues handy*
3. It's got football. And a lot 'em!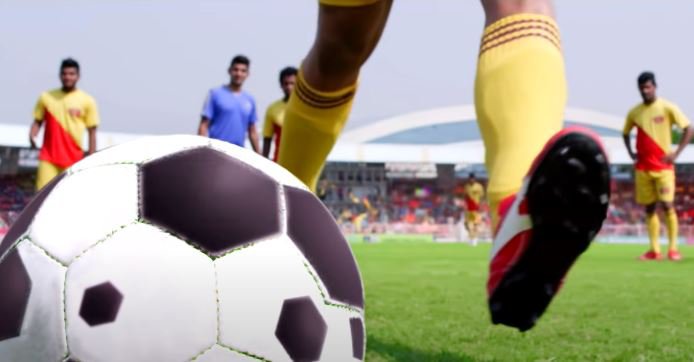 If you love sports, then there's no way you don't follow soccer. And '7 Kadam' looks like it has kicks, dives and goals in plenty for the hooting football fans within us. The show while exploring the various paradigms of a relationship, also delves into the life of a once-upon-a-time star footballer (Roy) who hopes for his son (Sadh) to take his legacy forward. And as the father trains his son to be the best footballer in the world, we can expect the show to have a fair share of scenes and moments allowing us to relive the magic of the sport. Yayyy!
4. We'll get the flavour of the city of joy.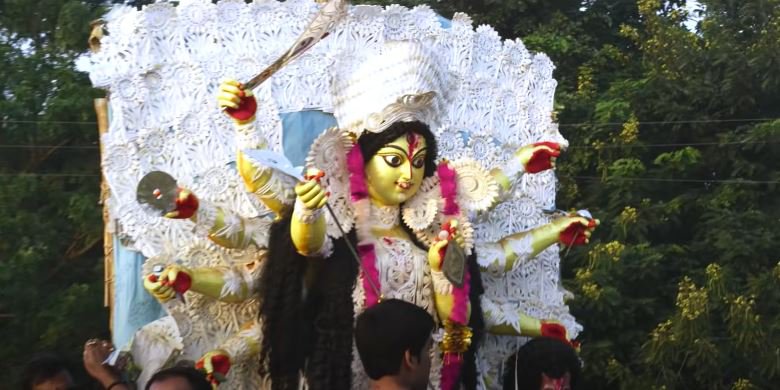 Although we have a lot of films and shows set in Kolkata, not all of them have done a good job in capturing the essence of the city. One cannot just define Kolkata by the Howrah Bridge or the Victoria Memorial. The city is defined by its inhabitants, its traditions and most importantly by its true obsession with politics and football. Eros Now's '7 Kadam' is already based on soccer and the trailer does give us a glimpse into other cultural attractions of the city like the Durga Puja celebrations. And now I am just eager to find out what else is on this Kolkata special menu. 
5. And there's romance!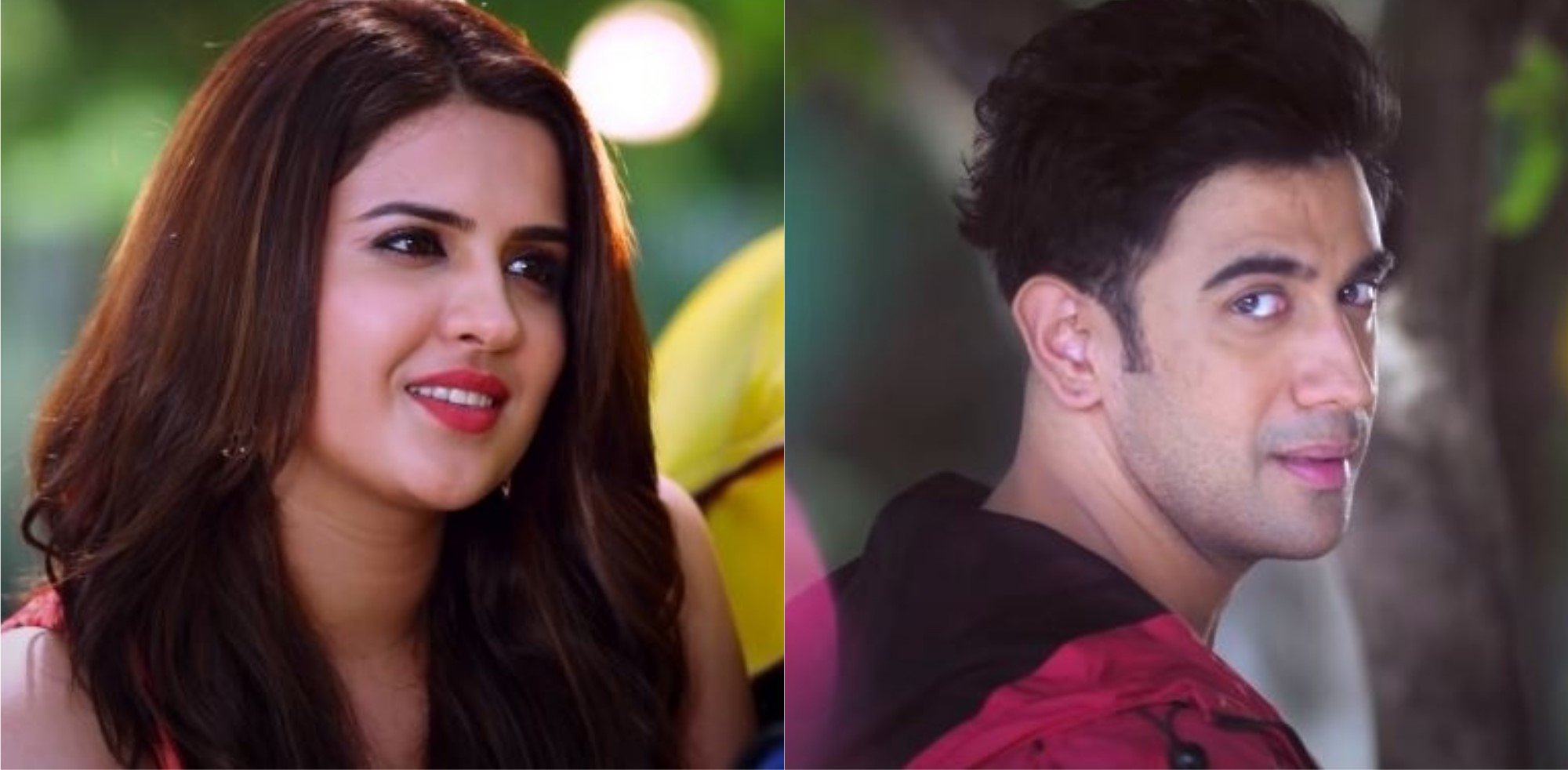 Our hopelessly romantic hearts will always have a little space for loouve and so does '7 Kadam'. Apart from a lot of football and the father-son bonding, there's also a hint of a love story in the trailer and we couldn't be happier. Amit Sadh is seen opposite the bubbly Deeksha Seth and I am so sure, watching these two stealing cute moments on the show will make all our hearts go aflutter. 
Now that you have gone through my reasons of being so stoked about this show, you'd want to check out the trailer right? So here it is. 
And while the show looks promising, Eros Now has another big surprise for all the football lovers. Any guesses? It's a one year free coaching at Bhaichung Bhutia Football School! There's an ongoing online competition on twitter called the '7 Kadam Moves' which will decide who all get to be trained at the legendary striker's academy. The competition will be on till 26th March and Bhaichung Bhutia himself will announce the winners on 31st March. 
So get ready for this emotional roller-coaster. '7 Kadam'  is already streaming on Eros Now, check it out here.