In association with
MTV Nishedh
In today's day and age with the internet, social media and pop culture taking over the lives of millennials, everything is out in the open. Be it our relationships, or our goals and ambitions voiced out to the world. 
However, despite the youth of today being aware of everything, taboos and stereotypes still exist and hold us back in society. MTV Nishedh is one such show that is out to bust the taboos that rule our society through the intriguing story of a bunch of young people aiming to make it big in life. 
So, here are 5 reasons why you absolutely need to watch MTV Nishedh.  
1.The cast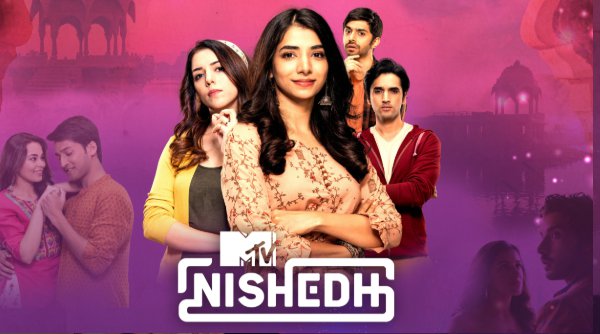 The show features a number of known faces like Malhaar Rathod, Sai Deodhar, Priya Yadav, Himika Bose, Ashwin Mushran and many more. All of the characters of the show have a strong character arc that eventually is brought to justice towards the end of the show. Even the melodious theme track sung by youth icon Neeti Mohan, is something that will have you tapping your feet throughout! 
2. Intermingling storylines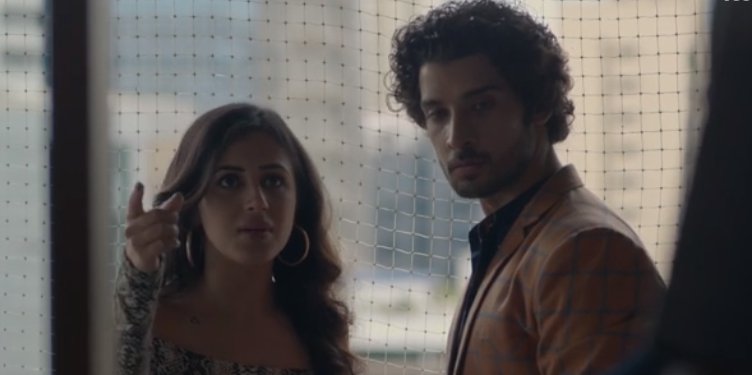 The plot of the show is particularly interesting with the storylines of all the characters either paralleling or intertwining with each other. The show, however, revolves around Astha and Chanda who left a small city due to an unfortunate incident and seek refugee in Mumbai with Astha's Aunt. In a bid to become independent and redeem herself from her scarred past, she partners up with a boy named Manav as they begin their startup Venture .5. 
3. Strong female leads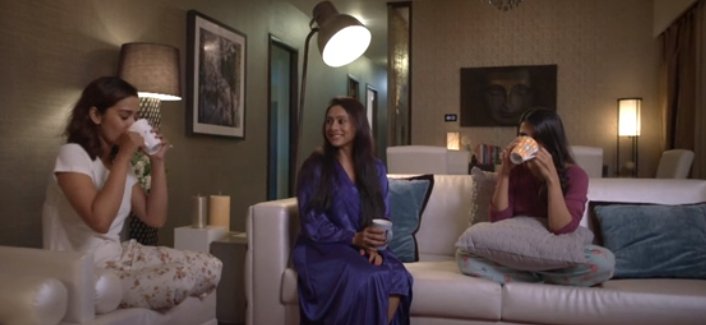 Jyoti and  Avni – Astha's aunt, played by actress Sai Deodhar – are two female characters that are beautifully portrayed throughout. On one hand, Jyoti who is at first seen helpless and at the mercy of her boyfriend who refuses to talk about mutual contraception, leaving her at her worst hours; steps up and fights for herself and her dignity with the help of her friend Laxmi. Anvi, with her painful past inspires Astha and Chanda to stand on their own two feet and create their own identities in the city of dreams – Mumbai.  
4. Inspiration to the youth of today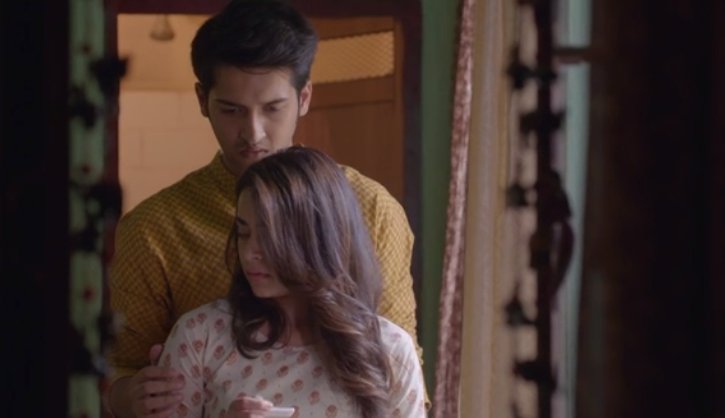 It goes without saying, that the show is an inspiration to the youth as it explores various stereotypes and taboos that exist in our society. While it aims to mirror the true face of society, and how we perceive certain things, it teaches the youth of today to be aware of the taboos and stigmas that obstruct their dreams. All the while, inspiring them to rise up against these obstacles and seek help while continuously pursuing their goals, and never giving up.   
5. Busting the taboos of society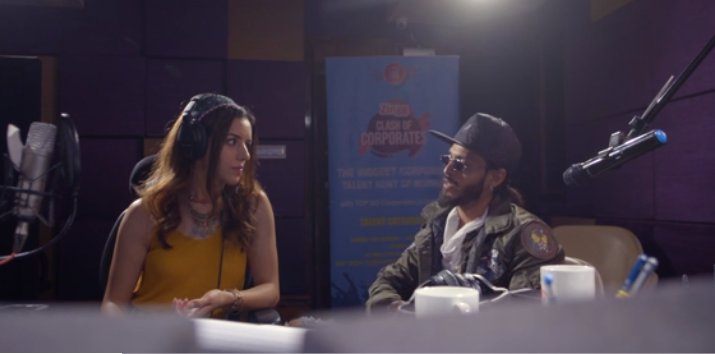 MTV Nishedh is one such show that remarkably explores the taboos and stereotypes that rule our society and the mindset of the people. Be it from spreading a video of a girl sitting in a park with her friend which eventually ruins her reputation, to the use of contraception, and the toxic masculinity that prevails in the mindsets of men, to two boys fighting TB and the taboo and disgust the disease brings with it.   
All in all, the show aims to educate and entertain through powerful stories using the youth as a catalyst for change. If these reasons have made you as excited about the show as we are, you can catch MTV Nishedh streaming on Voot. And check out the trailer below! 
Also, find out where people stand on the stigmas and the stereotypes that rule our society here; because it's time to stand up.