Sponsored by
Disney India
I can't keep my calm 'cause Disney India is all set to take its audience on a magical journey with 90s classic – Aladdin! The adventurous live-action adaptation of the most popular 90s animated classic is all set to fly into your nearest theatres on 24th May. After checking out the trailer, I felt like that this movie is gonna be a total paisa vasool entertainment, with legendary Disney magic, jaw-dropping action, plot twists, comedy and of course, romance! 
Well, no wonder why Aladdin AKA Mena Massoud has caught global attention ever since the trailer was released! I mean, look at his charming face and the cute dimples! But, wait, these aren't the only things he has won our hearts with. Here are 5 reasons why I am totally in love with him…   
1. Guess who inspired him to become an actor? Well, it's everyone's favourite Robin Williams! 

Robin Williams, the original voice of Genie, inspired Massoud to be an actor. And what a way to start his career – with a remake of Robin Williams' legendary movie. Thanks, Robin for giving me a new crush! *wink wink* 
In an interview, Massoud said, "Williams was an inspiration in everything he did…He was an incredibly well-rounded actor but I grew up on his role in Mrs Doubtfire. That role by itself is very well-rounded and he goes through an amazing journey in that movie. I think it's very underrated." Hmmm, I think I agree with you Massoud!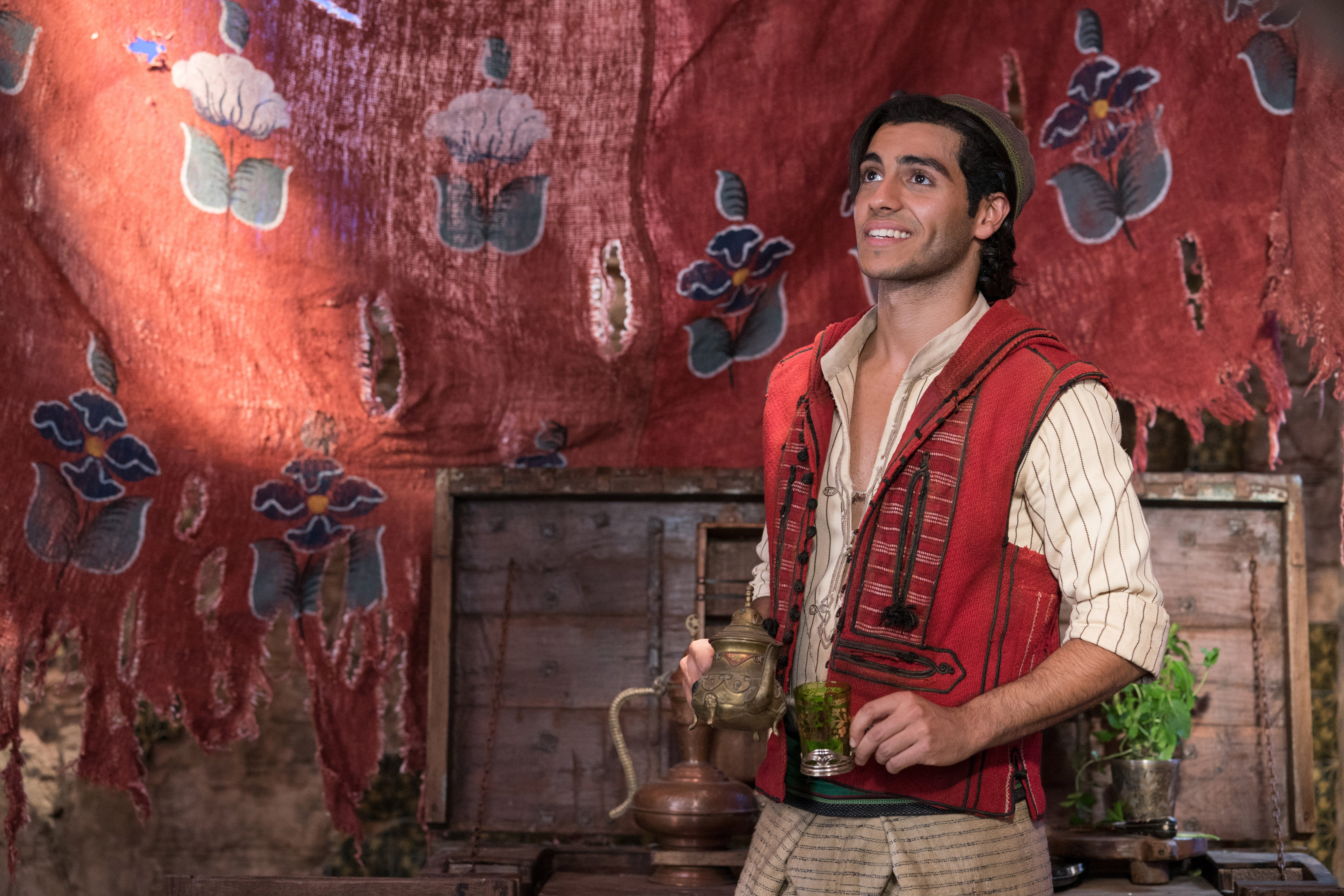 2. He's a fitness freak…yeah, we can tell that by looking at his sharp physique!

No, I'm not drooling, you are! Well, his Instagram clearly shows how big a fitness buff he is! If you don't know this already, let me give you an insight. Massoud participated in physical training, juggling lessons, dance classes, dive training and vocal lessons while shooting for Aladdin. Now, you know who's Instagram handle will you cuddle up to tonight, right?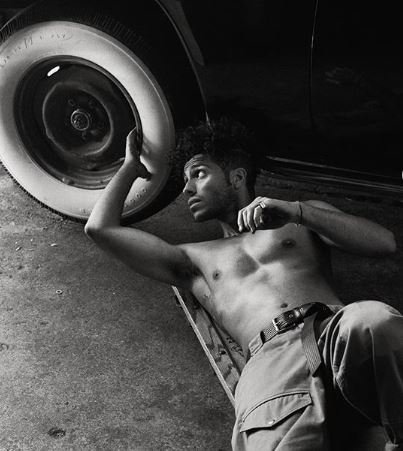 3. He's half Egyptian and half Canadian. I don't need any more reasons to love him. Ok, Bye!  

Massoud was born in Cairo, Egypt but he later shifted to Canada when he was 3. He started his career with a couple of Canadian dramas and had a recurring role in Open Heart, a mystery drama that aired on Teen Nick in 2015.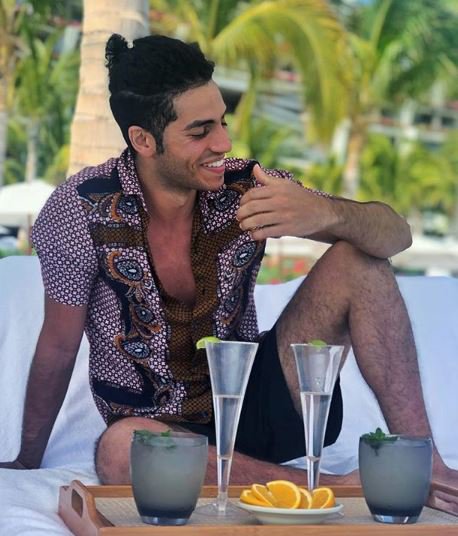 4. He's the founder of a vegan company. Cute looks, loves animals, hot body, what else do you need?  

Massoud, apart from being an actor, is also the founder of Evolving Vegan – a company dedicated to making people practice a plant-based lifestyle. The company's first project – a vegan cookbook, led by Massoud is all set to release this summer. Can't wait for it!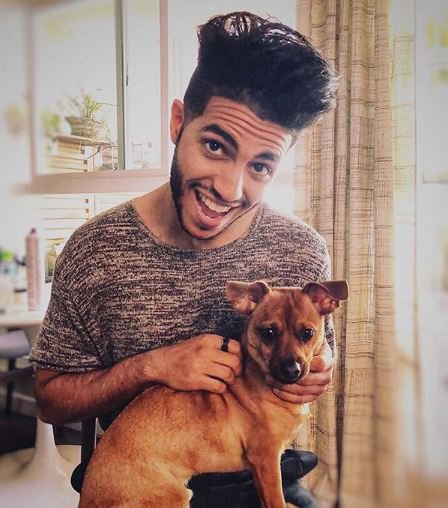 5. He will be cast in Jack Ryan after Aladdin. Can we be happier? 

Don't worry, you can see more of Massoud even after you've watched Aladdin. He is gonna have a role in the upcoming movie Jack Ryan, which is based on the same character that has appeared in numerous Tom Clancy novels. Excited, aren't ya?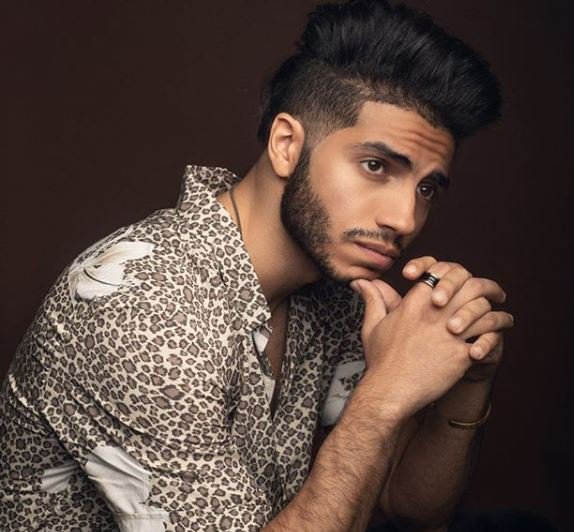 My goodness, how can someone be so adorably charming? Are you wondering the same thing then, you must book your tickets for Aladdin, which is releasing this Friday in English, Hindi, Tamil and Telugu. So, go enjoy this movie in your own language and get the feels of the 90s in theatres near you, with your scout!
But, wait, before you watch the movie, enjoy the trailer first!