When a bunch of rich, ultra-glam, and confident women sit around a fancy table, any Real Housewives fan will see it as the ultimate recipe for a commotion. Having said that, it's the constant supply of these drama-fuelled events and plot cliffhangers that keeps us coming back for more. 
Now, unless you've been living under a rock, you'll know that our favourite reality-tv franchise is heading to the golden Gulf port of Dubai. And from the looks of it, the show promises to give us an exclusive glimpse into the luxurious lifestyles, high fashion, and eye-catching social scenes of six housewives. We have all the tea on what, why, and how on season 1 of the new spinoff series that will stream on Hayu from 2nd June. And here are 5 reasons why you should be excited about it. 
1. It's the first official international spinoff of the U.S. based Real Housewives franchise.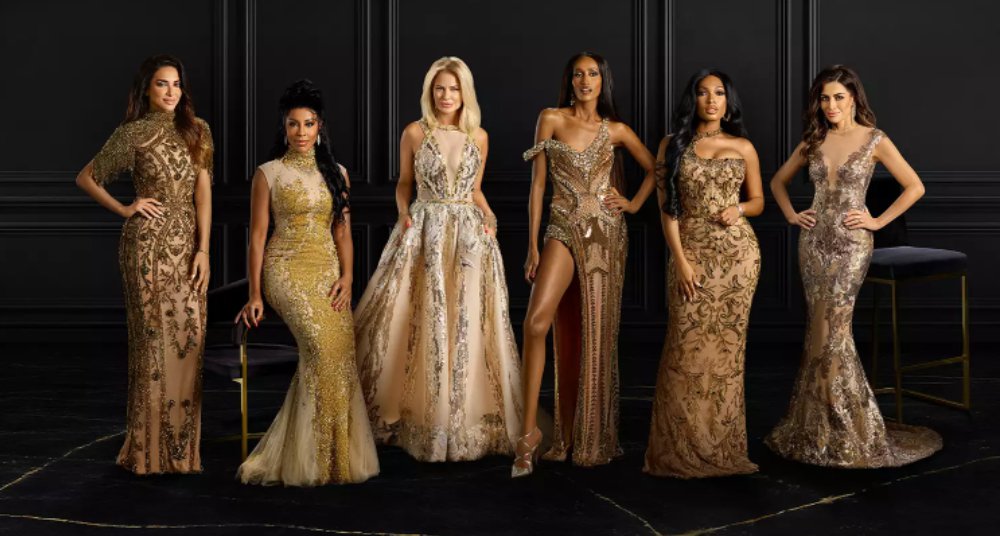 Though there have been other international spinoffs shot overseas in the past, The Real Housewives of Dubai is the first one that producer Andy Cohen has been involved all the way in the production of, outside the U.S. With the network taking us to the City of Gold in the United Arab Emirates, we're actually excited to find out how different or similar the exclusive social scene is from that in the west. 
2. The cast is gold.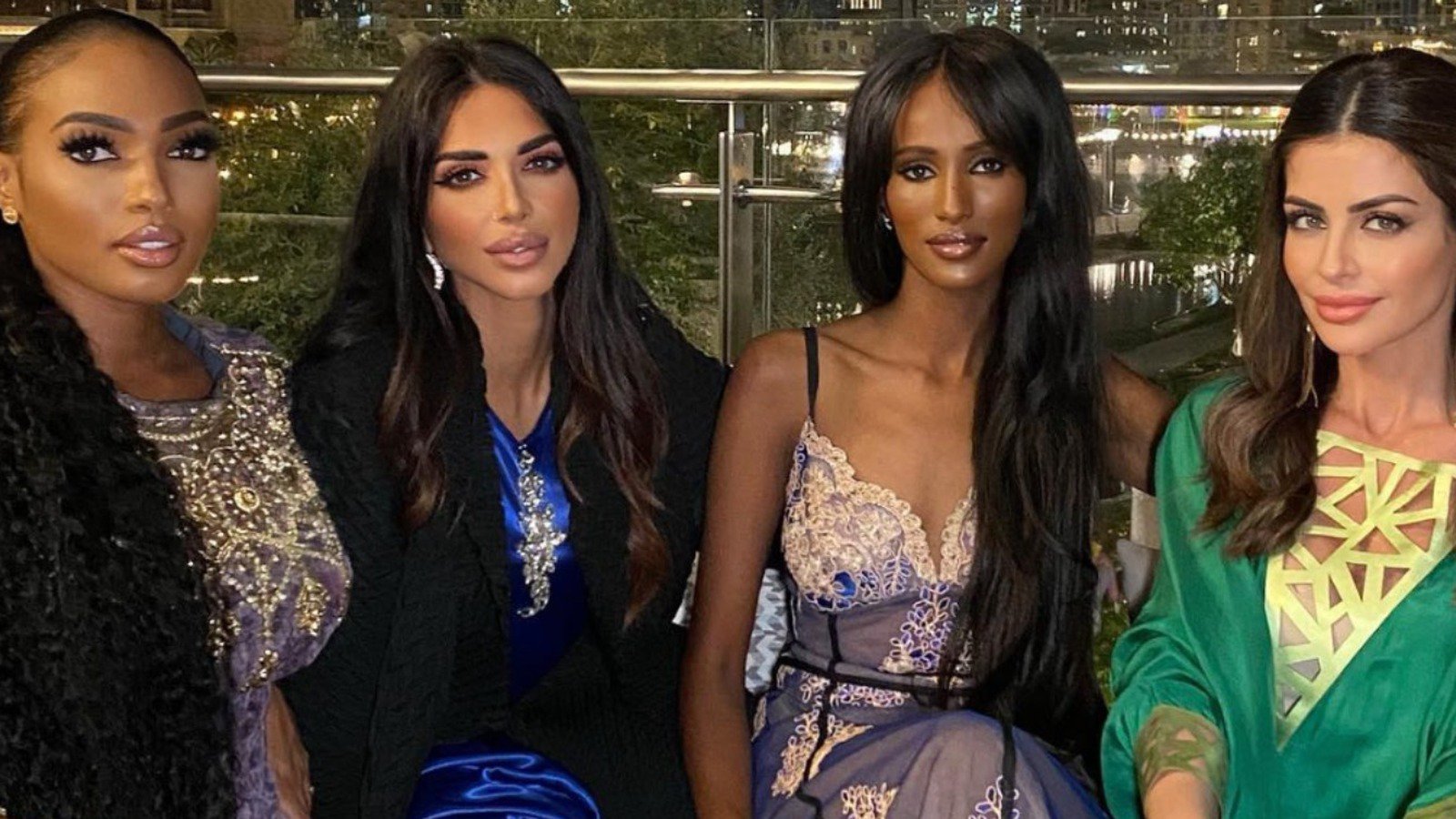 These housewives are residing in Dubai. So we can totally expect to get a taste of what middle eastern royalty of the ultra-luxe billionaire community looks like from within. The show makers have promised us a very interesting and diverse cast of dynamic women ranging from successful business queens to ruling social media barons and whatnot, who take us along as they navigate their supremely lavish lifestyles. These include real estate director and philanthropist, Caroline Brooks; famous stylist, entrepreneur, and television personality, Caroline Stanbury; content creator Nina Ali; Dubai's first Black supermodel and beauty expert, Chanel Ayan; entrepreneur and speaker Dr. Sara Al Madani; and Fashion designer Lesa Milan. 
3. Caroline Stanbury is back after 6 years!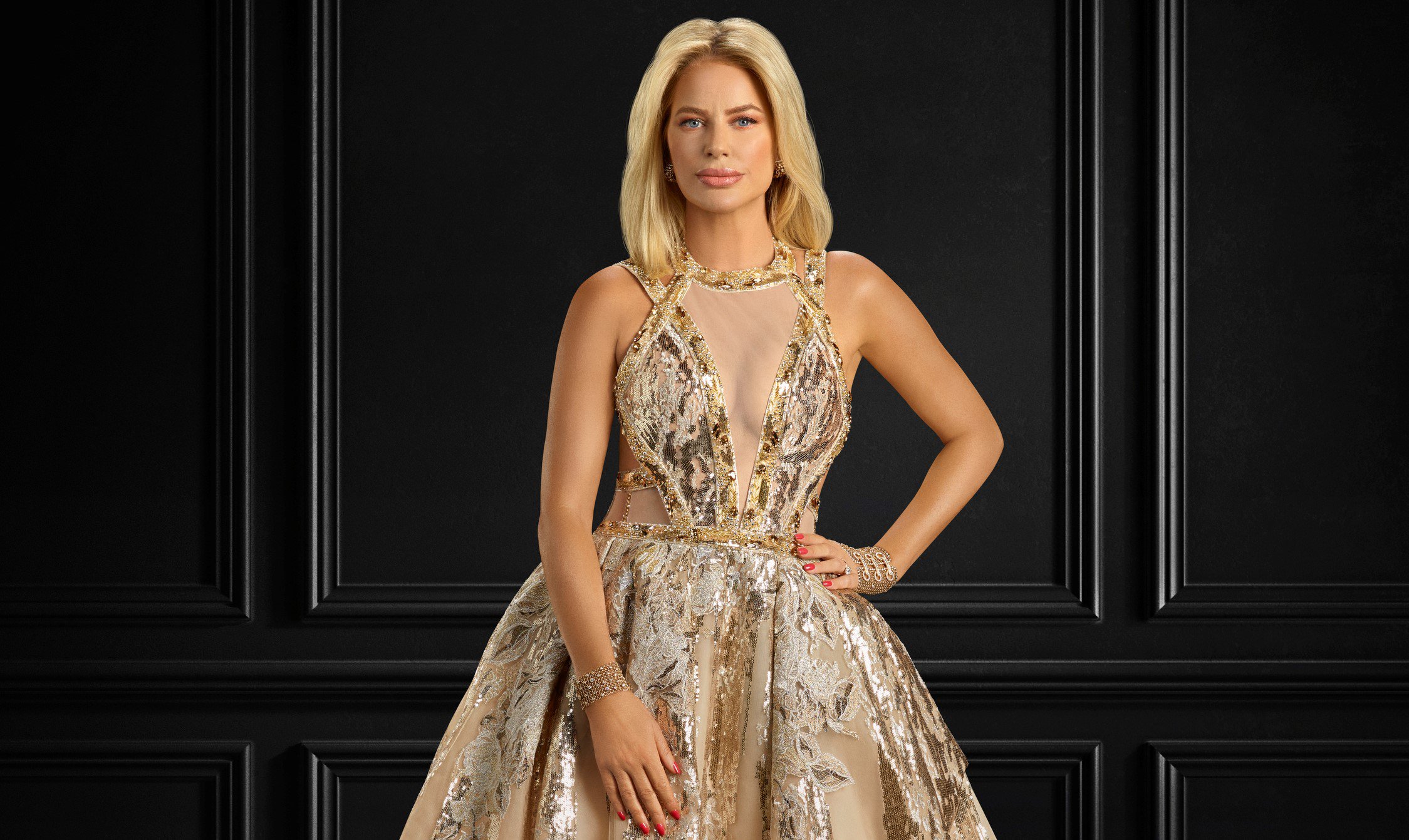 When Stanbury starred in three seasons of Ladies of London, it wasn't hard to fall in love with her unapologetic outlook on life stemming from a strong personality. She pretty much carried the show on her shoulders by stirring up enough drama from time to time and even standing up for her fellow housewives, when required. Back then, she was still married to Turkish financier, Cem Habib with whom she has three children. Stanbury has since split from Habib and lives in Dubai after tying the knot with former Real Madrid player Sergio José Carrallo Pendás in 2021. 
4. We'll get to explore Dubai.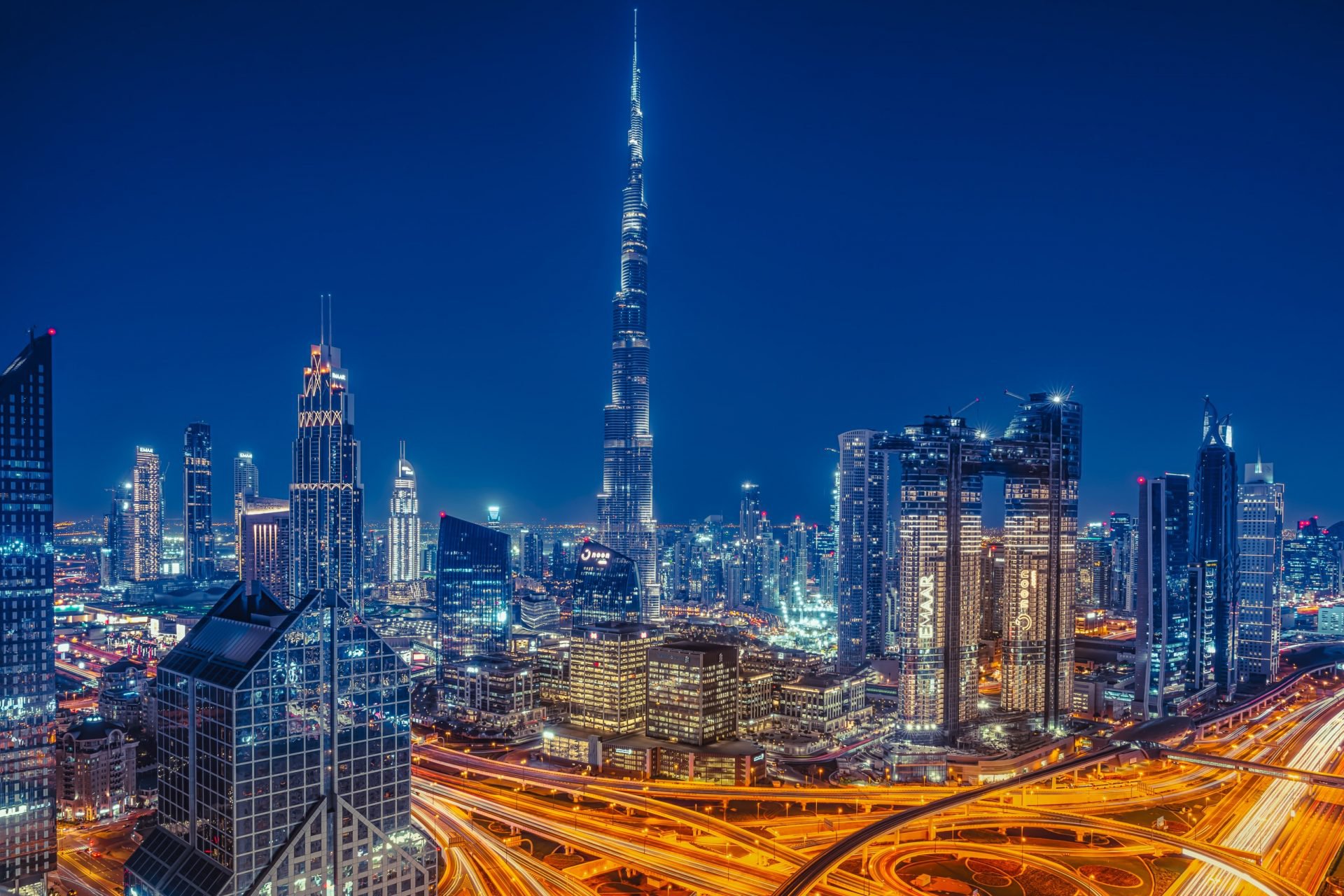 Watching these women live their ultra-wealthy lifestyles in the Real Housewives franchise has also given us the opportunity to get an understanding of what it'd be like to live in a particular city. So if you too have been fascinated with the thought of what it's like to settle down in the "desert paradise" of the United Arab Emirates, then The Real Housewives of Dubai is the unconfined answer to your question. Get ready to be wowed by the city's over-the-top affluence, magnificent modern architecture, wild nightlife scene, and much more. 
5.  Lindsay Lohan might join the cast too!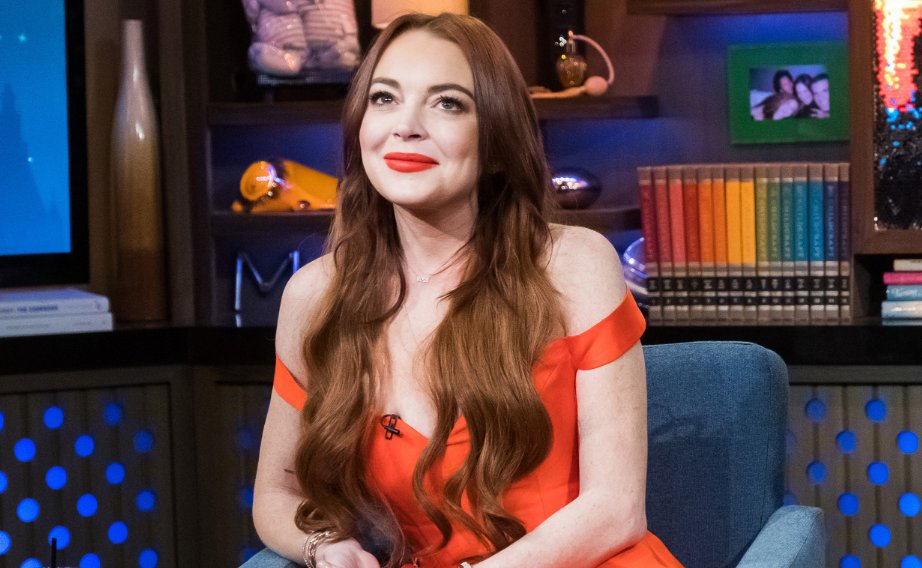 Nothing like a reel life Mean Girl adding a tinge of glamour to the already luxurious glitz of the Emiratis. Lindsay has been living in Dubai since 2014, which has set the rumour mill chugging that she's a possible candidate for the cast. Adding to the fun, was producer Andy Cohen's one of the recent interviews in which he admitted that the Hollywood star would be a fun addition to the series. What do you think? 
In the royal land of opportunities that Dubai is, you can find a lot of sand dunes, camels, and gold (along with gold diggers!) At least that's what this fun trailer of season 1 of The Real Housewives of Dubai promises us. You can check it out here. 
You can head to Hayu and binge-watch every season and every episode of The Real Housewives franchise. Watch Hayu now on Amazon Prime Video Channels with an easy add-on subscription.