If you're a cinema lover, and you take immense pride in the stack of the DVDs you have back home (or hard drive, depending on your morality), you must have a few movies you go back to whenever you feel like watching something worthwhile.
Zindagi Na Milegi Dobara is one such movie. Mostly because it's amazing, and also because it understood our generation better than we, ourselves, did.
Which gets me thinking: what goes on in the minds of the directors while making such timeless movies? And after over 20 viewings in 5 years since the movie released, I realized, it's just conversation! Genuine, unadulterated, human-to-human conversation. 
ZNMD talks to this generation like no Bollywood movie in the past decade has, and that's precisely why it holds such a special place in the heart of this generation. 
Most of us remember Zindagi Na Milegi Dobara as a film about friendship and travel. But it takes multiple viewings to understand that it's so much more! Because each time you watch the movie, you learn something new. That's how great cinema works, it moulds itself according to different perspectives.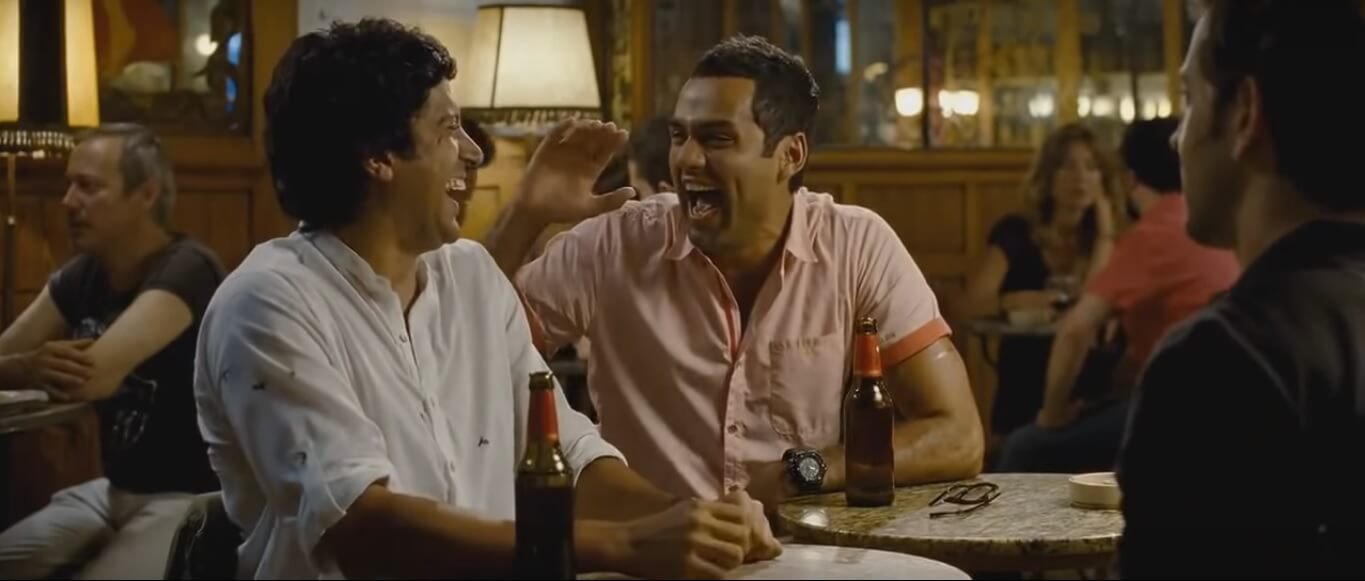 Yes, ZNMD is the most genuine film about boy-bonding since Dil Chahta Hai. Yes, it is about three guys, a bachelor trip and a lavish holiday set in Spain amidst quintessential Bollywood moments. Yes, it is far from how most of us can ever afford to travel or live. And yet, it is so relatable. You know why? Because it's Bollywood minus the gimmickry.
Bollywood's strongest point is emotions and when you subtract melodrama from a movie, you get a fine piece of art like ZNMD. 
In ZNMD, we have a movie which boasts of a huge A-list star cast, but doesn't invest in their glamorous or larger than life entries or dialogues.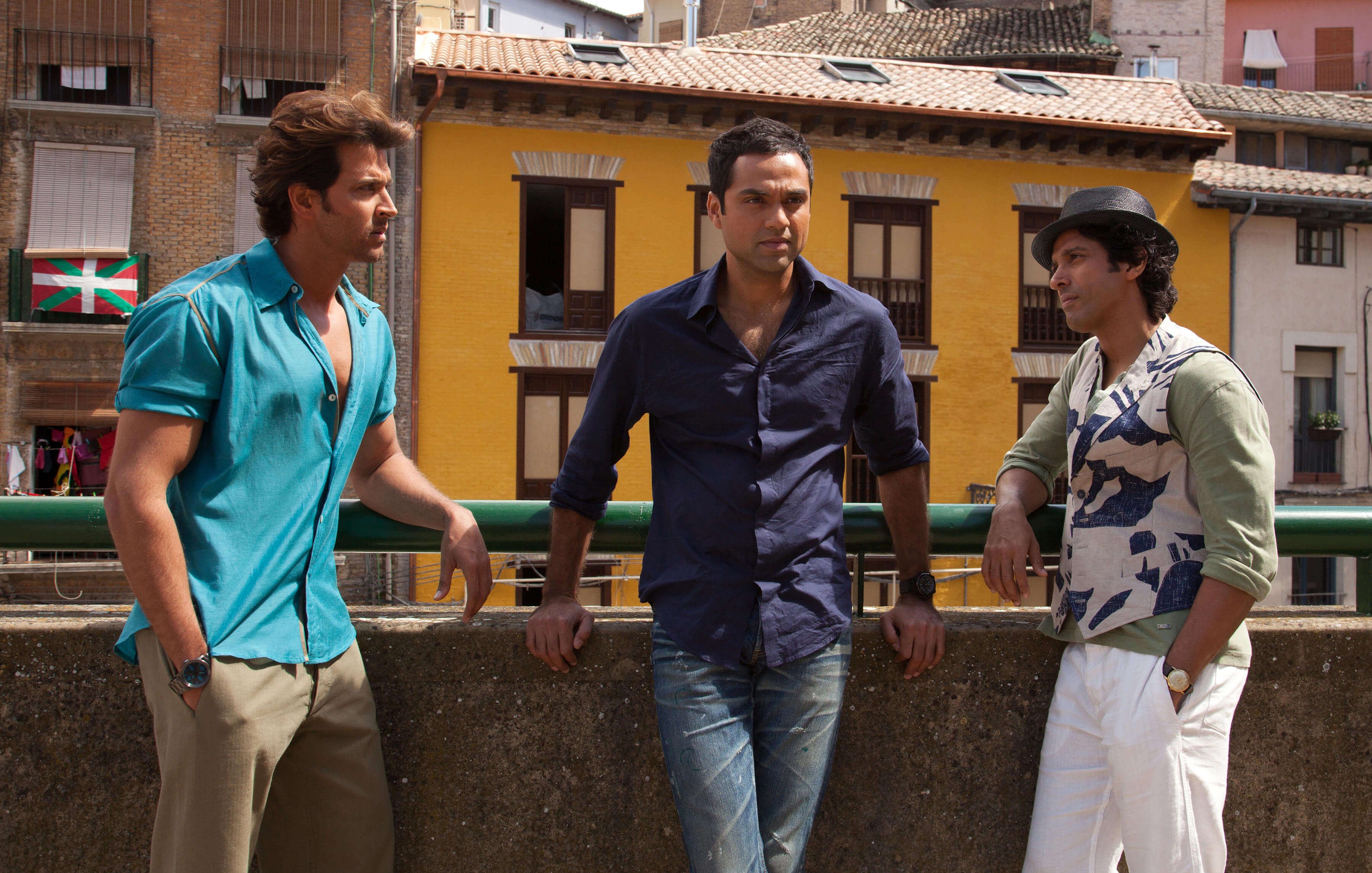 Spain, sure, is one of the the major attractions, but ZNMD never tries to sell itself on just exotic locations. In fact, it never takes over the plot in any way, which most travel movies end up doing, btw.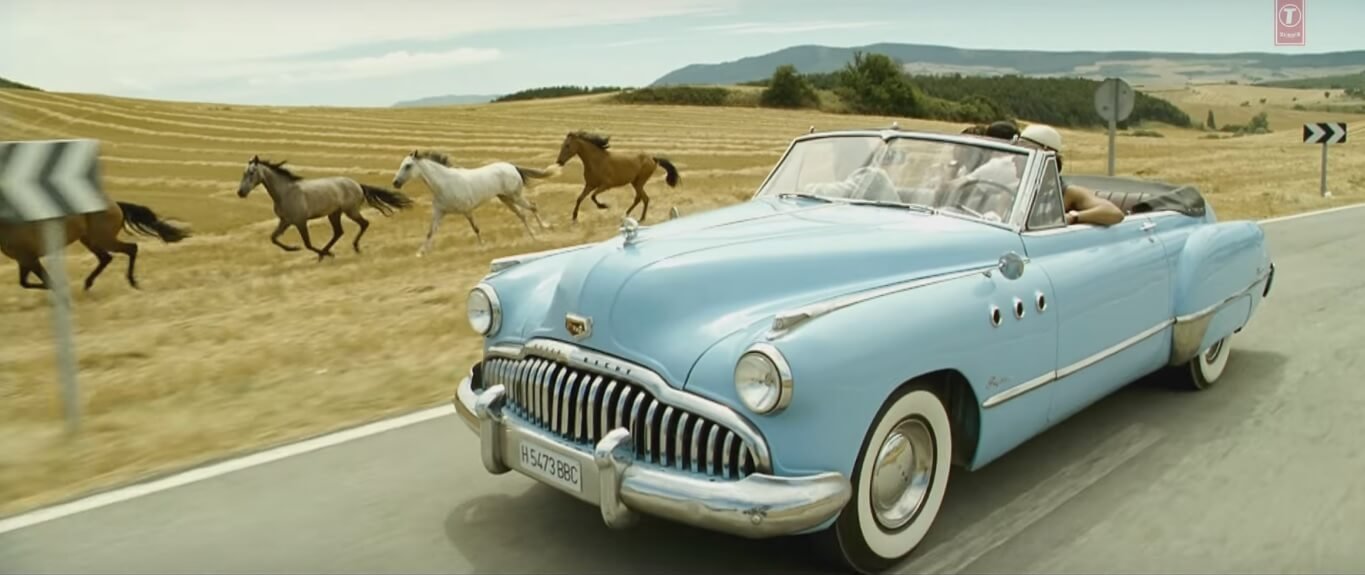 The movie has two commercial, mainstream actresses, but thanks to some really progressive writing and treatment by director Zoya Akhtar, they never looked out of place or like decorative pieces meant only to beautify a frame. 
Both Laila (Katrina Kaif) and Natasha (Kalki Koechlin) fit in seamlessly and take the story forward. This, when the debate on women empowerment was yet to gain momentum in India.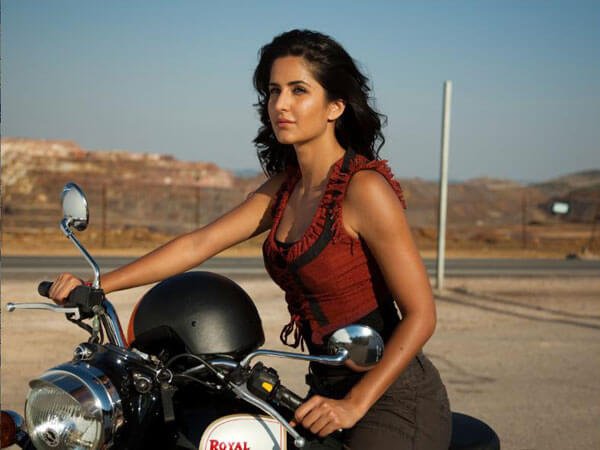 What wins the day for ZNMD is the movie's laidback narrative. For it grows on you the moment you start investing your attention into the characters.
It's probably for the first time in Bollywood that the story of a movie followed the protagonists and not the other way around. The situations are never too hunky-dory or too tragic in the movie. There's no perfect friendship in this one. There's no perfect love. Instead, there are lessons. Life lessons which the viewers learn en route the characters' individual journeys.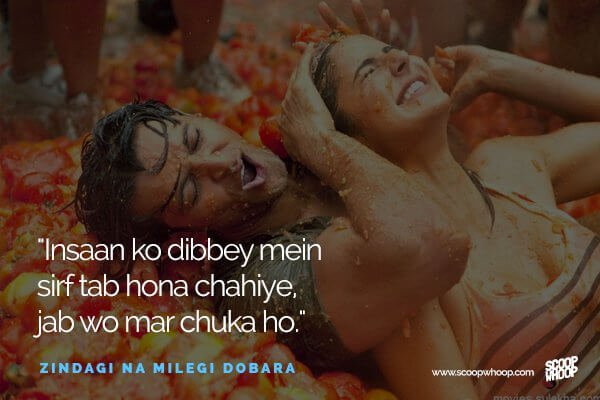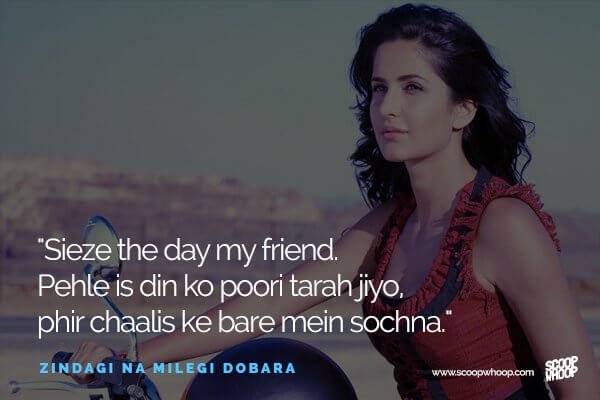 It's not everyday that we come across Bollywood movies which celebrate friendship, fears and basically life in such a mature manner. The characters are contrasting and yet united in their purpose. They are settled in life and yet, struggling to find balance. They are happy on the surface and yet, carrying a lot of pain in their hearts.
The movie is about overcoming those pains, joys, reunions, fears & various adventures of life and coming out knowing yourself better.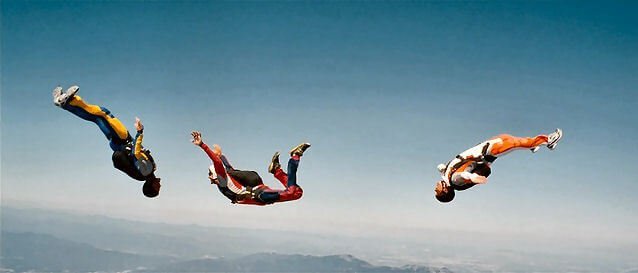 And with the road journey playing the perfect catalyst along with Javed Akhtar's beautiful poetry and Farhan Akhtar's soulful voice, ZNMD is just the best friend who'd motivate you whenever you feel you've hit the lowest phase in life.
Having said that, ZNMD is not everyone's cup of tea. It's not a textbook Bollywood movie. And that's the beauty of it.
Some people may argue, ZNMD doesn't have the best of storylines to engage you with. Well, the truth is, Zoya Akhtar never intended to. She intended to make one beautiful movie in the backdrop of breathtakingly mesmerizing sceneries. And she couldn't have done a better job.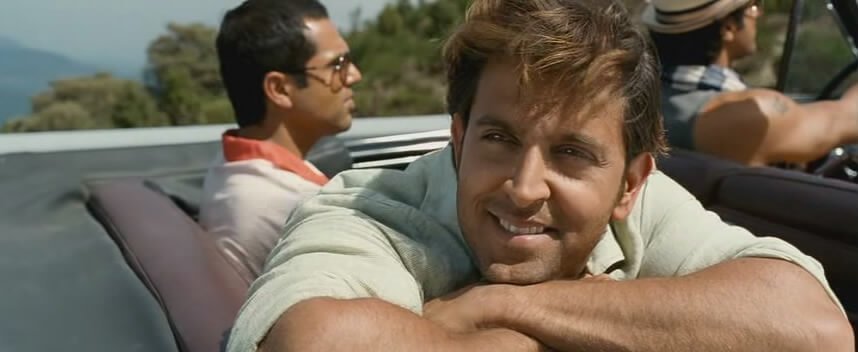 In fact, ZNMD, just like Dil Chahta Hai, was ahead of its time. Because even in 2011, we were not ready for a film which spoke to us up front. A film which asked us to let our guard down. A film which urged us to let go of everything and taste life. 
Kyunki insaan ko dibbe mein sirf tab hona chahiye… jab woh marr chuka ho…