Bollywood has a rich history and the history makers are still remembered fondly. This collection of 50 photographs will make you remember the people who have contributed hugely to Indian cinema. Their families, friendships and work were all merged with one another.
Check out this collection of images and you'll totally enjoy browsing through them:
1. Aamir Khan with Dev Anand while filming Awwal Number.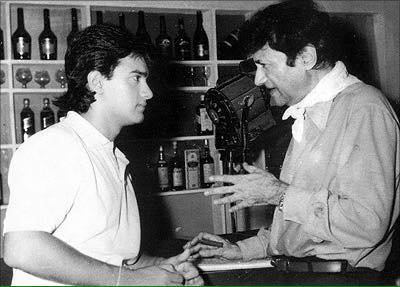 2. Looks like Abhishek Bachchan's getting his head shaved.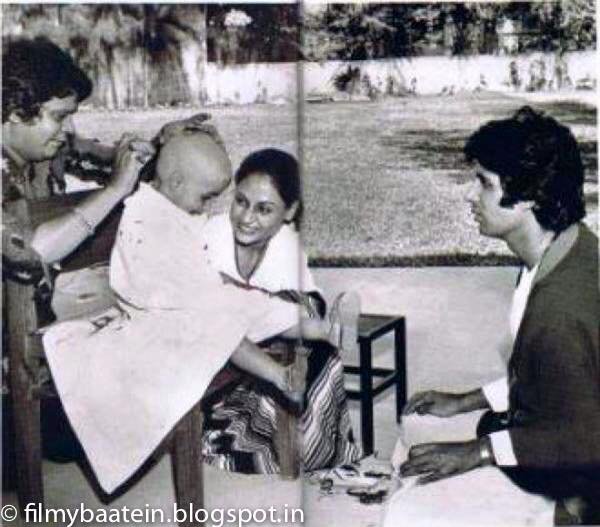 3. Once upon a time, AK Hangal was young as well.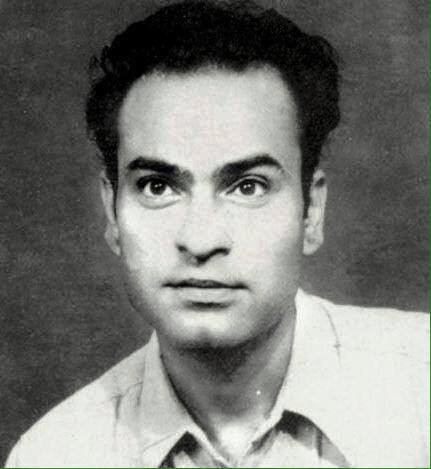 4. Rare image of Raj Kapoor, Amitabh Bachchan and Shashi Kapoor.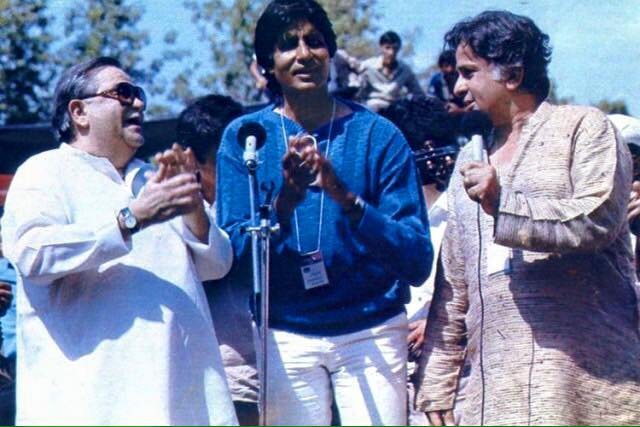 5. Amitabh got his grace from these two.
6. Anil Kapoor before his hairy days.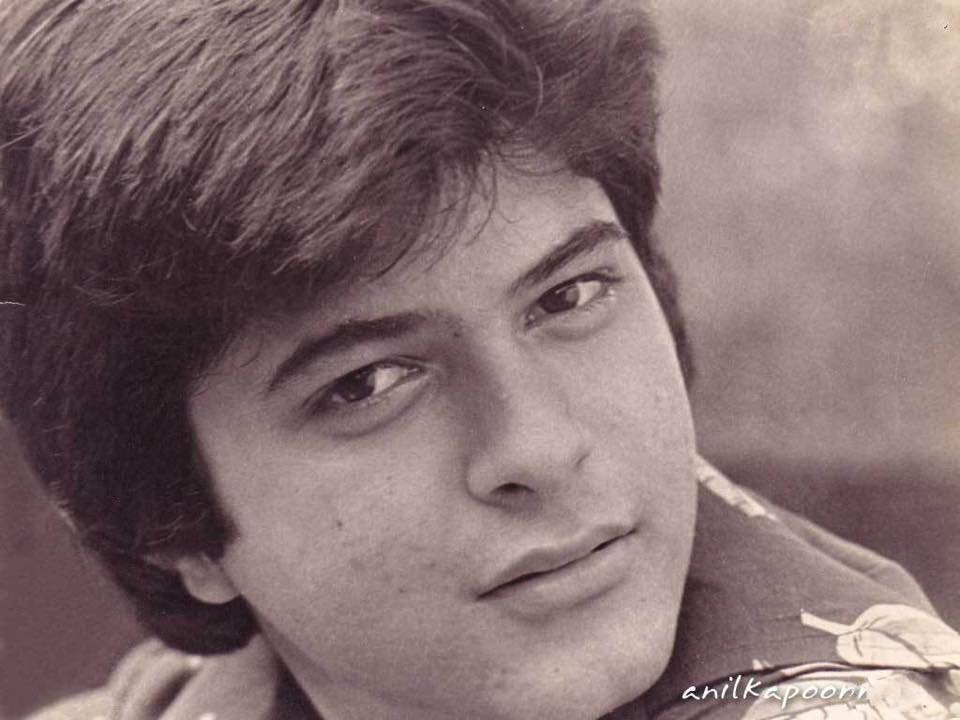 7. Did you know Anupam Kher wasn't always bald?
8. And Bappi Da didn't always wear gold.
9. Dev Anand, Raj Kapoor and Dilip Kumar share a joyful moment.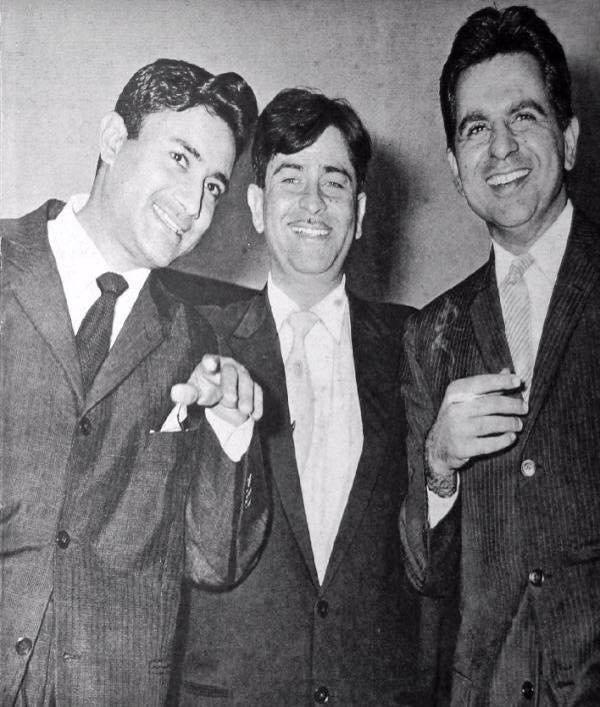 10. Dev Anand with Amitabh Bachchan.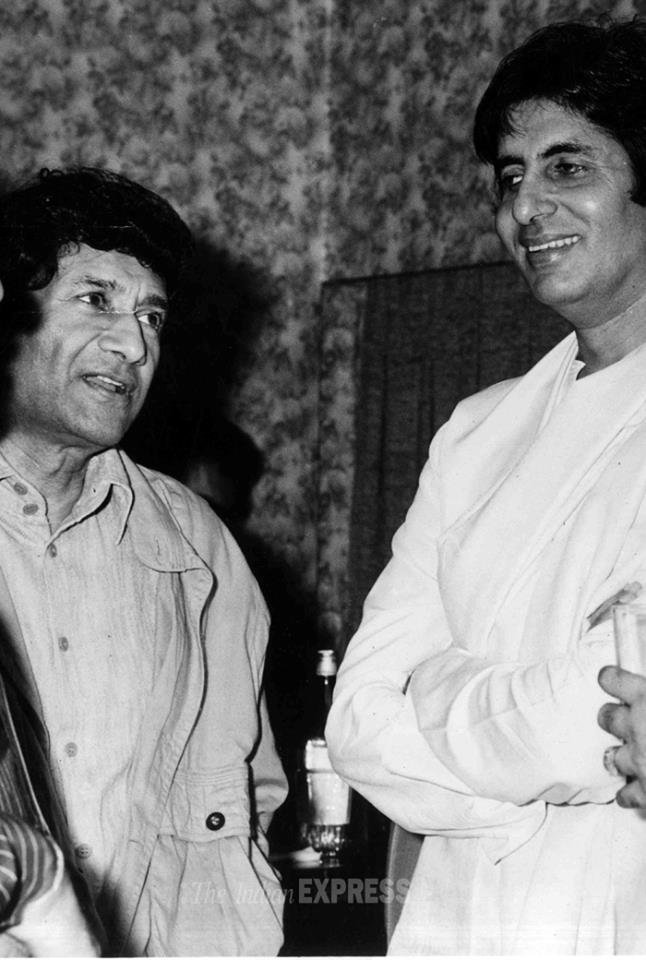 11. Dev Anand with Dilip Kumar.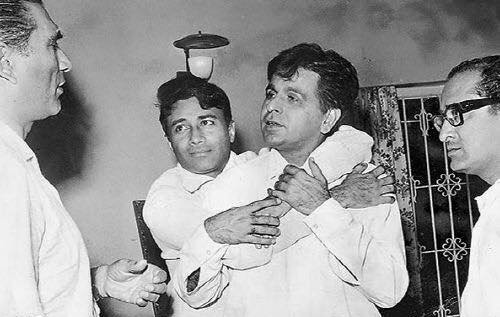 12. Dev Anand with Guru Dutt.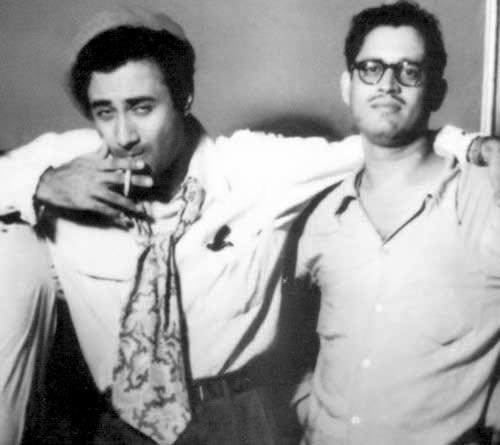 13. Dev Anand with Kishore Kumar.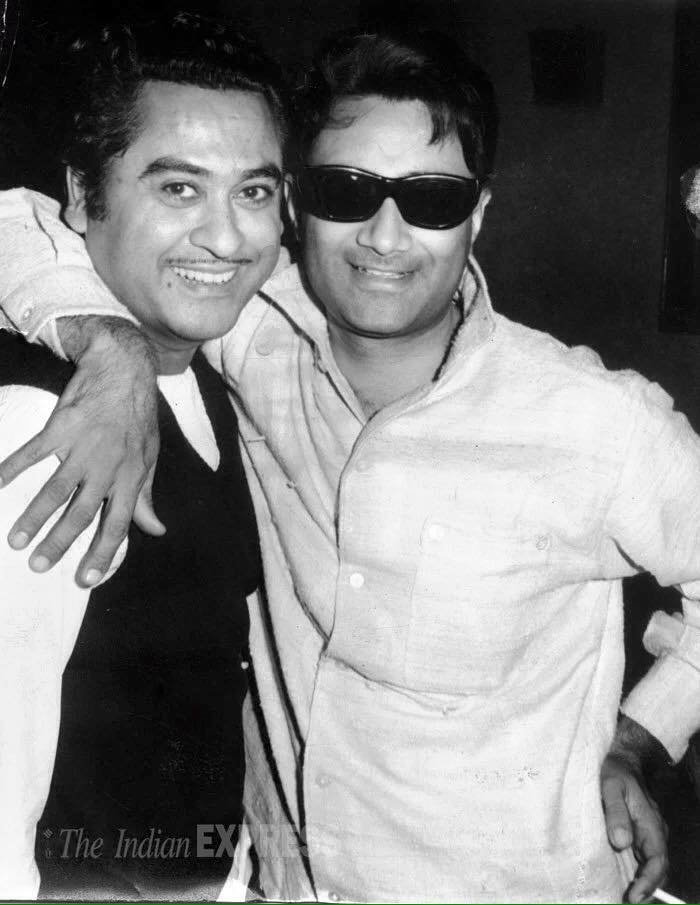 14. Dharamendra looks so happy with his kids.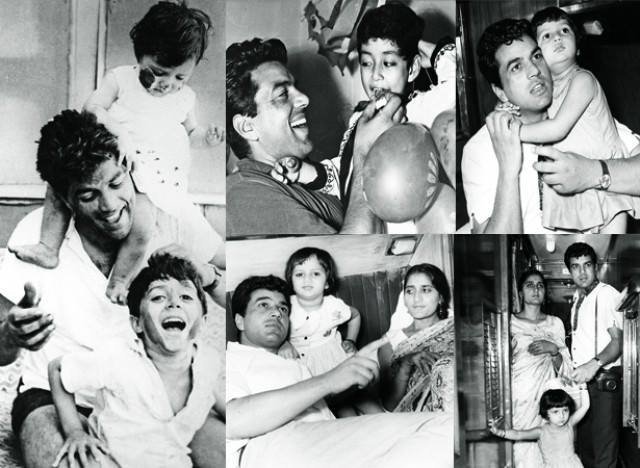 15. And here's the Deol family.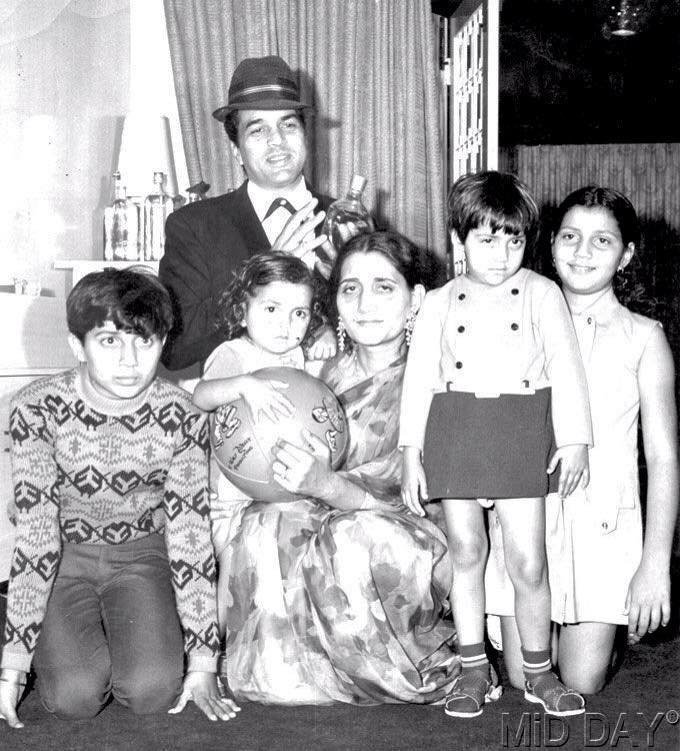 16. Whatever Dev's eating must really taste great. Dilip Kumar is happy sharing it.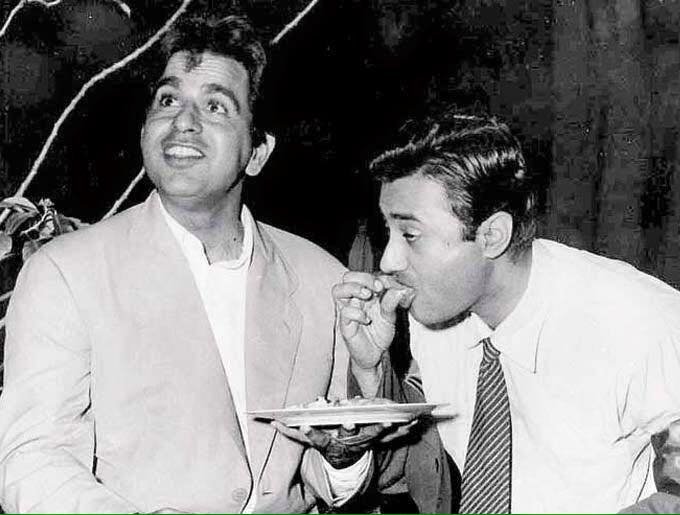 17. Seems like they had a great friendship.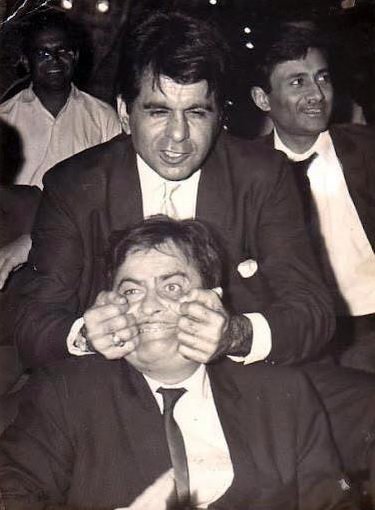 18. Bro-mance in Hindi films started here.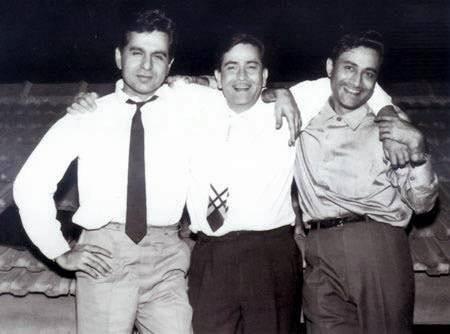 19. Shashi Kapoor, Dharamendra and Feroze Khan during those old days.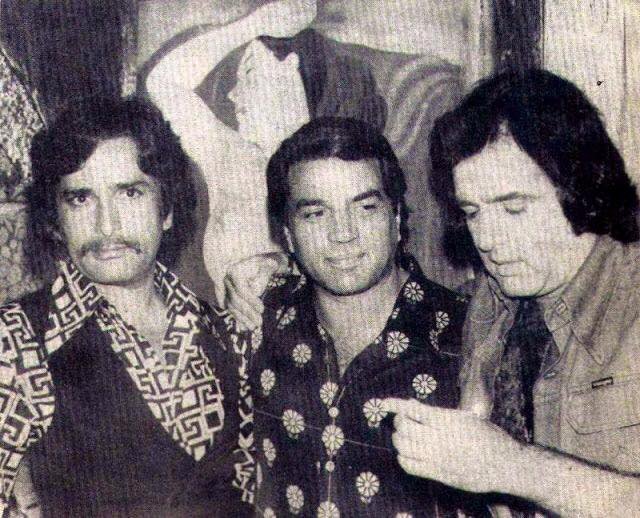 20. No one's a hero or a villain when there's alcohol involved.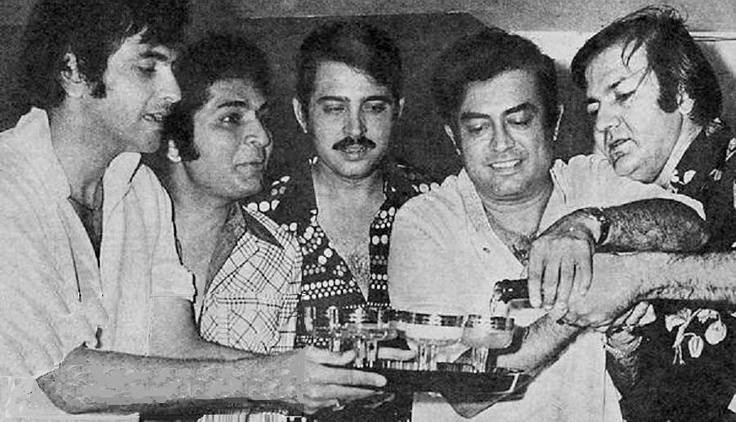 21. Deol sisters with Hema Malini and Dharmendra.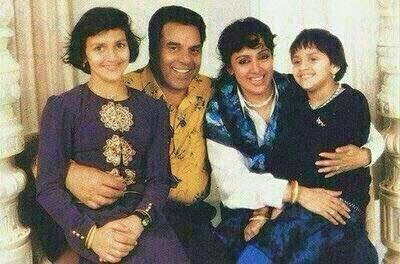 22. The Jaane Bhi Do Yaaro team.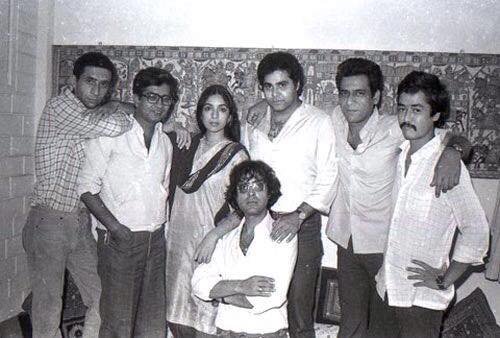 23. Classic Jai-Veeru moment.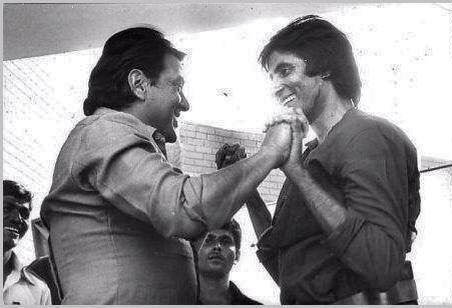 24. Johnny Lever looks unrecognizable in this one.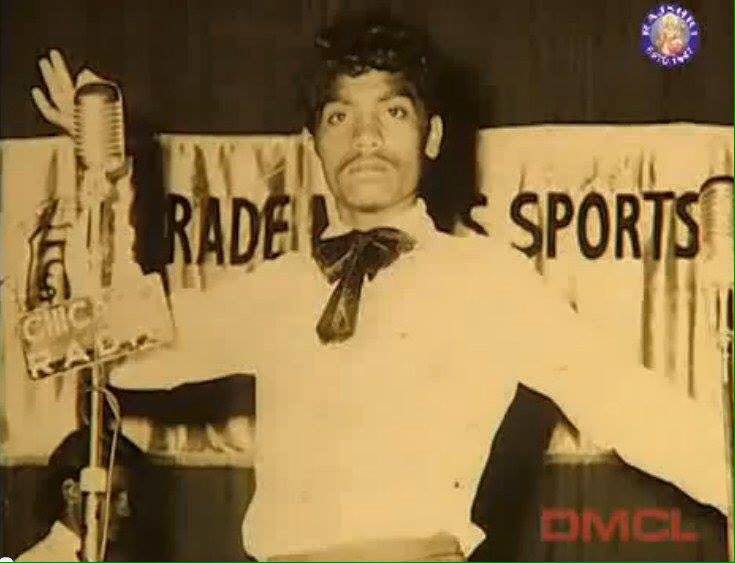 25. Juhi Chawla in those cute Mary Janes.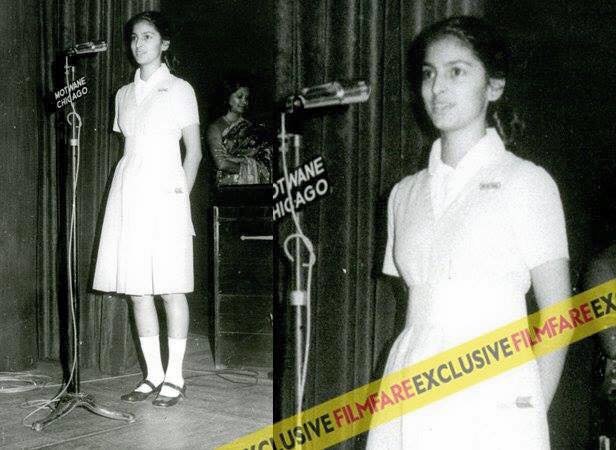 26. The first family of Bollywood.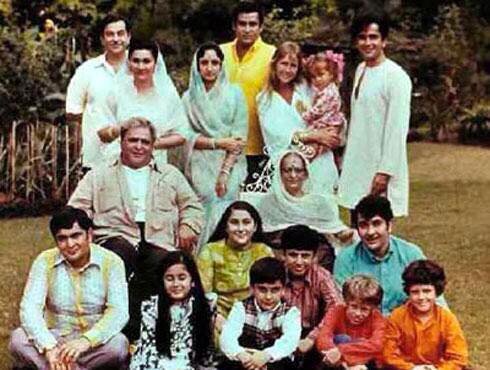 27. The brothers, Kishore Kumar and Ashok Kumar, with their family.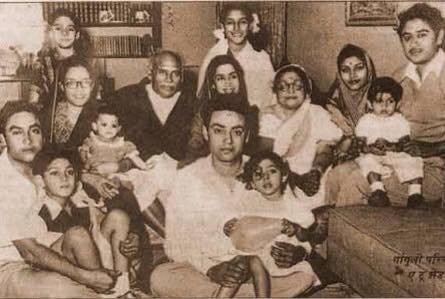 28. The most beautiful woman – Madhubala.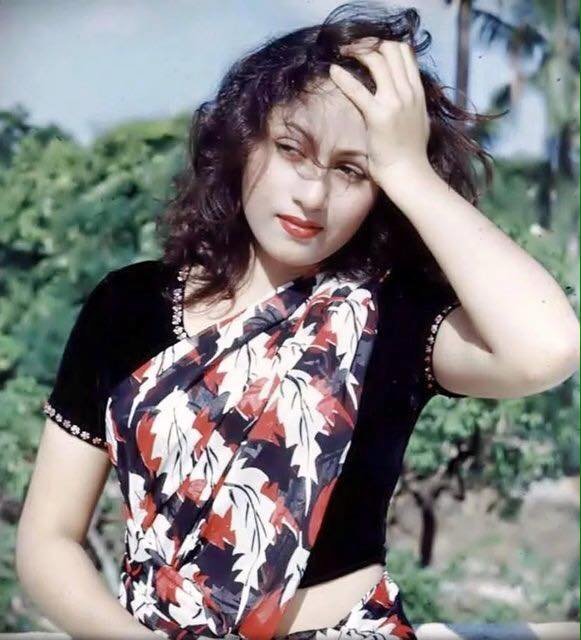 29. She's just stunning.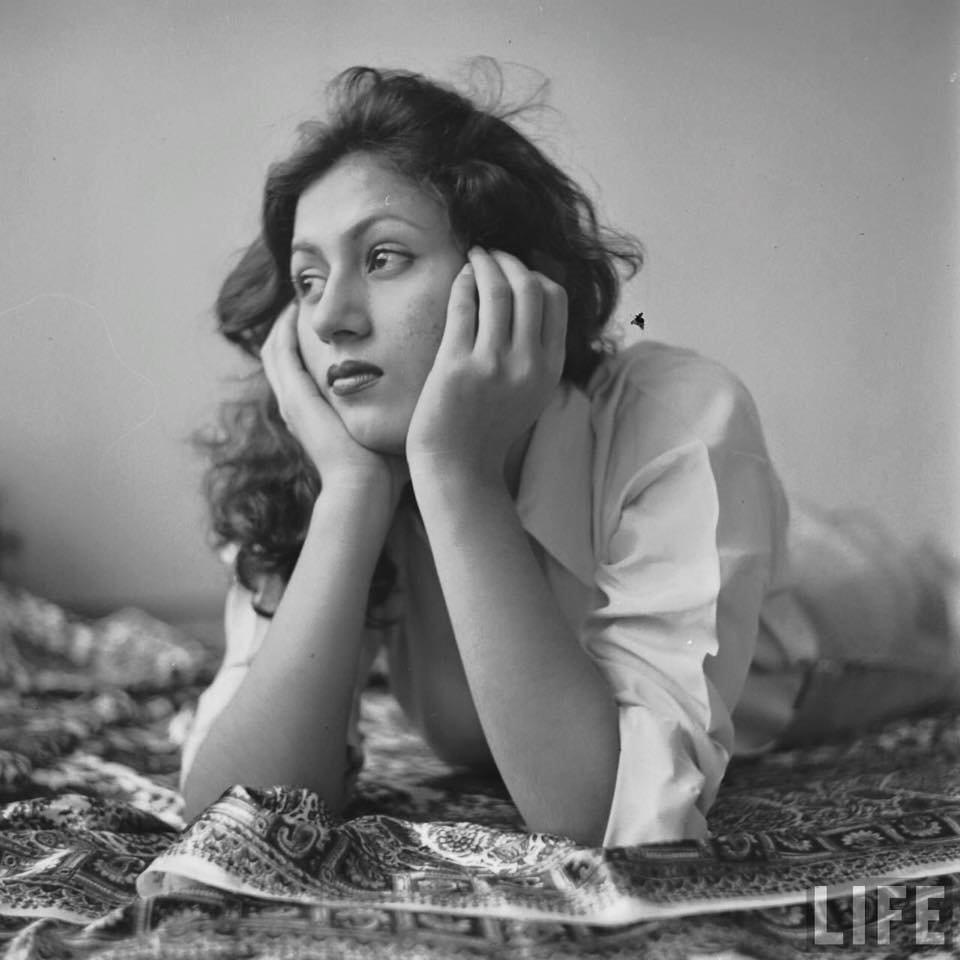 30. Madhuri Dixit was always a winner.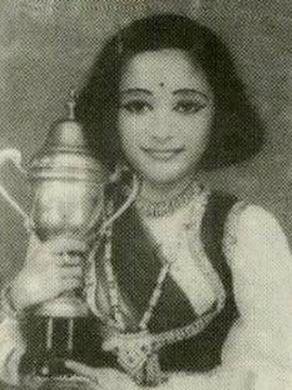 31. Raj Kapoor with Nargis Dutt.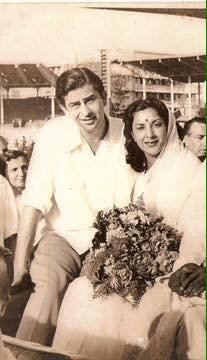 32. The old gang, Dev Anand, Sunil Dutt and Nargis.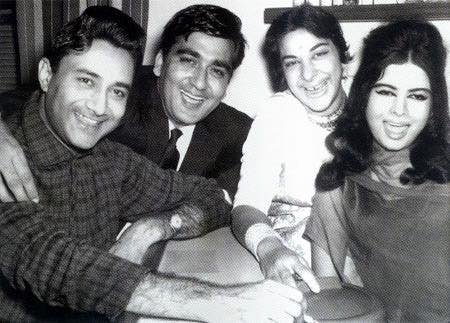 33. Om Puri and Naseeruddin Shah.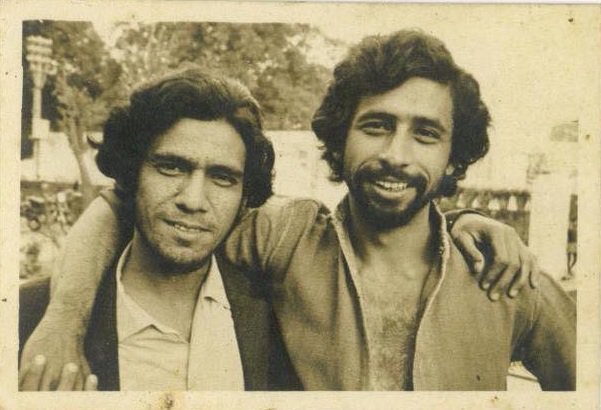 34. Pandit Nehru with Dilip Kumar, Dev Anand and Raj Kapoor.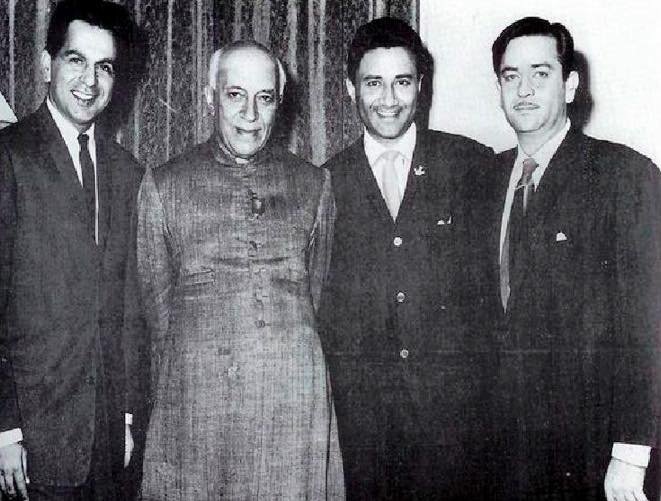 35. The Kapoor brothers, Raj, Shashi and Shammi.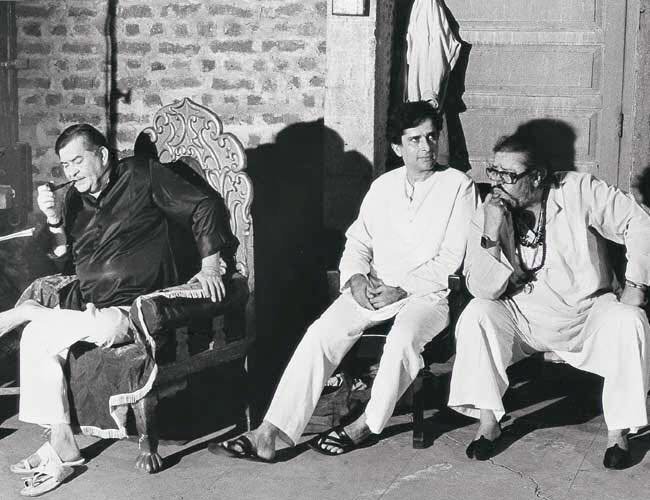 36. Raaj Kumar, Rajendra Kumar and Raj Kapoor.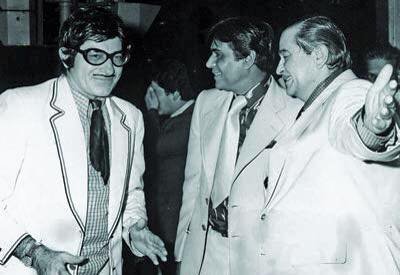 37. That looks like a fun Holi celebration.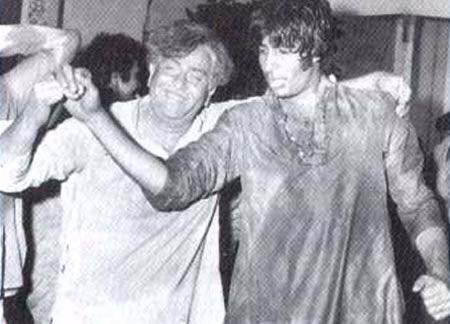 38. Dilip Kumar and Raj Kapoor.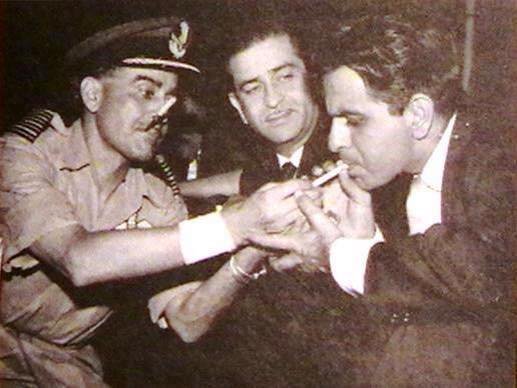 39. Rajesh Khanna and Dimple Kapadia with their daughters.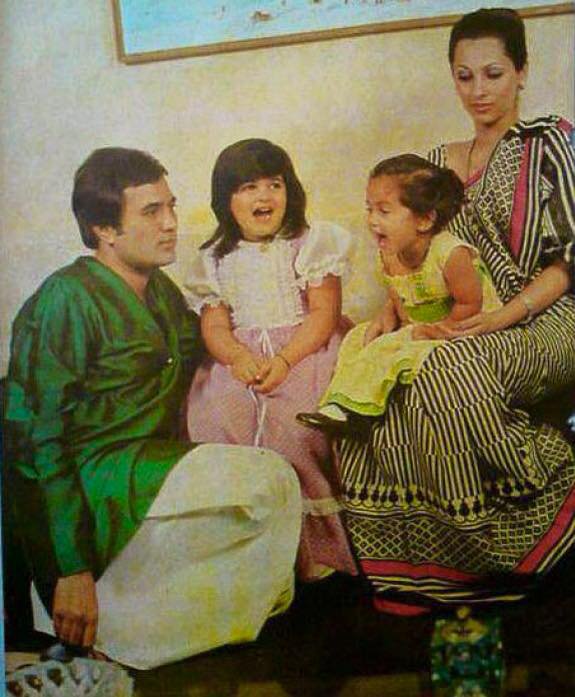 40. A rare image of the Kapoor family.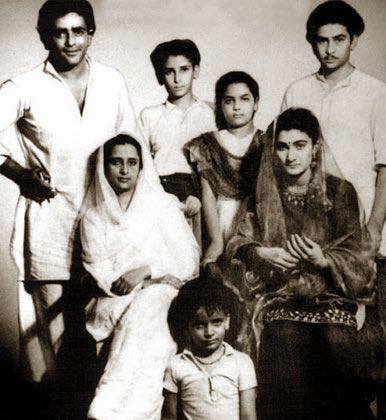 41. Prithviraj Kapoor with his sons.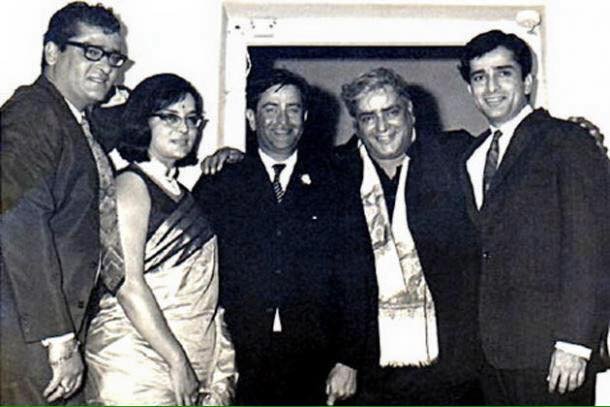 42. Raj Kapoor enjoying a cold drink with Nargis Dutt.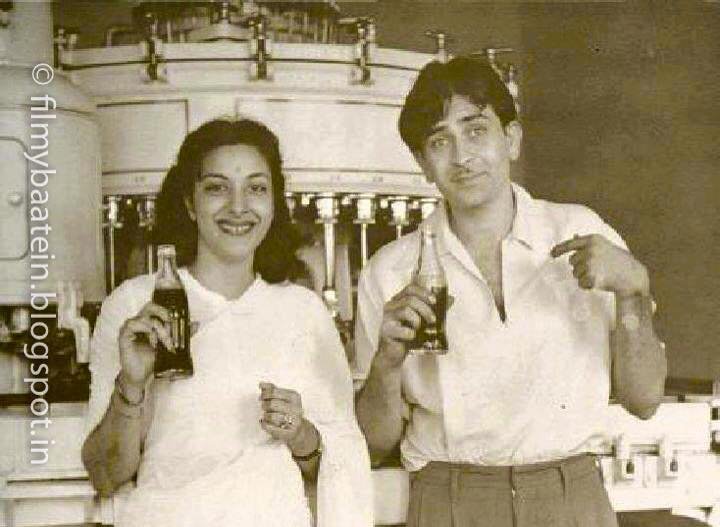 43. Young Raj Kapoor with an even younger Shashi Kapoor.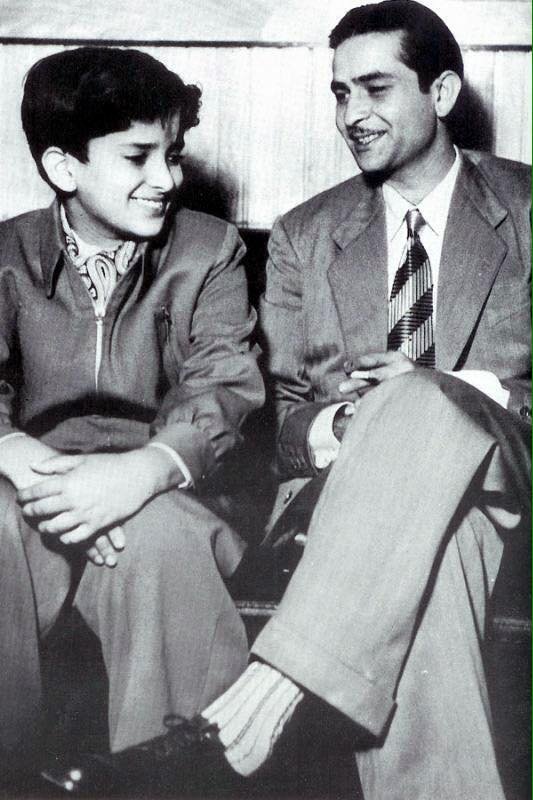 44. Raj Kapoor with his grandkids.
45. Ranbir Kapoor was always cute.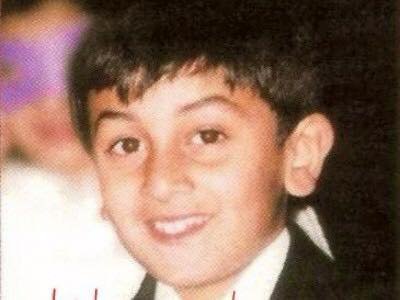 46. Karisma and Kareena with parents Randhir and Babita.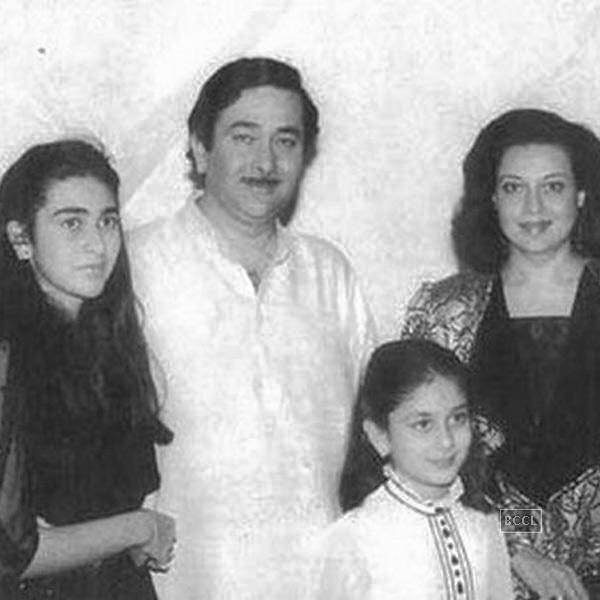 47. Rishi and Neetu Kapoor with their kids.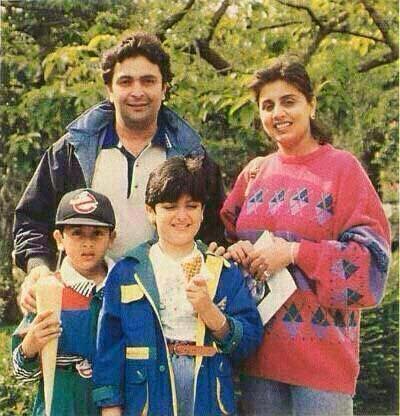 48. Sanjay Dutt when he was really Sanju Baba, with mother Nargis.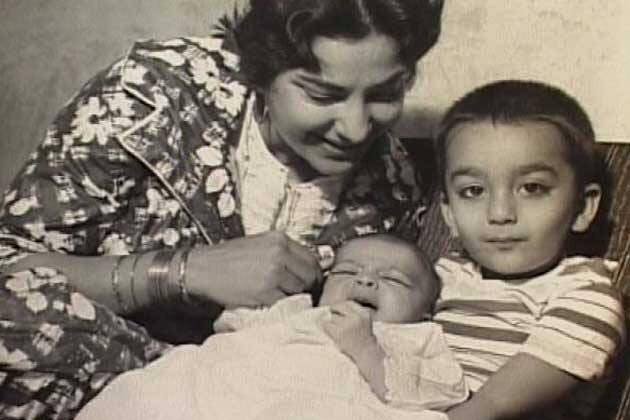 49. Smita Patil with Deepti Naval.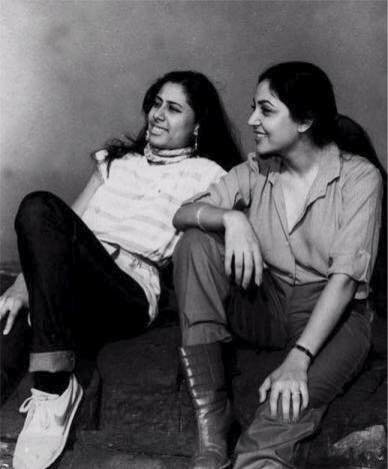 50. Sridevi with Kamal Haasan.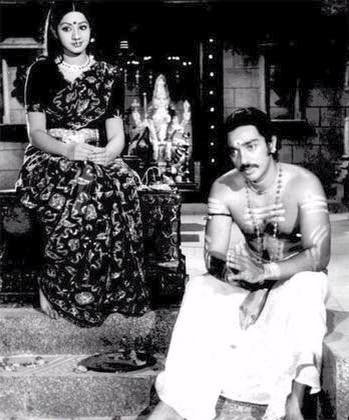 Remembering those old days!