A high-level dispute between Sony and Marvel on Tuesday, August 20 means that Marvel Studios President Kevin Feige won't produce any more Spider-Man films and that Marvel will no longer be involved in Spidey's cinematic universe.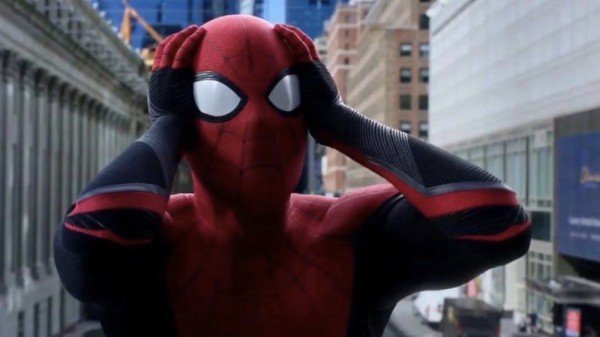 This was enough for the loyal Spider-Man supporters to initiate an event – 'Save Spider Man',  which was trending on Facebook. 
According to a 
C-Net report
, 5,500 Spider-Man fans are reportedly planning to storm Sony's California offices and bring the web-slinger back to MCU.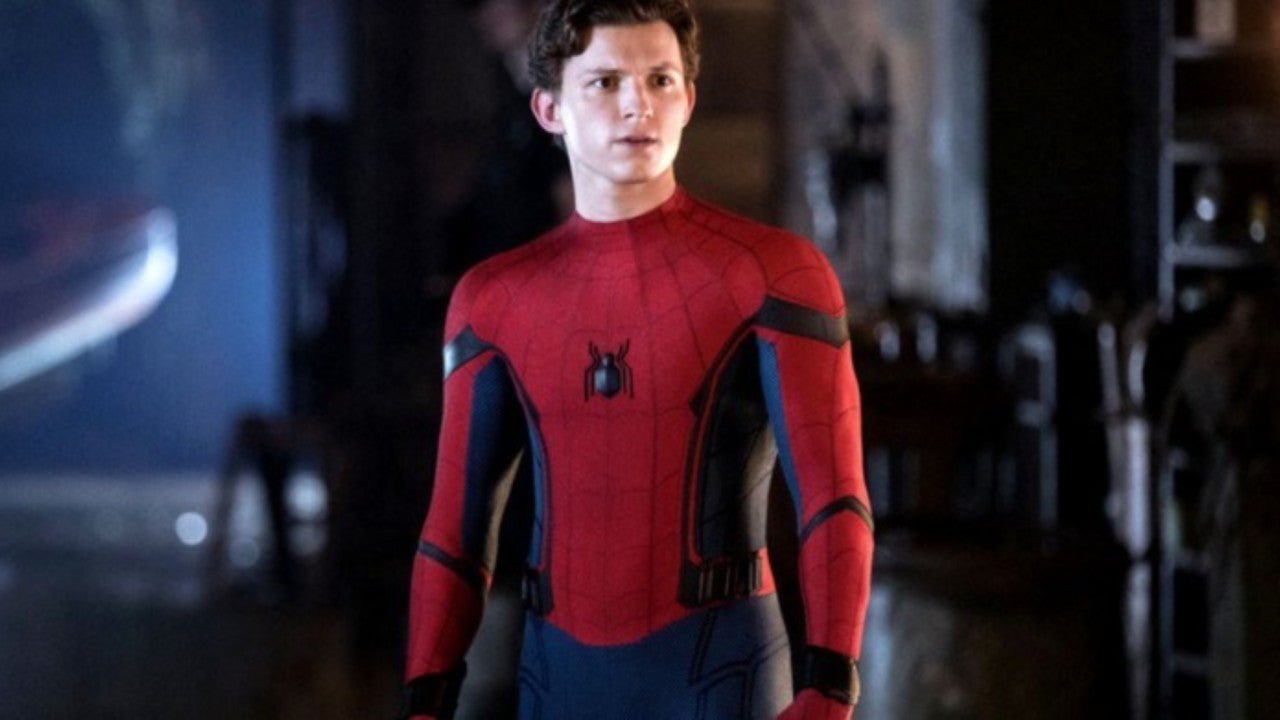 The event, initiated by 3 people, urges fans to dress up in Spider-Man costumes and target Sony's multiple offices on October 31, which also happens to be Halloween.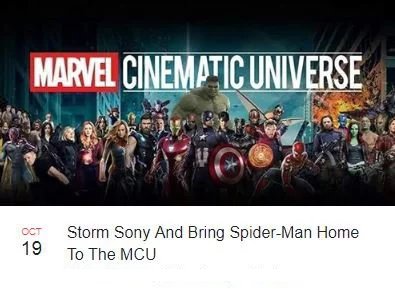 Despite Tom Holland's Spider-Man movies (a total of five Marvel and Sony collaboration films) striking gold at the box office, earning close to $8 billion worldwide, the deal to share Spider-Man with the Disney-owned studio broke down.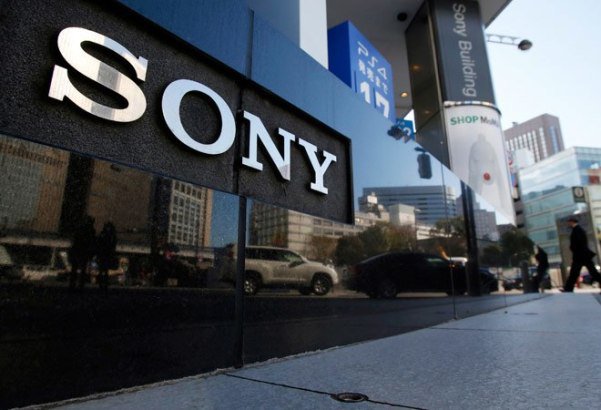 While Spidey has been Marvel's next-door neighborhood superhero for decades in the comics, Sony acquired the movie rights independently until 2015, when they had a deal to share Spidey's rights with Disney, Marvel studios.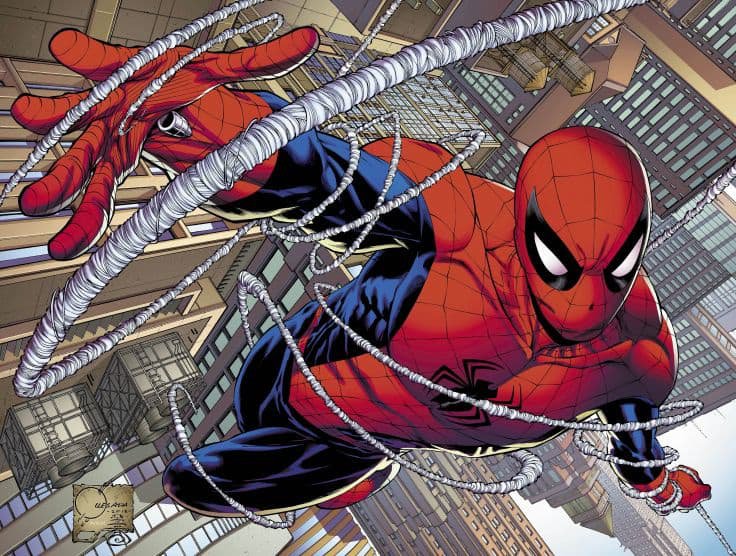 Releasing a statement, Sony spokesman said: 
We hope this might change in the future, but understand that the many new responsibilities that Disney has given him… do not allow time for him to work on IP (intellectual property) they do not own. 
The Marvel movies have together grossed $22 billion at the global box office.