In association with
MG India
Benedict Cumberbatch's filmography is an epitome of varied choices in cinema. His distinct looks, his talent, and his insatiable thirst to do different kinds of roles have never pigeonholed him to a particular genre.
His die-hard fans already know all of this, but did you know that he spent a year in India teaching English to the monks at a monastery? If you don't, then prepare to be amazed by these intriguing facts about your favourite actor!
1. His real-life parents have acted with him.
Working with your parents in a movie is a big deal. While Cumberbatch's parents, Timothy Carlton and Wanda Ventham are well-known faces in the industry, we're sure you weren't aware of this movie trivia.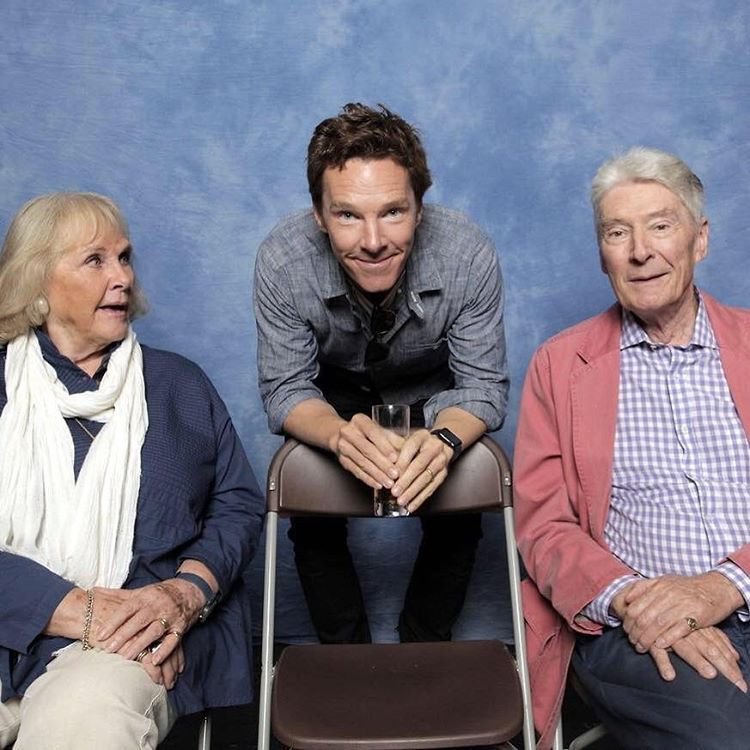 2. He spent a year teaching English to the monks in India
Being an Indian, if you didn't know this fact and you call yourself a Cumbercookie, are you even his fan? As a 19-year-old he volunteered as a teacher at a Tibetan monastery and taught English. In a one-on-one conversation with Interview Magazine he said he will always be grateful for the profound lessons he experienced with the monks in India. Well, at 19, I was pretty good at Jenga. Just saying.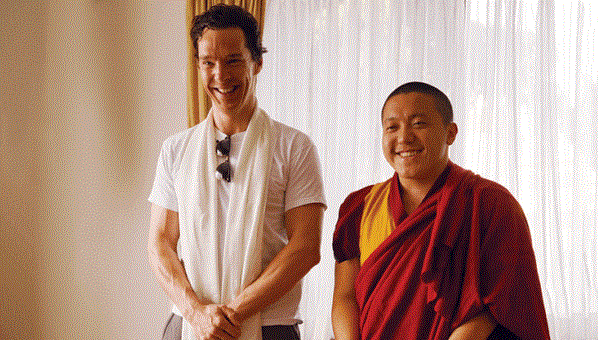 3. He gets starstruck very easily
Benedict Cumberbatch is like all of us! The butterflies in our belly, the inability to act cool, and sweaty palms whenever we meet someone famous, happens to him as well! "I approach them as a fellow member of the human race as the next person in their audience does," he said about his fanboy moments in an interview.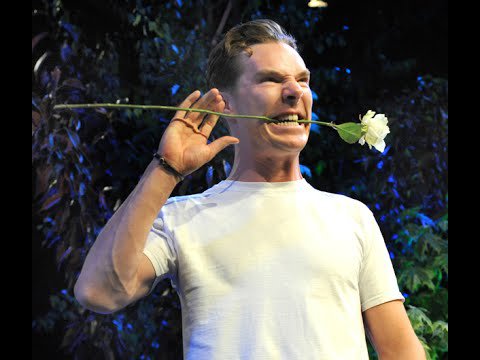 4. His eyes change colours… Without lenses!
In case you are wondering Benedict Cumberbatch wears lenses every time he steps on the red carpet, you are wrong! He has an uncommon condition called Heterochromia Iridis, which causes his eyes to sometimes appear blue and sometimes green. Wow, even his eye condition is cool. Again, just saying.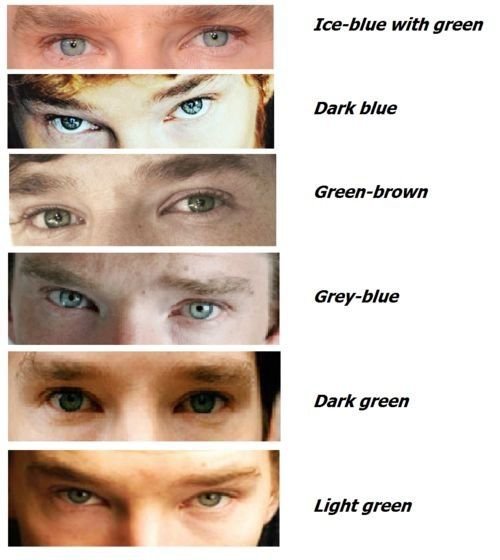 5. Brace yourselves… he's survived a real kidnapping attempt!
The terrifying kidnapping attempt took place while he was filming a documentary. He says he nearly lost his life and could have been killed, but somehow managed to argue his way out of it. If ever his biography is made, I'll be intrigued to watch this instance.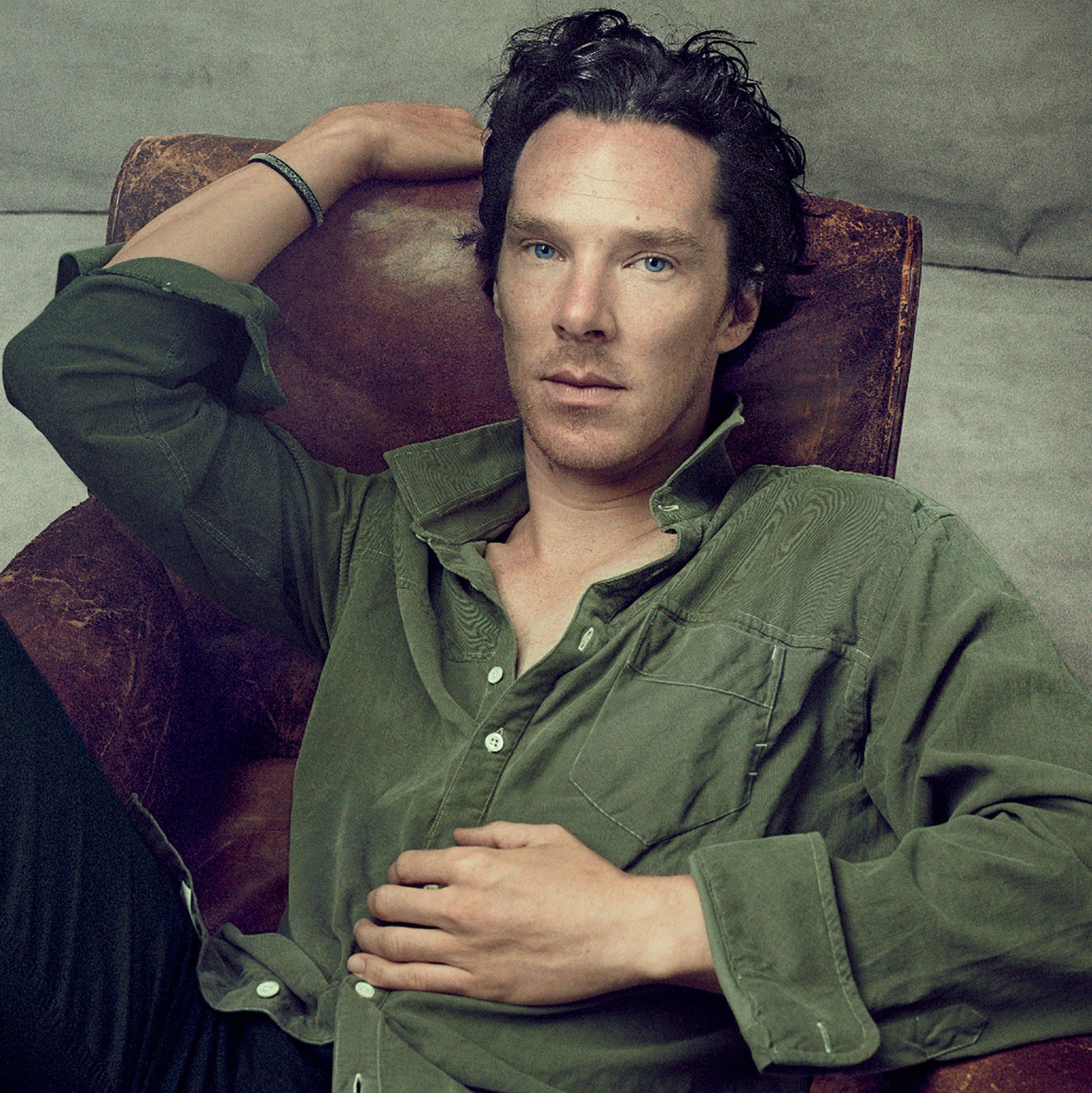 6. Not only films, but he's also the star of a lot of fan fictions
While your crush has put your text on read since 2009, in 2013, The Mirror estimated that approximately 100 million words of fan fiction had been written about Benedict Cumberbatch. Well, that's a lot of fantasy stories!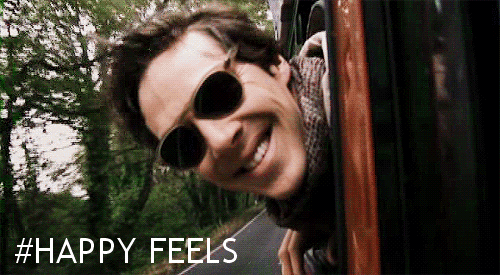 Acing every role and making the right career choice all the while making your audience relate to you as much as they swoon over you is not an easy task unless you are Benedict Cumberbatch. No wonder Morris Garages has chosen him as their brand ambassador. Benedict is the undisputed king of versatility and so is Morris Garages – the ruler of technological innovators, ever-evolving and keeping up with the changing times! Just like Benedict, Morris Garages believes in making a change and strongly focuses on the pillars of innovation, diversity and technology.