In association with
Lionsgate Play
'People say you can't live without love. I think Oxygen is more important' 
If you agree with the above statement, then we get no points for guessing that relationships haven't really been your cup of tea. Is it the commitment phobia? Or are you just scared of tasting the bitterness of a failing relationship? Or maybe it's the magic of love that's yet to hit-on you. Whatever, you don't mind waiting for as long as it takes. 
But while you're waiting, you can still get a flavour of everything fun and spicy that love and romance brings with it with the reality dating show 'Love Island' which is premiering with season 6 on Lionsgate Play. It's the ideal binge to raise the temperatures in your biting cold January days and is also the only real dating that you might actually be able to handle. So get ready, because here are 6 reasons why you must not miss 'Love Island'.
1. It's everything romantic minus the baggage! 
Oh isn't that a relief? Going to sleep after an emotional rollercoaster of flirting, romance and passion without worrying about what's to come next. 'Love Island' takes us all on an exciting journey with young singletons looking for love while vacationing at a majestic villa in a dreamy destination for six weeks. It's just like that first month of dating where everything is straight out of a fairy-tale. Seriously, who needs romance in real life anymore? 
2. The relationships are genuine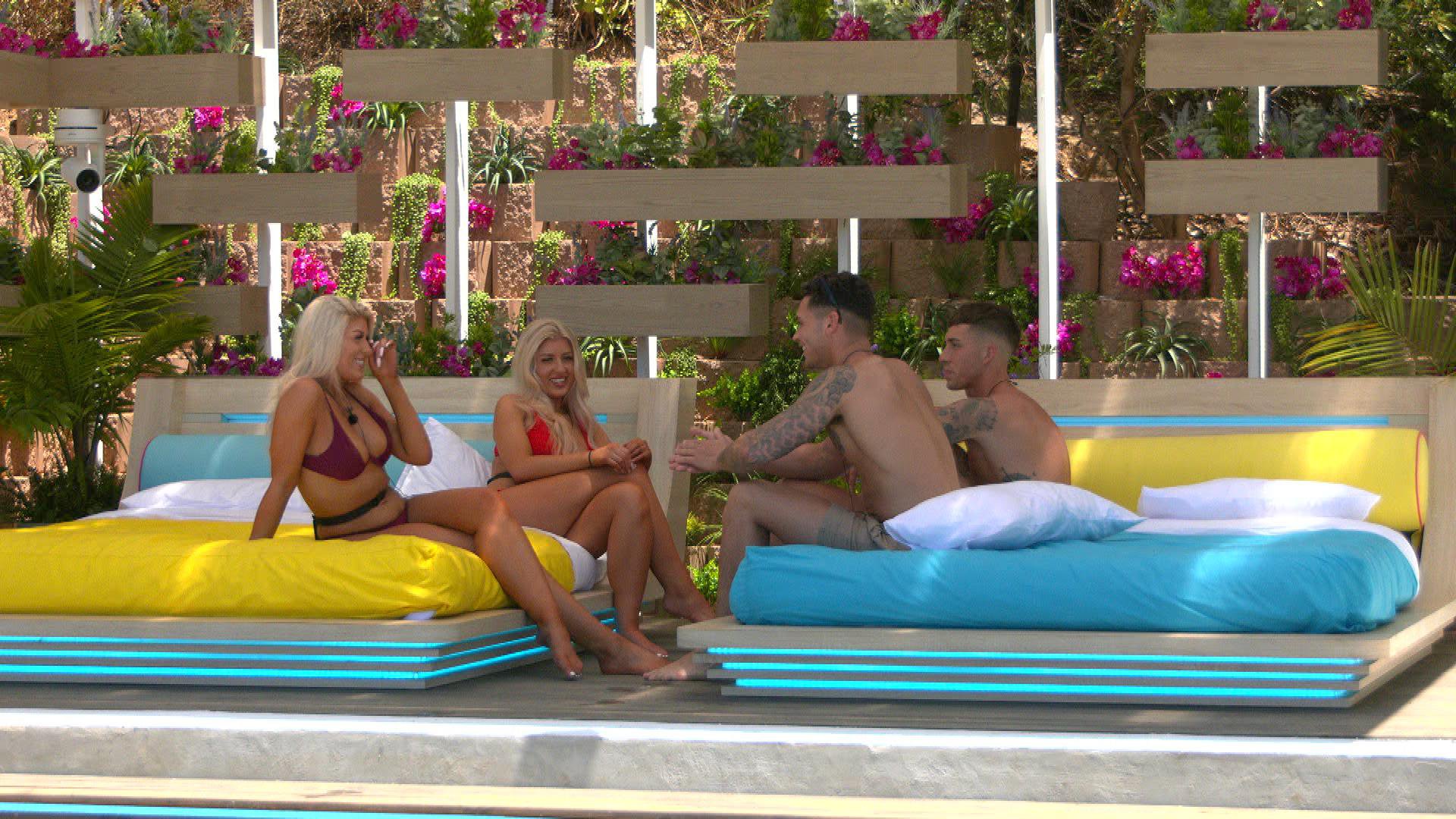 Watching romantic comedies curled up on the couch is so 2020! This is the year for everything authentic, and nothing screams true romance like 20-something young souls falling in love and whispering sweet nothings into each others' ears while catching the beach sunset. Ridiculously cute right? I can't even.
3. It's an extended summer beach party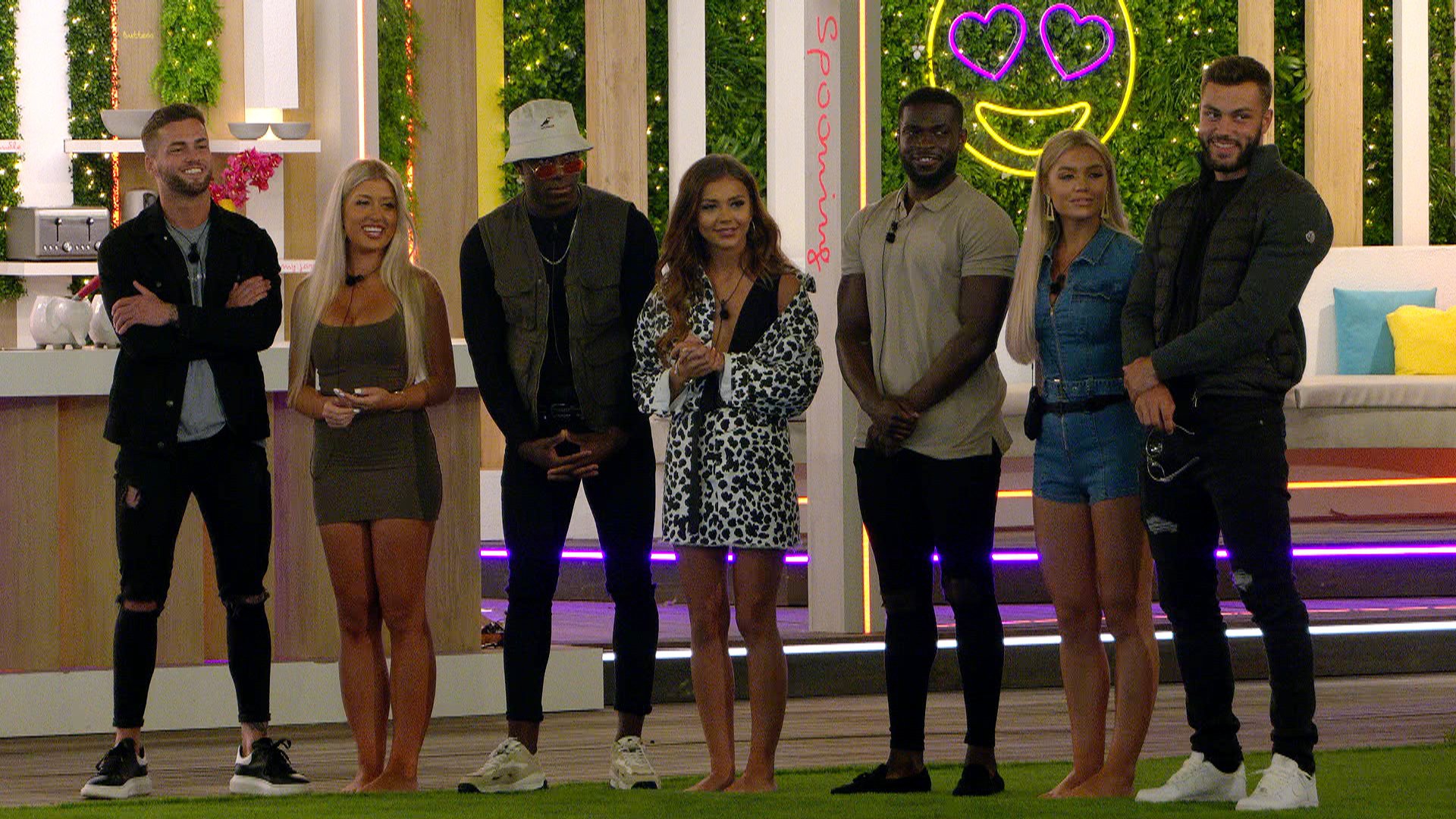 We know the cold is fierce, especially when there's no one to wrap their warm blanket around you, but trust us when we say 'love Island' is the cure for all your winter blues. This show is like our favourite summer carnival refusing to end. Expect everything from exhilarating beach games of spin the bottle to secret trysts with glamour models, lover's spats to intense spray tans. And watching these attractive singles frolicking in the beach villa pretty much makes you feel like you're there too! Whattey fun!
4. The show is actually a peek into the human psyche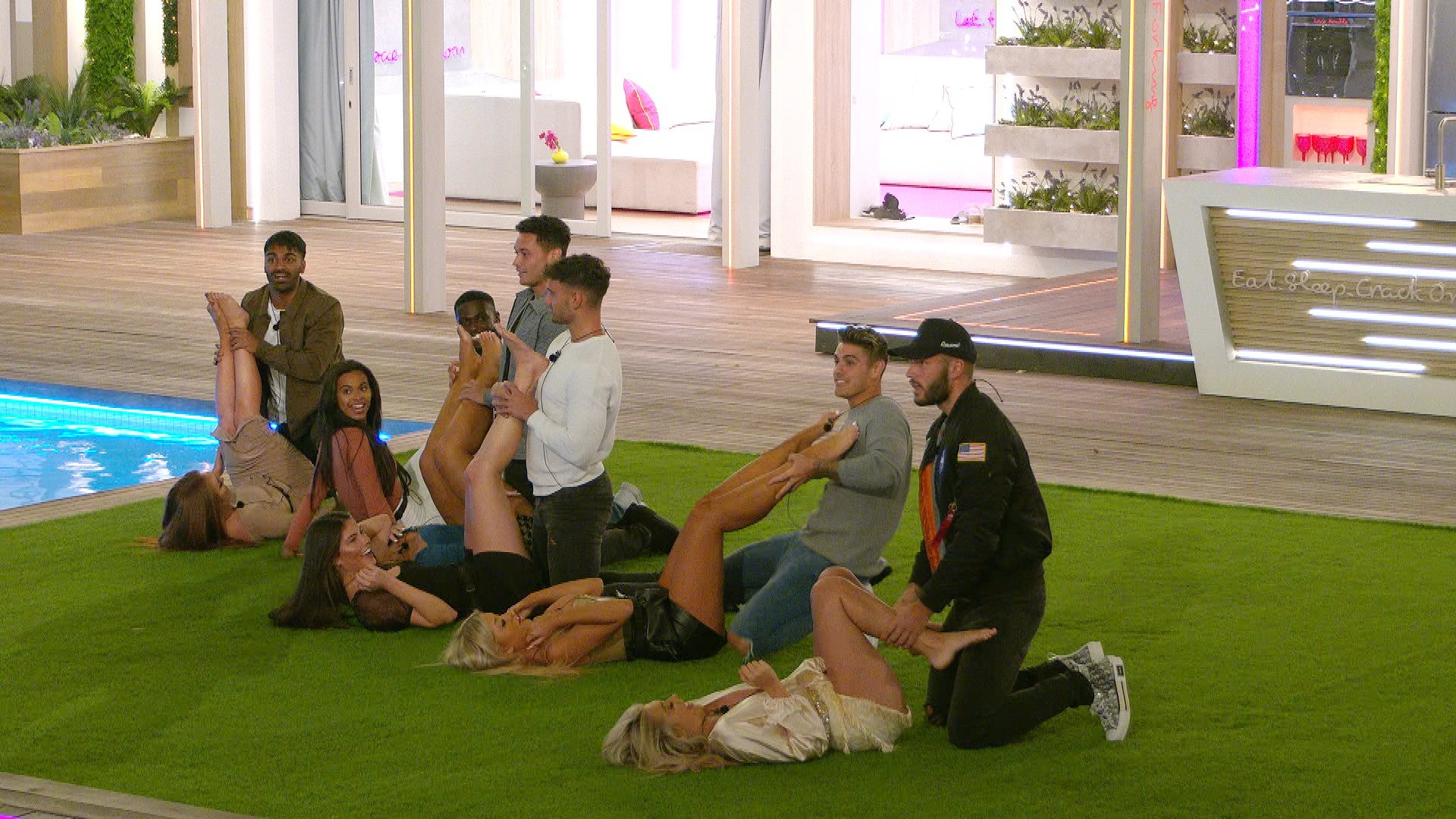 Within the space of six busy weeks, a bunch of young singles meet, fall in love, cheat, recover from heart-breaks and move on to their next partner. If this doesn't tell us more about how aggressive or vulnerable humans are in matters of love, we don't know what will. 'Love Island' definitely serves as the ultimate guide to millennial life. 
5. The competition is super exciting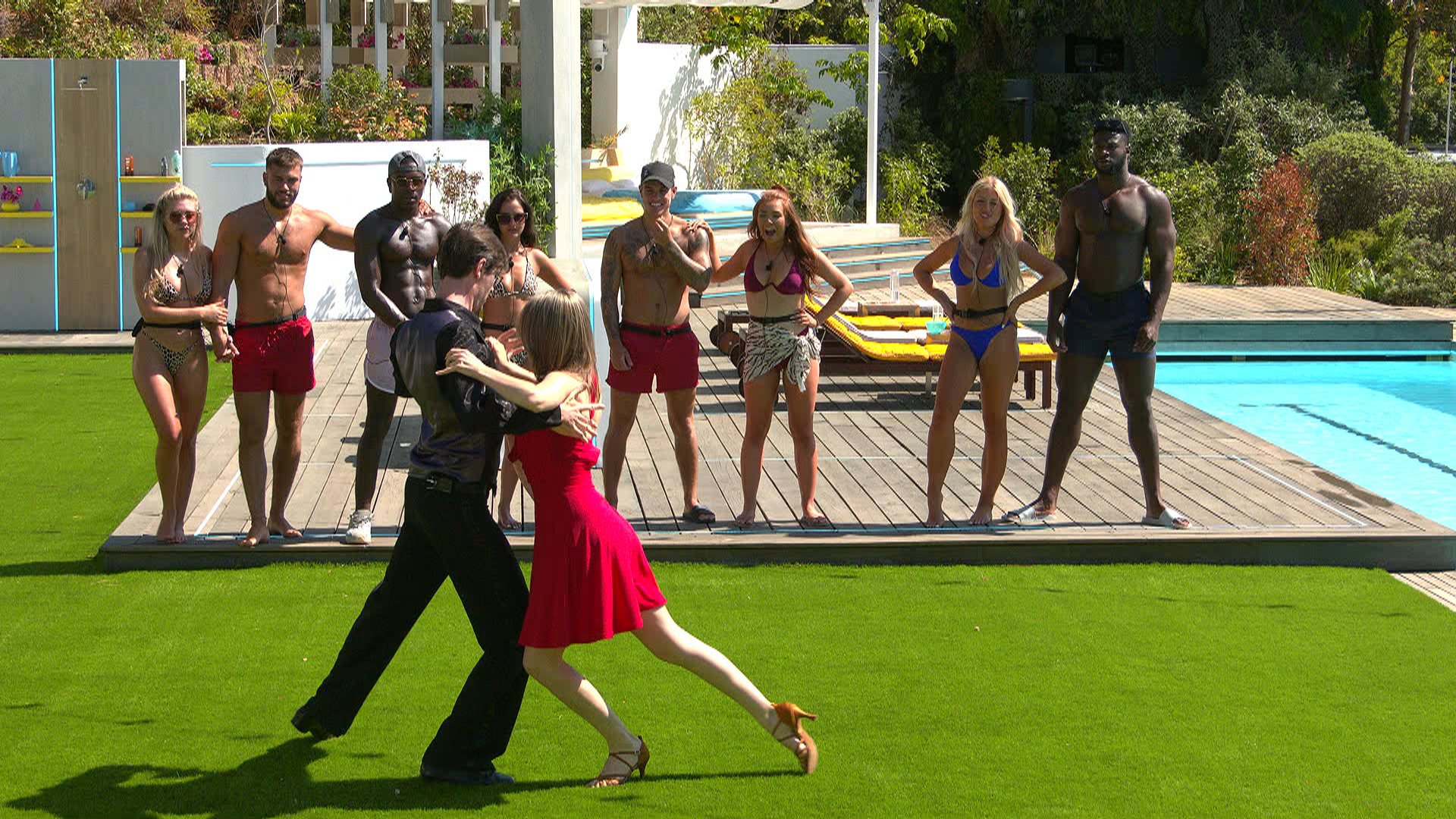 And even though these singles are looking for love, it is at the end a competition which decides who gets to have a happy ending, and who gets punished for foul playing. In this ultimate battle to finding 'the one', the viewers get a slice of just how nasty and competitive people can get. From twins going out on a double date, to jealous contestants spoiling the newly formed relationships. There's a lot of drama going on here, which you wouldn't want to miss!
6. It motivates us to work towards that summer body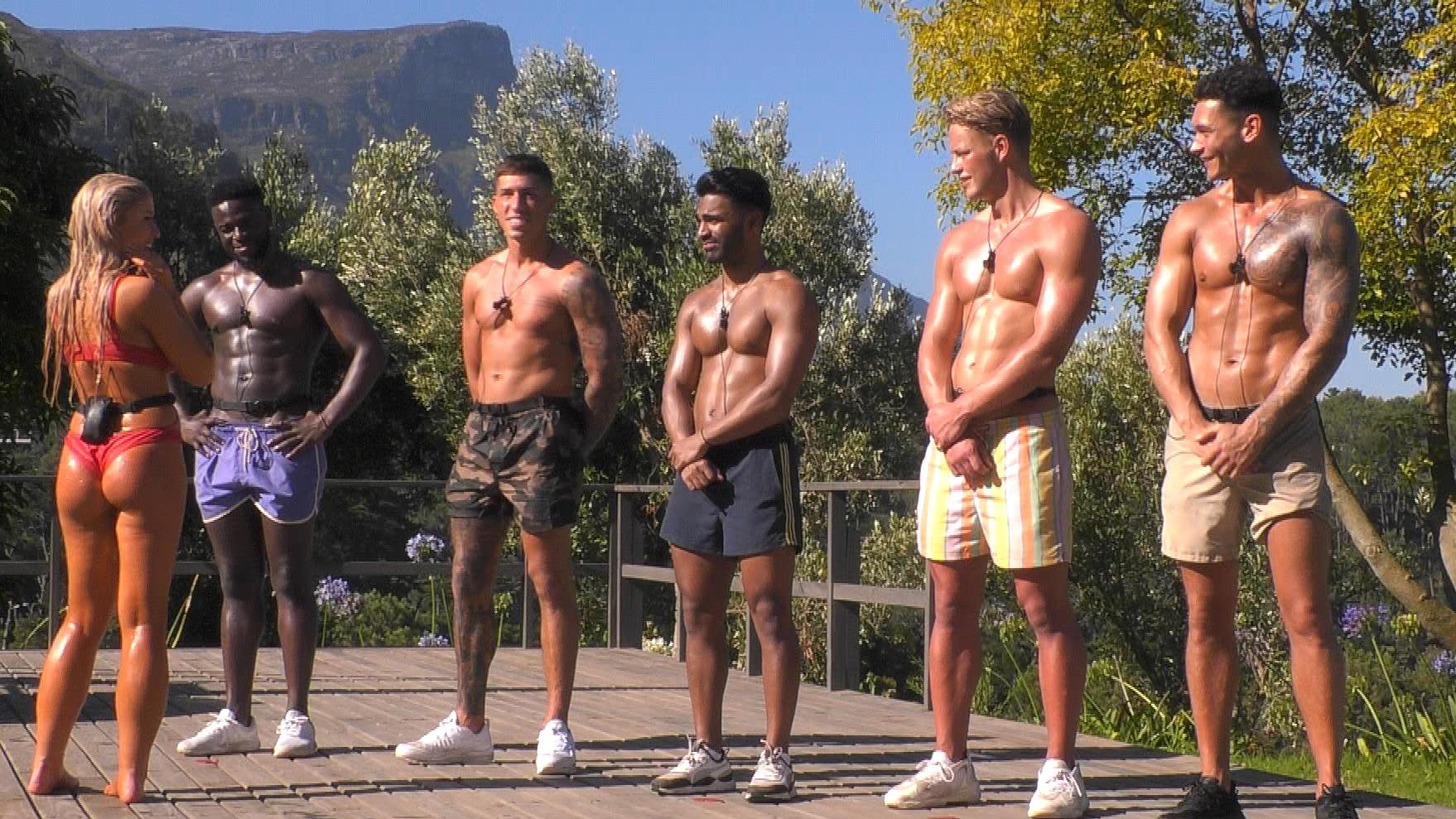 In case gym-honed torsos and having eight-pack abs is your dream, then these contestants will give you a lot of inspo to get up from the couch and pick up those dumbells. The next time you have a craving for junk food, watching your favourite contestants on this show flaunting their summer bodies will kill every thought for sure. 
'Love Island' is premiering on Lionsgate Play today and it's the perfect escape from the adventures of your otherwise crazy single life! The app is available for subscription on Android, iOS & Fire TV at just ₹99/month and ₹699/ year. While on Apple TV it's available for ₹99/month. So subscribe to Lionsgate Play here and enjoy the best of entertainment forever!