Sometimes in life, all I want to do is forget about the world, curl up in bed, and catch up on some good 'ol reality shows. Do you know how they say that chai is something that magically hits the right spot every time, while everything around you melts away into oblivion? Reality shows do that for me. 
So naturally, here's a list of our favourite reality shows that are currently streaming on the newly launched platform in India, hayu. 
1. Below Deck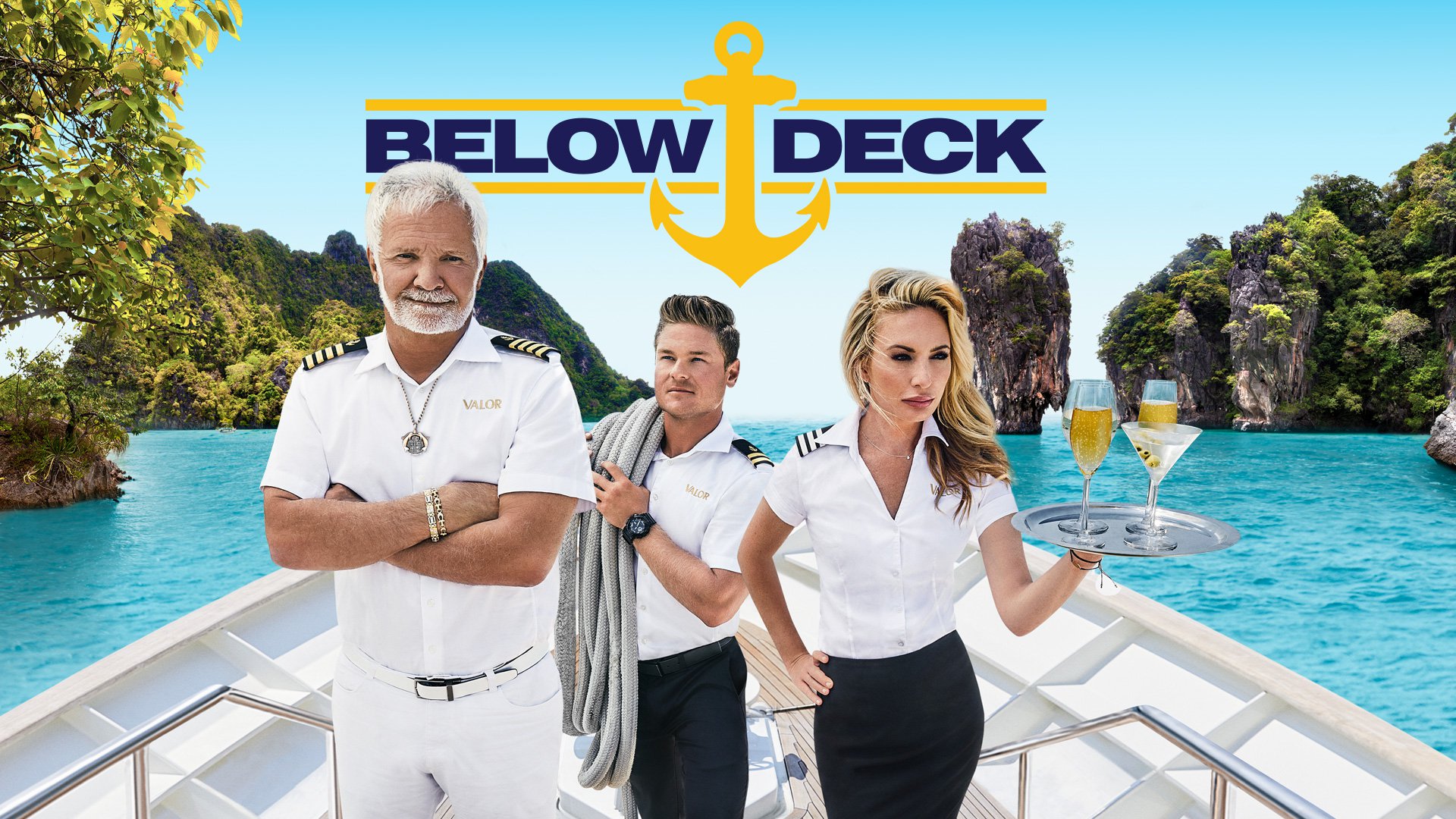 This reality series shadows a group of young people who work aboard fancy yachts. The crew members, known as yachties, live on the luxurious, privately owned vessels while making sure that their demanding clients' needs are always met. A noteworthy part of the show is how human the people are. Sometimes it's rough around the edges, but in the end most of them love their work, and consider themselves very fortunate to be there!
2. Real Housewives Of Beverly Hills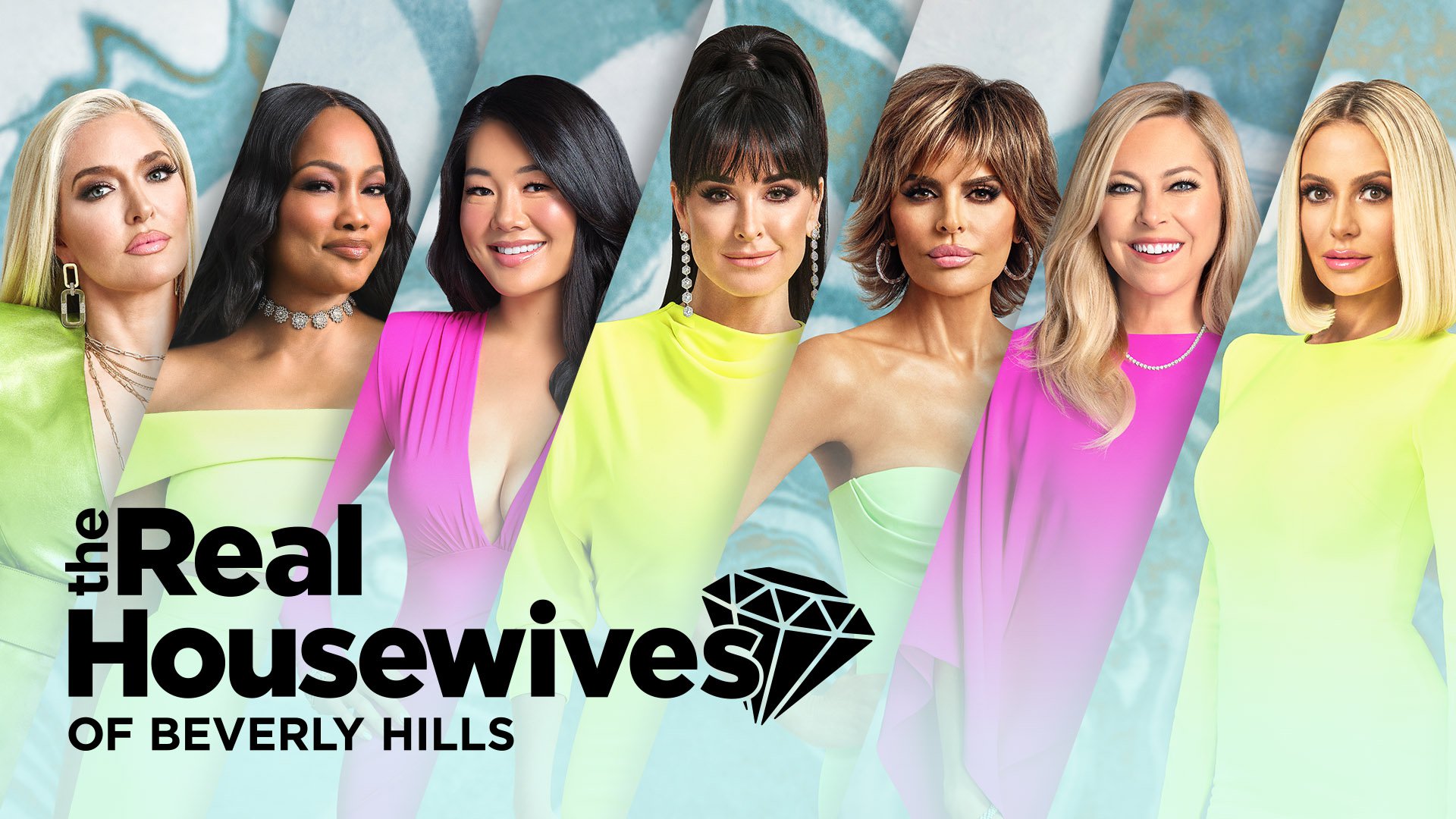 The franchise heads to the land of swimming pools and movie stars with "The Real Housewives of Beverly Hills." The series follows six of the most affluent women in the country as they enjoy the lavish lifestyle that only Beverly Hills has to offer. With scandals, money, and being the centre of where all the action happens, RHOBH never disappoints.
3. The Millionaire Matchmaker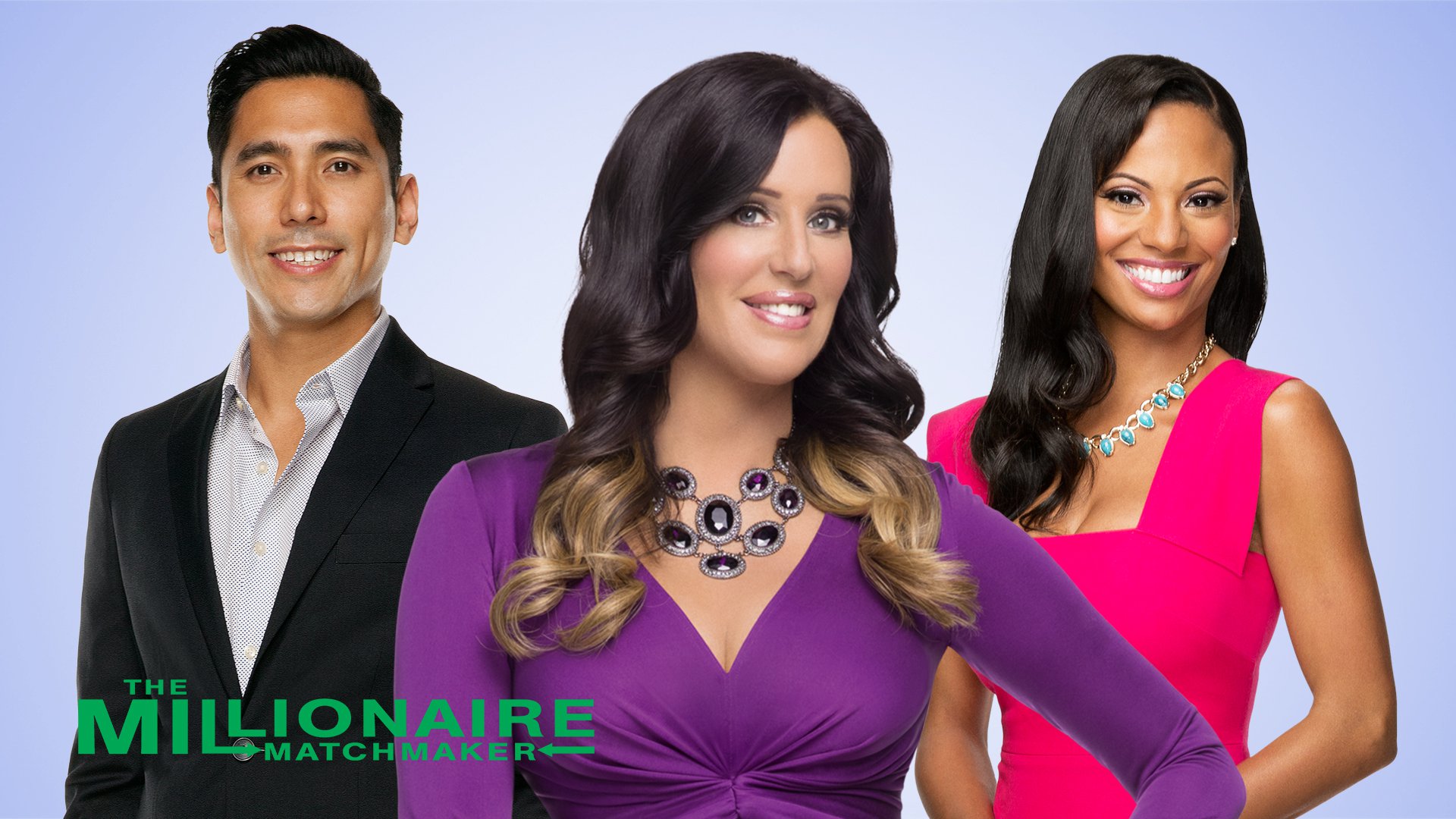 This show follows the owner of the Beverly Hills-based "Millionaire's Club" dating service, Patti Stanger, as she matches single wealthy people with closely compatible dates. So pretty much your regular desi aunty trying to play cupid, but with money, lots of it! 
4. Keeping Up With The Kardashians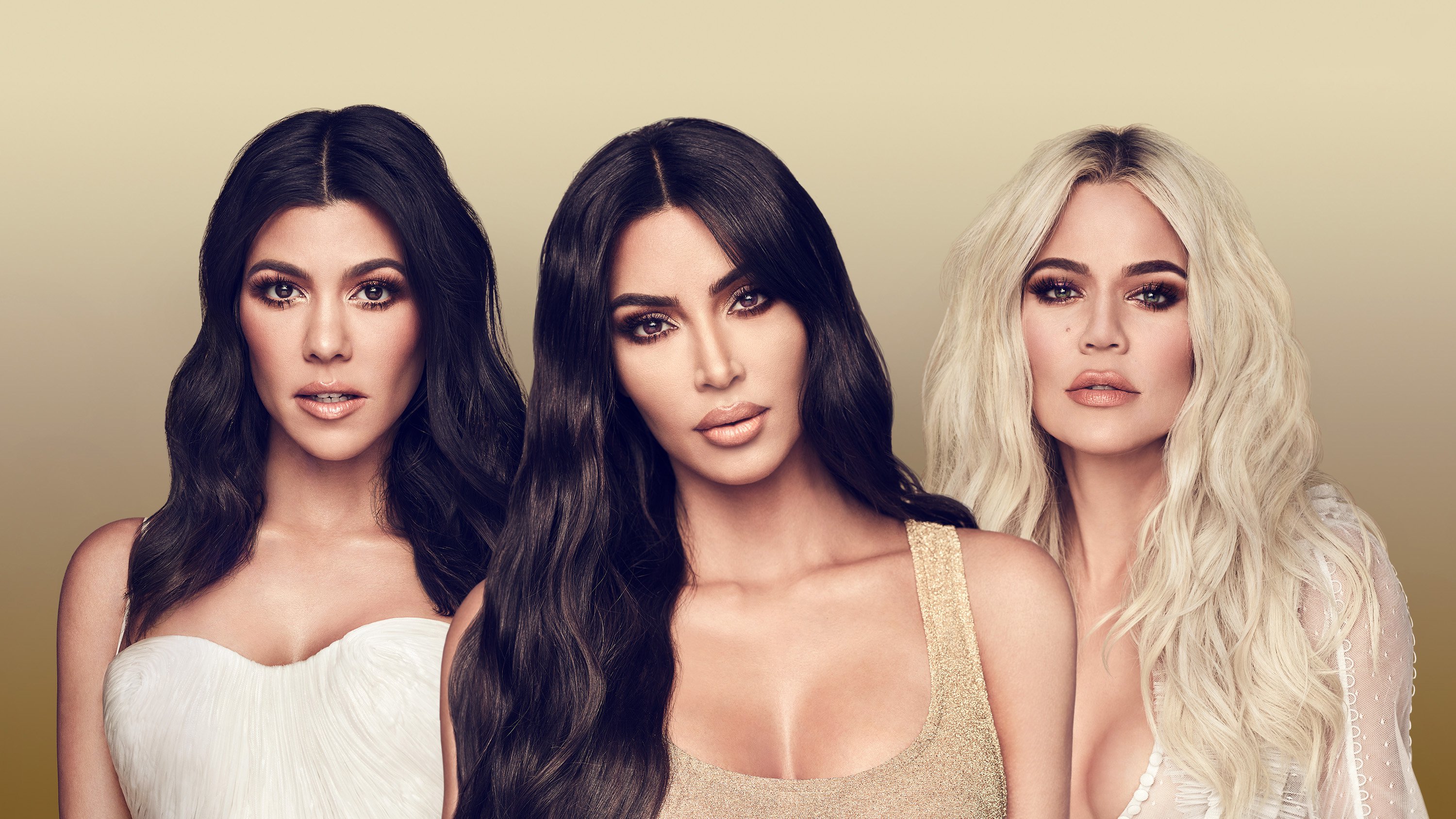 KUWTK needs no introduction. All you have to do is dive head-first into the raunchy, sassy, and lavish world of the Kardashian-Jenner clan, okurrr? The reality series follows one of Hollywood's most high profile families as they seek fame, fortune, and domestic bliss. With marriages, break ups, babies, and style empires on full display, you know you're in for a treat, always. 
 5. Top Chef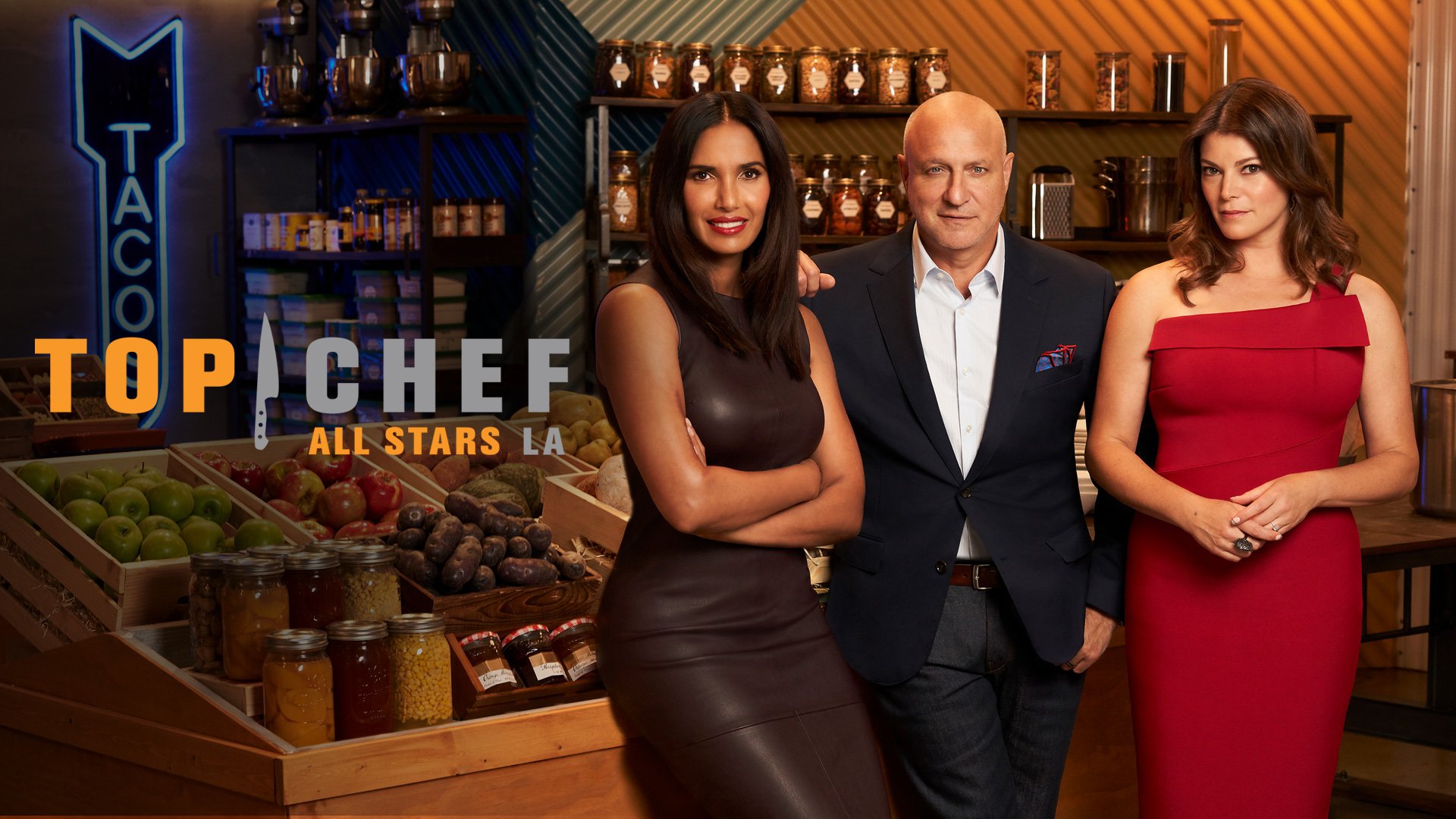 This reality series celebrates the culinary arts in a super pressurized environment, equivalent to world-class cookery and restaurant businesses. The series features aspiring chefs who put their culinary skills to the test for the ultimate goal of earning the prestigious title of Top Chef. The participants try their best not to crack under the high-pressure lifestyle that comes with being a master chef, where every week the judges tell one person to "pack up their knives and go."
6. Mariah's World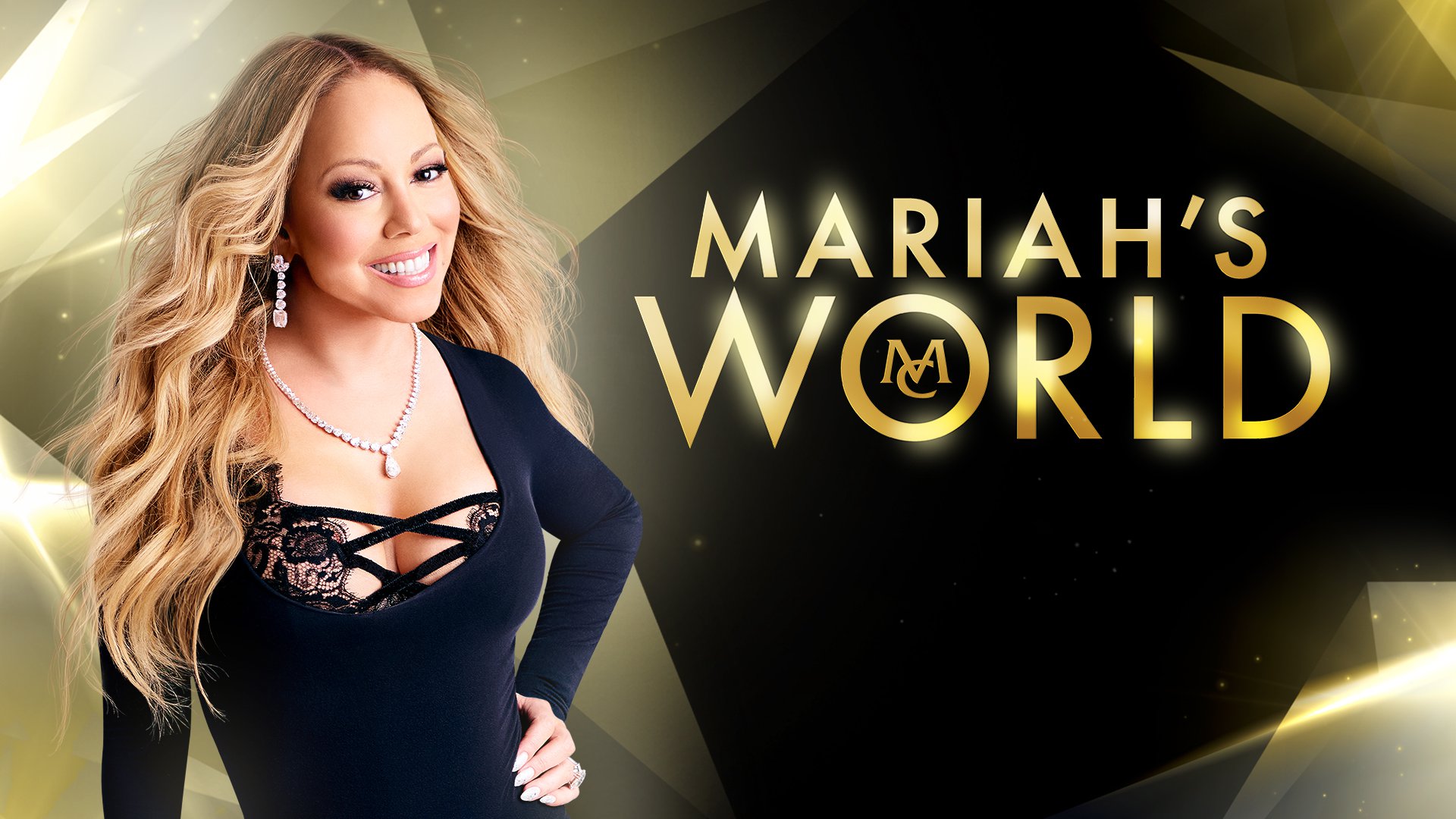 We are aware of the fact that whenever Mariah Carey is mentioned all we tend to think of is Christmas. So obviously watching this show based on her life is a much needed fresh take on the brilliant singer. The docuseries follows one of the most successful recording artists of all time. It is a roller coaster of a show where you get to live and breathe in the world of Mariah. 
What are you waiting for? Go on and get bingeing on the crazy world of reality shows. Click here to subscribe to hayu, which is a pretty awesome all-reality TV and ad-free subscription streaming service from NBCUniversal. Also, it's the only place where you can watch every season of your favourite shows and more. The platform recently launched in India this month bringing with it a paradise for reality show lovers!