Game of Thrones has a tendency to leave your jaw wide open with disbelief and shock. Living up to its reputation, its behind-the-camera stories are just as interesting as the on-screen misdemeanours of its characters.
Our knowledge about the show and its cast is so limited that even Jon Snow might be more aware than us.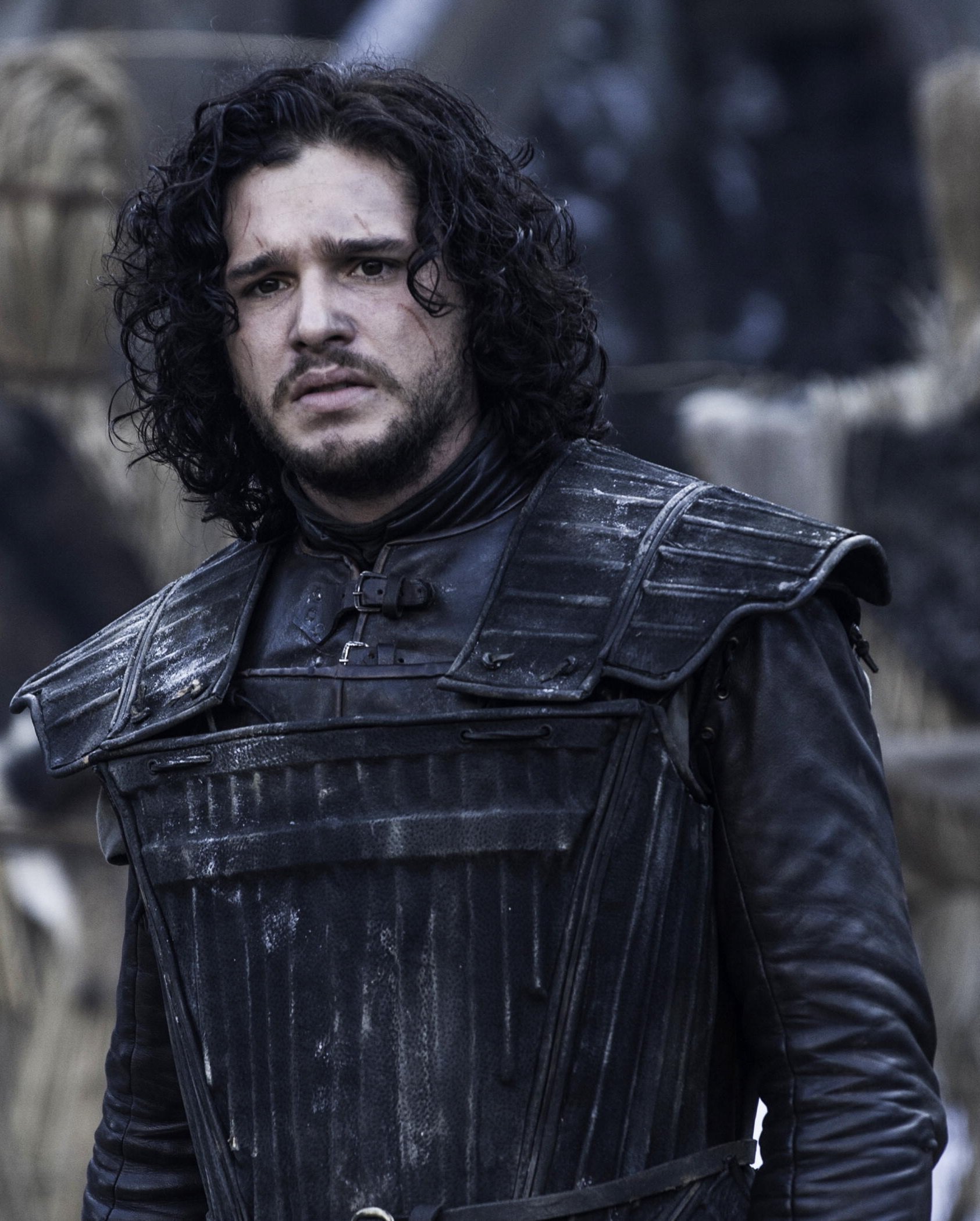 With sex and violence in equal measure, HBO appears to have had a realistic approach in its casting process. Couple this approach with the show's intense sex scenes and it won't be a surprise to guess where some of the cast comes from.
So, here are 6 Game of Thrones actors you had no idea were porn stars:
1. Sibel Kekilli
Tyrion Lannister's now-deceased mistress Shae left an impression on the imp during the earlier seasons. When Tyrion is invited to King's Landing to be the Hand of the King, Shae accompanies him and becomes an integral part of things.
Anyway, before Sibel Kekilli took a dive into mainstream acting, she was making a name for herself in the adult film industry under the name Dilara. In fact, she once did 12 movies in the span of a year. 2002 was a busy year for Sibel and a good one at that. Check IMDb ratings for Hotel Fickmichgut, if you must.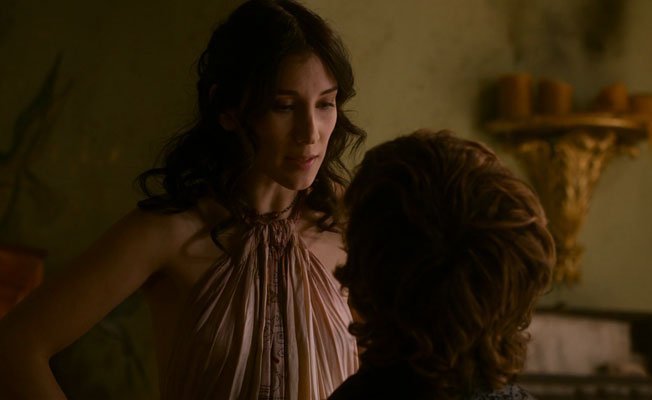 2. Sahara Knight
She was one of the pupils of Littlefinger's brothel in King's Landing. Saeeda Vorajee by birth, she goes by the name of Sahara Knight in the adult film industry. After having been in the clothing industry for over 6 years, Sahara decided to become an adult star in her 30s. She has appeared in over 60 adult films since.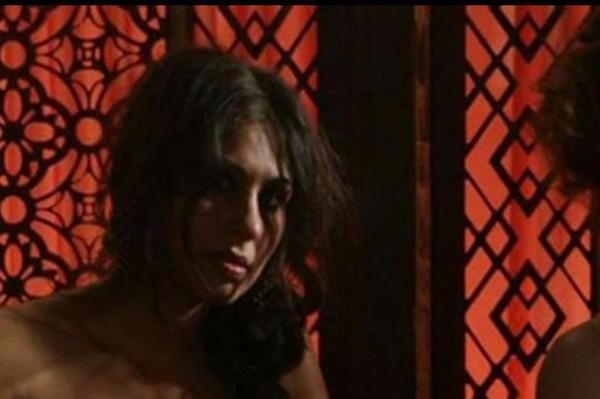 3. Aeryn Walker
Aeryn is probably the only adult film star to have declined a role in Game of Thrones. With cosplaying as her area of expertise in the adult film industry, a role in a medieval fantasy show would have been a cakewalk for Aeryn. We wonder why she initially declined a role in the popular TV show.
Her appearance in the show came in the 4th season as one of the wives of the Craster, the wilding who lives North of the Wall.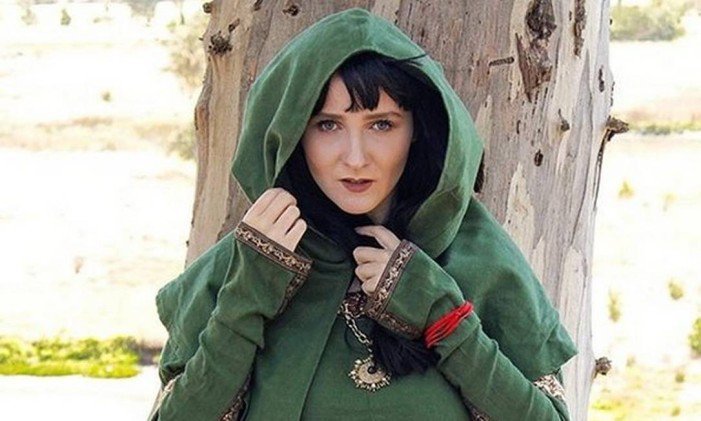 4. Maisie Dee
Maisy Dee is a 30-year-old adult film star from England who appears multiple times as one of Littlefinger's brothel workers in one of the best episodes of Season 2: "The North Remembers".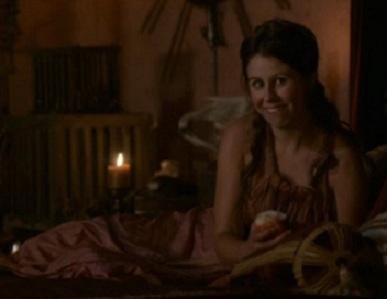 5. Samantha Bentley
Samantha Bentley appeared briefly in Season 4 as one of the prostitutes opposite Davos Seaworth. She has won the prestigious Best All-Girl Group Sex Scene at the 2013 AVN Awards apart from featuring in a Wiz Khalifa video. Samantha described her experience as working on Game of Thrones as something like this:
"It's such a different experience. For example, a closed set is 100 people. If a porn set is closed, it's the camera dude and whoever is f******. They say closed set and still have 100 people – an entire crew!"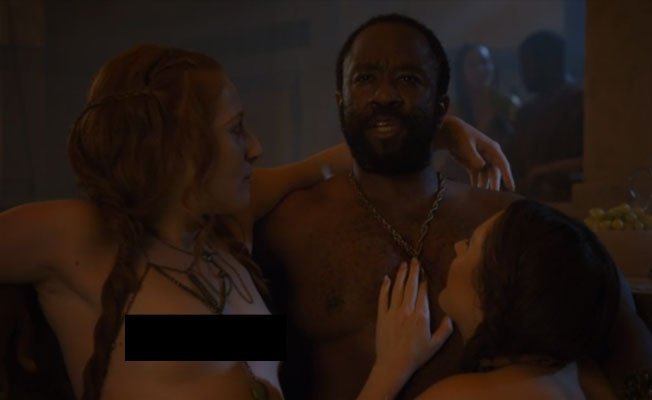 6. Jessica Jensen
The youngest entry in this list, 24-year-old Jessica appeared on the show as one of the nude extras in Season 3. Jessica began her career as an insurance saleswoman, the failure of which led her to try her hand at modelling. Soon enough, Jessica found herself being drawn towards the adult film industry.
She won the UKAP Best Female Award during her first year in the adult film industry.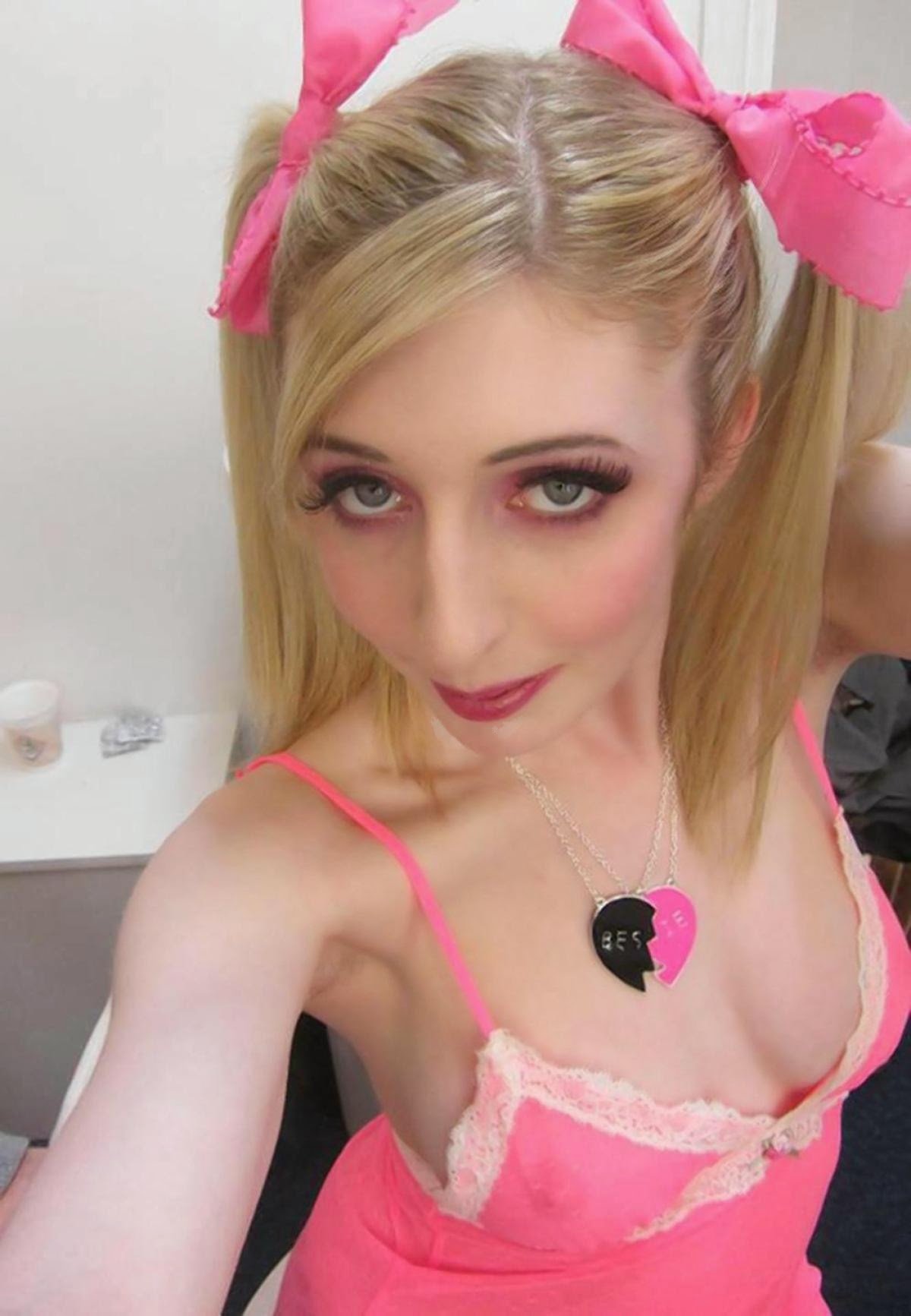 Winter is… ahem… arriving!