If there's one person who deserves a medal it's the man who invented memes. There, I said it. Meme-ing is an art, mastered by a few but loved by millions. Be it the one hilariously talking about our relationship status or about how broke we are, memes always get us right. Speaking of broke, we all know that our shopaholic alter egos wake up during a sale because let's be honest, that's the only time we shop without actually burning a hole in our pockets. 
On that note, the super cool folks at Flipkart decided to create a meme marathon on everyday situations for the much awaited *drumroll* The Big Billion Days.
Now, this is something really cool, right? We love memes and how. Flipkart, somehow sensed that love and brought our beloved memes on television through their hysterical advertisements of 'The Big Billion Days'. Kudos to their innovation. That's some next level creativity, you guys! Brace yourself for the grandest 4 days of the year starting from 10-14th October, 'cause "Ab India hoga budget se mukt". Here, accept a DAB from your fans for all the amazing memes and let the LOL-ing begin…
1. Yeah, savings and all is good but do you have any?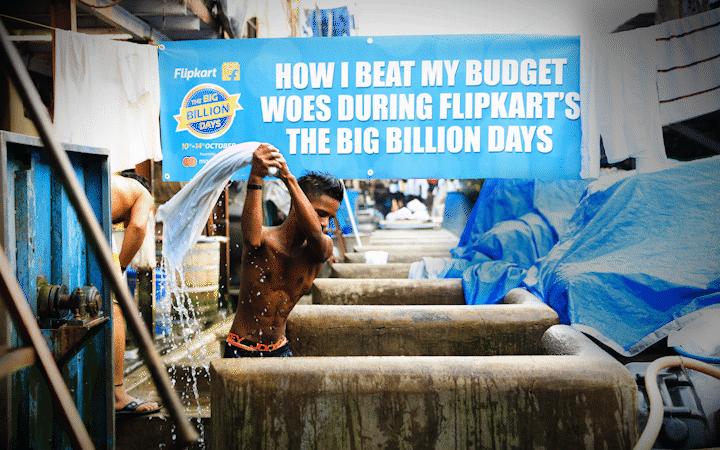 2. Whoever said that The Flash is the fastest did not really know about the crazy deals at The Big Billion Days.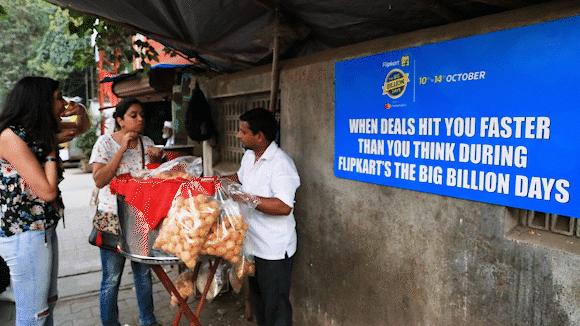 3. Biggest joke ever. Period.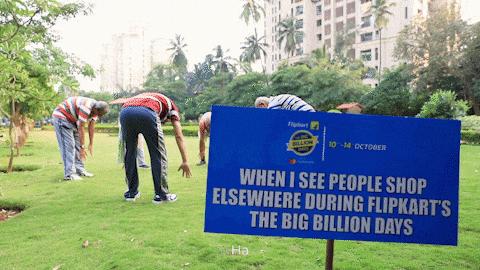 4. Happiest days of my life, I swear.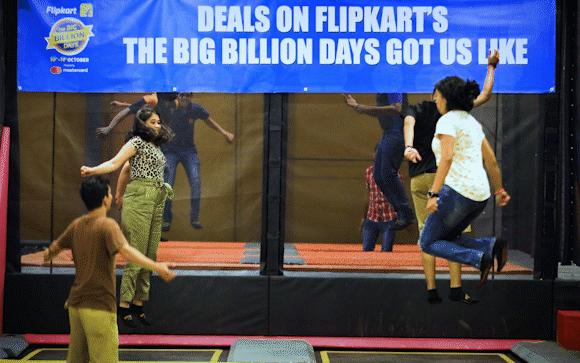 5. Flipkart's gonna make you an offer you can't refuse.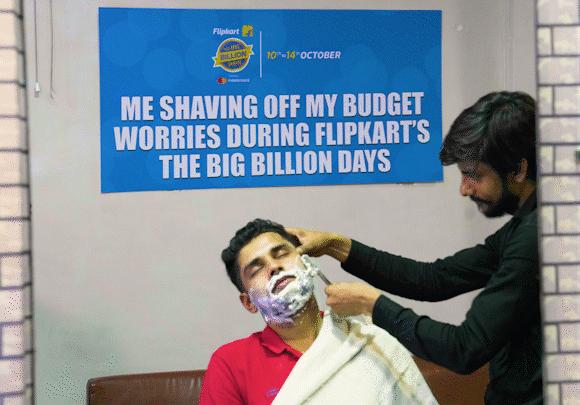 6. If only life came with so many choices!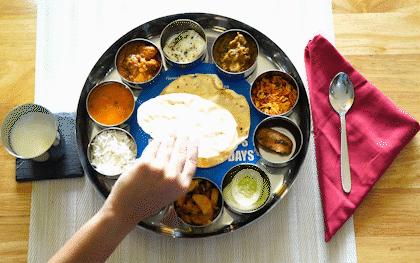 So folks, it's time to dust off your wish list and start buying!