Long days at work demand long unwinding sessions, don't you agree? Although there are several ways in which a person can unwind, watching engaging films with mysterious deaths, secretive webs, and dark plot twists, tops the list for most of us! And all the excitement just doubles up when we get to watch such a film on the big screen, in our language! Alas, Bollywood's murder mystery scene has been arid for over a decade now. Well, that wait might be over now! That's right, the classic whodunnit film, 'Neeyat' is out and it looks like a ray of hope to whoever is craving a thrilling cinematic experience.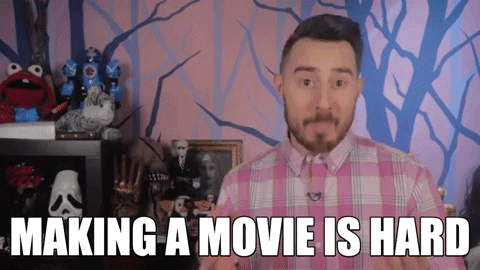 The Vidya Balan lead murder mystery, 'Neeyat', has been a hot topic among film buffs from the day its trailer was launched. The plot revolves around billionaire Ashish Kapoor and his close circle of family and friends, who go to a villa in the Scottish Highlands, to celebrate and party. But the blast comes to a halt when the host ends up bloodied on the rocks. The story, after this sudden dark turn progresses to the entry of CBI detective Mira Rao (Vidya Balan), and uncovers deep secrets weaved into each suspect's facade. Honestly, it seems like the perfect way to re-establish the genre in Bollywood as the trailer is glittery, dark, twisted, and full of intriguing factors. And to break it all down, here are 6 reasons that stood out most to us.
1. It's Vidya's massive silver-screen return:
The legendary Vidya Balan is hitting the silver screen after a massive four-year gap. Vidya is an absolute treat to watch on the big screen and tbh, we've all missed her these years. But the wait is finally over with 'Neeyat' being led by Vidya in a never-seen-before look. She gives absolute Miss Marple vibes in the trailer and we cannot wait to welcome her back with a blast in this avatar!
2. Revival of the murder mystery genre: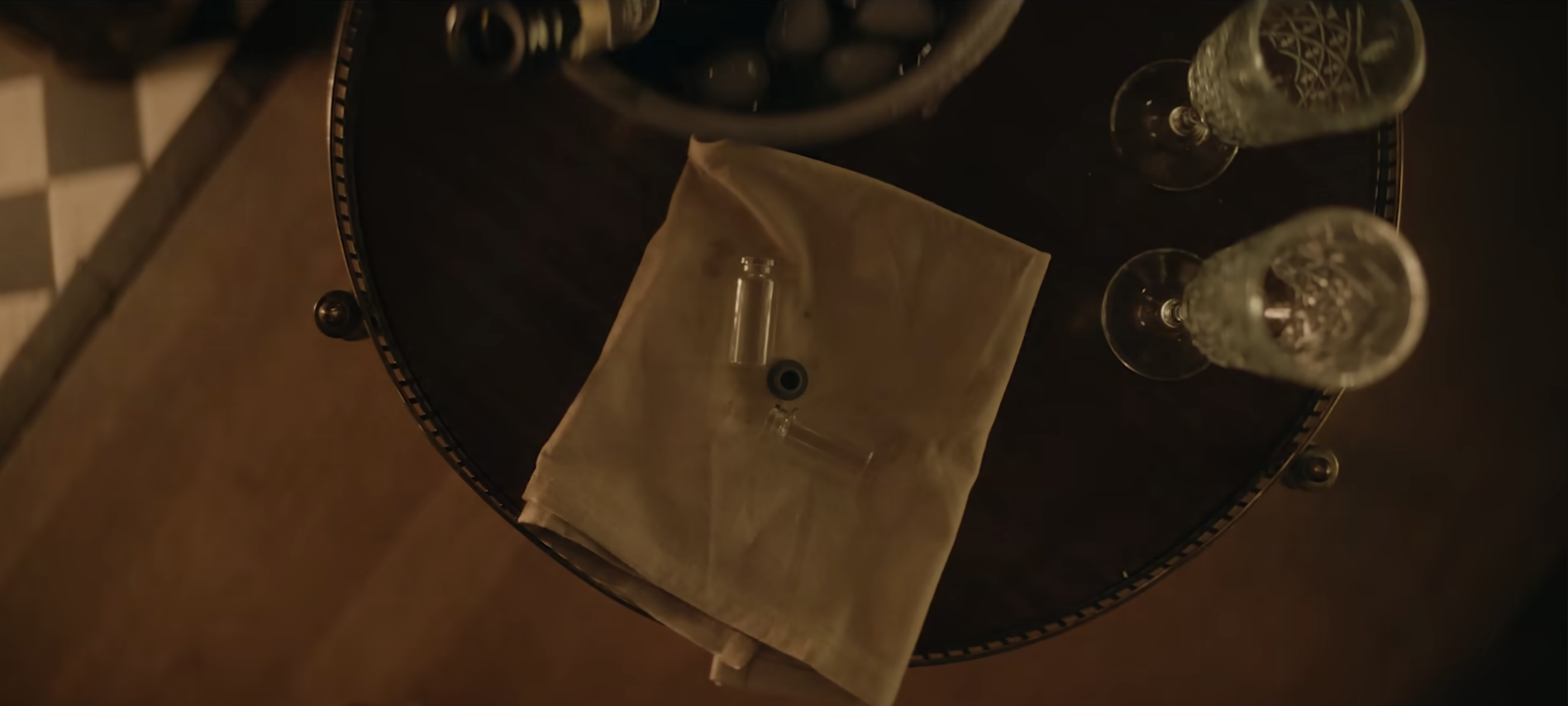 'Murder Mystery' is a genre that has massive potential and a niche fanbase. However, Bollywood's last feeble attempt at it is more than a decade old now. And thus, 'Neeyat' has a lot of hopes and expectations attached to it as the new torch-bearer for this estranged genre. It seems to have created the perfect atmosphere that a gripping murder mystery requires. And we cannot wait to witness the rest of the magic that it has to offer!
3. The star-studded cast: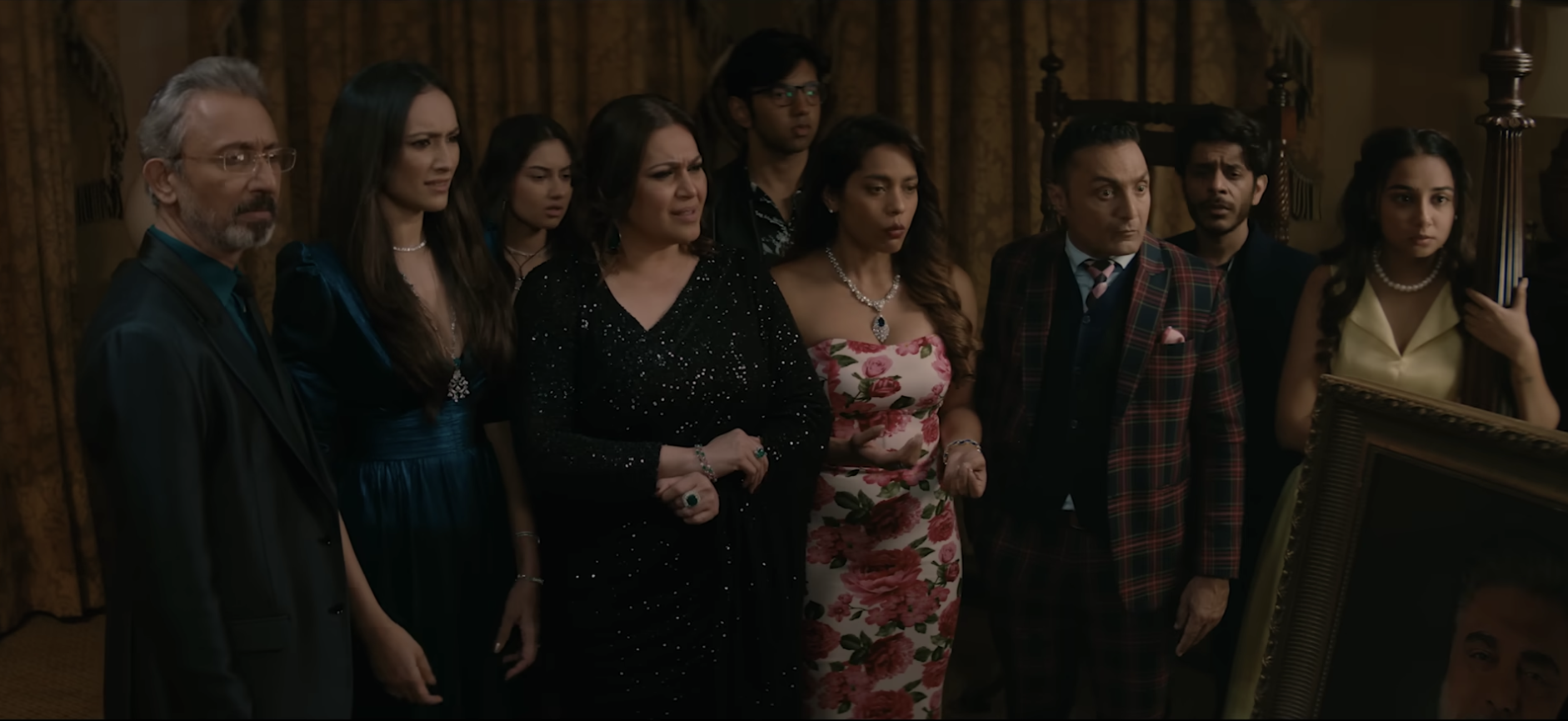 The cast of 'Neeyat' seems to be brimming with talented and hard-working artists. Apart from Vidya, who has always managed to steal the show with every portrayal, the film is backed by names like Ram Kapoor, Rahul Bose, Neeraj Kabi, Shahana Goswami, Amrita Puri, Dipannita Sharma, Niki Walia, Shashank Arora, Prajakta Koli and Danesh Razvi. It seems like each character has a story to tell and a relevant part to play. From a stepson to a younger girlfriend, to an ex that seems super sus, we can expect edge-to-edge contemplation on who the actual killer is.
4. The stunning location: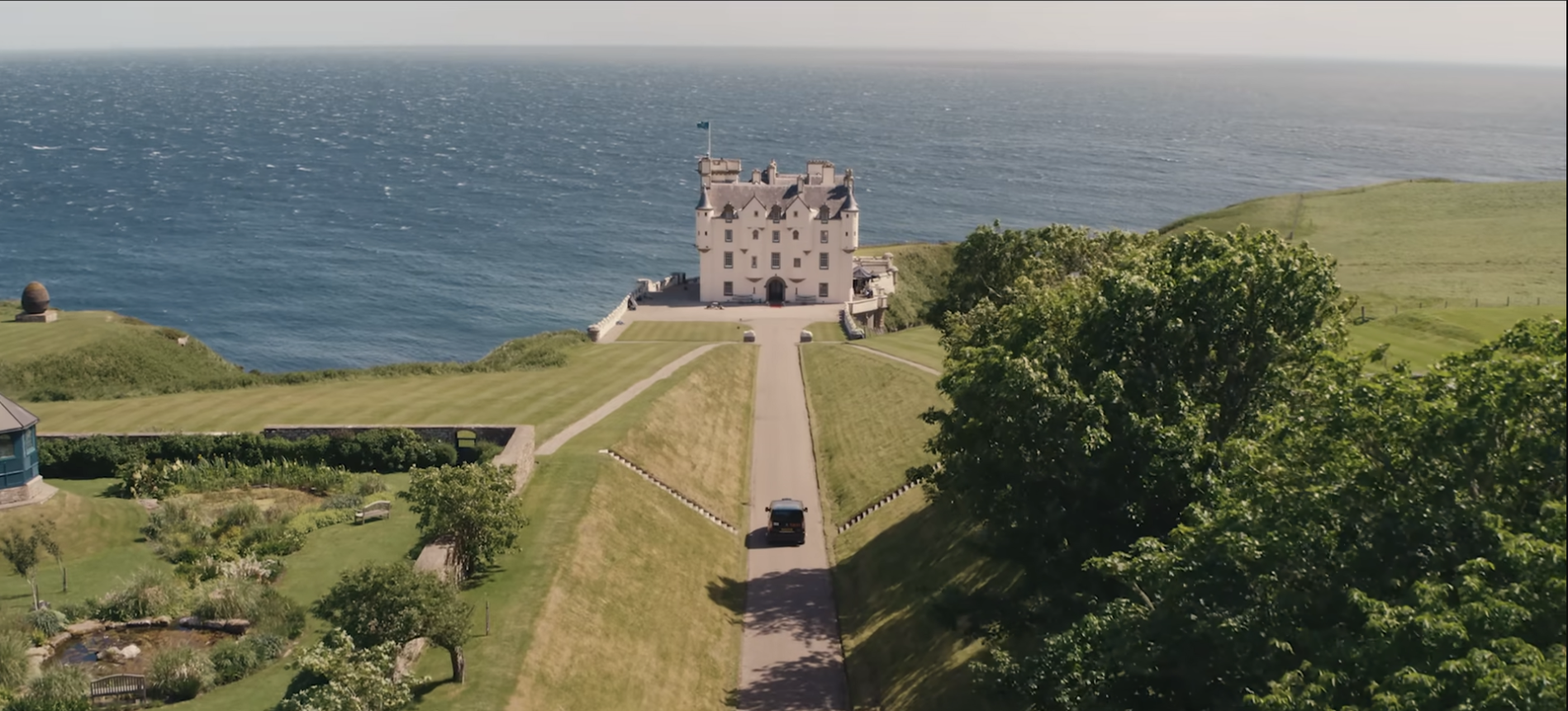 Apart from deep cinematic factors, the film looks super glamorous and posh. Shot in the breezy highlands of Scotland, the look of the film is to die for. With lush green hills, antique interiors, and Insta-worthy views, the trailer looks like a fantasy out of Pinterest.
5. The Setting: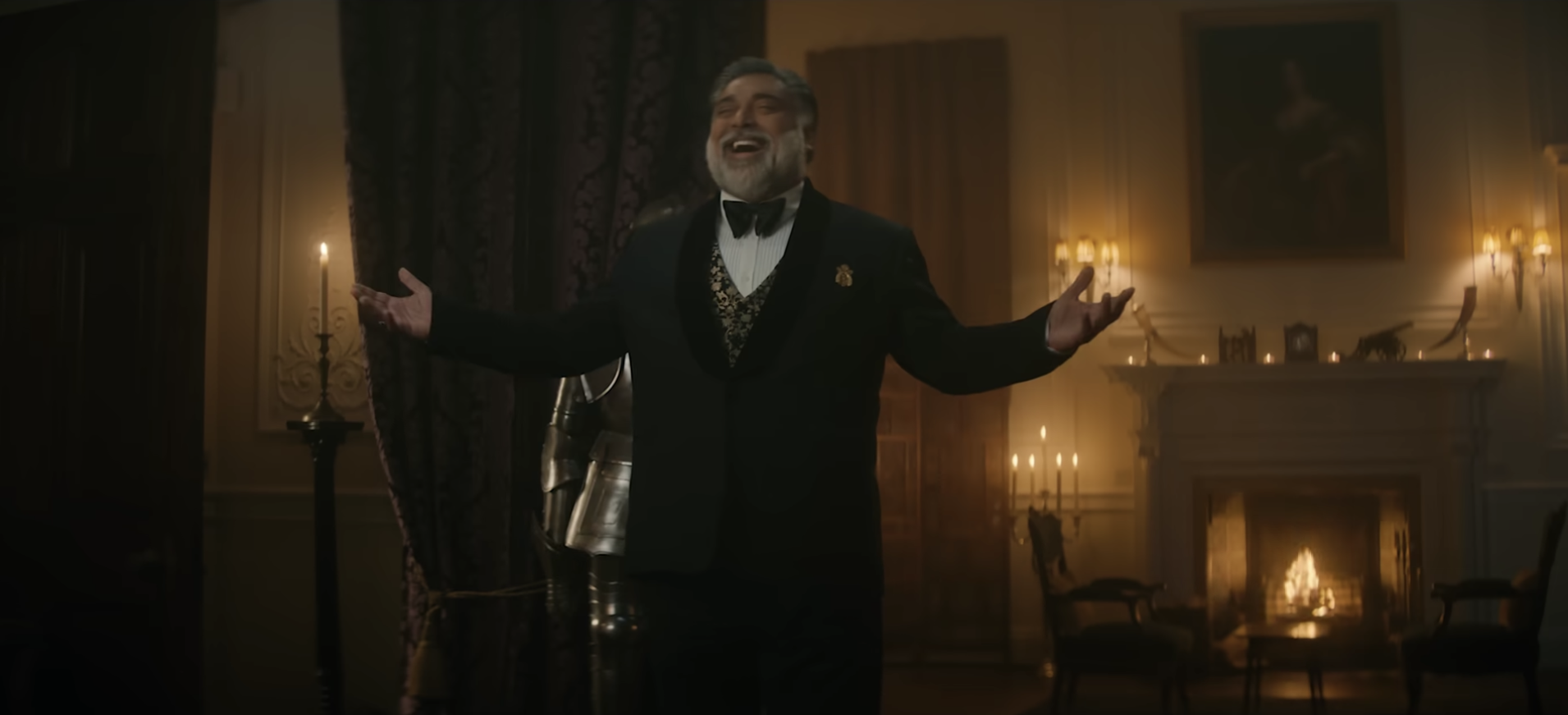 The trailer showcases a one-of-a-kind setting that viewers generally get to see in big-banner Hollywood films. It begins with sunshine and glitters spread around large spaces, and swiftly twists into shadowy webs of secretive motives hiding behind smiling faces in cluttered rooms. There are sharp rocks, fires going out, and an air of cluelessness and pretence that can be felt in each shot. It truly seems like a perfect setting that boosts edge-of-the-seat kinda curiosity and excitement.
6. The visuals: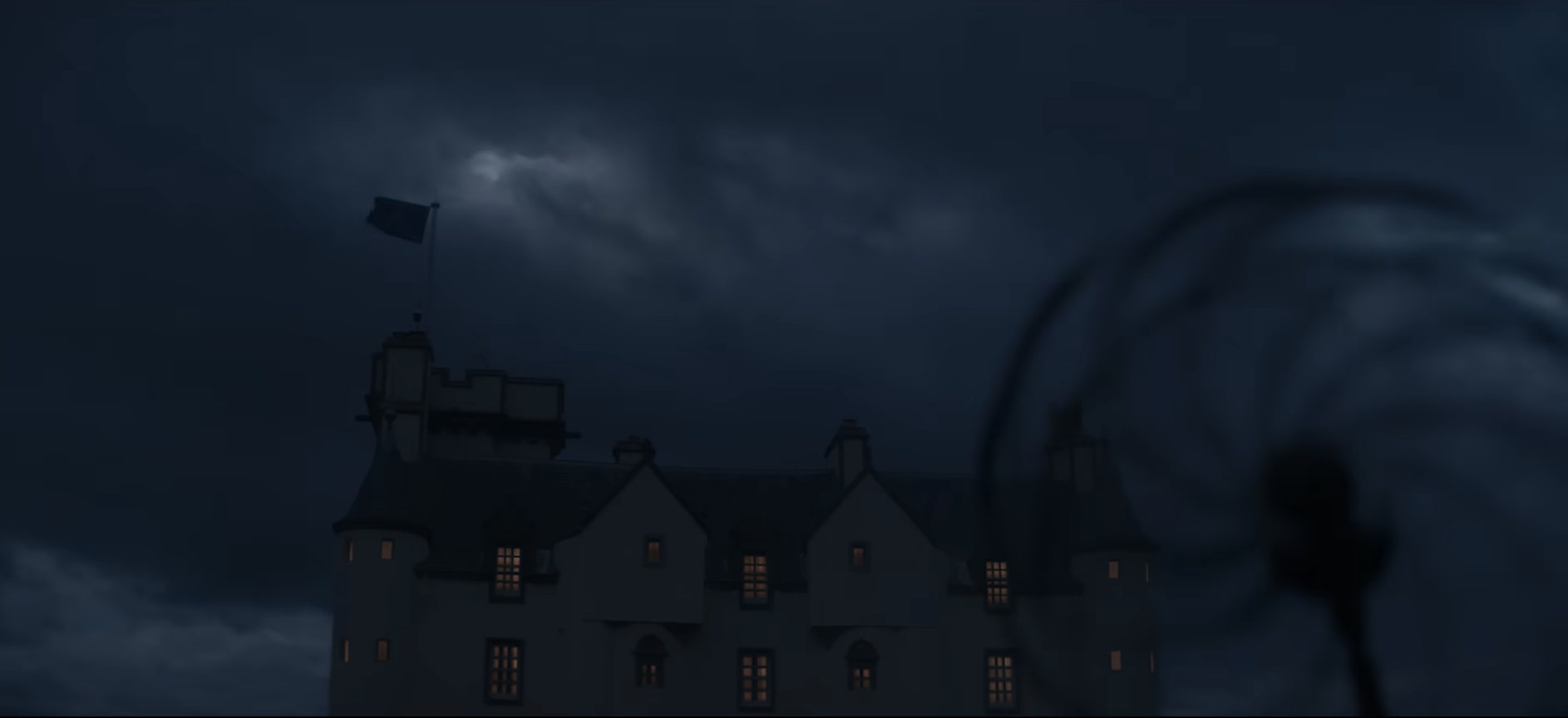 A film becomes a piece of art through the thought that's put into designing the visuals. The visuals are what add to the theme and tonality of the plot. And this film seems to have achieved top-notch perfection in Cinematography. Apart from being beautiful in looks, each frame featured in the trailer adds to the intrigue that the film aims to create. The lighting and angles seem to be well-crafted and manage to capture the essence of a murder mystery in the true sense.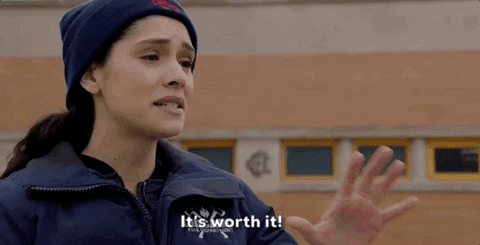 To conclude, 'Neeyat' seems promising enough to be Bollywood's crown jewel in renewing the estranged murder-mystery genre. Coming from the director of 'Shakuntala Devi', it is the second instalment to the strong artistic collaboration between Vidya and Director Anu Menon who has proven her directorial talent with shows like 'Four More Shots' as well as multi-episodes of the globally acclaimed series, 'Killing Eve'. It is also backed by Abundantia Entertainment which has produced progressive and unique films like Shakuntala Devi, Jalsa, Sherni, Toilet-Ek Prem Katha, and Airlift.
Overall, the stakes are high, the trailer looks like a million dollars, and we cannot wait to catch it on the big screen! So lose your cool and join us in line to watch 'Neeyat'! And in case you need more convincing, watch the trailer here
Also Read: Bollywood Facts