In association with
Lionsgate Play
If there's anything more confusing than my crush's mixed signals or what cereal to have for breakfast, it's trying to figure out what to watch online. 
That's right! Deciding between the new movie everyone has been talking about and an episode from our comfort show can be mind-numbingly annoying. We all want to watch something that is worth our time and is gripping. Which is why we need an app like Lionsgate Play that brings to us the best of edgy, fast-paced, and premium Hollywood content, so that we can finally play more and browse less! 
Already excited right? In fact, Lionsgate Play is even making sure to add some cheer into our gloomy and rainy January by premiering these 6 blockbuster shows from around the world. Check out the list right here.
1. Normal People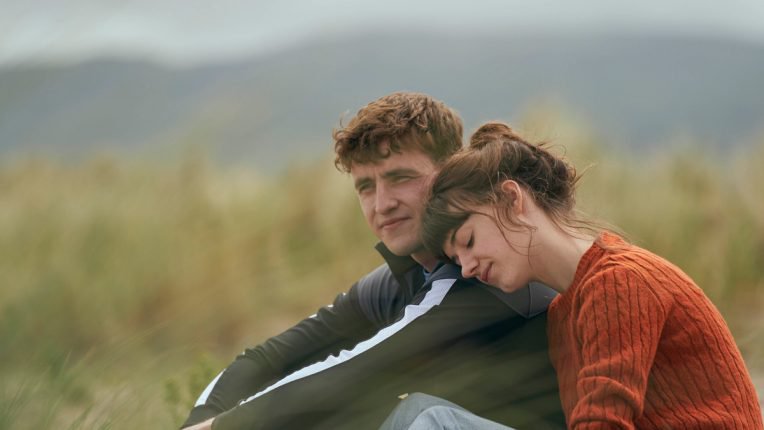 This Emmy nominated Irish drama series brings to light the complexities that are a feature of modern day romance. The show traces the innocent relationship of two school sweethearts as they traverse adulthood and attempt to juggle between their love for one another and the outside world. 'Normal People' has been recognized as The New York Times' Best TV show of 2020, along with receiving rave reviews from critics around the world. 
2. Manhunt: Deadly Games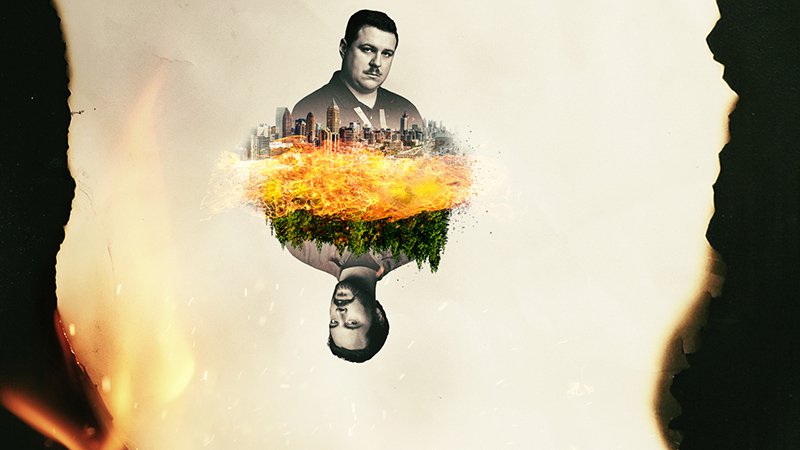 And once we're successfully done crying our eyes out over 'Normal People', we can hit a different gear with this crime anthology drama series based on true world events. Manhunt: Deadly Games is the second season of the popular 2017 series that followed an FBI profiler using forensic linguistics to solve a crime in the 90s. The second installment is out on Lionsgate Play with an IMDb rating of 8.1. This time the show takes a deep dive into the dark, twisted minds of terrorists. 
3. Love Life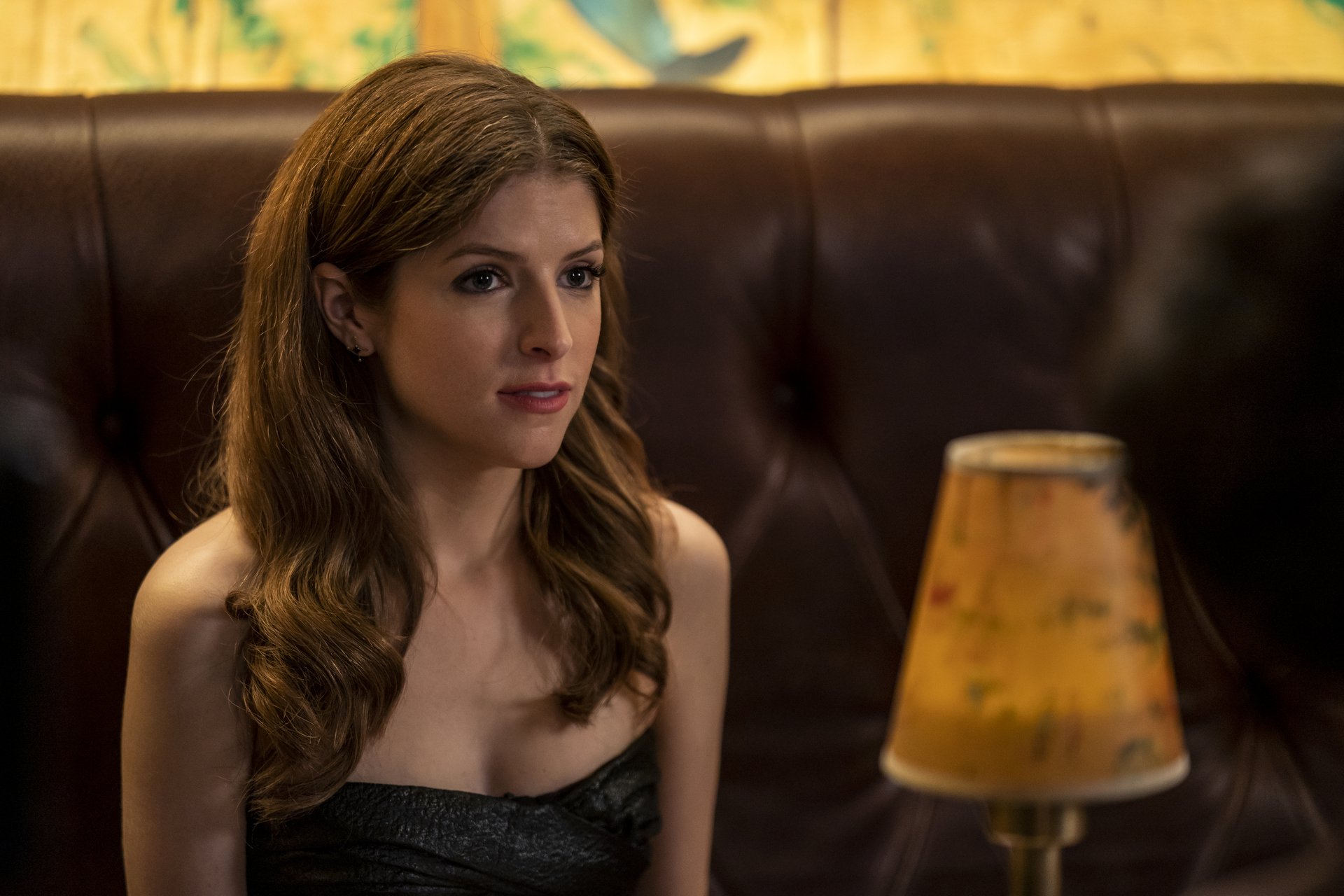 I think we can all agree that romance has its unique ways of surprising us. It blooms in the most unlikely places and sometimes under most embarrassing situations. Anna Kendrick reminds us of this and a lot more in her light-hearted romantic-comedy series 'Love Life'. The show is a fresh take on the journey from first love to the one that lasts forever. We're sure, Darby's (Kendrick) quest for love as she finds the one, will be the perfect dose of love for all the hopeless romantics in us. 
4. No Man's Land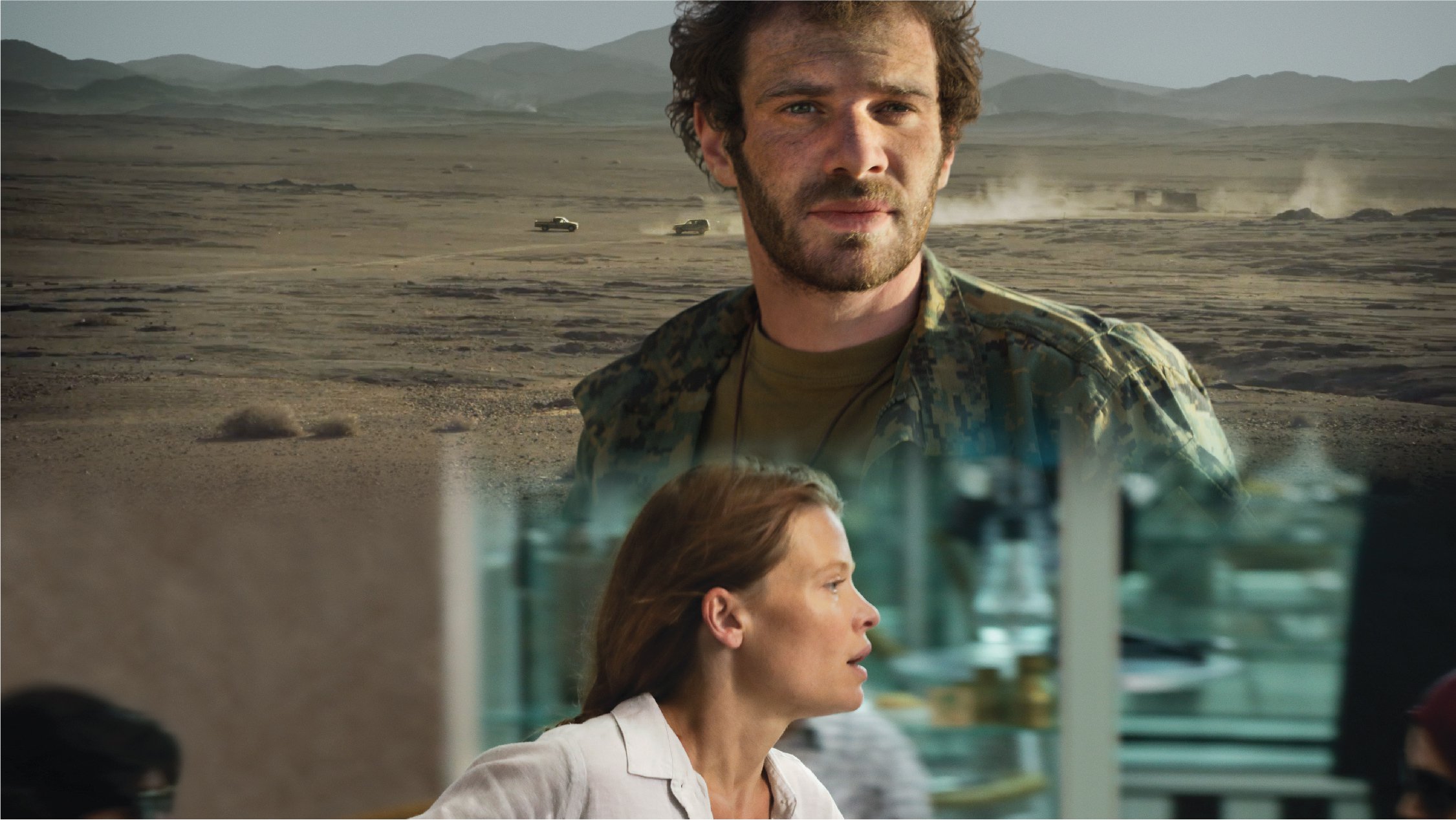 This one's our personal favourite. 'No Man's Land' is an epic Syrian war drama series that follows a young French man as he searches for his sister (presumed to be dead) in war-torn Syria. The show promises to take us all on an emotional ride packed with thrills and a story that just keeps on giving. 
5. Love Island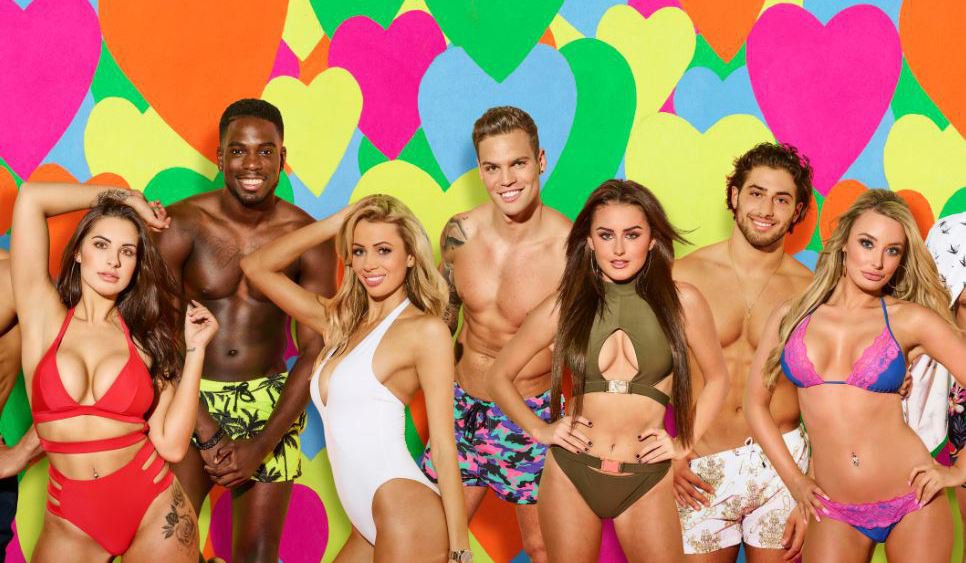 And who said 2021 was all about being intense and serious? After 2020, we can all use some comedy and romance. Enter 'Love Island', a British dating reality series which takes us all on a fun ride. On the show, a group of single men and women undertake a series of tasks with a partner, until they fall in love with one of them. Sounds like just the kind of entertainment we need. This fun show is going live on January 22nd, and being a sucker for reality TV, the waiting will be hard for us.
6. Romulus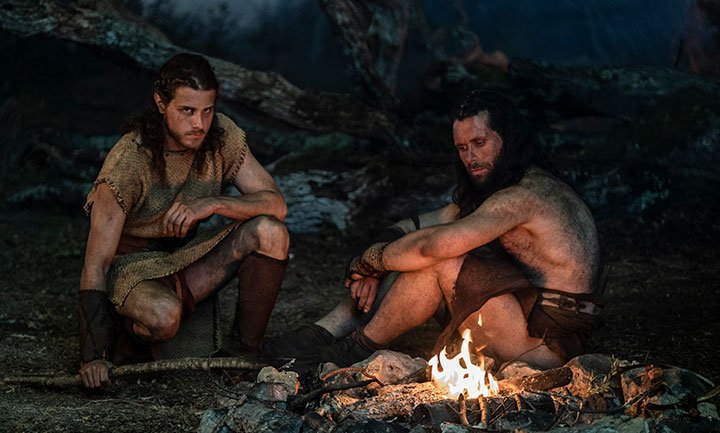 A substantial retelling of Rome's 8th century BC' origin, period-drama 'Romulus' tells us the story of the founder of Roman empire and his twin brother Remus. The story is told as seen by people who have experienced loneliness and violence during the era. History might not have been our cup of tea back in school, but this show which will be releasing on January 22nd, looks like it will leave us hooked. 
If only running marathons in real life were this easy and exciting! Lionsgate Play is making sure that once we get the time to sit curled up in a ball, we don't waste our time picking the right show to binge-watch. Instead, we can have it all decided beforehand and maybe spend time playing a little fun prank on our friend. Just like Tiger Shroff and Ananya Pandey here.
And not just shows, Lionsgate Play is also premiering a new blockbuster movie every Friday. So far in January, movies like the American action-crime 'Sicario 2: Day of the Soldado' and Gerard Butler's action-thriller 'Hunter Killer' are already available on the app, while romantic horror 'Warm Bodies' will release soon. 
On Lionsgate Play you can literally watch all the movies and shows at less than what you pay for coffee. It's available for subscription at just ₹99/month and ₹699/ year. So click here to sign up and get ready for the best of entertainment. The app is available to download on Fire TV, iOS and Android.