What were you good at when you were 6 years old? In fact, do you even remember what you were doing as a 6-year-old? Well, this one surely does.
Meet Eduarda Henklein.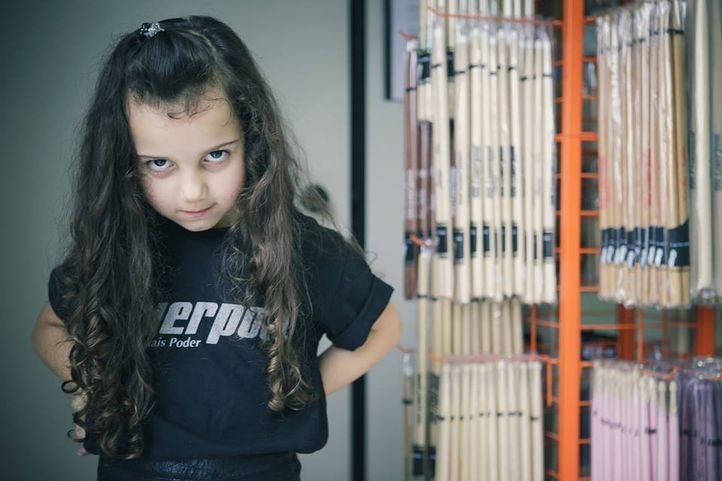 This pretty little angel hails from Joinville, Santa Catarina, Brazil.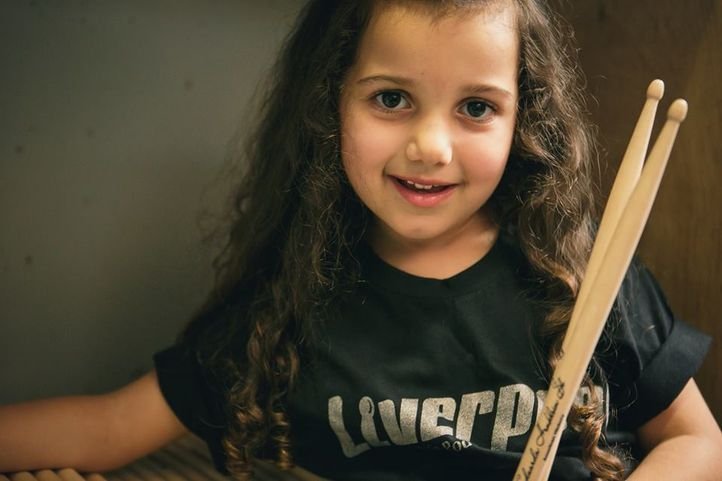 And is only 6 years of age.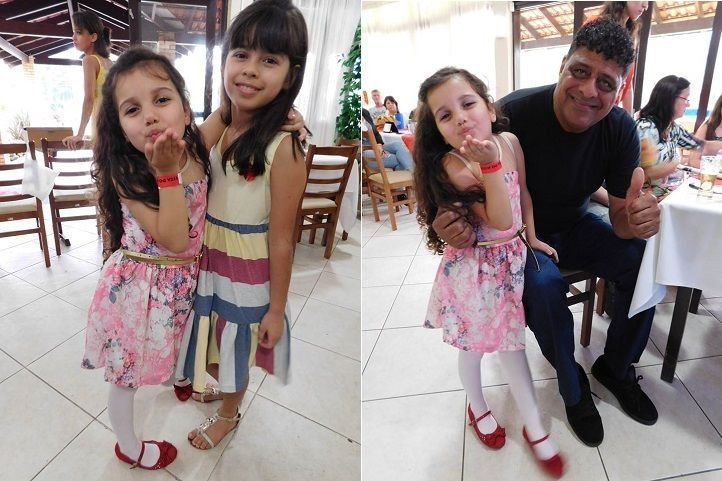 But even at this tender age, she is a drum prodigy!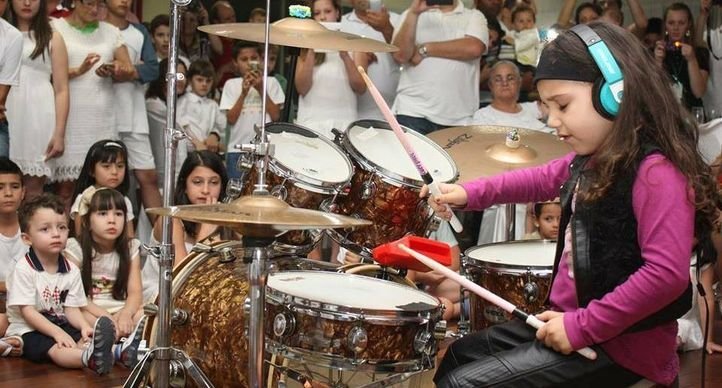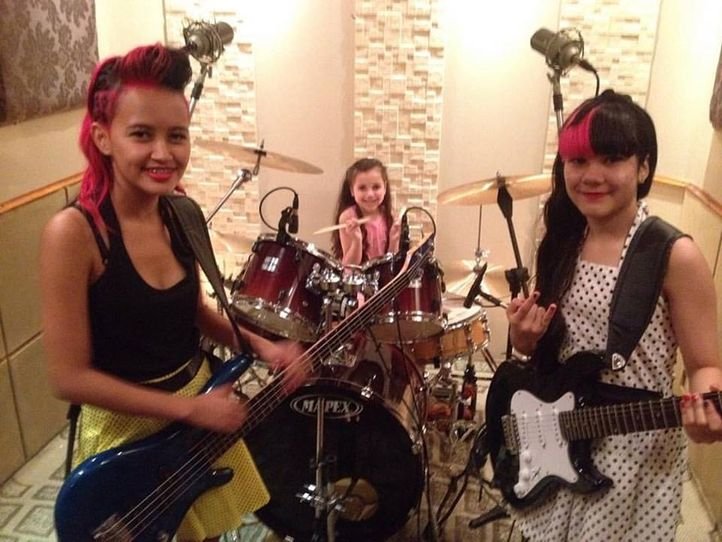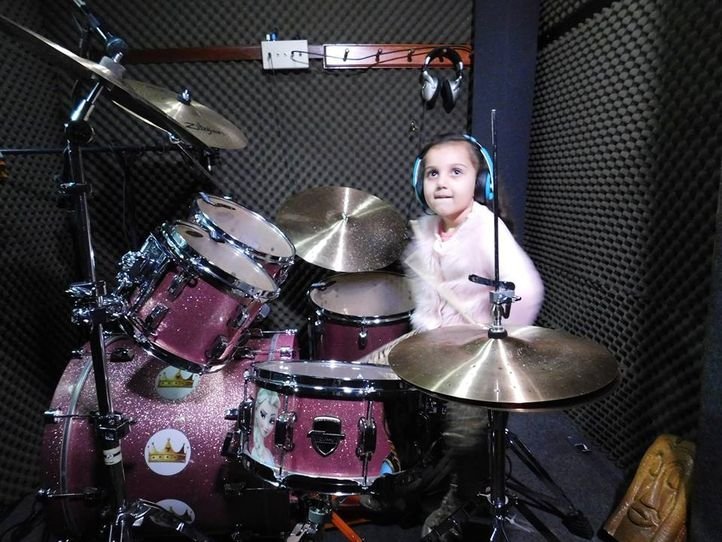 Don't believe me?
Check out her cover of System of A Down's "Chop Suey" on drums, where she's humming as she's drumming!
More power to you, girl!