Gaming on smartphones is just the best thing, right? There are just so many out there. And more are being added almost every day. While a lot of choices are always a good thing, way too many choices can get a bit overwhelming. Which ones do you pick? Which ones do you play? Well, we've got you sorted for April at least. Here are some of the hottest ones on Google Play right now; 
1. Utopia Origin
Utopia is a game that is quite like its name, it gives you the ability to build a paradise of your own. You can do everything in the game, collect resources, build a house, use magic to kill and roast animals and so on. In simpler terms, this game is Minecraft with good graphics. This is one great survival/fantasy game you should really check out.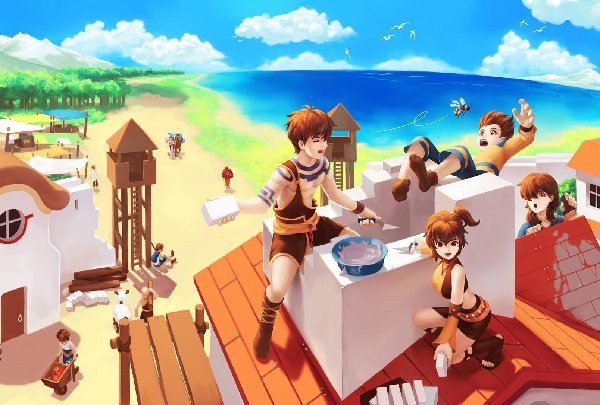 2. Life After
How long would you survive if an incredibly dangerous virus devastates the world, turning most of the people in the world into hordes of aggressive infected? And when night falls, things get even more difficult. You'll constantly find yourself exhausted, famished, low on ammo and exposed to the elements. All you have to do is survive. But that my friends, is where the real game begins.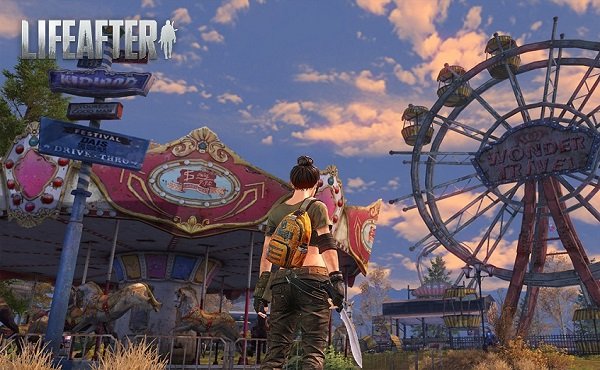 3. Pa Pa Land: Head Escape
In this game, you're a floating head. No joke. You're a floating head and your objective is to fly around, dodge projectiles being shot at you from the ground and… free the land? Upgrade your character and choose a companion that matches your play style.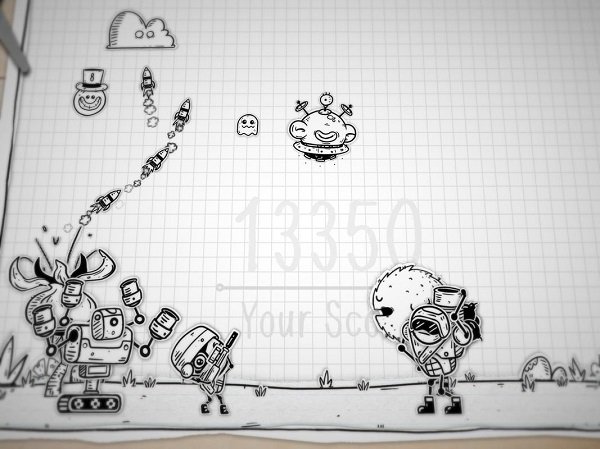 4. Stardew Valley Mobile
In Stardew valley, you have to build your own farm from scratch. Clear trees, plant your crops, raise animals, put up farm buildings, collect things, mine for resources, heck, even find love and get married! In this award winning farming RPG, anything is possible.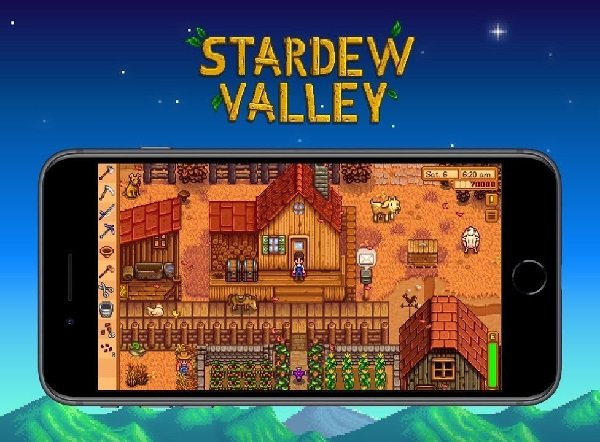 5. Typoman Mobile
Typoman is a puzzle platformer. You slip into the role of a character made of letters, struggling to make your way through a dark and hostile world. Despite your small stature, you have a powerful gift; you can craft words which will have an effect on your environment. Use your powers wisely though, because words can be a blessing as well as a curse!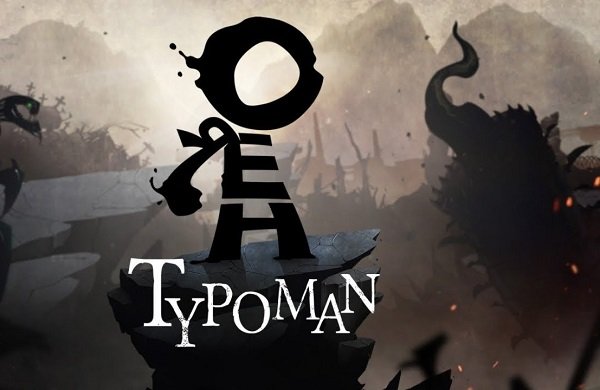 6. BLEACH Mobile 3D
Bleach Mobile 3D is one of the most popular anime based games on Play Store right now. The anime's popularity helps, of course. Join Soul Reaper Ichigo Kurosaki in his conquest to win against a number of other-worldly enemies in this awesome 3D adventure.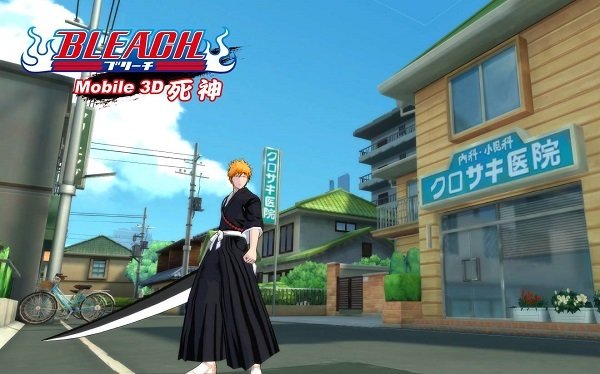 7. Super Mecha Champions
Super Mecha Champions is a game where you will be using an anime like character that is able to call a mecha to compete in a battle-royale like arena. Players from various factions and different powers will fight for the highest honor on a global stage. Besides shooting skills and teamwork, mastering new and marvelous weapons and magnificent vehicles will also be important for you to keep the edge and win it all!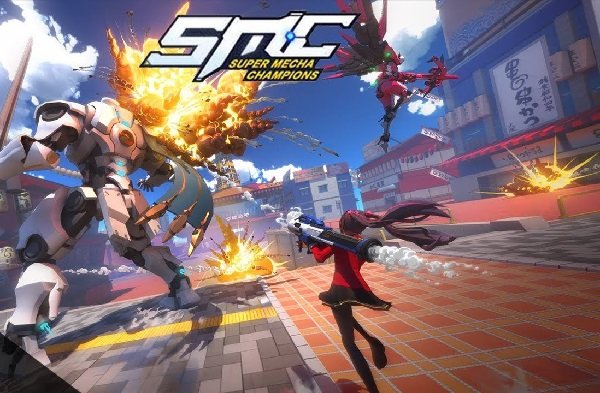 Well, what are you waiting for? Get to downloading and start gaming!