Over the past two years, smartphone gaming has truly come into its own. Phones have begun to pack processing power and RAM that we previously only saw in desktop PCs, laptops and consoles. Higher resolution displays, disappearing bezels and a humongous repository of games for iOS and Android have pushed the practicality and desirability of the platforms even further. The best part, of course, is the ability to whip them out and start playing anywhere and anytime at a moment's notice, both online or offline. In fact, a recent survey actually said that India has emerged as one of the top 5 countries in the world for online mobile gaming. 
So, it's pretty much an established fact that we all love to play games on our smartphones. Having said that, not all phones are created equal. Some phones are just heads and shoulders above the competition when it comes to delivering amazing graphics, online connectivity and a smooth gaming experience. Without further ado, we present to you a list of some of these phones that dominated in 2018 that, should you get your hands on them, will take your gaming experience to the next level.
1. Apple iPhone X
Price: Starting from Rs. 74,999
With its Bionic A11 chip, the iPhone X is the fastest smartphone on the market today. Apple's Metal APIs make gaming that much faster as well. If you're looking for top notch graphics and extremely high frame-rates, there is nothing that can match up to this phone at the moment. Of course, it comes at a premium. But which good thing doesn't?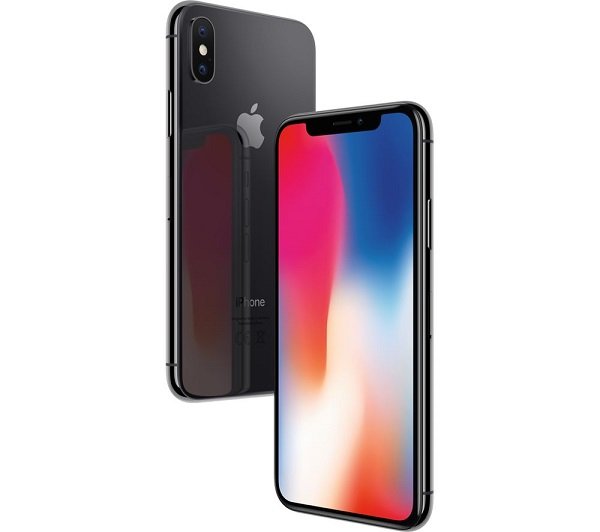 Source: currys.co.uk 
2. Apple iPhone 8 Plus
Price: Starting from Rs. 68,454
This phone has the same Bionic A11 chip that powers the iPhone X. And it has a bigger screen. So that's a good base to start with anyway. That's not all, though. This phone also features the first GPU (Graphics Processing Unit) designed by Apple themselves to take gaming to the next level. This my friends, is the clincher.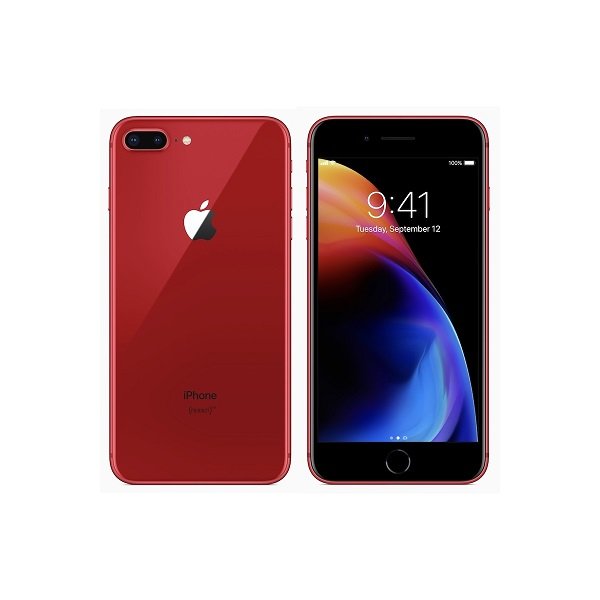 Source: yaphone.com 
3. OnePlus 6T
Price: Rs. 37,999
One of the fastest, if not the fastest Android smartphone today, the recently released 6T is a great buy if you have gaming on your mind. With its long battery life and fast charging, you can keep gaming on it as long as you need. It provides good frame-rates and doesn't present overheating issues. If you're an Android fan, go for it.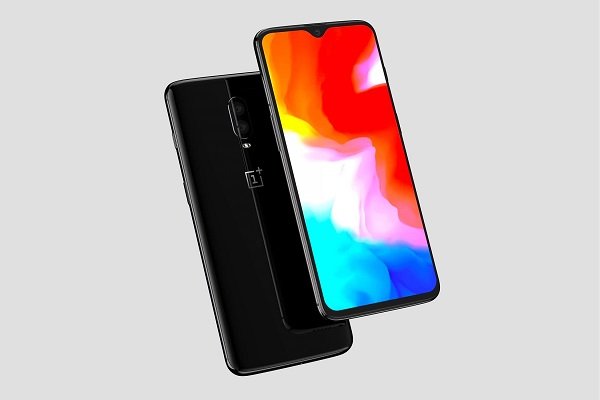 Source: techspot.com 
4. Samsung Galaxy S9+
Price: Starting from Rs. 61,900
This phone is easily one of the biggest heavyweights in the Android universe. Even with a large QHD display, the phone can still deliver excellent frame-rates required for gaming. Combine that with its other practical features and you've got a bonafide champ.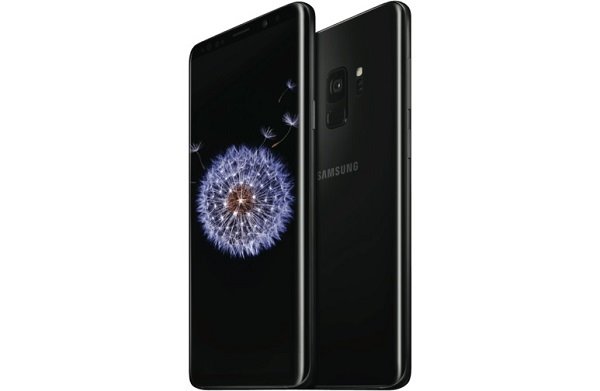 Source: thegoodguys.com.au
5. Sony Xperia XZ1
Price: Rs. 45,999
With its FHD display resolution and some background enhancements, one can easily count the XZ1 among the best gaming smartphones in the market. It rivals the mighty iPhones when it comes to GPU tests, which is a testament to its capability. If you're looking for an even bigger kick, check out the XZ2.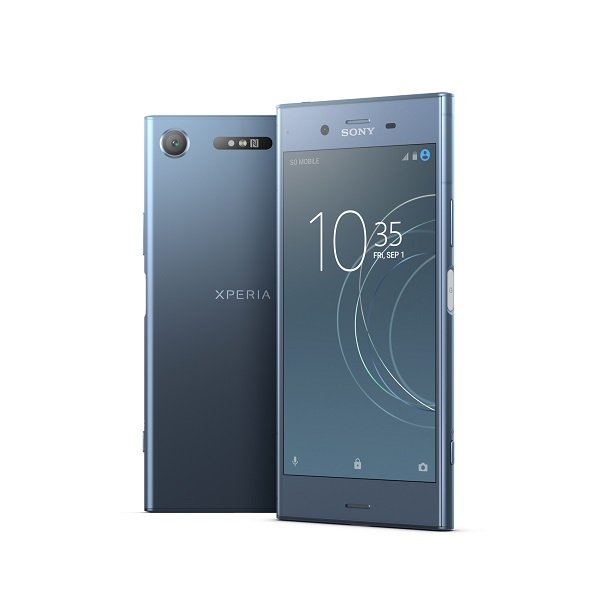 Source: sonymobile.com
6. Google Pixel 2XL
Price: Rs. 38,899
The Google Pixel 2XL is easy to use and blindingly fast. It has a flagship Qualcomm SoC and a pure Android experience. Although a tad on the expensive side, it is easily one of the best choices that a smartphone gamer might want to make when it comes to hardware.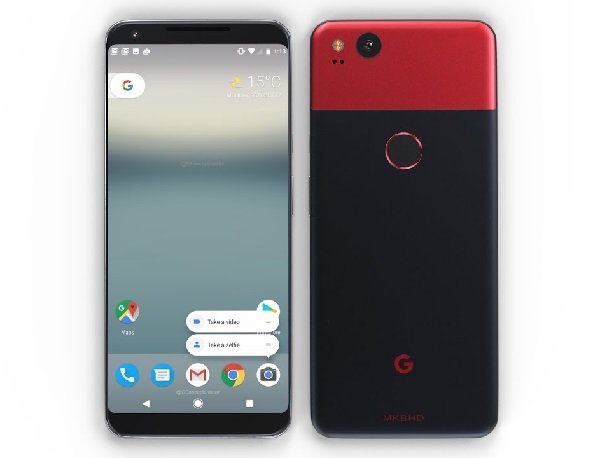 Source: youtube.com
7. Samsung Galaxy S8+
Price: Rs.44,900
When it comes to smartphone gaming and this particular device, old is definitely gold. See, big screens are good for gaming. That's obvious. However, bigger screens also tax the phone's hardware, particularly its GPU. However, even with a 6.2 inch QHD display, the phone manages to run games at very commendable frame-rates, making it a great option for Android gaming enthusiasts.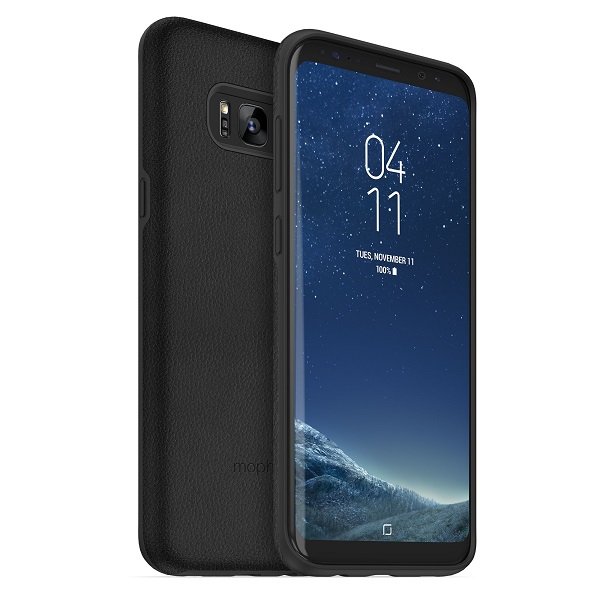 Source: mophie.com
So. Do we look to be in a gaming mood?