Dear Mr. Thapar,
Before we saw you as Bunny's dad in 
Yeh Jawaani Hai Deewani, 
we were surrounded by movies that villainised parents for curbing their kid's freedom. Controlling parents who always told their children what to do.
But somehow you were so different.
Even if it wasn't what you had in mind for him,thank you for understanding Bunny's wander-lusty passion and supporting him through it. Thank you for not shattering his dreams by lecturing him to settle for a 9 to 5 job and believing in his talents.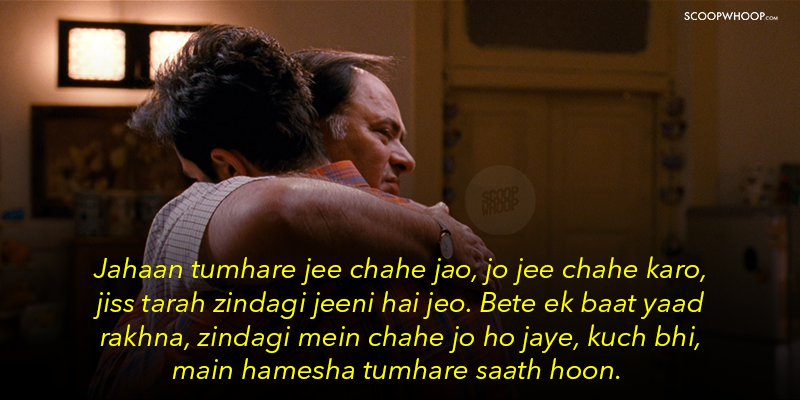 No matter how worried you were, you always put on a brave face to make sure that you weren't standing as a hurdle between Bunny and his dreams. When you left that backpack in his room, we know that it was your silent approval.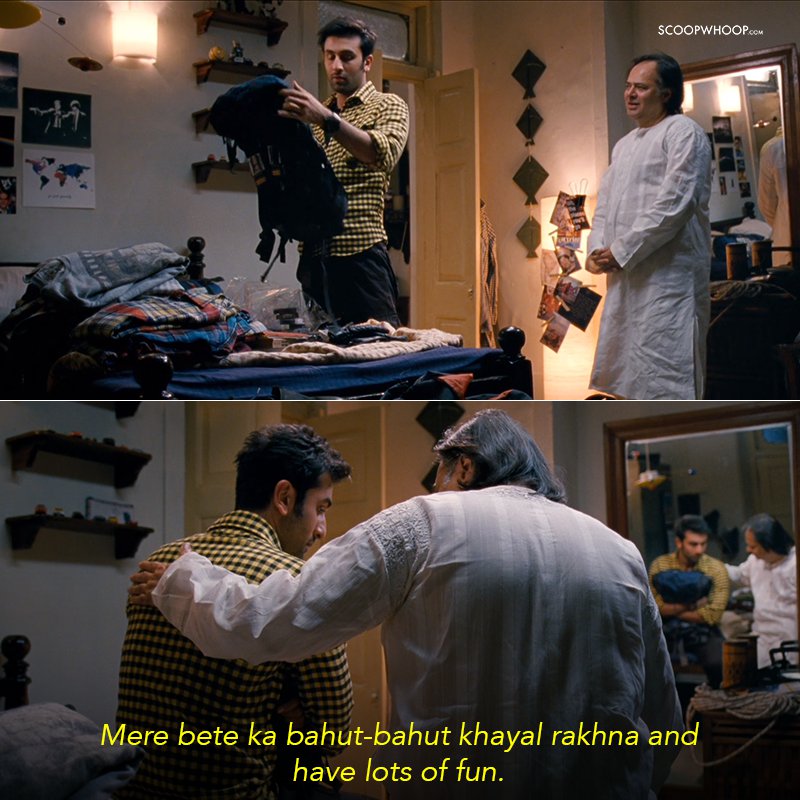 When you stayed up, waiting for Bunny to return home, it reminded us of that one late-night party that we accidentally got the permission to. The same one that'd keep our mom wide awake, until we were home.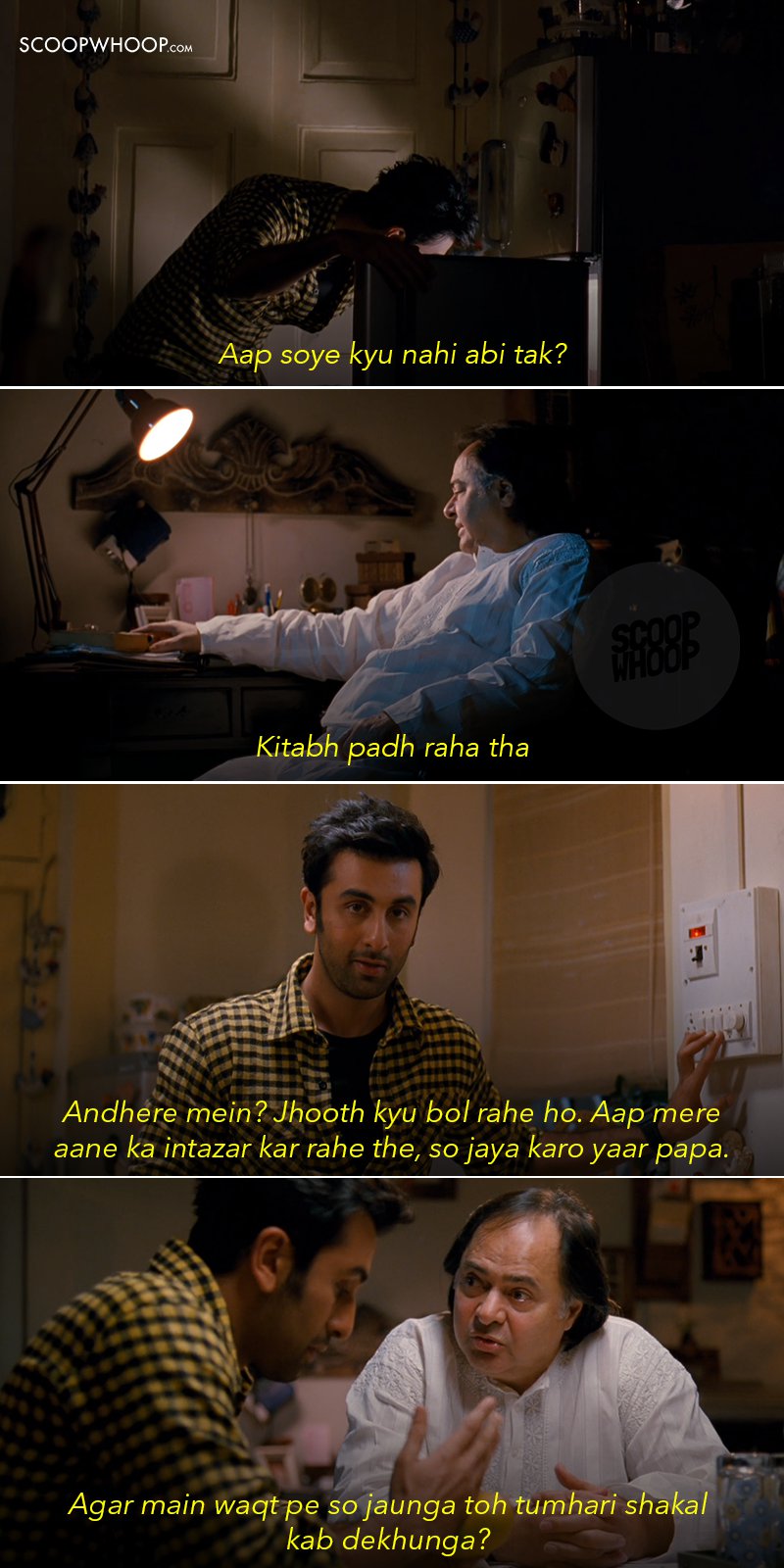 And all the after hour, office plans we'd forget to tell our parents about.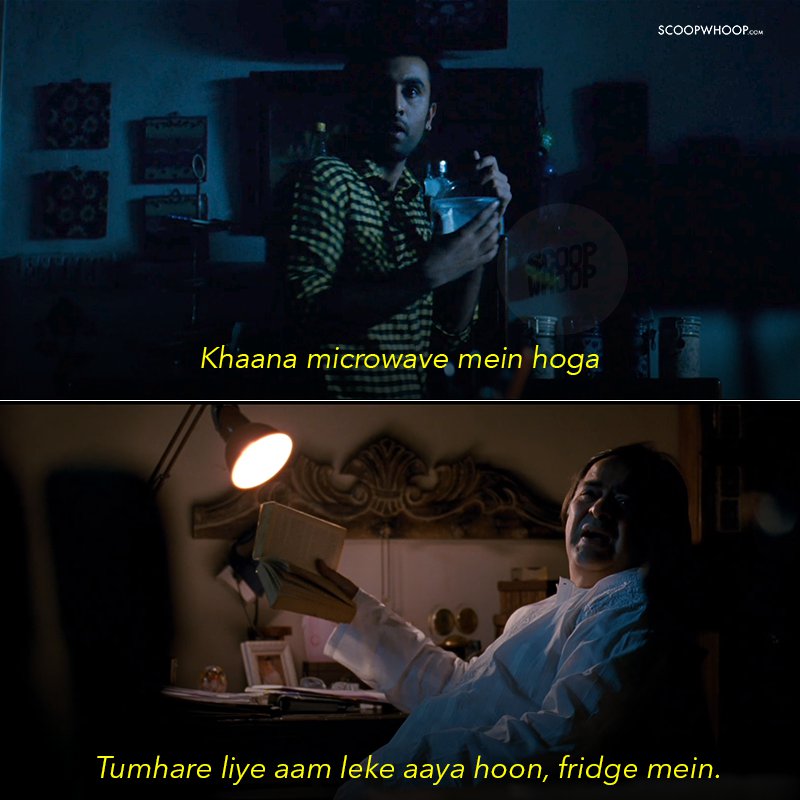 Unlike the other 'tough dads' , Mr. Thapar never even for once shied away from opening up about how he truly felt.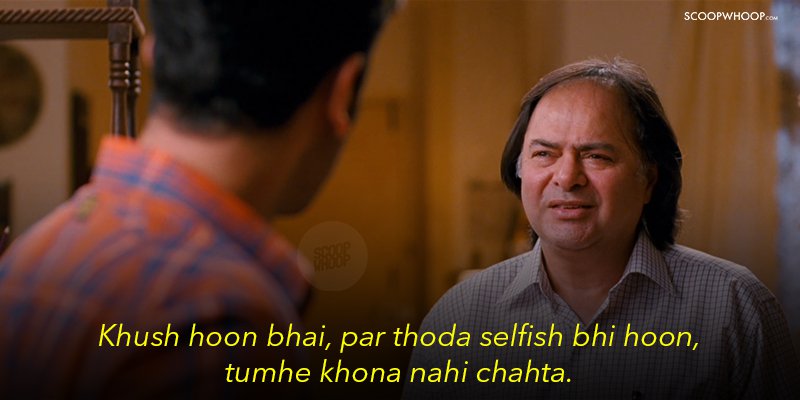 In the end, when Bunny looked back and wished that he spent more time with you, it reminded us about all the times we had taken our parents for granted.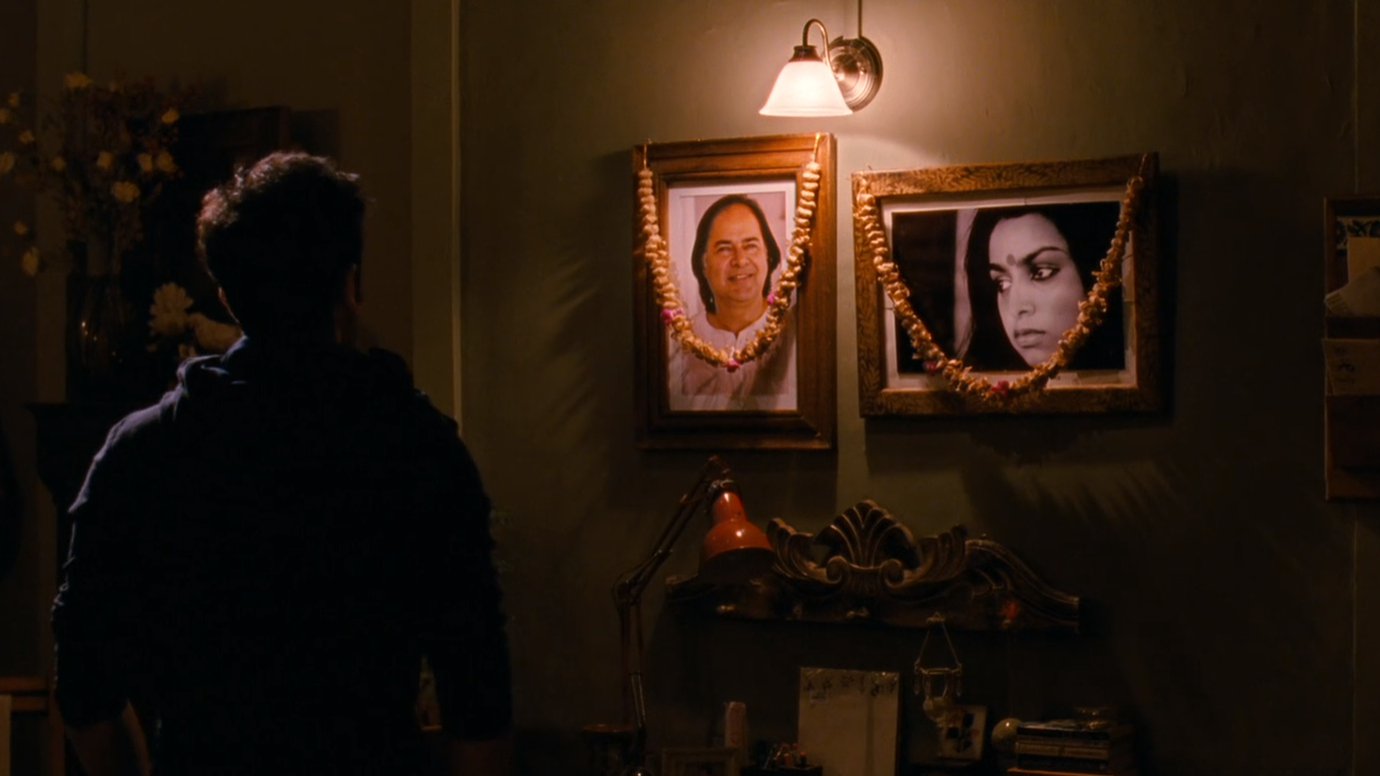 Bunny, we're so sure that your understood the situation you were in  and forgave you. Every time you'd follow your heart and live your dream, remember that Mr. Thapar would be proud of you.