Kangana Ranaut has created a special place in the audience's heart with her portrayal of simpleton, 'Rani' in the film 'Queen'. The film has been receiving great reviews thanks to her bubbly performance & the slew of entertaining dialogues. With her recent act, she has not only captivated the audiences but has also set the box-office cash registers ringing!
Here are 7 life-lessons that Rani's character teaches us! Everyone, take notes!
1. To have a sense of humor, even against all odds of life. "Baaki aapko dheere dheere pata chal jayega." <#comment> [if !supportLineBreakNewLine]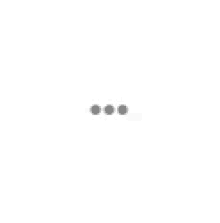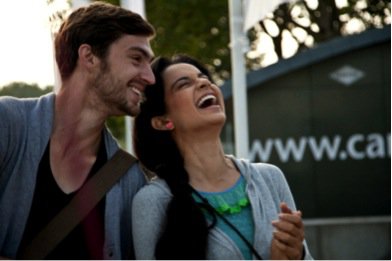 2.Possess the attitude & confidence of a rockstar! Rani made an entire nightclub go crazy simply in a 'kurti' and a pair of denims.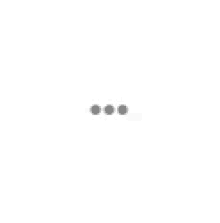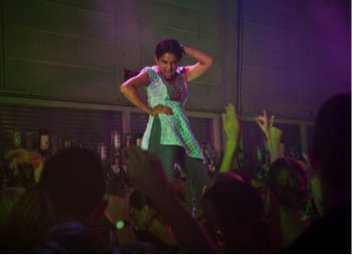 3. To have the spontaneity & courage to fight off a thug, all by yourself, in the middle of nowhere.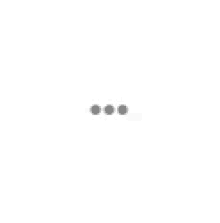 4. To have a hangover & still talk your heart out. Also decide whether to be a "Vermaji" in life or not.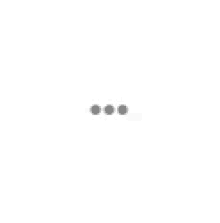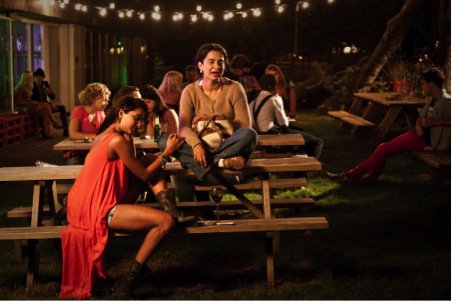 5. To be hard to woo. It took Vijay 4 long years to win the queen of his life.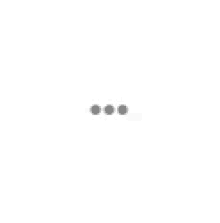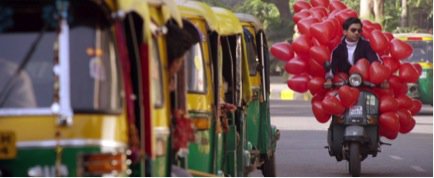 6.To be adventurous and explore life. Making 4 B.F.F's in a foreign land, have crazy experiences & do things you never imagined you'd do!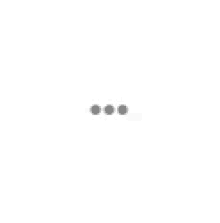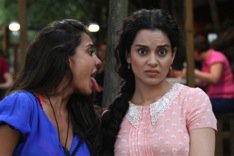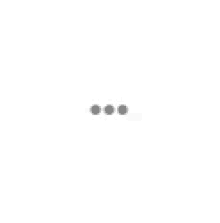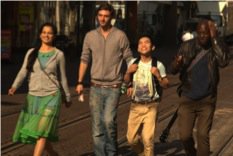 7. Never let anything pull you down! Even when her marriage crumbled, she set off on a solo honeymoon and had the best time of her life.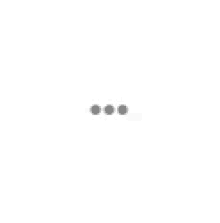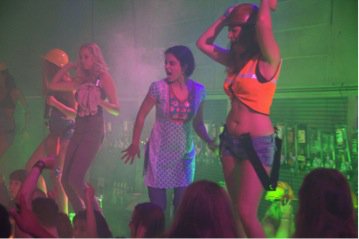 About the film: 'Queen' is about a simple girl from Rajouri, who has been dumped at the altar by her fiancé. Instead of feeling all down & out, she decides to go on her honeymoon, all by herself. The movie traces her journey as she meets new people, makes best friends in a foreign land, lets go of her inhibitions & sets her forever happy spirit free. This Kangana starrer is directed by Vikas Bahl, and produced by Viacom18 Motion Pictures, Vikramaditya Motwane & Anurag Kashyap. Queen released on March 7 th , 2014.