The picture of 74-year-old Pritam Singh caressing his beard can be seen on New York's famous Times Square Billboards.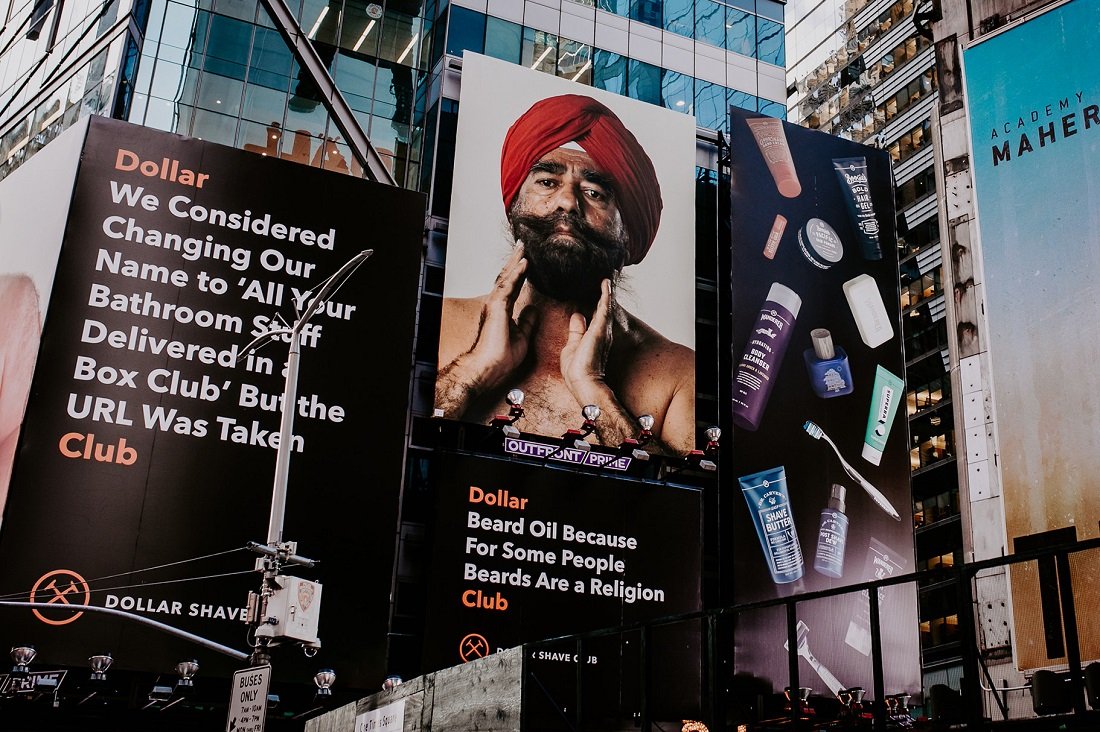 Now that's cool, right?
Pritam is the face for a new ad for Dollar Shave Club, a company that makes men's grooming products and his picture is followed by the text- 'Beard oil because for some people beards are religion'.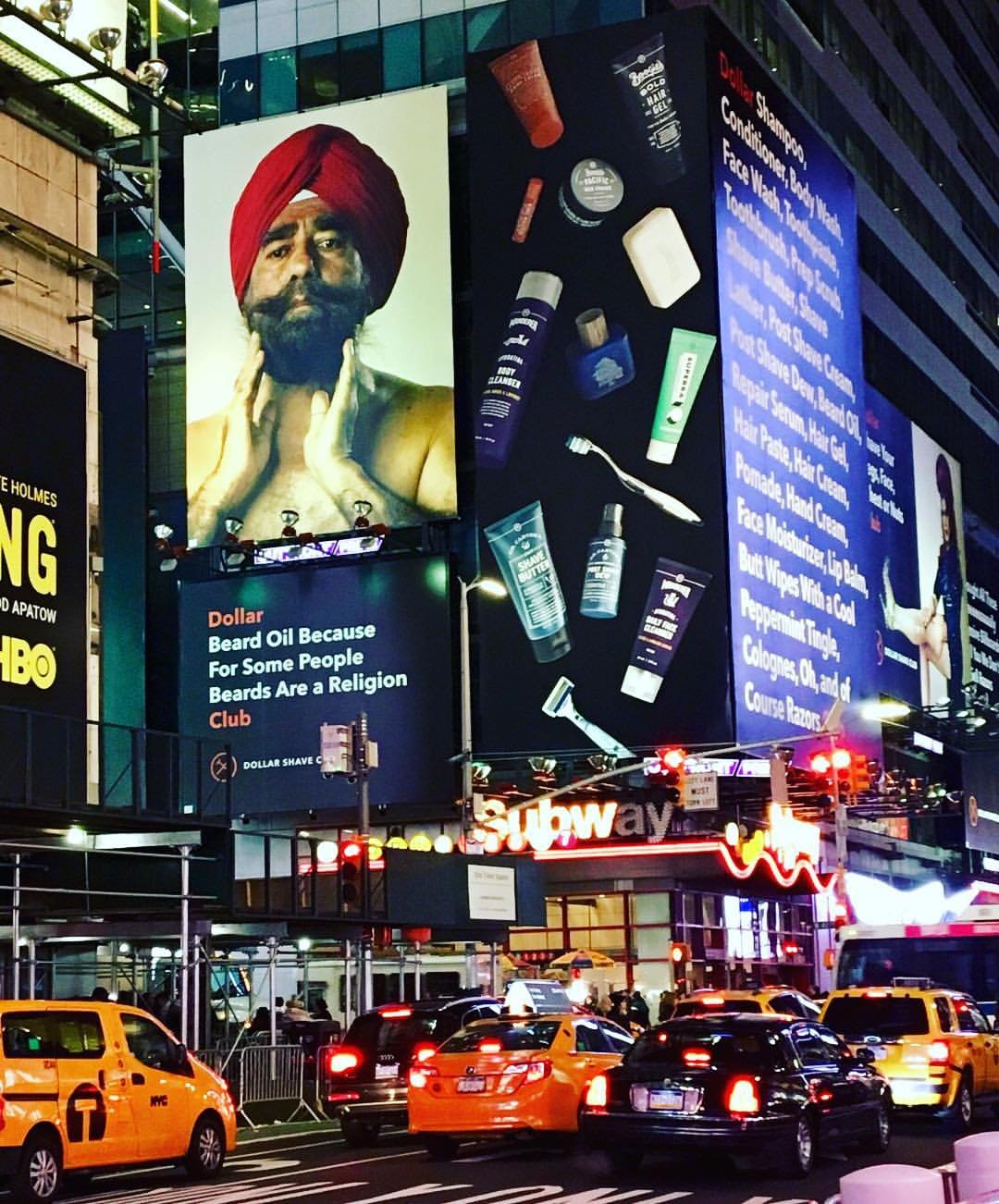 It comes as a happy surprise for Indians in the city, including Pritam. In fact, he was totally oblivious about this until his friend broke the news to him.
In a conversation with American Bazaar, he said.
I was informed about this by a friend who lives in NYC and was passing by Times Square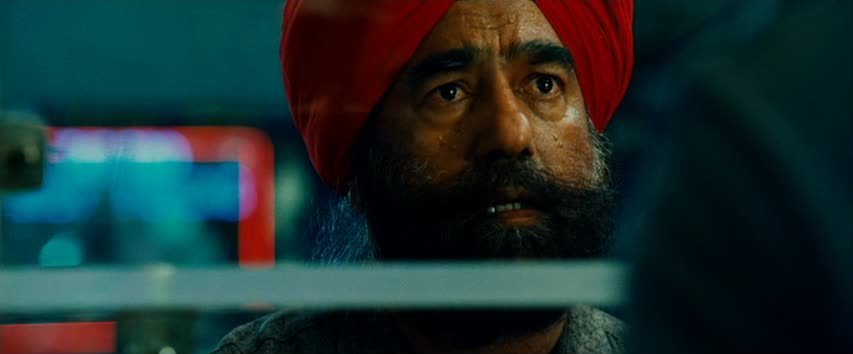 Pritam has been in the business for some time now and has played small parts in movies like Hancock, Sleeper Cell, Princess Diaries, Spider Man and Naked Gun.
He has also done shows like Seinfeld, ER and Masked.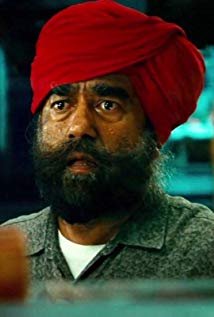 His son Amandeep is also an actor and is pretty excited about seeing his father up their on billboards.
It is gratifying to see my dad on the iconic billboard. It is as if his dream to see Sikh representation is finally realizing.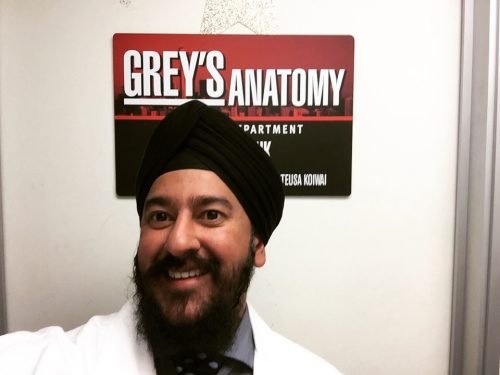 Pritam moved to America from Patiala in 1983 and later became an actor.
Well, after so many roles and now the billboard ad, it is safe to say he made something out of himself.