First of all, a big Happy New Year to all gamers out there. 2018 has been an awesome year for all of us. Especially for those of us who like playing games on our phones. Isn't playing games on your smartphone just the best? The phones themselves are great; powerful, with big screens and long battery lives. Data speeds in India have risen to excellent levels, letting us indulge in all the multiplayer action we want. And the games themselves, they just keep getting better and better by the day, right? Well, 2019 is going to be legitimately lit. There's a whole host of amazing games coming our way this year, and here's a list of the ones you should really keep an eye out for. Enjoy!
1. Stardew Valley
The popular indie title Stardew Valley debuted on PC in 2016, coming to Xbox One and PS4 later that year. This is the setup; you have inherited your grandfather's old farm plot in Stardew Valley and your job is to transform it into the farm of your dreams. You can raise animals, grow crops, and craft useful machines for your farm, as well as mingle with the locals and even start a family. While the game is already available on iOS, it will be coming to Android eventually, but there's no fixed released date or pricing information as of yet. Fingers crossed that its free to play!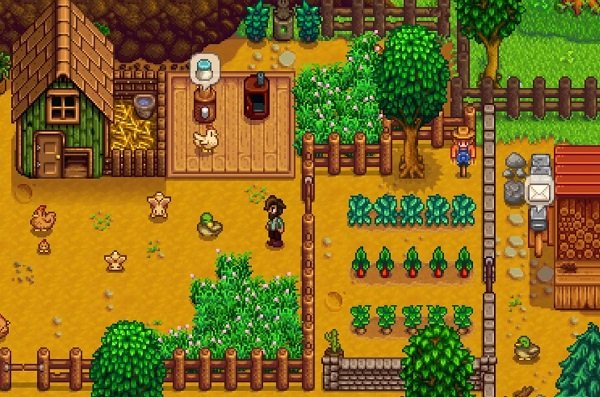 Source: polygon.com 
2. The Elder Scrolls: Blades
Anyone who has ever played an Elder Scrolls game or more particularly, "The Elder Scrolls: Skyrim" will get the reference immediately. For the uninitiated, The Elder Scrolls: Blades is a first-person role-playing game (RPG). You play as a member of the Blades who, after being forced into exile, must restore their hometown from the rubble. You can create and customize your city, take on friends and rivals in epic one-on-one battles, discover unique weapons, armor, and abilities, and much more. If the trailer is anything to go by, graphics will be console quality. It'll be released in early 2019. The title will be free to play. It is already listed on the Play Store, where you can sign up to get notified once it goes live.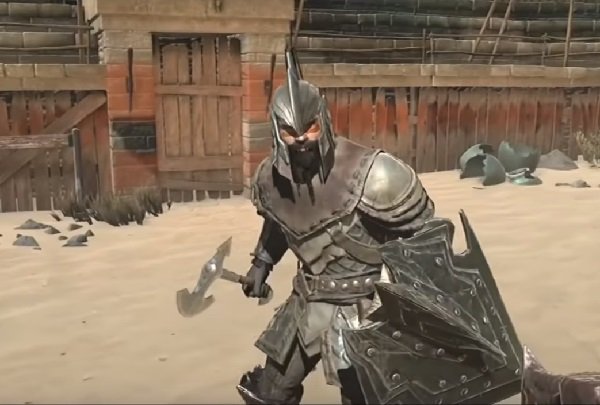 Source: eteknix.com 
3. Hamsterdam
Okay, you can't make this stuff up. I am literally smiling as I write this. In this game, you step into the shoes of Pimm, a cute hamster on a mission. The evil chinchilla Marlo and his Vermin gang have turned the once peaceful city of Hamsterdam into a dangerous place. They have abducted Pimm's grandpa, a former "hamster-fu" master. Your job is to restore the peace to Hamsterdam and save your grandfather. You can personalize the main character with different outfits and accessories, ride across town on a scooter, and more. Cute! The game is expected to be released in March. I can't wait.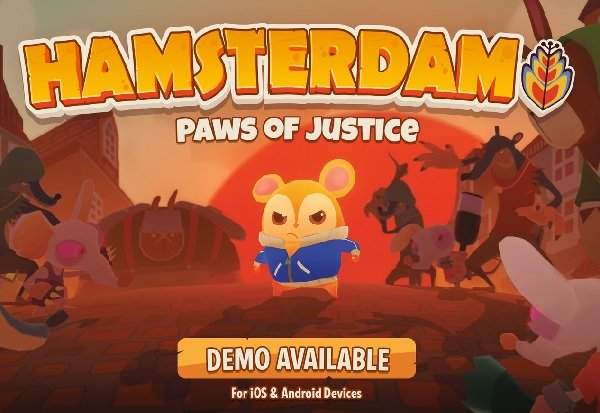 Source: kickstarter.com 
4. Bad North
Bad North is a real-time strategy game with beautiful, minimalist graphics, kind of like Monument Valley. You take on the role of a prince, whose island has been invaded by Vikings. Your mission is to kick them out with the help of an army that's in your total control. The game is all about positioning and reaction time. Keep your troops at the right places on the map and act quickly to avoid defeat. Once you win a battle, you take on a new one on a different island, each of which has a unique layout.The developer says it will come to Android in 2019, but didn't give a more specific timeframe.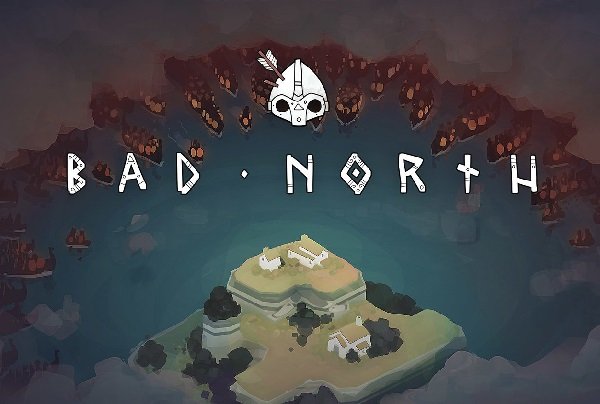 Source: badnorth.com 
5. H1Z1
H1Z1 sounds like the name of a dangerous virus, but fear not people, it is anything but. It's a battle royale game, similar to PUBG and Fortnite. You jump out of an airplane with up to 150 other players and start looking for guns, ammo, and other supplies once you land. Then it's time to go on the hunt and take down as many opponents as possible. The last one standing wins. H1Z1 isn't as popular as PUBG or Fortnite, but it still has millions of devoted fans. The company has confirmed that a mobile version is in the works, but there are no details on when it's coming. However, when it does drop, expect it to be free to play like PUBG.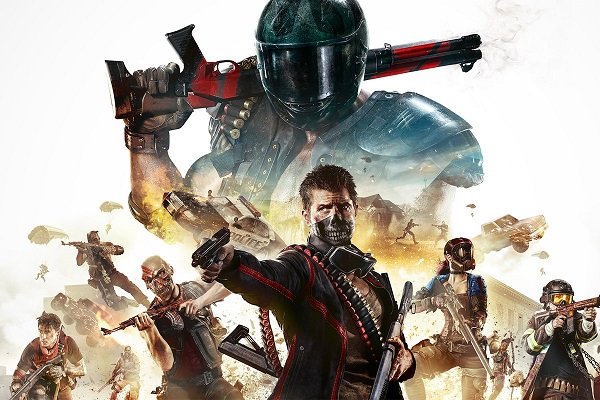 Source: polygon.com 
6. Project Cars GO
Project Cars, a popular racing game on Xbox One, PS4, and PC, is getting a mobile spin-off. Called Project Cars GO, it will come with loads of exotic cars and tons of customization options. Project Cars is known for an authentic racing experience, and the mobile version promises just that. So it's kind of like the opposite of the Asphalt series. The game has sold over two million copies worldwide so far and is one of the best of its kind in my opinion. This game is going to be a serious contender for best Android games of 2019, so keep a keen eye out for it.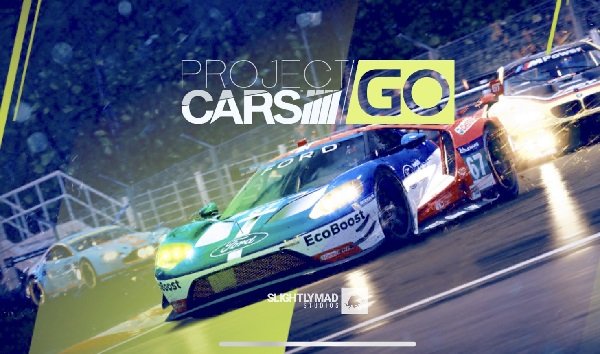 Source: androidpolice.com 
7. Oddmar
This action-adventure game stars a lazy, selfish Viking called Oddmar on a mission to burn down a forest. Yep. That's odd, alright. If he fails, he may be kicked out of his tribe. The platforming game features 24 levels riddled with traps and other obstacles. There are various magic mushrooms available (looks like this fellow is a Viking Mario) which give Oddmar special powers, allowing him to more easily overcome challenges. Oddmar is already available on iOS and has received great reviews so far. Its exact release date on Android remains a mystery for now.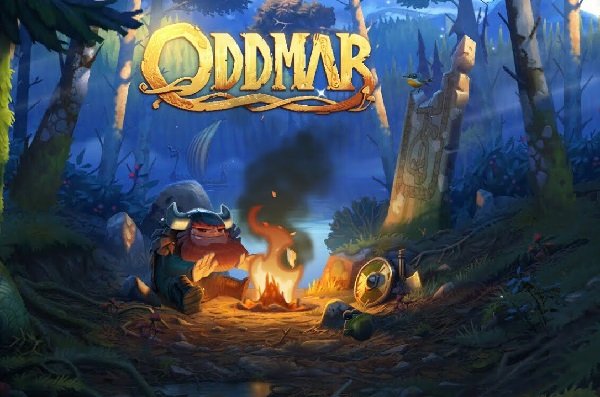 Source: youtube.com 
8. Levelhead
This 2D platformer lets you build your own levels and publish them for others to play. You can use more than 60 elements to get the job done, including enemies, hazards, paths, switches, secrets, power-ups, and more. Map creators have been part of games before, but never quite like this. It's a cross-platform game, so levels created on Android will work on PC and iOS, and vice versa. Up to four people can play a level at once, or even create levels together. If you're not into that, the single-player campaign lets you take control of GR-18; a delivery robot in training. The Android version will be dropping together with the versions for all the other platforms.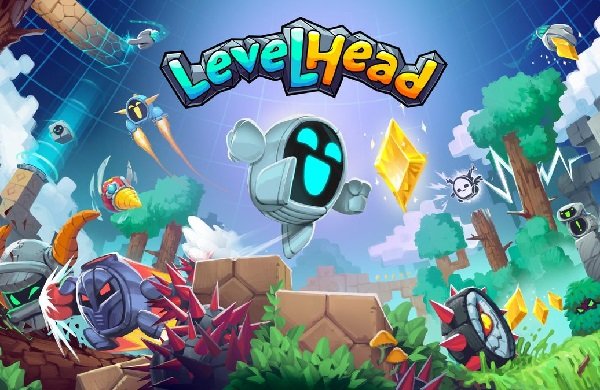 Source: bscotch.net 
Keep on gaming!