The Marvelous Mrs. Maisel – that was undoubtedly one of the best shows of last year – won big at the 2018 Emmy Awards. And rightfully so. From an amazing star cast to a refreshing story and absolutely brilliant writing – the show had all the elements to make it ideal for binge watching.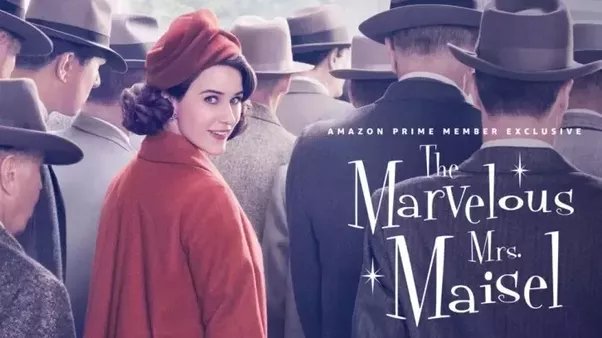 But if you are still not convinced, even though the show has won 8 Emmy awards, then here are 8 reasons why you should absolutely watch the show – and watch it asap!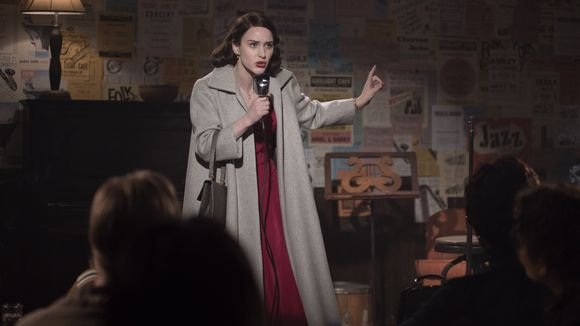 1. It gives you an absolutely unique and refreshing story (and excellently combines drama with comedy).
The Marvelous Mrs. Maisel is a show about a woman who accidentally becomes a stand-up comic. That premise in itself makes it a situational comedy like no other. And because her journey is unexpected, it is raw, real and relatable.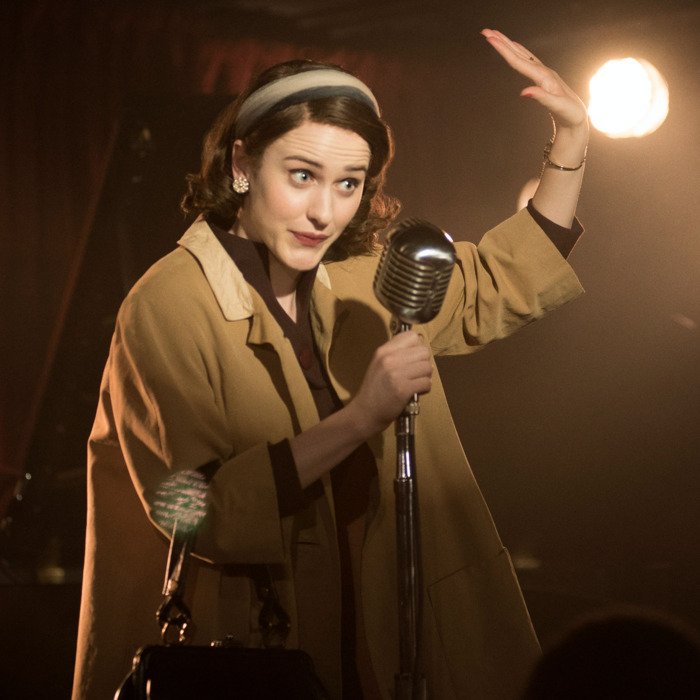 Despite the show resting on the shoulders of a budding stand-up comedian, there is much more to the story than just her act. 
The show highlights issues that are very realistic and need to be highlighted – like dealing with your husband's infidelity, learning to not depend on your parents or husband for livelihood etc.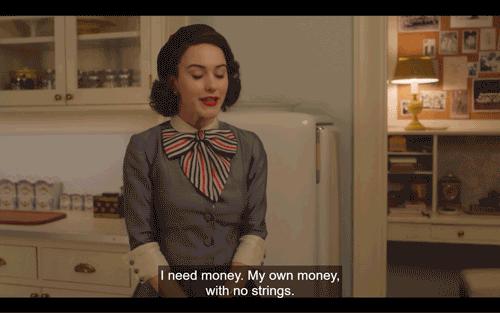 And the humor in every situation makes even the intense situations extremely enjoyable. You feel for the characters even as you laugh with them, or at times, laugh at them.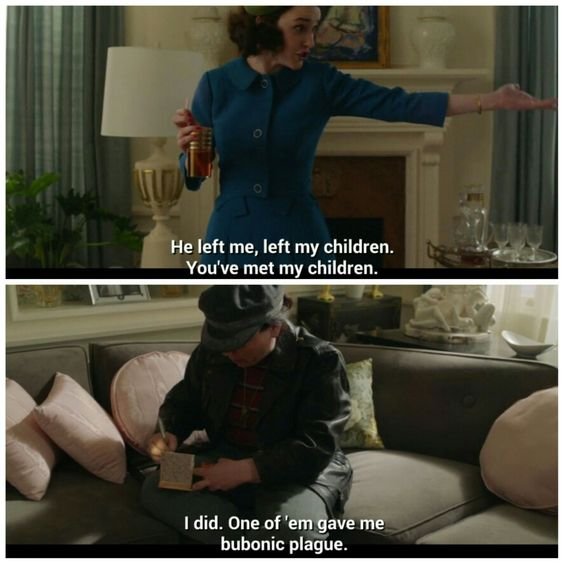 It's filled with countless moments that tug at your heartstrings, even as you smile at the situation being unfurled. Like when Midge realizes that she can only truly be independent if she has her own source of income.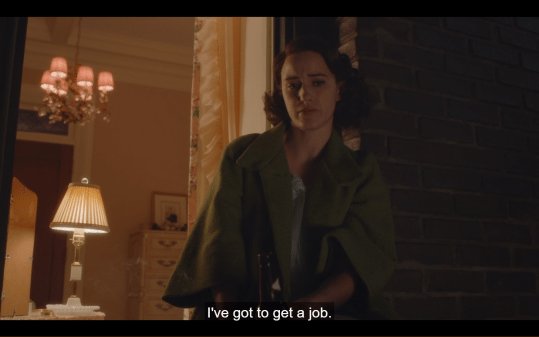 Or when her husband realizes that though being a stand-up comic is his dream, she is much better at it than he is.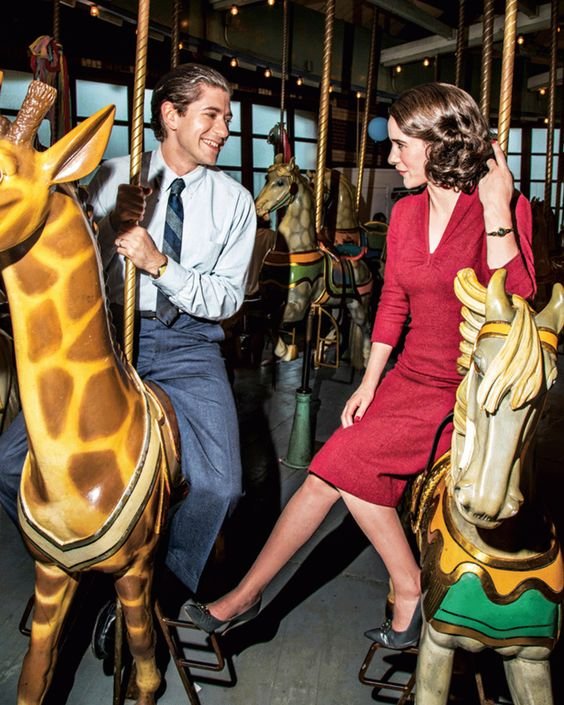 It is a refreshing story indeed – and not just because it is set in the 1950s or based on a female lead – but because it showcases a real situation through a comic lens and not a melodramatic one.  This is one story you definitely don't come across very often. 
2. Even though the show is set in the 1950s, it belongs in 2018.
Yes, the clothes, the houses, and the whole set-up belong to the 1950s (and you can' help but fall in love with the glamour of the period). But the emotions and actions of the characters will be relatable to the audiences of this time.
For example, a couple who have a divorce – in the 1950s – and deal with it with maturity and not melodrama is definitely a defining moment. Especially commendable is the way she deals with her husband's infidelity when he wishes to return to her.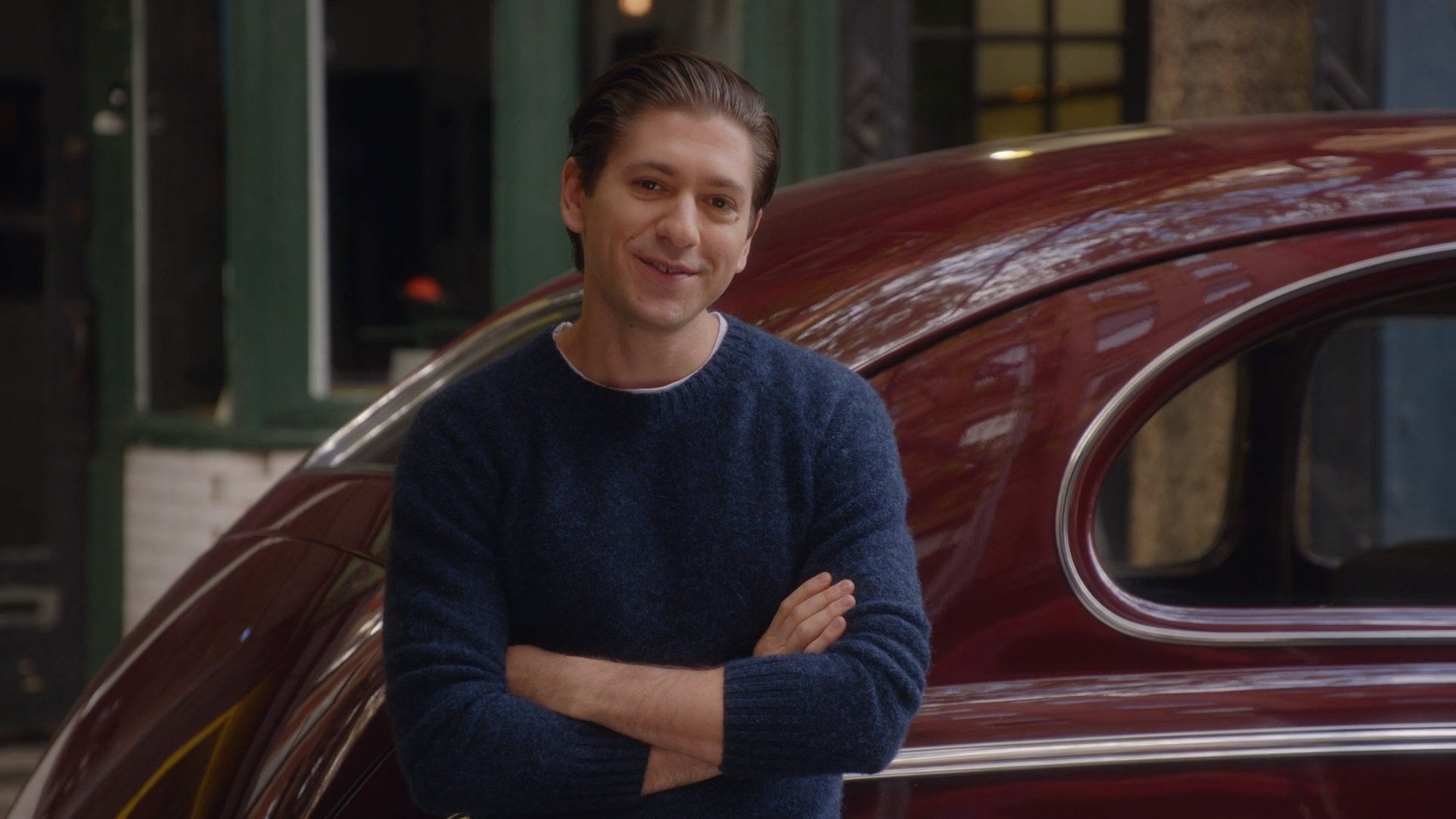 Even the parents are like every other parent – overbearing but extremely loving. And no matter how old their kids get, they can't help but give advice.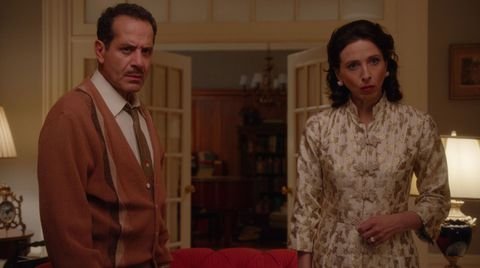 Or how Midge relies on both, a little alcohol and a lot of self-reflection, to get on stage and lay bare her personal woes.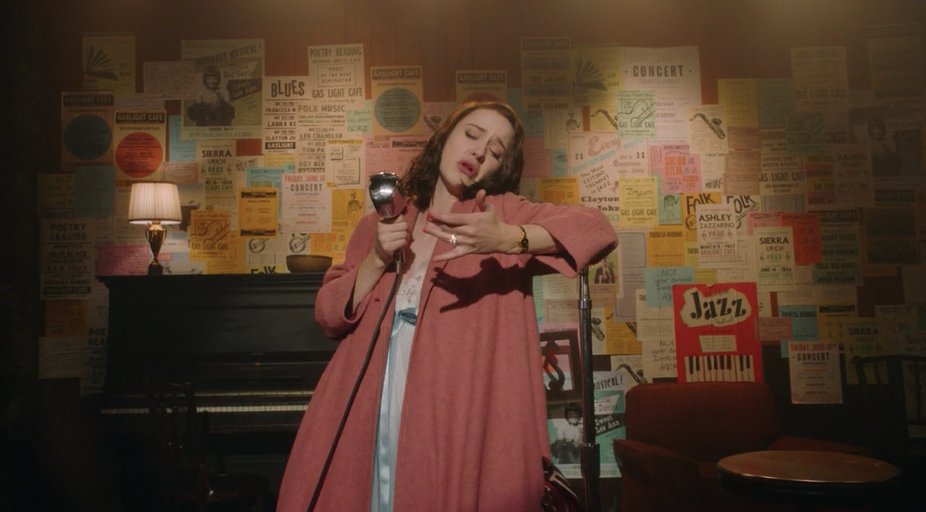 The side characters – from Midge's friends to her comic icons – are eccentric but in no way too fantastical to not be real.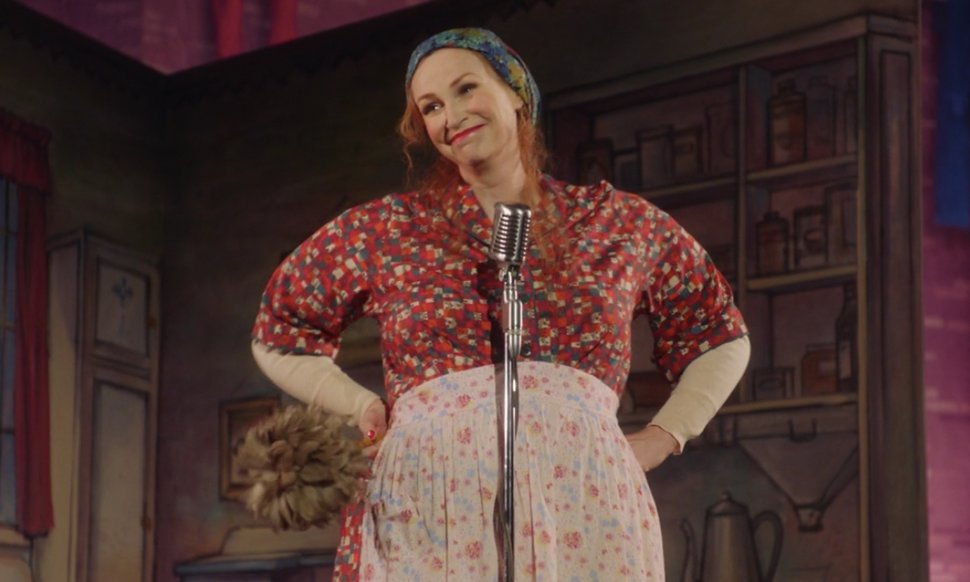 In short, the show is only set in the 1950s, but does not rely on the tropes from the period to make a mark. But damn, if those costumes don't make the fashionistas in us go crazy. 
3. The dialogues will make you laugh out loud, for real, and without employing canned laughter. 
For a show that is centered around comedy, you know the jokes are going to be good – especially when the creator of the show is Amy Sherman-Palladino, who also created the fabulous Gilmore Girls. 
What you don't expect is how brilliant each stand-up act is. You could take Midge's act out of the show, and it would be brilliantly hilarious on its own too.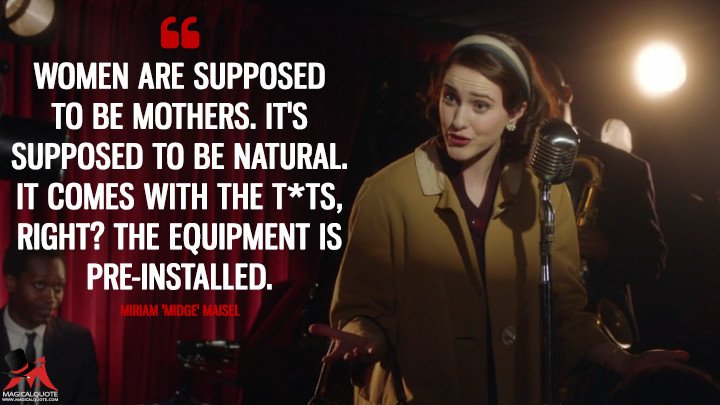 And in no case do the writers resort to slapstick comedy. The situations and the dialogues are genuinely hysterical – and which is why they are also memorable. 
4. It has one of the most talented star cast.
If you don't know it already, the titular character is played by none other than Rachel Brosnahan, of House of Cards fame. Her comic timing, for the want of a better word, is flawless – and this is when she actually lost out on acting jobs because she was not considered funny enough. Guess who got the last laugh?
She is accompanied by Alex Borstein whose slightly disgruntled, totally sarcastic, and always on-point comments are delivered perfectly. No wonder the two actors won Emmys for their performances.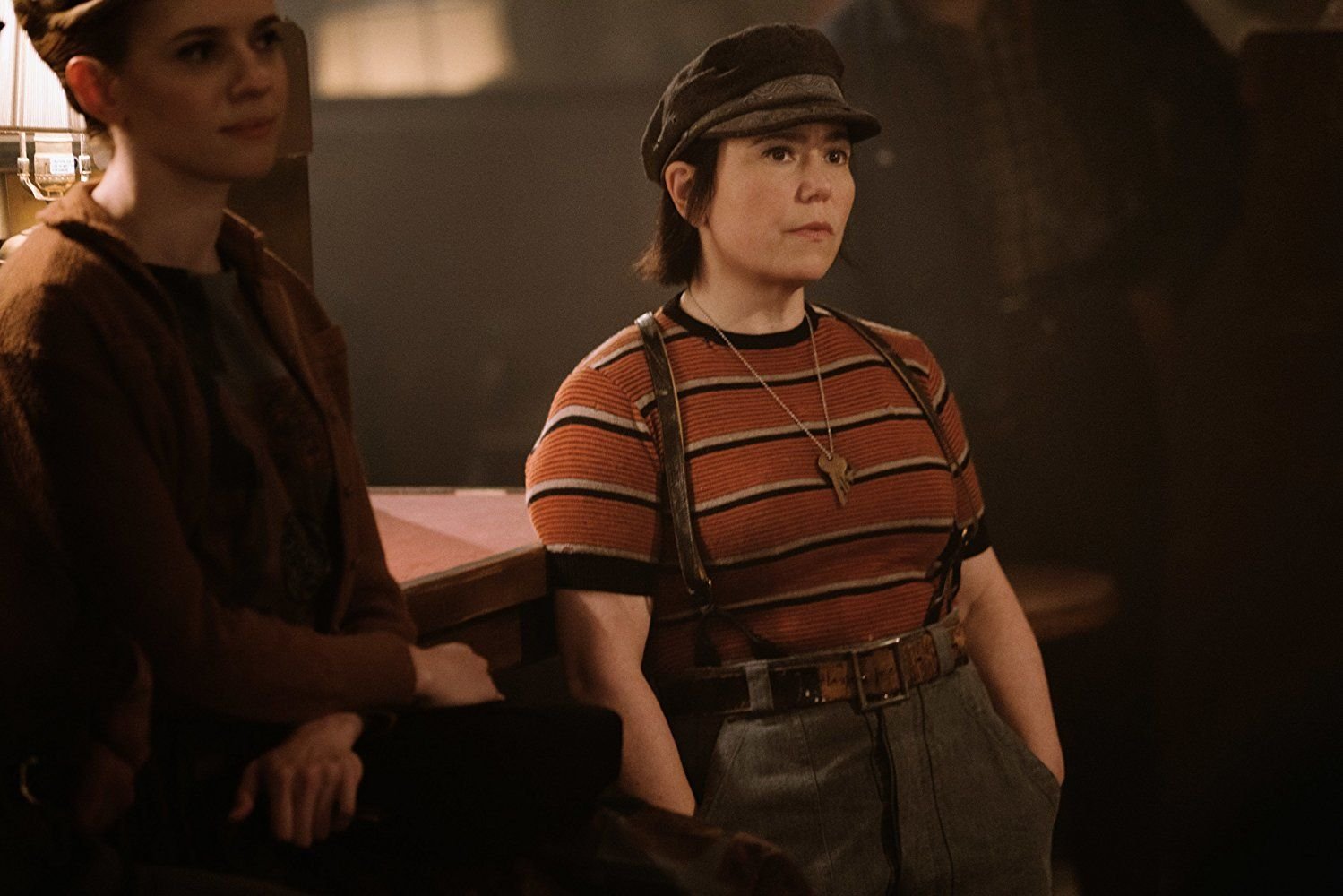 The supporting cast of Michael Zegen as Midge's husband Joel, Tony Shalhoub as her father Abe, and Marin Hinkle as her mother Rose, also nail their characters. From bringing to life their individual quirks to showcasing a range of emotions in their limited screen time, the actors are an intrinsic part of the plot and not mere fillers.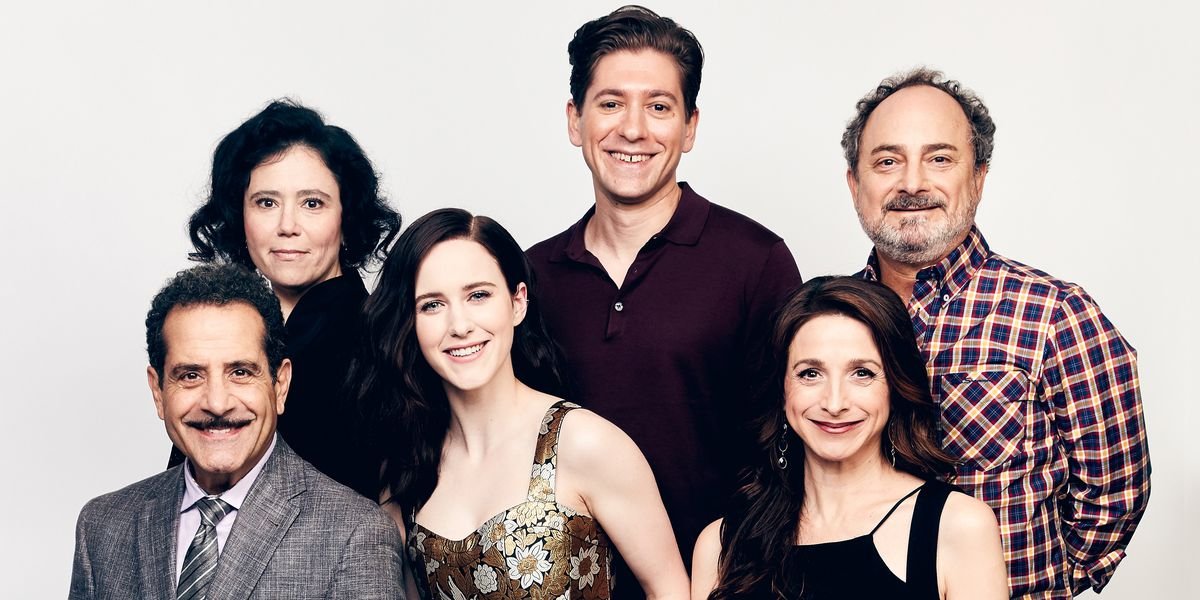 5. It's a show helmed by a female lead we all relate to.
Mrs. Maisel is not a perfect character, but she is a very real character – the kind who gives a toast at her own wedding, because why not?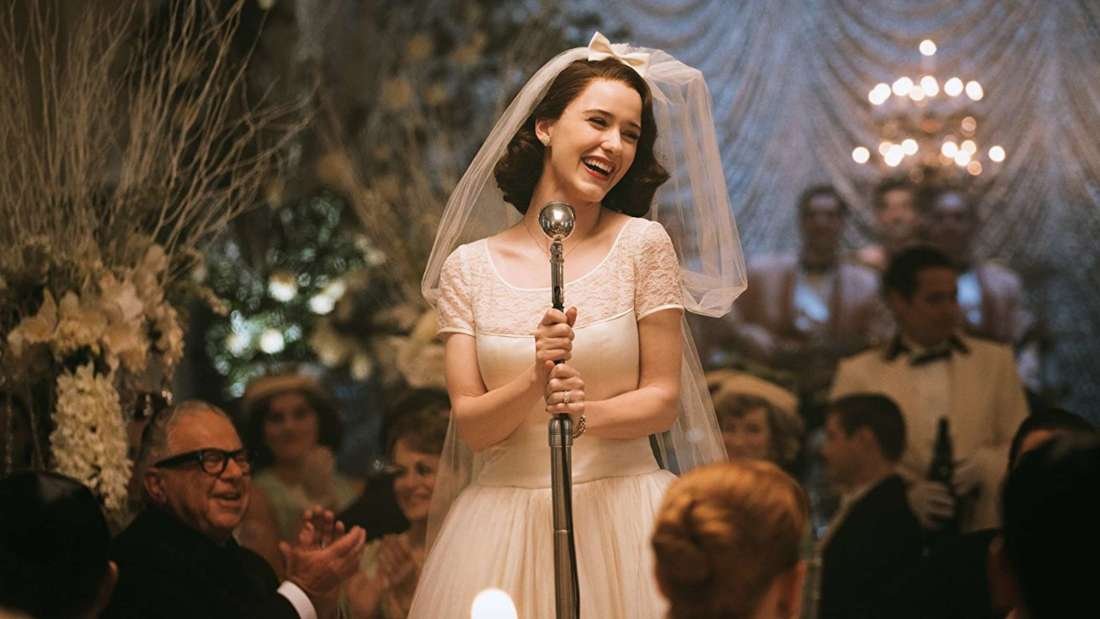 From smoking up for the first time to learning that heels are not appropriate for a full-day job, she grows as the show progresses. 
Just like her comic acts that are not always spot on but that do improve over time. As she continues to redefine her identify off stage, she learns to command a crowd on stage.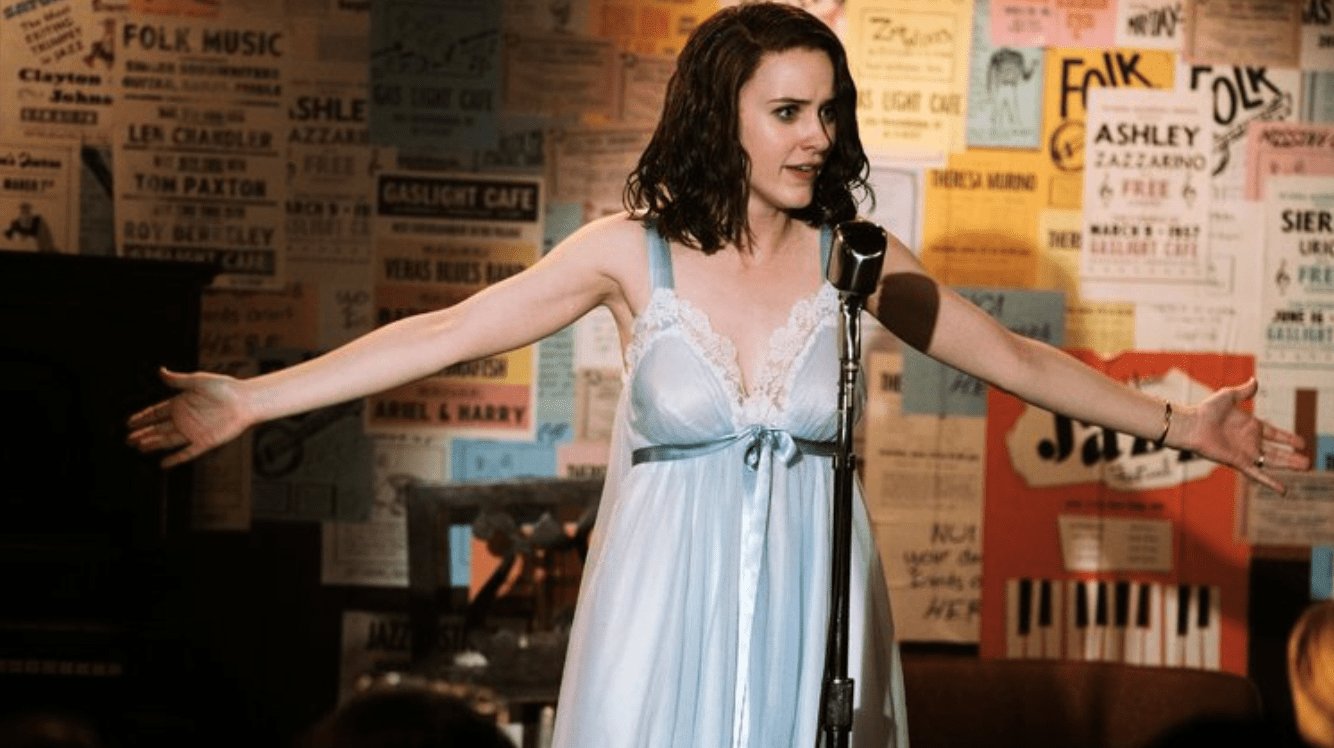 And that is what makes her journey so entertaining. She makes great mistakes, but she also has grand comebacks – and she never gives up! It just helps that she is also naturally funny.
6. It shows what realistic female friendships look like.
Midge and her manager Susie don't have a similar outlook on life or dressing styles – but what the two do have is a genuine respect for each other's talent and interests.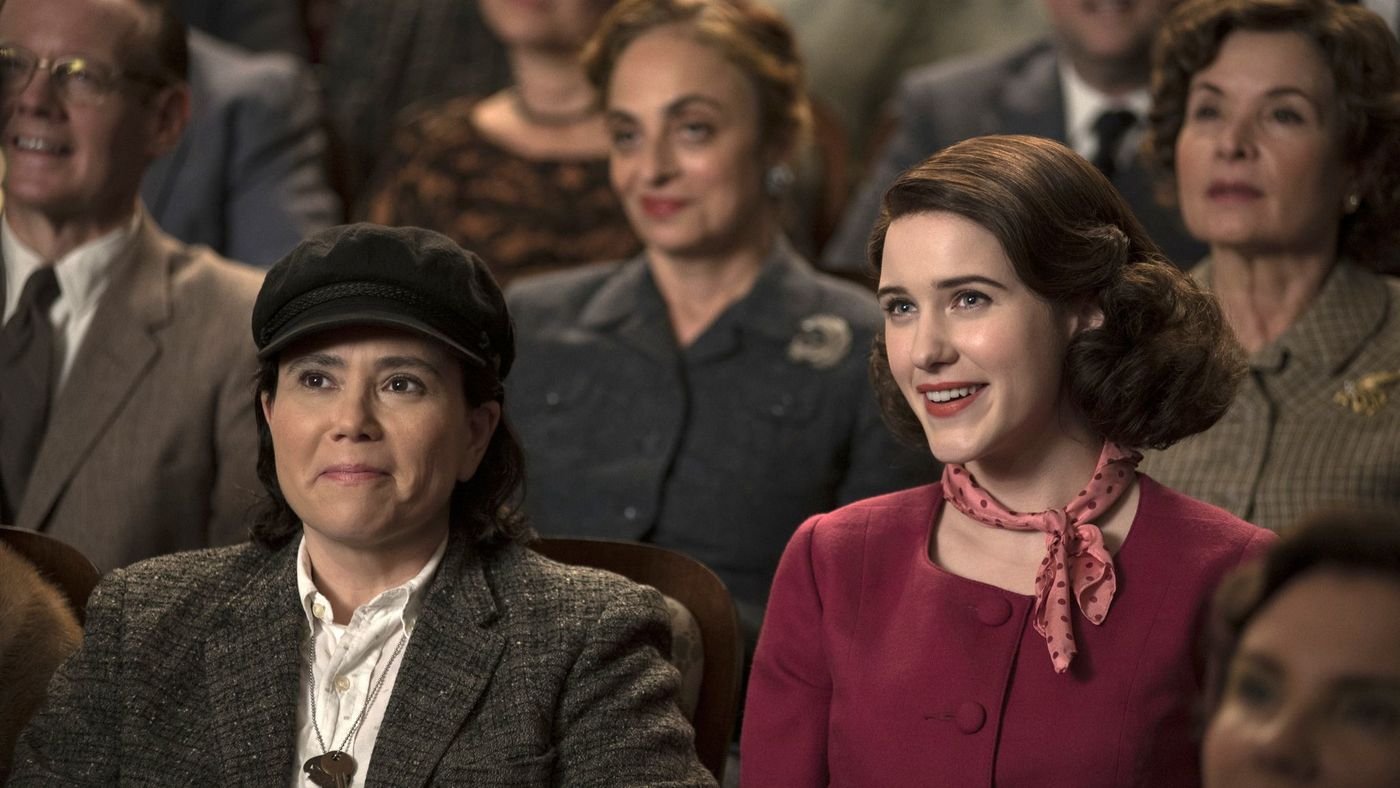 Midge is the one who takes Susie's advice and gets her to shed her hard shell, over shared fries and drinks.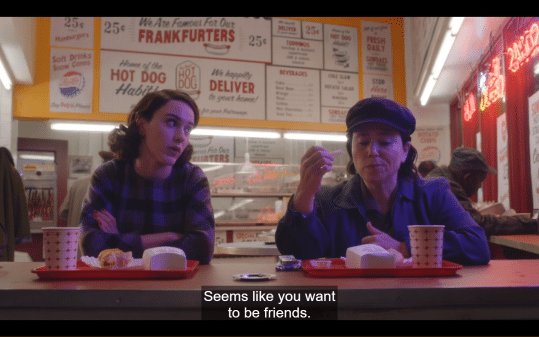 Susie is the one who gives Midge the confidence and courage to pursue comedy. And then supports her through every mistake and defends her, to even her husband.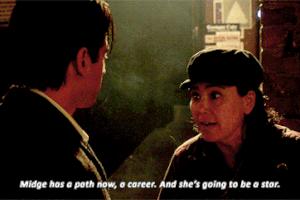 The camaraderie that Rachel and Alex share as Midge and Susie is actually a joy to watch – and also the embodiment of female friendships. (Surprise, it is not characterized by catfights and style wars).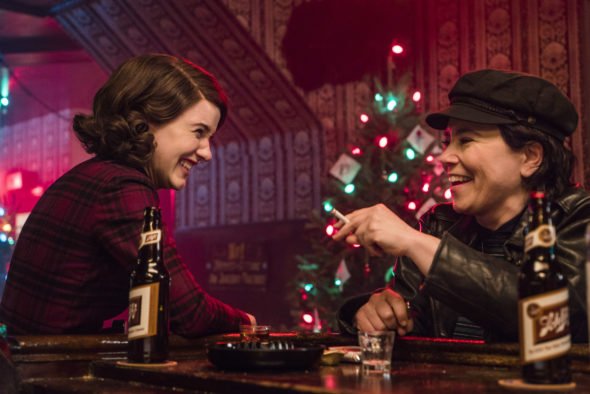 7. It gives us a feminist icon from a deeply patriarchal era.
The show is set in the 1950s, right before the start of the second wave of feminism. For a majority of women, including our lead character, life revolves around catering to the needs of her husband than her own self.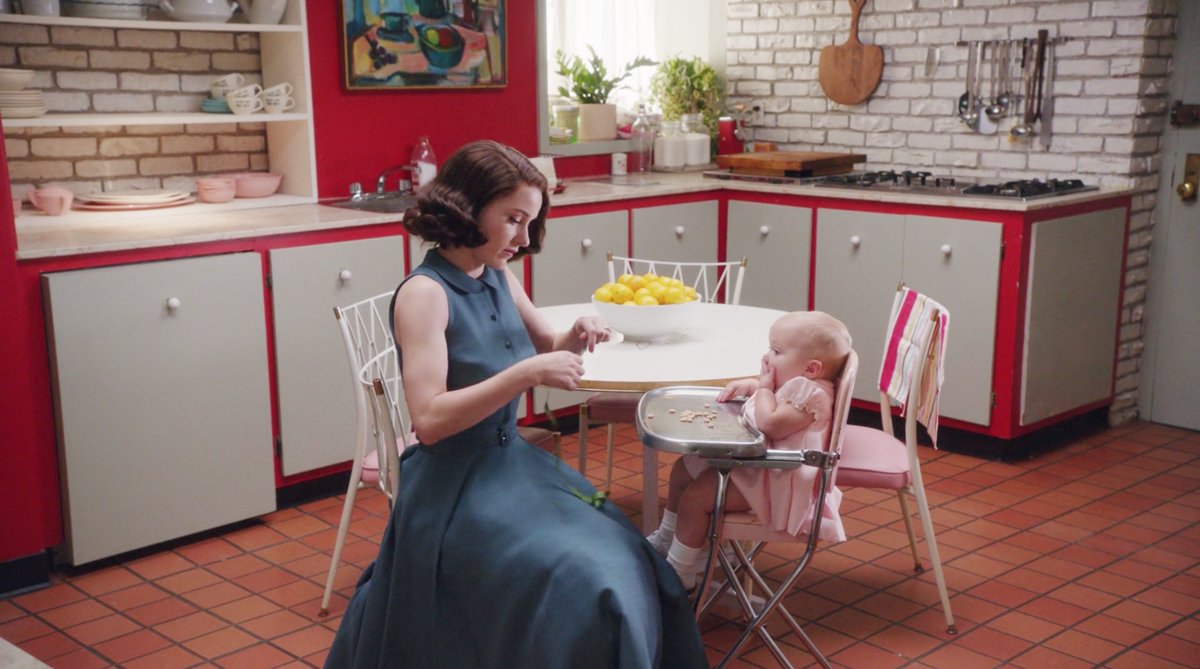 But when Midge's husband leaves her, she turns her life around through some unexpected and some planned turns. Whether it is standing up to her parents, taking a job, or honing her craft as a comedian – she makes sure that she leads a life that is defined by her priorities.
In addition to this, her journey into comedy and her interactions with stand-up comics, manage to skillfully point at the glass ceiling that still exists in professional comedy. 
Even in 2018, female comics struggle to have their voice heard fairly – and then we had Mrs. Maisel from the 1950s, talking about female issues in her characteristic observant manner!
8. It hilariously gives us a peek into the world of a comic. 
The show gives us a glimpse into the other side of comedy – the story behind the stage, the jokes, and the delivery.
She builds on her stand-up routine from a random one night act to carefully crafted jokes that are inspired from her life. And we, as an audience, understand the process that actually goes into what looks like punchline conjured out of thin air.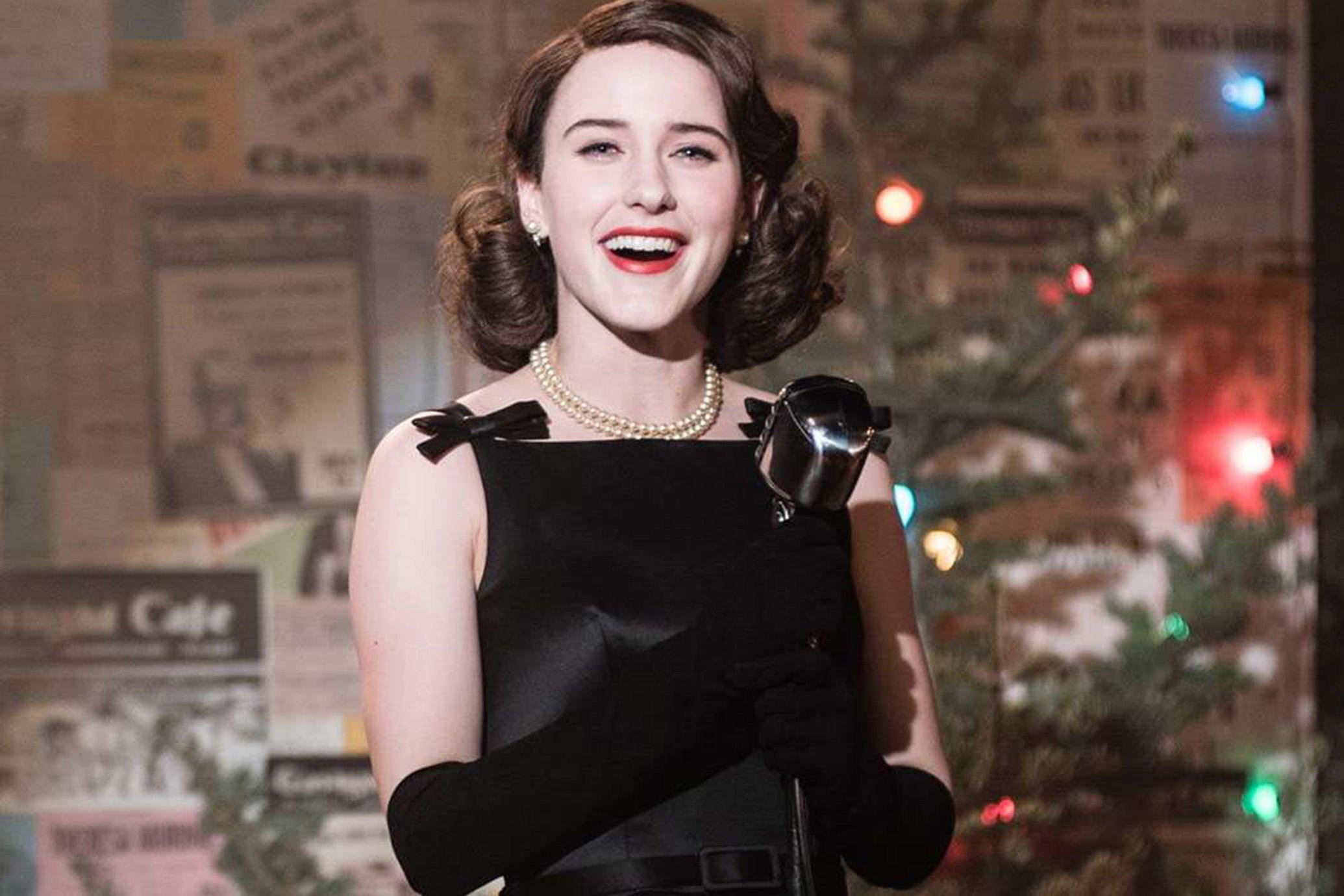 Also, there are numerous lessons on how to deal with hecklers, a bombed set, and unexpected pitfalls.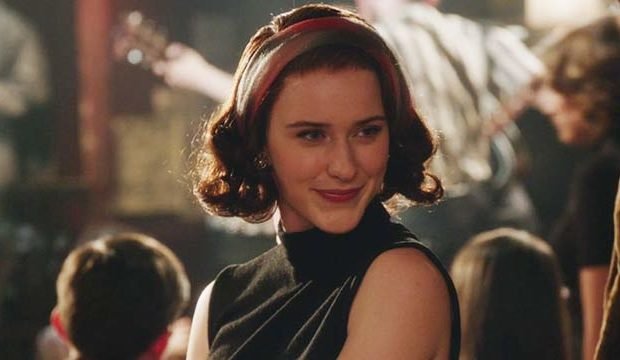 At the heart of it, The Marvelous Mrs. Maisel is a story of a woman learning to embrace life – one punchline at a time. And who does not love that!