The stigma around divorce in Indian societies is slowly fading away. And part of the reason is the fact that people are openly discussing the reasons why they chose to separate from their partners. 
These celebs broke stereotypes and spoke about how their divorces changed their lives, for the better:
These celebs broke stereotypes and spoke about how their divorces changed their lives, for the better:
Kirti separated from her husband, Saahil Sehgal recently and has been very vocal about her journey, from facing stereotypes to battling depression. 
The decision to not do this anymore together was based on very simple fact. It's not bringing me the peace and happiness that anything in life should.
-Kirti Kulhari to ETimes
But her strength through it all has been commendable. 
I started feeling it through the marriage… I am not saying love is overrated or companionship is overrated. I am saying marriage, as a concept, is overrated. I can be in love with someone, I can have a beautiful relationship with someone and I can still choose to not be married to that person.
-Kirti Kulhari told radio host Siddharth Kannan
2. Saif Ali Khan
The actor spoke about the importance of having a warm and loving home. 
No child should be deprived of a warm home. You have to make the most of whatever situation you are in. Life is beautiful and nobody can be sitting around, complaining too much. Sometimes, having two parents together might not be the best thing for anyone. A nice stable home is a wonderful environment and that's what you would like to share with your kids.
-Saif Ali Khan to India Today
3. Farhan Akhtar
After being together for 16 years, Farhan and hairstylist Adhuna Bhabani separated. In an interview, Farhan spoke about the importance of being honest with his children. 
Nothing is easy. Anything you tell your child which you think your child doesn't want to hear is never going to be easy. You can be honest with your child, they are not dumb or stupid. They understand way more than you and I can imagine. They have a sense of energy of how their parents are feeling. As long as you don't lie to them, things will come around. Eventually, a child will understand why you have done what you have done. Maybe not at the moment but you just have to be honest with them and in turn, they will be honest with you
-Farhan Akhtar to HT
4. Malaika Arora 
After ending her marriage of 18 years, Malaika spoke about dating Arjun Kapoor, on Kareena Kapoor Khan's talk show. 
Don't let anybody bring you down or tell you that you are any less of a person or a woman, just make sure that you're a strong, wonderful woman. I think all women should jump back into it with equal gusto. It's not impossible. Swipe left, right, whatever it might be. Have fun! For the first time in your life, you will also discover a kind of freedom. 
5. Anurag Kashyap & Kalki Koechlin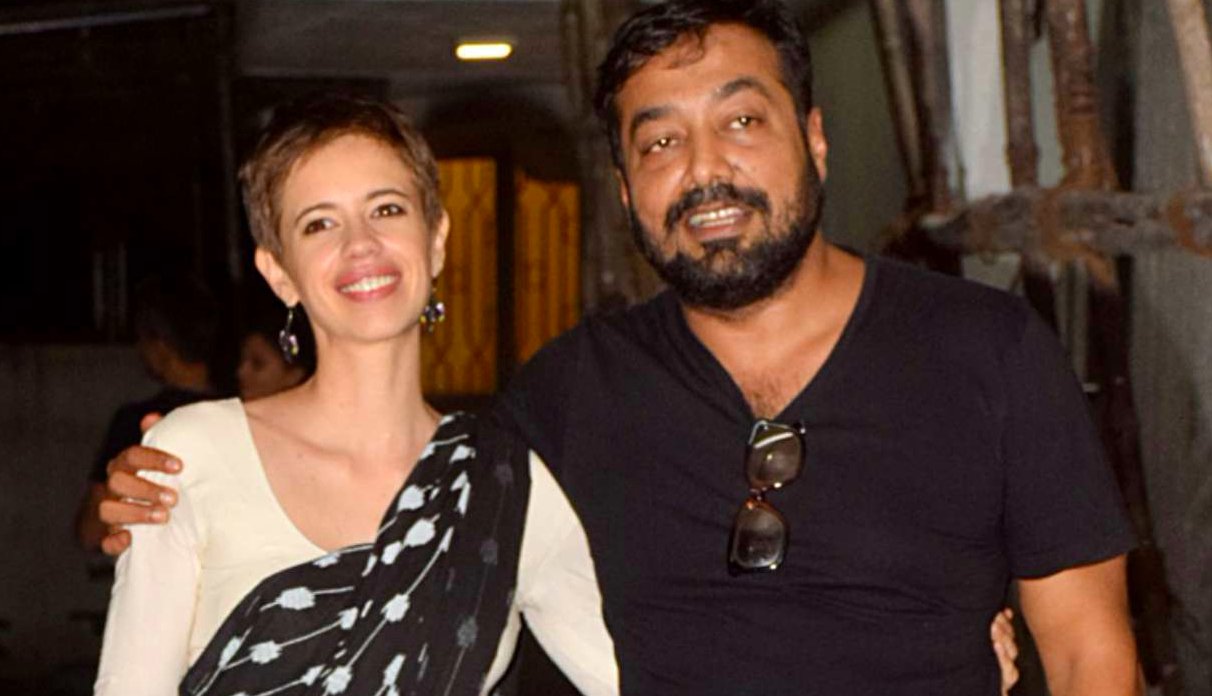 In their first interview post-separation, the former couple was completely comfortable in each other's presence and even addressed the divorce. 
I think I've become more understanding, more tolerant, I take and give more space. I know that when you're dealing with a whole lot of things outside, you don't have to bring it home. 
-Anurag Kashyap
6. Ranvir Shorey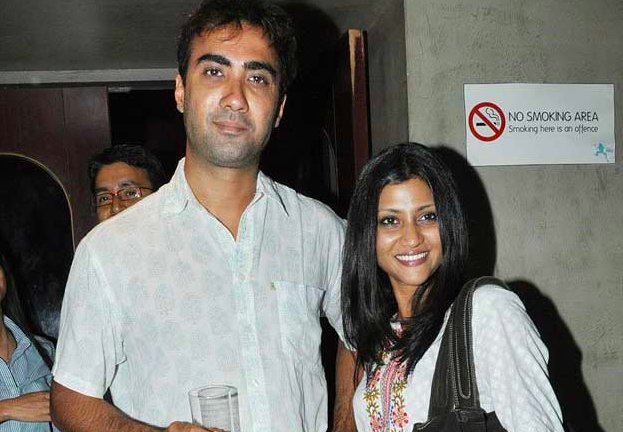 Ranvir Shorey and Konkona Sen Sharma have been co-parenting their son, Haroon, since after their divorce in 2015. They do share a good relationship and speak about how important it is to have male-female equality in a relationship. 
Things are obviously not hunky dory but we have to be mature about our relationship and make sure it's not hard on our child. As an adult we can deal with it but he's still in his formative years.
-Ranvir Shorey to Mumbai Mirror
7. Pooja Bedi
In an interview with Peepingmoon, Pooja spoke about how she stood up for herself after separating from Farhan Furniturewala, even when society told her she was in the wrong. 
When you are getting divorced, there is certain societal attachment to the word divorcee. Way back then at a time when I got divorced, almost 18 years ago, it was a massive deal to be divorced and move forward. Shaadi kaun karega tumse? Baccho ka socho. Khud ka kyu soch rahi ho. How will you find love again? Who will marry you? You are alone, divorced, you have baggage. My children were called baggage. I was like hello! They are my assets.
-Pooja Bedi to peepingmoon
8. Raghu 
Raghu and Sugandha were married from 2006 to 2018, and announced their divorce with an Instagram post, which came as a surprise to many. In an interview, Raghu spoke about how close the two still are.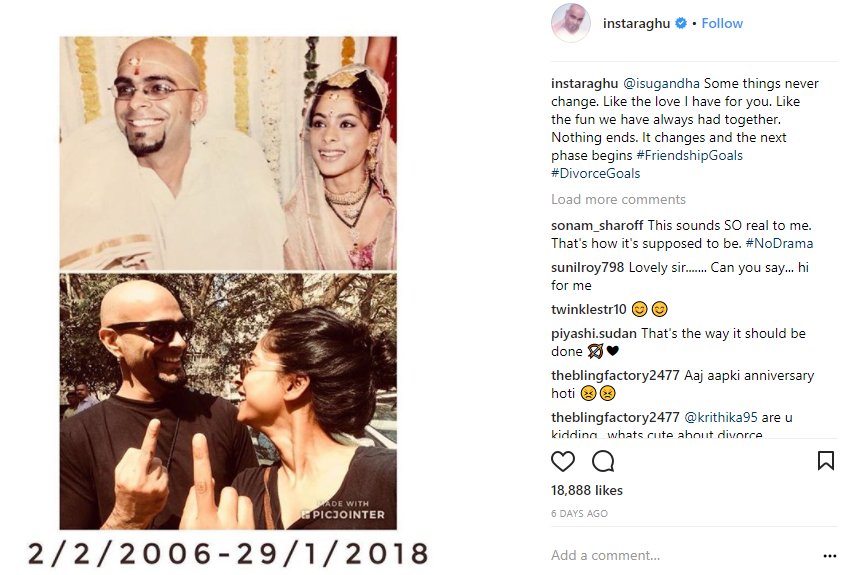 Today, we might not be a couple, but we are still the best of friends. The important thing is that we started as friends, and we realised that if our relationship isn't working, then it is best to stay friends. We have prioritised our friendship over everything else. I am happy about that, and so is she.
-Raghu
These celebrities are breaking the stigma surrounding divorce and separation.