Dilwale Dulhania Le Jayenge released 21 years ago and defined romance for '90s kids in more ways than one. This is one of the films that changed the landscape of Hindi cinema and still continues to hold the title of the best love story, ever.
Fans of the film have watched it numerous times. After all, who can ever get enough of Raj's dreamy eyes and Simran's fragile innocence? Now, everyone knows that Tom Cruise was the first choice for Raj and that Karan Johar made his debut in the film as an actor. 
But we dug deeper and found 8 things that only the most die-hard DDLJ fans would know. It's time to find out if you're one of them! 
Read on to find out 8 interesting facts about DDLJ that most people don't know:
1. We know how, in the beginning, Raj tries to flirt with Simran's friend, Sheena.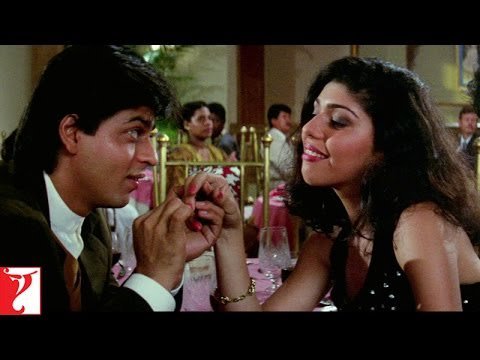 Sheena was seen in many scenes along with Simran.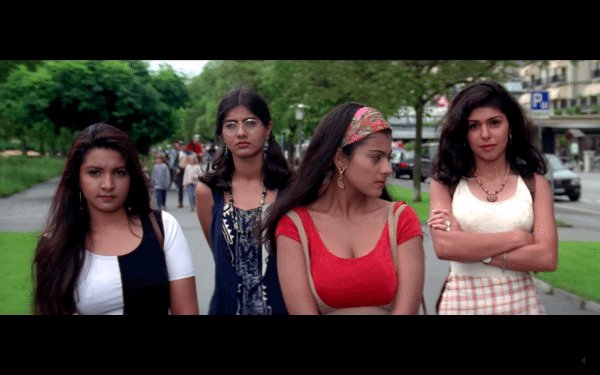 You'd also know that Sheena was played by Anaita Shroff Adajania who is now the Fashion Director for Vogue India.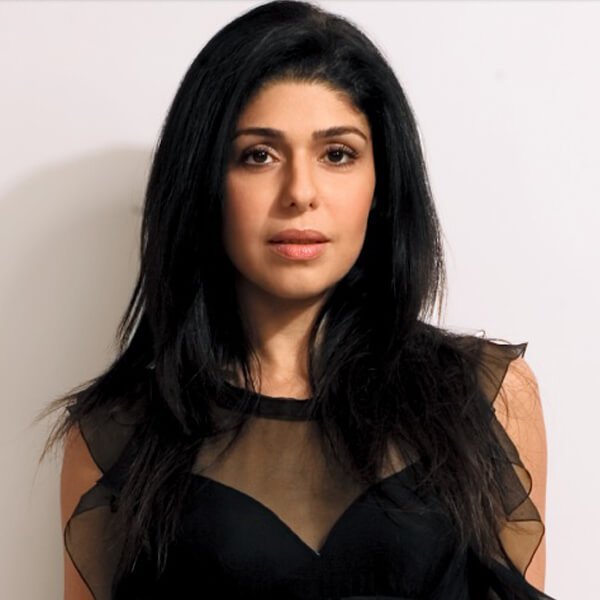 But did you know that Sheena wasn't the only character she played in the film?
She had a blink and miss appearance in the song Mere Khwabon Mei Jo Aaye as well. She is the girl Raj stops his bike for and gives a lift.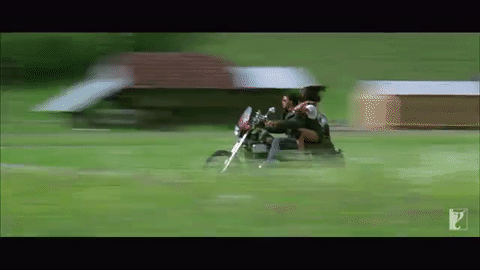 2. Chaudhary Baldev Singh (Amrish Puri) lived in London but his heart belonged in Punjab. So, what exactly made him stay in foreign land?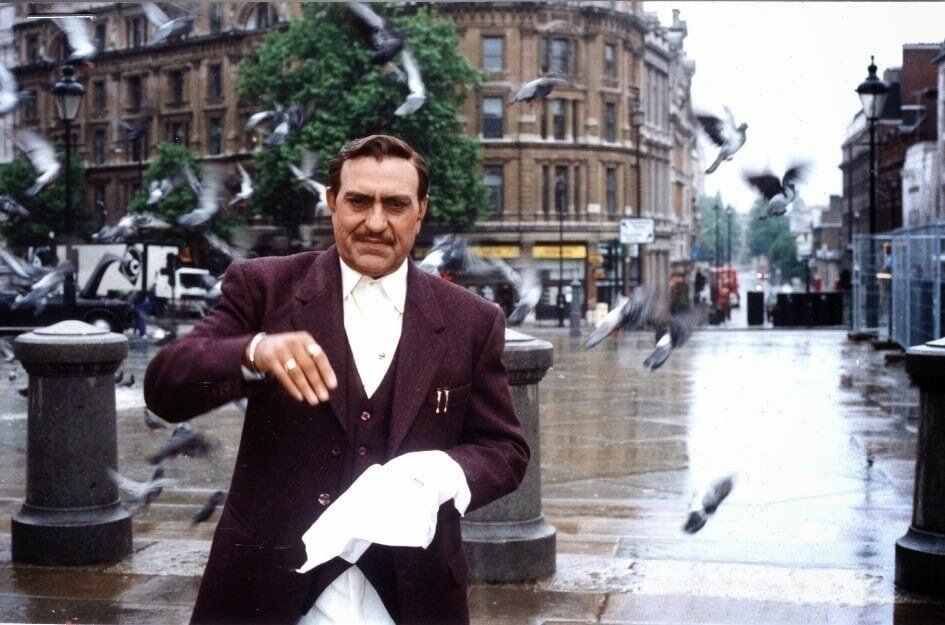 In one of the deleted scenes of the film, it is revealed that he was actually offered a job in London but as soon as he reached for the appointment, he discovered that it was fake. The guy who had made the offer robbed all of Baldev's money and left the country and the family was stuck in London without any resources.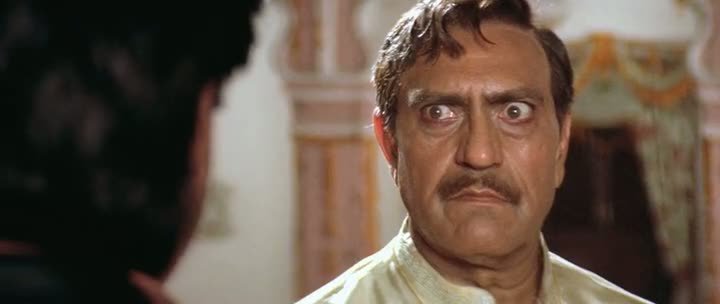 We see Chaudhary Baldev Singh as a man who never smiles but before this episode, he was quite a jovial man.
3. During Ruk Ja O Dil Deewane, Raj and Simran are trying to get back at each other and in the end Raj literally drops her on the ground.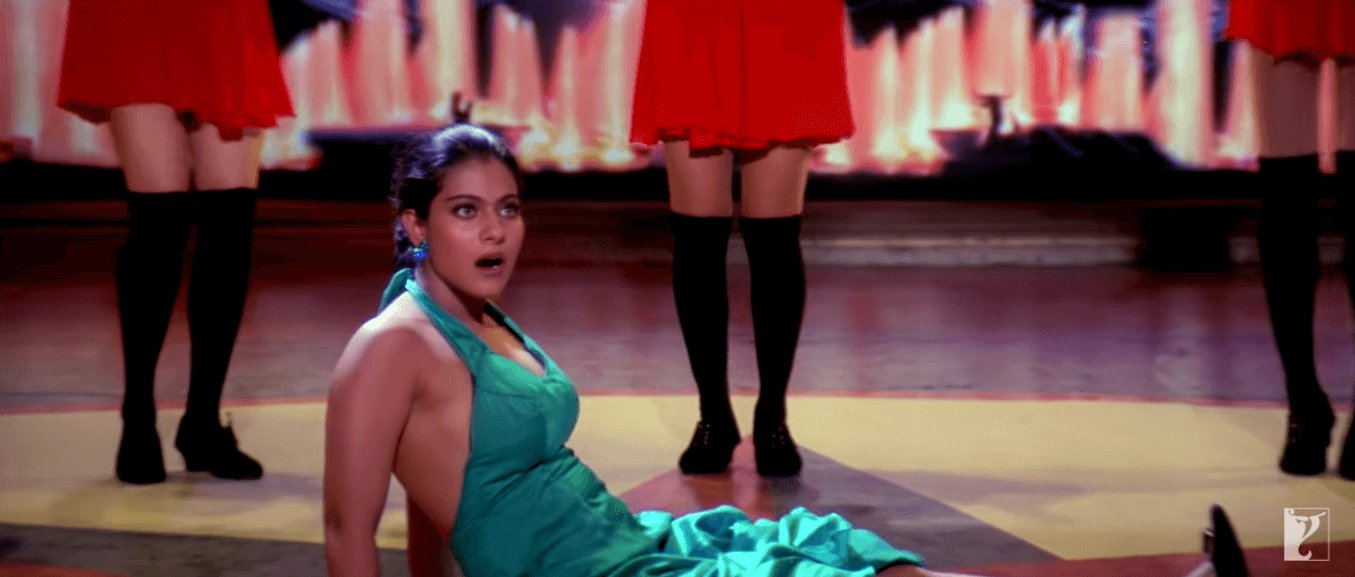 The expression that we see on Kajol's face is of actual shock since she wasn't told by Aditya Chopra or SRK that this was going to happen.
4. The title of the film is based on an old song Le Jayenge Le Jayenge from the 1974 film Chor Machaye Shor and was actually suggested by Kirron Kher.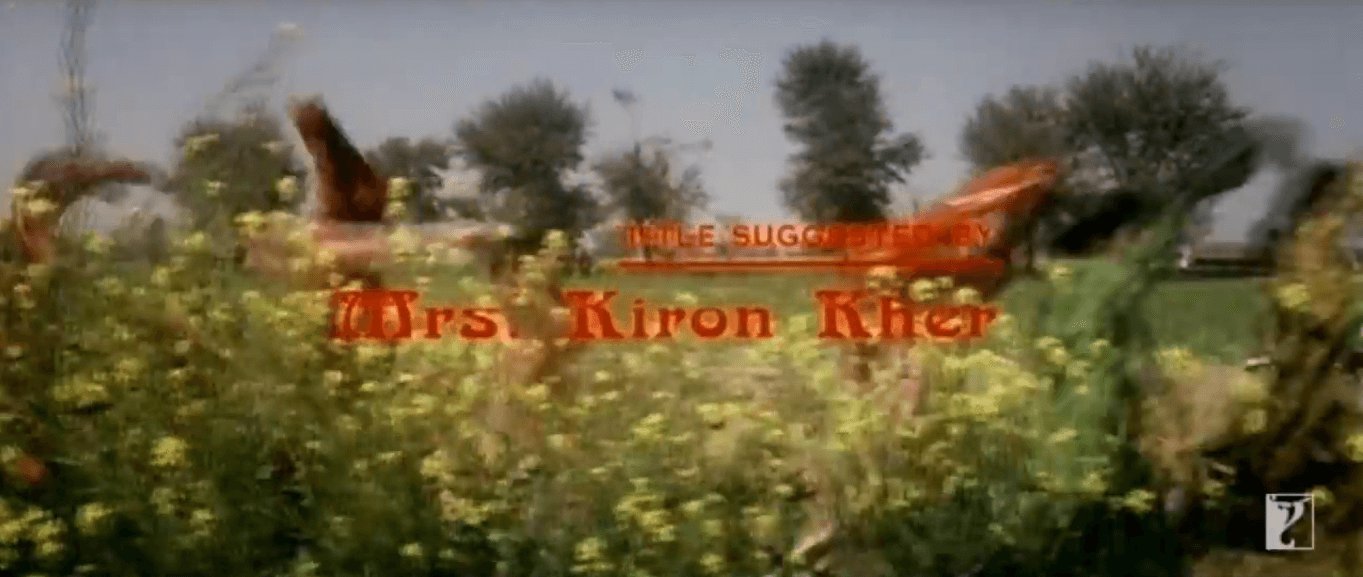 5. The scene where Raj tells his father (Anupam Kher) that he has failed in college, he gives him a round of the house naming their ancestors who also had also failed.
The names he uses in the film are actually the names of Kher's ancestors.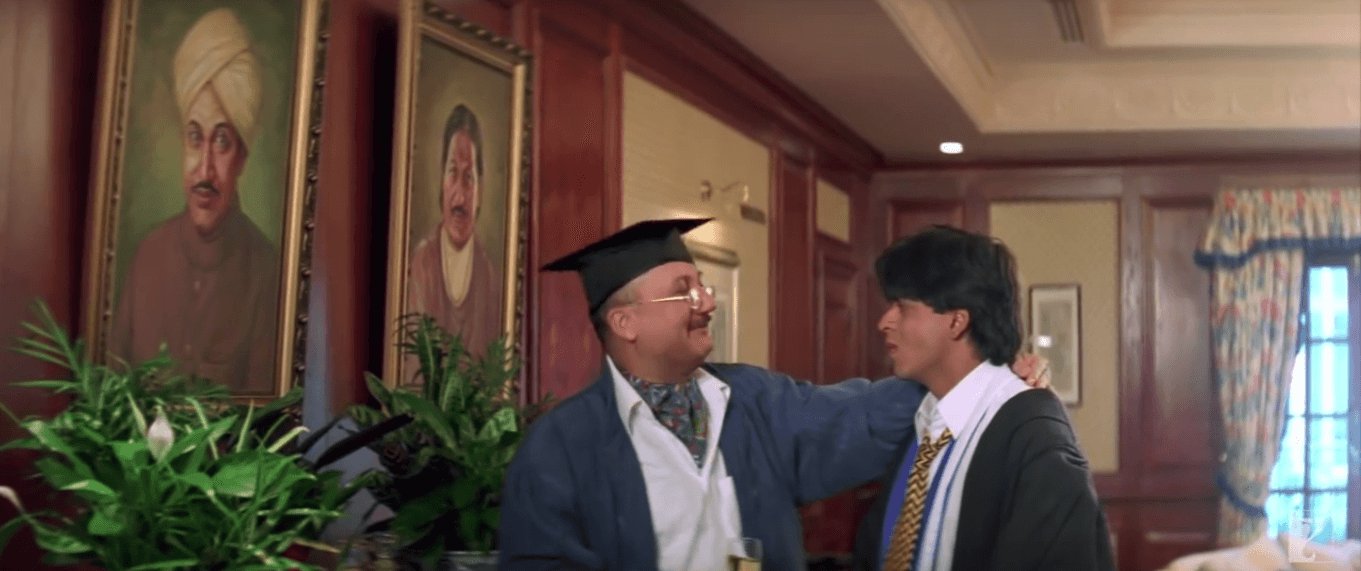 6. It is famously known that Karan Johar made his debut in this film but another director also made his acting debut in this one. 
Arjun Sablok, who later directed Neal 'n' Nikki (2005) was seen as Raj's friend in the film.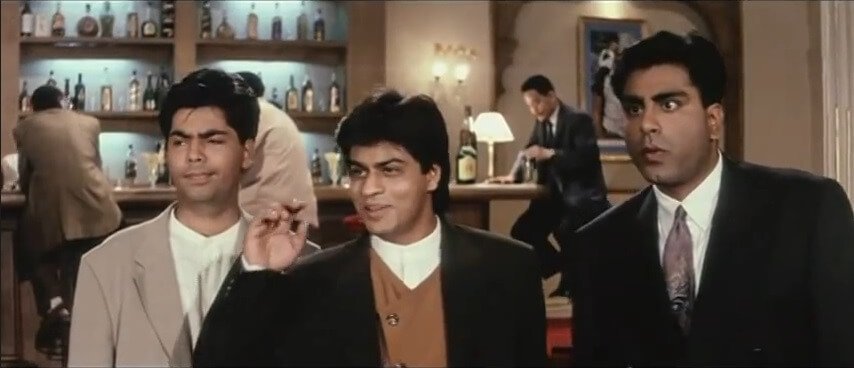 7. The iconic leather jacket sported by Shah Rukh Khan in the film was bought for $400 by Uday Chopra from a Harley- Davidson store in California.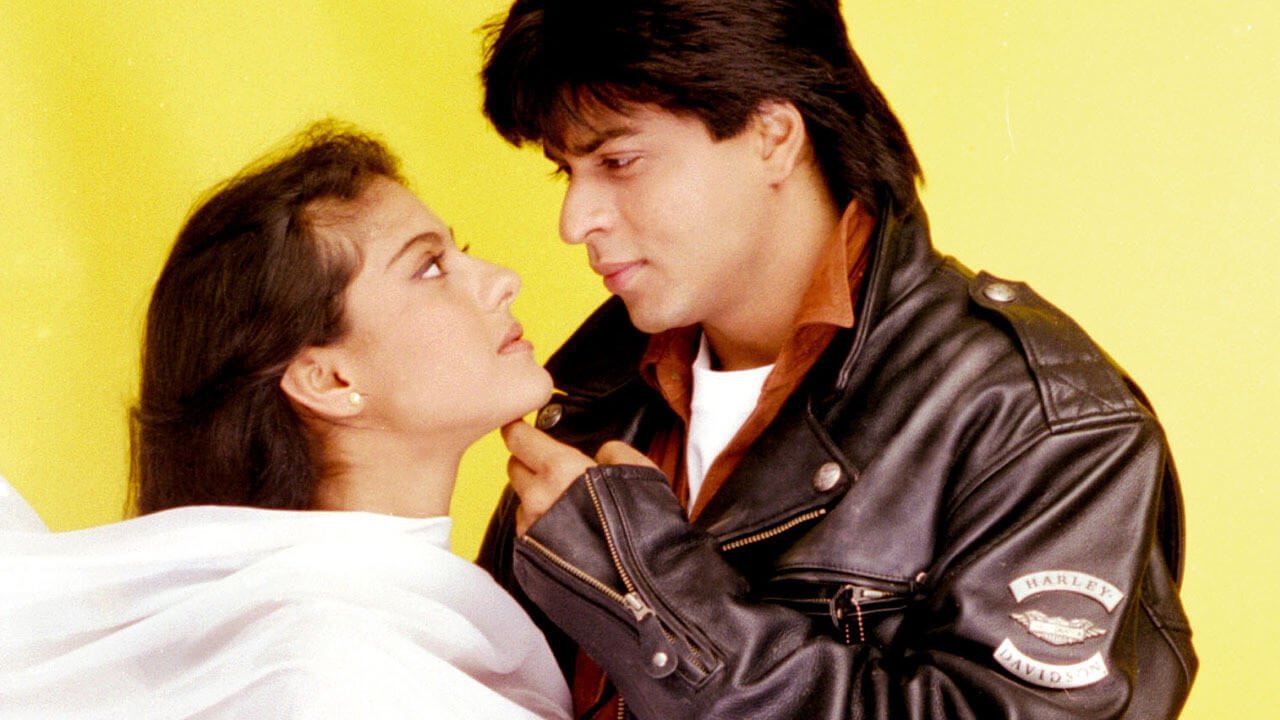 8. The scene where Raj and Simran are in the car travelling to Zurich, Aditya Chopra was actually lying down in the back seat of the car to monitor the scene.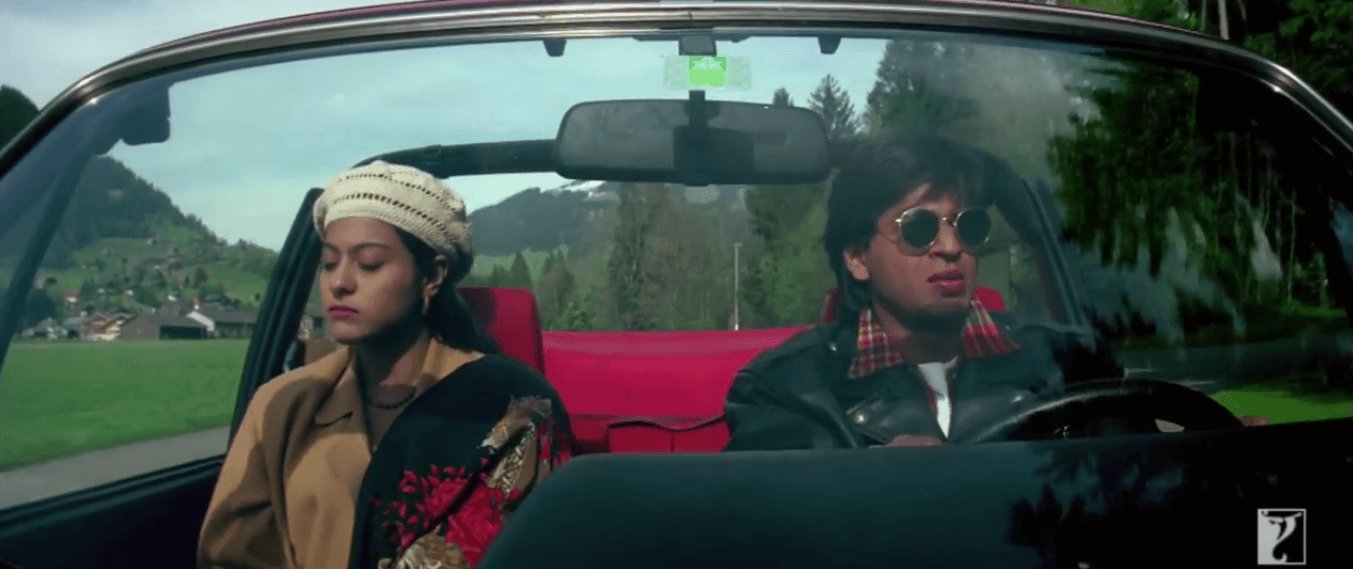 Here is the director in the back seat of the car.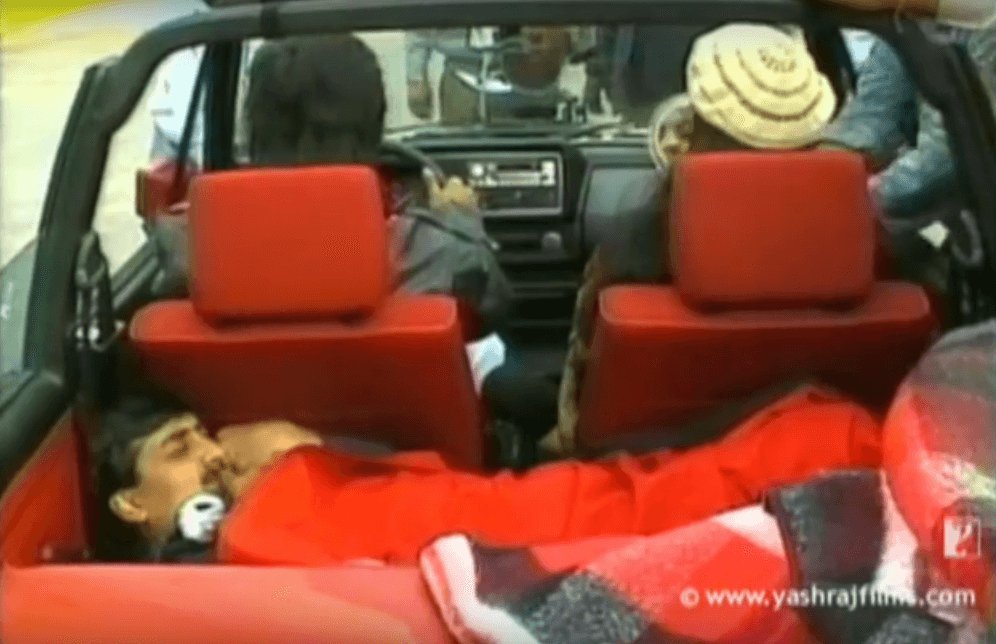 How many did you know?
All images sourced from YRF