The Met Gala - perhaps the most absurd homage to fashion and style. Extravagance is an understatement.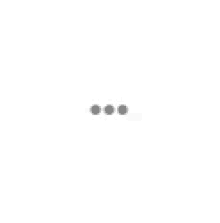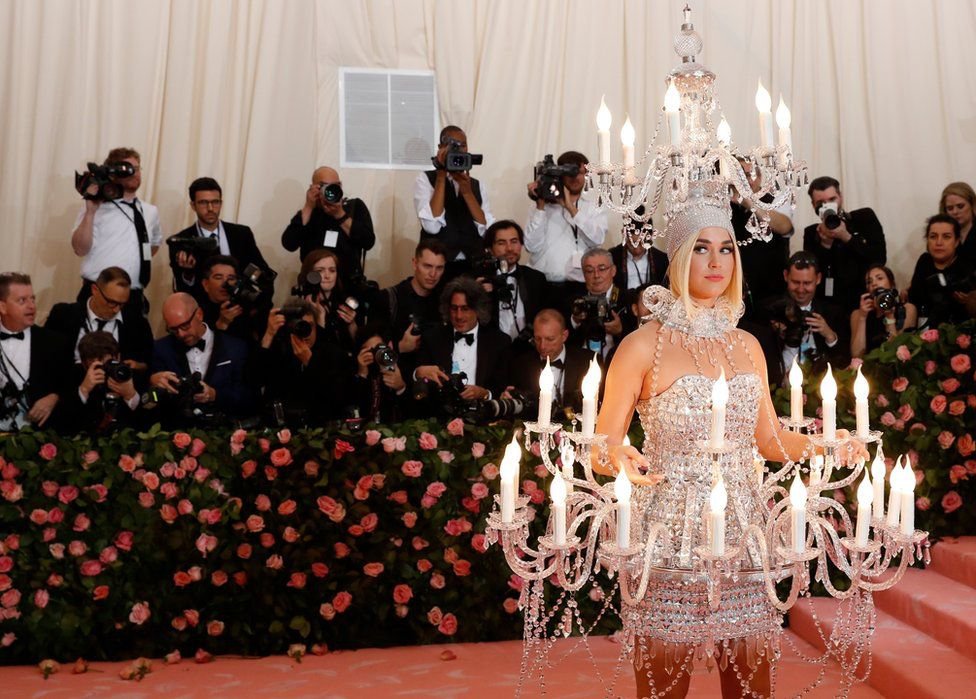 And looking at outfits at Met Gala every year, one thing has become glaringly evident- Bollywood of the 80s could easily be the inspiration for the Met Gala:
1. For starters, we're pretty sure Rekha would have rocked multiple costume change like no one's business.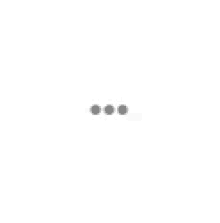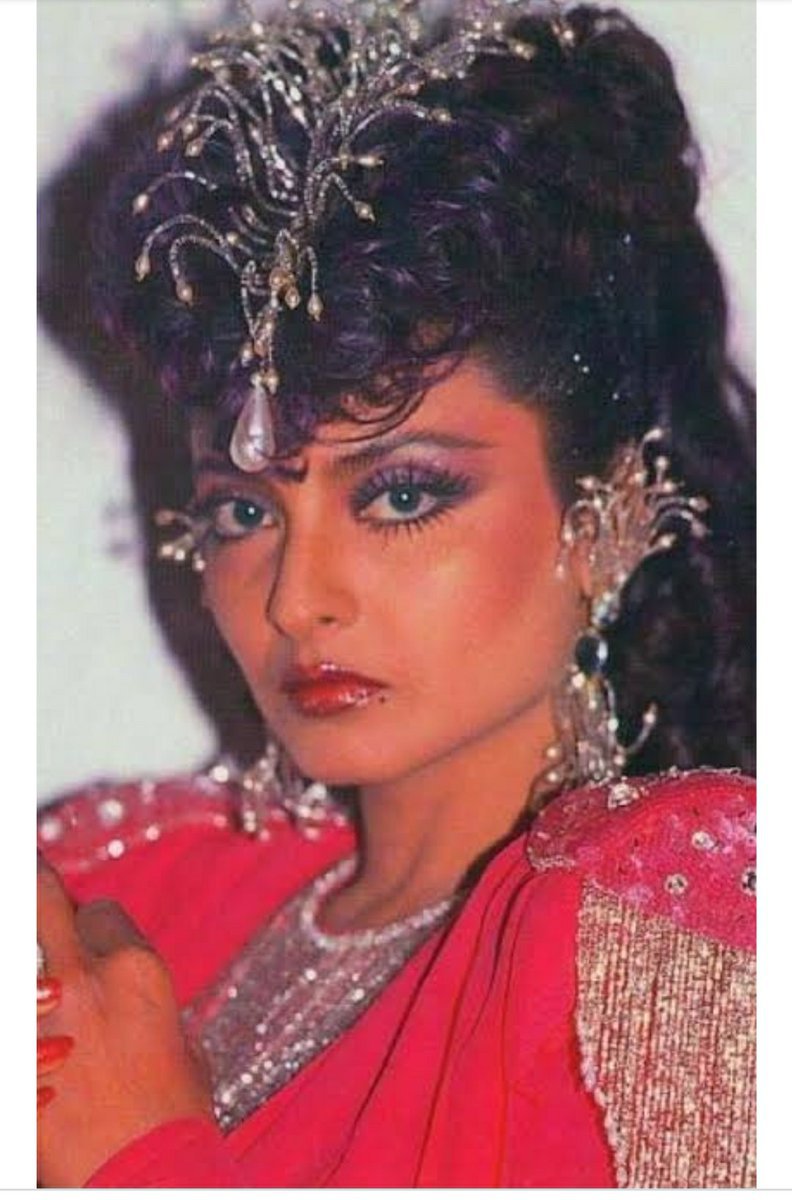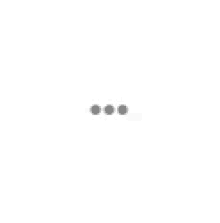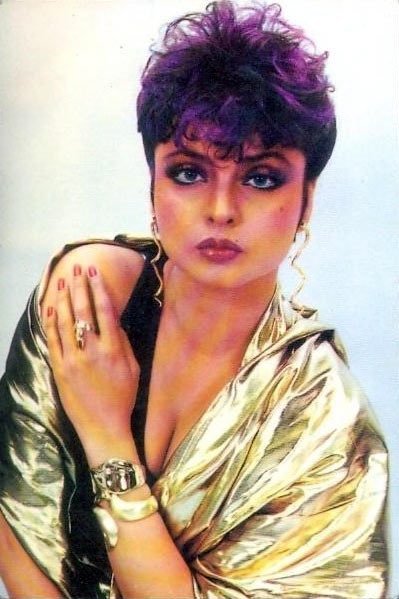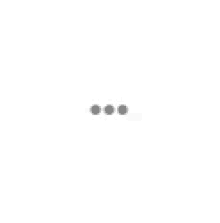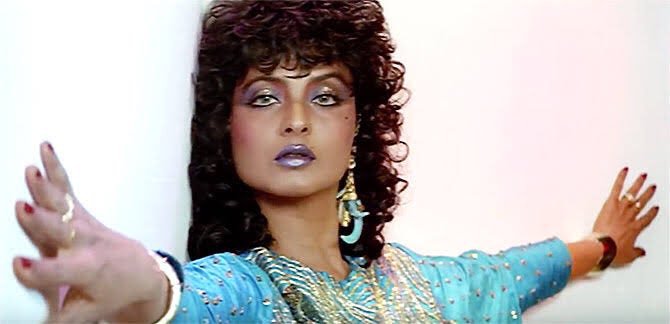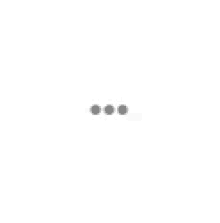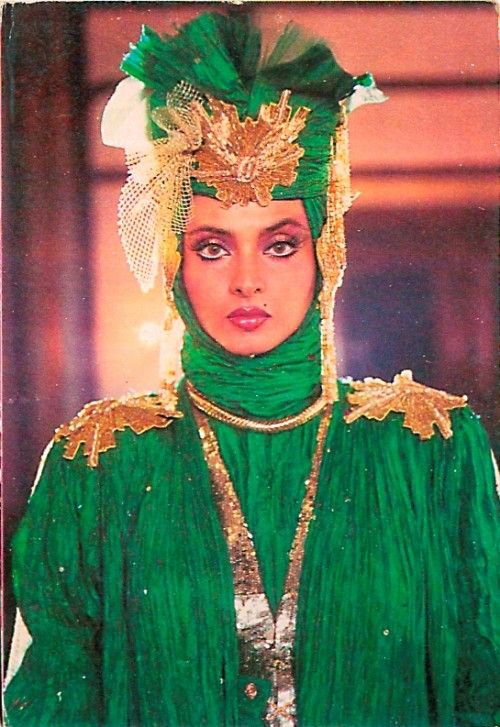 2. Mithun Da has always been a trendsetter.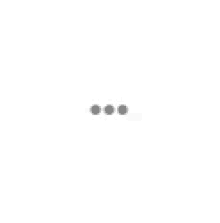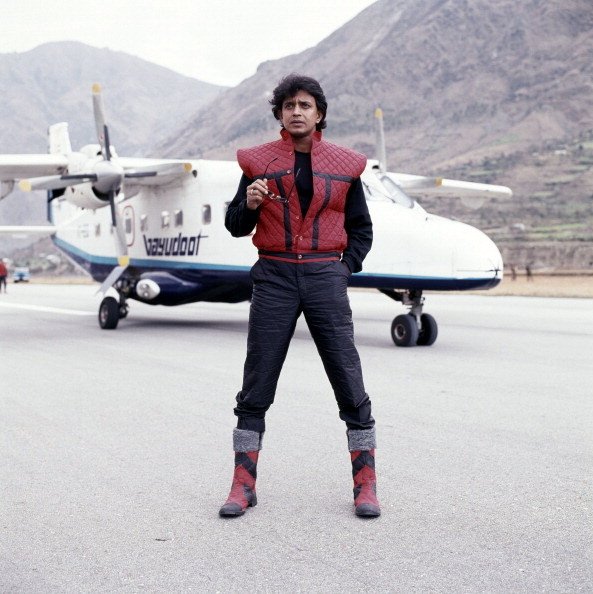 3. And no one does a 'period look' better than him.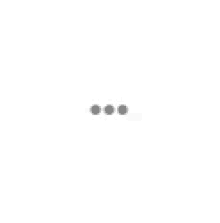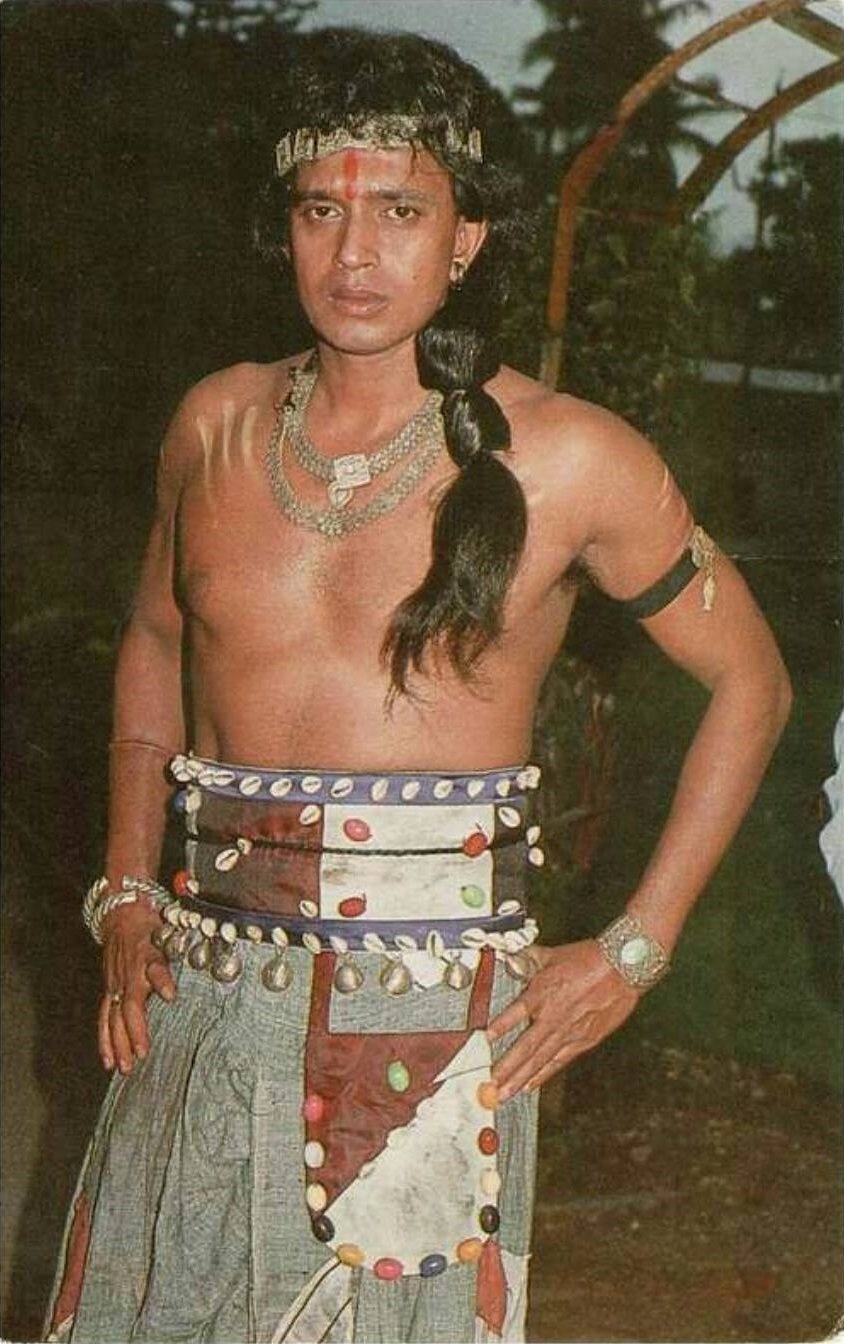 4. But can anyone really shine brighter than Govinda and Juhi's metallic styling?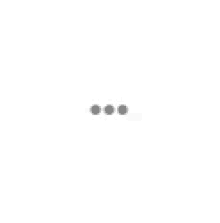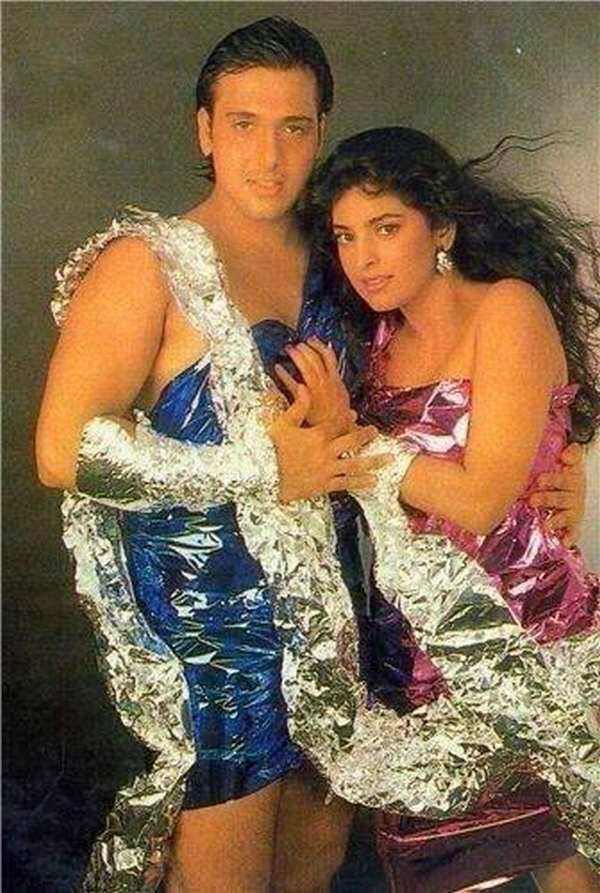 5. You don't have to explain to Bollywood what arriving in style is all about.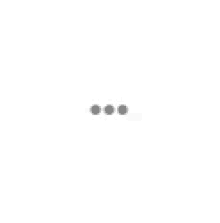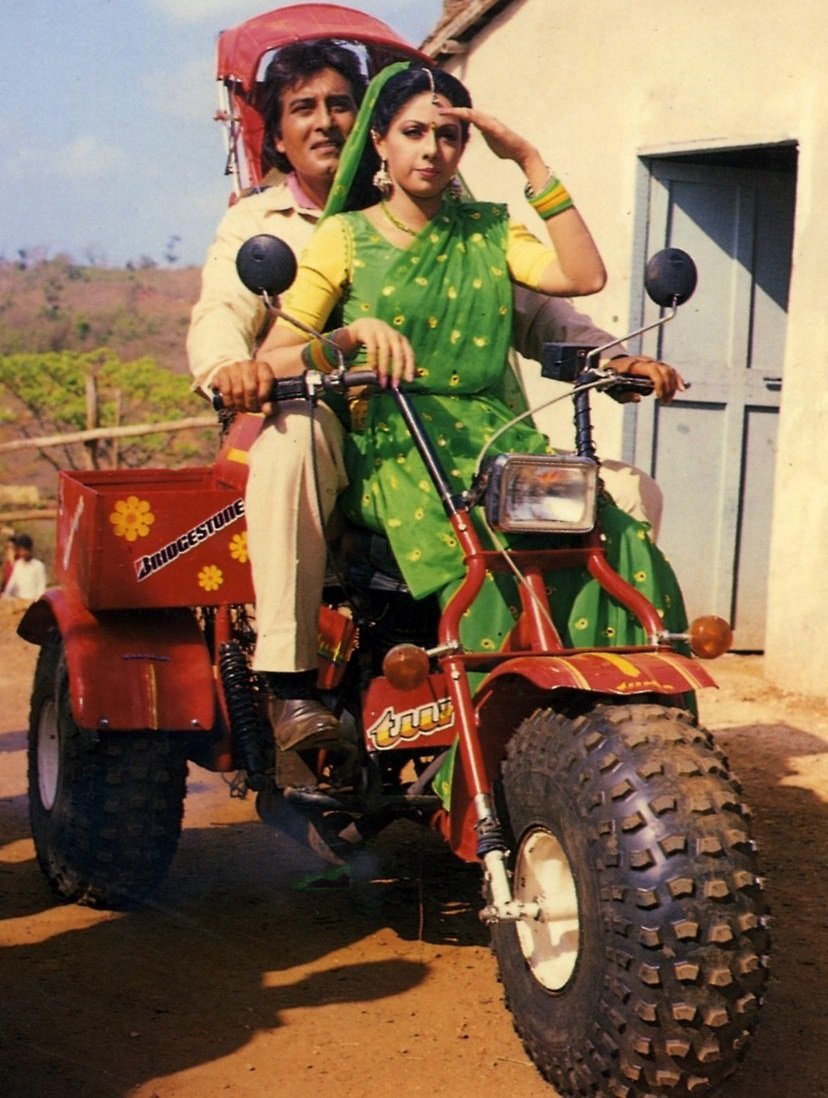 6. Pretty sure 80s Bollywood invented monochrome.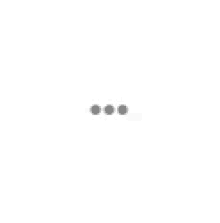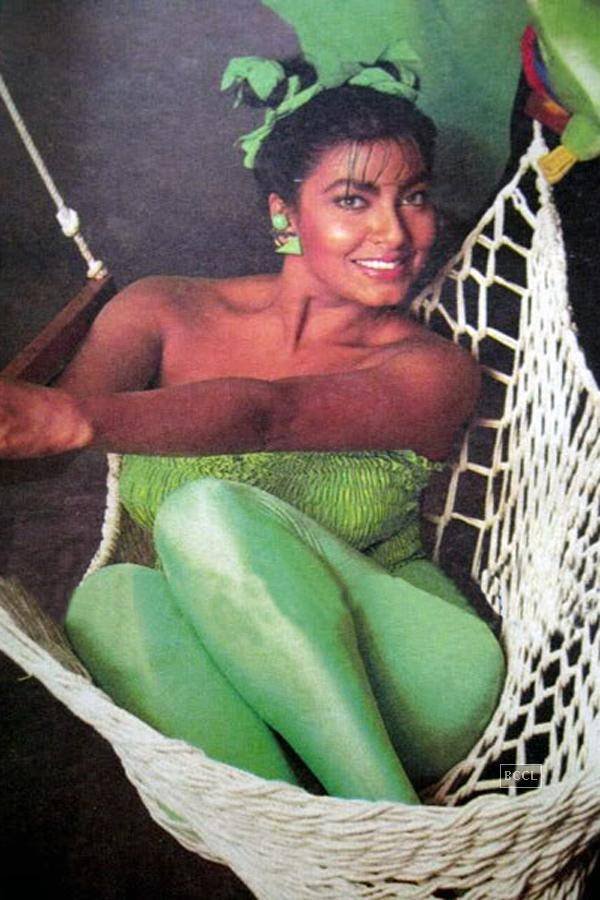 7. And don't even get us started on outrageous hairdos.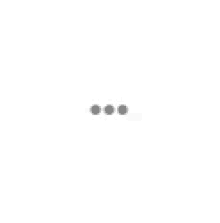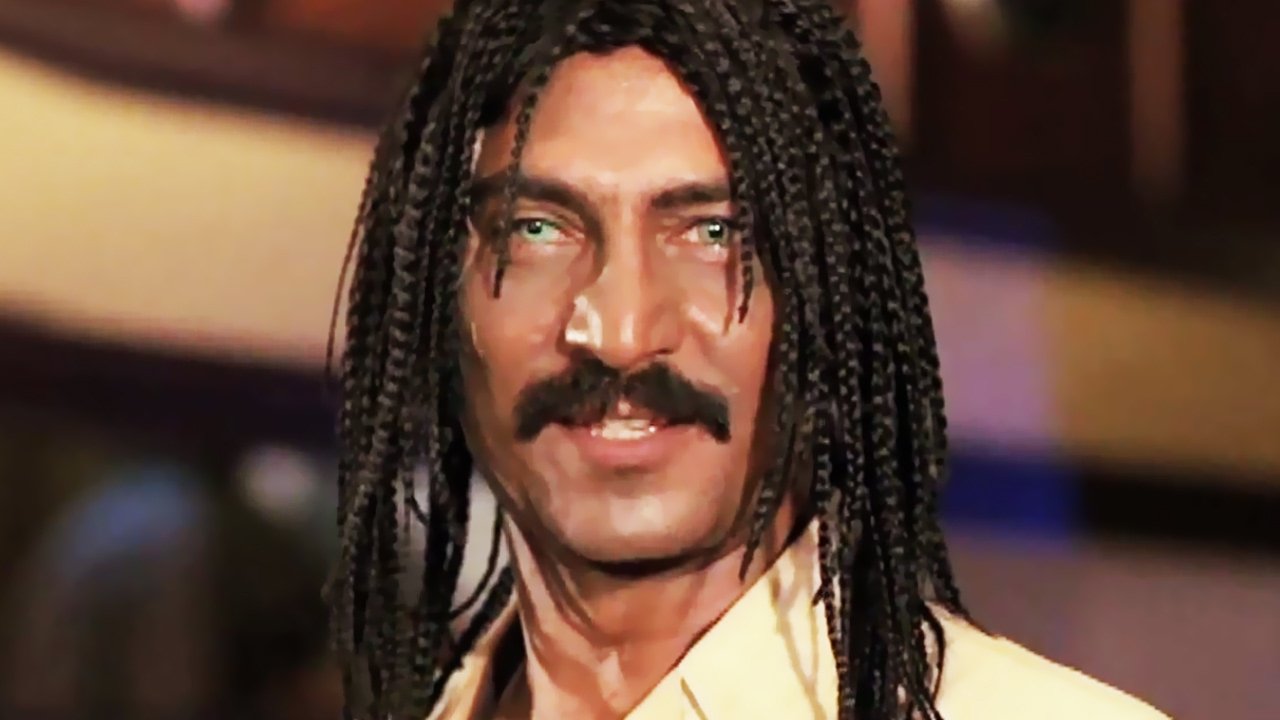 8. Also, move over MetGala cuz this here is the perfect bodysuit.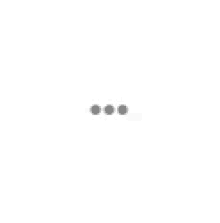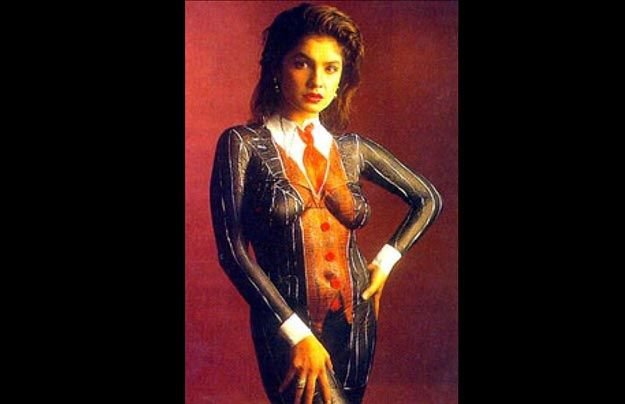 9. Whatever be the theme, we got an outfit for it.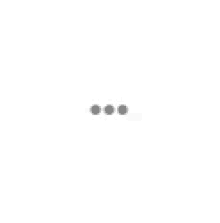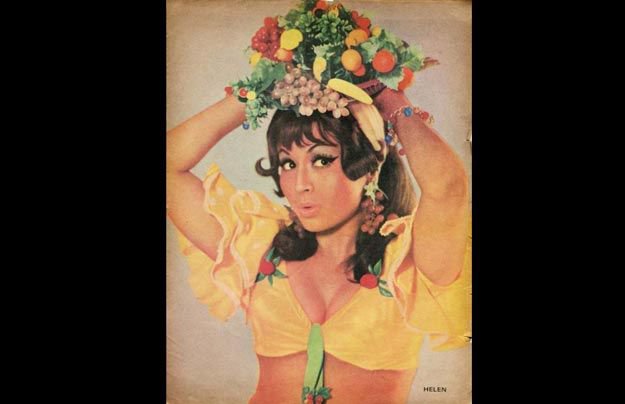 10. Did someone say minimalism?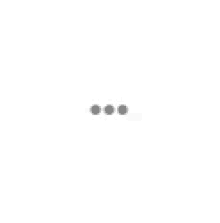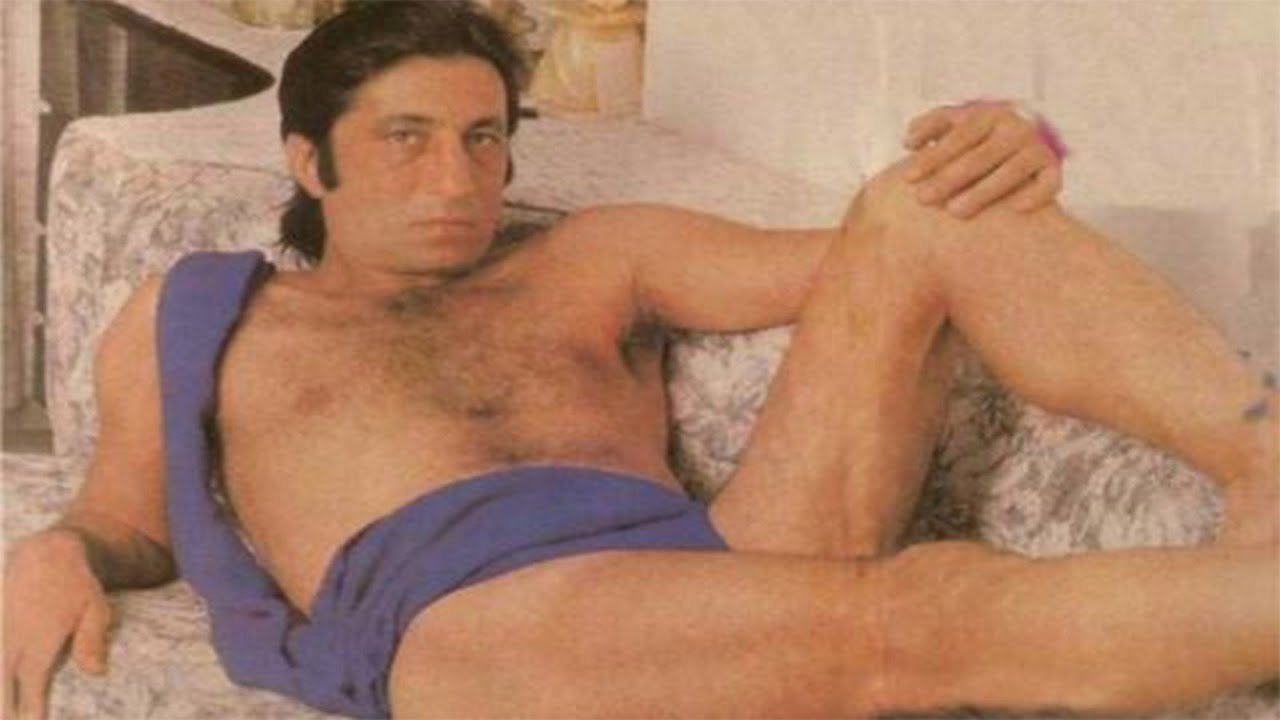 11. Before the Kardashians, we had Bollywood queens of bling.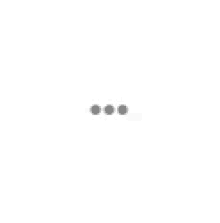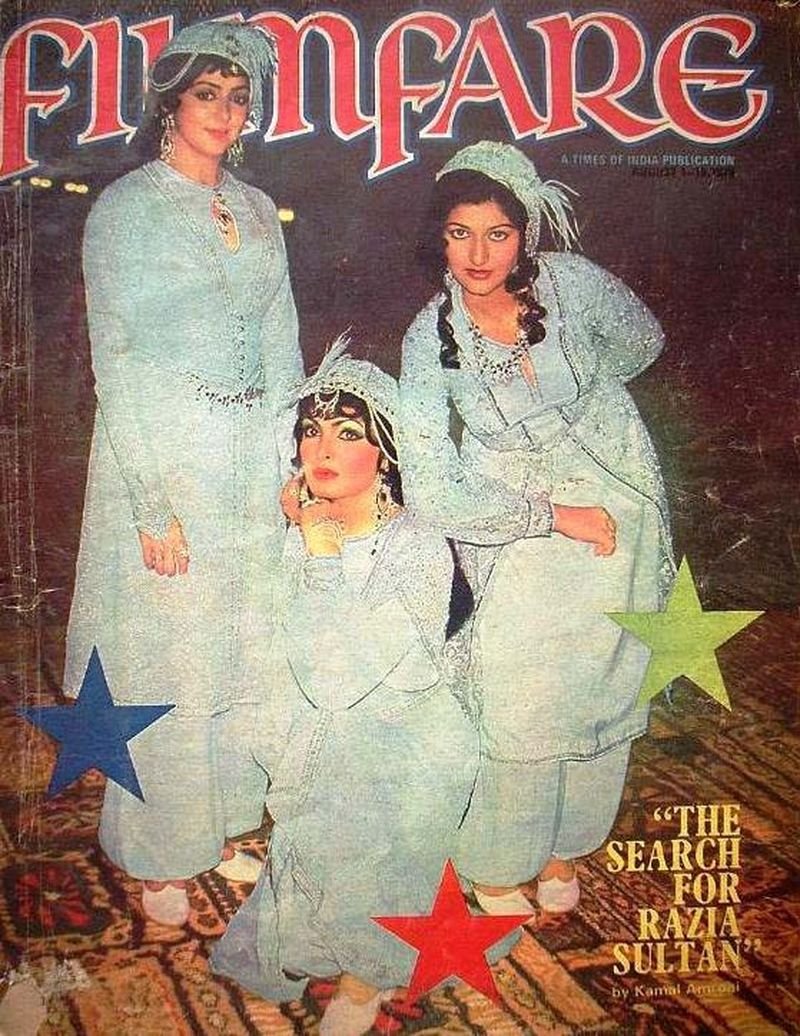 12. Sticking to our roots indeed.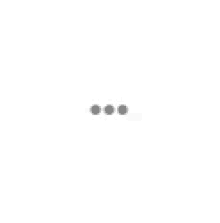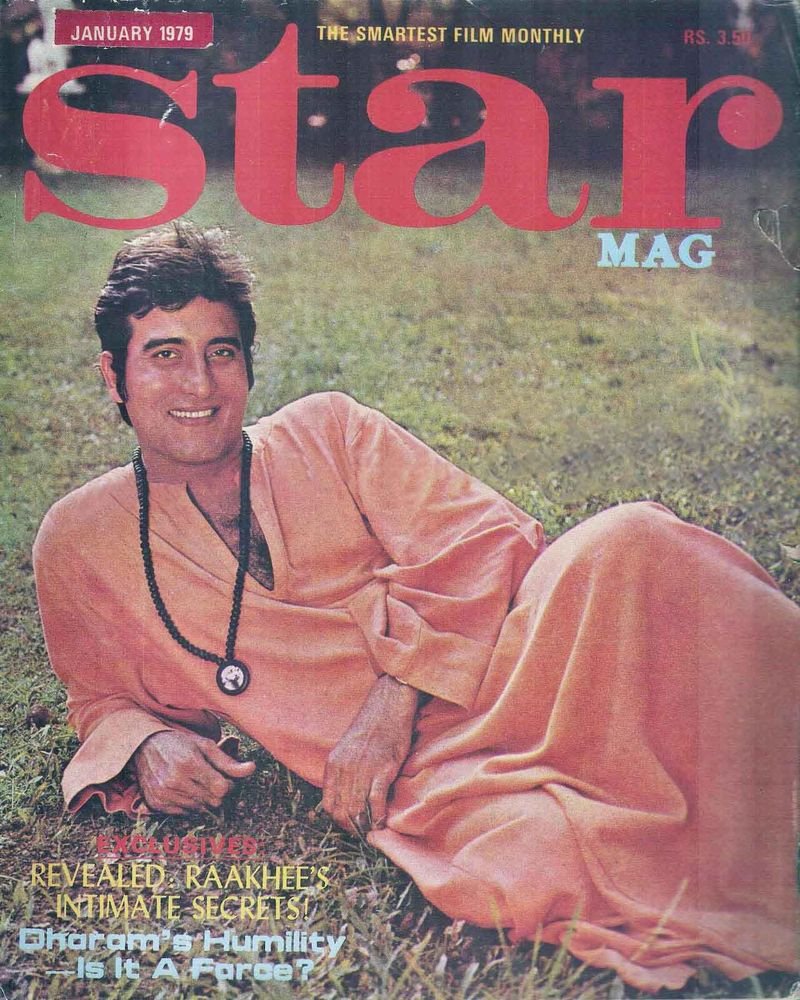 13. All hail the OG warrior princess. Yaas queen!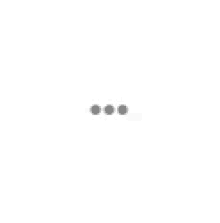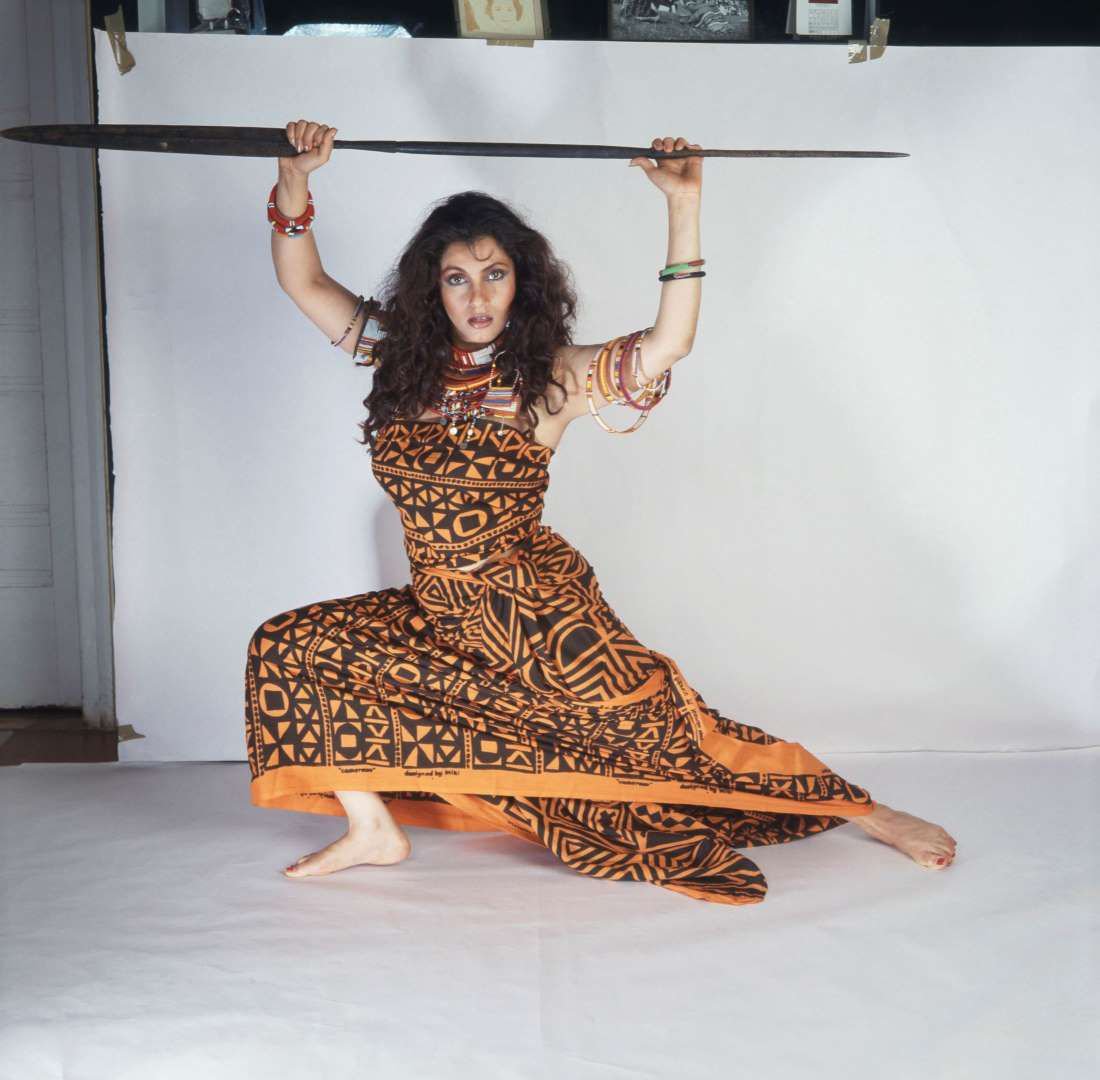 14. Let it be said, there was no trend that 80s Bollywood did not ace. Like twinning.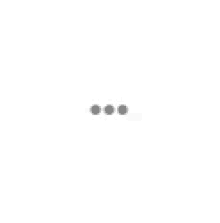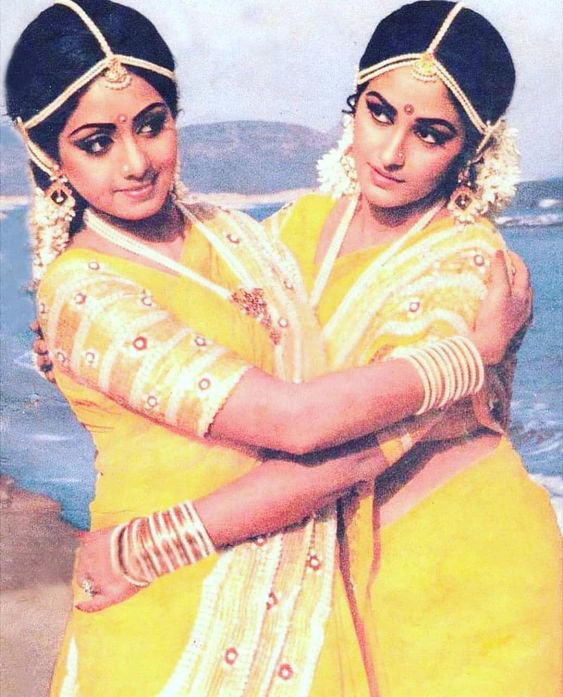 15. 80s Bollywood fam was forever party ready, after-party ready, and even wedding ready. Bin shaadi, yeh baraati!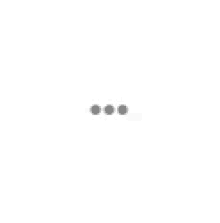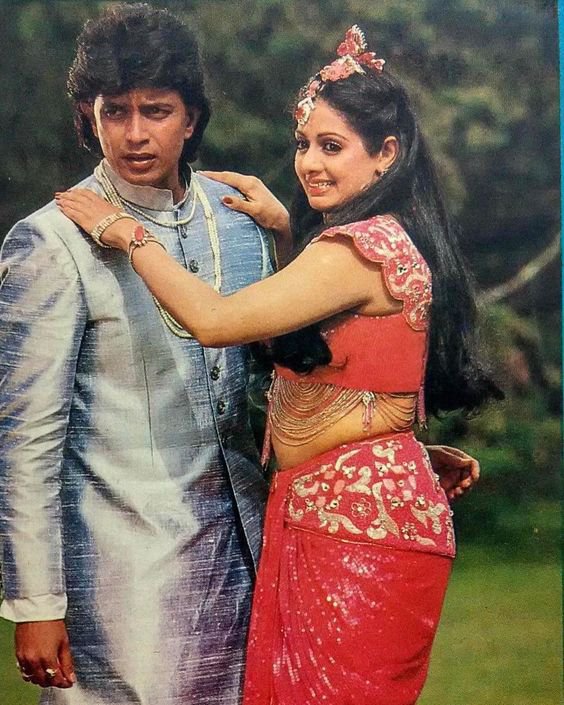 16. Desi Avengers assemble.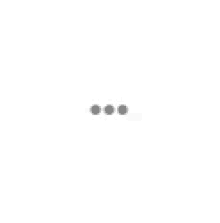 17. Ain't no swag like some desi swag cuz desi swag be au naturale!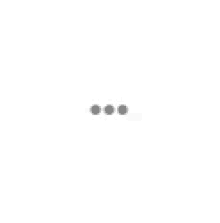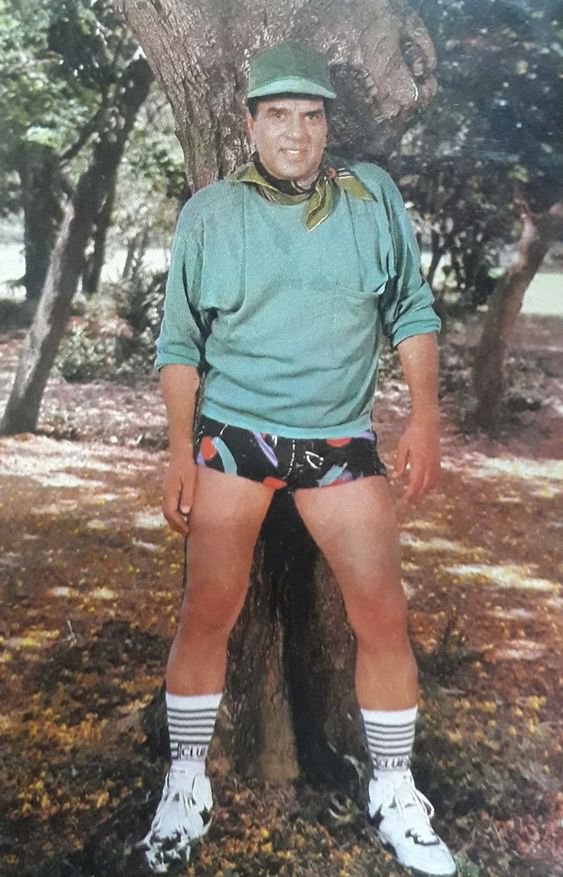 18. Acing those color blocking trends like a pro.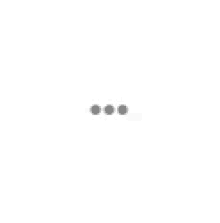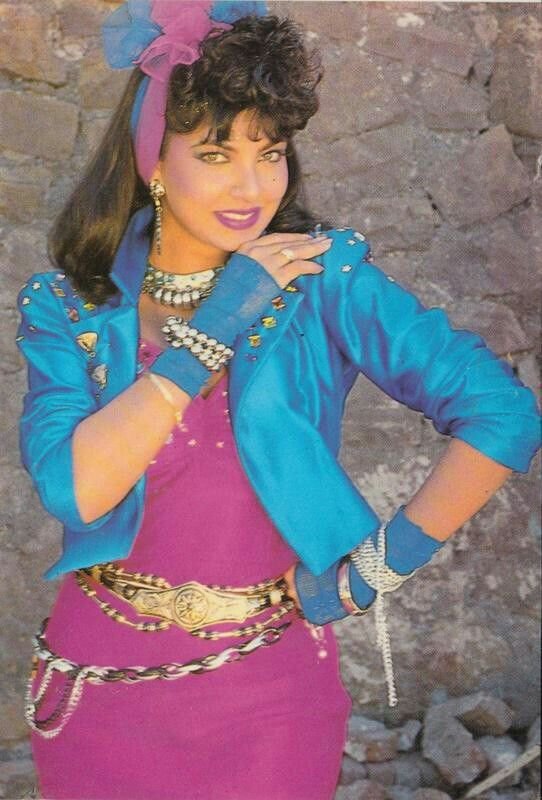 19. Those headgears though!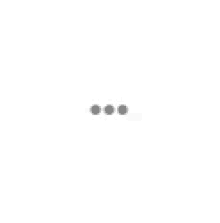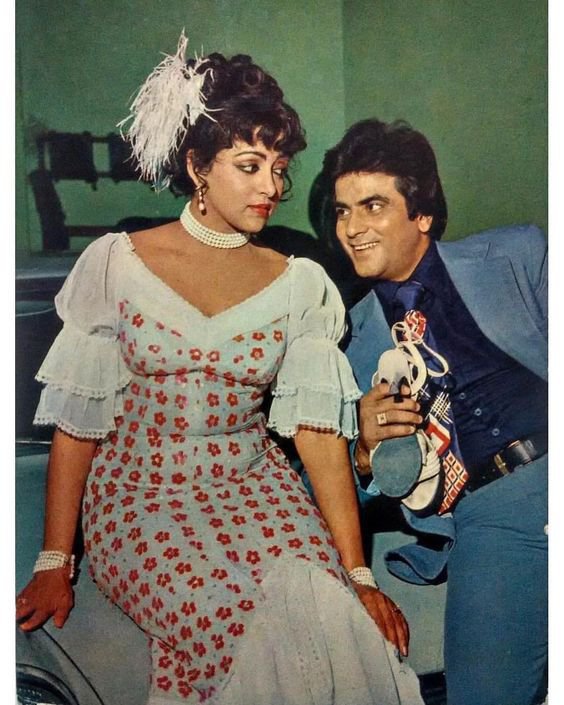 20. Swipe right to those stripes.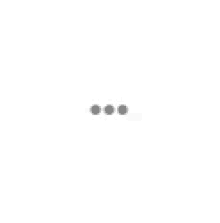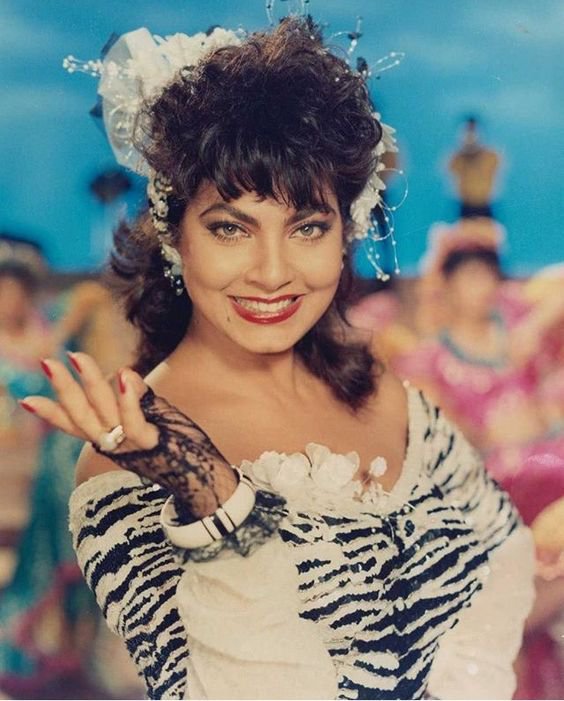 Seriously though, Bollywood fashion was clearly far ahead of its times.