Raid has opened to a decent box office collection and is garnering mostly positive reviews. However, it's neither the hero (Ajay Devgan) nor the plot (based on a true event) that is making headlines these days.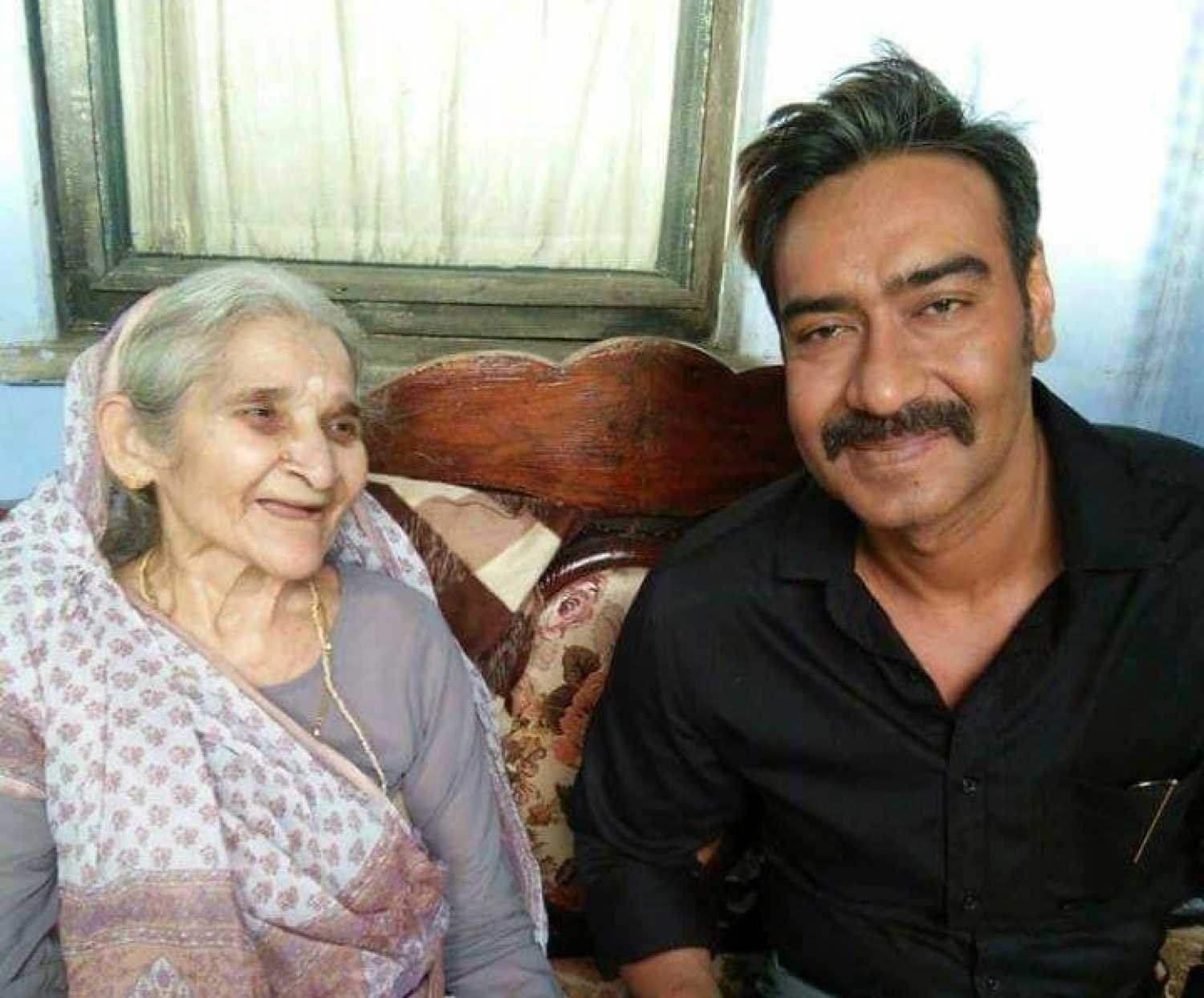 It's this adorable 85-year-old Pushpa Joshi who shared the screen space with the actors.
Kajol was so impressed with the senior debutante's performance in the movie, that she wanted to take her home! And Pushpa does not mind at all. In fact she's eagerly waiting.
When asked about her late appearance in movies, she told Mid-Day,
You can say I am a late bloomer, I know there are not many roles for me, but nowadays, a lot of scripts are being written with meaningful parts for the oldies.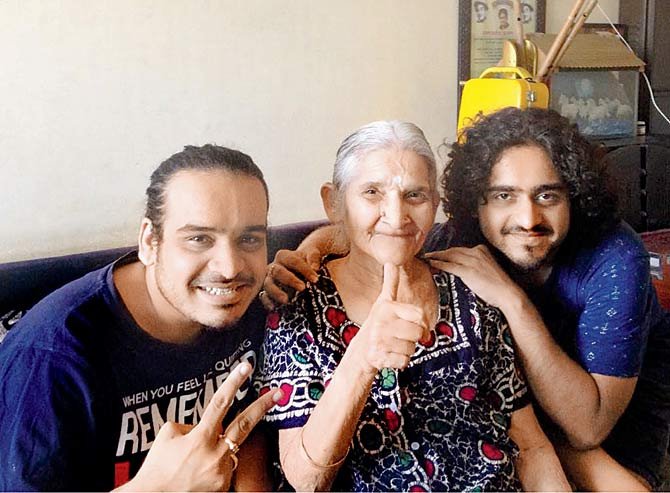 The quick-witted granny is a laugh riot and her enthusiasm for life hasn't simmered with age. She spoke about her time on the set and told Mid-Day:
Old people do not apply make-up, so I had to wear my sari, comb my hair, wear beads around my neck and plonk myself.
And director Raj Kumar Gupta agrees.
She is a bundle of energy. I was flabbergasted by her enthusiasm. She is such a witty and lively person, exuding positivity all the time. She's a brilliant actor too.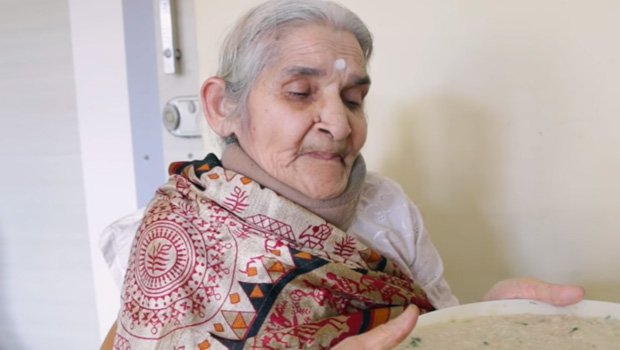 The oh-so-cute woman is winning hearts on the internet and we want to see more of her!
Raid is based on real life I-T raids conducted by the officers of the Indian Revenue Service in the 1980s.