A Padma Shri recipient, and two-time National Award winner, Manoj Bajpayee is undoubtedly one of the finest actors that Bollywood has seen. His seemingly innate ability to make ever role he plays his own – as if he was born to play that character – is what makes his performances iconic. 
With brief roles in movies, his acting career initially was ruled by soap operas like Imtihaan and Swabhimaan. However, after impressing Ram Gopal Verma with a brief but spirited performance in Daud, he was cast as Bhiku Mhatre in Satya. The rest, as they say, is history. 
Here are some of his most memorable performances that offer a glimpse of his versatility as a performer: 
1. Bhiku Mhatre in Satya
Satya earned Bajpayee his first ever National Film Award and brought him to the limelight. His intense and realistic portrayal of Bhiku Mhatre remains a classic in not just his filmography, but also in the list of Bollywood's most iconic gangster characters. Bhiku Mhatre was the soul of a film that was an ode to the Mumbai underworld. And Bajpayee, who is often known for his restrained performances, gave an unabashed, loud (but not over-the-top) and unexpectedly layered (at the time) performance as 'Mumbai ka king, Bhiku Mhatre'.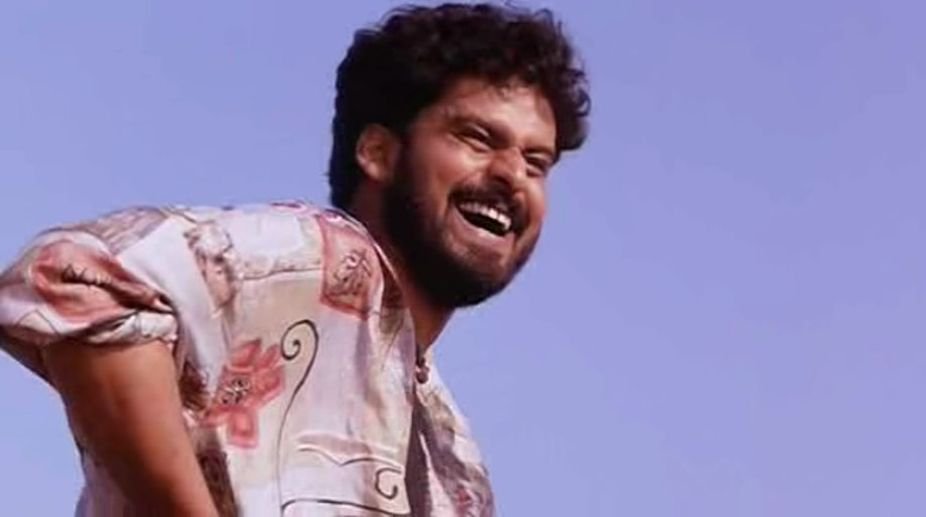 2. Sameer A. Purnavale in Kaun?
One of Bollywood's earliest forays into psychological horror, Kaun? saw a decidedly unsettling Bajpayee as Sameer. A result of RGV's early streak of experimental cinema, Kaun? was an average grosser, but today, it holds a cult status as one of the most intense thrillers ever. As the annoying, unwanted house guest, Bajpayee's maniacal stare and incessant pestering had the desired creepy effect.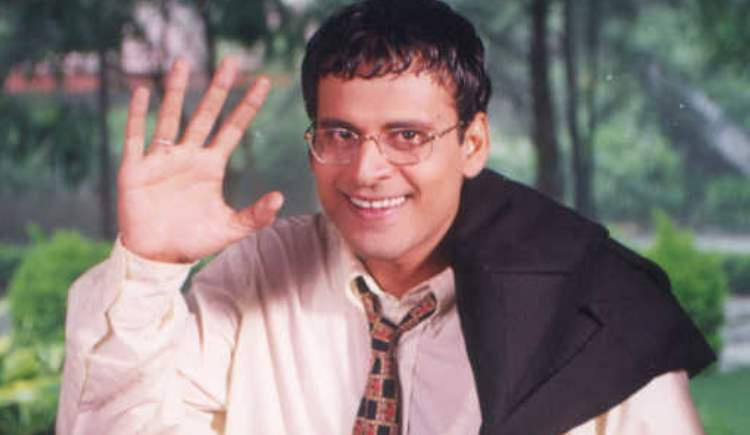 3. Prof. Ramchandra Siras in Aligarh
An inherent vulnerability combined with a quiet dignity – this was Bajpayee's remarkable representation of Professor Siras and his struggles in the biopic Aligarh. His raw performance leaves you deeply affected – but in a way completely different from his other roles. Because here, more than just impressed or shocked, he also leaves you hurt – as if you lived his pain with him. An important film for Bollywood, it is hard to imagine anyone but Bajpayee mastering the role of Prof. Ramcharand Siras.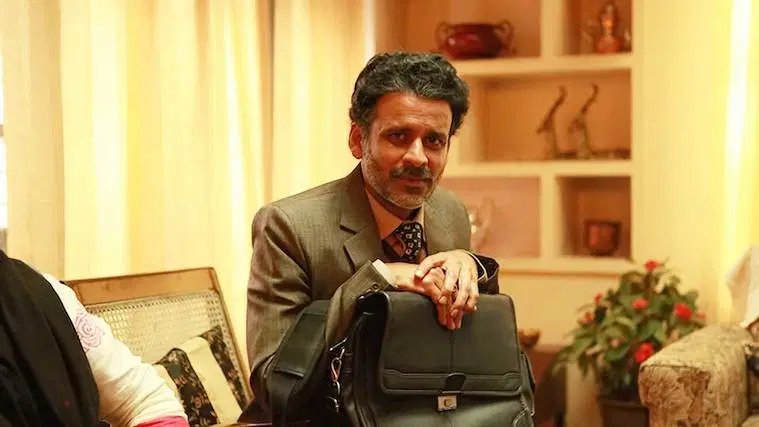 4. Maharaja Vijayendra Singh in Zubeidaa
In a movie that is even today remembered for Karishma's expressive and nuanced performance, Manoj Bajpayee's regal charm as Maharaja Vijayendra Singh was still hard-to-miss. As a young prince, Manoj Bajpayee was the perfect mix of grace, authority, and youthful ambition. He also perfected the role of the ill-fated prince, in love with his second wife's exuberance, and yet, unable to comprehend her temperament – and thus, drawn to the stability his first wife offers.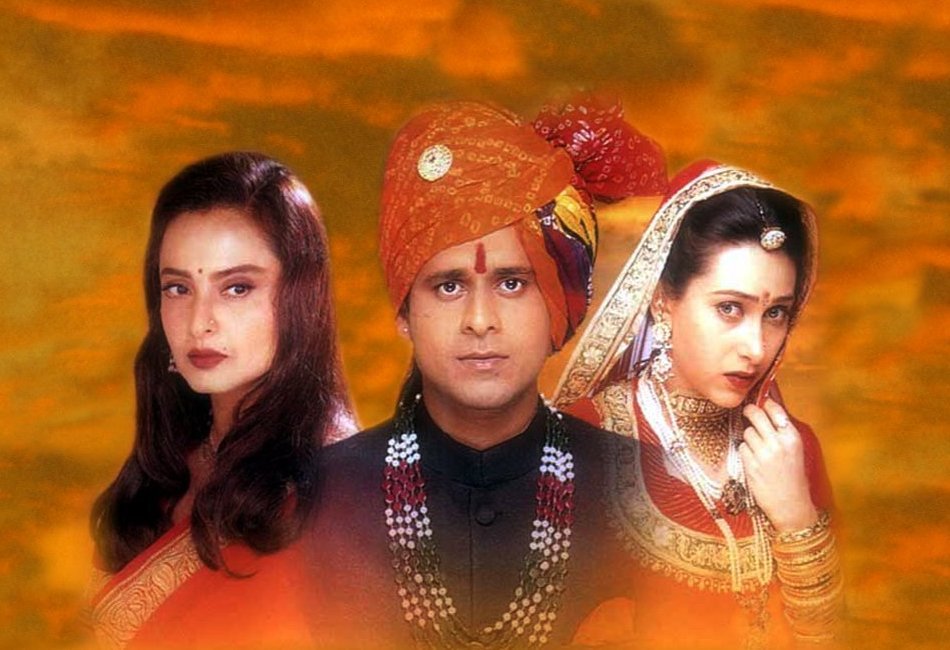 5. Veerendra Pratap in Raajneeti
A political thriller-drama, inspired by the epic mythology Mahabharata, Raajneeti saw powerful performances by the complete ensemble cast. Bajpayee's character (inspired by Duryodhan) offered a cunning brand of evil which was rooted in a misguided sense of denied justice. And who better to nail this dichotomy than the king of complex roles, Manoj Bajpayee?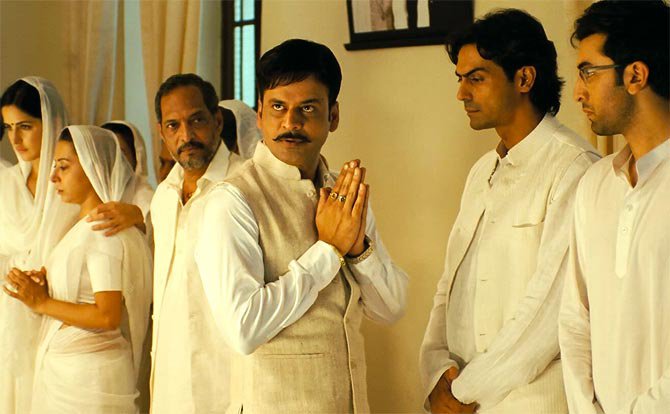 6. Sardar Khan in Gangs of Wasseypur series
In a movie that boasted of riveting performances from a largely unknown (at the time) cast, Bajpayee as Sardar Khan was an enticingly violent portrayal of revenge. Right until his very brutal end, he somehow invokes the belief that he is entirely indestructible – his death in the film is a shock not because of the way it takes place, but because of the larger-than-life presence his character embodies. His mannerisms were far removed from Satya's Mhatre, but both characters stayed with you long after the credits rolled in.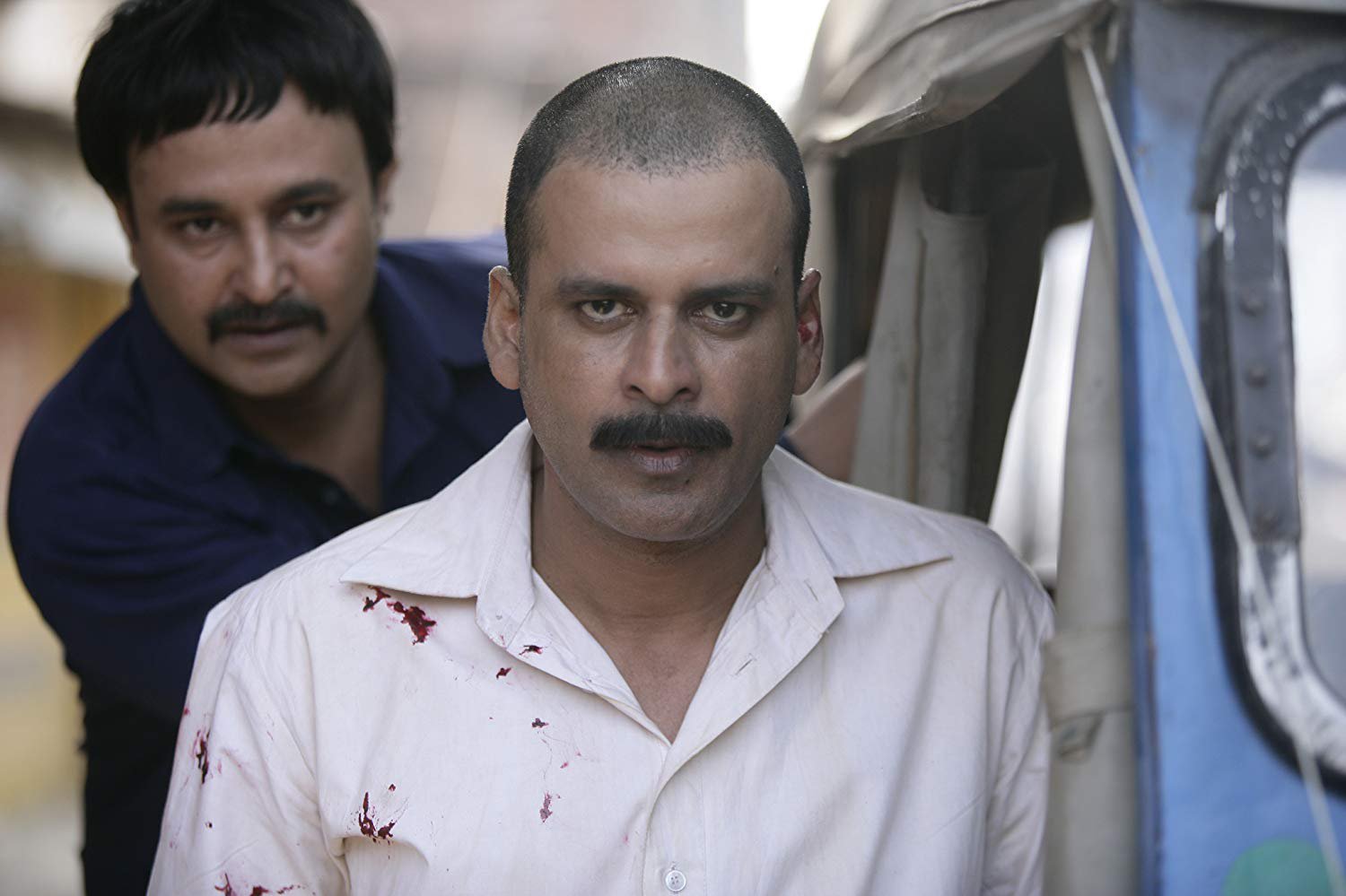 7. Rashid in Pinjar
Though multiple movies have been made on the India-Pakistan partition, few have presented characters as powerful yet humane as Pinjar did. And when it comes to conflicted characters, Manoj Bajpayee nails the brief better than most. As the angst-ridden abductor, struck with his own guilty conscience, Manoj Bajpayee was a joy to watch on screen.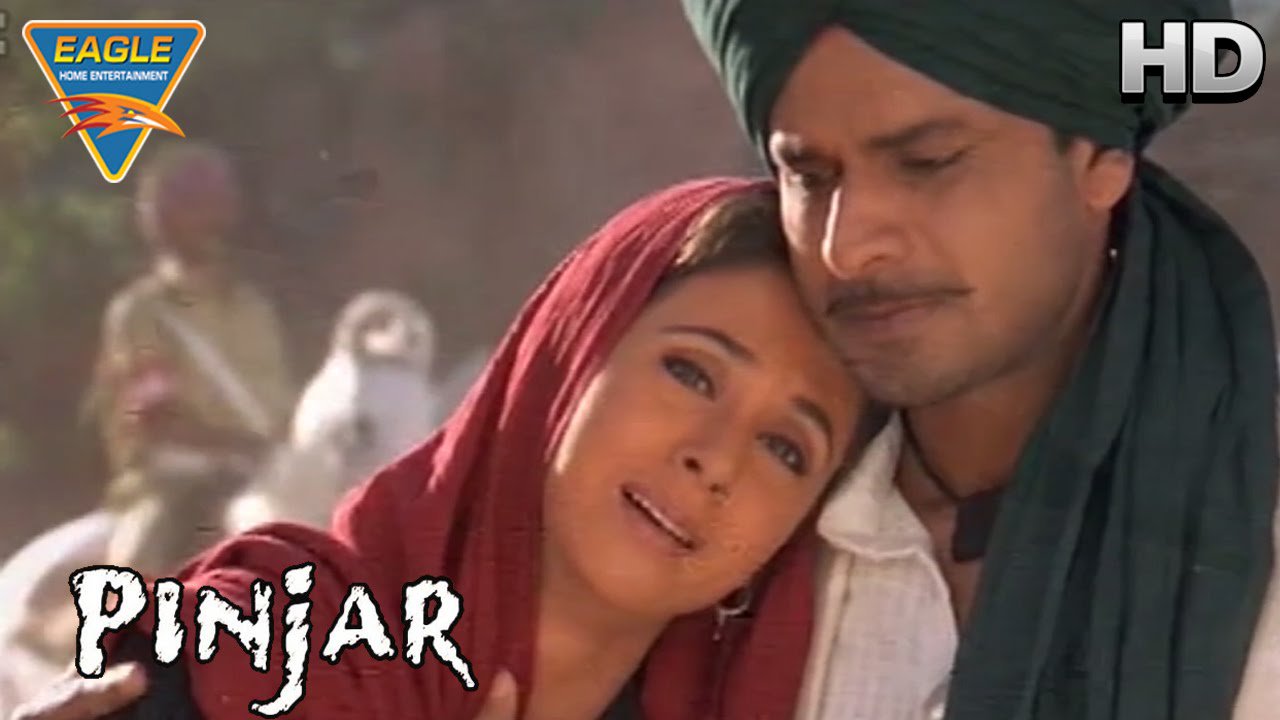 8. Samar Pratap Singh in Shool
Shool was perfectly balanced between being a violent drama, and a realistic story of an honest cop's struggle against a corrupt system. Bajpayee's restrained performance, devoid of loud gestures and exaggerated movements, spoke volumes. Not every actor can turn an understated performance into a work of art – but then again, Manoj Bajpayee is not your average actor. 
9. Babu in Road
Babu may not land in the list of Bollywood's most memorable villains, but he will definitely earn a place in the list of the scariest villains of all time. In an entirely forgettable thriller starring Vivek Oberoi and Antara Mali in the lead roles, it was Bajpayee as the psychopathic hitchhiker who truly stole the show. You may not remember much about the film, but the involuntary shiver invoked by Bajpayee's screen presence is hard to forget.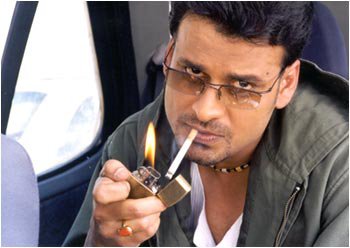 Whether he is a gangster from the wrong side of the tracks or an affluent prince, Manoj Bajpayee is flawless in each role. And for the generations who did not grow up watching him in action, his portrayal of the simple but sly father-cum-spy Srikant, in The Family Man, is a treat unlike any other.
Find stories on movies and more at ScoopWhoop.com.