Who knew that the director of Kuch Kuch Hota Hai and Kabhi Khushi Kabhie Gham could make us fall in love with Koffee, right? When Karan Johar first invited us for coffee with a 'K', back in 2004, it was love at first sight, or rather, sip. And since then, this Kaffeine addiction has gotten stronger than ever. 
While talk shows with celebrities isn't a new concept, what made Karan's couch famous was the much-needed zing he brought to the conversations. These weren't saccharine-sweet chats about life's struggles. This was about controversies, catty remarks and of course, the rapid fire round! 
Karan's ability to keep the conversations candid and free-flowing resulted in celebrities saying things they otherwise wouldn't! And that, for us, viewers, was what made the show such a treat!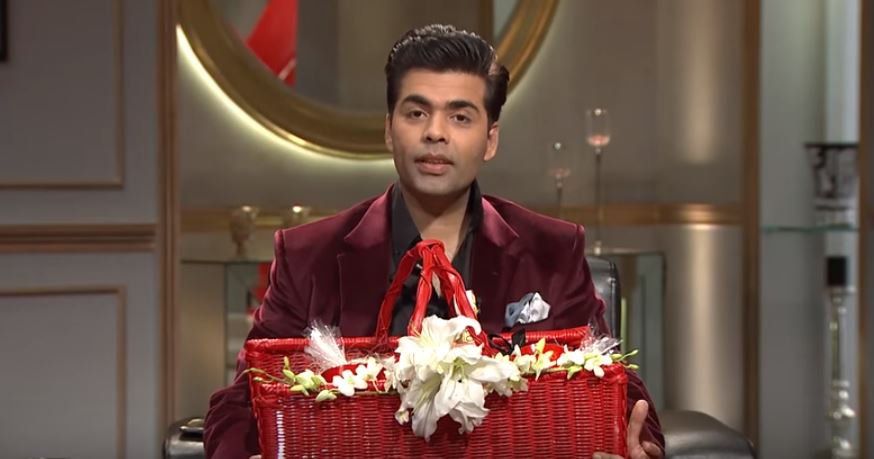 The Koffee hamper, lie-o-meter, Koffee quiz etc gave us some great, memorable and quote-worthy episodes that have stayed with us for all these years. And with the new season starting this Sunday, we're more than excited for what's in store!
But before you watch the premiere episode of Season 5, here's looking back at some of the best episodes from Koffee with Karan:
1. Deepika Padukone & Sonam Kapoor
This was an 'A grade' episode by KWK standards. The otherwise extremely politically-correct Deepika went all out, talking about ex-boyfriend, Ranbir Kapoor. She spoke of his indiscretions and his privileged lifestyle. Sonam didn't hold back either and was completely unabashed while talking about her then-ongoing tiff with Shobhaa De. 
This episode was full of fireworks!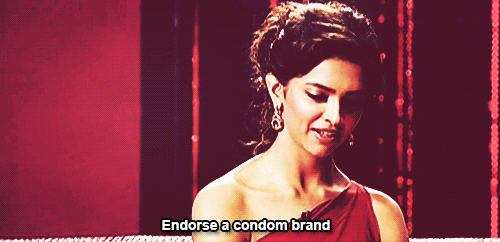 2. Salman Khan
Salman graced Karan's show in the fourth season and his 'virgin' remark is still on top of our heads. Salman was the only guest on the show and rightly so. The episode was full of expositions about his life and we haven't seen him be this candid since, which is actually good for him.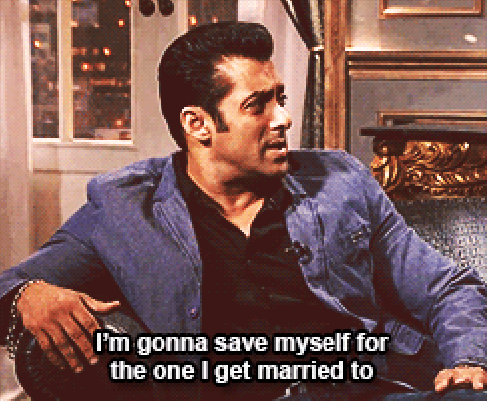 3. Nargis Fakhri and Freida Pinto
This episode exposed us to a side of Nargis Fakhri that we never knew existed. Even Frieda Pinto was a complete surprise in this one. Both of them were hilarious and found humour in every line from Karan, further escalating the episode's fun quotient. While there weren't any shocking revelations about Bollywood, the actresses didn't hold back when they spoke about their personal lives.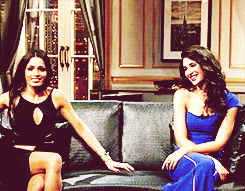 4. Kareena Kapoor & Shahid Kapoor
This was back in season 2 when they were still together. The two passed the compatibility test with full marks and looked perfect together. They were one of the few couples who acknowledged their relationship publicly and were not shy when it came to talking about it. Kareena was her honest self and didn't hold back when she spoke about John Abraham and Shahid was the perfectly adorable, love-struck boyfriend.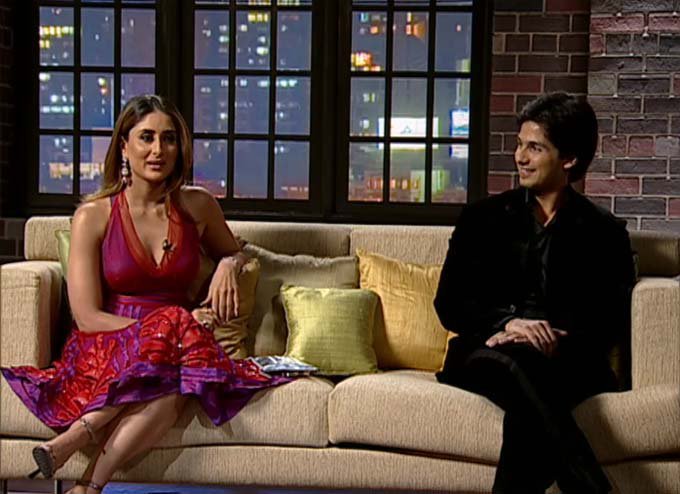 5. Akshay Kumar
Akshay Kumar was simply brutal in this interview and we had never seen this on KWK before. He made sure that his punctuality and others' lack of discipline was discussed at length. He said that he advised his wife, Twinkle, to not come on the show as she doesn't hold back and it would create controversies. Honestly, he was no less. For a brief while, it looked like Karan was on the hot seat instead of the other way round.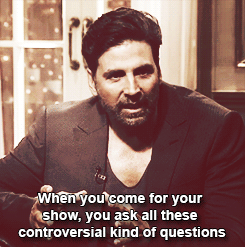 6. Bipasha Basu & John Abraham
The Kareena-Bipasha rivalry was at its peak when this episode aired and like a great boyfriend, John was extremely supportive of Bipasha. And being the loyal girlfriend, Bipasha had a lot to say about Kareena's comments too. The duo was also at ease when they spoke of their relationship which made them all the more likable.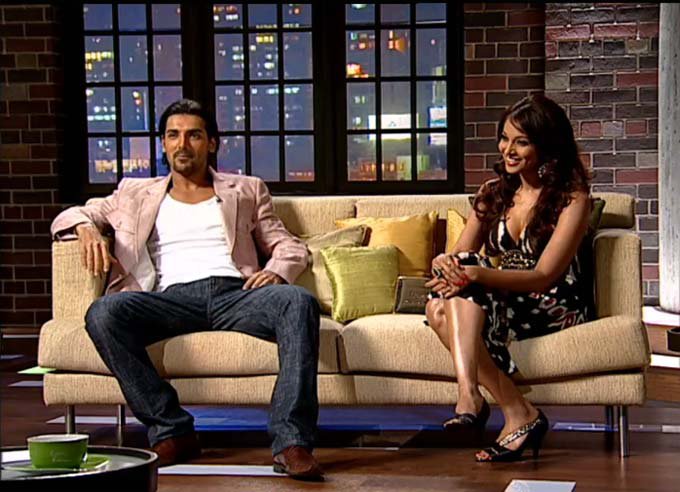 7. Emraan Hashmi & Mahesh Bhatt
Koffee with Karan is usually known for inviting the same celebrities over and over again so it was a welcome change when we saw these two on the couch. Mahesh Bhatt was his usual self which is completely unabashed and Emraan Hashmi's attitude became the talk of tabloids. He forgot Rajkumar Hirani's name and called Aishwarya 'plastic'. This episode was totally worth watching!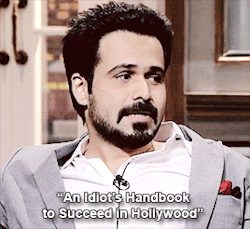 8. Rakhi Sawant
It was the second season of KWK when Rakhi Sawant was invited on the show. We can't really say if this was a Bheja Fry moment for Karan but Rakhi gave everyone enough to talk about after this episode. She was vulnerable, emotional and straight-forward in this episode. "Jo bhagwan nahi deta, voh doctor de deta hai", her words were simply unforgettable.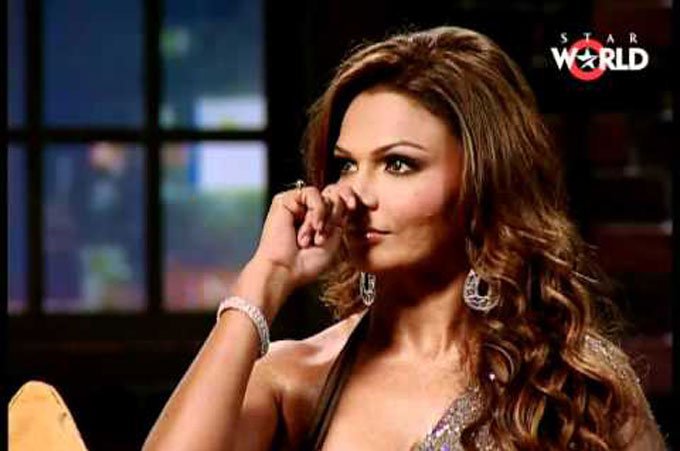 9. Shah Rukh Khan
SRK appeared in the first three seasons of the show with different celebrities each time. Whether it was with Kajol, Gauri Khan, Rani Mukherji or Amitabh Bachchan, his chemistry with all his co-guests was pitch perfect. And now that he's set to appear on the first episode of Season 5 with Alia Bhatt, we're hoping his witty banter will yet again give us an entertaining episode.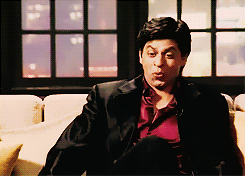 Koffee with Karan Season 5 premieres on November 6.