Note: The opinions expressed in this article are that of the author and not of ScoopWhoop.
As someone who grew up in a time when the economy had just about opened up and there was suddenly a deluge of satellite TV channels, I cherished most of the pop culture I was exposed to. It was a good mix of desi serials as well cartoons influenced from the west. While I loved watching Swat Kats, Dexter on Cartoon Network, I also loved watching Indian TV serials like Guftagoo and Hum Paanch.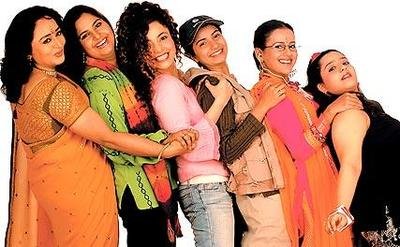 In the same era were two more shows Dekh Bhai Dekh and Movers & Shakers, which had some wicked humour courtesy a man called Shekhar Suman. I had tremendous respect for him, and nothing compares to the disappointment I have to face when I see him today.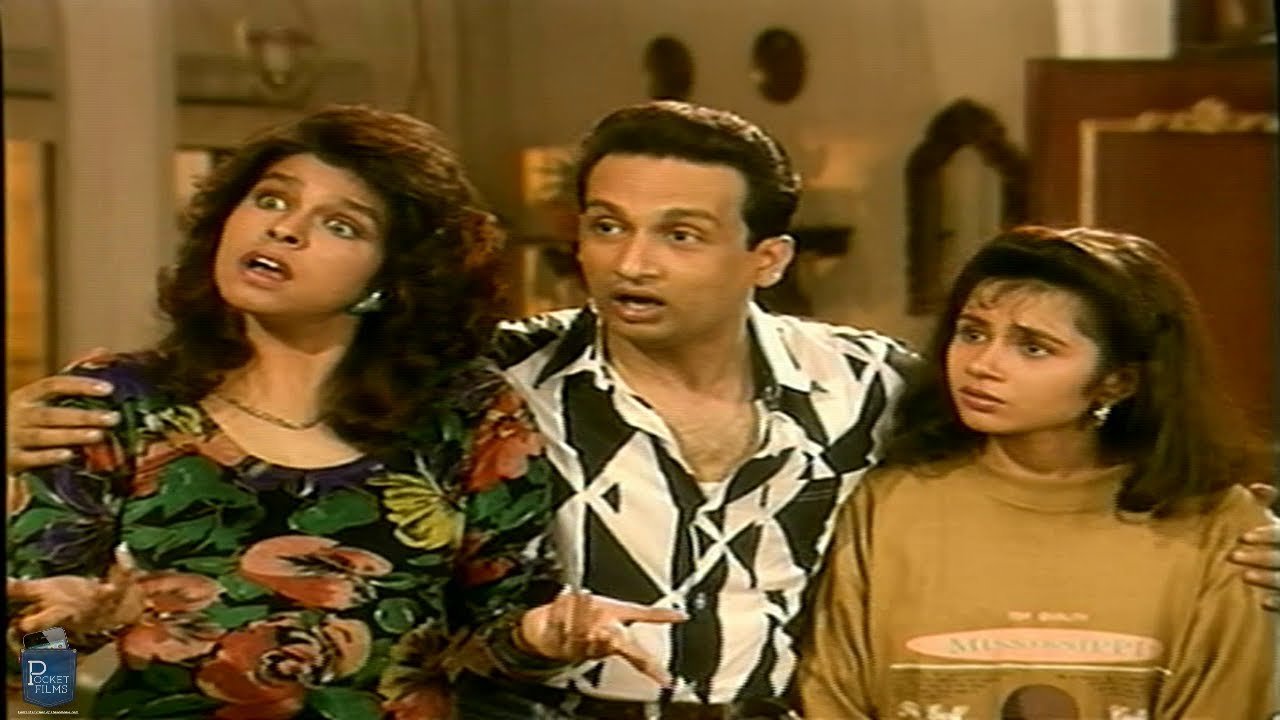 As I woke up one morning, one of the first things I read on my timeline was Shekhar Suman putting out a vicious tweet about a 'cocained actress' and her failure to recognise her 'non-existent stardom'. 
One cocained actress was carrying the burden of her non existent stardom.She has fallen flat on her face n how.Guess this is poetic justice.

— Shekhar Suman (@shekharsuman7) February 27, 2017
The implications were hardly subtle as it took Twitter only a few seconds to decrypt that the actress he was referring to, was his son's ex-girlfriend Kangana Ranaut. And the failure was Rangoon's dipping collections over the weekend. Facing a strong backlash from Ranaut's fans, the one-time host of Movers & Shakers began 'expressing shock' at how 'paid Twitterati' were misinterpreting him.
Im horrified at the paid lackeys and sycophants who have jumped in defence of a lumpen so- called star.shame on you,you paid twitteratis.

— Shekhar Suman (@shekharsuman7) February 27, 2017
Processing all this back and forth, a part of my empathy just dissipated thinking that a man I used to respect all my childhood had sunk so low. A major part of my childhood included watching Movers & Shakers which followed the format of The Tonight's Show, conducted by the likes of David Letterman, Jay Leno and then later Jimmy Kimmel and Jimmy Fallon.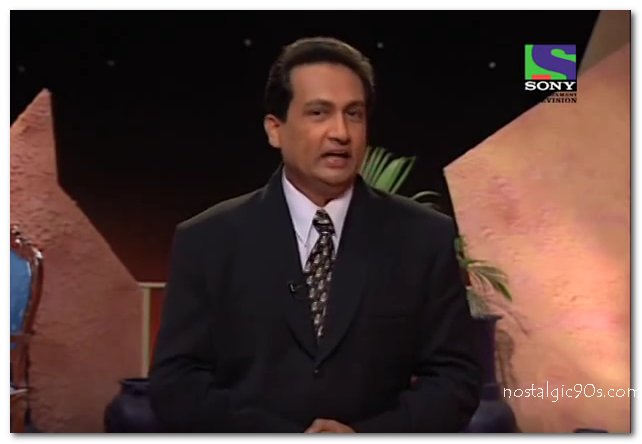 Shekhar Suman had a biting sense of humour, as he took the everyday happenings and mishaps and used it for the purpose of his satire. He would also invite a guest each night, and unlike other chat shows the line of questioning was hardly reverential. One slip and Shekhar Suman would have them for dinner.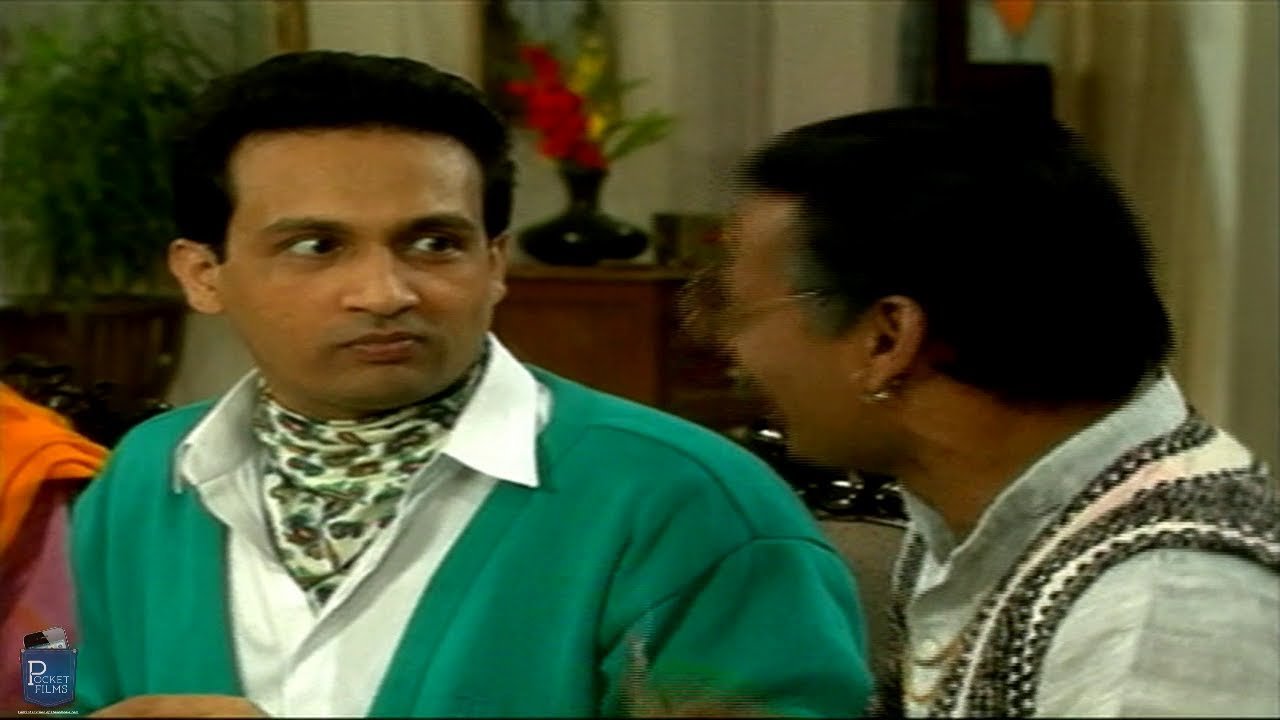 Another reason why I really liked the man was his part in Anand Mahendroo's Dekh Bhai Dekh. Playing the part of the body-building, middle son Sameer from the Diwan family, the show exploited his off-beat sense of humour to perfection. It was almost like we were seeing a continuation of his chat show avatar, which was carried over to the TV serial almost without fault. Also seeing his sensational chemistry with great actors like Farida Jalal, Naveen Nischol, Deven Bhojani and the other eccentric characters of the family, it was a never-ending riot.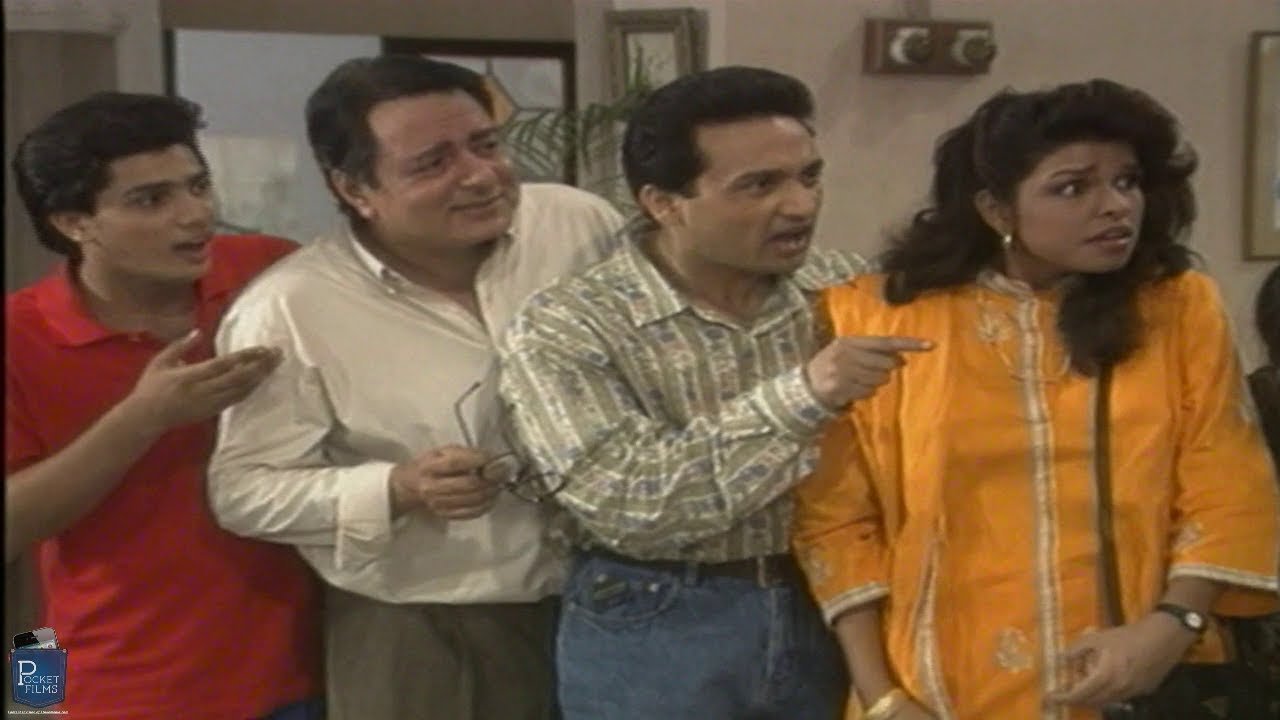 Shekhar Suman was a star for me. And we probably don't have insight into their life when work starts drying up, which is what possibly explains a series of failed career experiments. It began with his decision to embark on a journey as a singer. After that he also directed and starred in a movie called Heartless, which had his son Adhyayan playing the lead character. Both these experiments were laughed off by the audience, suggesting that the one-time funny man had certainly lost his grip on reality.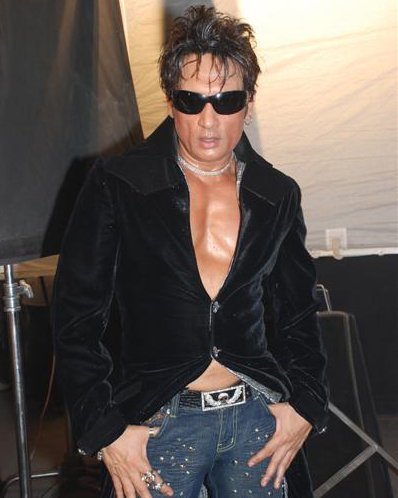 As the host of a satire-show, I always thought of Shekhar Suman to be a self-aware man. These experiments proved otherwise. And things got all the more murkier when he came out in his son's defence to slander the reputation of Kangana Ranaut. During the whole episode when Hrithik Roshan and Kangana Ranaut were exchanging barbs after their relationship went sour, Shekhar Suman and his son Adhyayan began bullying the actress on the already sensationalist TV channels. This was no longer the man I respected during my childhood. In fact, he seems to have become petty man-child who takes pot-shots from behind the safety of a keyboard and a camera.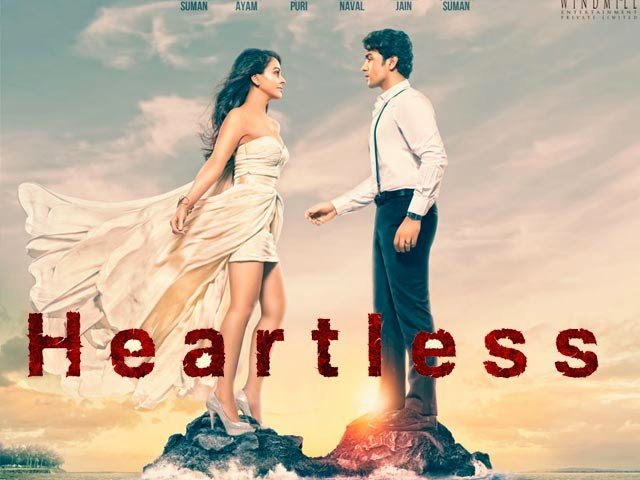 It breaks my heart as a 90s kid, because I really looked up to the wit and charm of a host who could slice into his guests at will. It is only disappointing that he seems to have gone from a man with a razor-sharp sense of humour to a deluded has-been.