It's the 21st Century, and we still have not been able to escape the shadow of fairness product commercials. No, you pricks, fair isn't the only lovely there can be.
What is even more disheartening is that Bollywood celebrities we all worship help perpetuate this skewed idea of beauty standards.
While the absolutely kickass Kangana Ranaut has in the recent past come out and dissed fairness cream advertisements, there's still a whole bunch of Bollywood A-listers who relentlessly endorse the idea of equating fairer skin complexion with beauty.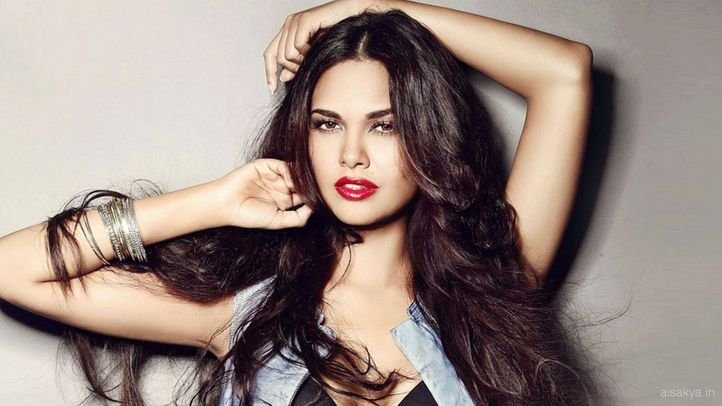 In an incredibly commendable move, model turned actress Esha Gupta has turned down an offer for endorsing a fairness product despite being offered a hefty amount.
This is what she had to say :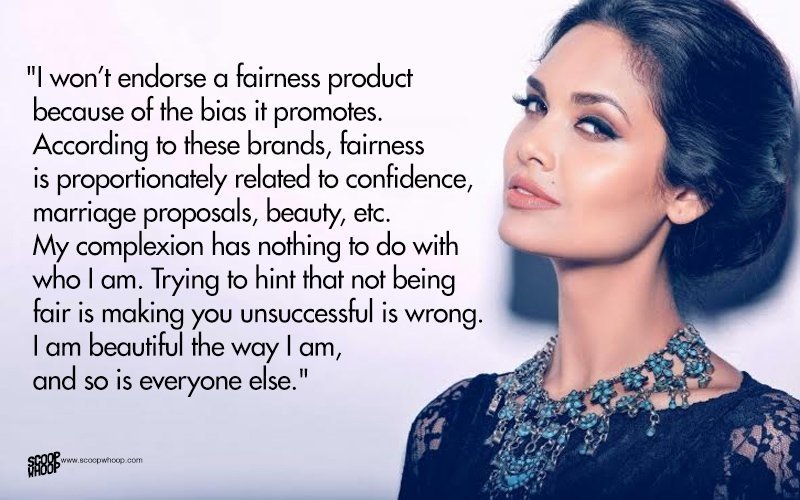 It's fantastic that these wonderful women are challenging the status quo, where actors and actresses send out problematic messages through their ad campaigns because of the associated perks.
Considering the immense amount of influence that Bollywood A-listers have on the masses, it is imperative that they are more responsible in terms of the kind of messages they are sending out.
A big thumbs up to Esha Gupta for her fantastic and inspiring move!